For Immediate Release: Atlanta Contemporary announces new program Contemporary On-Site
August 16, 2016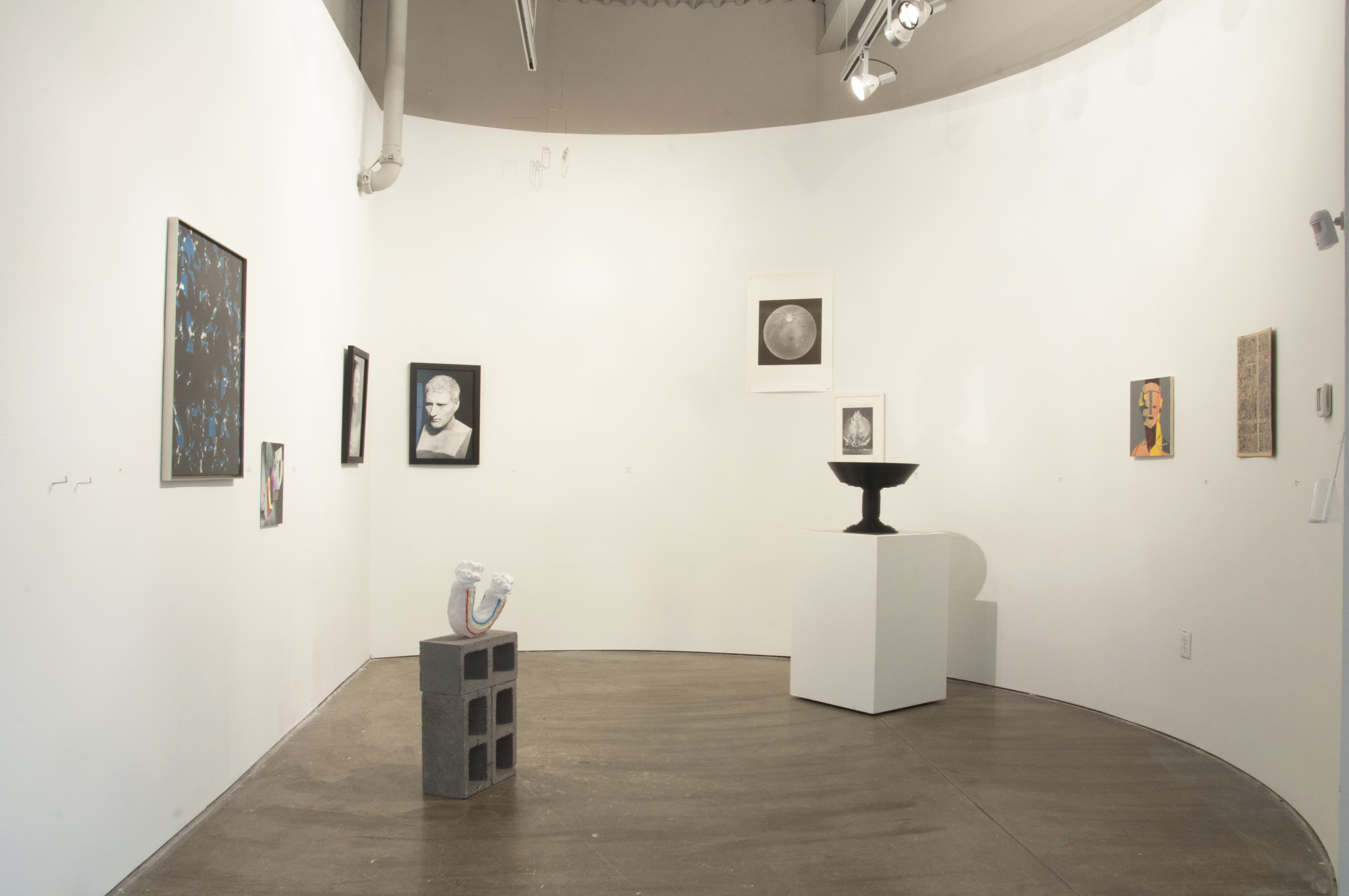 For Immediate Release
Atlanta Contemporary announces new program Contemporary On-Site
ATLANTA —August 16 —Atlanta Contemporary Art Center (Atlanta Contemporary) announces a new signature program, Contemporary On-Site.

Founded in 1973 as an alternative to the more established art and culture hierarchy – engaging in experimentation and risk-taking through varying exhibitions, programming, and support of working artists – Atlanta Contemporary eventually morphed into the institution it is today. However, here in the South, we do not see an overabundance of art institutions dedicated to the art of our time which makes exhibitions, performances, screenings, and publications that emerge from artist-run spaces even more important, more vital to what our region has exposure to. 
Atlanta Contemporary wants to shine a light on some of the current crop of exceptional artist-run spaces operating in the south. Located in our former SHOP (Gallery 6), we invite these spaces for a two month take over. They will have carte blanche. They are invited to mount exhibitions celebrating their founding artists or to curate their programs away have home.  We look forward to seeing how these spaces reflect, expand, and update the ethos of our own early days.
THE PARTICIPATING ARTIST-RUN SPACES ARE:
Mild Climate (Nashville) August 27th – October 2016
Good Children (New Orleans) November - December of 2016
TOPS (Memphis) January - February of 2017
Institute 193 (Lexington) March - April of 2017
The Fuel And Lumber Company (Birmingham) May - June 2017

About Atlanta Contemporary
Atlanta Contemporary engages the public through the creation, presentation and advancement of contemporary art. Founded in 1973 as Nexus, a grassroots artists' cooperative, Atlanta Contemporary has since become one of the southeast's leading contemporary art centers. We play a vital role in Atlanta's cultural landscape by presenting six–10 exhibitions within four seasonal cycles each year, featuring consequential artists from the local, national, and international art scenes. We are one of the few local institutions that commissions new works by artists, paying particular attention to artists of note who have not had a significant exhibition in the Southeast. We organize 50+ diverse educational offerings annually, unrivaled by other local organizations of our size. We are the only local organization to provide on-site subsidized studio space to working artists through our Studio Artist Program, removing cost as a barrier to the creative process. Visit atlantacontemporary.org to learn more. 
All press inquiries, contact: 
Veronica Kessenich, Executive Director
[email protected]