Donors
We thank all of our generous donors whose funds and services help make our programming possible.
---
Funders
Major Support is provided by The Andy Warhol Foundation for the Visual Arts and the Community Foundation for Greater Atlanta.
Generous Support is provided by Warner Bros. Discovery, the Sara Giles Moore Foundation, and through the Invest Atlanta Resurgence Grant.

Program support for this organization is provided in part by Georgia Council for the Arts through the appropriations of the Georgia General Assembly. Georgia Council for the Arts also receives support from its partner agency – the National Endowment for the Arts. Government funding for this organization is provided by the Fulton County Board of Commissioners under the guidance of the Fulton County Arts Council and the Mayor's Office of Cultural Affairs. 
Additional sponsorships throughout the year from AAA Parking, Atlanta Intown, Eclipse di Luna, Figs and Honey, Hotel Indigo, Post Meridiem Spirit Company, the Latin American Association, Maune Contemporary, and the LUBO Fund which underwrite our mission and general operation costs. In-kind support from Batdorf & Bronson Coffee Roasters keeps our patrons fully caffeinated, every day.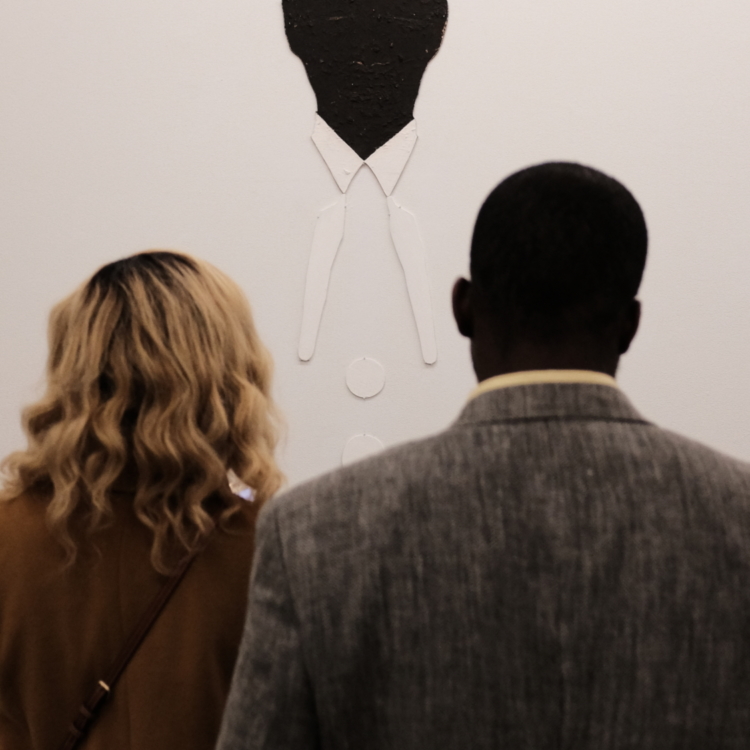 ---
Thanks to our Donors
Corinne Adams
Mace Aluia
Mark Andersen
Maria Artemis
Katina Asbell
Georgia Ashbaugh
Melissa and Philip Babb
Temme Barkin-Leeds
Paul Barrett
Constance Baynard
Gavin Bernard
Arthur Blankenship
Elise Blasingame
Stephen Boyd
William Brereton
Susan Bridges
Robert Brown
Lucinda Bunnen
Nina Bussell
Thomas Caggiano
Emily de Golian and Clark Calhoun
Craig Cameron
Philip Carpenter
Jason Carter
Stephanie Carter
Susan Cipcic
Alex Clarke
Susan Cofer
Stan Cohen
Bruce Cohen
Coco Conroy
Nancy Cooper
Louis Corrigan
Lorenzo Davis
Michael Deaton
Anne Dennington
Marian Dickson
Patrick Dover
Von A. DuBose
Jennifer Waters and Jesse Dunn
Didi Dunphy
Ruth Dusseault
John Eckel
Donald Thurman and Cathy Ehrler
Chad Embry
Martha Eskew
Sabre Esler
Melissia Fernander
Nisa Floyd
Peggy Foreman
Audrey Frank
Maggie Fuller
Rachel K. Garceau
Patsy Garrett
Ric Geyer
Arlene Glaser
Evia Golde
Angel and Aaron Goldman
Bill Gould
LaQuita Green
Emmie Grow
Randy Gue
William Gue
Hannah Hanssens-Reed
Laura Hastings
Dana Haugaard
John Haugaard
Alexander Hawes
Mary Hayes
Rose Hayes
Emerson Head
Jessica Helfrecht
Rebecca Henry
Harvey Hill, Jr.
Michael Hogan
Roxane Hollosi
Nancy Hooff
Eugene Hooff
Marissa Howard
Brian Howell
Kaila Jackson
Wendy Jamerson
JungJin Yang
Carol John
Sarah Jones
Baxter P. Jones
Avery Kastin
Carter and Forde Kay
Katherine Kearns
Terry Kearns
Kandis Kerr
Mary Ann and Peter Kessenich
Veronica H. Kessenich
Rishi Khandelwal
Taylor Kimbel
Mitchell Klink
Igor Korsunskiy
Meena Krenek
Christina Kwan
Ben Kweskin
Judy and Scott Lampert
Kailyn Lander
Carole Lawrence
Holly Glass and Cheng Lee
Bertram Levy
Gavin Lindeman
Anthony Mangle
Kim Mason
Rhonda and Chris Matheison
Heidi and Ramsey Maune
Courtney McClellan
Birgit and David McQueen
Hilary Meredith
John Michael
Mark Millen
Hormuz Minina
Donna Mintz
Adrian Mitchom II
Jerrold Mobley
Mishal Mohan
Julian Mohr, Jr.
Cate Morrill
Annie Moye
Philip Muller
Sarah Owen
Larisa Ozeryansky
Claudine Palm
Jo A. Peterson
Robin and Marc Pollack
Allison Rentz
Barbara Richardson
Sue Rinker
Betsy Rives
Elizabeth Rives
Andrew Rodbell
Stacie Rose
Stephanie and Nick Rosendorf
Ann Rowles
Shellie Schmals
Lauren and Tim Schrager
Louise Shaw
Sara and John Shlesinger
Jerry Siegel
Patti Siegel
Erin Sledd
Spencer Sloan
Stephanie Smith
Rob Smulian
Natalie Spaeth
Elizabeth Morgan Spiegel
Summer St. John
Kate Stanton
Nancy Dalton Steele
Ty Stokes
Alexandra Strong
Michele Swann
Hannah Tarr
Lisa and Charles Taylor
Judith and Mark Taylor
Katherine Taylor
Sandra Teepen
Dayna Thacker
Terri Theisen, Theisen Consulting
Charles Tisdale
David Torello
Anne Lambert Tracht
Myrtha Vega
Jacques Louis Vidal
Anna Walker-Skillman
Pat Wallace
Susan Warren
Danner Washburn
David Wender
Christina West
Melinda Wharton
Shawn Whitman
Bob Wicker
Sue and John Wieland
John F. Wieland Jr
Barb Williams
Katie and Will Hooper
Stan Woodard
Mag Yonker
---
Capital Campaign
Atlanta Contemporary gratefully acknowledges the following individuals, foundations, and corporations for their contributions to the 2014 capital campaign and renovation.
Read More