Donors
We thank all of our generous donors whose funds and services help make our programming possible.
---
Funders
Major Support is provided by The Community Foundation for Greater Atlanta, The Andy Warhol Foundation for the Visual Arts, and Bloomberg Philanthropies' Arts Innovation and Management Grant.
Generous Support is provided by the Tim and Lauren Schrager Family Foundation, the Audience Building Roundtable an initiative of the Arthur M. Blank Family Foundation, MailChimp, The WISH Foundation, The Sara Giles Moore Foundation, The Forward Arts Foundation, the Imlay Foundation, The Mixson Family Foundation, The Carlos Foundation, the Jacques Louis Vidal Charitable Fund and WarnerMedia.
Government funding for this organization is provided by the Fulton County Board of Commissioners under the guidance of the Fulton County Arts Council and the Mayor's Office of Cultural Affairs.
Additional gifts throughout the year by AAA Parking and the LUBO Fund underwrite our mission and general operation costs. In-kind support from Batdorf & Bronson Coffee Roasters keeps our patrons fully caffeinated, every day.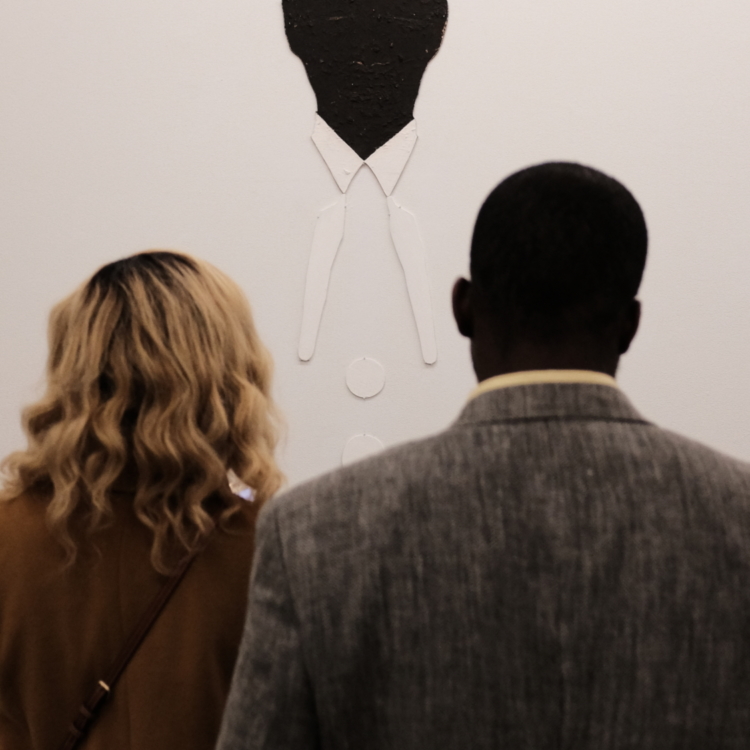 ---
Thanks to our Donors
Marie Allen
Steven Anderson
William Anderson
Larry Jens Anderson
Cam Argotsinger
Maria Artemis
Katina Asbell
Philip Babb
Richard Bailey
Temme Barkin-Leeds
Julie Barwig
Constance Baynard
Elizabeth Beck
Michael Behr
Paul Stephen Benjamin
Jeffrey Benoit
Amber Bernard
F. Marshall Binford Jr
Arthur Blankenship
Courtney Bowen
David Braselton
Christina Bray
Susan Bridges
Stephen Brown
Robert Brown
Caleb Jamel Brown
Alex Bryant
Emily Bullard
Lisa Bullard
Nina Bussell
C4 Atlanta
Virginia Canon
Philip Carpenter
Carolyn Carr
Jason Carter
Stephanie Carter
Shelley Cathcart
Anne Cox Chambers
Clarissa Chaudoin
Susan A. Cipcic
Bruce Cohen
Stan A. Cohen
Nancy Cooper
Louis Corrigan
Lucy Currie
Nicolle Dally
Emily de Golian
Daniel Deadwyler
Elyse Defoor
Anne Archer Dennington
Ellie Dent
Crystal Desai
Anna Dodd
Jessica Dodd
Nina Dolgin
Craig Drennen
Von A. DuBose
Didi Dunphy
Ruth Dusseault
Scott Eakin
John Eckel
Martha Iris Eskew
Sabre Esler
Romina Espinosa
Alicia Evans
Melissia Fernander
Nancy Floyd
Cathy Fox
Alice Franklin
MaDora Frey
Maggie Fuller
Patsy Garrett
Joel Garten
Kasey Gartner
Jeffrey Gartzman
Isabelle Gautier
Shanequa Gay
Edwin Giron
Arlene Glaser
Holly Glass
John Gleason
Paul Gonyea
Kelley Goodwin
Alison Gould
Bill Gould
Rebecca Grapevine
LaQuita Green
Emmie Grow
Bill Gue
Randy Gue
Charity Harris
Gena Harrison
Marea Haslett
Laura Hathaway
Alexander Hawes
Chad Hayward
Lisa Hayward
Emerson Head
Laura Hennighausen
Rebecca Henry
Roxane Hollosi
Herbert Horton
Marissa Howard
Catherine Huff
Steph Hyatt
Philip Ihrig
Wendy Jamerson
Jeffrey Janus
Mike Jensen
Carol John
Angela Davis Johnson
Julie B. Johnson
Baxter P. Jones
Avery Kastin
Rachel Paige Katz
Carter Kay
Elizabeth Lide and Paul Kayhart
Terry Kearns
Carson Keith
Randall Kent
Alex C. Kerr
Kandis Kerr
Ronnie Kessenich
Emory Adriano King
Mitchell Klink
Emily Knight
Kristen Koehnemann
Emily Kolbinsky
Phyllis Kravitz
Meena Krenek
Daniel Kurzius
Judy Lampert
Wendy Lapidus
Carole Lawrence
Michelle Laxalt
Blair LeBlanc
Alison Lechner
Cheng Lee
Claire Leonard
Max Leventhal
Aaron Levine
Keisha Lewis
Annice Lillard
Gavin Lindeman
Karen Mahoney
Tyler Mann
Eve Mannes
Karolyn Marie
Joe Massey
Heidi and Ramsey Maune
Claudia McDavid
Erin McIntosh
Farah McIntyre
Dana McPherson
David McQueen
Hilary Meredith
Jack Michael
Andre Mitchell
Billy Mitchell
Maria and Mickey Mixson
Julian Mohr, Jr.
David Moore
Steve Morrison
Annie Moye
Josh Murtha
Cheryl Myrbo
Erin Jane Nelson
Anna Nelson-Daniel
Elizabeth M. Nomberg
Faye Nowlin
Sarah Owen
Niki Paris
Angela Parker
Susan Pavlin
Kelin Perry
Geoff Pitchford
Amanda Grae Platner
Jonathan Playfair
Chris Pop
Justin Rabideau
Sangeetha Ramkumar
Nicolette Reim
Barbara Richardson
Susan Richmond
Sue Rinker
Carolyn E Rose
Stacie Rose
Stephanie Rosendorf
Rich Rosenzweig
Susan Ross
Ann Rowles
Hasani Sahlehe
Larry Saripkin
Megan Schaeffer
Tim and Lauren Schrager Family Foundation
Cathy Selig
Doug Shipman
Kristen Silton
Spencer Sloan
Daniel Smalls
Stephanie Smith
Tiffany Smith
Rob Smulian
Nancy Sokolove
Abby Sosin
Natalie Spaeth
Elizabeth Spiegel
Kate Stanton
Susan Starr
Jamie Steele
Eric Stevens
Ben Stowers
Hazel Studstill
Michele Swann
Amanda Tadajewski
David Tann
Clark Tate
Constance Thalken
Terri Theisen
Naudja Threadgill
Don Thurman
John Tilford
Chet Tisdale
Anne Lambert Tracht
Allison Trice
Theo Tyson
Erin Vaiskauckas
Rachel Valencia
Vanguard Charitable
Igor Vavrovsky
Jaques Louis Vidal
Anne Zachariah-Walsh
John Walsh
Susan Warren
Danner Washburn
Jennifer Waters
Joey Wathen
Marcia Weber
David Wender
Christina West
Melinda Wharton
Matthew White
Shawn Whitman
Jill Wickenheisser
Robert Wicker
Elizabeth and Chris Willett
Meg Williams
Jennifer Willison
Catherine Wilmer
Katie Winokur
Stan Woodard
M. S. Wooten
Jeannette Yen
David Yocum
---
Capital Campaign
Atlanta Contemporary gratefully acknowledges the following individuals, foundations, and corporations for their contributions to the 2014 capital campaign and renovation.
Read More