Past Event

May 30, 2014 / 7:00pm – 9:00pm
2 × 16mm
Double Screen and Double Frame in Expanded Cinema
Presented by
Film Love
Screening
---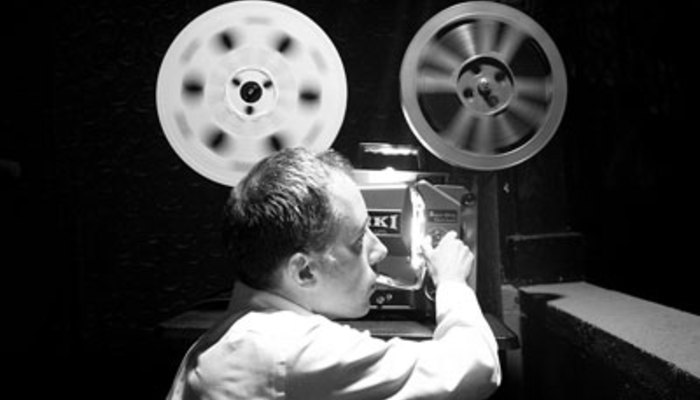 FILM LOVE presents
2 × 16mm: Double Screen and Double Frame in Expanded Cinema
Fri, May 30, 7-9pm
Film Love presents a special program of "expanded cinema," featuring films that require dual 16mm projection (that is, two reels screened at once). These experiments from the peak era of expanded cinema in the 1960s and 1970s are seldom screened due to the spatial and technical challenges involved in projecting two reels at once—but they are beautiful examples of a moment of expanded possibilities for space and time in cinema.
From the lush psychedelia of Storm de Hirsch's Third Eye Butterfly to Paul Sharits' rigorous, sensuous, and colorful Shutter Interface, these films play with the space of the cinema screen and the screening room to take us to new visual places. Among the other selections is Takahiko Iimura's performative A Dance Party in the Kingdom of Lilliput—a rare work of the 1960s Japanese avant-garde—which will receive its southeastern premiere in a newly rediscovered double-screen version.
Admission: Members Free, General $8, Students $5, Seniors $5, Kids 5 & under Free. Free Parking, Cash Bar.
Bio
Andy Ditzler is a curator, musician, and interdisciplinary scholar based in Atlanta. He founded the Film Love cinema series and co-founded the idea collective John Q. He earned a PhD in Interdisciplinary Studies from Emory University, with a concentration in cinema curation, and was trained as a musician at Indiana University.
---
Upcoming Events
April 8 / 12:00pm
Contemporary Talks
Artist Talk with Raheleh Filsoofi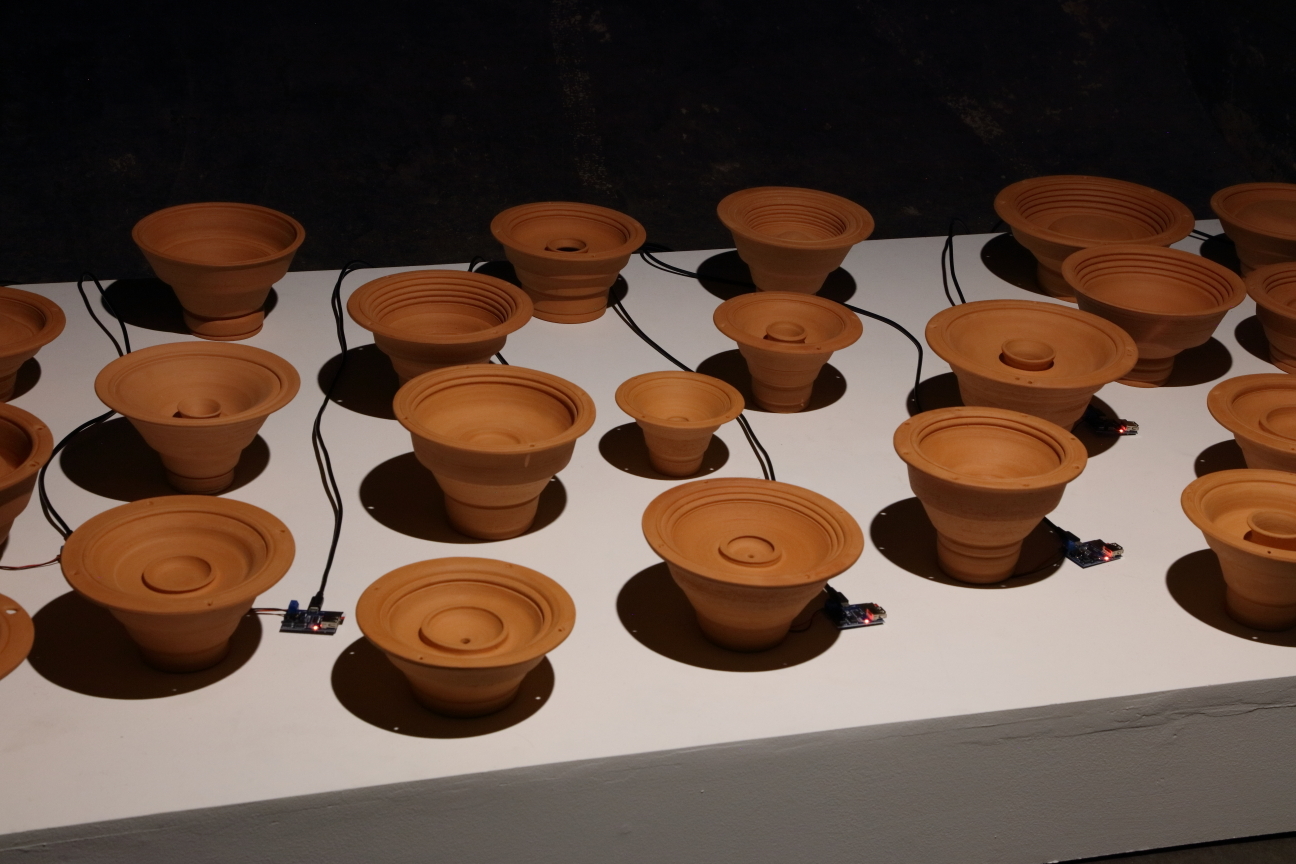 Raheleh Filsoofi will be discussing her work on view in Chute Space.
April 20 / 6:00pm
Special Event
Open Studios
Studio Artist Program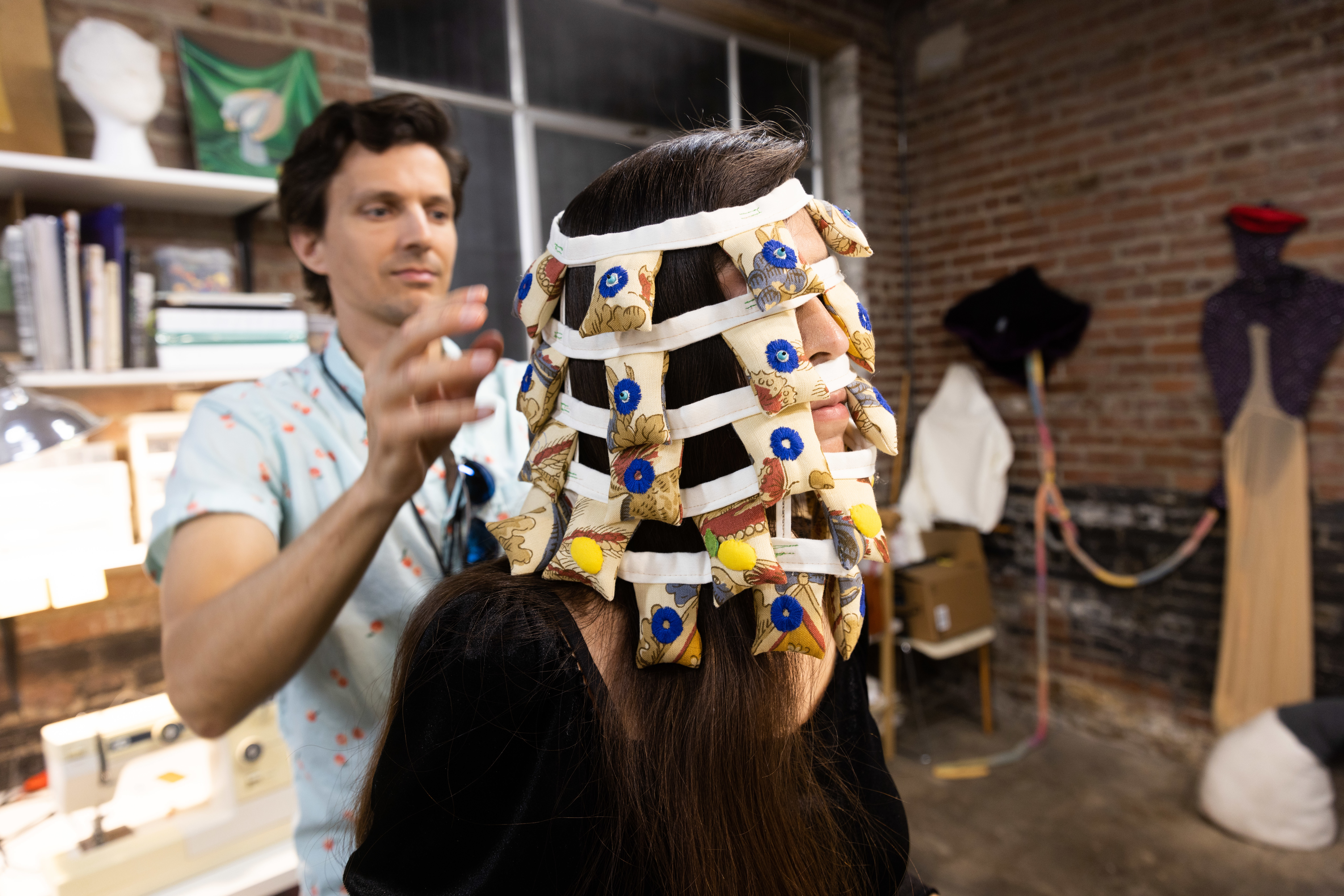 Join us as we spotlight our studio artists, see their work firsthand, and share a cocktail in support of local working artists in Atlanta.