Past Event

September 27, 2018 / 7:00pm – 9:00pm
Art21 Screening Society
"Johannesburg"
Screening
---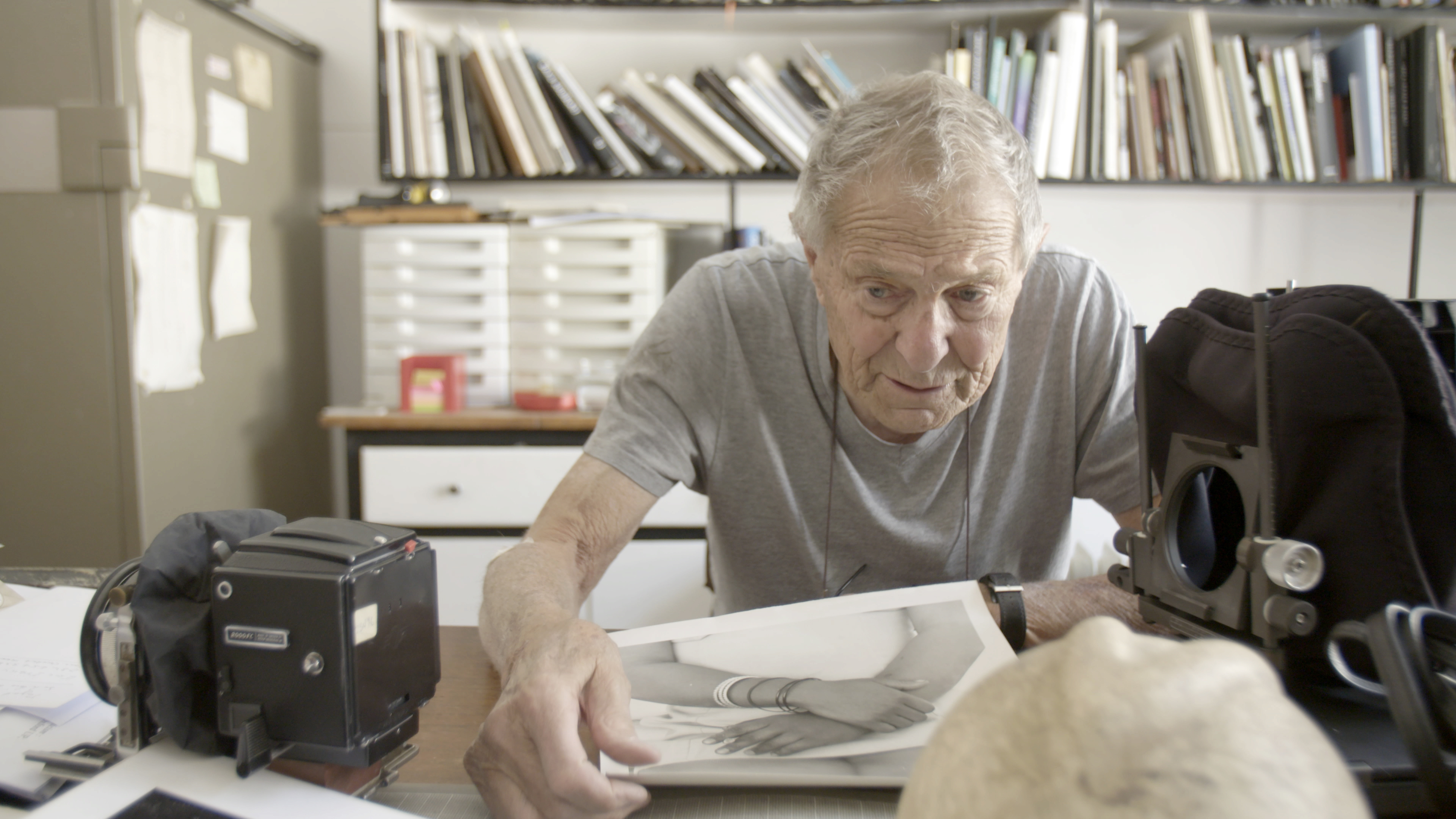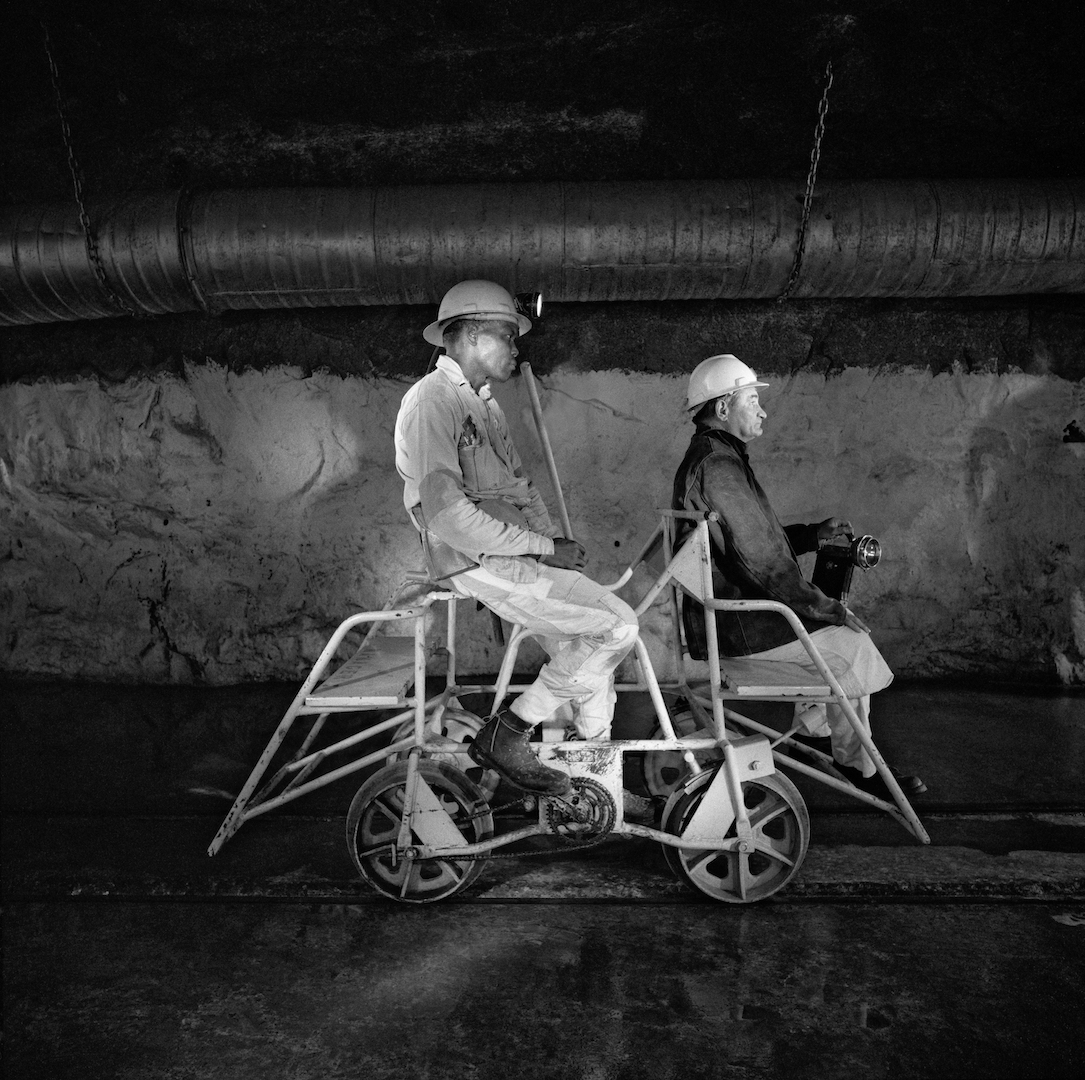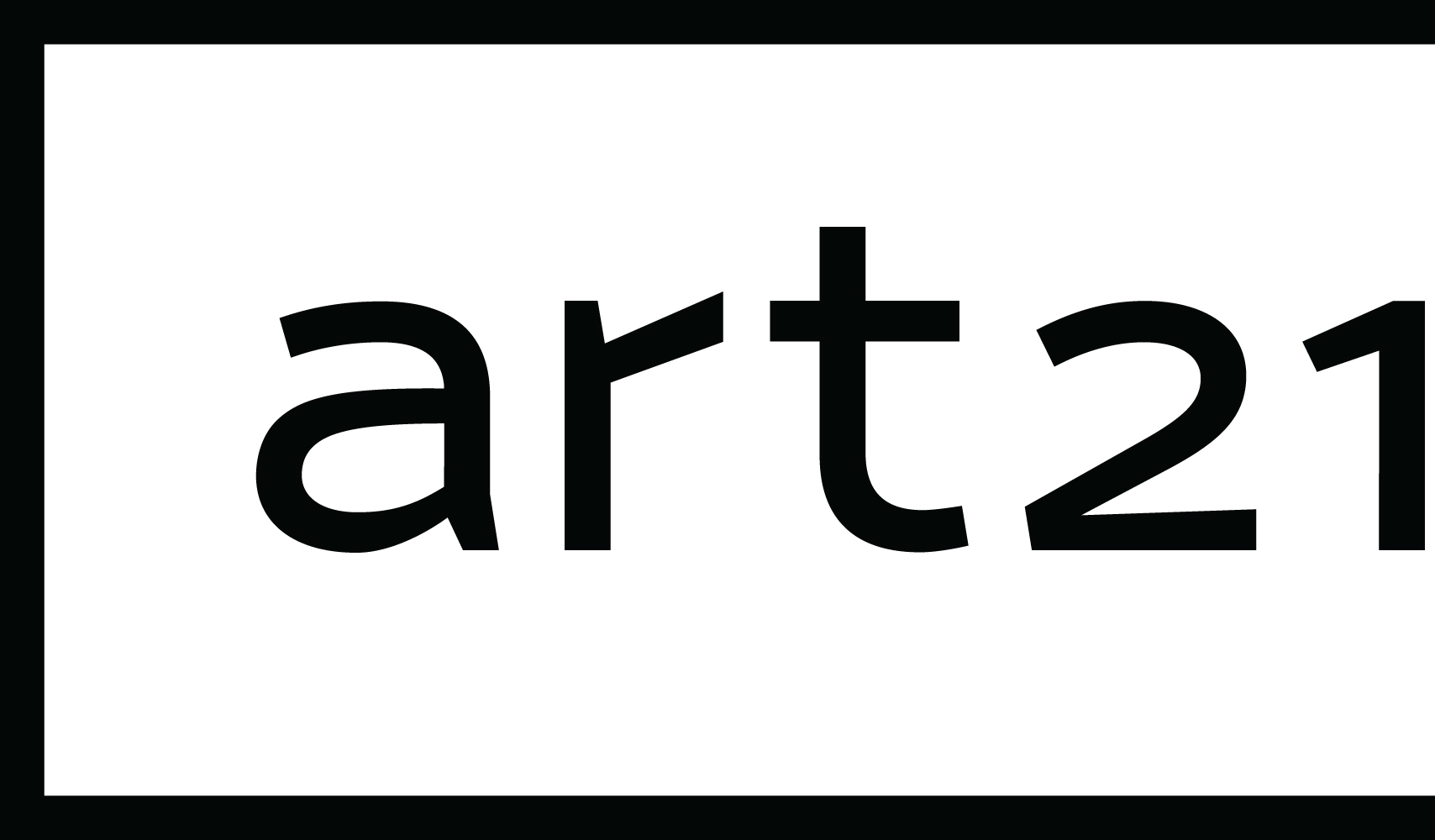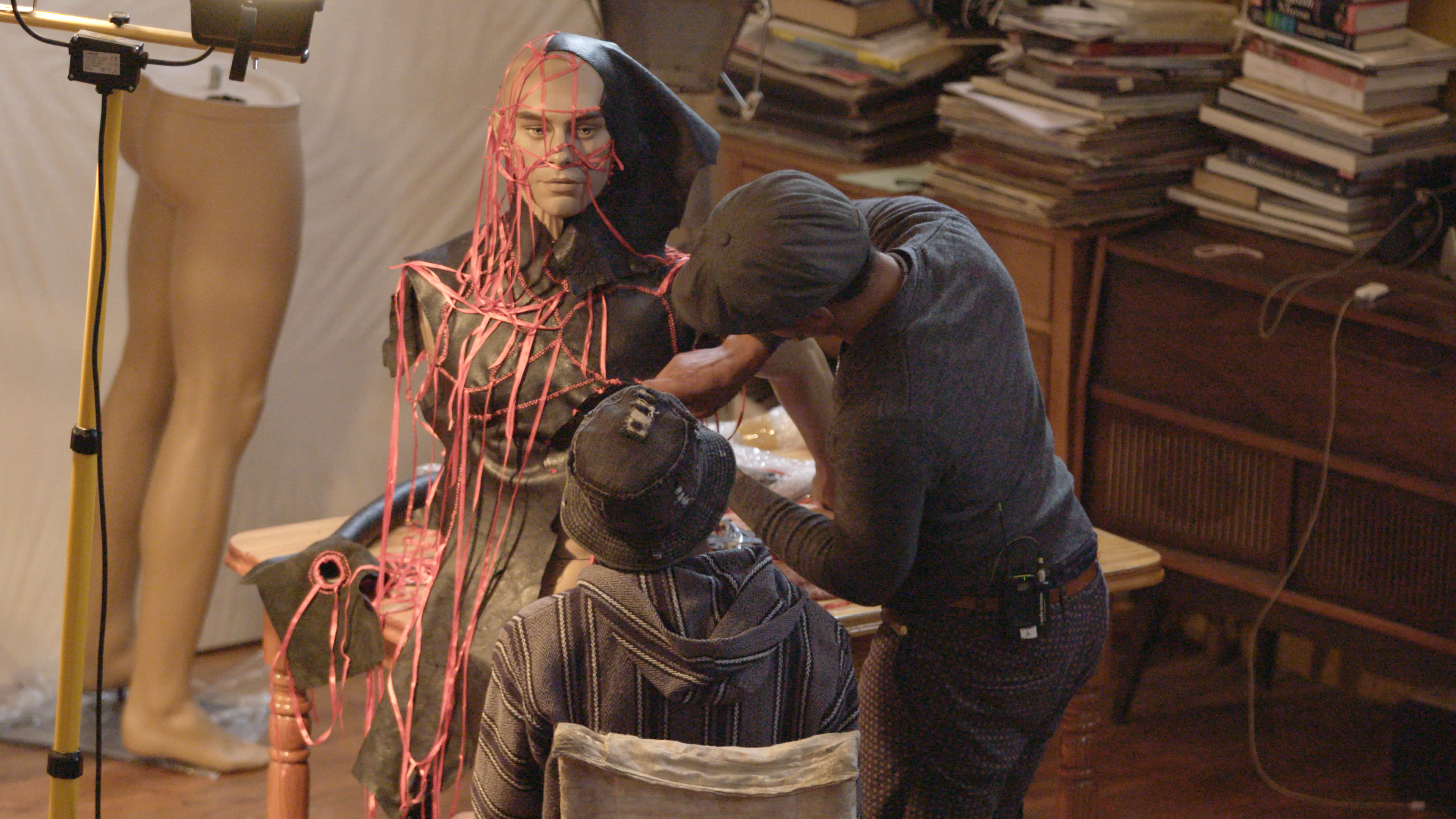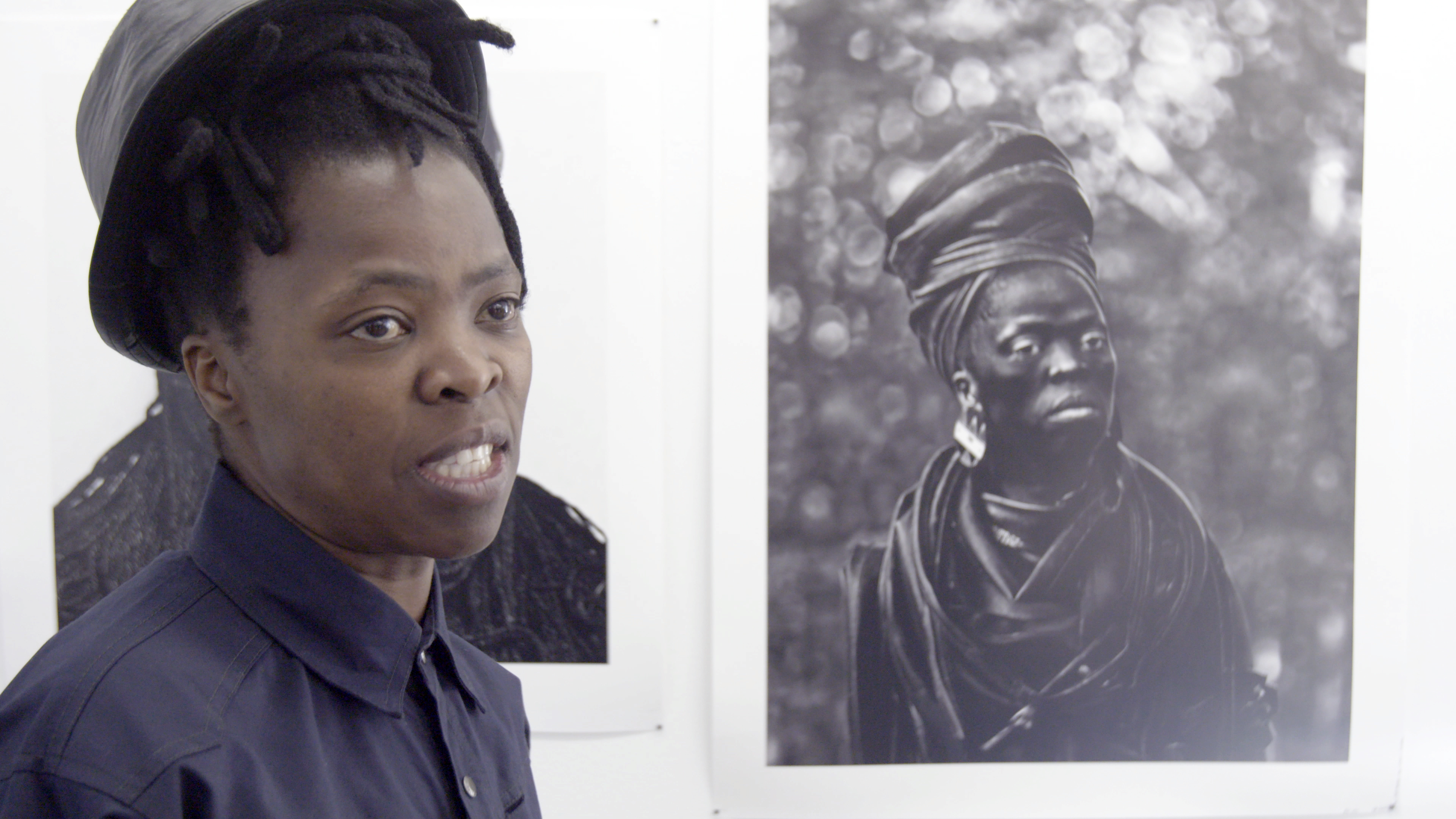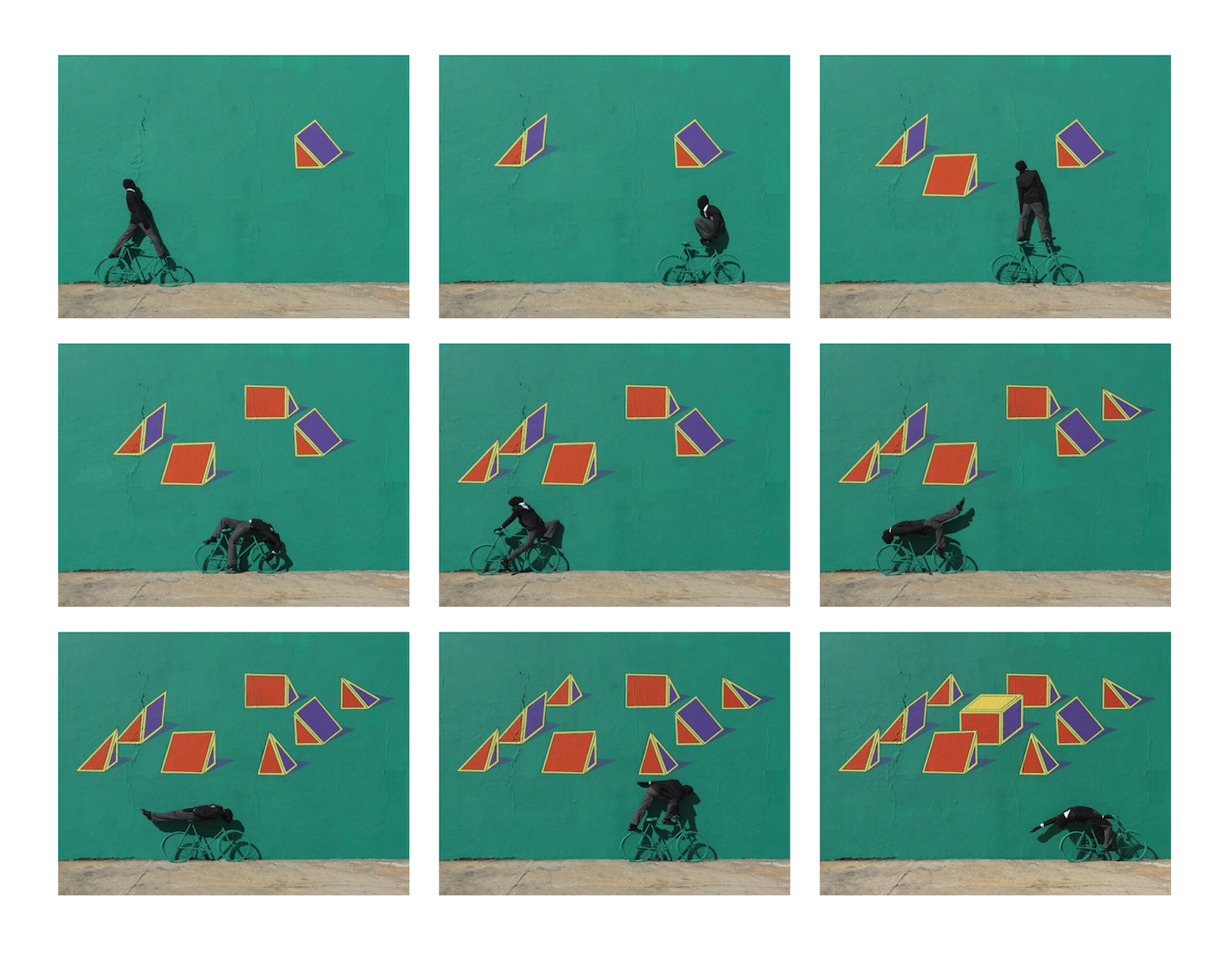 Atlanta Contemporary is proud to host a screening of the episode "Johannesburg", featuring artists David Goldblatt, Nicholas Hlobo, Zanele Muholi, Robin Rhode, from the newest season of Art21's critically acclaimed Art in the Twenty-First Century television series.
This screening will work in conjunction with Contemporary Cocktails featuring a curated selection of drinks from our Mixologist-in-Residence Cole Tanner available for purchase at our cash/card bar.
The only series on television in the U.S. to focus exclusively on contemporary visual art and artists, Art in the Twenty-First Century is a Peabody Award-winning biennial program that allows viewers to observe the artists at work, watch as they transform inspiration into art, and hear how they struggle with both the physical and visual challenges of achieving their visions.
Art in the Twenty-First Century airs on PBS in the U.S.
Bios
Art21 is a celebrated global leader in presenting thought-provoking and sophisticated content about contemporary art, and the go-to place to learn first-hand from the artists of our time. A nonprofit organization, Art21's mission is to inspire a more creative world through the works and words of contemporary artists.
Art21 provides unparalleled access to the artist's voice to diverse audiences around the world, using the power of digital media to introduce millions of people to contemporary art and artists. For nearly two decades, Art21 has changed the paradigm for teaching and learning about the creative process.
In addition to its Peabody Award-winning PBS television series Art in the Twenty-First Century, Art21 produces the online film series New York Close Up and Extended Play; and special artist projects including the Peabody Award-winning feature William Kentridge: Anything Is Possible. Art21 also creates educational resources and professional development programs; an online publication featuring guest contributors; and a comprehensive website at Art21.org. Art21 also produces a number of public programs annually that connect audiences to artists and the artistic process.
An Atlanta native, Cole has always strived to be a true individual. Growing up in holistic, all-natural environments he learned early on the importance of sustainability & thinking outside the box. Sinking his teeth into the hospitality industry enabled him to experiment with different approaches to culinary crafting, eventually finding that where he shined the most was in engaging with new people & sharing his passion for culinary creativity.
---
Upcoming Events
October 21 / 6:00pm
Workshop
Pop Up
On-site art making for all ages and ability levels to explore contemporary art through a variety of techniques and experiences.

October 21 / 7:00pm
Performance
Xavier Lewis
Join us for live performances by Xavier Lewis in support of his show The Angst of the Proletariat.
October 24 / 12:00pm
Contemporary Kids
Contemporary Kids
A free and interactive family-friendly program, Contemporary Kids introduces children to contemporary art and artists through approachable media and hands-on activities.