Contemporary Talks
Past Event

March 30, 2017 / 7:00pm – 8:00pm
Artadia: Art & Dialogue
featuring Meg Onli
Special Event
Talk
---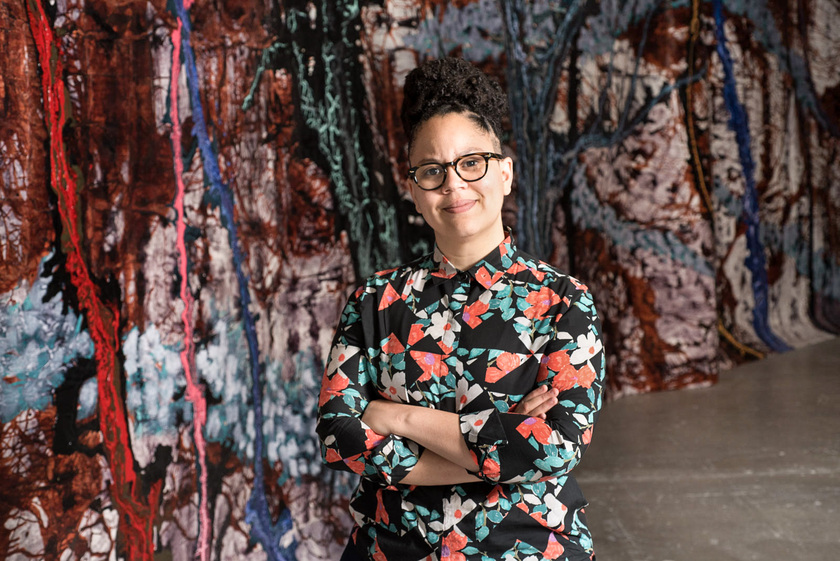 Artadia presents Art & Dialogue 2017: A talk by Curator of ICA Philadelphia, Meg Onli.
Art & Dialogue is a national program designed to expand support for Artadia's growing network of Awardees. Artadia currently supports over 300 Awardees working in a diverse array of disciplines in 7 cities across the country. Developed through in-depth research of artists' needs, Art & Dialogue bridges connections between visual artists, curators and diverse publics in Atlanta, Boston, Chicago, Houston, Los Angeles, New York, and San Francisco through a series of studio visits, public programs, and online engagement.
Artadia is a national non-profit organization that supports visual artists with unrestricted, merit-based awards and fosters connections to a network of opportunities. In the past 18 years, Artadia has awarded over $3 million to more than 300 artists throughout its participating award cities of Atlanta, Boston, Chicago, Houston, Los Angeles, New York, and San Francisco.
Bio
Meg Onli is a curator and writer whose work attends to the intricacies of race and the production of space. Since joining the Institute of Contemporary Art as an Assistant Curator she has worked on the exhibition The Freedom Principle: Experiments in Art and Music, 1965 to Now and is currently organizing a group exhibition entitled Speech/Acts, which assembles a group of artists who are working with Black poetics. Prior to joining Institute of Contemporary Art she was the Program Coordinator at the Graham Foundation for Advanced Studies in the Fine Arts. While at the Graham Foundation she worked on the exhibitions Architecture of Independence: African Modernism and Barbara Kasten: Stages. In 2010 she created the website Black Visual Archive for which she was awarded a 2012 Creative Capital/Warhol Foundation Arts Writers Grant. In 2014 she was the recipient of a research grant from the Graham Foundation for the collaborative project Remaking the Black Metropolis: Contemporary Art, Urbanity, and Blackness in America with curator Jamilee Polson Lacy. Onli holds a Master's degree in art history from the Courtauld Institute of Art. Her writing has appeared in Art21, Daily Serving, and Art Papers.
---
Upcoming Events
October 8 / 12:00pm
Contemporary Talks
BLDGS Talk + Tour
Presented by Atlanta Design Festival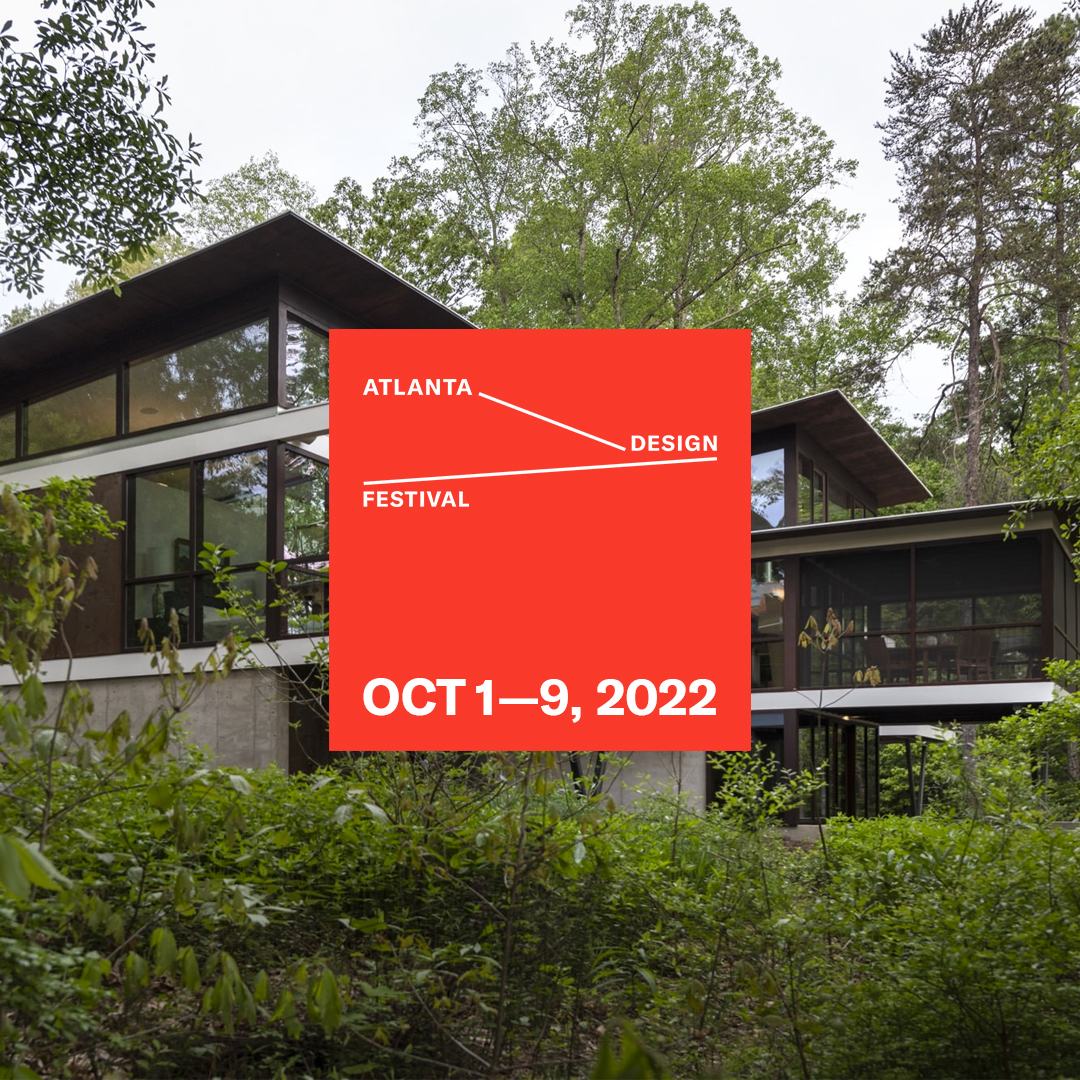 Grab a coffee and explore the historical Atlanta Contemporary building with the BLDGS, the architecture group behind the 2013 renovation of the galleries. This tour is part of the Atlanta Design Festival tour series with MA! Architecture Tours.
October 13 / 6:00pm
Contemporary Talks
Andres Serrano's Insurrection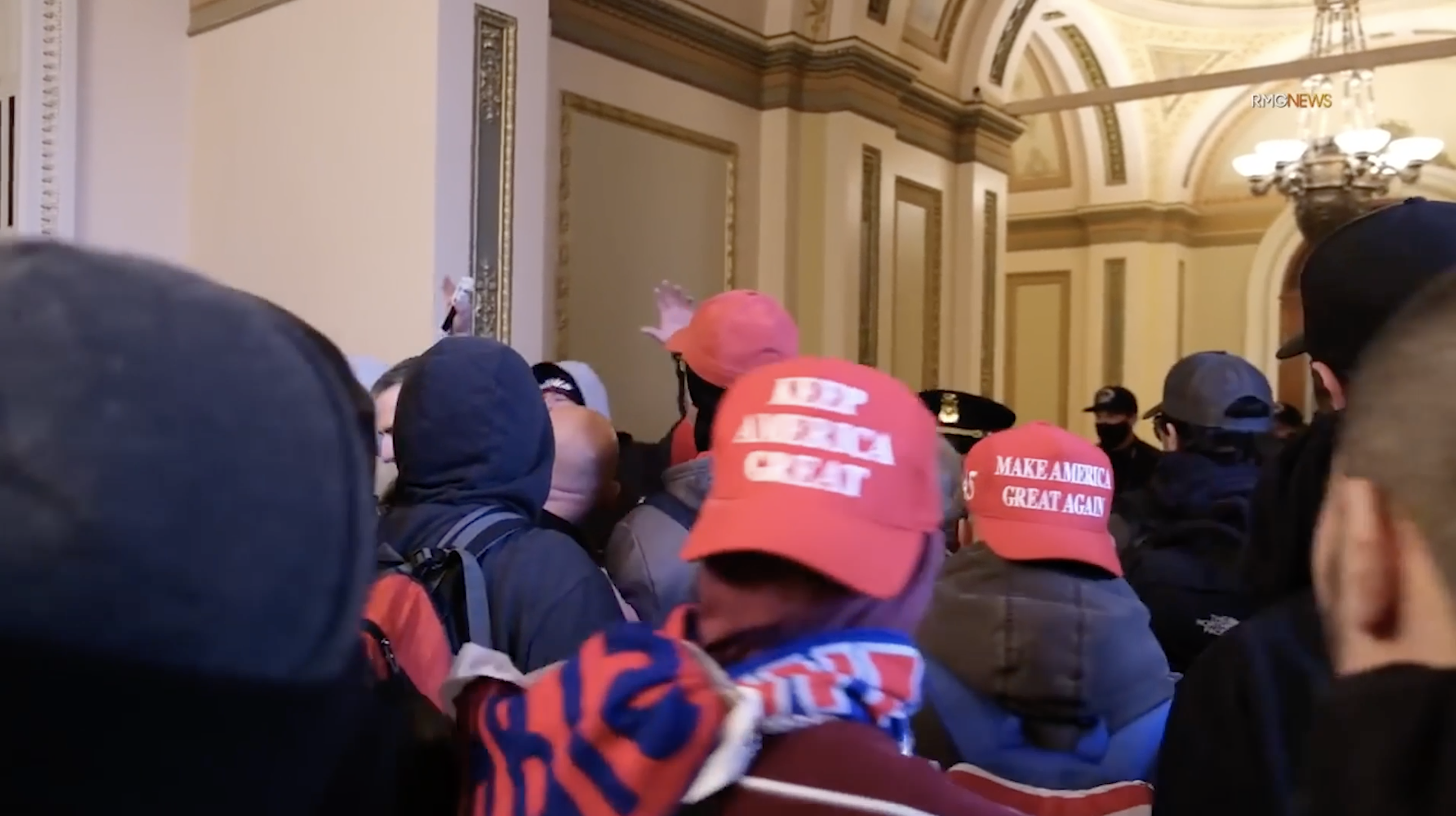 Atlanta Contemporary hosts a screening of Insurrection, followed by a Q+A with the filmmaker, Andres Serrano moderated by Gregory Zinman, Associate Chair of and Associate Professor in the School of Literature, Media, and Communication at the Georgia Institute of Technology.
October 19 / 6:00pm
Contemporary Off-Site
Callanwolde Gallery Tour
Members Only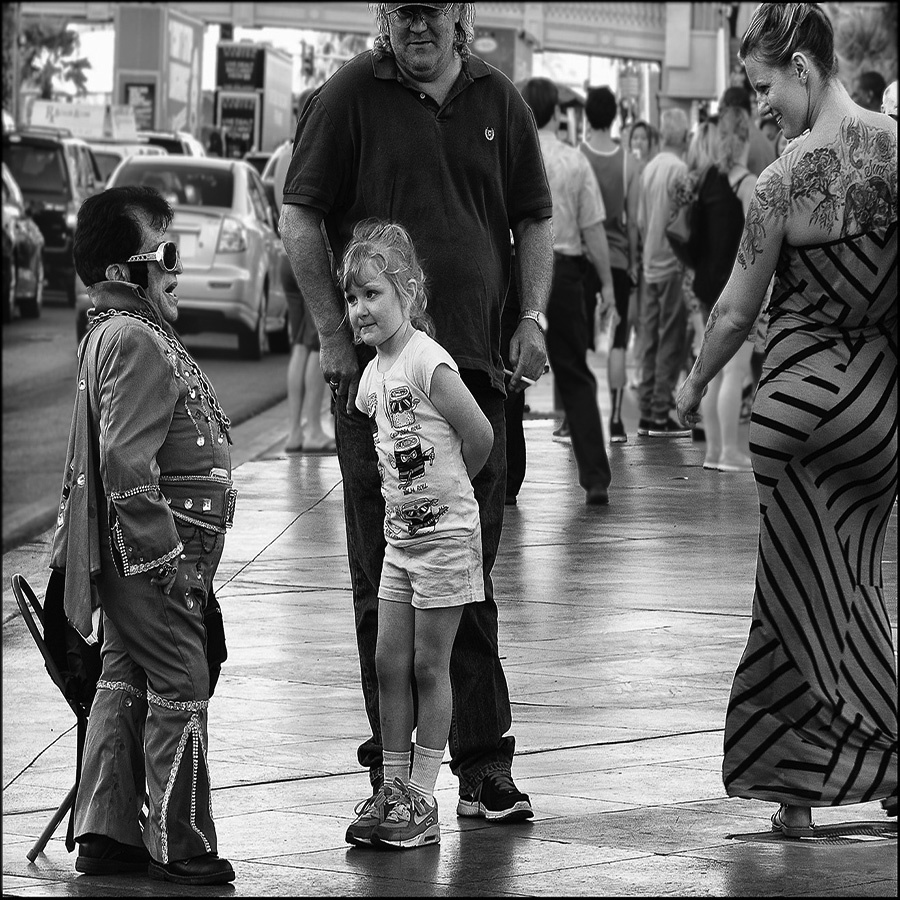 Members will tour the fine art gallery located at Callanwolde Fine Arts Center.