---
Interested in Learning More?
Join our email list to get up to date information on upcoming talks and panels.
Signup Now
DONATE NOW
Your generous and 100% tax-deductible gift shows your belief in our mission.
Through your support, we're able to provide a wide range of arts programming: commissioned works from emerging artists who have yet to show in the Southeast, free lectures from leading figures in art today, arts-focused workshops and activities for youth of all ages, and much more.
Contemporary Talks focuses on artists' projects, curatorial platforms, and contemporary theory and connects you with individuals who represent a diverse range of disciplines as they consider, examine, and question contemporary art. All talks are presented virtually on Zoom and vary from informal conversations to formal lectures to guided tours of the exhibitions currently on view. Past events and programs are documented on the Atlanta Contemporary's YouTube page. Note: some content contained within the lectures may include images or topics that may be of a sensitive nature.

Upcoming
October 7 / 2:00pm
Contemporary Talks
Drawn Together | Artist Talk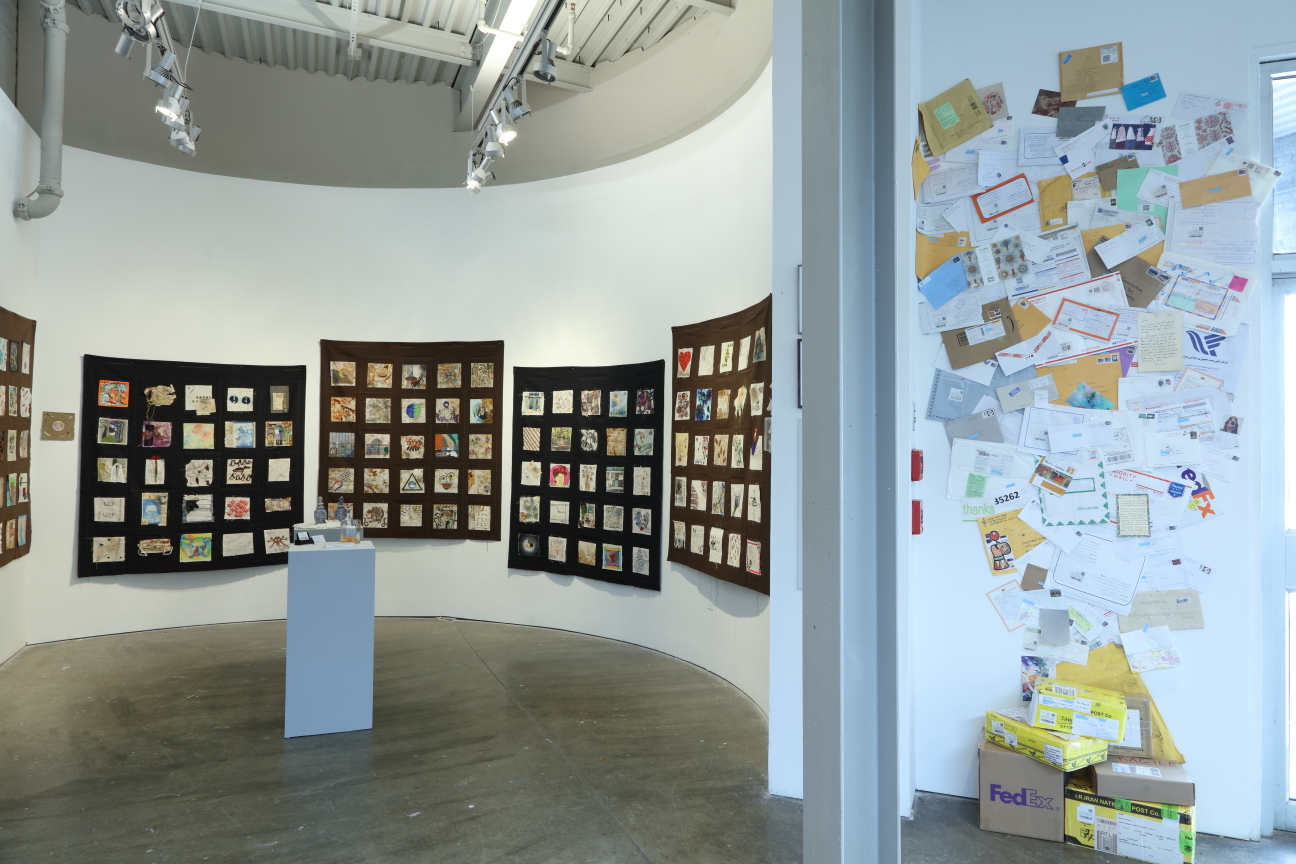 Join Soude Dadras (curator) and Jessica Caldas (artist) for a discussion about the exhibition Drawn Together currently on view in Contemporary On-Site.