Contemporary Talks
Past Event

March 24, 2018 / 11:30am – 12:30pm
Artadia: Art & Dialogue
Antwaun Sargent, Masud Olufani, Michi Meko, and Davion Alston.
Presented by
Artadia
Special Event
Talk
---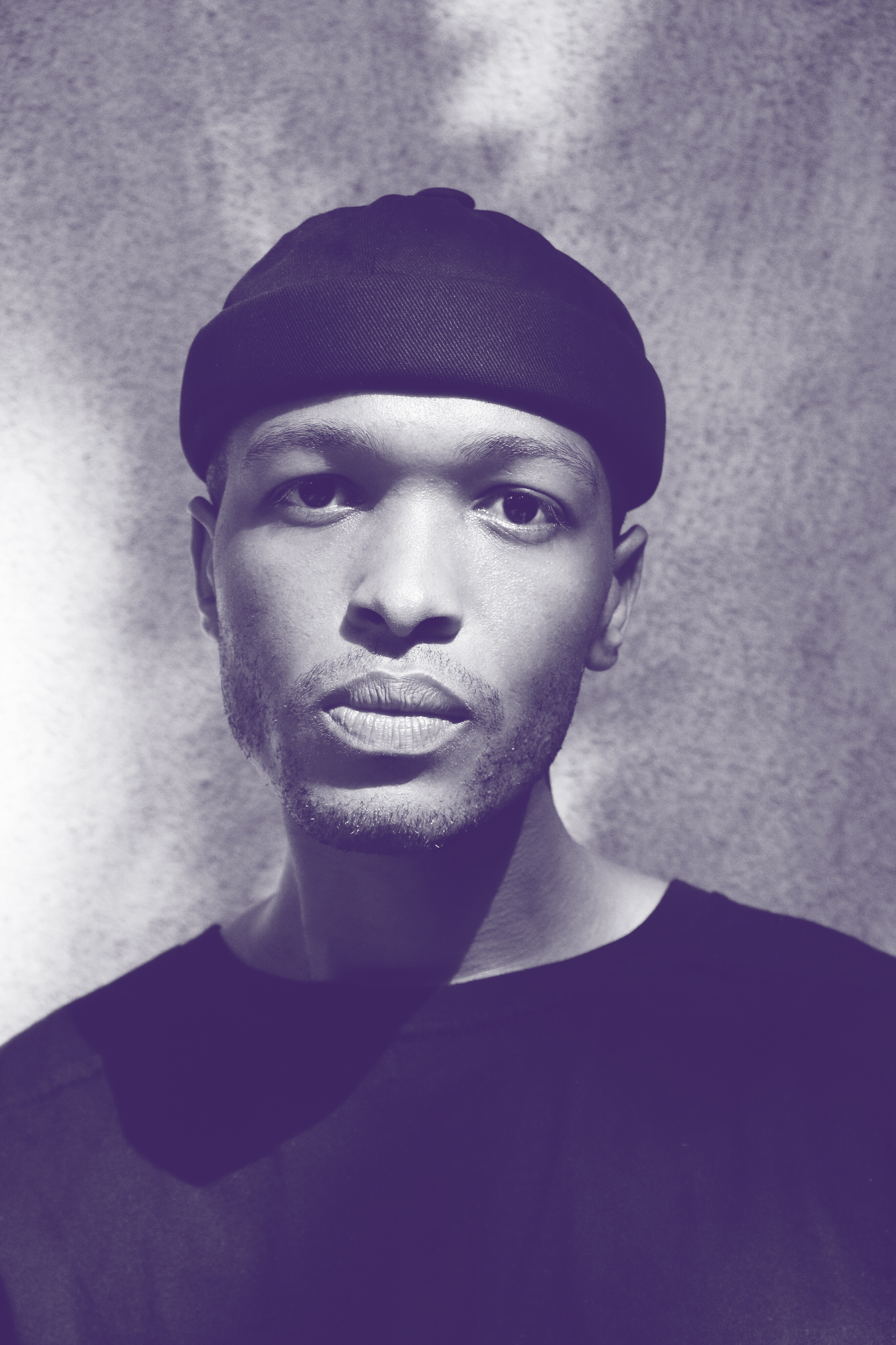 Artadia presents Art & Dialogue 2018: A panel discussion with Antwaun Sargent, Masud Olufani, Michi Meko, and Davion Alston. 
Art & Dialogue is a national program designed to expand support for Artadia's growing network of Awardees. Artadia currently supports over 300 Awardees working in a diverse array of disciplines in 7 cities across the country. Developed through in-depth research of artists' needs, Art & Dialogue bridges connections between visual artists, curators and diverse publics in Atlanta, Boston, Chicago, Houston, Los Angeles, New York, and San Francisco through a series of studio visits, public programs, and online engagement.
Please RSVP with the link above or click here. Parking is free in the lot at Bankhead & Means streets. You can access the lot via Bankhead Avenue and proceed past the parking attendant booth.
---
Upcoming Events
June 24 / 7:30pm
ART PARTY
ART PARTY 2023
Alchemy
It's that time of year again — only 2023 marks our 50th Anniversary! Join us for our annual fundraiser — the night will transform the campus with programming, present you with special performances, and of course, Open Studios with our artists in the Studio Artist Program.