Contemporary Talks
Past Event

May 19, 2020 / 11:30am – 12:30pm
Contemporary Talks
Carolyn Ramo
Special Event
Virtual
---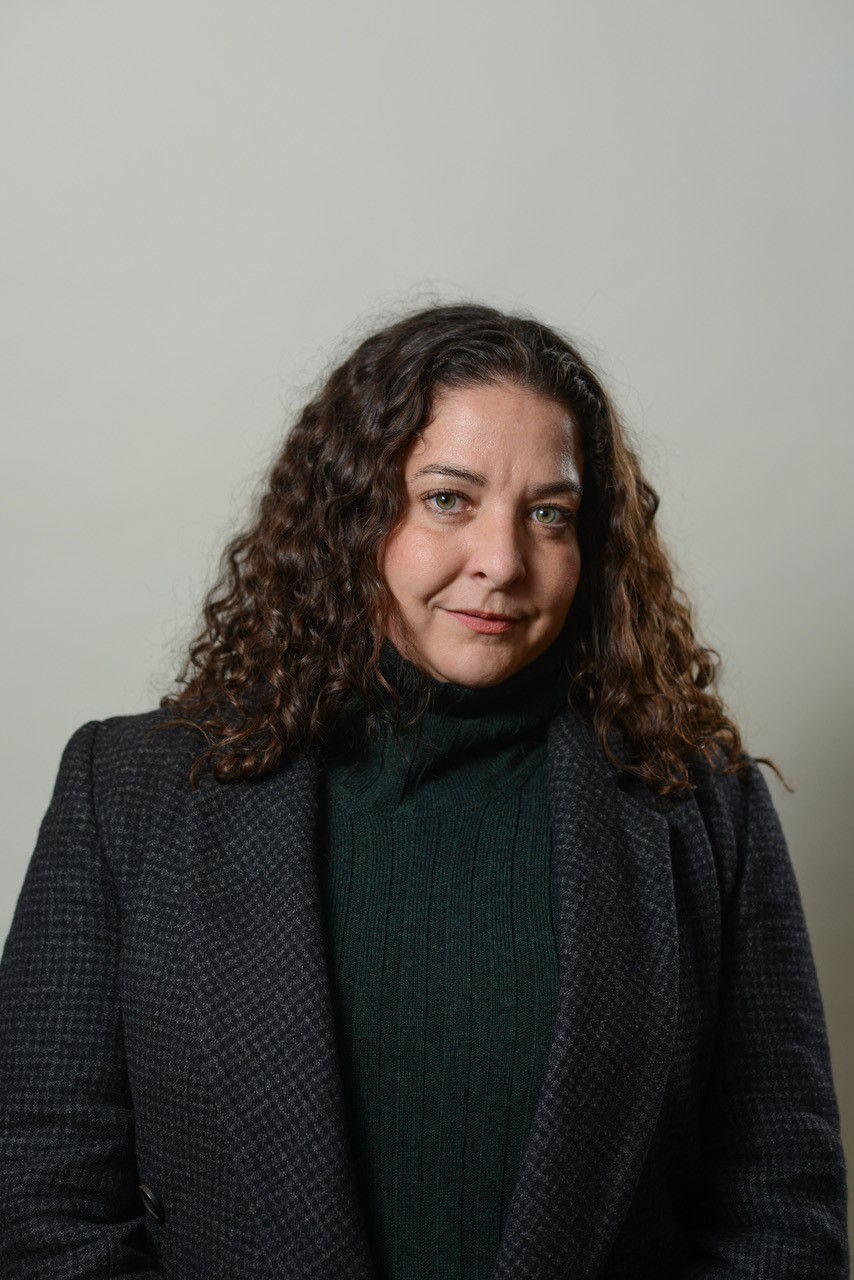 A conversation with Artadia director Carolyn Ramo about her practice and work with Artadia, a national non-profit organization that identifies innovative visual artists and supports them with unrestricted financial awards and connections to a network of opportunities. Artadia has awarded over $5 million in unrestricted funds to 338 artists in 7 cities.
Previous Atlanta-based Artadia recipients include Sonya Yong James, Danielle Deadwyler, Krista Clark, and Jiha Moon. 
Bios
Artadia is a national non-profit organization that supports visual artists with unrestricted, merit-based awards and fosters connections to a network of opportunities. In the past 18 years, Artadia has awarded over $3 million to more than 300 artists throughout its participating award cities of Atlanta, Boston, Chicago, Houston, Los Angeles, New York, and San Francisco.
Carolyn Ramo is the Executive Director of Artadia, which provides curator-driven direct grants and other impactful programs to visual artists in cities across the US. Recently, in response to the current pandemic, Artadia worked with fellow grant organizations to launch the nation's first largest individual artist fund, Artist Relief, dedicated to providing emergency grants to artists working and living in the US. Carolyn joined the staff at Artadia in July of 2012; she is also a member of the Board of Directors of The People's Portfolio, a non-profit organization that brings visibility to humanitarian crises. Prior to serving at Artadia, Carolyn was a partner at Taxter & Spengemann, a contemporary art gallery that focused on emerging artists. From 2007-10, Carolyn was the Production Director at David Zwirner gallery. Carolyn has also worked at Nicole Klagsbrun Gallery and the Whitney Museum of American Art.
---