Contemporary Talks
Past Event

March 19, 2023 / 12:00pm – 2:00pm
Artist Talk with Althea Murphy-Price
Talk
---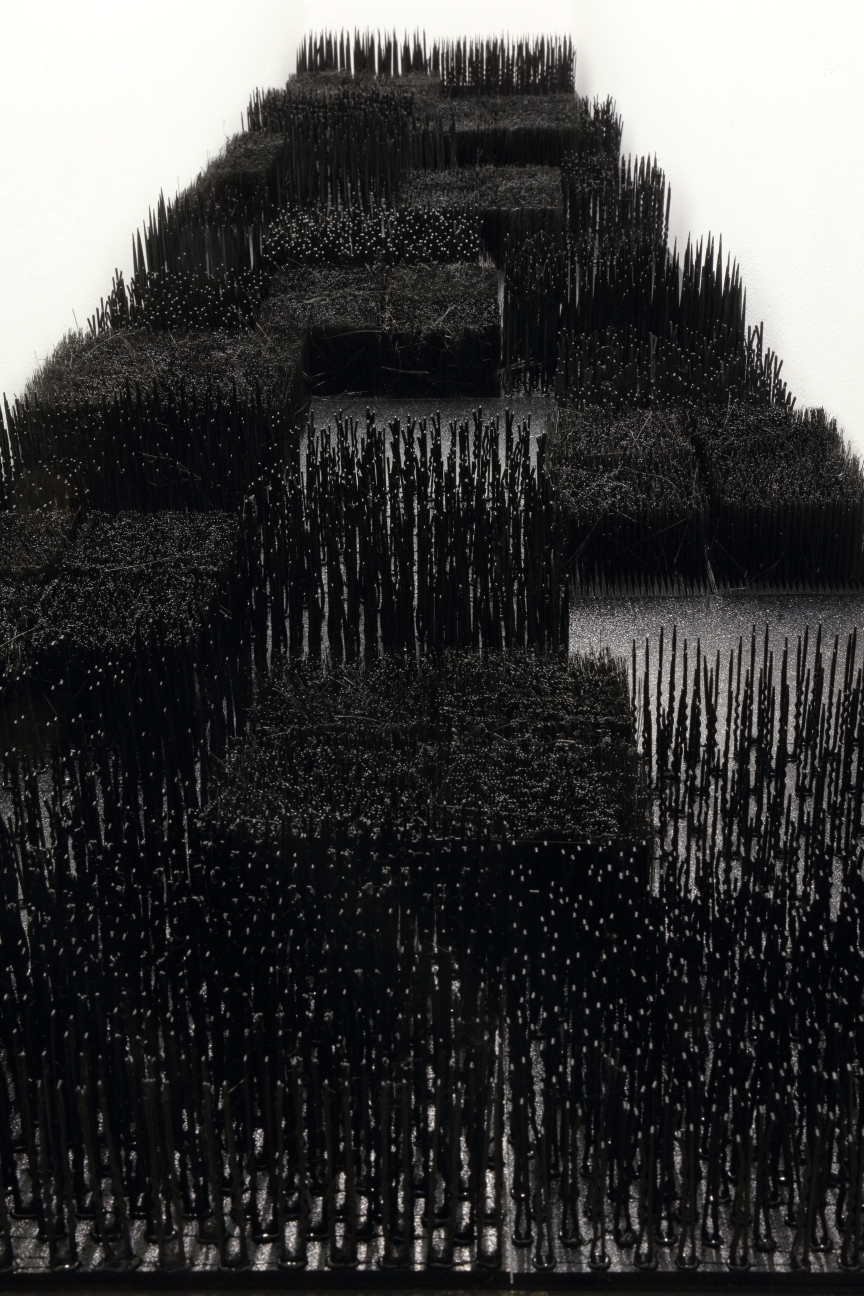 Althea Murphy-Price and curator Michael Dickins will be discussing her work on view Sliver Space. Althea uses sculpture, printmaking, and photography to create images inspired by motifs of her heritage and feminine awareness. Using the language of quotational objects, forms, and images become altered as functional items of decoration. Bright colors, shiny surfaces, texture and dimensional forms extend or layer in accumulation to create forms suggestive of play, analysis and at time discomfort.

Complimentary coffee will be available.
Parking is free in the lot at Bankhead & Means Street. You can access the lot via Bankhead Avenue and proceed past the parking attendant booth.

Bio
Althea Murphy-Price (b.1979, San Jose, California) Has been recognized for her broad approach to printed media through the use of photography, 3D printing and printmaking methods. Her variable practice often involves decoration, embellishment and the representation of familiar objects.
Her works have been exhibited widely throughout the country and internationally in citites such as Spain, China, Japan, Italy and Sweden. She is included in multiple public collections as of the Knoxville Museum of Art, the Huntsville Museum of Art, the Brandywine Print Achieves, Farfield University Art Museum, the Bush Art Center, Bernard A. Zukerman Museum of Art, and Gregory Allicar Museum of Art. Her work has been featured in such publications as Art Papers Magazine, Art in Print Magazine, Printmaking Today (UK), CAA Reviews Journal, Printmaking: A Complete Guide to Materials and Process, and Printmakers Today. Murphy-Price is currently a Professsor at the Univeristy of Tennesse where she has taught printing since 2010. She received her BA in Fine Art from Spelman College, her MA in Printmaking and Painting from Purdue University and her MFA from the Tyler School of Art, Temple University.
Related Exhibitions
January 28, 2023 – March 19, 2023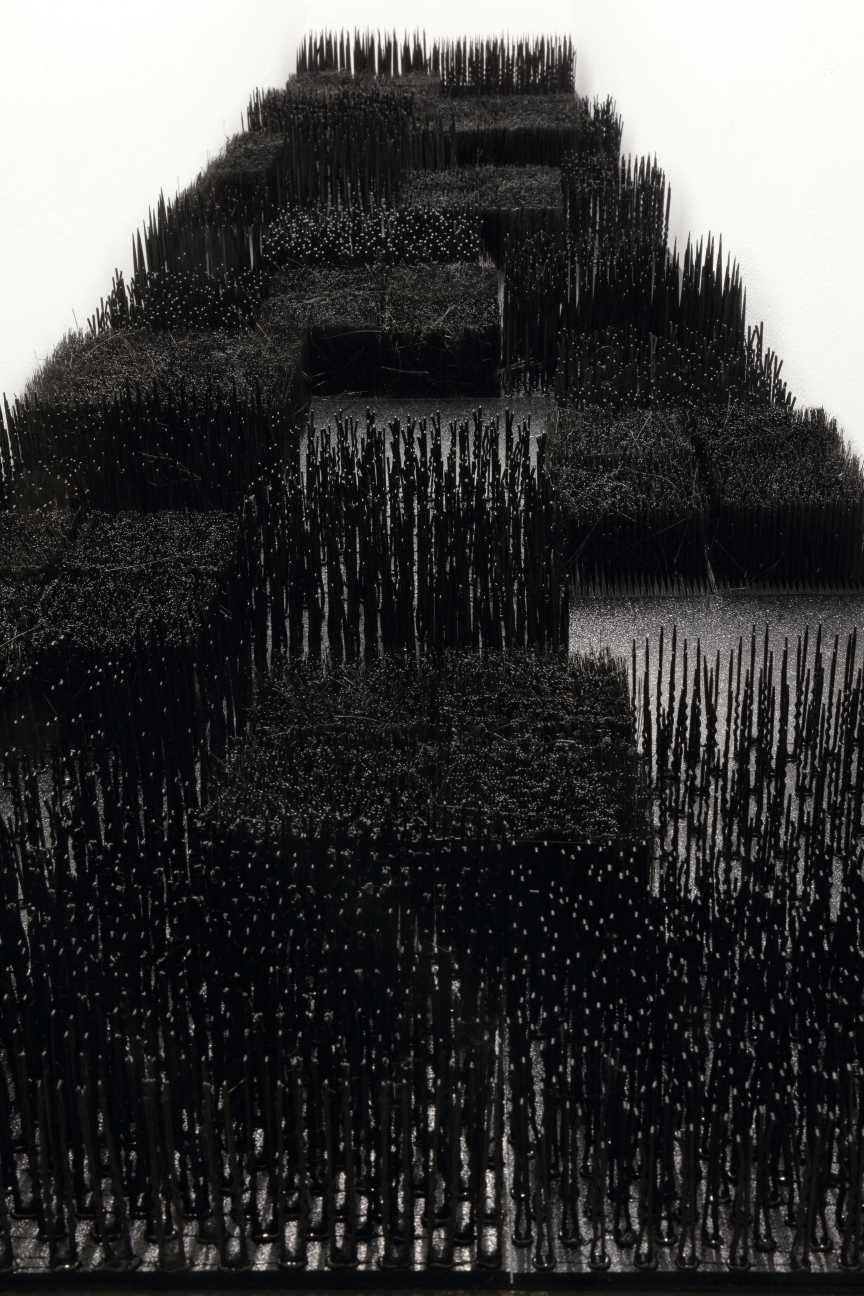 Althea Murphy-Price
Althea Murphy-Price
---
Upcoming Events
June 24 / 7:30pm
ART PARTY
ART PARTY 2023
Alchemy
It's that time of year again — only 2023 marks our 50th Anniversary! Join us for our annual fundraiser — the night will transform the campus with programming, present you with special performances, and of course, Open Studios with our artists in the Studio Artist Program.