Contemporary Cocktails
Past Event

July 25, 2019 / 7:00pm – 9:00pm
Arts Writing Incubator Talks: Andrew Durbin
Life Imitates Art: Autofiction and Contemporary Art Writing
Presented by
Burnaway
Talk
---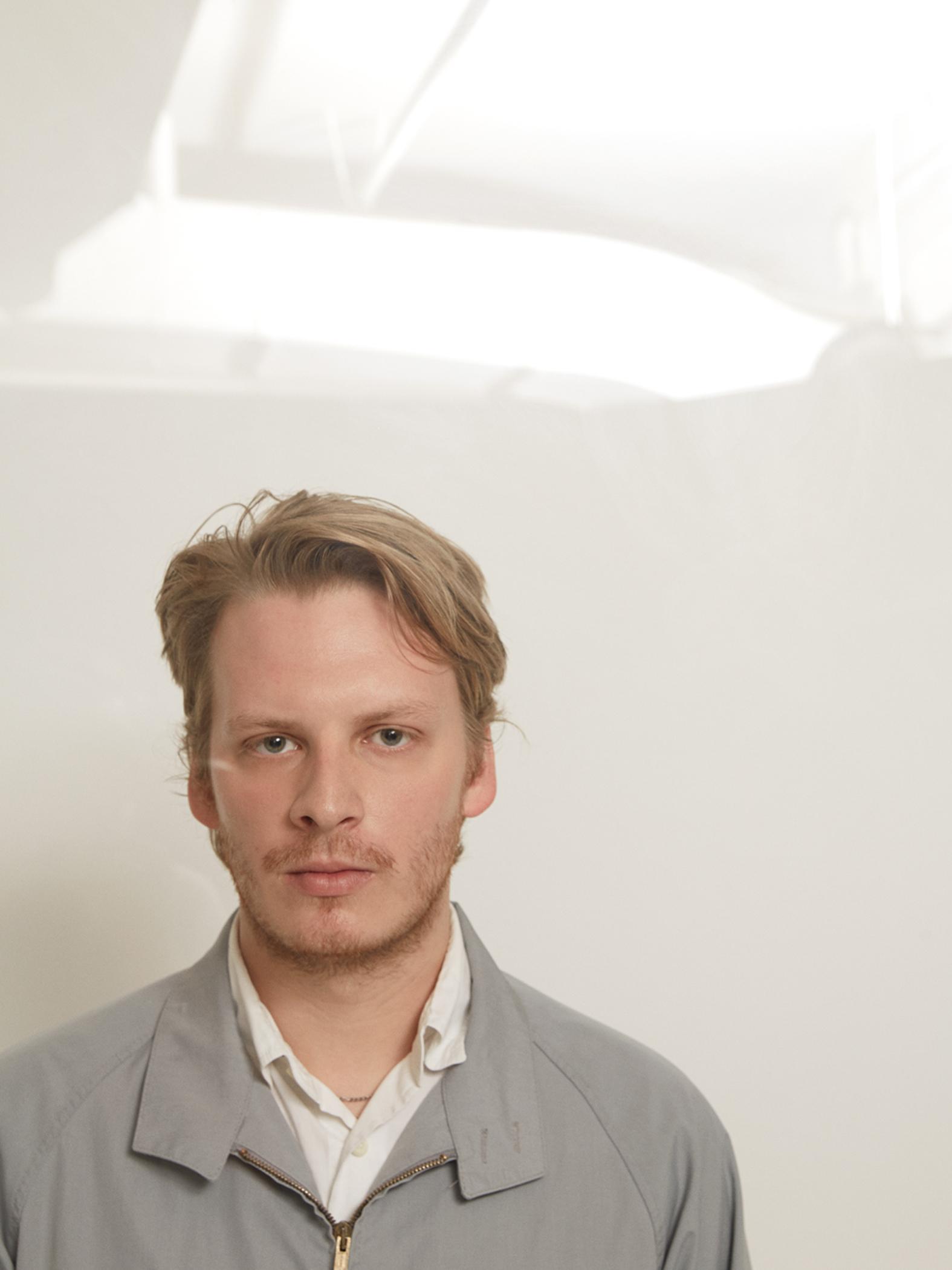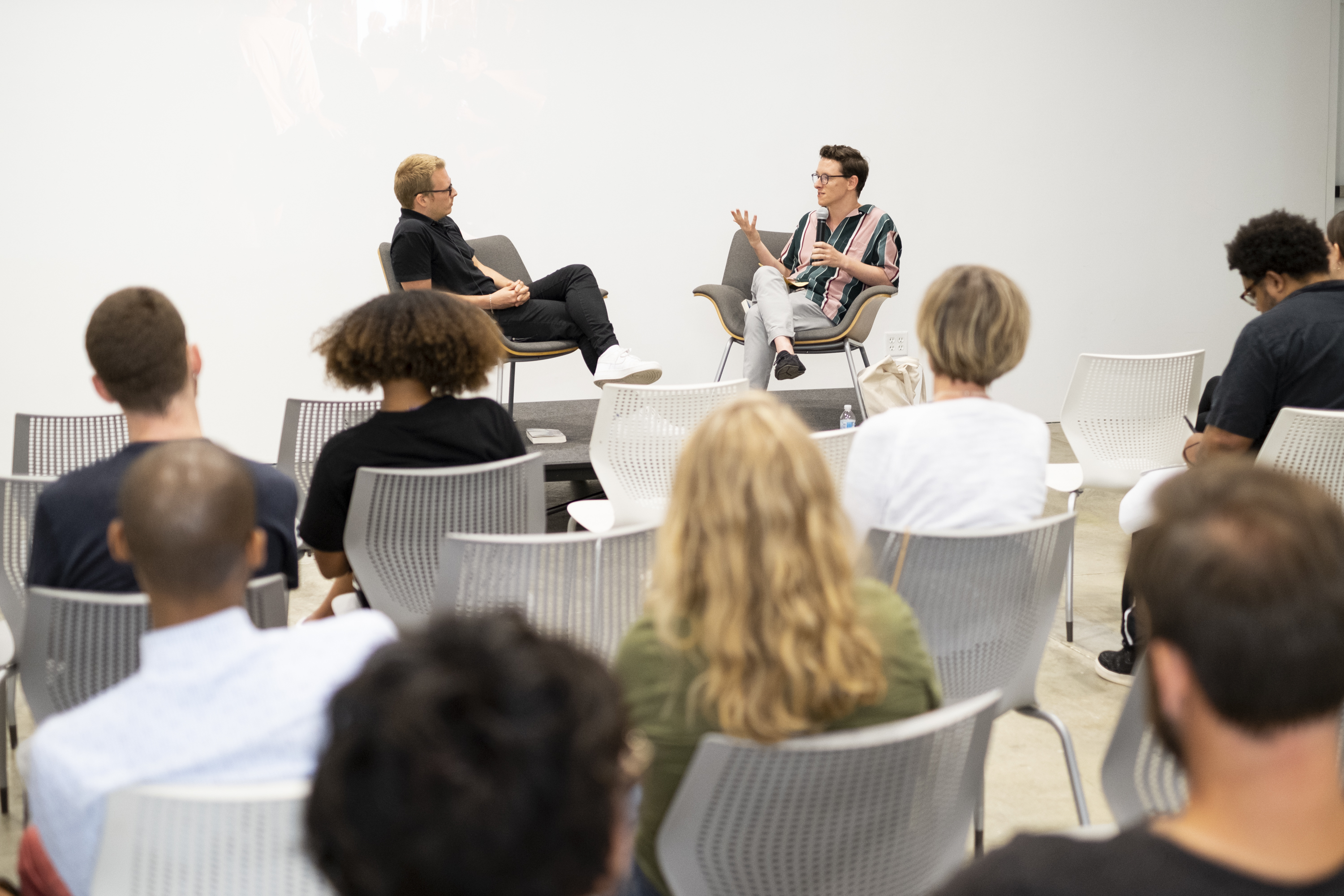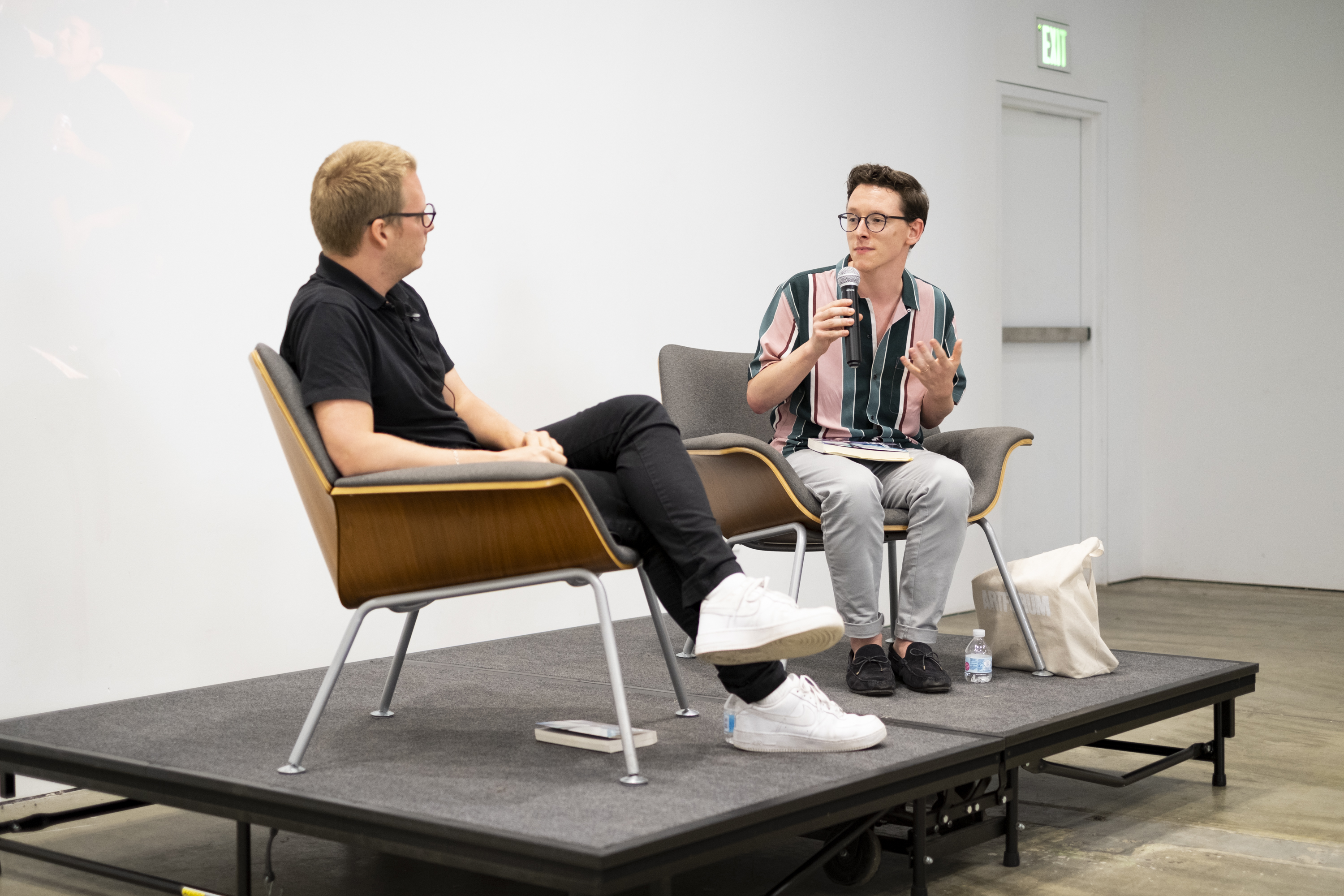 BURNAWAY presents the Artist Writing Incubator Talk series in conjunction with the 2019 Arts Writing Incubator series. These talks invite the public to learn from guest critics and curators of leading contemporary arts publications.
July 25 features Frieze editor Andrew Durbin, who will read excerpts of his novel MacArthur Park (Nightboats, 2017) and discuss experimental, novelistic approaches to art writing pioneered by Lynne Tillman and Eileen Myles.
This is a FREE event held in conjunction with Contemporary Cocktails, with drinks by our Mixologist in Residence. Cash/credit bar. Skip sign in at the front desk! All you need to do is RSVP with the link above or click here.

Parking is free in the lot at Bankhead & Means streets. You can access the lot via Bankhead Avenue and proceed past the parking attendant booth.


Bios
Andrew Durbin is senior editor of frieze, based in New York, USA. He is the author of Mature Themes (2014) and MacArthur Park (2017), both published by Nightboat Books.
Founded in 2008, BURNAWAY is an Atlanta-based digital magazine whose mission is to provide coverage of the arts in and from Atlanta and the South in order to support the vibrant creative communities in our region, increase national recognition of our region's artists and organizations, and foster new voices for the arts. In addition to the magazine, we fulfill this mission through our Art Writers Mentorship Program, the Atlanta Art Guide, writing workshops and events.
---
Upcoming Events
November 24 / 12:00pm
Contemporary Kids
Contemporary Kids
A free and interactive family-friendly program, Contemporary Kids introduces children to contemporary art and artists through approachable media and hands-on activities.

December 5 / 7:00pm
Contemporary Talks
SFQP Artist Talk
with Jacob O'Kelley
Presented by Southern Fried Queer Pride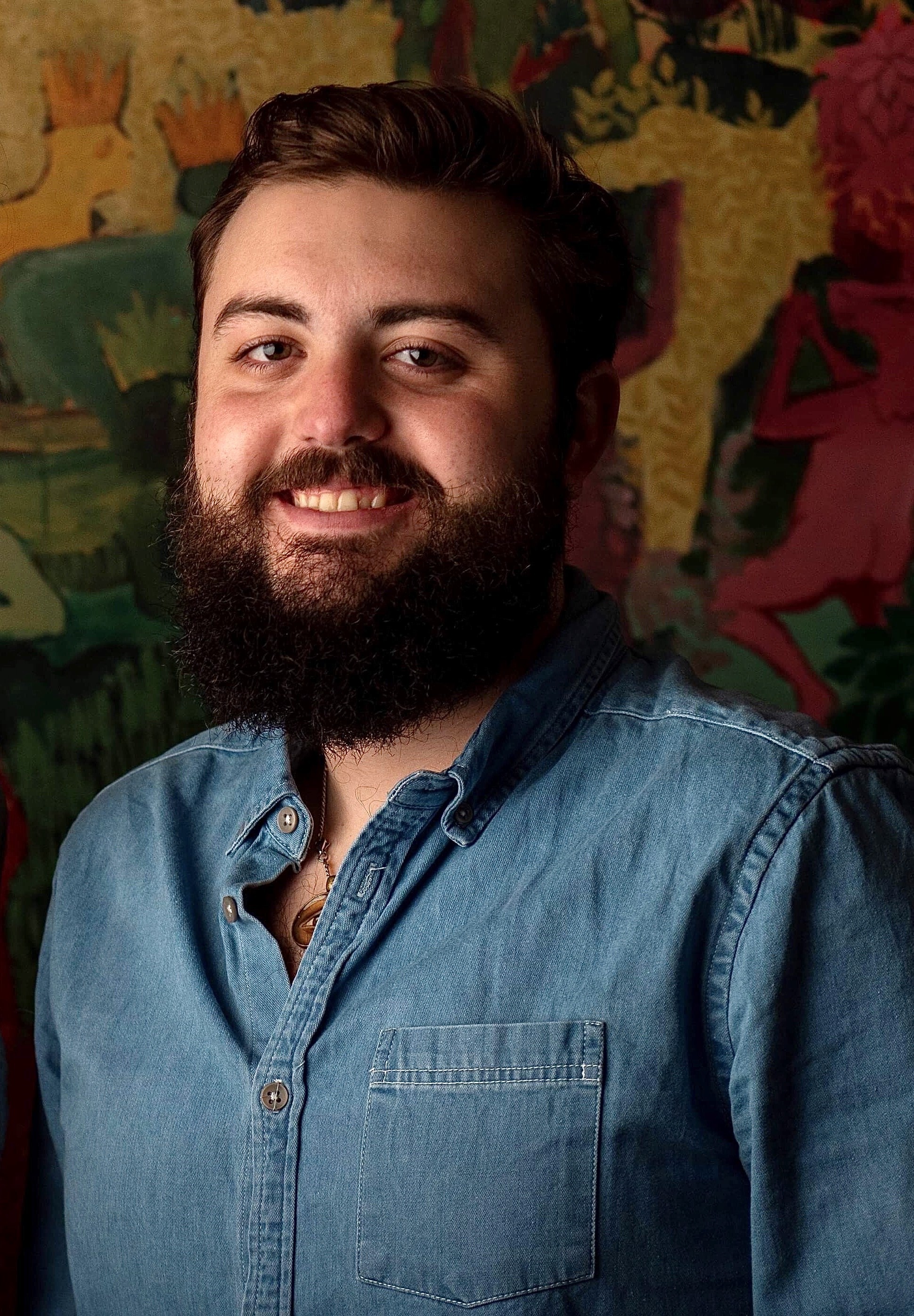 SFQP Artist Talks are a new series of talks and workshops featuring local Atlanta artists sharing their work, experiences, and insight!
December 6 – December 20
Contemporary Cocktails
Mixologist-in-Residence
Zee Zammit