Contemporary Cocktails
Past Event

August 1, 2019 / 7:00pm – 8:30pm
Arts Writing Incubator Talks: Aria Dean
Presented by
Burnaway
Talk
---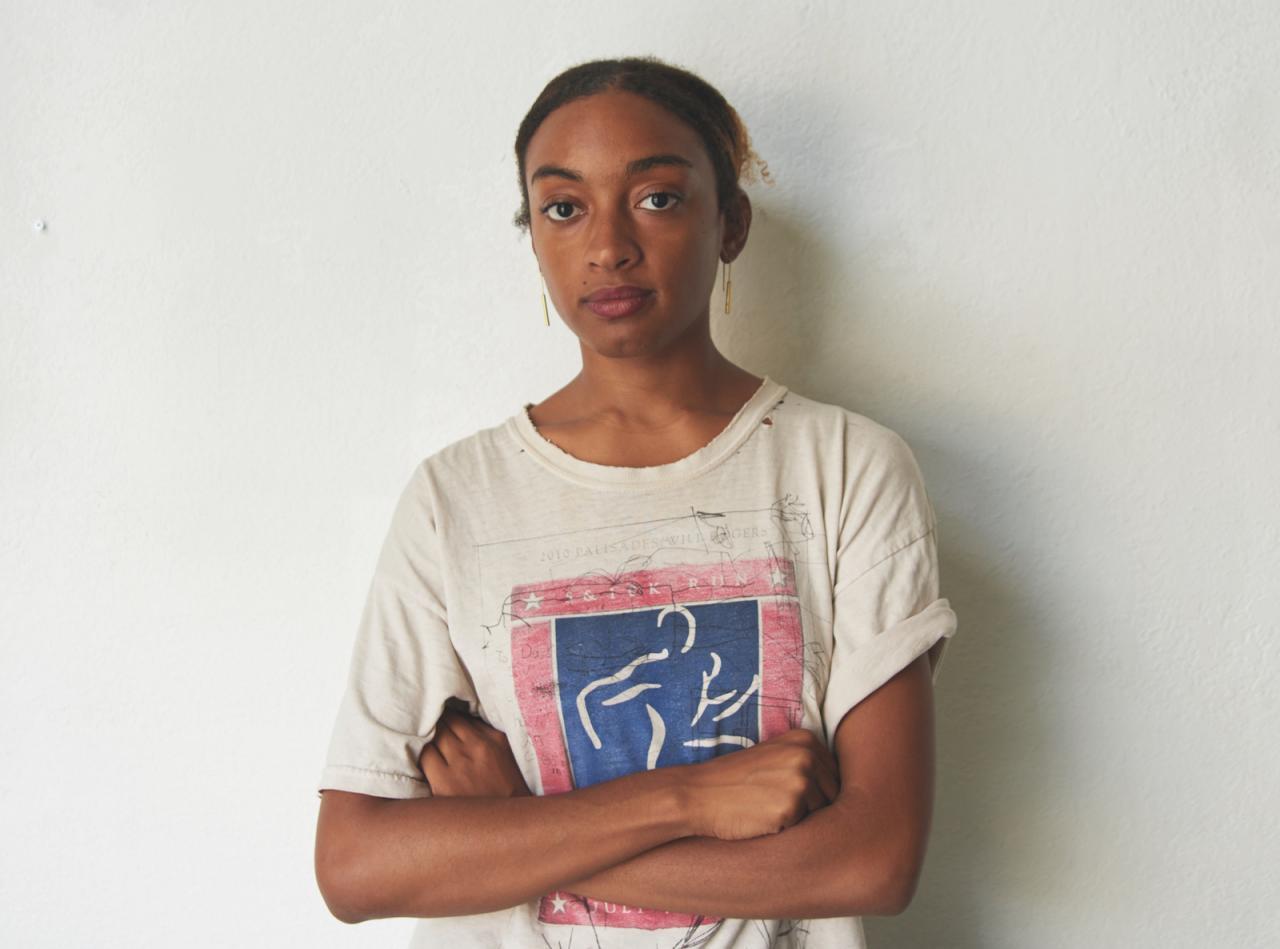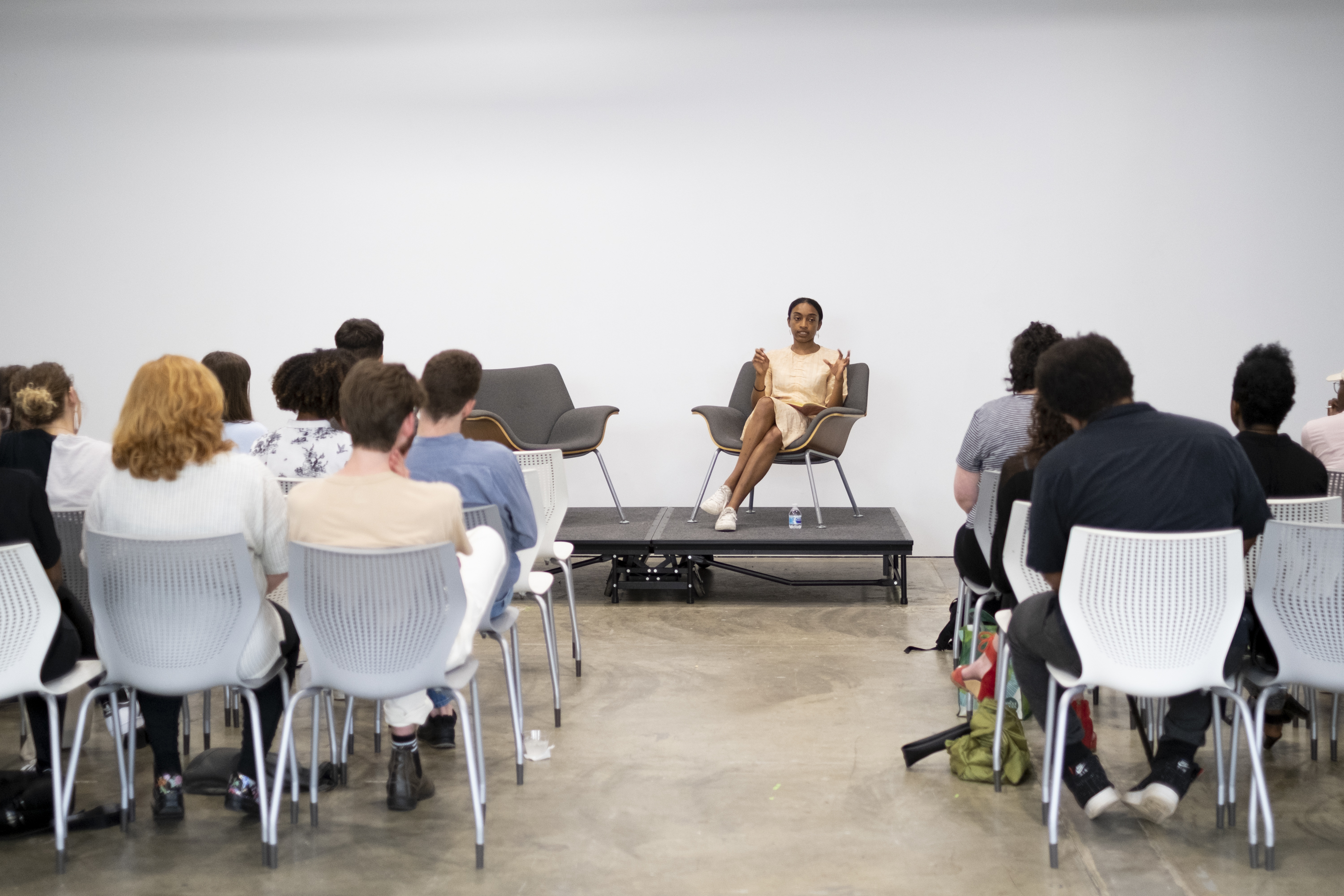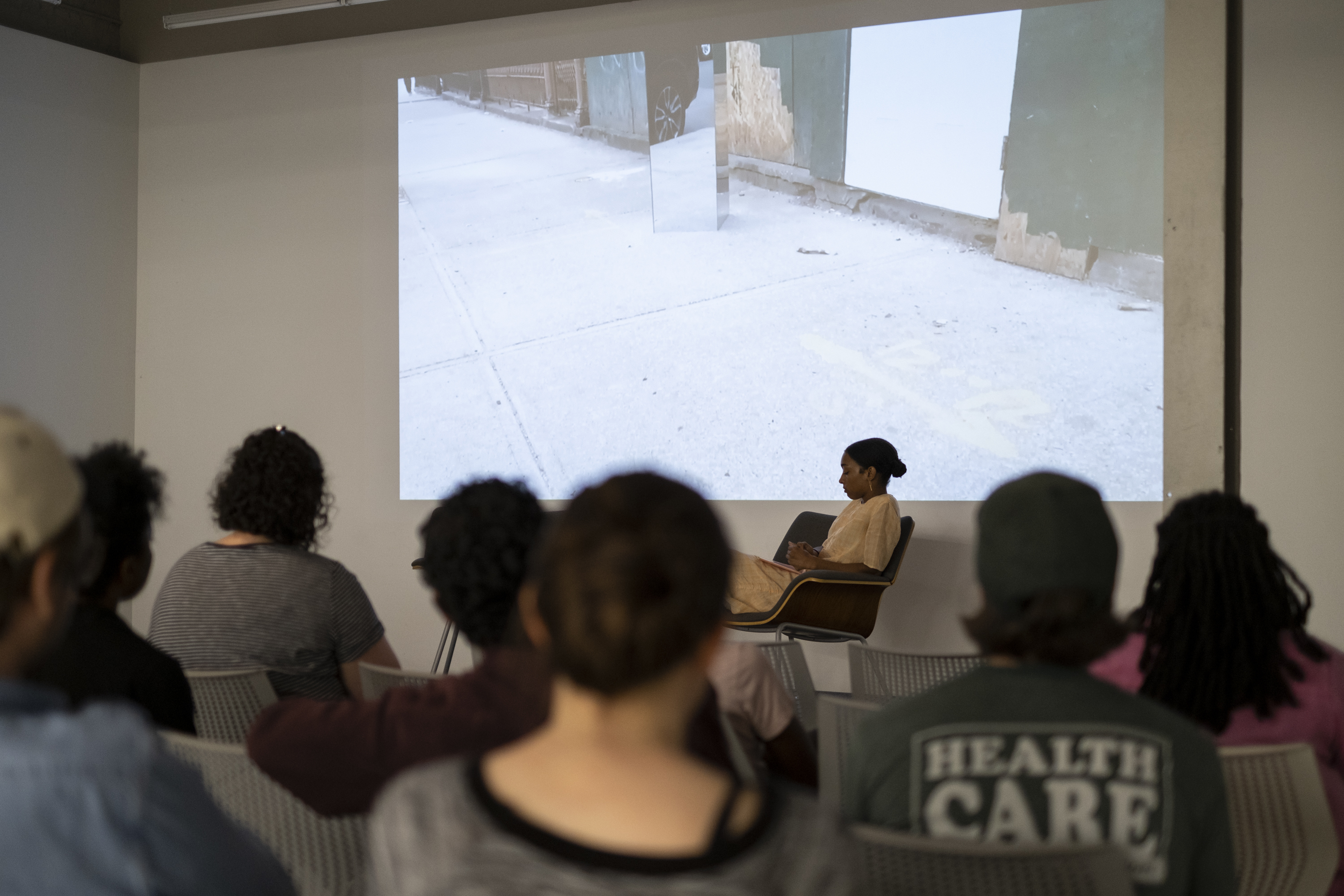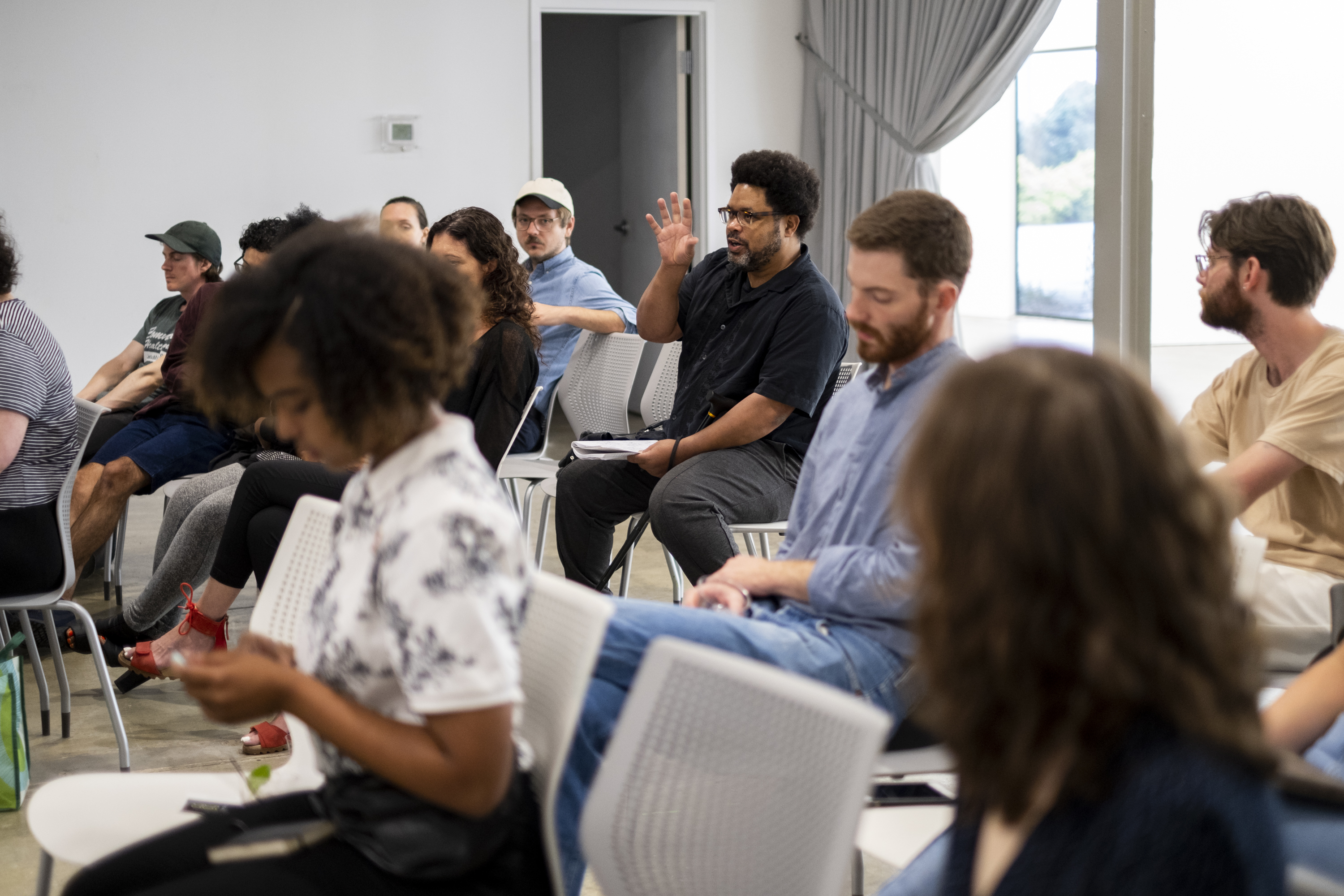 BURNAWAY presents the Artist Writing Incubator Talk series in conjunction with the 2019 Arts Writing Incubator series. These talks invite the public to learn from guest critics and curators of leading contemporary arts publications.
August 1 features Aria Dean, Assistant Curator of Net Art and Digital Culture at Rhizome. For this talk, Aria will speak on her experiences and practices as an artist and curator and how those roles influence each other.
This is a FREE event held in conjunction with Contemporary Cocktails, with drinks by our Mixologist in Residence. Cash/credit bar. Skip sign in at the front desk! All you need to do is RSVP with the link above or click here.

Parking is free in the lot at Bankhead & Means streets. You can access the lot via Bankhead Avenue and proceed past the parking attendant booth.


Bios
Founded in 2008, BURNAWAY is an Atlanta-based digital magazine whose mission is to provide coverage of the arts in and from Atlanta and the South in order to support the vibrant creative communities in our region, increase national recognition of our region's artists and organizations, and foster new voices for the arts. In addition to the magazine, we fulfill this mission through our Art Writers Mentorship Program, the Atlanta Art Guide, writing workshops and events.
Aria Dean (b. 1993) is a Rhizome Assistant Curator of Net Art and Digital Culture. She lives in NYC. Her writing has appeared in publications including Artforum, Art in America, e-flux, The New Inquiry, X-TRA Contemporary Art Quarterly, Spike Quarterly, Kaleidoscope Magazine, Texte zur Kunst, and CURA Magazine. She has spoken at the New Museum, The New School, Reed College, Oberlin College, UCLA, Museum Contemporary Art, Los Angeles, Transmediale (Berlin), and The Kitchen, among other institutions.
---