Contemporary Cocktails
Past Event

July 18, 2019 / 7:00pm – 9:00pm
Arts Writing Incubator Talks: Tausif Noor
The Critic As Curator As Artist As Culture
Presented by
Burnaway
Talk
---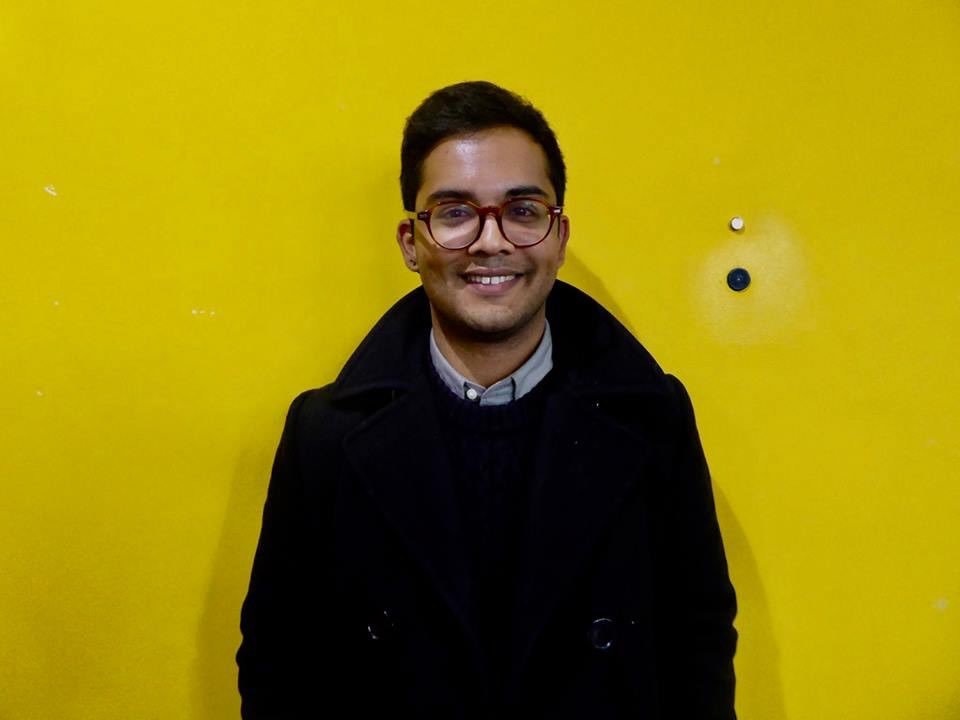 BURNAWAY presents the Artist Writing Incubator Talk series in conjunction with the 2019 Arts Writing Incubator series. These talks invite the public to learn from guest critics and curators of leading contemporary arts publications.
July 18 features Tausif Noor, a critic, curatorial fellow at the Institute of Contemporary Art in Philadelphia, and contributing editor at Momus, who will speak about occupying a variety of roles within the world of contemporary art.
This is a FREE event held in conjunction with Contemporary Cocktails, with drinks by our Mixologist in Residence. Cash/credit bar. Skip sign in at the front desk! All you need to do is RSVP with the link above or click here.

Parking is free in the lot at Bankhead & Means streets. You can access the lot via Bankhead Avenue and proceed past the parking attendant booth.


Bios
Tausif Noor is a freelance writer based outside of New York. He is a contributing editor at Momus, and his writing has appeared in Art Asia Pacific, Artforum.com, The White Review, and the Los Angeles Review of Books, among other publications. Noor holds degrees from Dartmouth College and Goldsmiths, University of London, and has held internships at the Whitney Museum, the Imperial War Museum in London, and assisted at the 2014 Kochi Biennale while working as Fulbright Scholar in India. He is currently the Spiegel-Wilks Curatorial Fellow at the ICA Philadelphia.
Founded in 2008, BURNAWAY is an Atlanta-based digital magazine whose mission is to provide coverage of the arts in and from Atlanta and the South in order to support the vibrant creative communities in our region, increase national recognition of our region's artists and organizations, and foster new voices for the arts. In addition to the magazine, we fulfill this mission through our Art Writers Mentorship Program, the Atlanta Art Guide, writing workshops and events.
---
Upcoming Events
October 24 / 7:00pm
Contemporary Cocktails
We Are in Open Circuits: Writings by Nam June Paik
Book Launch
Presented by Georgia Tech and MIT Press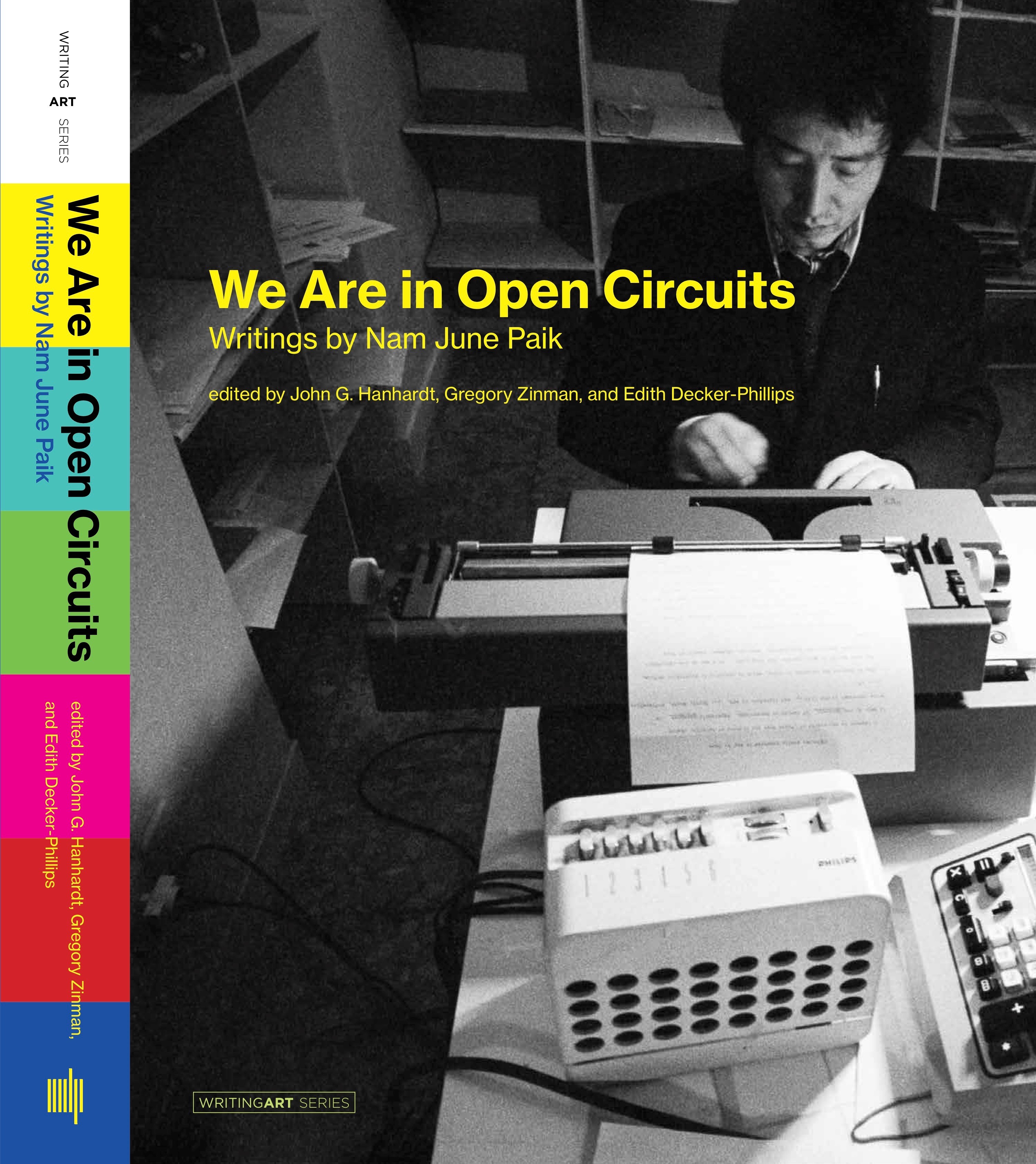 Join us for the book launch of We Are In Open Circuits: Writings by Nam June Paik, lead by editor Gregory Zinman.
October 26 / 12:00pm
Contemporary Talks
Discrit
Wasting my Beautiful Mind: Understanding the Poetics of Black Fungibility
Join us for Discrit, a free art education initiative spanning lectures, screenings, workshops, and panels designed to foster lively conversation and speculation about contemporary art and culture.
October 27 / 12:00pm
Contemporary Kids
Contemporary Kids
A free and interactive family-friendly program, Contemporary Kids introduces children to contemporary art and artists through approachable media and hands-on activities.