Contemporary Cocktails
Past Event

May 12, 2016 / 6:00pm – 8:00pm
Ask a Curator
Daniel Fuller + Sarah Higgins
Talk
---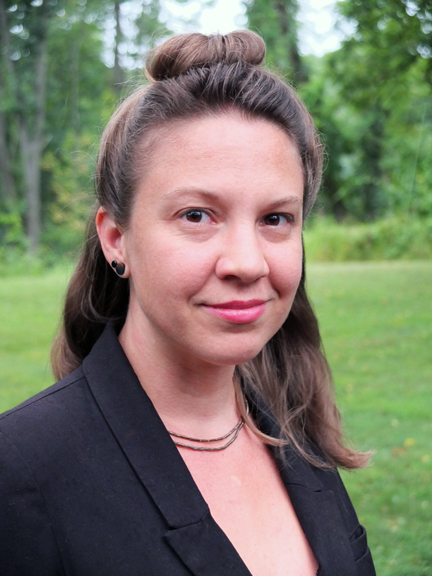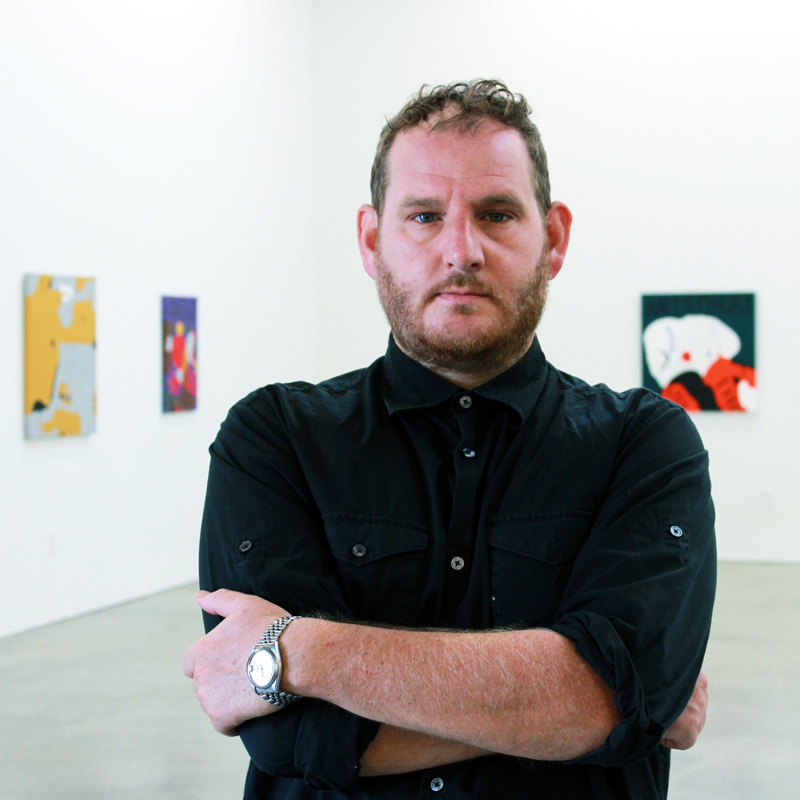 Ever wonder how best to approach a curator about a studio visit? A possible exhibition? Should you show up to the museum? Should you call first? Should you send on an email? Should the email have images? If the curator comes for visit, should you talk about the critical theories that influence the work or stick to the practical side of your practice? Should you put out cheddar or humus? Why does a museum work with one artist, when there are so many terrific artists closer to home? How are those decisions made anyway? So mannnnny important questions! Join Sarah Higgins, Curator at the Zuckerman Museum of Art, and Daniel Fuller, Curator at Atlanta Contemporary, as they drink a couple glasses of bourbon and answer your questions about professional practices. We hope to in some part de-mystify our curatorial platforms and help artists better know the formats and guidelines we work with and towards.
Bio
Sarah Higgins resides in Atlanta, Georgia. She is interim editor of Art Papers and curator of the Zuckerman Museum of Art (ZMA) at Kennesaw State University. For the ZMA, she has curated and produced catalogs for exhibitions such as Gut Feelings, Tomashi Jackson: Interstate Love Song, and A View Beyond the Trees. She has curated over 40 exhibitions featuring a diverse range of emerging, established, and international artists for institutions such as the Hessel Museum of Art, Southeastern Center for Contemporary Art, Museum of Contemporary Art of Georgia, and Atlantic Center for the Arts.
---
Upcoming Events
December 13 / 12:00pm
Contemporary Kids
Contemporary Kids
A free and interactive family-friendly program, Contemporary Kids introduces children to contemporary art and artists through approachable media and hands-on activities.

December 14 / 6:00pm
Virtual
Meditation Monday
Hannah Joy
Atlanta Contemporary hosts a session of mindfulness-based activities to inspire awareness, creativity, and healing for everyone.
December 17 / 6:00pm
Contemporary Cocktails
Holiday Party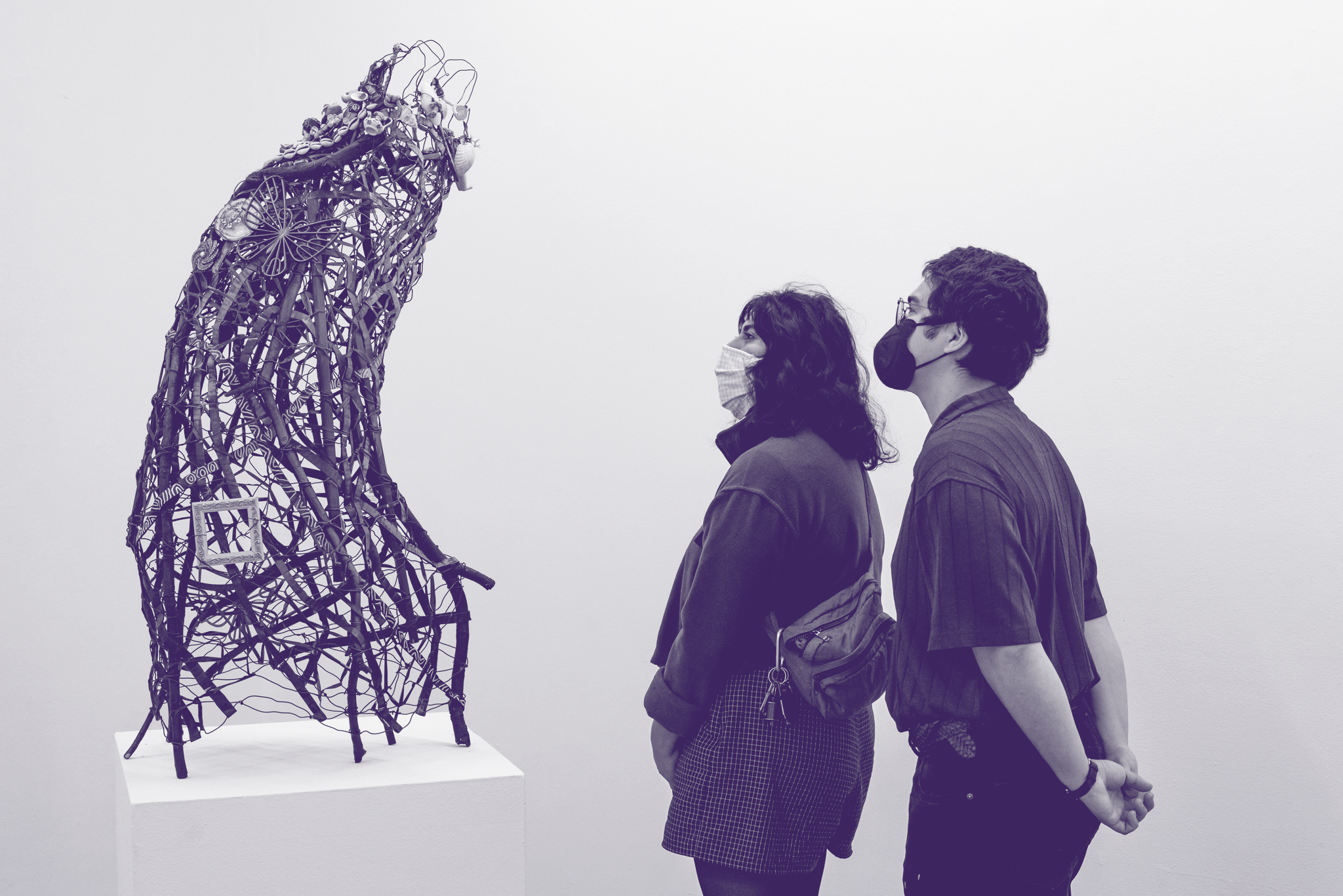 Join us for a celebration of membership and the holiday season!