Contemporary Talks
Past Event

October 8, 2022 / 12:00pm – 1:00pm
BLDGS Talk + Tour
Presented by
Atlanta Design Festival
Tour
---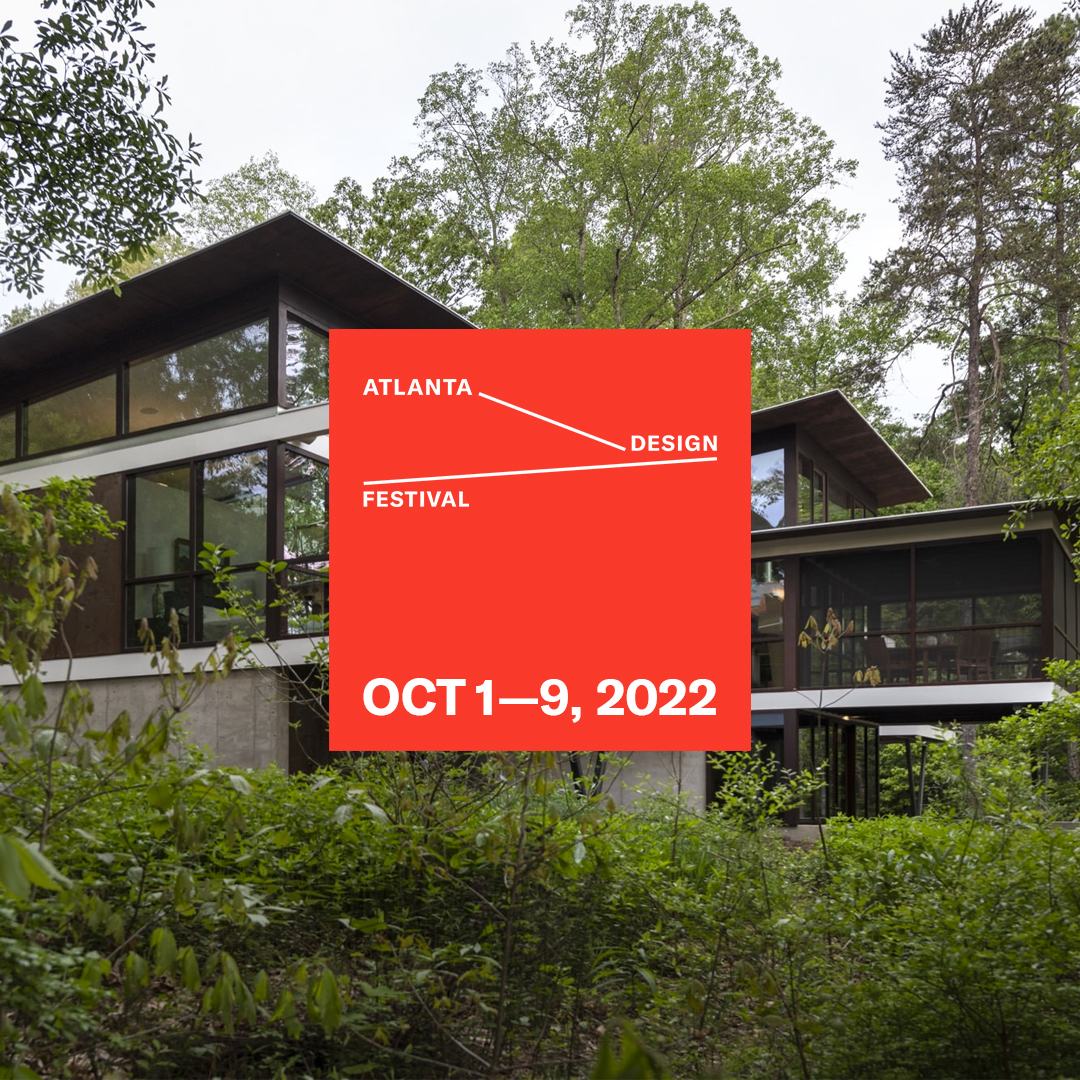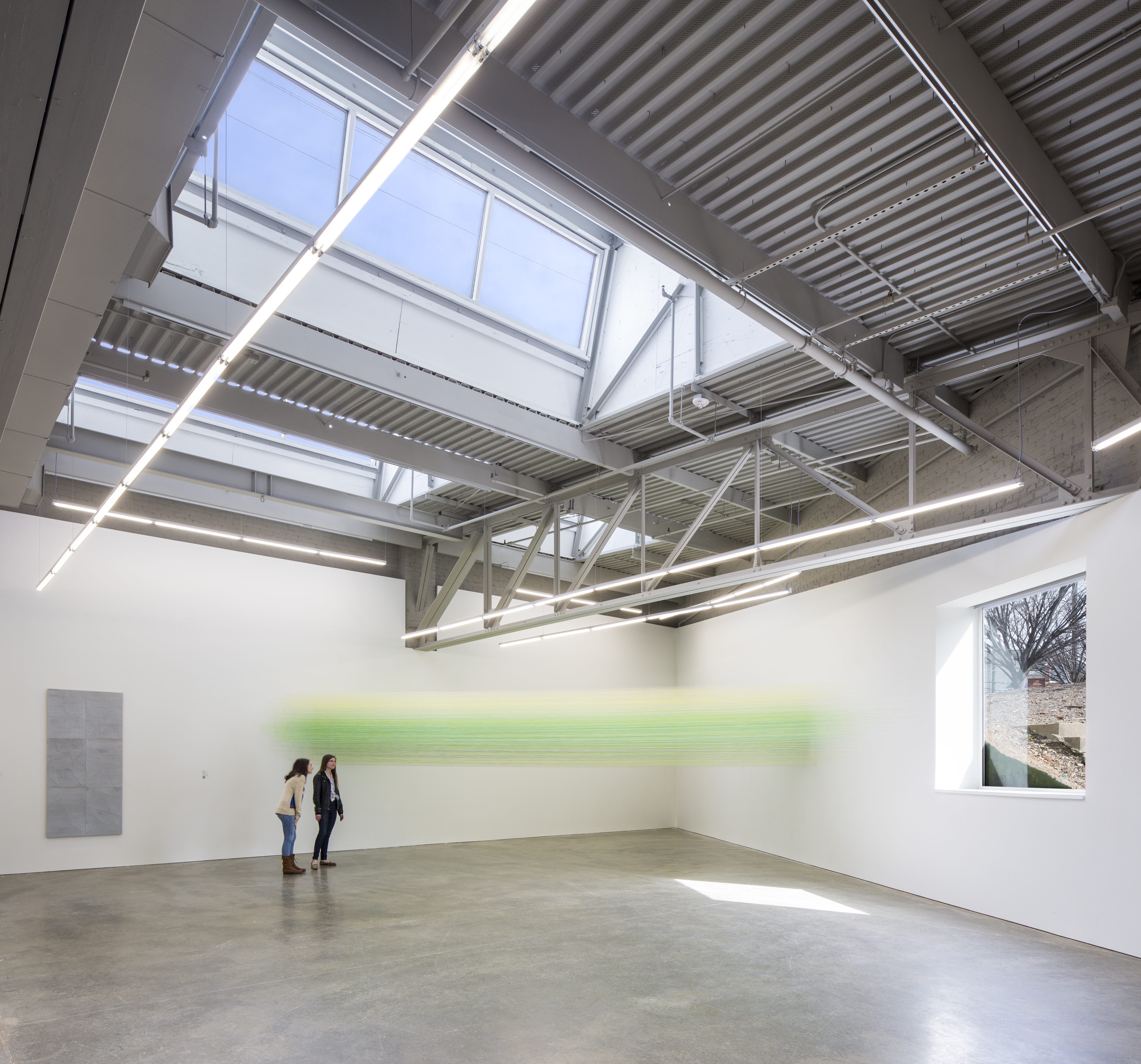 Grab a coffee and explore the historical Atlanta Contemporary building with the BLDGS, the architecture group behind the 2013 renovation of the galleries. This tour is part of the Atlanta Design Festival tour series with MA! Architecture Tours. See other events and tours happening on the Atlanta Design Festival website. 

Since 2007, Atlanta Design Festival has presented a series of architecture tours providing exclusive access to the best residential, commercial and contract design in the city, and introducing the latest trends in sustainable materials, architectural systems, and interior design to a captive audience of decision-makers and general public.
BLDGS Renovation
Atlanta Contemporary Phase I Renovation
The existing facilities include a varied collection of steel and masonry buildings built between 1920 and 1950. These originally un-related structures followed divergent geometries based on the surround street layout and internal uses, offering little organization when combined for a single institution.
Embedded in these facilities, are the Contemporary's three primary missions:
Arts Exhibition – presenting the artistic productions of significant local and national artists
Arts Education – fostering a dialogue between art and local/national artists communities
Supporting the Arts Community – providing subsidized studios for up to 18 full-time artists

In coordination with a long-range master plan, this Phase I renovation involved the complete interior reconfiguration of entry areas, galleries and educational spaces, and the reestablishment of visual connectivity between the galleries and artists' courtyard and studio spaces. The new configuration simplifies and extends selected existing geometries to create logical, but unexpected, interior spatial conditions in line with their new uses.
The project was designed specifically to support the Contemporary's three missions by uncovering and highlighting the contrasting building geometries and incorporating previously un-used interior gallery and exterior courtyard spaces; creating expansive window openings to create new visual connections with the surrounding neighborhood and city skyline; and establishing new intra-campus visual and spatial connections to increase awareness, interaction, and collaboration between artists, staff, and the community.
---
Upcoming Events
September 24 / 12:00pm
Contemporary Kids
Contemporary Kids
A free and interactive family-friendly program, Contemporary Kids introduces children to contemporary art and artists through approachable media and hands-on activities.

October 5 / 6:00pm
Open Studios
Open Studios
Studio Artist Program
Join us as we spotlight our studio artists, see their work firsthand, and share a cocktail in support of local working artists in Atlanta.
October 7 / 2:00pm
Contemporary Talks
Drawn Together | Artist Talk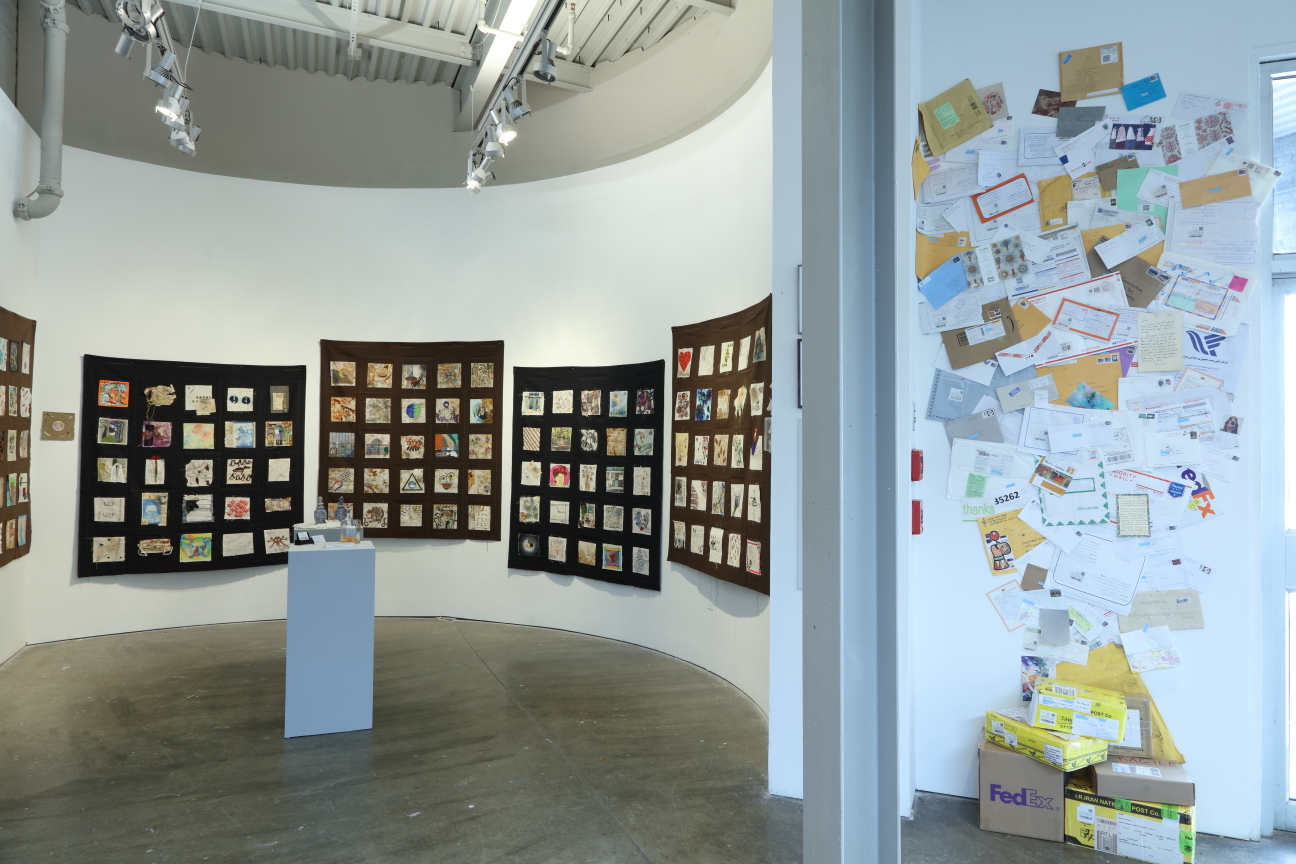 Join Soude Dadras (curator) and Jessica Caldas (artist) for a discussion about the exhibition Drawn Together currently on view in Contemporary On-Site.