Contemporary Talks
Past Event

February 23, 2017 / 7:00pm – 8:00pm
Ben Davis
Presented by
BURNAWAY
Talk
---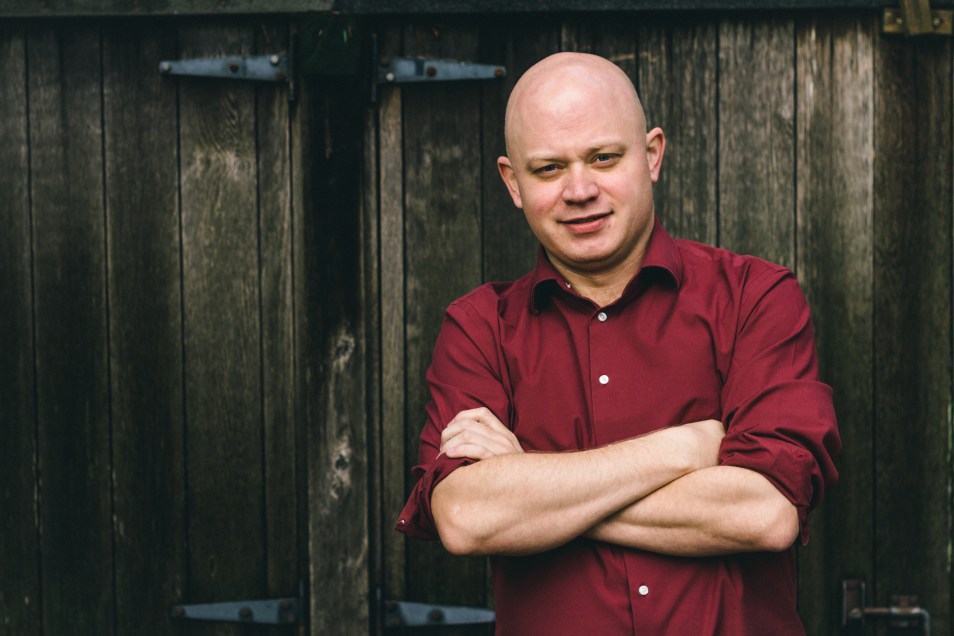 BURNAWAY welcomes artnet News writer Ben Davis to Atlanta for a public talk as part of their Art Writers Mentorship Program. Davis, known for his incisive and eloquent essays that often tackle sticky topics, is a mentor in Cycle 5 of their program, now under way.
If you asked most people the question, "What purpose does art serve today?," many wouldn't know what to say. Artists might even fall back on a cliché that might have been true 100 years ago, or resort to another, contemporary cliché: "Art can be anything now." Davis will discuss at how changing ideas of art since the 1960s make sense when contextualized against how our ideas of class hierarchy and authority have changed in the same period. Understanding how art today, in all its difficult-to-define glory, serves as a contemporary status symbol is the key to clarifying how its institutions and levers of power really work, what is corrupt about contemporary art and what its potentials are, and, finally, how to play the system and how to know when you are being played by it.
Ben Davis is an art critic living and working in New York City. He is the author of 9.5 Theses on Art and Class (Haymarket, 2013). He is currently National Art Critic for artnet News, and was formerly executive editor of Artinfo.com and an editor of The Elements of Architecture, the catalogue of the 2014 Venice Architecture Biennale. His writings have appeared in Adbusters, The Brooklyn Rail, e-Flux Journal, Frieze, New York, The New York Times, Slate.com, The Village Voice, and many other venues. 

---
Upcoming Events
June 19 / 6:30pm
Contemporary Off-Site
Home Is Where the Art Is
City Hall, Atlanta
You are invited to go behind-the-scenes and see some of Atlanta's best contemporary art collections.

June 21 / 7:00pm
Contemporary Cocktails
Thirsty Thursday + Young Professionals Happy Hour
Presented by Association of Fundraising Professionals
Join us as we welcome the AFP's Young Professionals for Thirsty Thursday. Enjoy music by DJ Mike Stasny and cocktails by our Mixologist-in-Residence.
June 23 / 7:00pm
Special Event
Cinebash
Step into Saul Bass
Presented by Atlanta Jewish Film Festival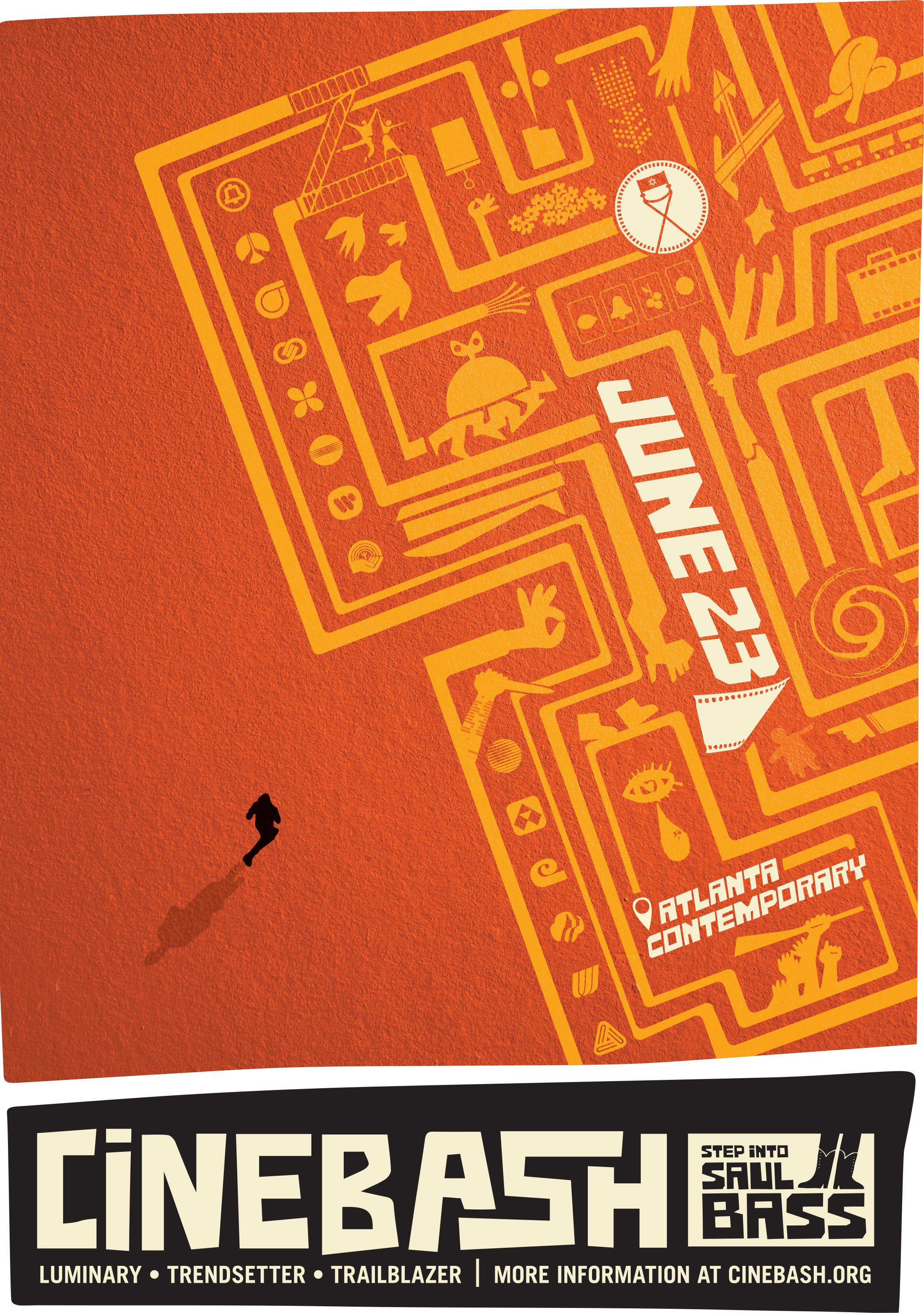 Step into the world of film with Cinebash, a first-ever film party that celebrates cinema through multimedia art forms.