Contemporary Talks
Past Event

February 23, 2017 / 7:00pm – 8:00pm
Ben Davis
Presented by
BURNAWAY
Talk
---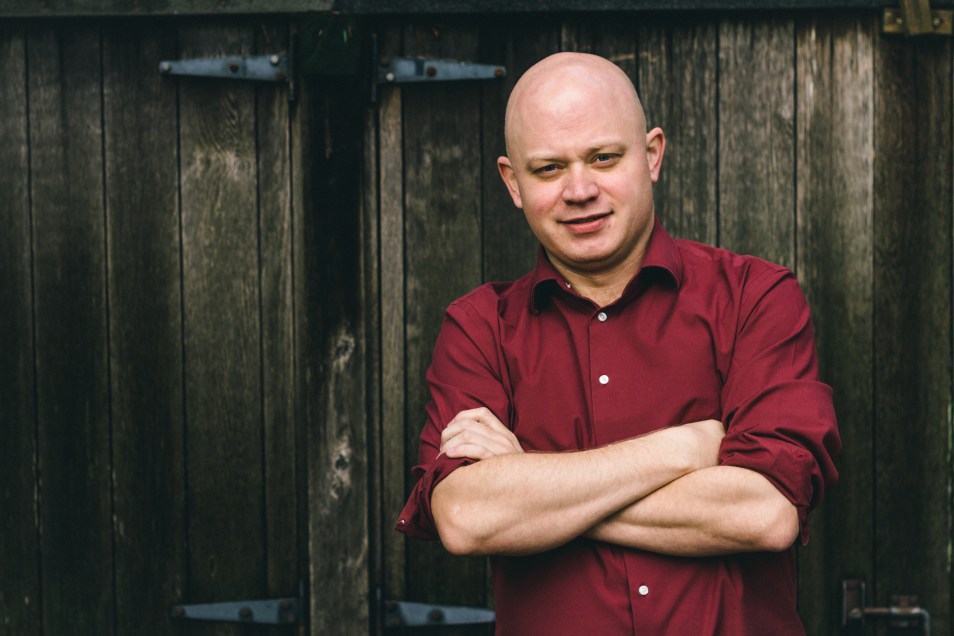 BURNAWAY welcomes artnet News writer Ben Davis to Atlanta for a public talk as part of their Art Writers Mentorship Program. Davis, known for his incisive and eloquent essays that often tackle sticky topics, is a mentor in Cycle 5 of their program, now under way.
If you asked most people the question, "What purpose does art serve today?," many wouldn't know what to say. Artists might even fall back on a cliché that might have been true 100 years ago, or resort to another, contemporary cliché: "Art can be anything now." Davis will discuss at how changing ideas of art since the 1960s make sense when contextualized against how our ideas of class hierarchy and authority have changed in the same period. Understanding how art today, in all its difficult-to-define glory, serves as a contemporary status symbol is the key to clarifying how its institutions and levers of power really work, what is corrupt about contemporary art and what its potentials are, and, finally, how to play the system and how to know when you are being played by it.
Ben Davis is an art critic living and working in New York City. He is the author of 9.5 Theses on Art and Class (Haymarket, 2013). He is currently National Art Critic for artnet News, and was formerly executive editor of Artinfo.com and an editor of The Elements of Architecture, the catalogue of the 2014 Venice Architecture Biennale. His writings have appeared in Adbusters, The Brooklyn Rail, e-Flux Journal, Frieze, New York, The New York Times, Slate.com, The Village Voice, and many other venues. 

---
Upcoming Events
June 1 – July 27
Contemporary Cocktails
Ryan Treadwell
Mixologist-In-Residence
Atlanta Contemporary welcomes a local bartender to become the Mixologist-in-Residence – here we invite the purveyors of Atlanta's cocktail culture to share their story – over a finely crafted drink – with our audiences.
June 1 / 6:00pm
Contemporary Cocktails
Speaking of Making
Adam Frelin & Breathing Lights
Presented by AIR Serenbe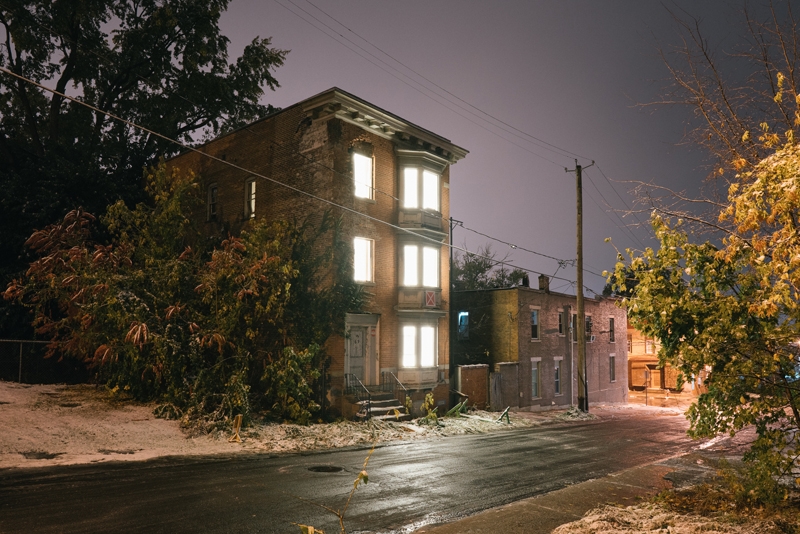 Join us for Contemporary Cocktails and a conversation with Adam Frelin of Breathing Lights.
June 8 / 6:00pm
Contemporary Cocktails
"The Fight Issue"
Issue Release and Panel Discussion
Presented by Wussy Mag
Join us and WUSSY Mag for a drink to celebrate the issue release of "The Fight Issue", a brand-new arts/literary zine featuring work from over 30 Souther + Queer artists.