Contemporary Off-Site
Past Event

October 19, 2022 / 6:00pm – 7:30pm
Callanwolde Gallery Tour
Members Only
Supporter Event
Off-site
---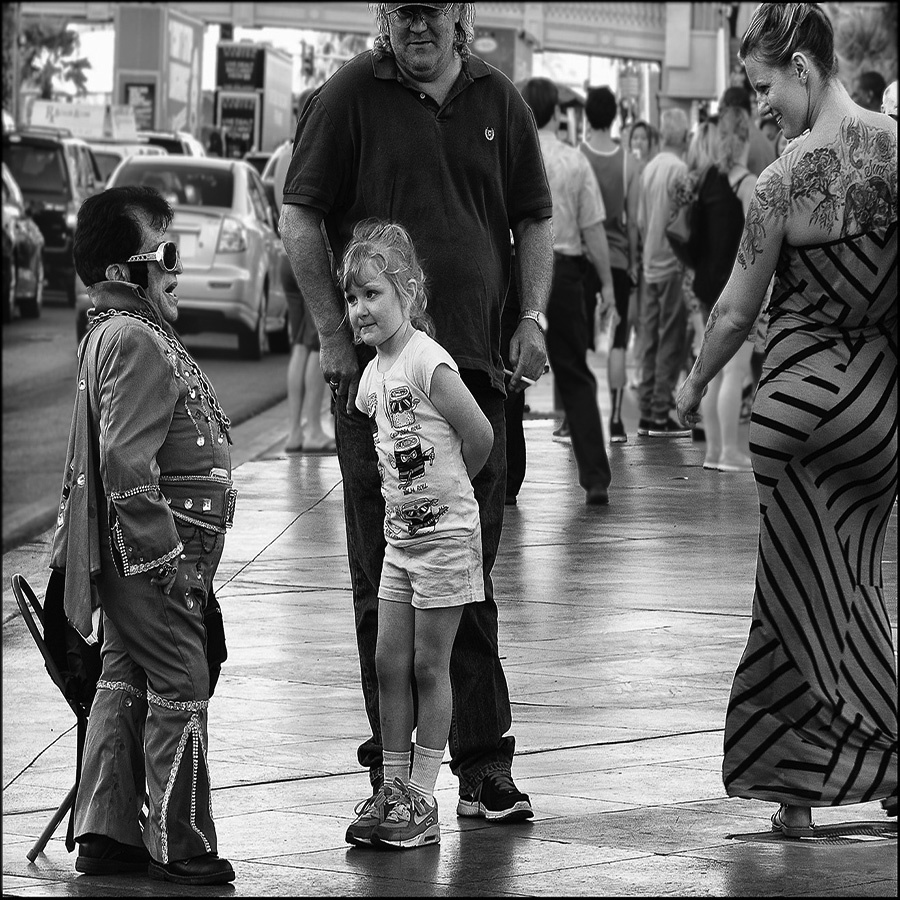 Members will tour the fine art gallery located at Callanwolde Fine Arts Center. This VIP walk through will be from 6 - 7:30pm. Learn more about the gallery at https://callanwolde.org/galler…

This event is for Atlanta Contemporary members only. All RSVPs are required to be under a current AC member name, but members are welcome to bring a friend! Registration for this event is available in the October Members Only newsletter.

About This Event
The Southeastern Photographic Society (SPS) is pleased to announce In the Absence of Color: Visions in Black and White, a juried exhibition at Callanwolde Fine Arts Center. The exhibition, juried by Teri Darnell and Gary Gruby, features forty images by SPS members. Atlanta Contemporary members will receive a private tour of these photographs, facilitated by a Callanwolde staff member. After the tour, members are encouraged to explore the gorgeous Callanwolde campus and grounds.
The image title is Elvis and Fan and the photographer is Marc McElhaney.

Questions? Email [email protected].
Location
Callanwolde Fine Arts Center
980 Briarcliff Rd NE
Atlanta, GA 30306

---
Upcoming Events
June 24 / 7:30pm
ART PARTY
ART PARTY 2023
Alchemy
It's that time of year again — only 2023 marks our 50th Anniversary! Join us for our annual fundraiser — the night will transform the campus with programming, present you with special performances, and of course, Open Studios with our artists in the Studio Artist Program.