Past Event

May 21, 2020 / 6:00pm – 8:00pm
ColorATL + Meet the Artists
A Virtual Adult Coloring Night
Presented by
ColorATL
Virtual
---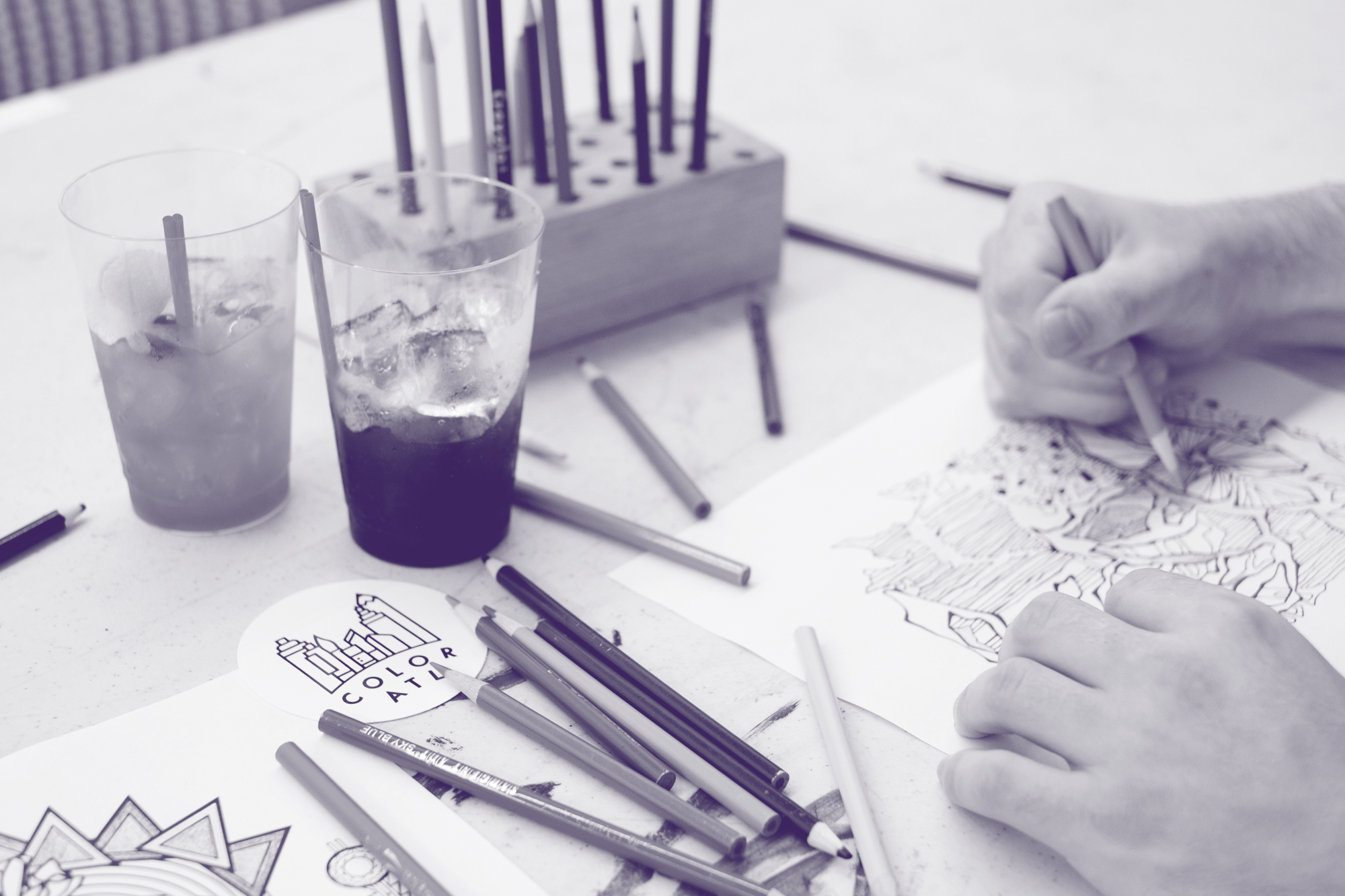 Join us for virtually for a community coloring event with ColorATL!
Atlanta Contemporary and ColorATL will be streaming a community coloring event - print off an amazing ColorATL coloring page, and enjoy a Q&A between ColorATL and participating artists. We're going back to basics and relaxing with these coloring pages drawn by local Atlanta artists. 

Participating Artists:
Charmaine Minniefield
Monica Alexander 
Killamari
Matthew Evans 

Watch a recording of this event.

For every coloring book purchased, ColorATL donates a another to a person in the Atlanta community facing hardship. Right now, in response to the COVID-19 outbreak they are focusing on donations to medical facilities like Wellstar, Grady, and the Atlanta Medical Center. 

Bio
ColorATL, Atlanta's adult coloring book, combines the power of creative activity with the thriving art culture of Atlanta to benefit those in difficult circumstances. Not only does ColorATL offer a deeper, more interactive look into Atlanta's artists, but they believe creative activity has the ability to decrease stress, anxiety, and despair - and cultivate peace, joy, and hope. ColorATL strives to unify our city through creativity by workshops, events, and through our 1:1 model - for every book sold, one is given to a person facing hardship at local partnering organizations. William Massey, Amber Guinn, and Connor Dwyer began organizing this project in Spring of 2016 and released ColorATL Volume 1 in October.
Location
This workshop will be live streamed via Zoom. Click here to register for the event on Zoom.
---
Upcoming Events
July 9 – September 10
Contemporary Dance
Dance Canvas Summer Artist Residency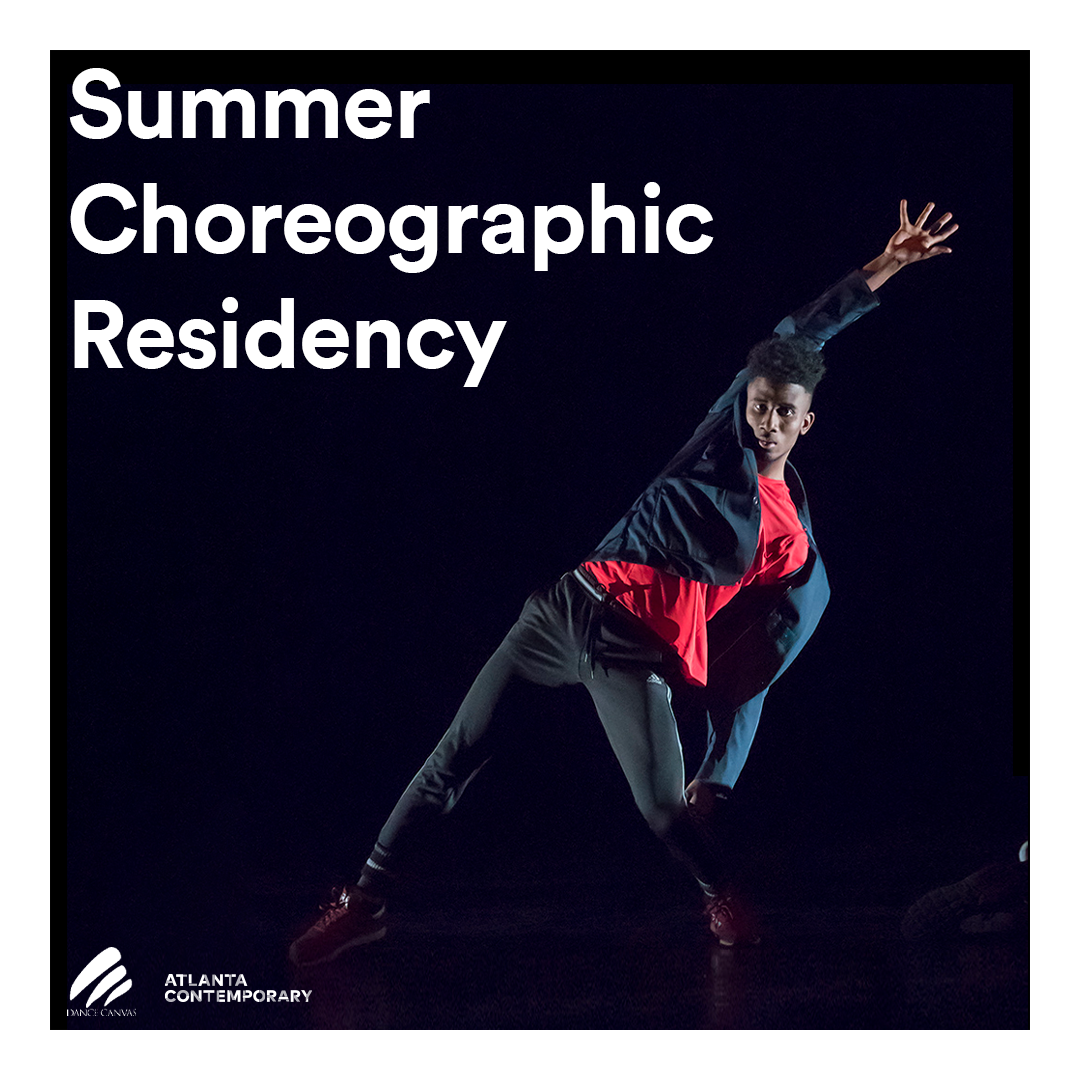 Atlanta Contemporary and Dance Canvas are partnering on a new initiative that provides time and space to dance artists in metro Atlanta.
July 21 / 6:00pm
Contemporary Talks
Eso Tilin
Curator Talk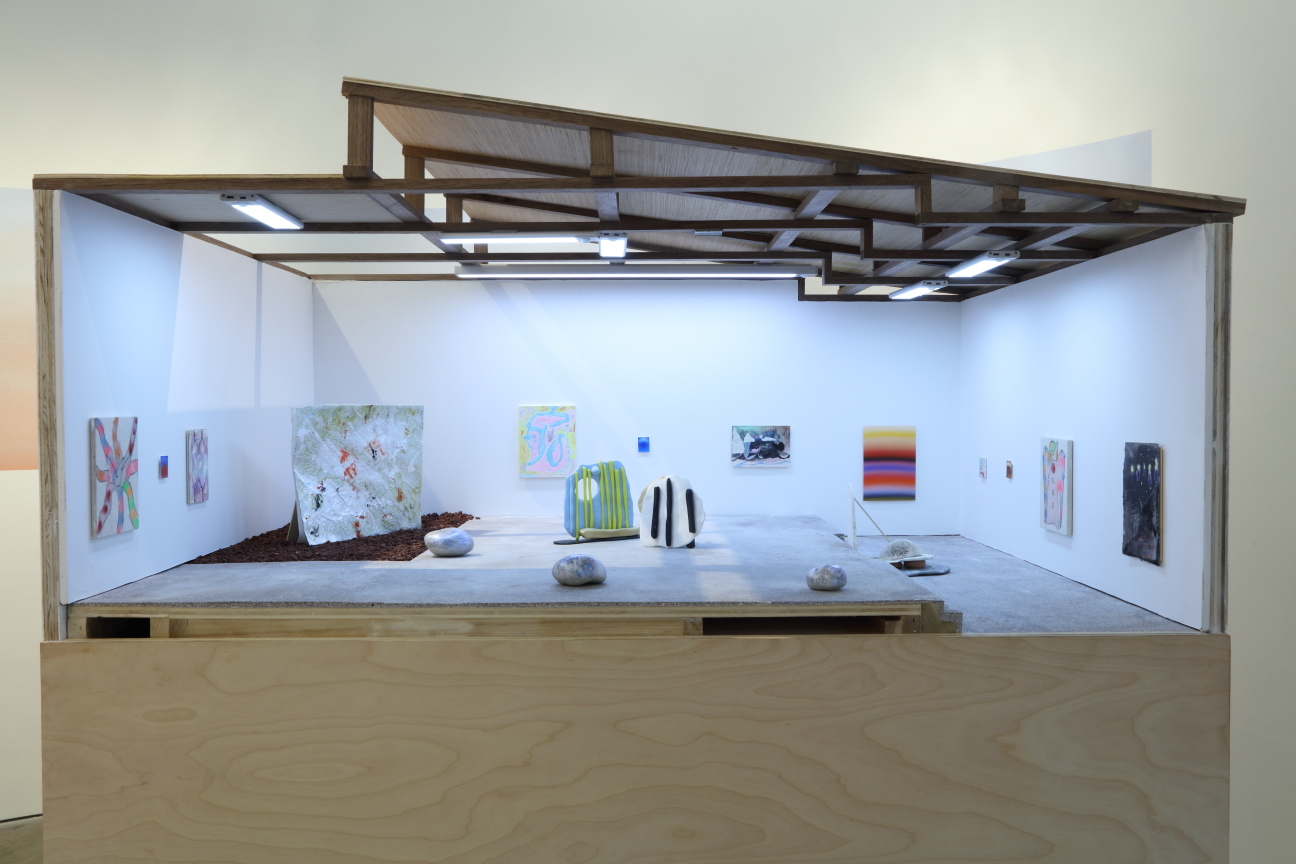 Join us for a conversation with Sergio Suarez and Noah Reyes, curators of EL FUA.

July 31 / 12:00pm
Contemporary Kids
Contemporary Kids
A free and interactive family-friendly program, Contemporary Kids introduces children to contemporary art and artists through approachable media and hands-on activities.