Past Event

February 27, 2021 – August 1, 2021
Community Mural Project
Special Event
---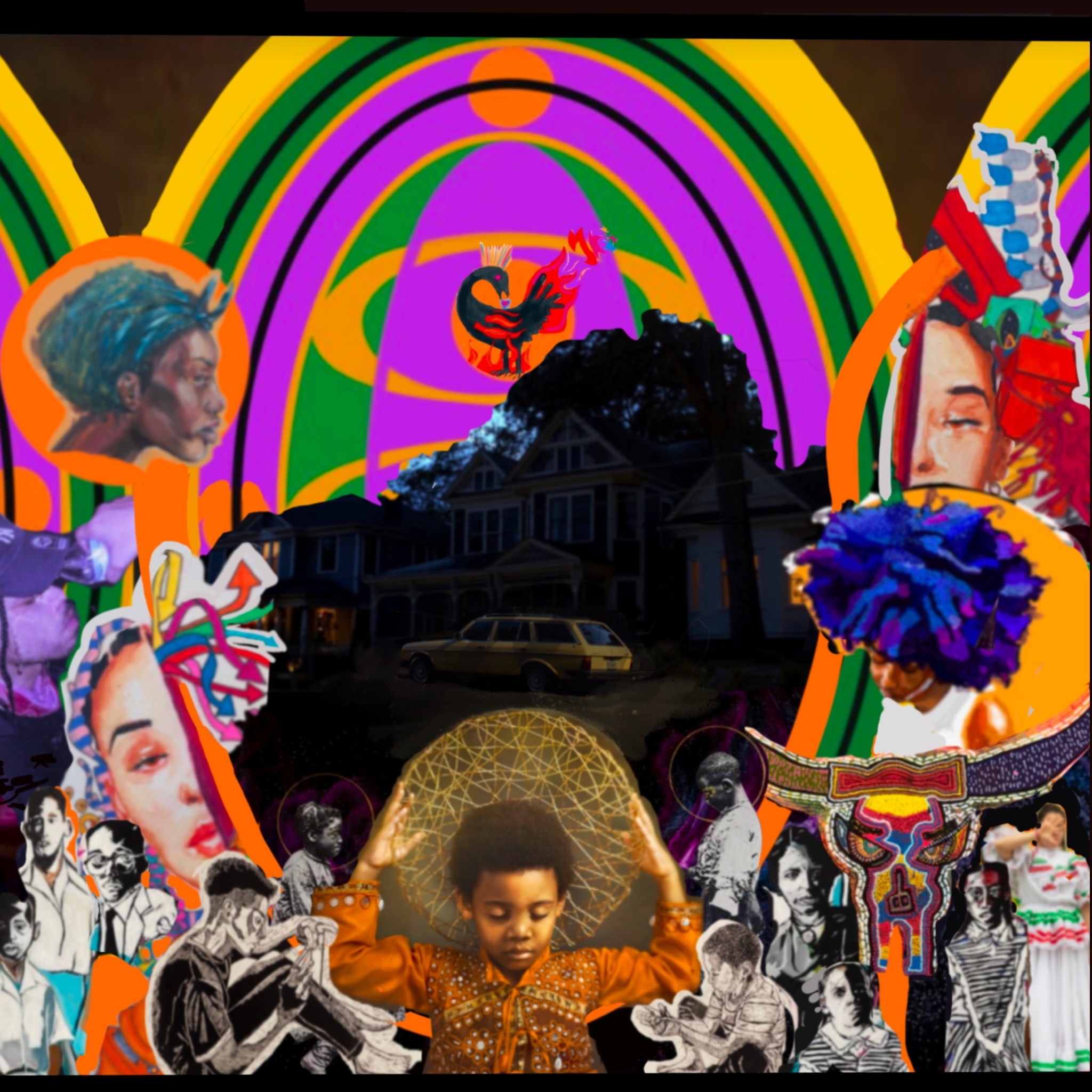 The Community Mural Project aims to create a platform for the community that centralizes their narratives; holds institutions accountable for intentionally using the space they occupy; and unapologetically celebrates everyday resistance.

This mural has gathered creatives from numerous disciplines to present a multitude of perspectives of Atlanta's future and is the commencement of the Atlanta Futurists. Atlanta futurism is an imagined community of creators that make the art that creates, celebrates, and documents lived experiences and imagined futures for a more equitable and inclusive future where everyone has the room to breathe and be.
Nisa Floyd and Magda Dumitrescu co-curated the mural after 1 month of open calls to artists in metro-Atlanta. After receiving these submissions, they chose artists whose images or works utilized patterns and the thematic concept of Atlanta Futurism. This mural is titled And So We Begin, an earnest beginning that they hope will result in continued support of the community moving forward.
Participating Artists:
Chloe Alexander
Chanell Angeli
Jah Bailey
Abdul Barnes
King Barnes
Noah Beich
Treyvian Dowell
Hannah Elijah
Ana Castillo Lopez
Keyarow Mosley
Jason Padaetz
Tokie Rome-Taylor
Sachi Rome

Bio
Magda Dumitrescu is from Atlanta, and won't let you forget it. They use art both as an anthropological tool for documentation and as a way to create new folklore. Their work uses storytelling traditions from the American South and Eastern Europe to create solace and celebrate interconnectivity with everyday magic. Their practice focuses on color and movement, in murals, installations, collage, drawing, painting, animation, and video. Dumitrescu is an art educator and artist partner at Atlanta Contemporary.

---
Upcoming Events
October 8 / 12:00pm
Contemporary Talks
BLDGS Talk + Tour
Presented by Atlanta Design Festival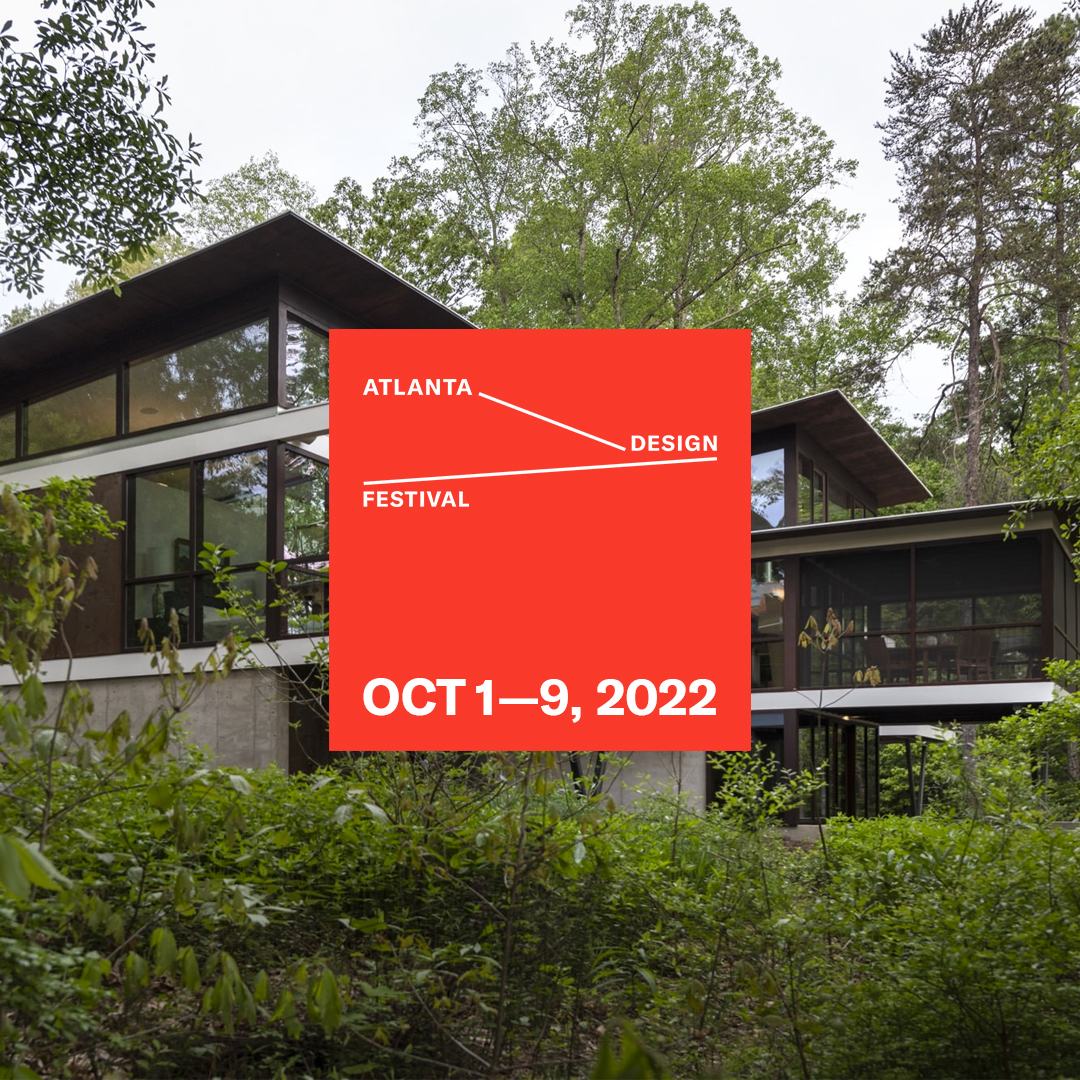 Grab a coffee and explore the historical Atlanta Contemporary building with the BLDGS, the architecture group behind the 2013 renovation of the galleries. This tour is part of the Atlanta Design Festival tour series with MA! Architecture Tours.
October 12 / 10:00am
Contemporary Off-Site
Callanwolde Gallery Tour
Members Only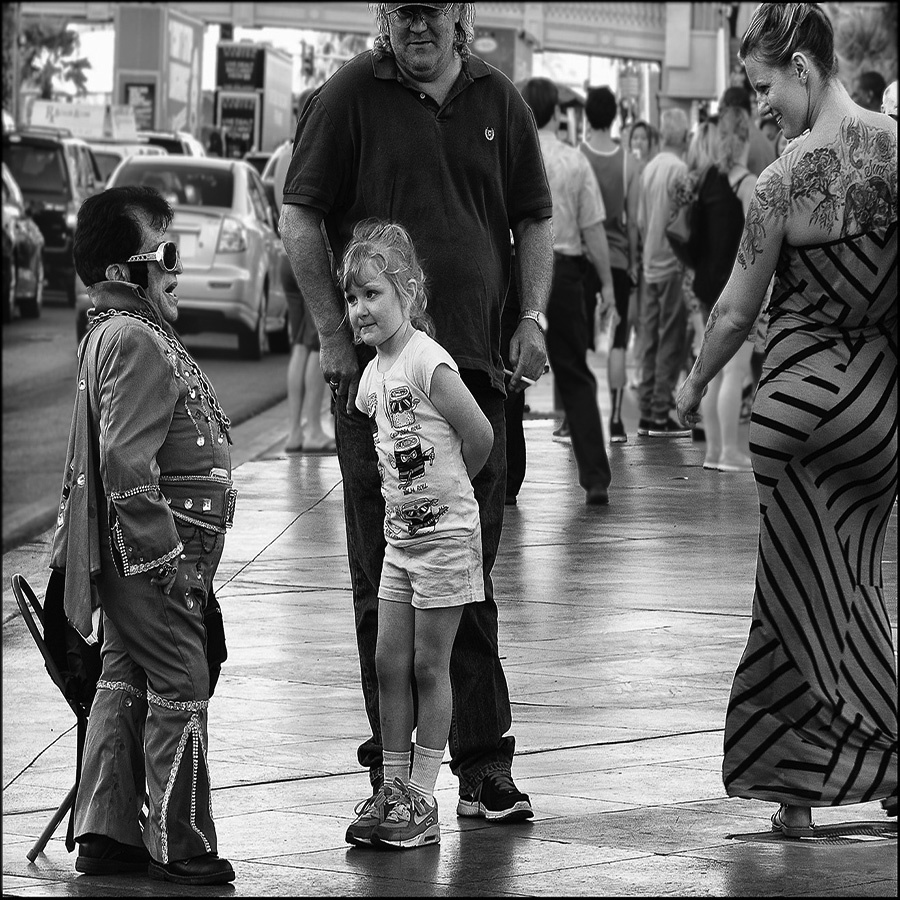 Members will tour the fine art gallery located at Callanwolde Fine Arts Center.
October 13 / 6:00pm
Contemporary Talks
Andres Serrano's Insurrection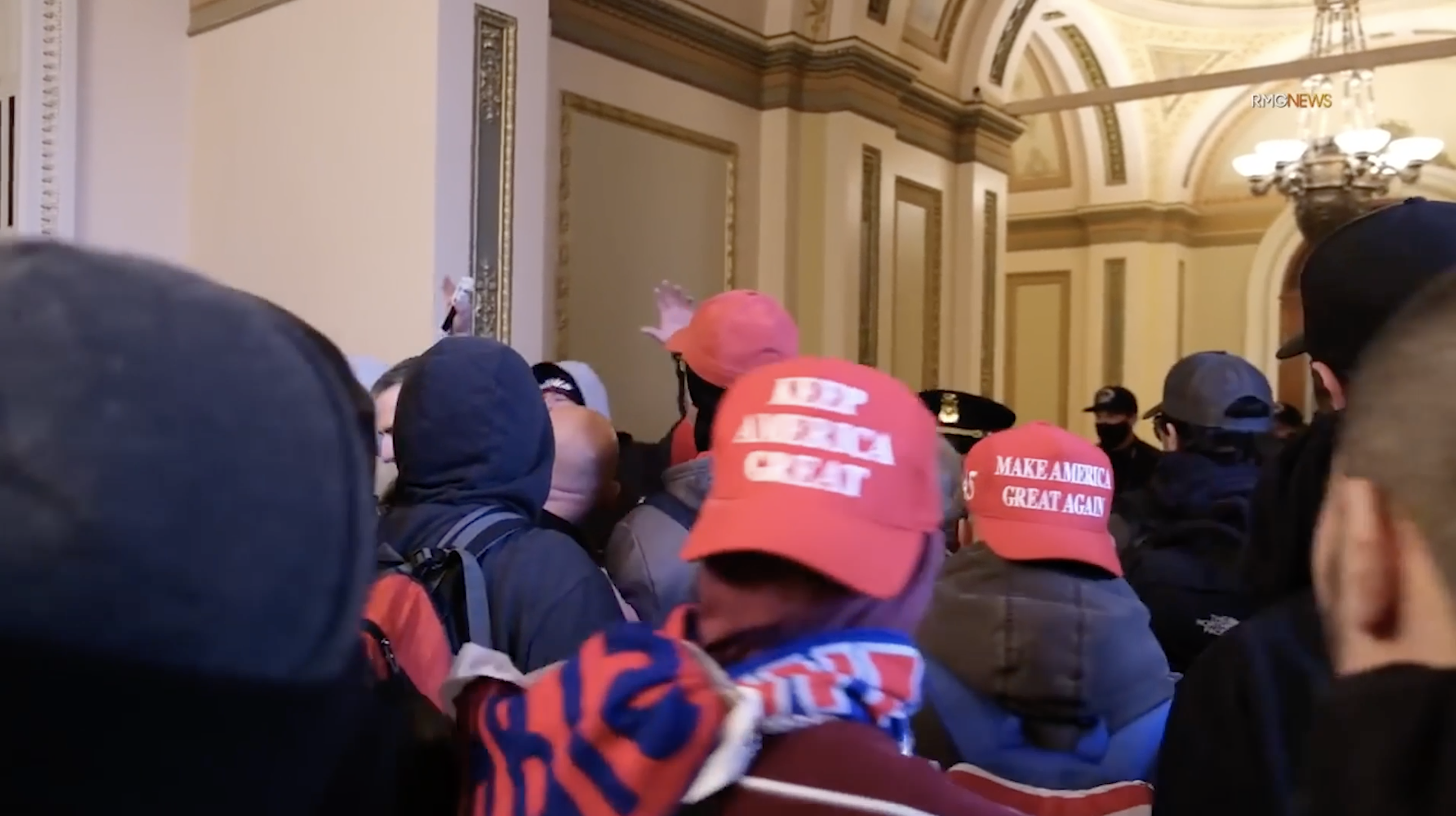 Atlanta Contemporary hosts a screening of Insurrection, followed by a Q+A with the filmmaker, Andres Serrano.