Contemporary Cocktails
Past Event

July 28, 2016 / 6:30pm – 9:00pm
Community Slide Show
Vesna Pavlović
Special Event
---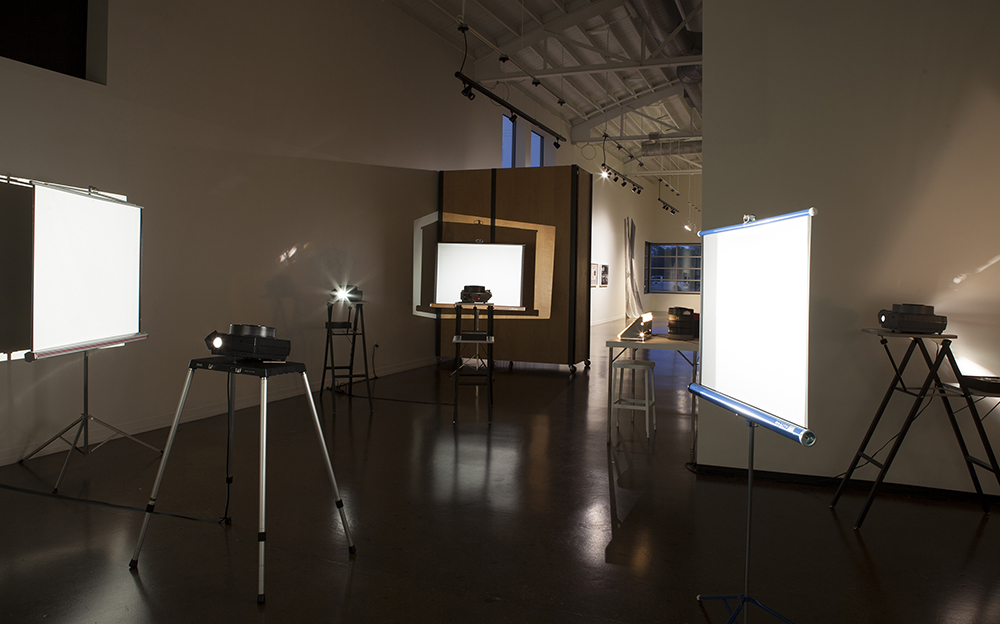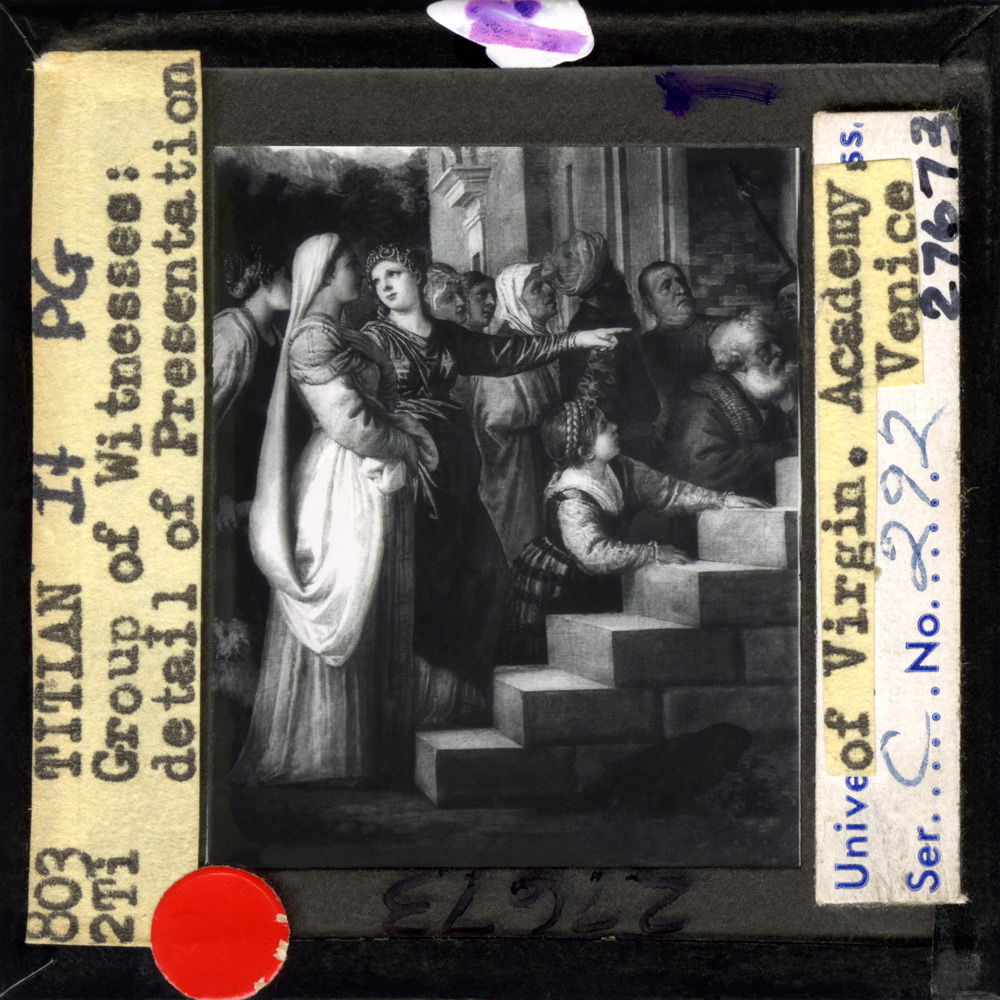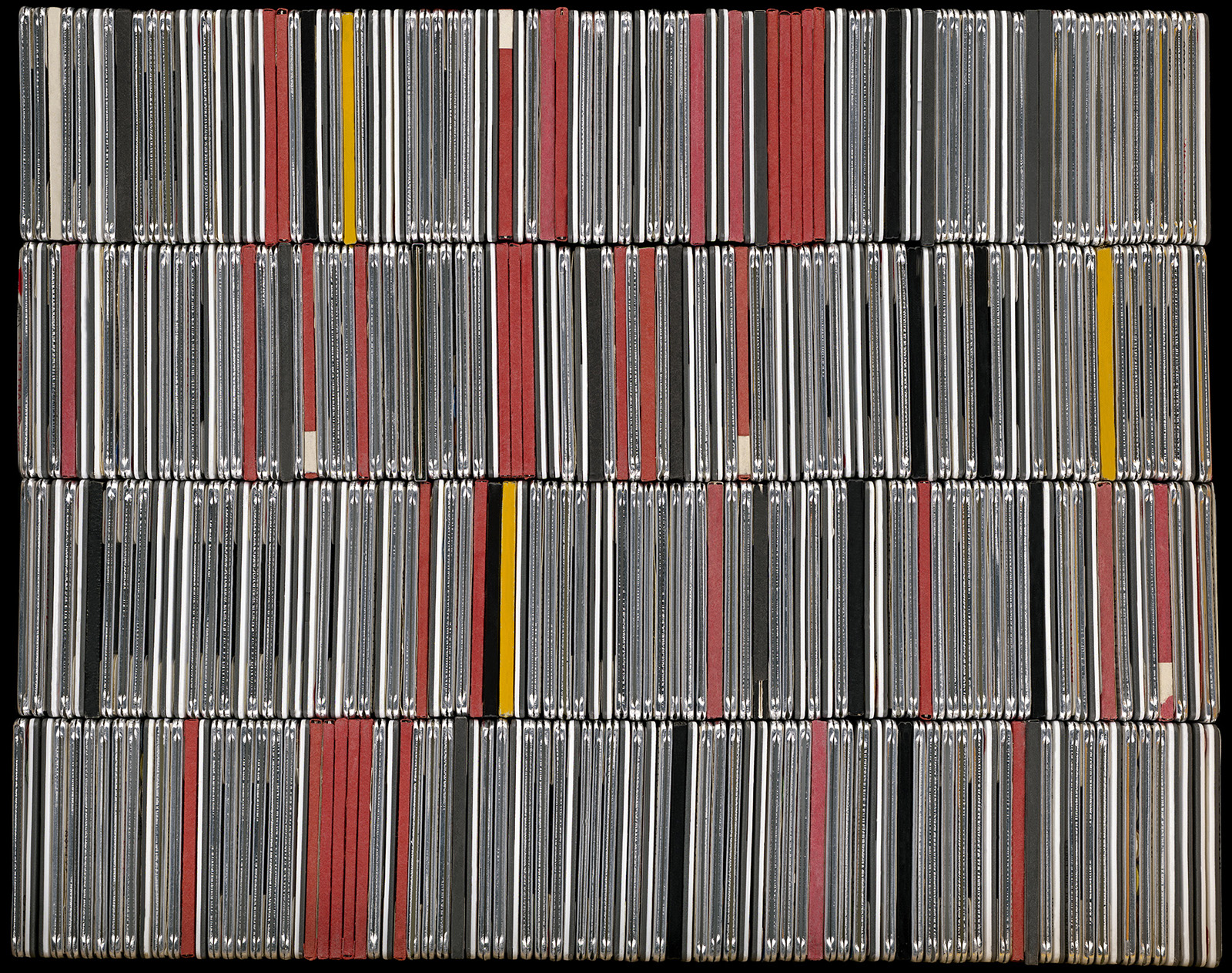 In conjunction with the Lost Art exhibition at whitespace gallery (June 24-July 30), Vesna Pavlović is presenting the Community Slide Show event at Atlanta Contemporary. This one-night performance features an open call to members of the community to bring, project, and share their personal collections of photographic slides in a gallery setting.  Each projection offers a view to a personal history, with narratives as distinct as the individuals behind the pictures.  Audience members are able to share their personal histories, as well as sort through and project slides available within the installation.  For older audiences, these references to medium-specific sensory perceptions evoke nostalgia, and recollections associated with earlier modes of experiencing images.  For younger audiences, they provide an introduction to the antiquated slide show experience.  In this way, Lost Art explores the history and cultural significance of the slide format.  
Bio
Born and raised in Serbia, Pavlović received her BFA in cinematography from the University of Belgrade and then went on to earn an MFA in visual art from Columbia University. She is currently associate professor in the Department of Art at Vanderbilt University. The movement from Belgrade to New York, and the combination of cinematography—especially the notion of the projected image—are themes that run through her art. Much of her work mines history and personal experience to ask the viewer to consider both the utopian impulses and, at times, empty pageantry of sites of display. Her masterful plotting of installation draws upon a cinematic sense of mise-en-scene in a way that encourages us to question photography's perceived "truth." This consideration of the nature of the photographic image, or, in her words, "the photographic moment," also allows her to explore related questions of memory and representation.
---
Upcoming Events
May 1 / 6:00pm
Off-site
Young Professionals Happy Hour
at Whitespace Gallery
Join other Young Professional members of Atlanta Contemporary for a special happy hour at Whitespace Gallery in Inman Park.
May 1 / 6:30pm
Special Event
Fashion in Bloom
Presented by Dream Warriors Foundation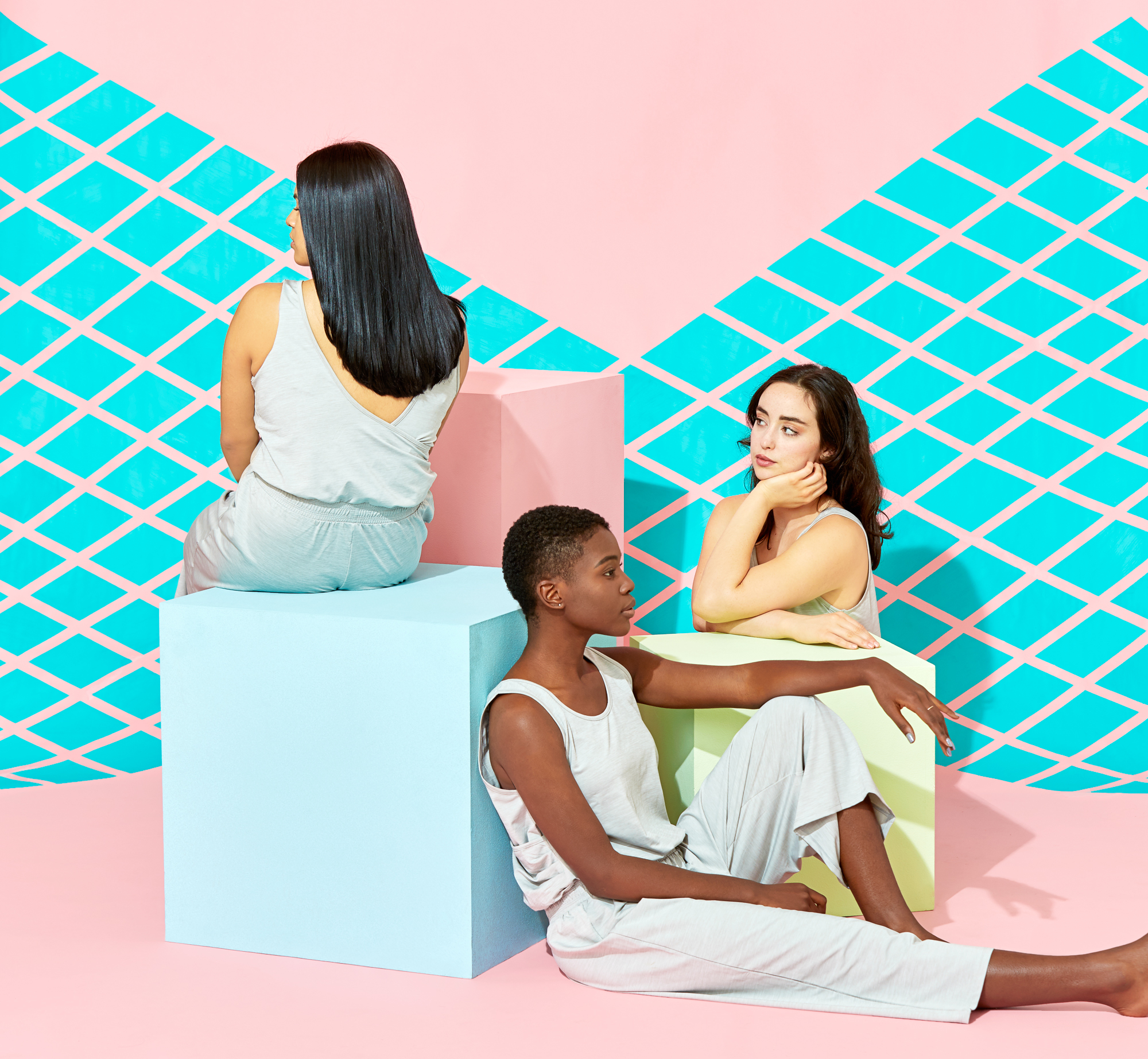 Dream Warriors Foundation presents Fashion In Bloom, a celebration of creative expression, bringing together local designers/makers who are moving the art of slow fashion forward with the local dance community in a unique fashion show experience.
May 9 / 7:00pm
Contemporary Cocktails
Exhibition Openings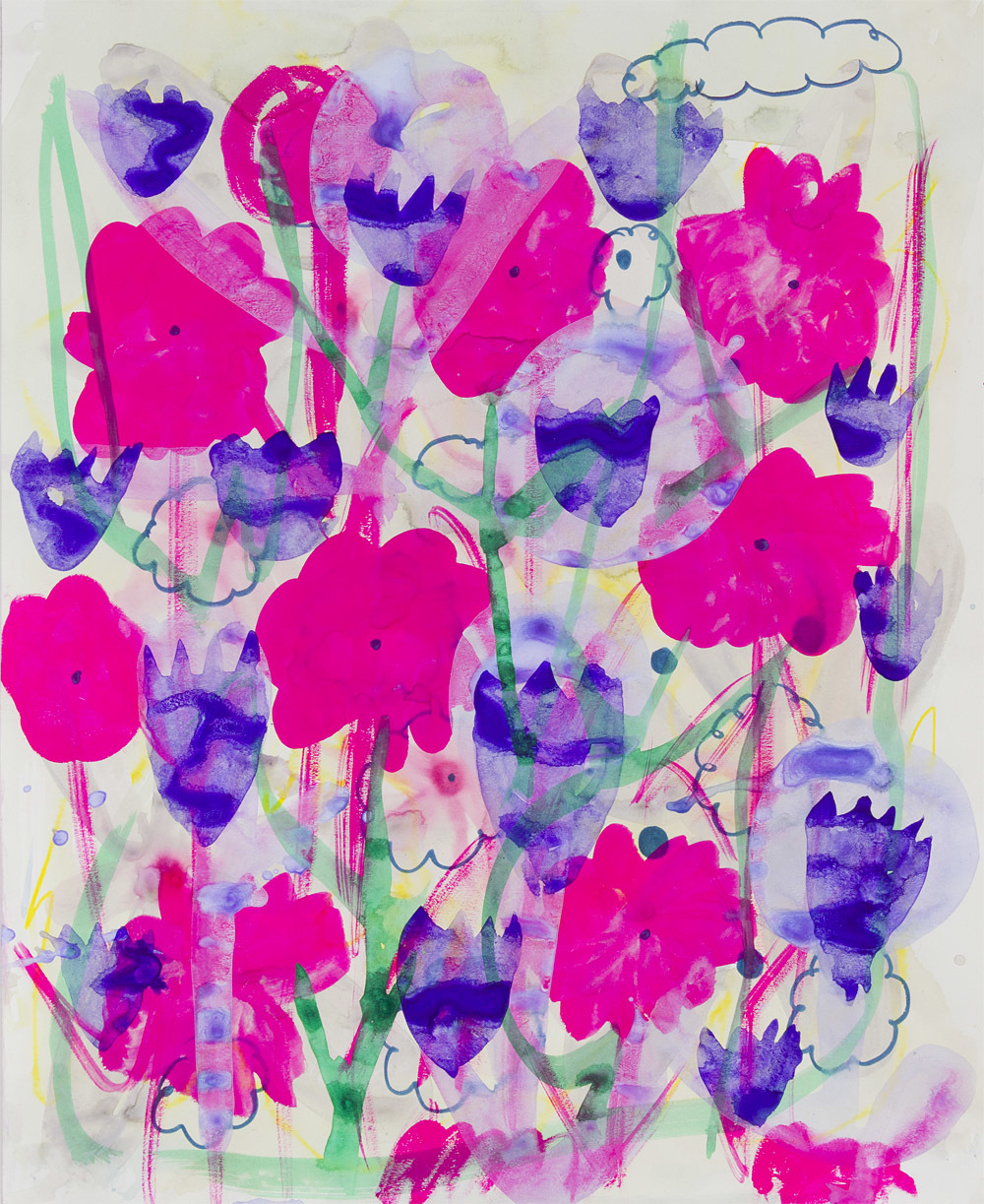 Join Us for our Spring Exhibition Openings with solo shows by William J. O'Brien and Erin Jane Nelson. New Project Space exhibitions will open concurrently. Check our website for details!