Contemporary Cocktails
Past Event

July 28, 2016 / 6:30pm – 9:00pm
Community Slide Show
Vesna Pavlović
Special Event
---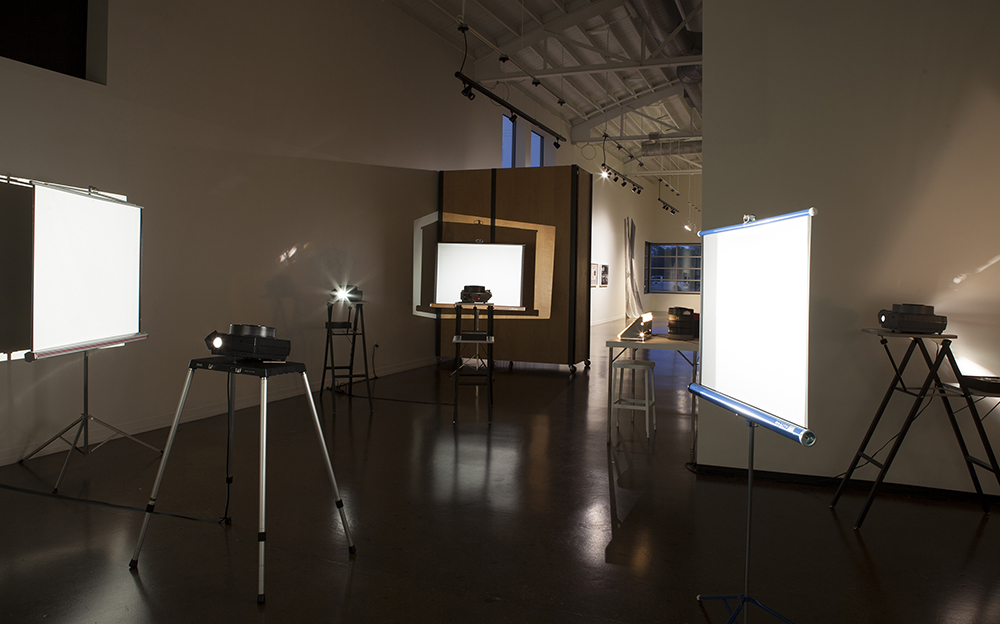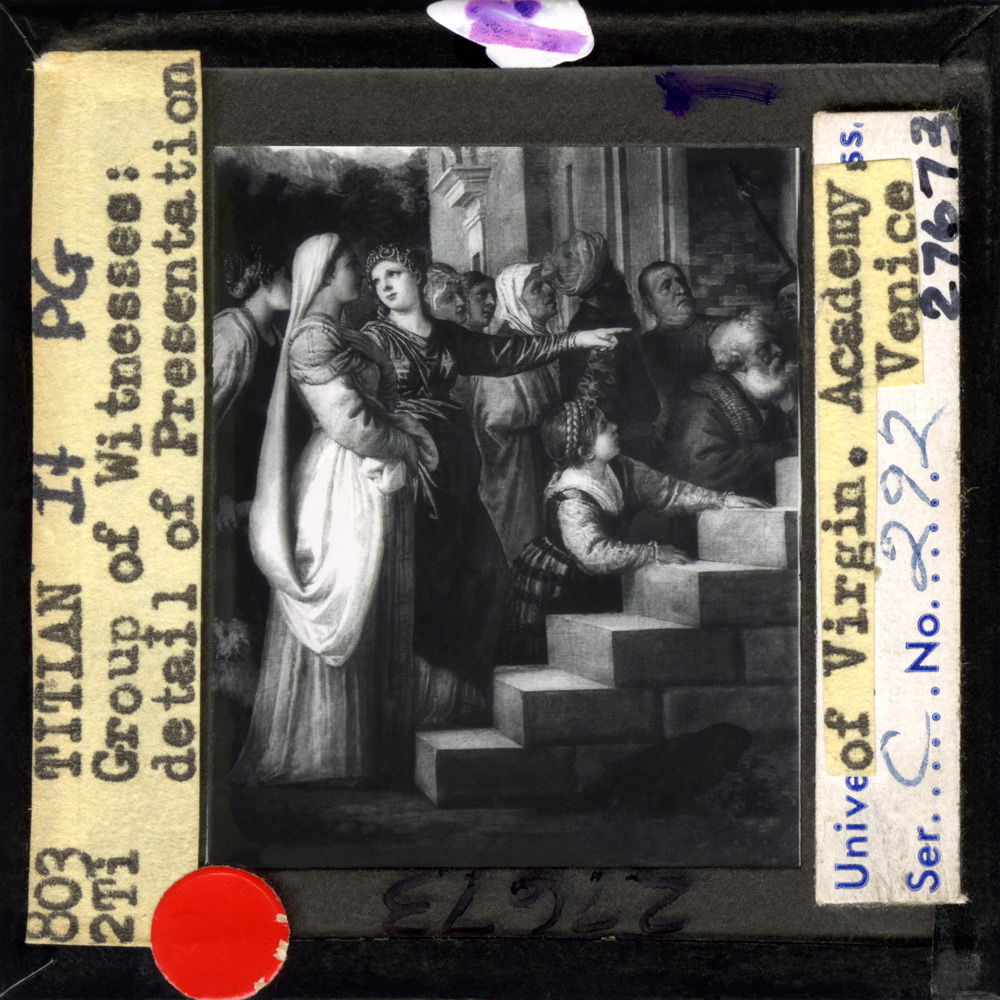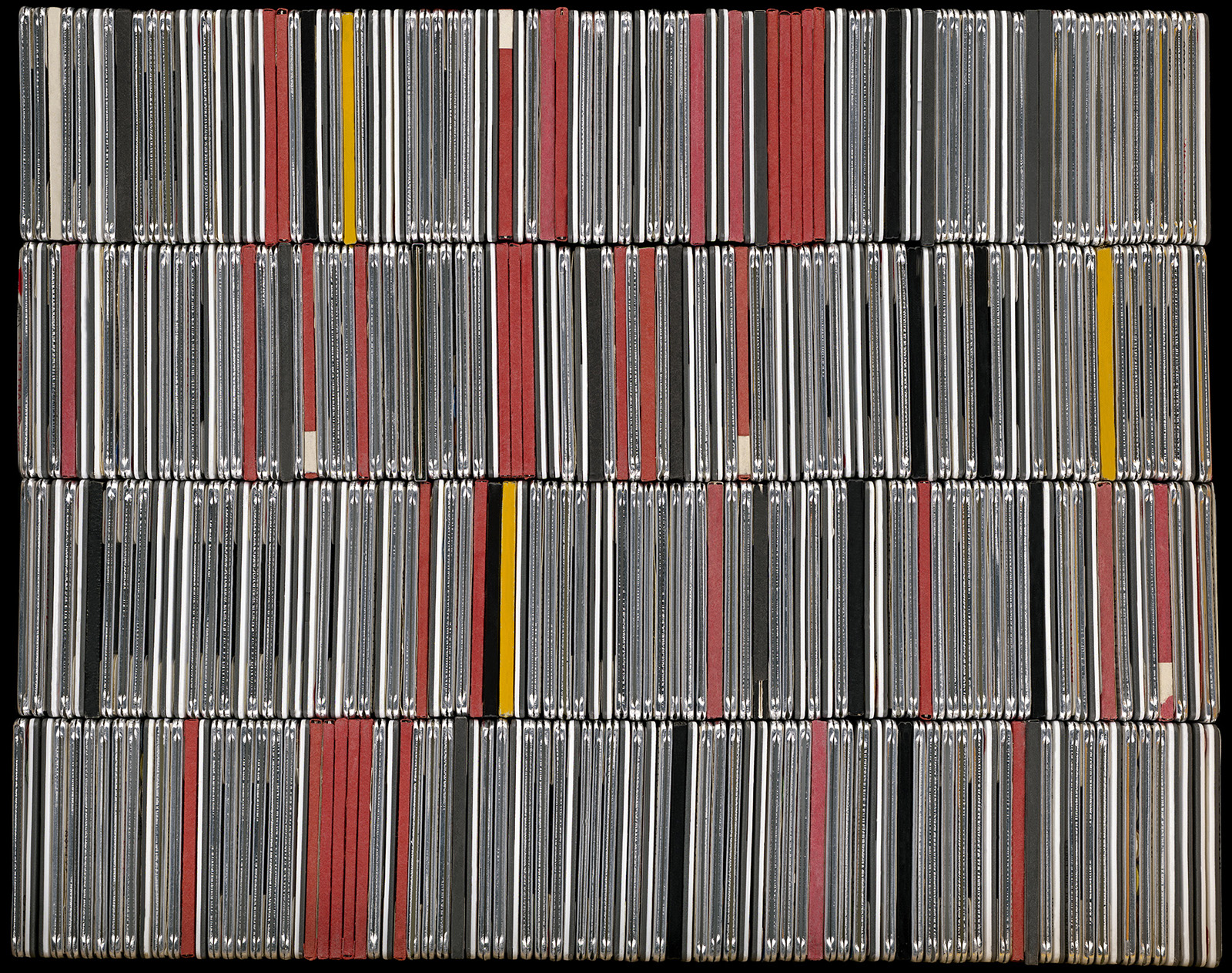 In conjunction with the Lost Art exhibition at whitespace gallery (June 24-July 30), Vesna Pavlović is presenting the Community Slide Show event at Atlanta Contemporary. This one-night performance features an open call to members of the community to bring, project, and share their personal collections of photographic slides in a gallery setting.  Each projection offers a view to a personal history, with narratives as distinct as the individuals behind the pictures.  Audience members are able to share their personal histories, as well as sort through and project slides available within the installation.  For older audiences, these references to medium-specific sensory perceptions evoke nostalgia, and recollections associated with earlier modes of experiencing images.  For younger audiences, they provide an introduction to the antiquated slide show experience.  In this way, Lost Art explores the history and cultural significance of the slide format.  
Bio
Vesna Pavlović (Serbia/US) obtained her MFA degree in visual arts from Columbia University in 2007. She is an Assistant Professor of Art at Vanderbilt University where she teaches photography and digital media. She has exhibited widely, including solo shows at the Phillips Collection in Washington DC, the Frist Center for the Visual Arts in Nashville, Museum of History of Yugoslavia in Belgrade, and the Crocker Art Museum in Sacramento. She has been featured with a solo presentation at the Untitled, 12th Istanbul Biennial, 2011, and in group exhibitions at the City Art Gallery, in Ljubljana, Slovenia, the New Art Gallery Walsall, UK, the Bucharest Biennale 5, in Romania Museum of Contemporary Photography in Chicago, Le Quartier Center for Contemporary Art in Quimper, France, NGBK in Berlin, Germany, Museum of Contemporary Art in Belgrade, Serbia, Tennis Palace Art Museum in Helsinki, Finland, Photographers' Gallery in London, Kettle's Yard in Cambridge, UK, and FRAC Center for Contemporary Art in Dunkuerqe, France. Vesna Pavlović is the recipient of the Robert Penn Warren Fellowship at Vanderbilt University in 2010, City of Copenhagen Artist-in-Residence grant in 2011, and Contemporary Foundation for the Arts Emergency Grants in 2011 and 2014. She has received 2012 Art Matters Foundation grant. Her work is included in major private and public art collections, Phillips Collection and the Hirshhorn Museum and Sculpture Garden, in Washington DC, USA, and Museum of Contemporary Art, Belgrade, Serbia, among others. Selected publications include: Office Taste, co-authored with Casey Smith, Belgrade, Škart, 2005 and An Idyll on the Beach, Belgrade, Samizdat, 2001.
---
Upcoming Events
February 22 / 7:00pm
Contemporary Cocktails
Threshold New Play Festival​: The Rights of Men
Presented by Actor's Express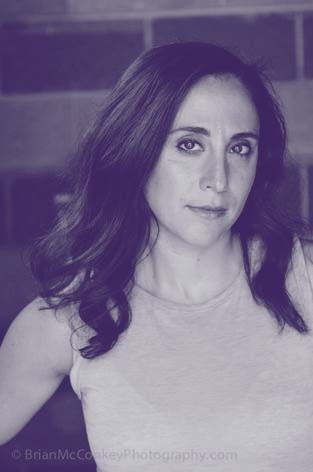 Join us in welcoming Actor's Express for the Threshold New Play Festival, a lineup of Atlanta and Georgia-based writers who are also making a mark on the national scene.
February 25 / 12:00pm
Contemporary Kids
Contemporary Kids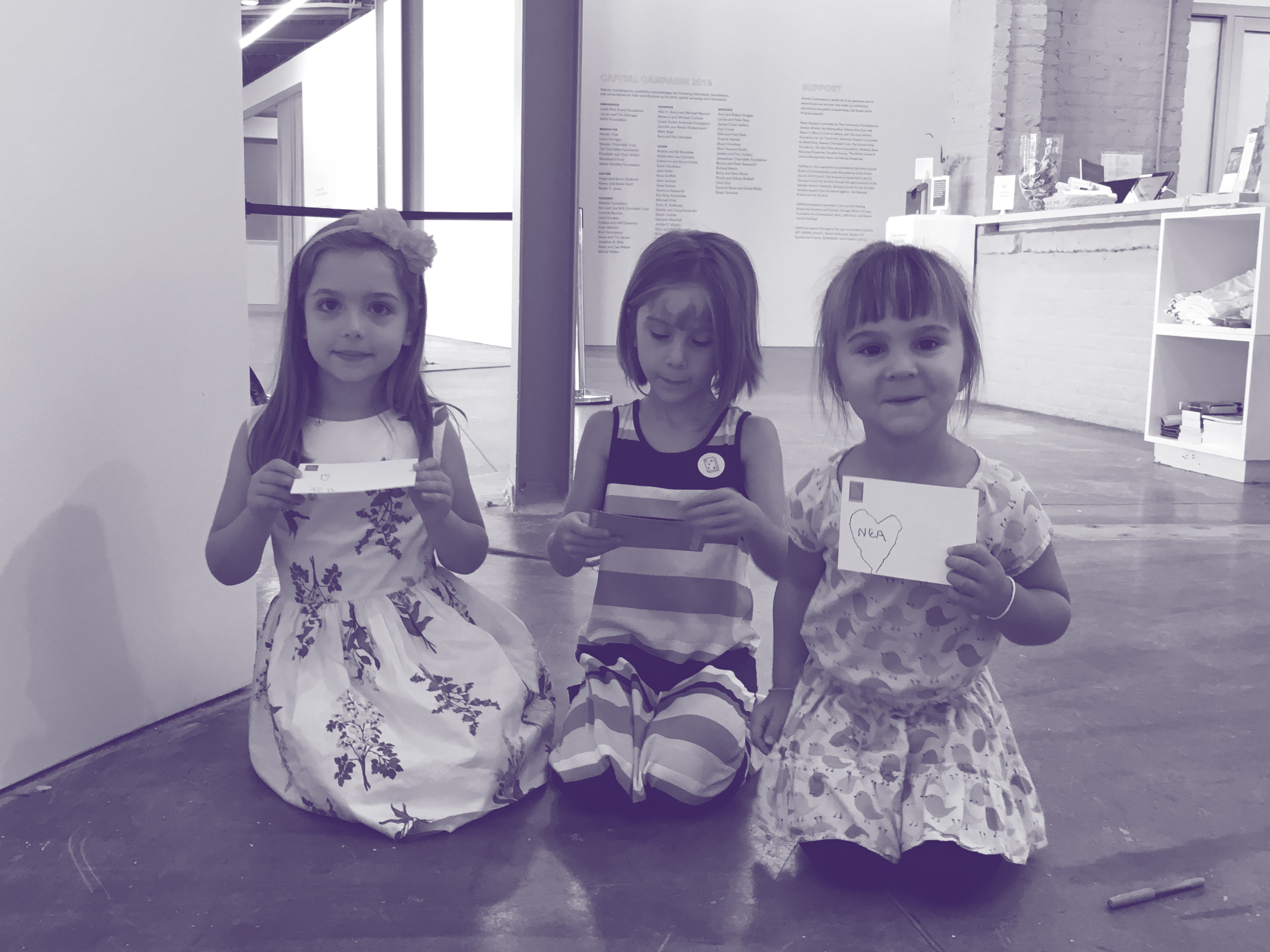 A free and interactive family-friendly program, Contemporary Kids introduces children to contemporary art and artists through approachable media and hands-on activities.


March 1 – March 31
Contemporary Cocktails
Mixologist-in-Residence
Amanda Sutton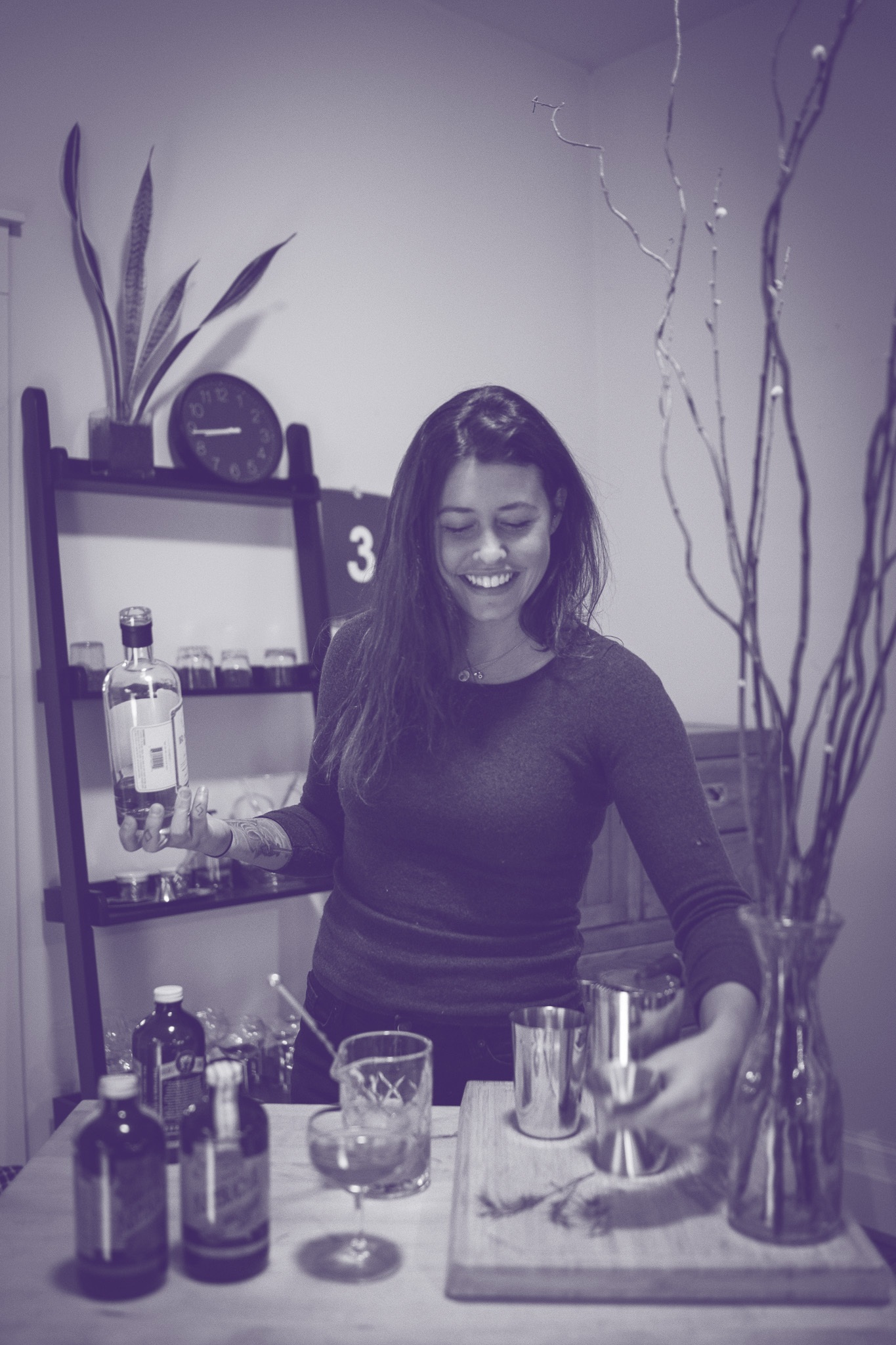 Atlanta Contemporary welcomes a local bartender to become the Mixologist-in-Residence –here we invite the purveyors of Atlanta's cocktail culture to share their story – over a finely crafted drink – with our audiences.