Contemporary Cocktails
Past Event

February 14, 2019 – February 28, 2019
Mixologist-in-Residence
Mitchell Oliver
On-Site
---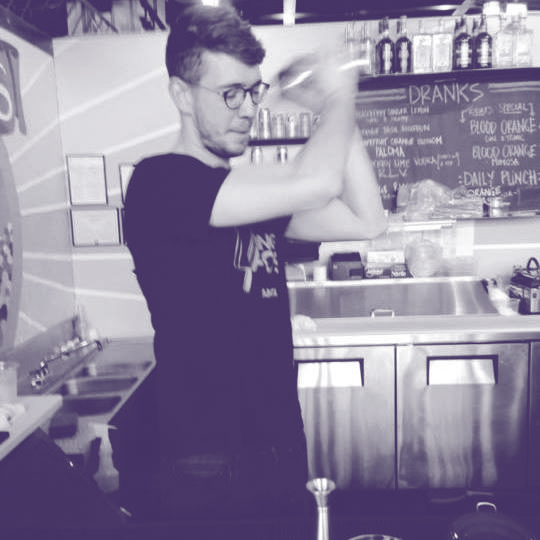 Atlanta Contemporary welcomes a local bartender to become the Mixologist-in-Residence – here we invite the purveyors of Atlanta's cocktail culture to share their story – over a finely crafted drink – with our audiences.
Bio
Mitchell Oliver is King of Pops' Master Poptologist. For three years he has been running the pop bars at Ponce City Market, where they've grown city-wide renown for their Poptails, Boozy Slushies, and dropping popsicles in anything and everything they can. There's only three rules they have at the pop bar: keep it simple, keep it fun, keep it fresh.
---
Upcoming Events
September 22 / 3:30pm
Special Event
Music Video as Black Art
Presented by liquid blackness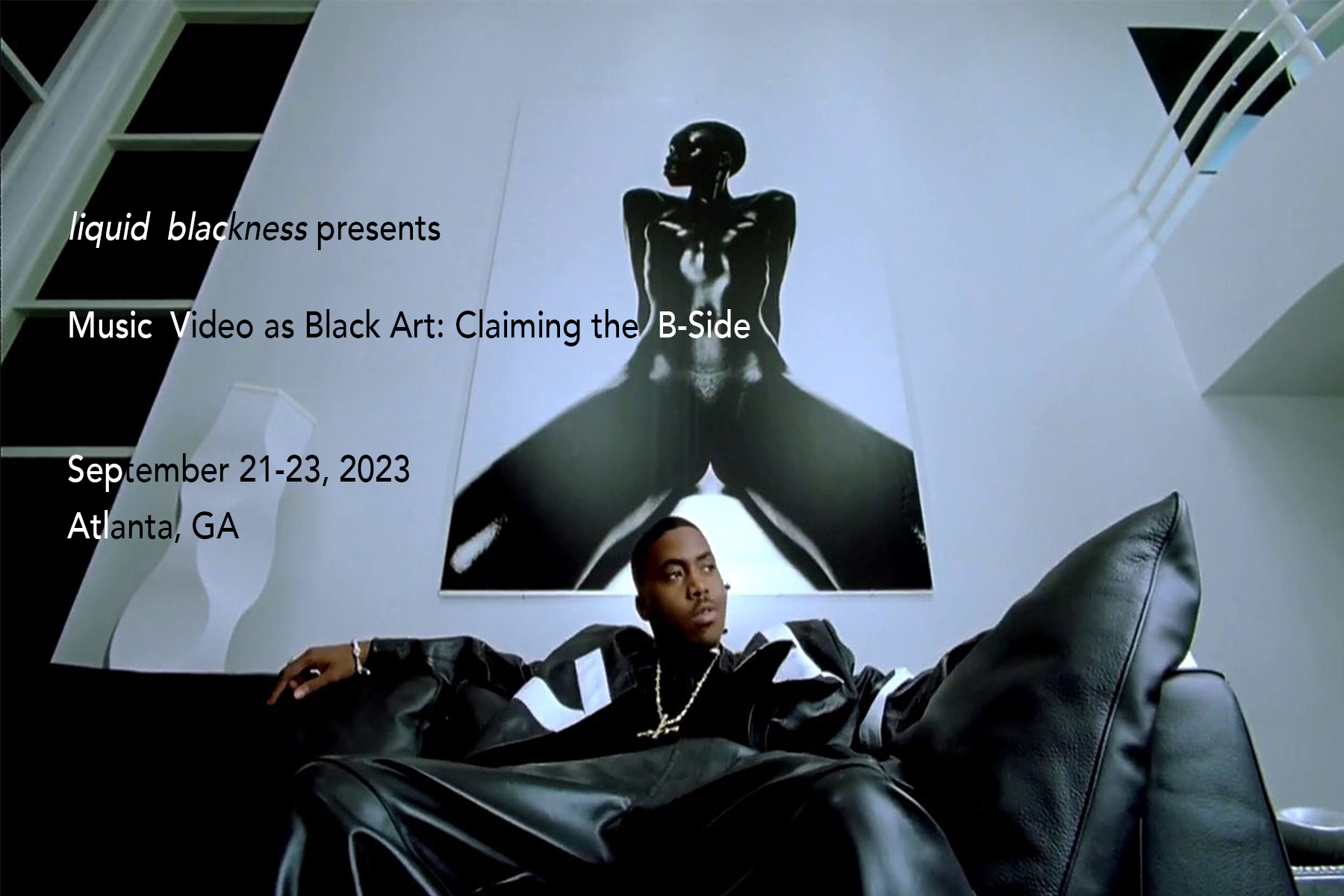 liquid blackness presents Music Video as Black Art: Claiming the B-Side. A Symposium that celebrates the 10-year anniversary of the founding of liquid blackness as a study group.
September 24 / 12:00pm
Contemporary Kids
Contemporary Kids
A free and interactive family-friendly program, Contemporary Kids introduces children to contemporary art and artists through approachable media and hands-on activities.

October 5 / 6:00pm
Open Studios
Open Studios
Studio Artist Program
Join us as we spotlight our studio artists, see their work firsthand, and share a cocktail in support of local working artists in Atlanta.