Contemporary Cocktails
Past Event

July 5, 2018 – July 26, 2018
Mixologist-in-Residence
Taylor Bottcher
Special Event
---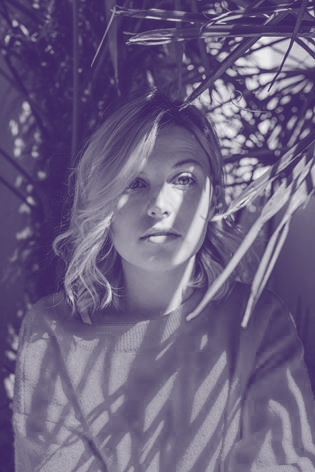 Atlanta Contemporary welcomes a local bartender to become the Mixologist-in-Residence – here we invite the purveyors of Atlanta's cocktail culture to share their story – over a finely crafted drink – with our audiences.
Bio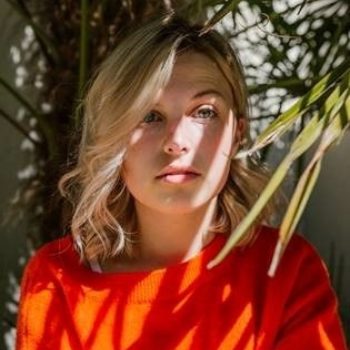 Taylor is a recent Media Entrepreneurship graduate from Georgia State University. Bartending first peaked her interest while hosting events throughout early college. Taylor currently is working on several startup ideas and producing an interactive television series. In her free time she enjoys making people smile and creating cool cocktails.
---
Upcoming Events
January 23 / 7:00pm
Contemporary Cocktails
Exhibition Openings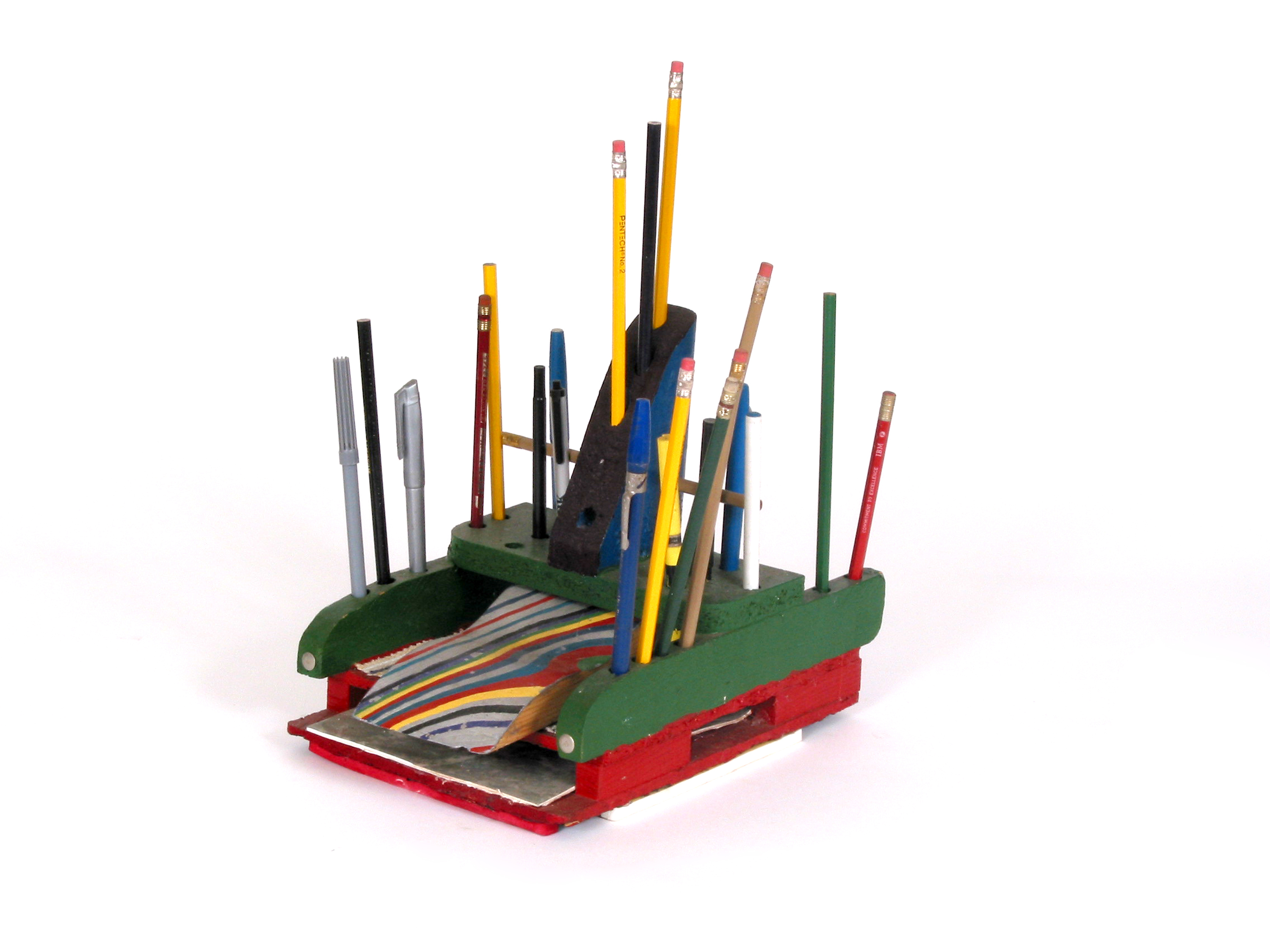 Join us for our Winter Exhibition Openings with a solo show by Kentucky artist Charles Williams. New Project Space exhibitions will open concurrently.
January 25 / 12:00pm
Contemporary Talks
Curator Tour
Join us for a tour of our new exhibitions with featured curators and artists.

January 27 / 12:00pm
Contemporary Kids
Contemporary Kids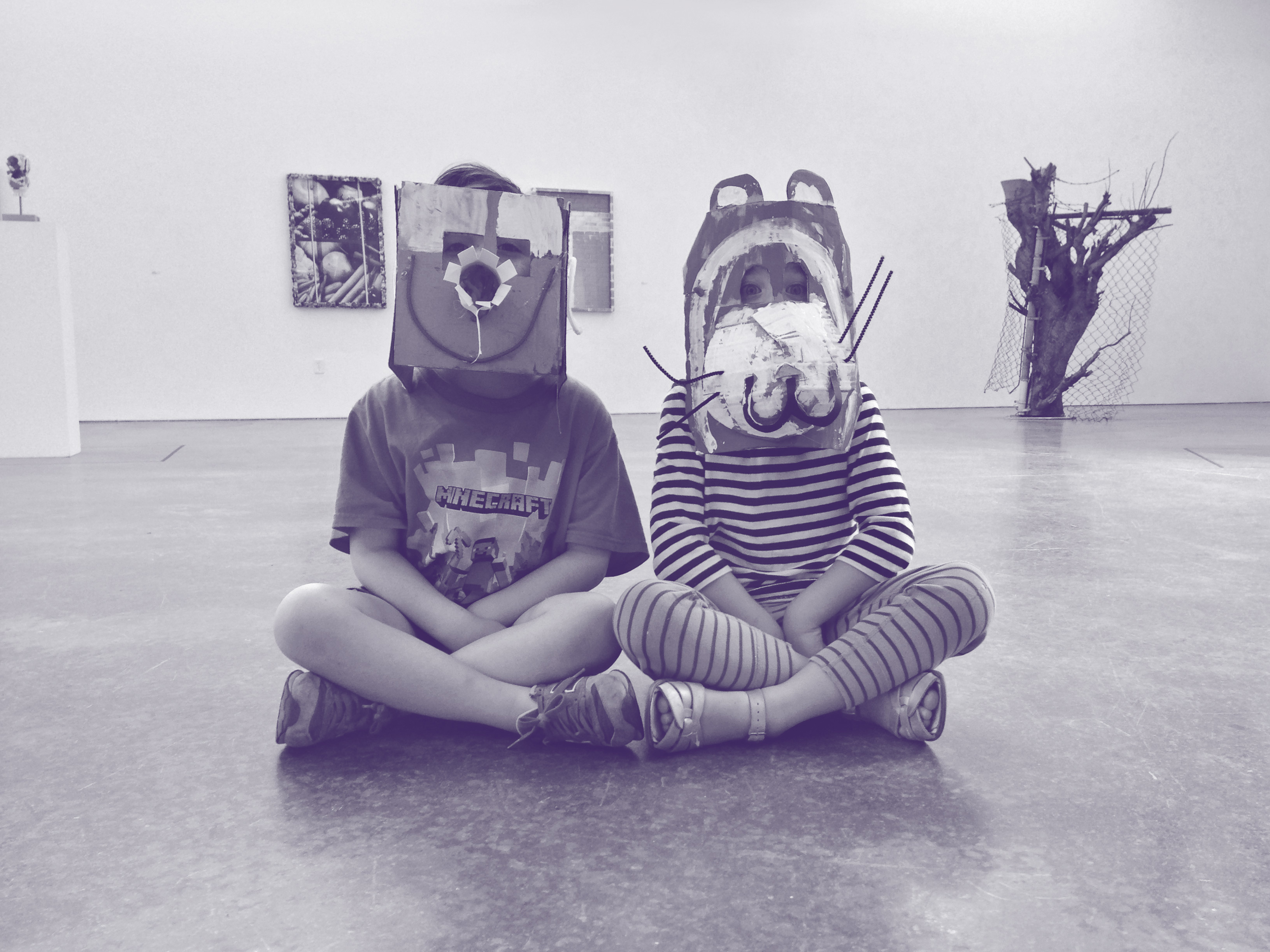 A free and interactive family-friendly program, Contemporary Kids introduces children to contemporary art and artists through approachable media and hands-on activities.