Contemporary Cocktails
Past Event

September 21, 2017 / 6:00pm – 8:00pm
Thirsty Thursday
Drink. Dance. Discuss.
On-Site
---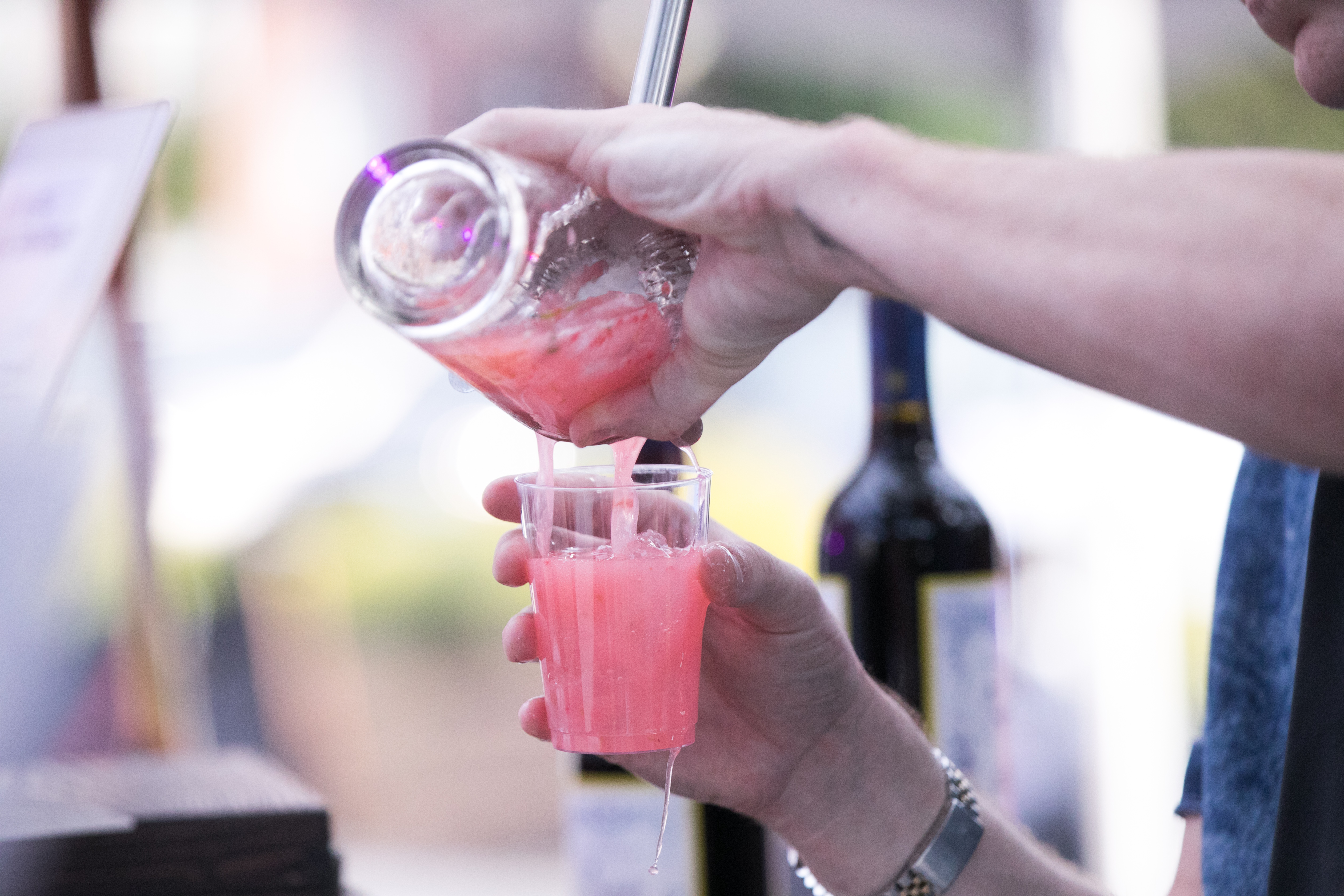 Every Third Thursday - Atlanta Contemporary presents Thirsty Thursday, a cocktail throw-down with our Mixologist-in-Residence. Enjoy music by local DJ - Mike Stasny.
Bio
Mike Stasny is an installation artist, performance artist, and sculptor from the midwest currently working out of Atlanta. He primarily works with raw building materials and broken furniture converting them into "creatures" inspired by natural history museums, sci-fi, and his grandfather - an eccentric taxidermist whom let Mike play in his basement with numerous dead things. His most notorious work to date is "what what in the butt" - a youtube viral video that conflates homosexuality, blackness, and religion into an absurd / escapist cartoon like universe. On occasion, he provides "MUSIC YOU NEED" for art related events.
---
Upcoming Events
May 29 / 6:00pm
Supporter Event
Member Excursion to SCAD Atlanta
Coming Home: an MFA thesis exhibition by Catherine Wilmer
Presented by SCAD Exhibitions & Art Sales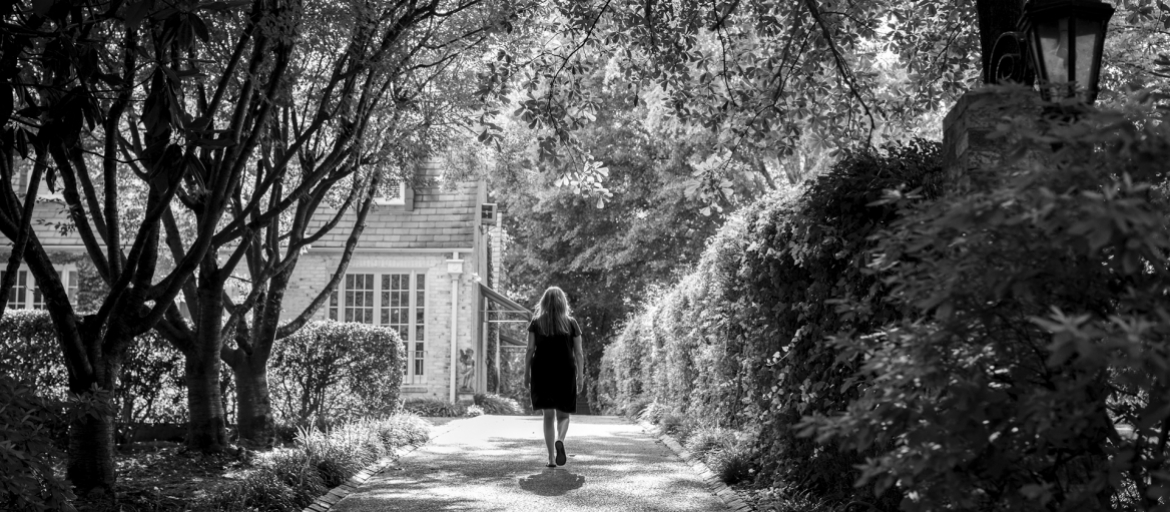 Join other members, collectors, and donors for a behind-the-scenes look of Catherine Wilmer's M.F.A. thesis exhibition Coming Home now on view in Trois Gallery at SCAD Atlanta as well as a private tour of SCAD Art Sales.

May 30 / 7:00pm
Contemporary Cocktails
TTTHURSDAY with Hands on Atlanta
Presented by Hands On Atlanta
Every Third Thursday enjoy people, drinks, art, and "MUSIC YOU NEED" provided by DJ Extremely Michael at Atlanta Contemporary.
June 6 / 6:00pm
Contemporary Cocktails
SAME | SAME with Extremely Michael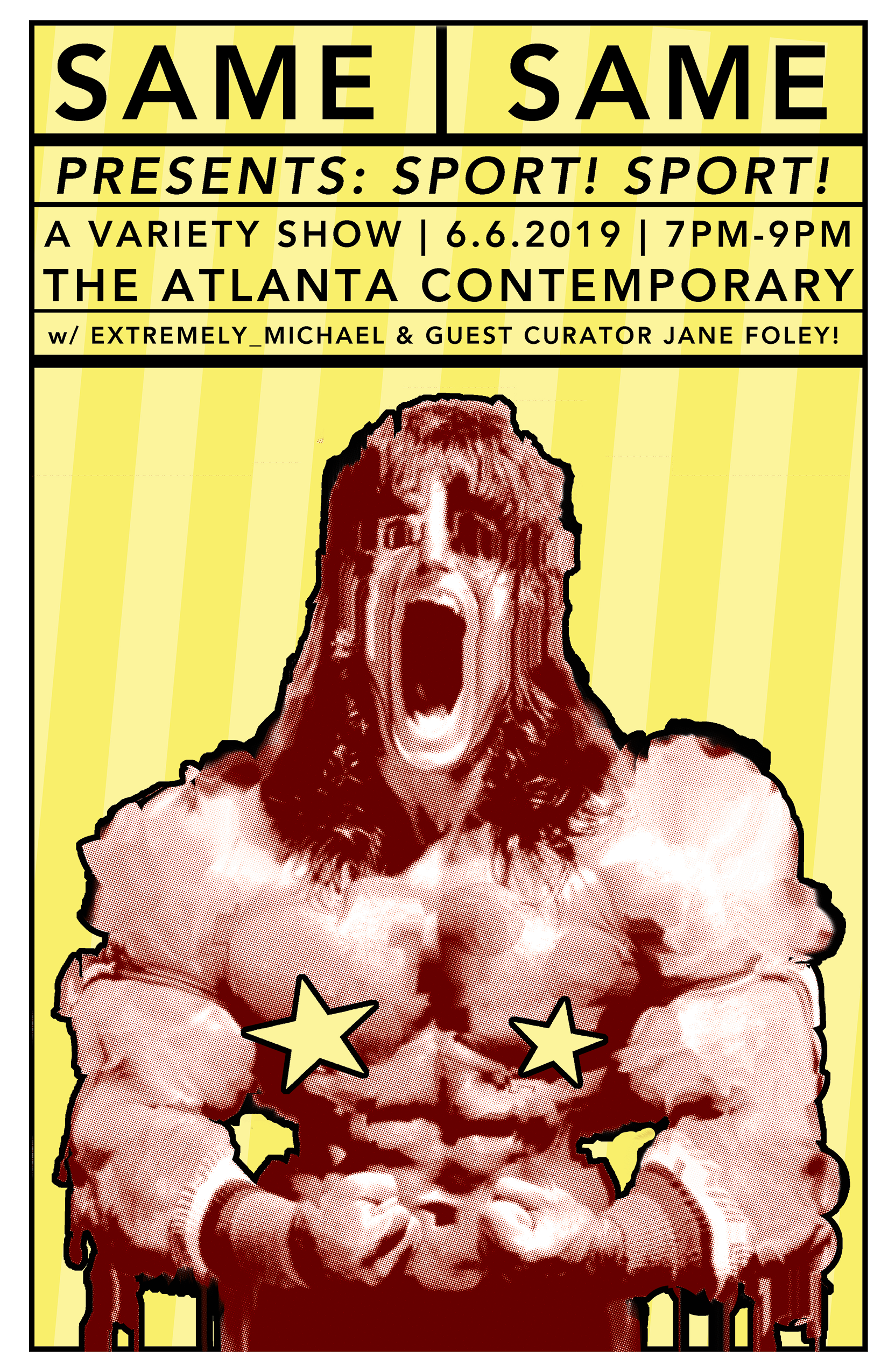 A semi-curated absurdist variety show intended for the "old timer" in you to let loose and have some fun before having to be in bed at a reasonable hour.