Contemporary Cocktails
Past Event

September 21, 2017 / 6:00pm – 8:00pm
Thirsty Thursday
Drink. Dance. Discuss.
On-Site
---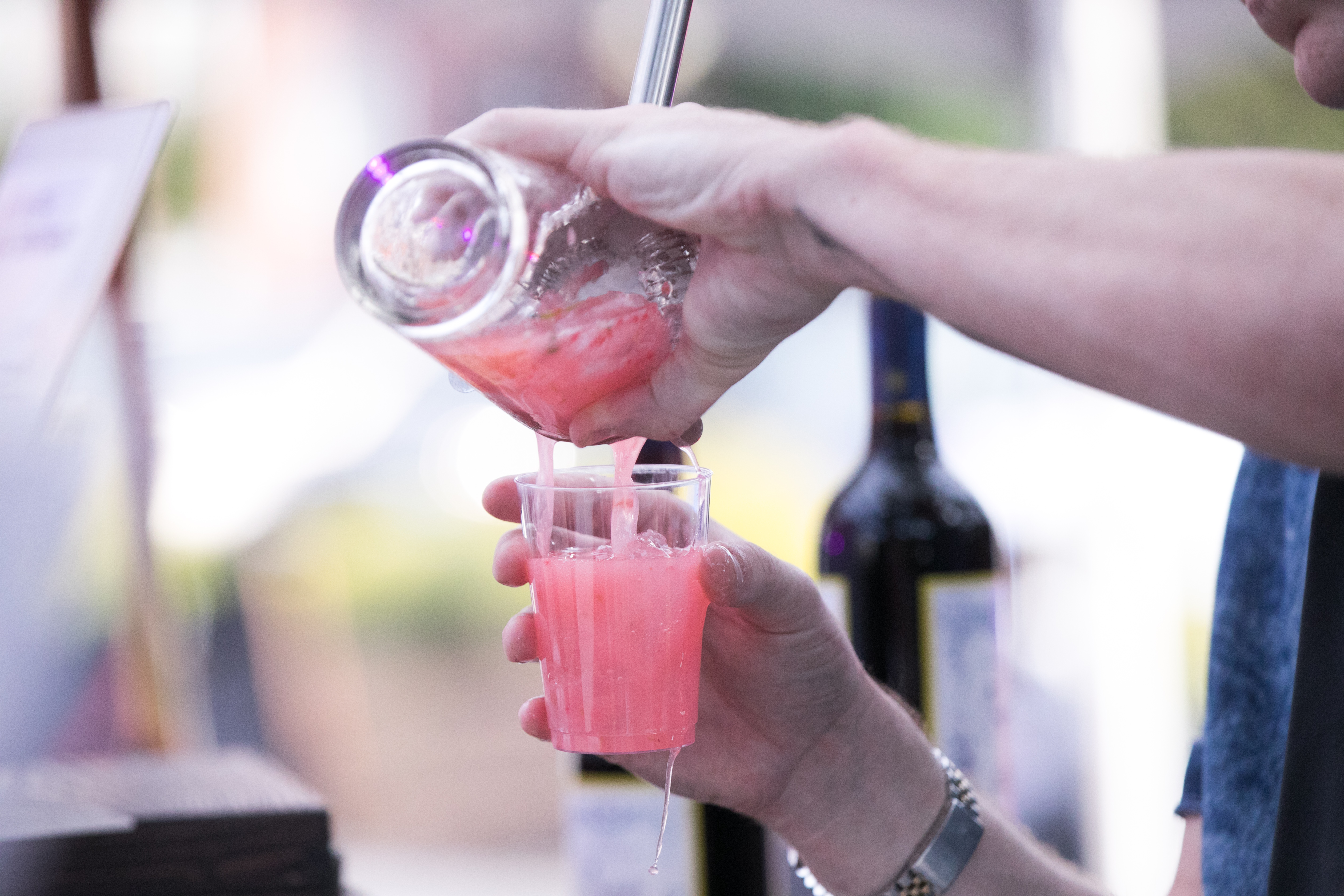 Every Third Thursday - Atlanta Contemporary presents Thirsty Thursday, a cocktail throw-down with our Mixologist-in-Residence. Enjoy music by local DJ - Mike Stasny.
Bio
Mike Stasny is an installation artist, performance artist, and sculptor from the midwest currently working out of Atlanta. He primarily works with raw building materials and broken furniture converting them into "creatures" inspired by natural history museums, sci-fi, and his grandfather - an eccentric taxidermist whom let Mike play in his basement with numerous dead things. His most notorious work to date is "what what in the butt" - a youtube viral video that conflates homosexuality, blackness, and religion into an absurd / escapist cartoon like universe. On occasion, he provides "MUSIC YOU NEED" for art related events.
---
Upcoming Events
March 24 / 11:30am
Contemporary Talks
Artadia: Art & Dialogue
Antwaun Sargent, Masud Olufani, Michi Meko, and Davion Alston.
Presented by Artadia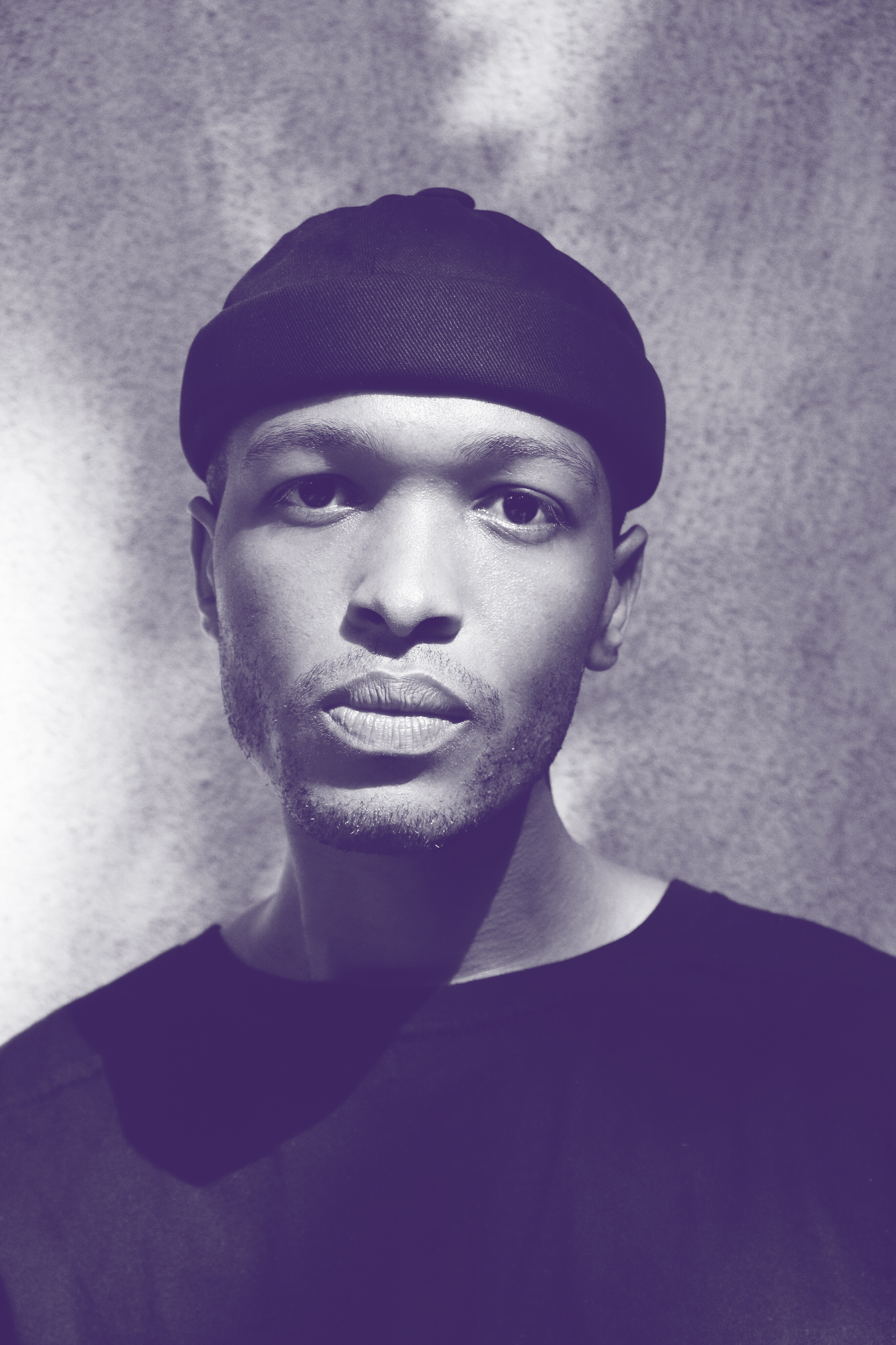 Artadia presents Art & Dialogue 2018: A panel discussion with Antwaun Sargent, Masud Olufani, Michi Meko, and Davion Alston.
March 27 / 6:00pm
Contemporary Off-Site
Dine Out at YEAH! BURGER Virginia Highland
Feel Good Tuesdays
Presented by YEAH! BURGER Virginia Highland
Every Tuesday evening, YEAH! BURGER donates 10% of sales to a different non-profit organization. Some causes are extremely near and dear to their hearts and several times a year, they raise donations in their restaurants for these causes because they mean so much to them. Atlanta Contemporary thanks YEAH! BURGER for supporting our mission - and, we hope that you will dine out with them for Feel Good Tuesdays.
March 29 / 7:00pm
Contemporary Cocktails
Relax, Read, Refresh.
Join us this Thursday for Relax, Read, Refresh. Grab a cocktail from our Mixologist-in-Residence, Amanda Sutton, and peruse the wonderful selection of artist made goods in our SHOP.