Contemporary Cocktails
Past Event

November 9, 2017 / 6:00pm – 8:00pm
Meet the Artists
An Adult Coloring Night
Presented by
ColorATL
On-Site
---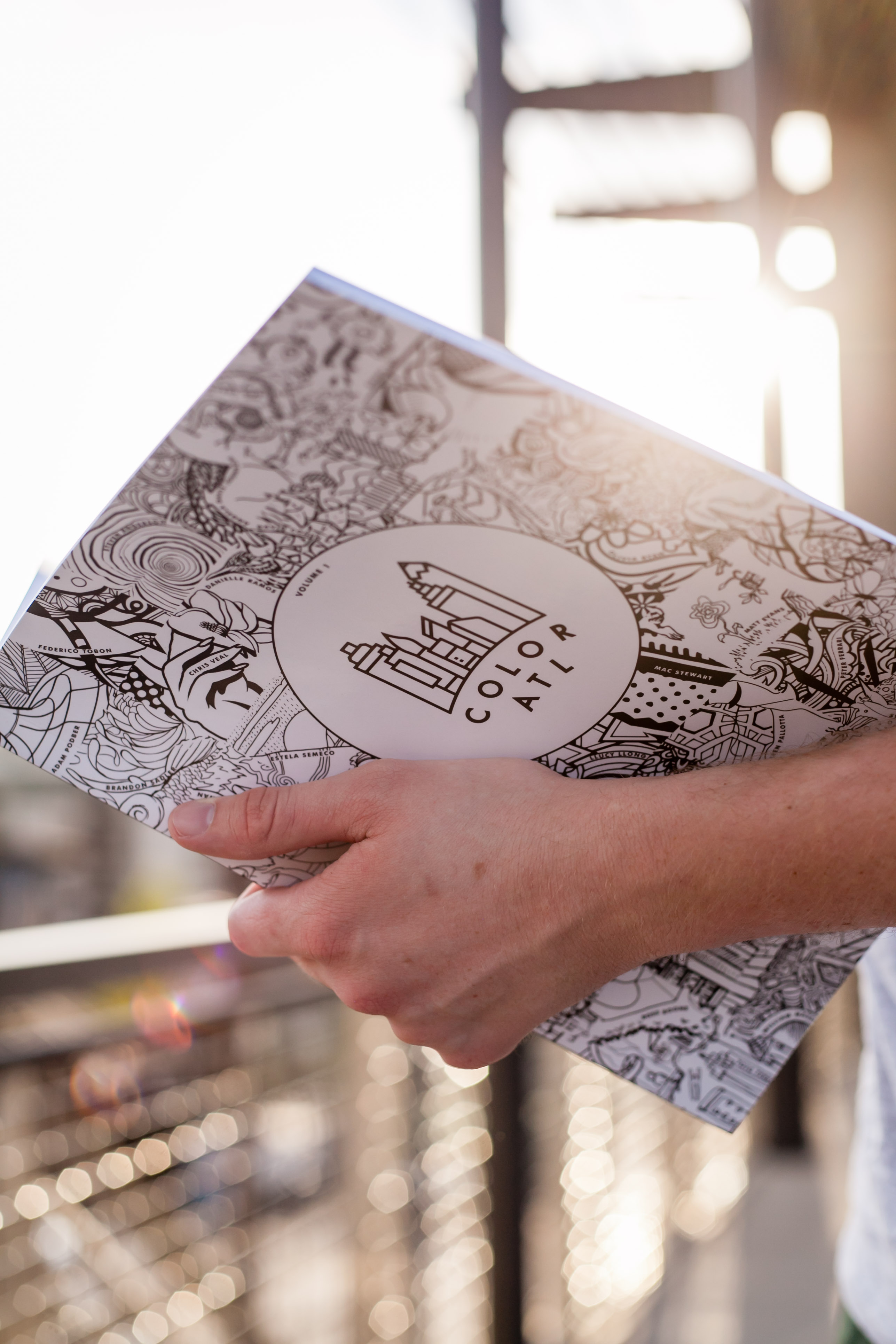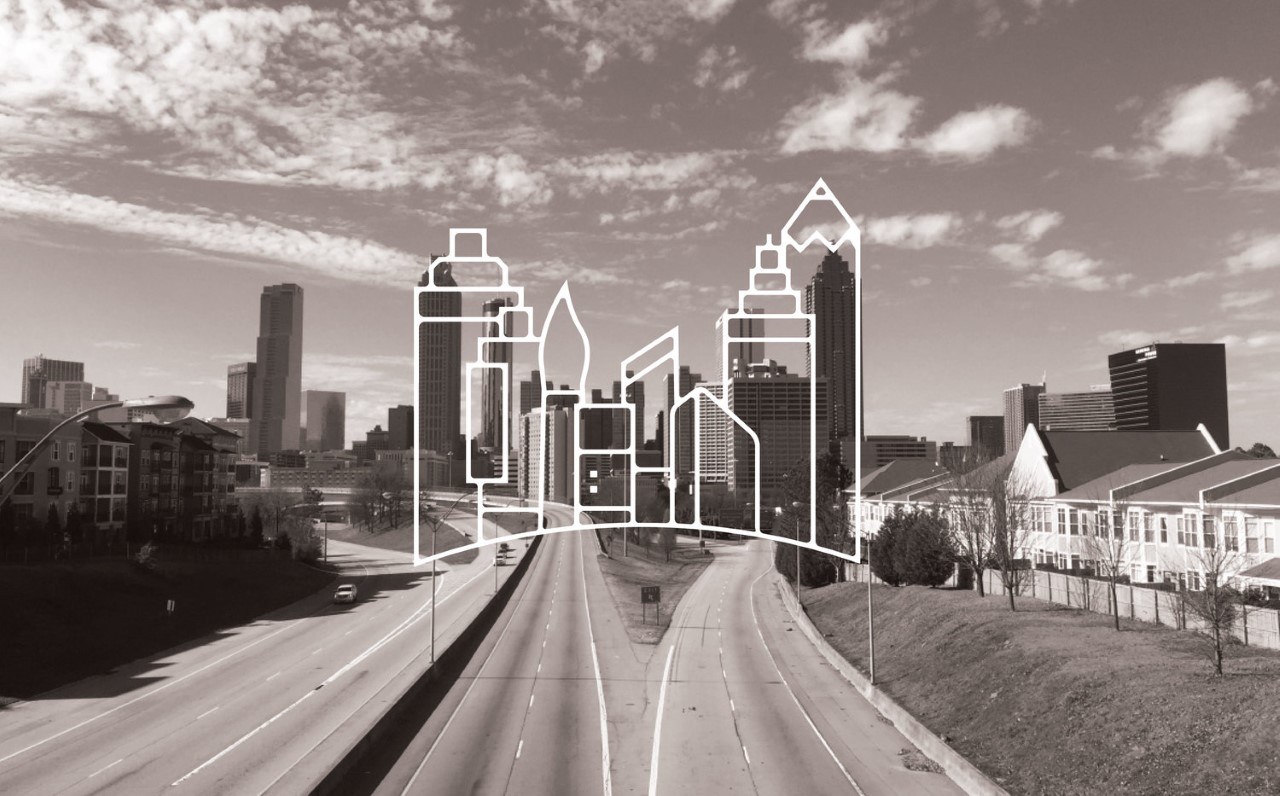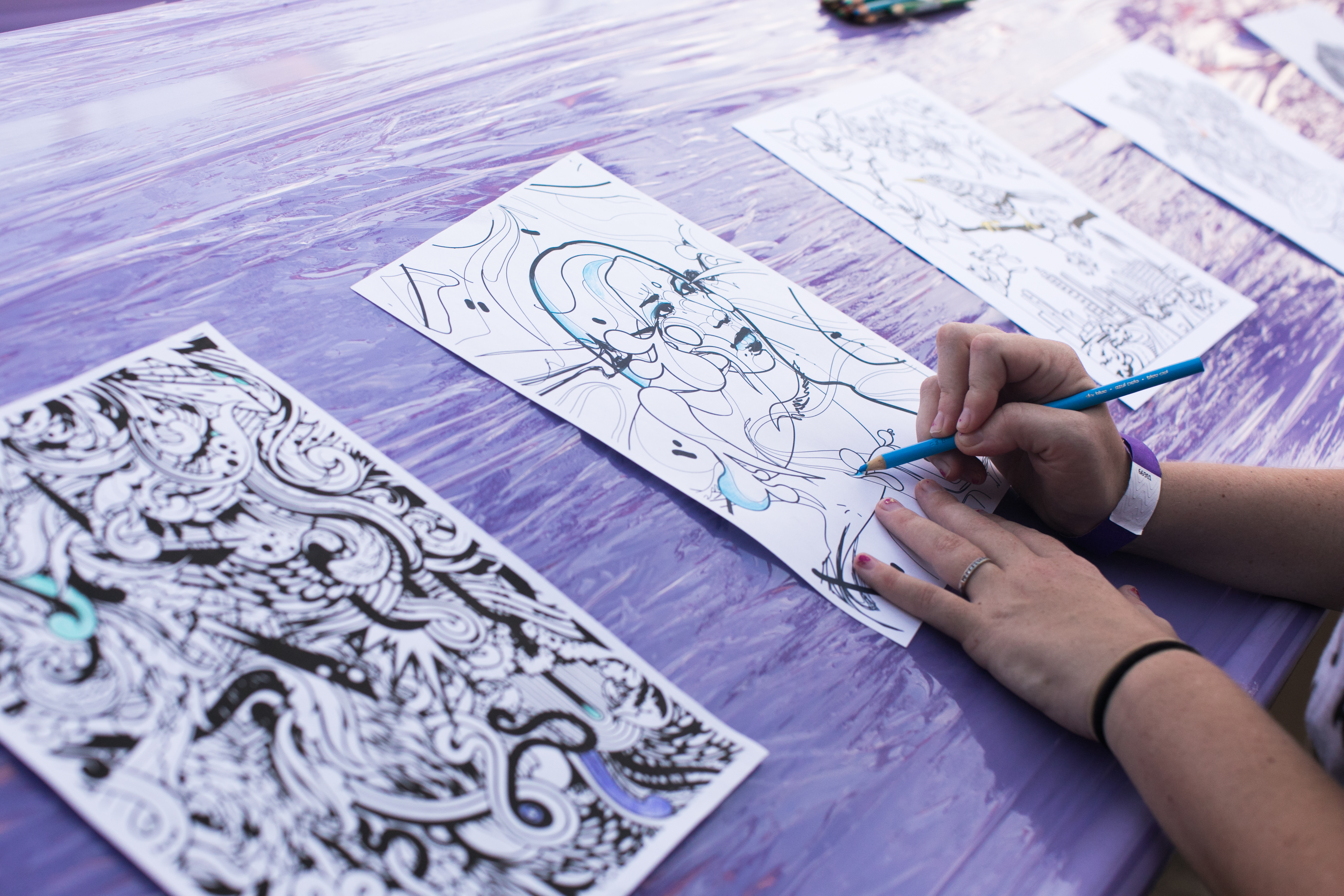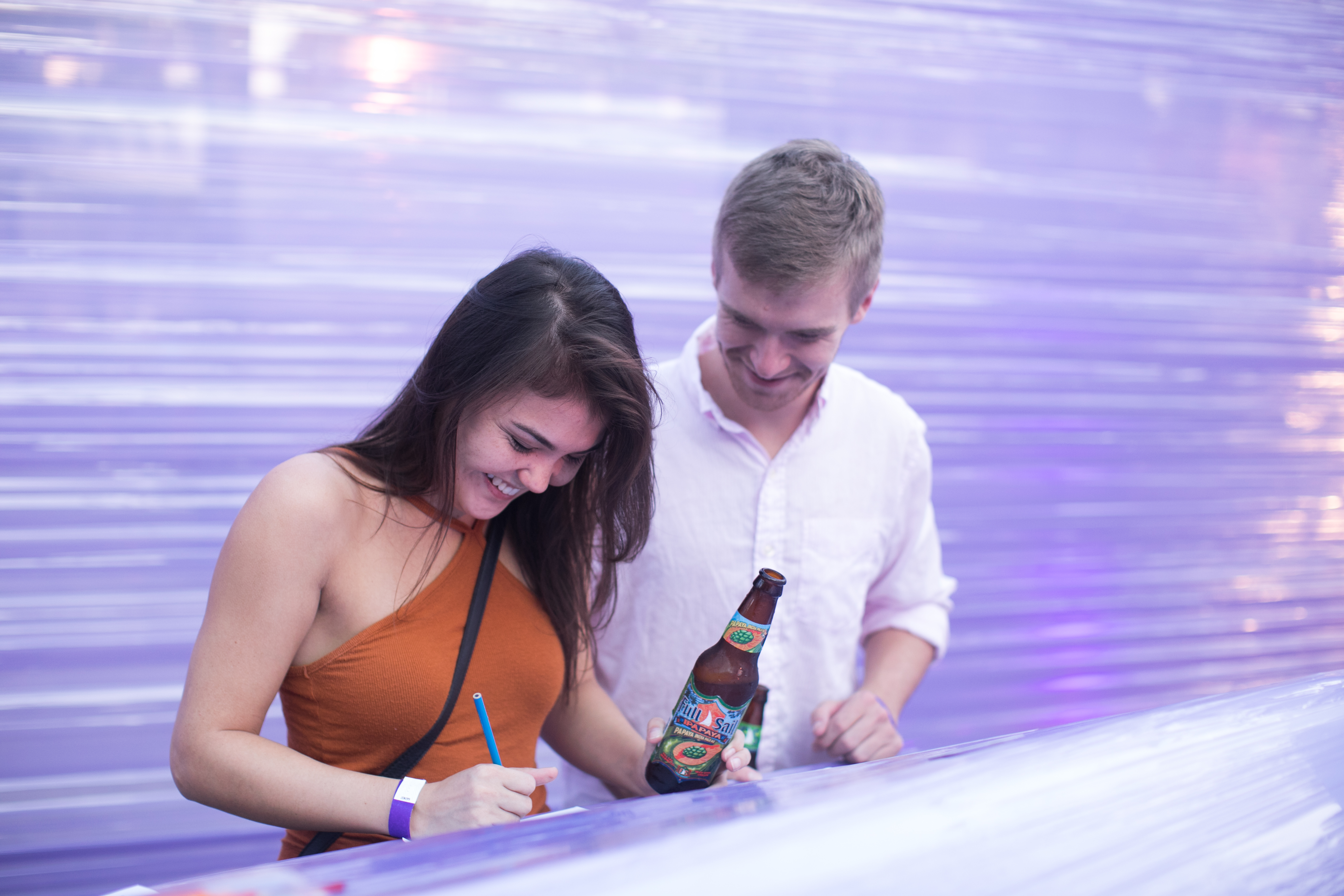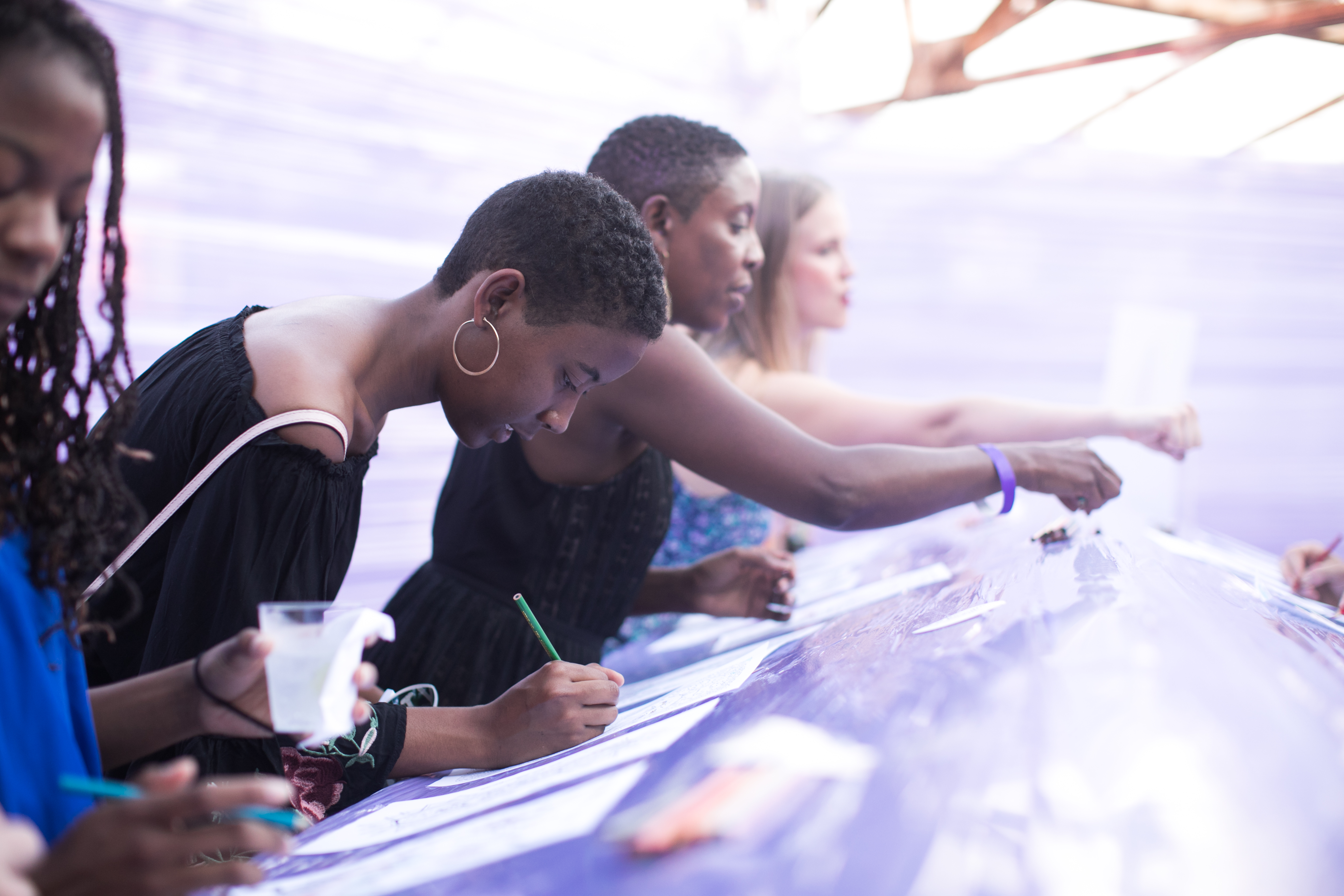 Join us for a free and interactive adult coloring workshop presented by ColorATL.
Meet select artists from Volume I + Volume II. Artists featured for the evening will include David Cohen & Tiffany Charesse. 
SCHEDULE: 
6p Doors + Bar with Contemporary Cocktails by Jeff Banks 
6:30 Coloring and Intro by ColorATL 
7p Meet the Artists

Bios
ColorATL, Atlanta's adult coloring book, combines the power of creative activity with the thriving art culture of Atlanta to benefit those in difficult circumstances. Not only does ColorATL offer a deeper, more interactive look into Atlanta's artists, but they believe creative activity has the ability to decrease stress, anxiety, and despair - and cultivate peace, joy, and hope. ColorATL strives to unify our city through creativity by workshops, events, and through our 1:1 model - for every book sold, one is given to a person facing hardship at local partnering organizations. William Massey, Amber Guinn, and Connor Dwyer began organizing this project in Spring of 2016 and released ColorATL Volume 1 in October.
David "Doodleslice" Cohen is an artist and 'brand therapist' who has exhibited his work in galleries in New York, Washington DC, New Jersey, Baltimore and Atlanta. He received his MFA in Painting at the Maryland Institute College of Art and was selected as the Official Doodler for the TEDxPeachtree conference in 2011. "I call (my) drawings doodles, but despite that silly sounding name I'm very serious about this as a form of expression. I try my best to pour my heart and soul into these small works - to fill them with love and joy and smiles. Why? Because I am inclined to think that those simple things, love, joy and smiles, are very important things indeed. People, animals and many, many birds all meander happily through my doodles. They dance, they hug, they float and they fly. They soar in spaceships and share quotes and thoughts meant to inspire kindness, wonder, personal empowerment and empathy. Each plays their part in communicating my fundamental outlook: that despite a world of threats, ambiguity and danger, there is always a place for whimsy, joy, hope and love."
Tiffany Charesse was born in Atlanta, GA, where she studied and graduated at The Art Institute with a BFA in Graphic Design. Since then, she has maintained a career working in the art & design industry. "It's the intimacy of portraiture that I enjoy the most. There is no hiding or pretending when someone is studying your every wrinkle and strand of hair, and there are no flaws in raw beauty. From the very moment a first stroke is laid, my subject on paper turns into a real person in my mind - with whom I'm building a relationship with. I'm talking to that person, shaping its features, creating a personality. Some of them I fuss and share tears with, while others capture my heart and make it hard for me to let go… I want people to look at my portraits and want to know the story behind each face - or at least the stories we shared together in the studio…"
---
Upcoming Events
December 14 / 6:30pm
Contemporary Talks
Sam Gilliam Collector Panel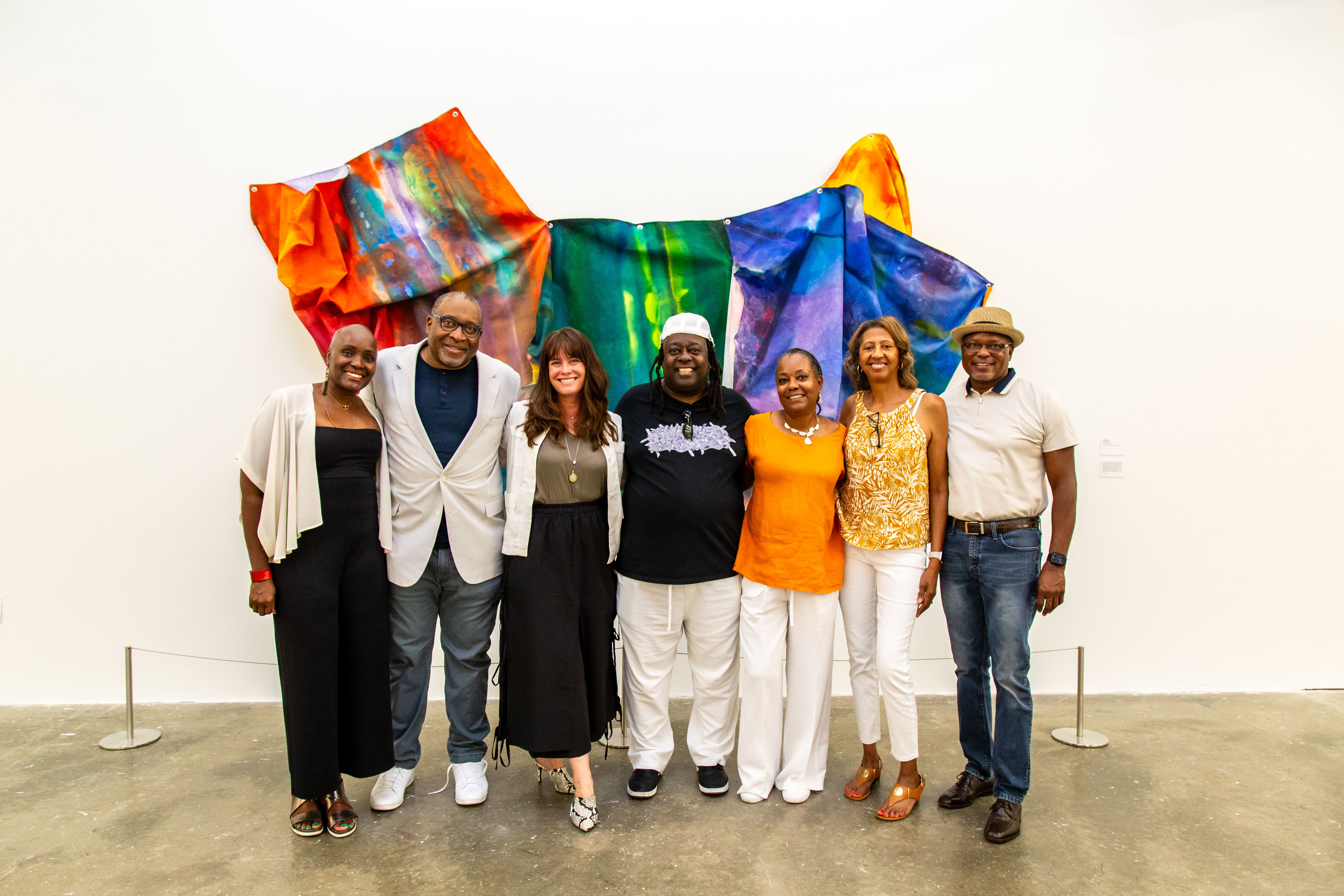 Join us for a conversation on Sam Gilliam and collecting with the collectors featured in the Sam Gilliam exhibition.
December 16 / 12:00pm
Special Event
3rd Annual Holiday Market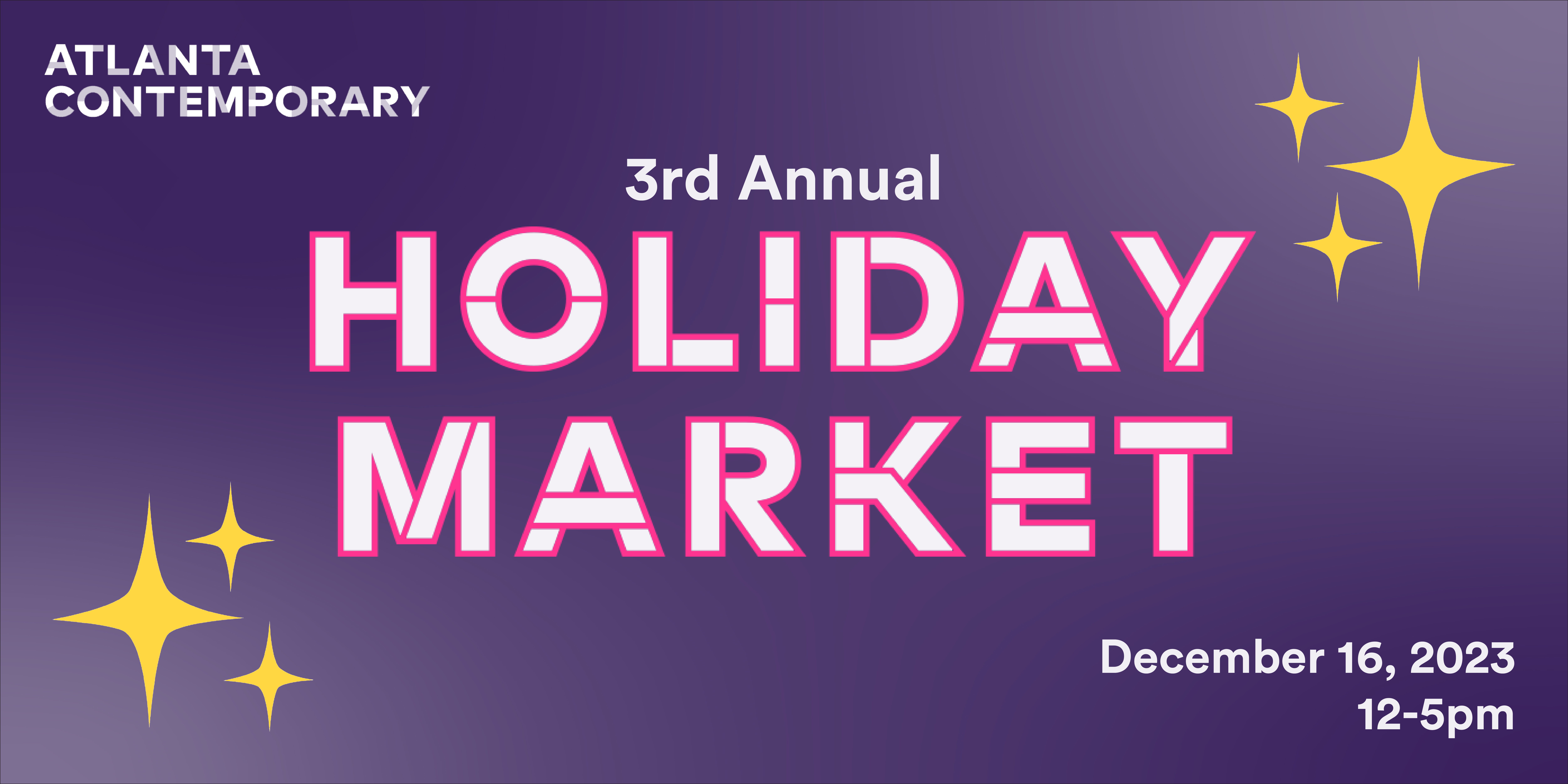 Atlanta Contemporary presents 27 local artists and craftspeople who create temporary storefronts in our museum galleries.

December 17 / 12:00pm
Contemporary Kids
Contemporary Kids
A free and interactive family-friendly program, Contemporary Kids introduces children to contemporary art and artists through approachable media and hands-on activities.