Contemporary Talks
Past Event

April 5, 2018 / 7:00pm – 8:00pm
Vesna Pavlović
Lost Art: Photography, Display, and the Archive
Presented by
Whitespace
Special Event
---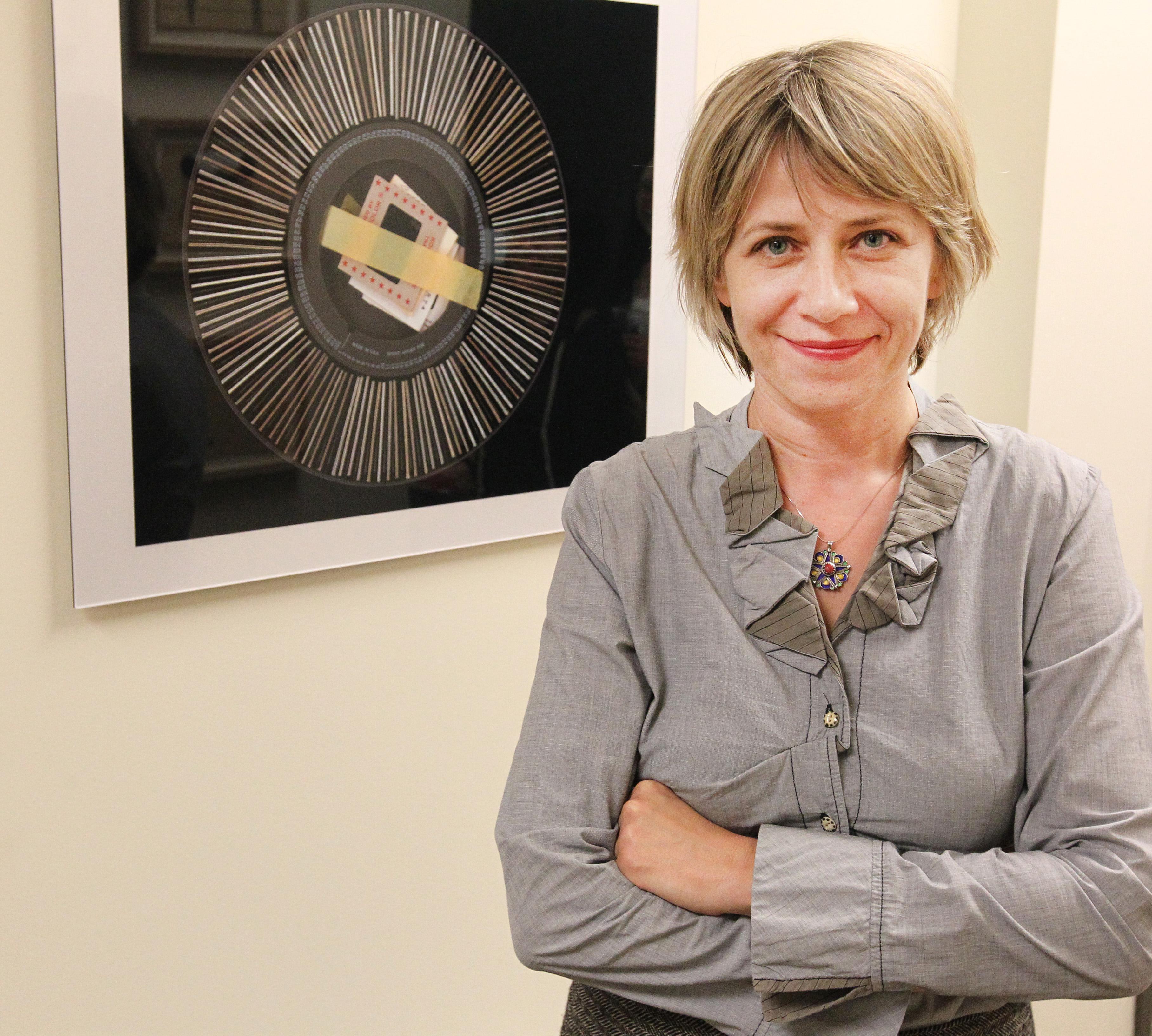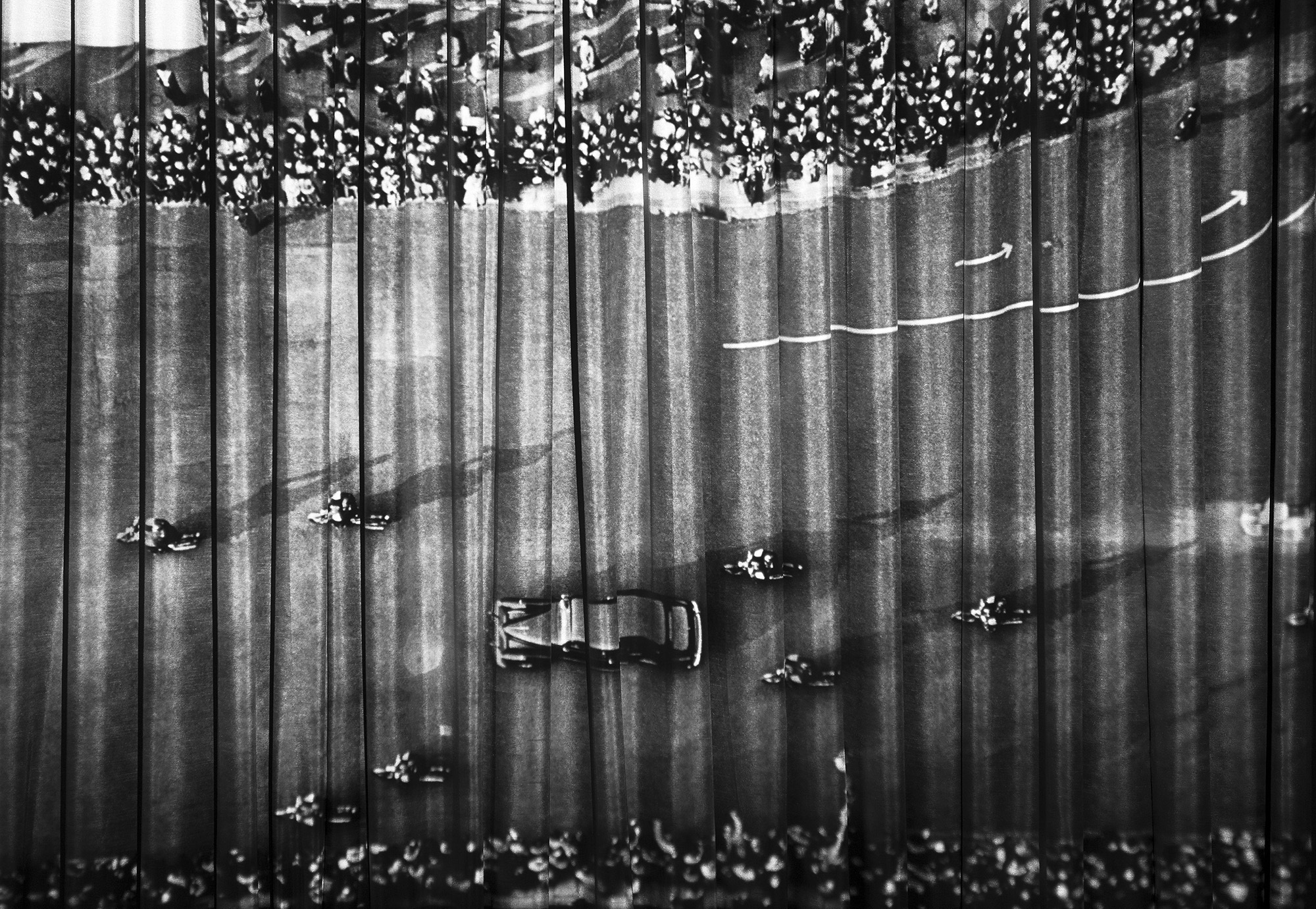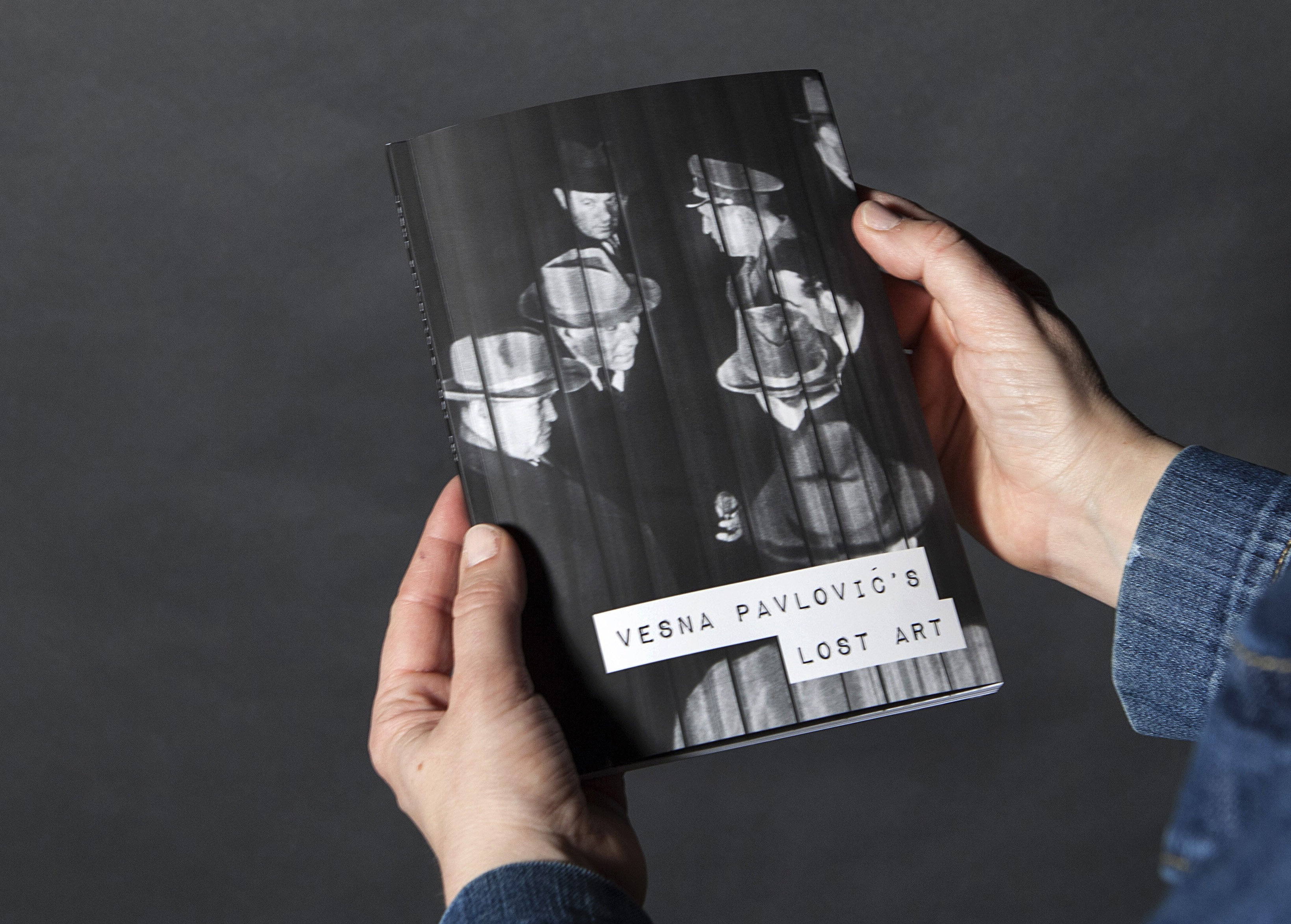 Please join us for a book event with Vesna Pavlović
Lost Art: Photography, Display, and the Archive (Edited by Morna O'Neill Hanes Art Gallery, Wake Forest University, 2017)
This thoughtful and attractive volume is the first to focus on the important Serbian-American photographer Vesna Pavlović.  The exhibition Vesna Pavlović: Lost Art at the Hanes Art Gallery in late 2016 addressed the geography of the post-Cold War world, comprising narratives of location and dislocation in a global context.  
Moderated by Jordan Amirkhani (art historian and professor at the University of Tennessee Chattanooga), with Susan Bridges (whitespace, owner and gallery director), Sylvie Fortin (independent curator and writer, New York/Montreal), and Lisa Tuttle (artist, Atlanta).
Designed by Stephanie Sauer of artlyrics, the book contextualizes Pavlović's photographs and installations in relationship to art history, the legacy of the Cold War in Eastern Europe, and contemporary display practices.  Edited by Morna O'Neill, it features five essays by award-winning art historians and curators, as well as an artist's portfolio.  It is 96 pages long, with 42 illustrations (26 in black and white, 16 in color) and will sell for $24.00.  

This book is the inaugural offering in an ambitious new publication program undertaken by the Hanes Art Gallery, the venue for contemporary art at Wake Forest University. Morna O'Neill is associate professor of art history in the Department of Art at Wake Forest University, where she teaches courses in eighteenth and nineteenth-century European art and the history of photography.   
Limited edition of Vesna Pavlović's archival pigment print Fototeka (Projection Still V), 2015, will be available for purchase at the event. 
This event is in conjunction with Contemporary Cocktails, drinks by our Mixologist in Residence, Nikki Searcy. Admission is free. Cash/credit bar. Parking is free in the lot at Bankhead & Means streets. You can access the lot via Bankhead Avenue and proceed past the parking attendant booth.
Please RSVP with the link above or click here.
---
Upcoming Events
October 22 / 6:00pm
Contemporary Talks
The Importance of Collecting
A conversation on collecting, exhibiting, and promoting contemporary art.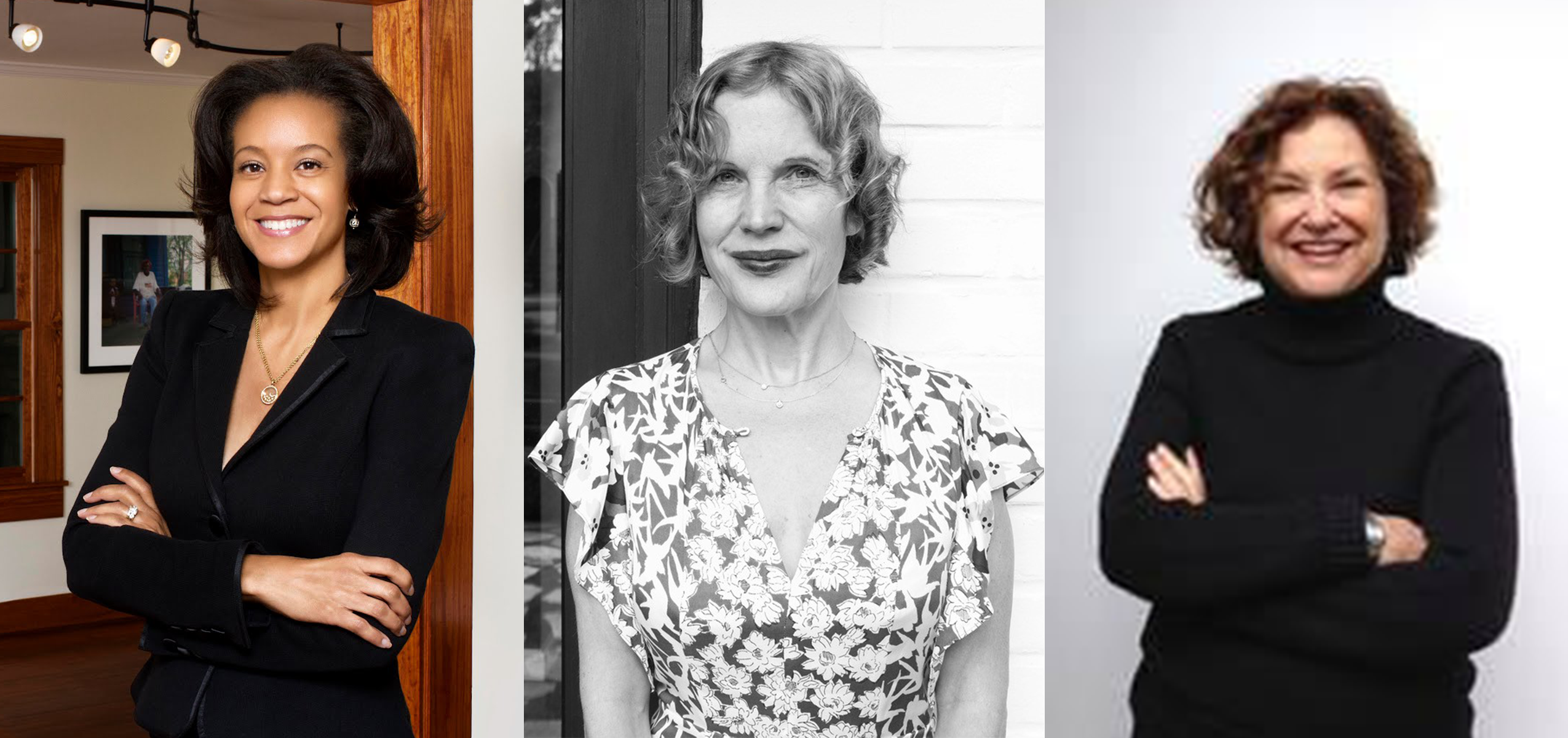 Join us for a conversation on The Importance of Collecting with prominent Atlanta-art dealers, Susan Bridges, Arnika Dawkins, and Anna Walker Skillman.
October 24 / 12:00pm
Contemporary On-Site
Contemporary On-Site | Tif Sigfrids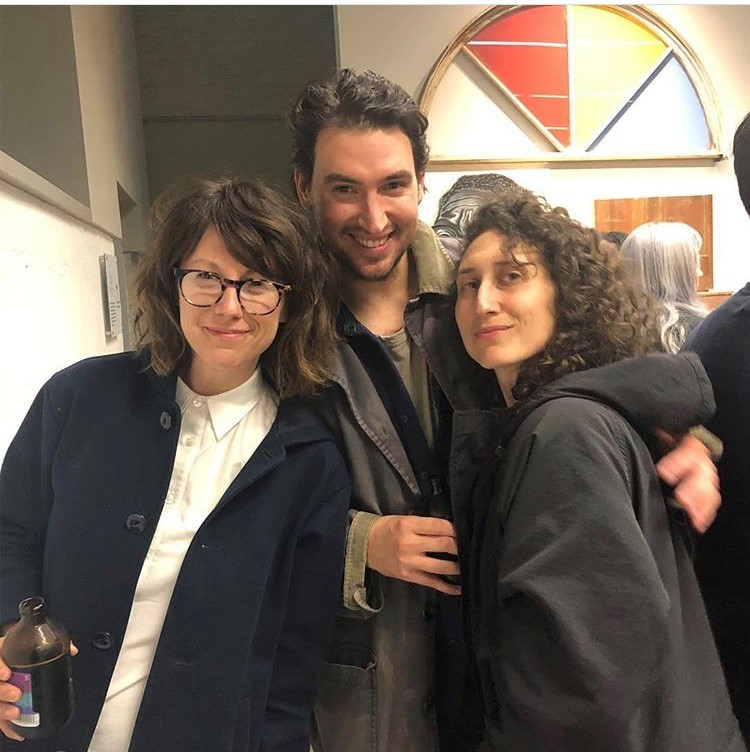 Join us for a conversation with curator Tif Sigfrids and artists Gracie DeVito and Andy Giannakakis.
October 25 / 12:00pm
Contemporary Kids
Contemporary Kids
Collage Postcards
A free and interactive family-friendly program, Contemporary Kids introduces children to contemporary art and artists through approachable media and hands-on activities.