Contemporary Talks
Past Event

November 5, 2016 / 11:30am – 12:00pm
Cosmo Whyte
Artist Talk
Talk
---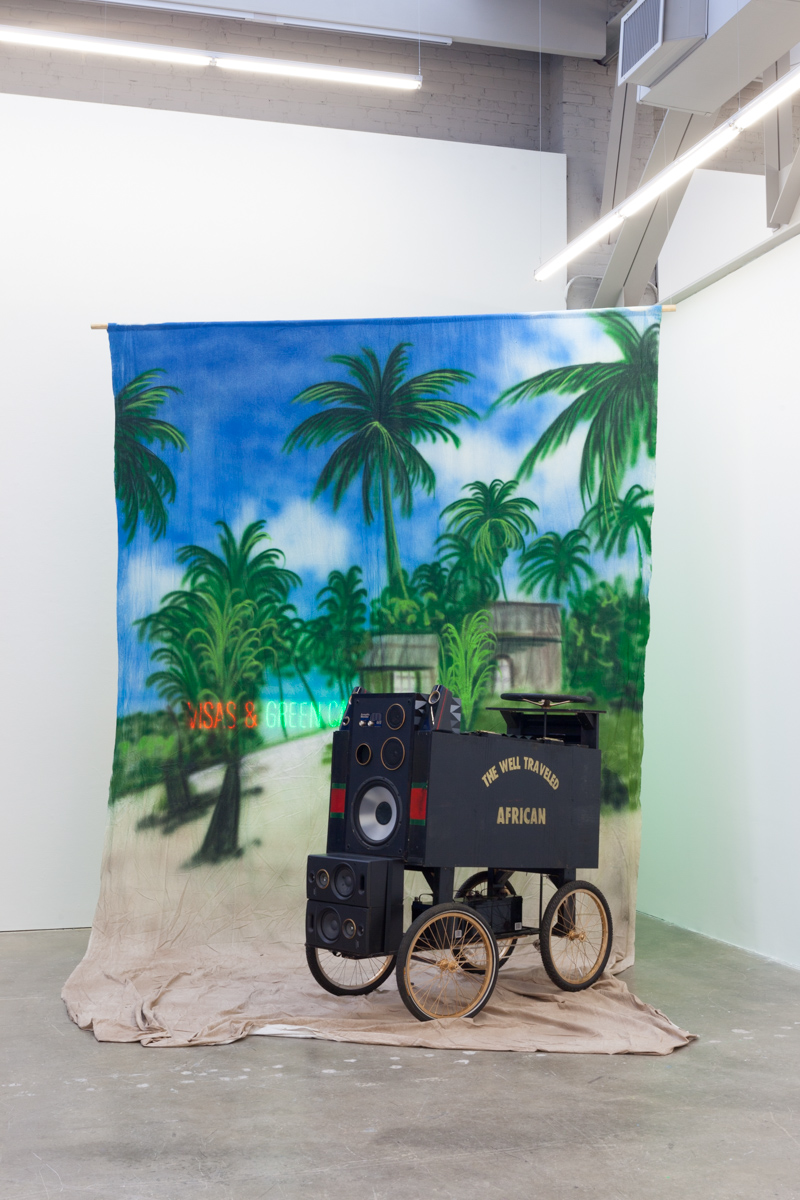 Bio
Cosmo Whyte was born in St. Andrew, Jamaica in 1982. He attended Bennington College in Vermont for his BFA, the Maryland Institute College of Art for a Post-Baccalaureate Certificate, and the University of Michigan for his MFA. He has been included in such exhibitions as the 2013 Forward Arts Foundation Artist of the Year Retrospective in Atlanta, GA, Outward Reach: 9 Jamaican Photography and New Media Artists at the Art Museum of the Americas in Washington, DC, African Continuum at the United Nations Gallery in New York, Movers and Shakers at the Museum of Contemporary Art of Georgia, and the 2010 and 2014 Jamaica Biennials. He was the 2010 winner of the Forward Art Foundation's emerging artist of the year award, and the recipient of the International Sculpture Center's "Outstanding Student Achievement in Contemporary Sculpture Award" in 2015. Cosmo Whyte is currently a professor at Morehouse College.
Related Exhibitions
August 27, 2016 – December 18, 2016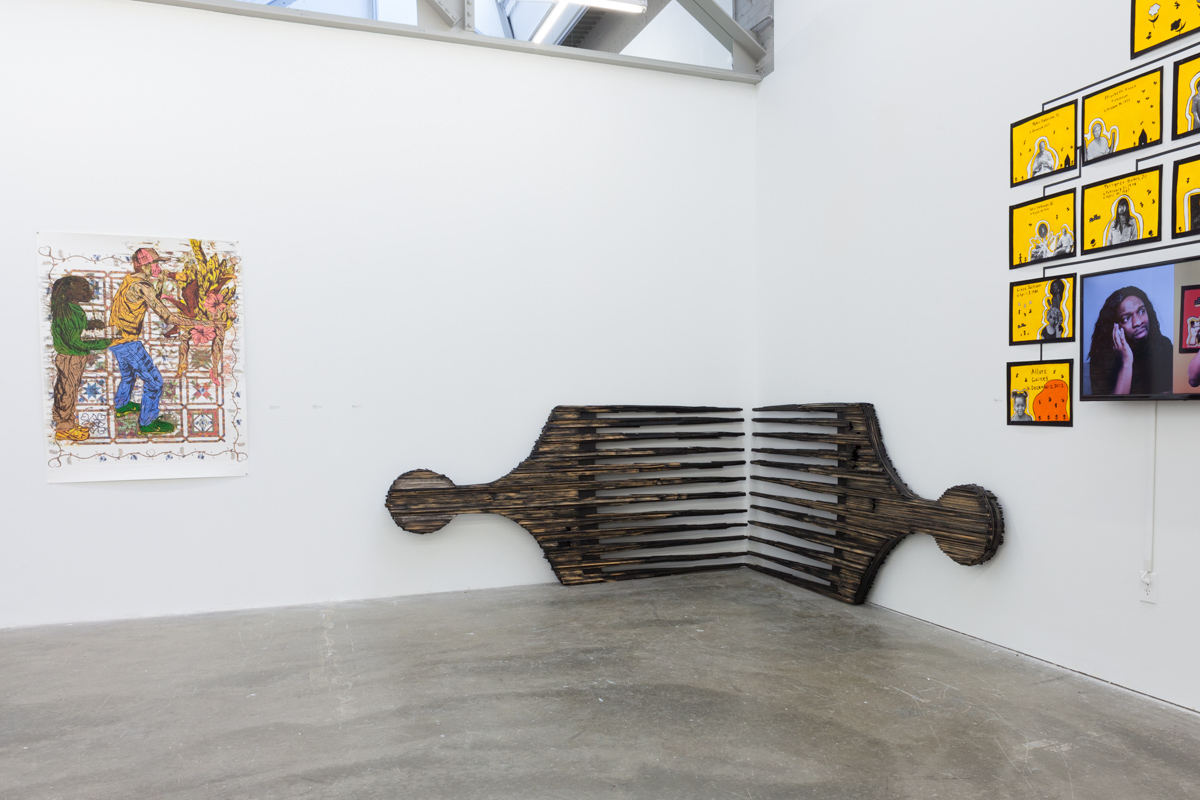 ATLBNL
ATLBNL
---
Upcoming Events
April 8 / 12:00pm
Contemporary Talks
Artist Talk with Raheleh Filsoofi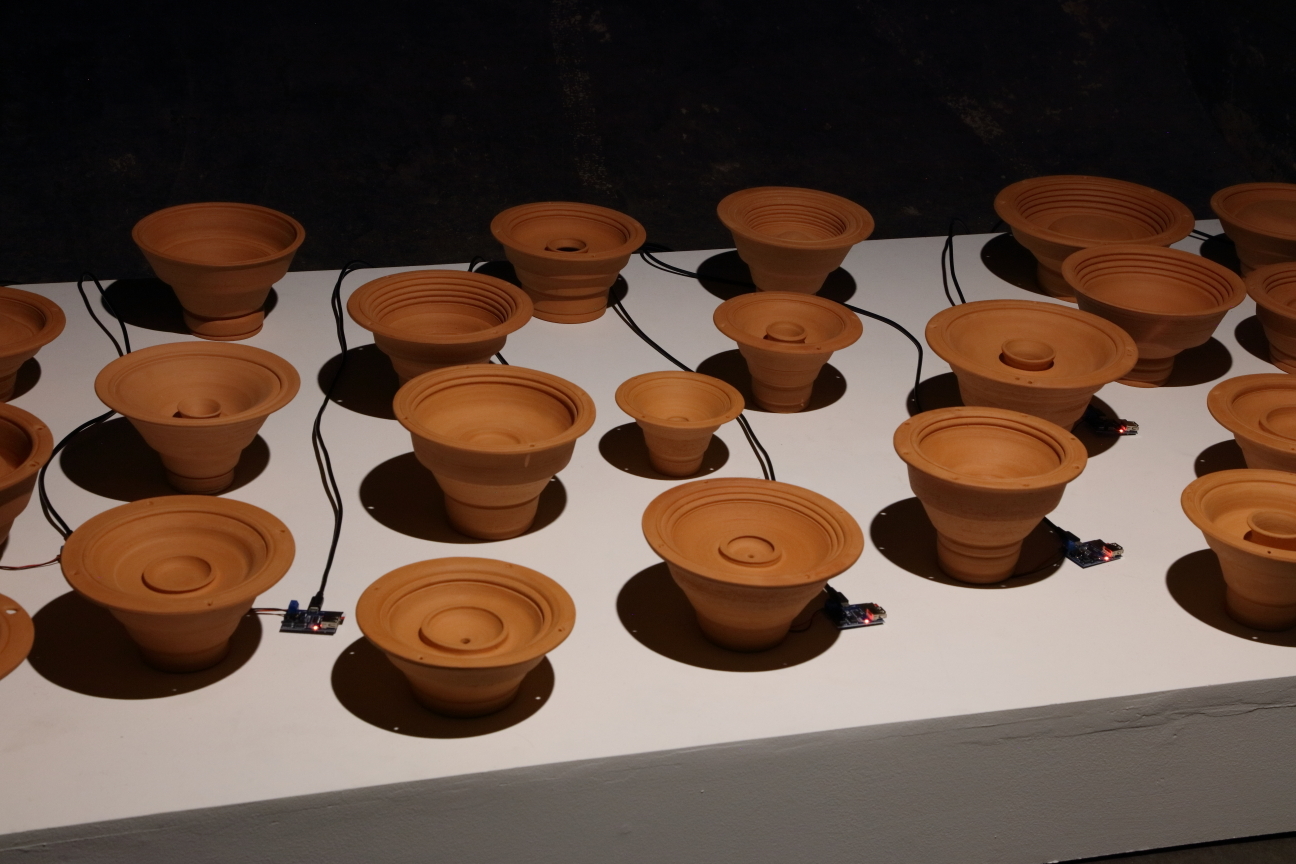 Raheleh Filsoofi will be discussing her work on view in Chute Space.
April 20 / 6:00pm
Special Event
Open Studios
Studio Artist Program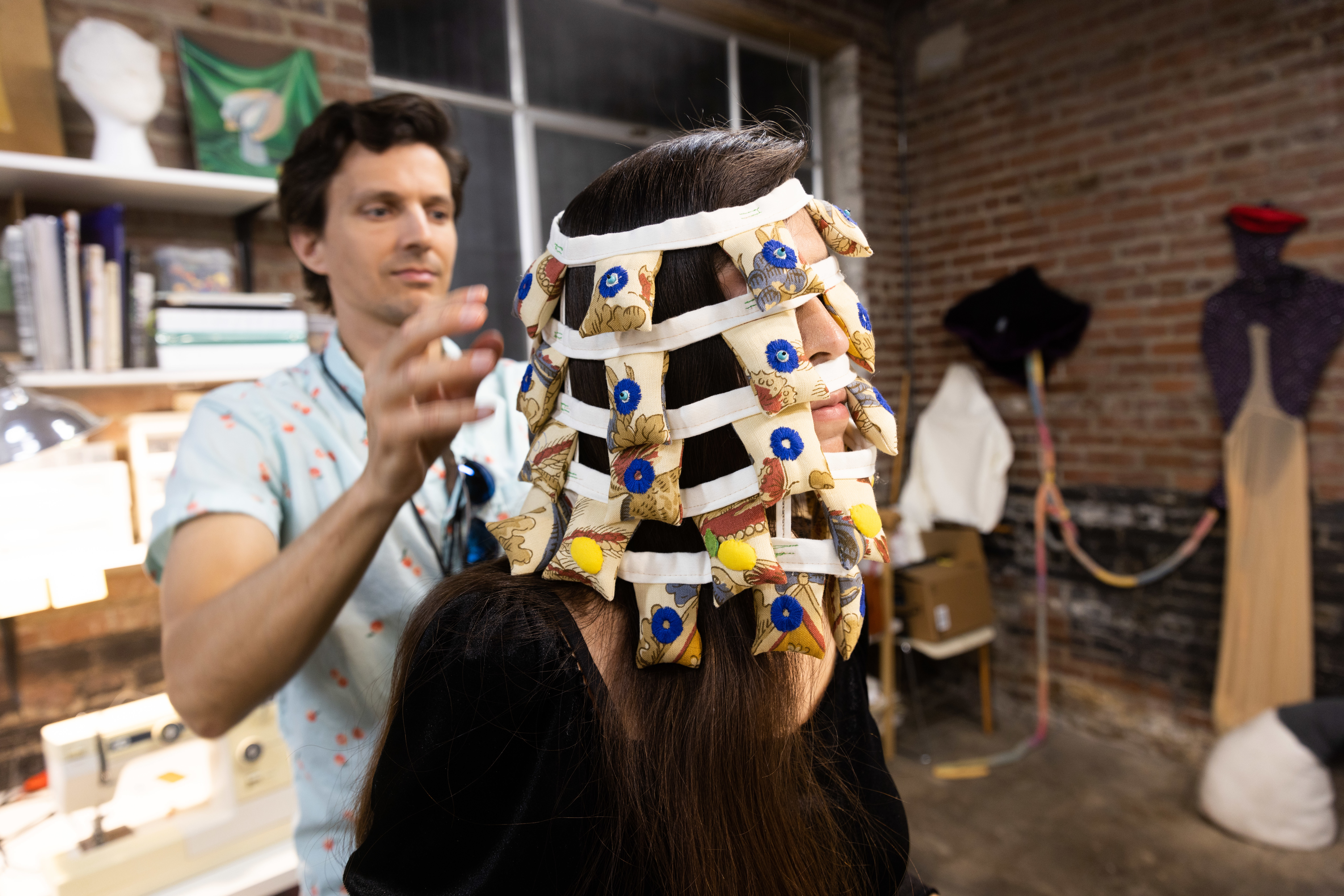 Join us as we spotlight our studio artists, see their work firsthand, and share a cocktail in support of local working artists in Atlanta.