Contemporary Talks
Past Event

November 5, 2016 / 11:30am – 12:00pm
Cosmo Whyte
Artist Talk
Talk
---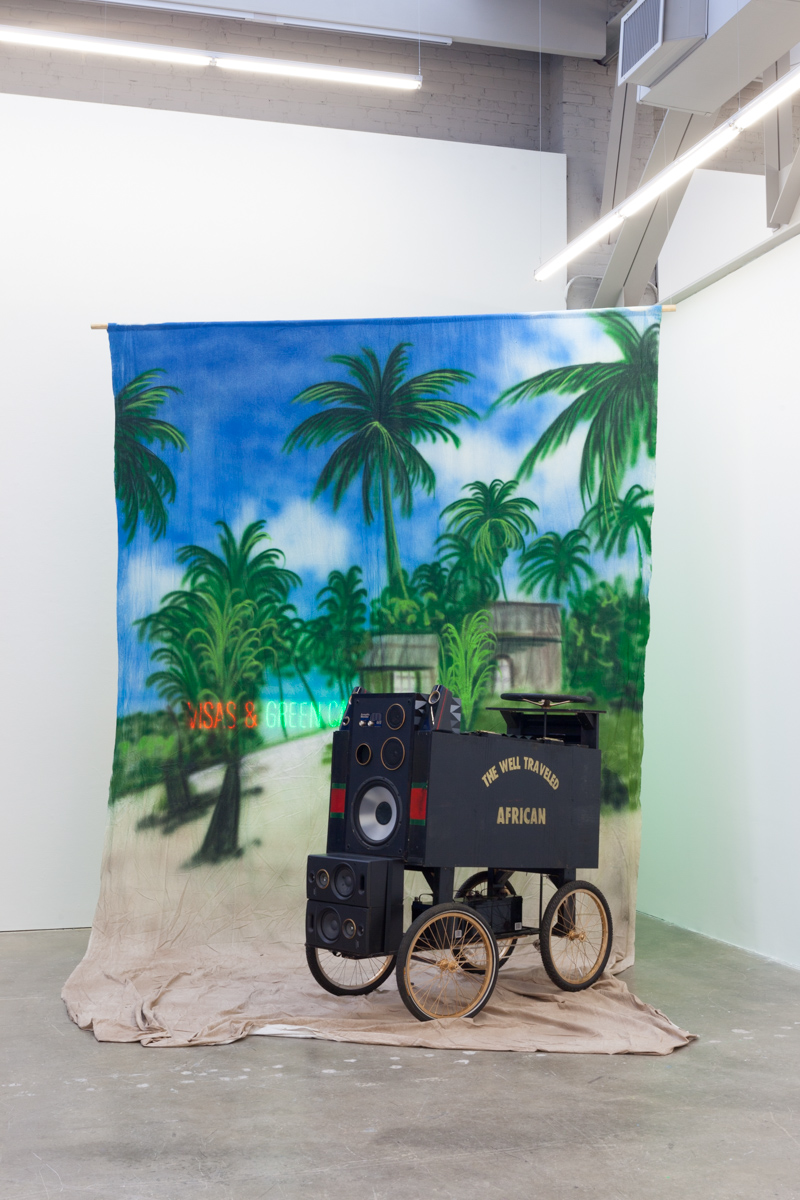 Bio
Cosmo Whyte was born in St. Andrew, Jamaica in 1982. He attended Bennington College in Vermont for his BFA, the Maryland Institute College of Art for a Post-Baccalaureate Certificate, and the University of Michigan for his MFA. He has been included in such exhibitions as the 2013 Forward Arts Foundation Artist of the Year Retrospective in Atlanta, GA, Outward Reach: 9 Jamaican Photography and New Media Artists at the Art Museum of the Americas in Washington, DC, African Continuum at the United Nations Gallery in New York, Movers and Shakers at the Museum of Contemporary Art of Georgia, and the 2010 and 2014 Jamaica Biennials. He was the 2010 winner of the Forward Art Foundation's emerging artist of the year award, and the recipient of the International Sculpture Center's "Outstanding Student Achievement in Contemporary Sculpture Award" in 2015. Cosmo Whyte is currently a professor at Morehouse College.
Related Exhibitions
August 27, 2016 – December 18, 2016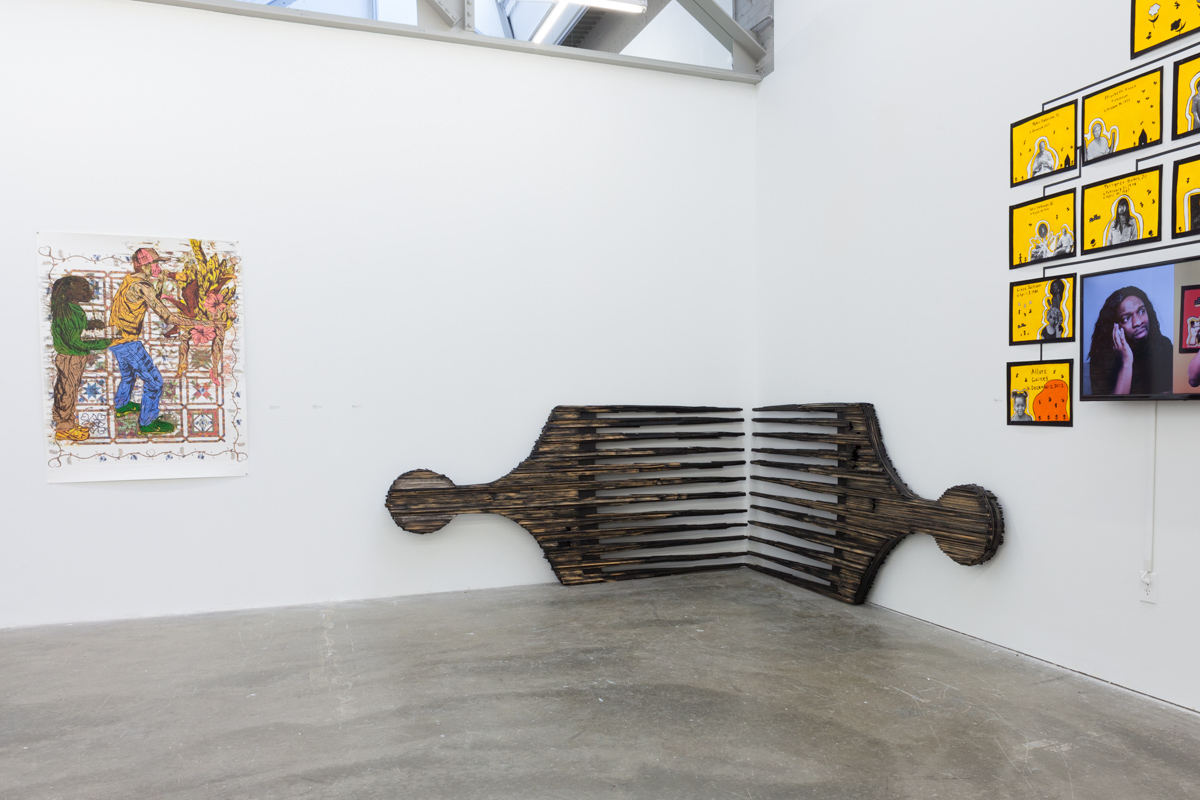 ATLBNL
ATLBNL
---
Upcoming Events
October 8 / 12:00pm
Contemporary Talks
BLDGS Talk + Tour
Presented by Atlanta Design Festival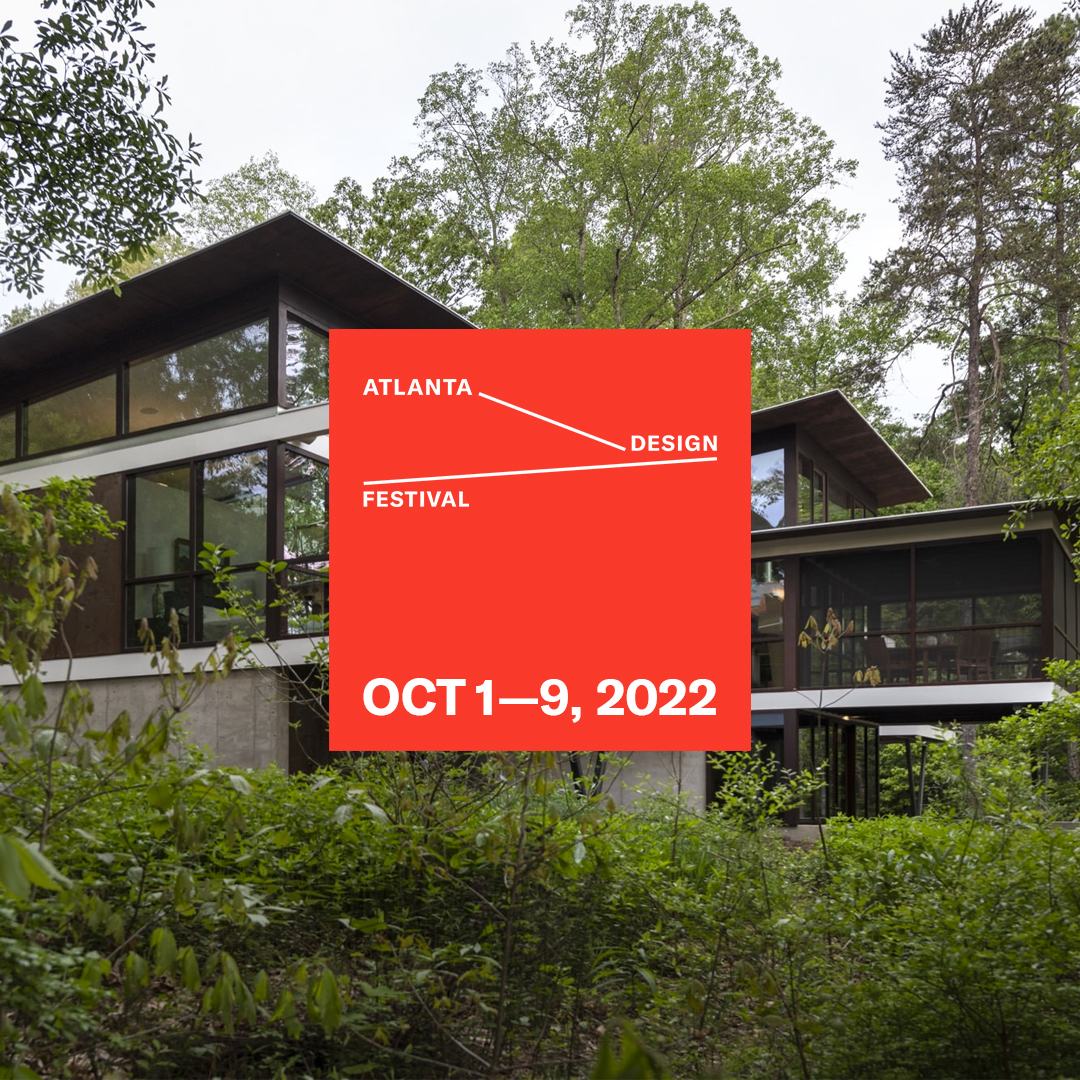 Grab a coffee and explore the historical Atlanta Contemporary building with the BLDGS, the architecture group behind the 2013 renovation of the galleries. This tour is part of the Atlanta Design Festival tour series with MA! Architecture Tours.
October 13 / 6:00pm
Contemporary Talks
Andres Serrano's Insurrection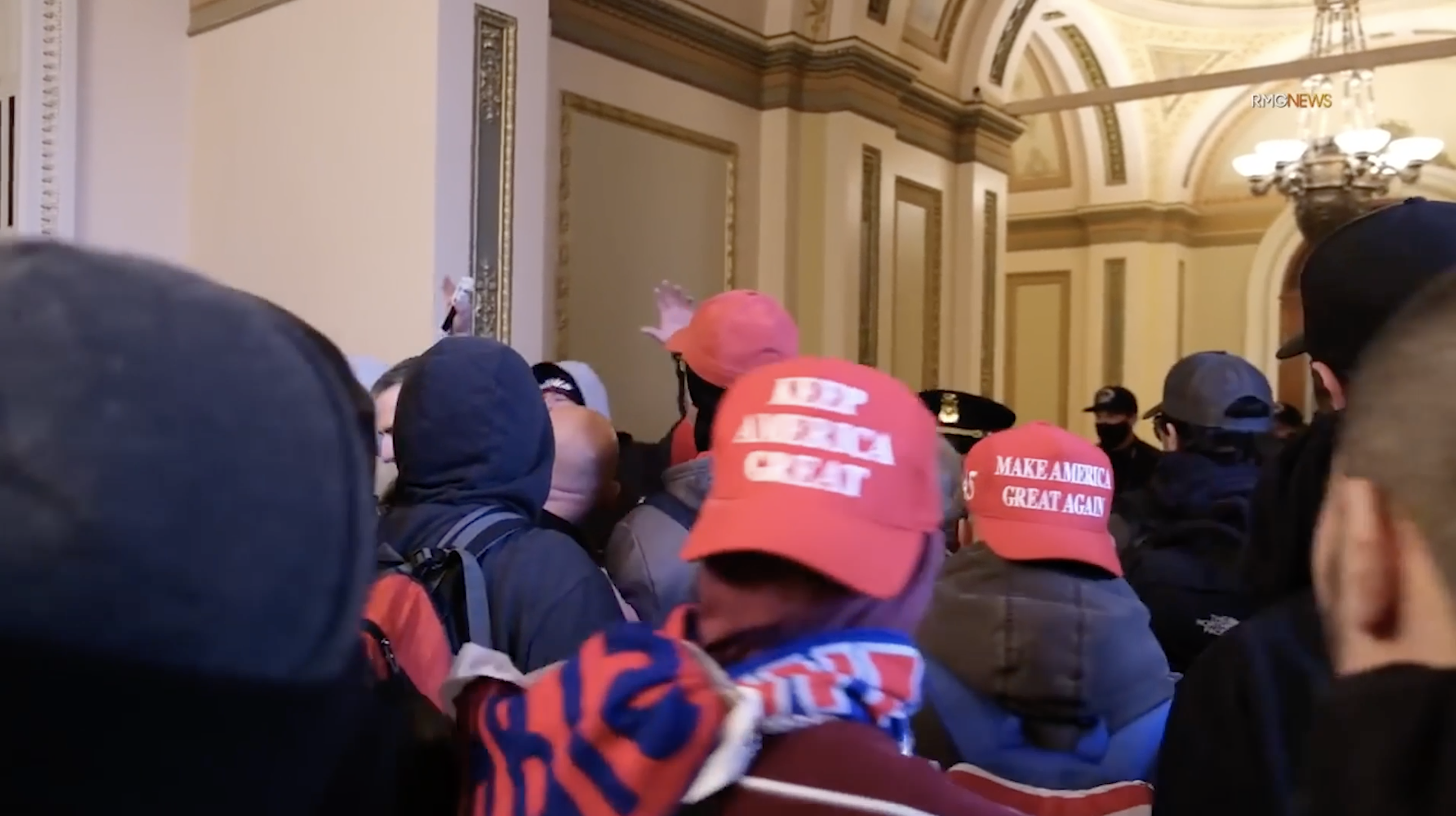 Atlanta Contemporary hosts a screening of Insurrection, followed by a Q+A with the filmmaker, Andres Serrano moderated by Gregory Zinman, Associate Chair of and Associate Professor in the School of Literature, Media, and Communication at the Georgia Institute of Technology.
October 19 / 6:00pm
Contemporary Off-Site
Callanwolde Gallery Tour
Members Only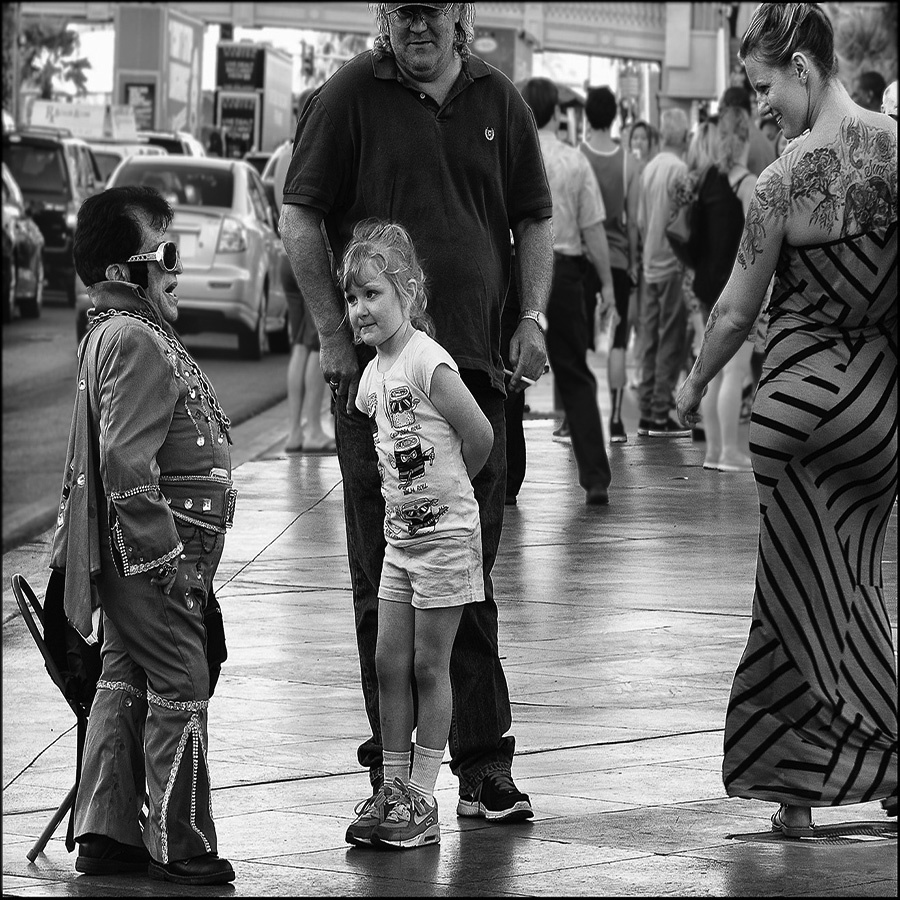 Members will tour the fine art gallery located at Callanwolde Fine Arts Center.