Contemporary Cocktails
Past Event

May 4, 2017 / 6:00pm – 8:00pm
Cover Books Pop Up
opening reception
Presented by
Cover Books
Special Event
---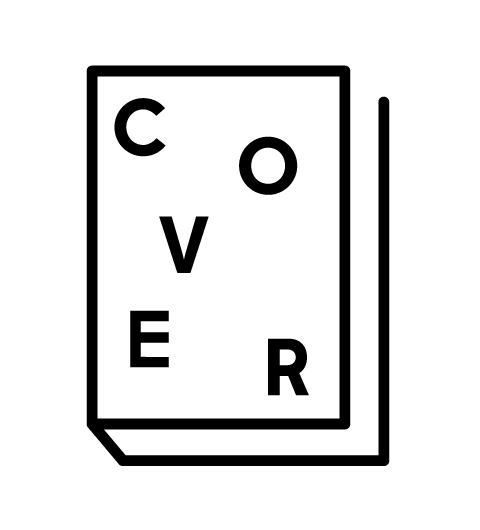 We are excited to announce and welcome Katie Barringer of Cover Books to Atlanta Contemporary's resource room and shop! 
The Cover Books pop-up will feature books from their original location. We will continue to feature books and shop items from Atlanta Contemporary's collection, particularly highlighting selections from the original Nexus Press archive.

Cover Books is Atlanta's new source for visually beautiful and culturally important books about food, wine, art and design. Specializing in the subjects of art, design, food, wine and travel, Cover hopes to inspire its customers with books and magazines that are as beautiful and engaging as the genres they represent.
---
Upcoming Events
January 23 / 7:00pm
Contemporary Cocktails
Exhibition Openings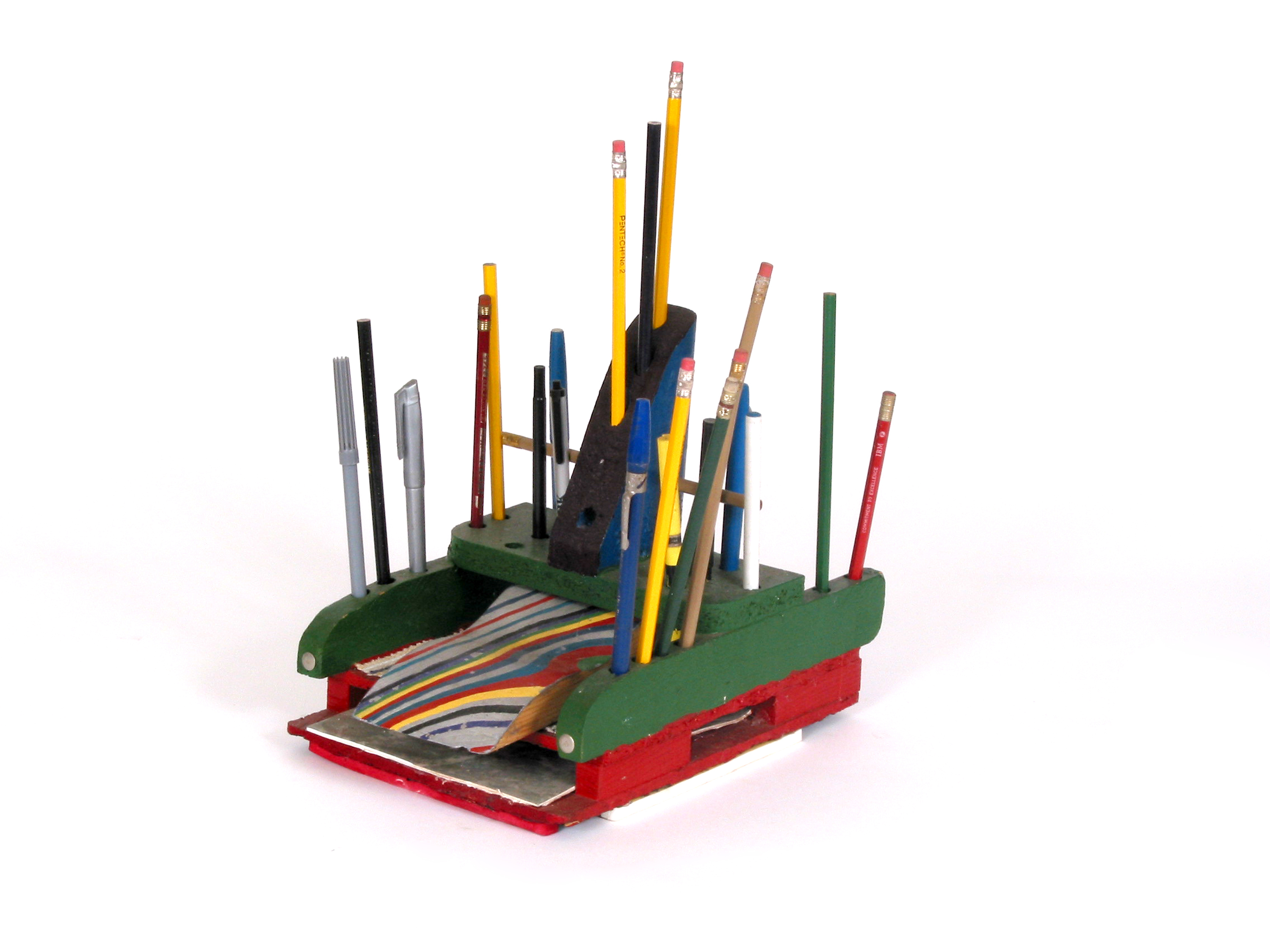 Join us for our Winter Exhibition Openings with a solo show by Kentucky artist Charles Williams. New Project Space exhibitions will open concurrently.
January 25 / 12:00pm
Contemporary Talks
Curator Tour
Join us for a tour of our new exhibitions with featured curators and artists.

January 27 / 12:00pm
Contemporary Kids
Contemporary Kids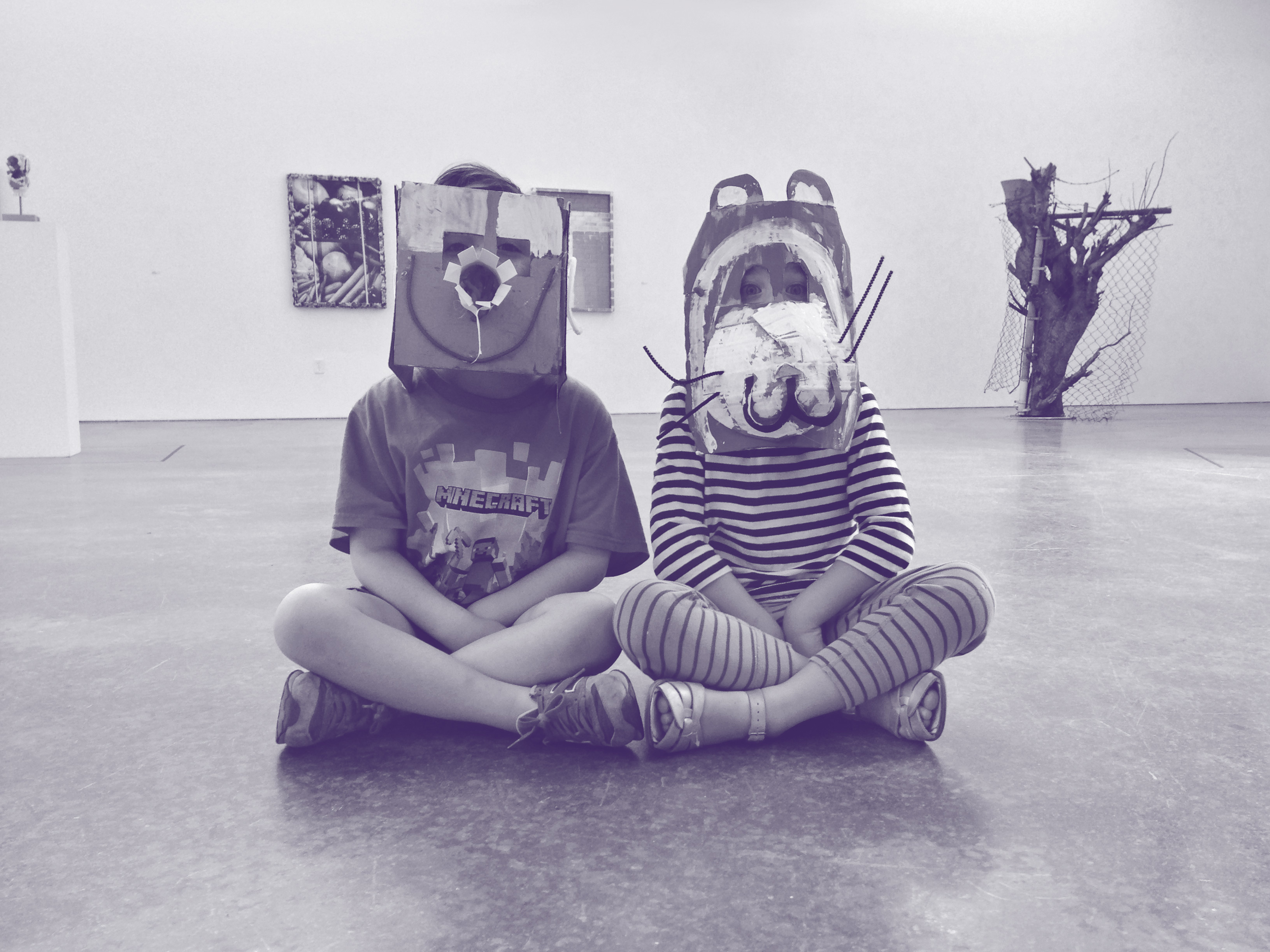 A free and interactive family-friendly program, Contemporary Kids introduces children to contemporary art and artists through approachable media and hands-on activities.