Contemporary Cocktails
Past Event

May 4, 2017 / 6:00pm – 8:00pm
Cover Books Pop Up
opening reception
Presented by
Cover Books
Special Event
---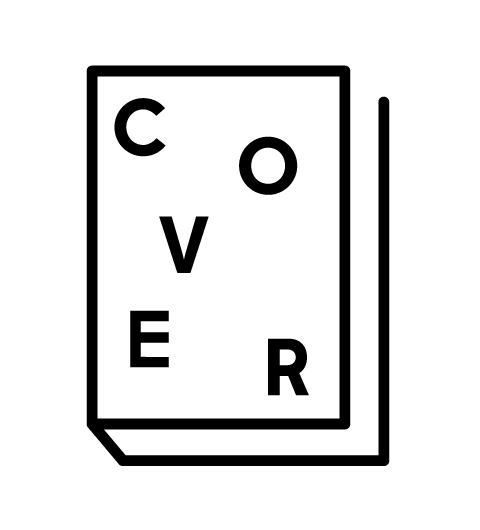 We are excited to announce and welcome Katie Barringer of Cover Books to Atlanta Contemporary's resource room and shop! 
The Cover Books pop-up will feature books from their original location. We will continue to feature books and shop items from Atlanta Contemporary's collection, particularly highlighting selections from the original Nexus Press archive.

Cover Books is Atlanta's new source for visually beautiful and culturally important books about food, wine, art and design. Specializing in the subjects of art, design, food, wine and travel, Cover hopes to inspire its customers with books and magazines that are as beautiful and engaging as the genres they represent.
---
Upcoming Events
September 18 / 6:00pm
Off-site
Young Professionals Happy Hour
at Whitespace Gallery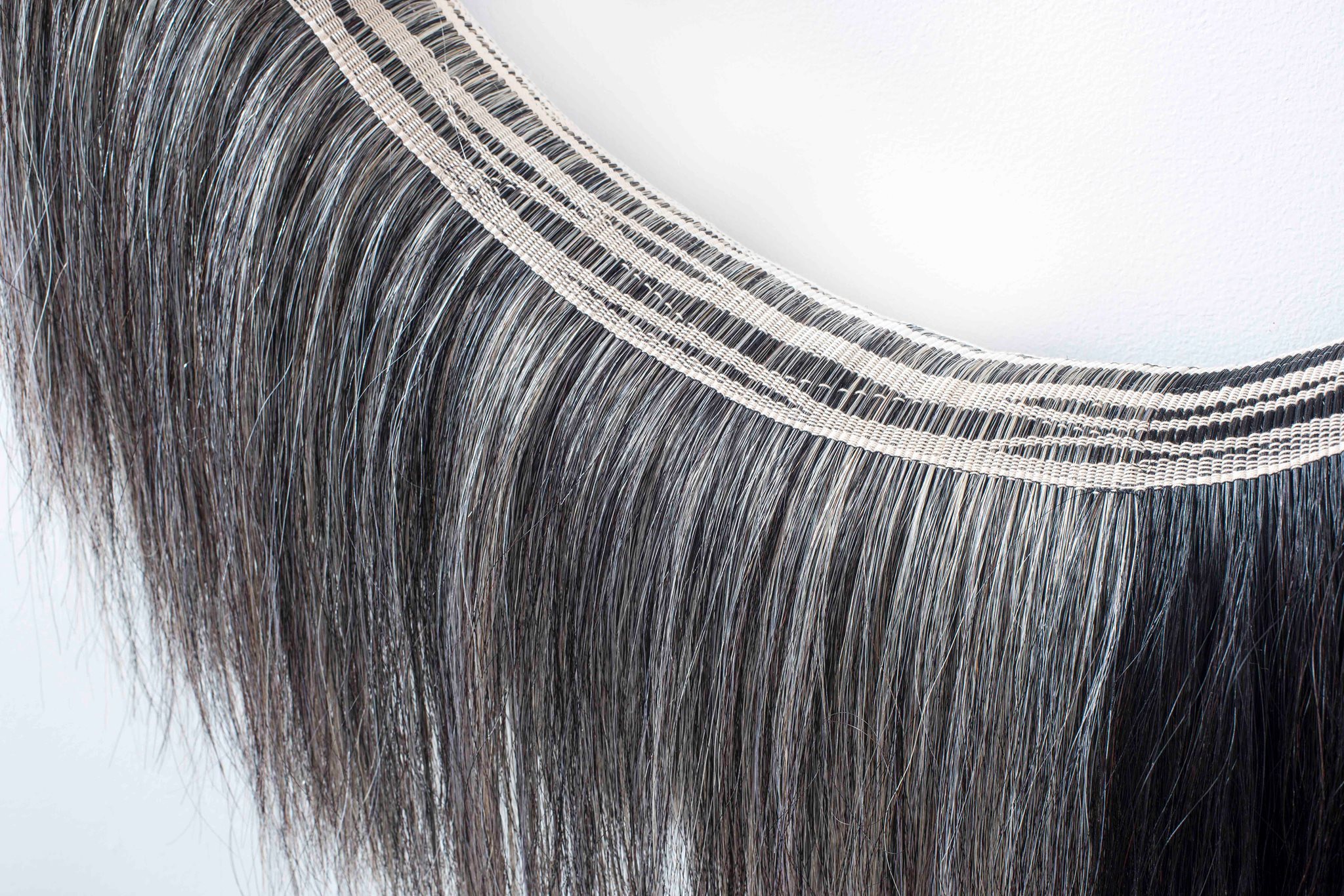 Join other Young Professional members of Atlanta Contemporary for a special happy hour at Whitespace Gallery in Inman Park.
September 19 / 7:00pm
Contemporary Cocktails
TTTHURSDAY with YOUR FRIEND
with George Long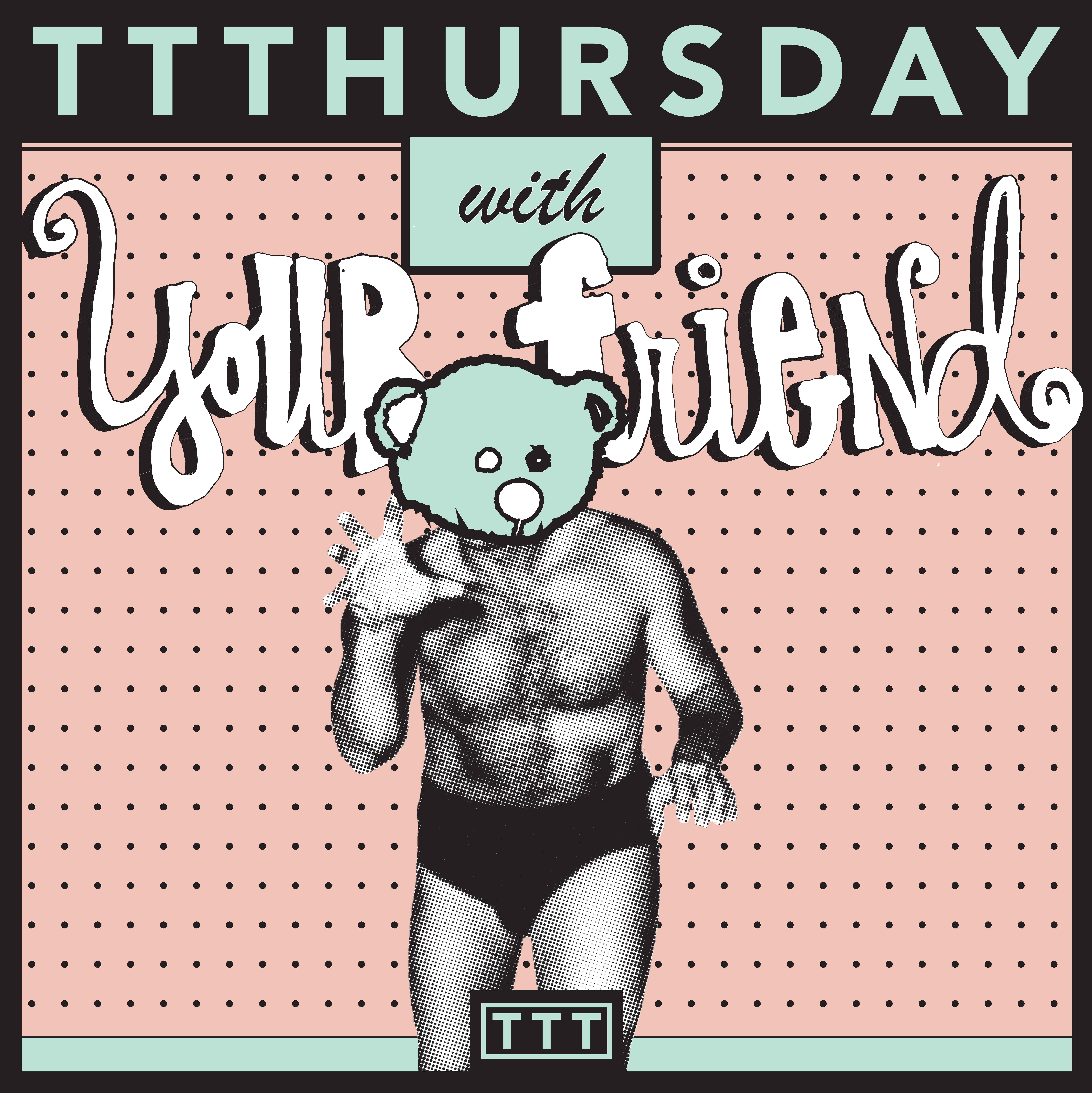 Every Third Thursday enjoy people, drinks, art, and "MUSIC YOU NEED" provided by DJ Extremely Michael at Atlanta Contemporary.
September 21 / 12:00pm
Contemporary Talks
Discrit presents Archiving the Personal
with Anicka Austin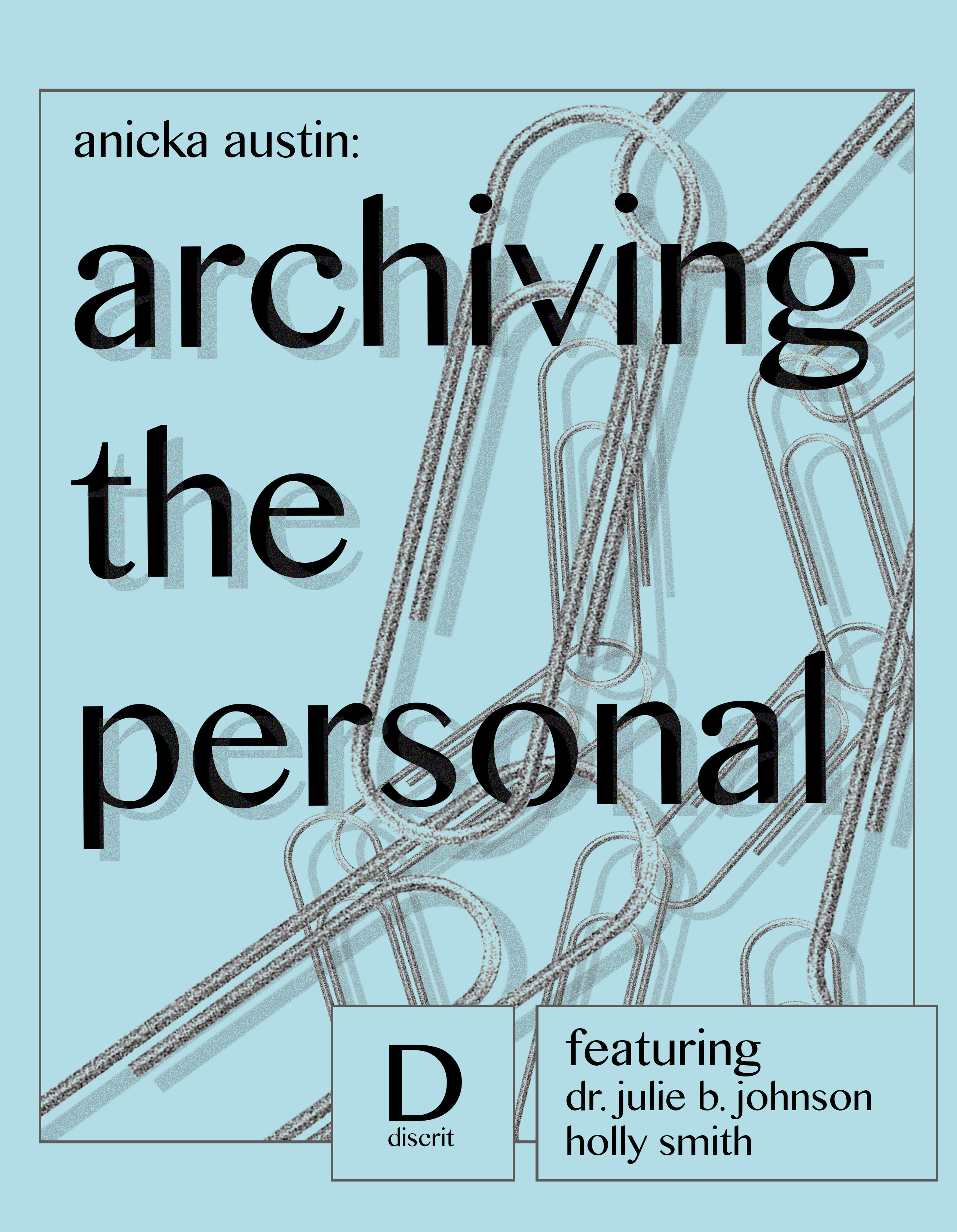 Join us for Discrit at the Contemporary, a free art education initiative spanning lectures, screenings, workshops, and panels designed to foster lively conversation and speculation about contemporary art and culture.