Contemporary Cocktails
Past Event

January 19, 2019 / 12:00pm – 1:00pm
Curator Tour
Led by Daniel Fuller and Phillip March Jones
Tour
---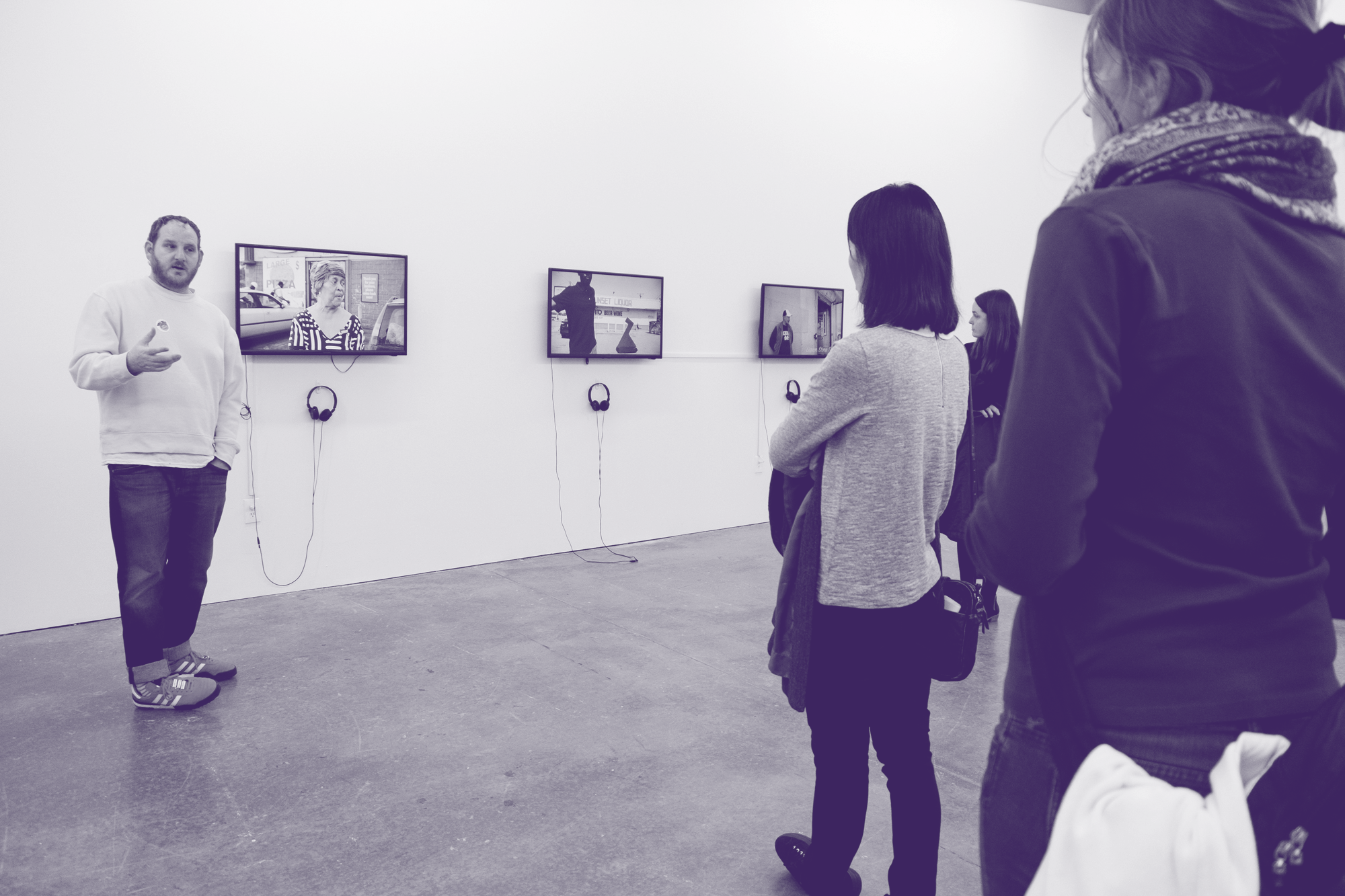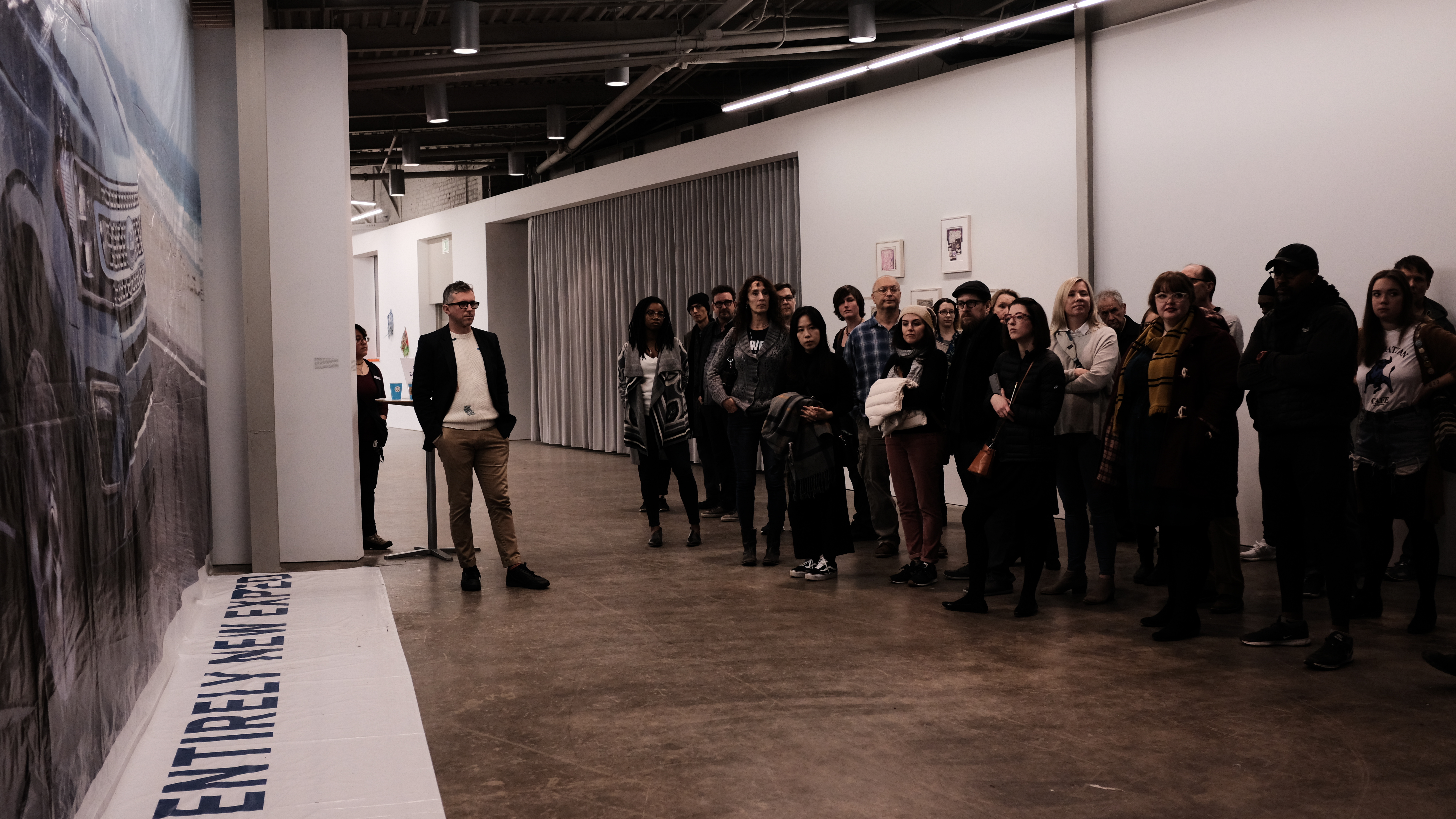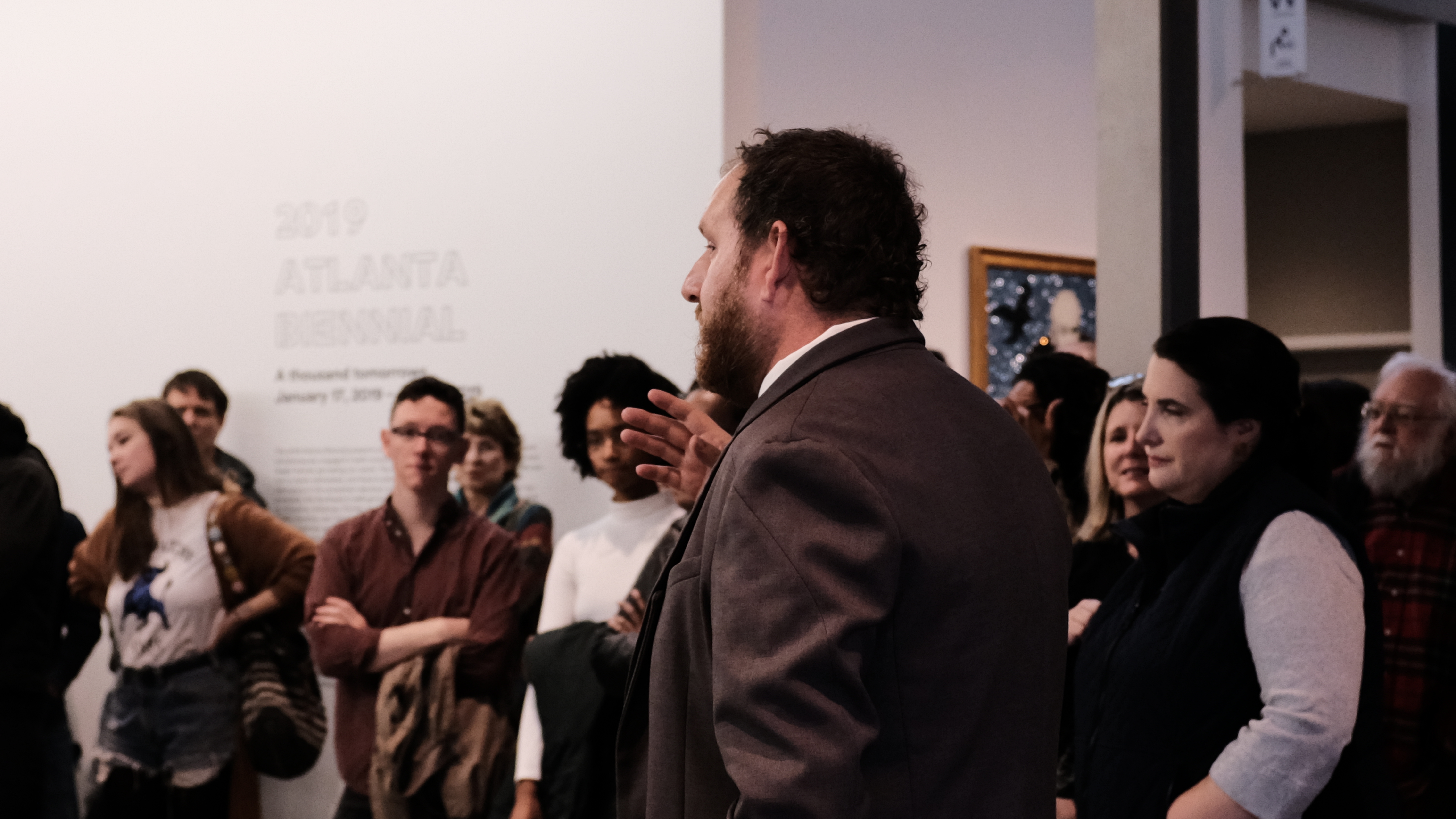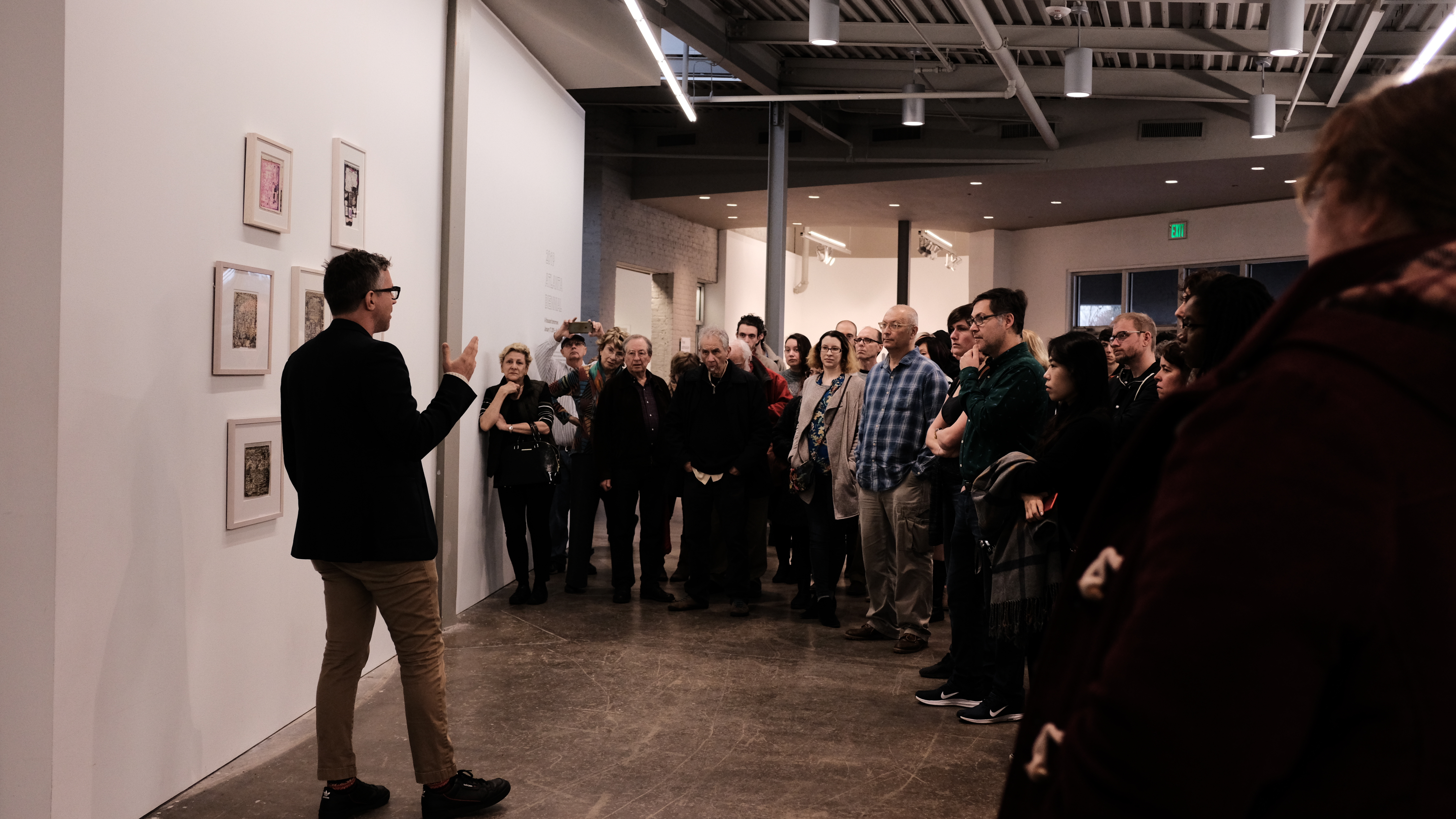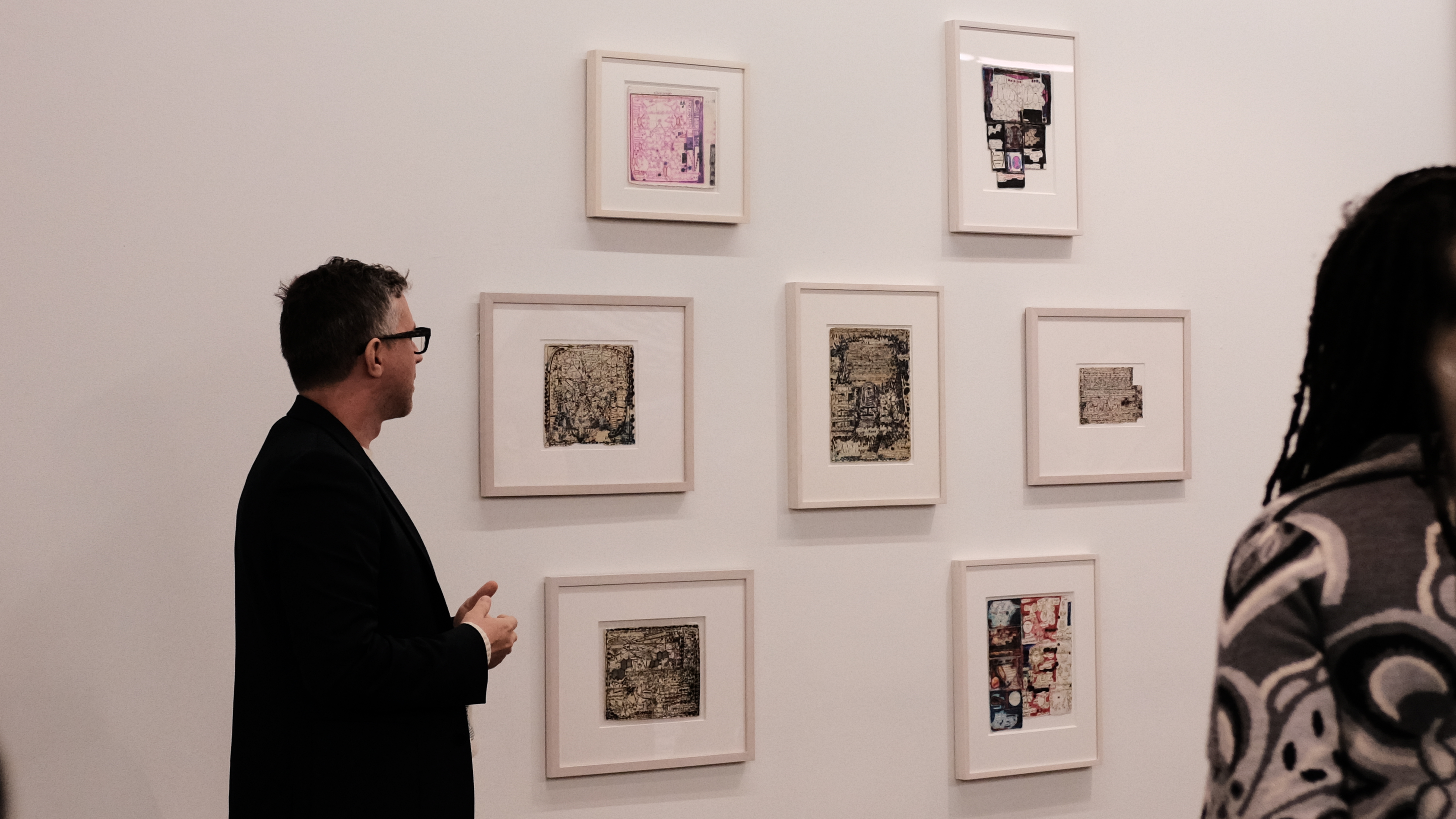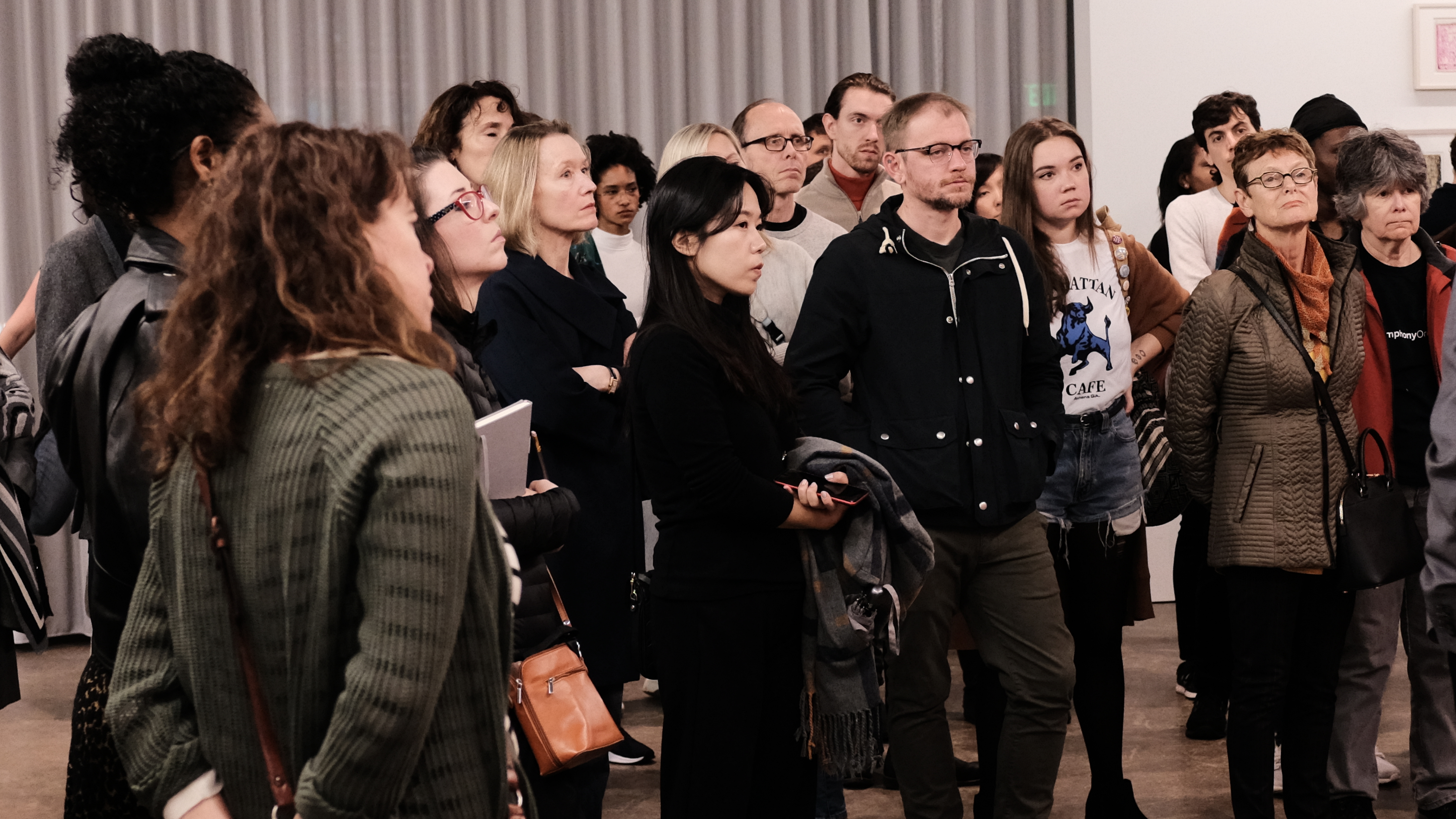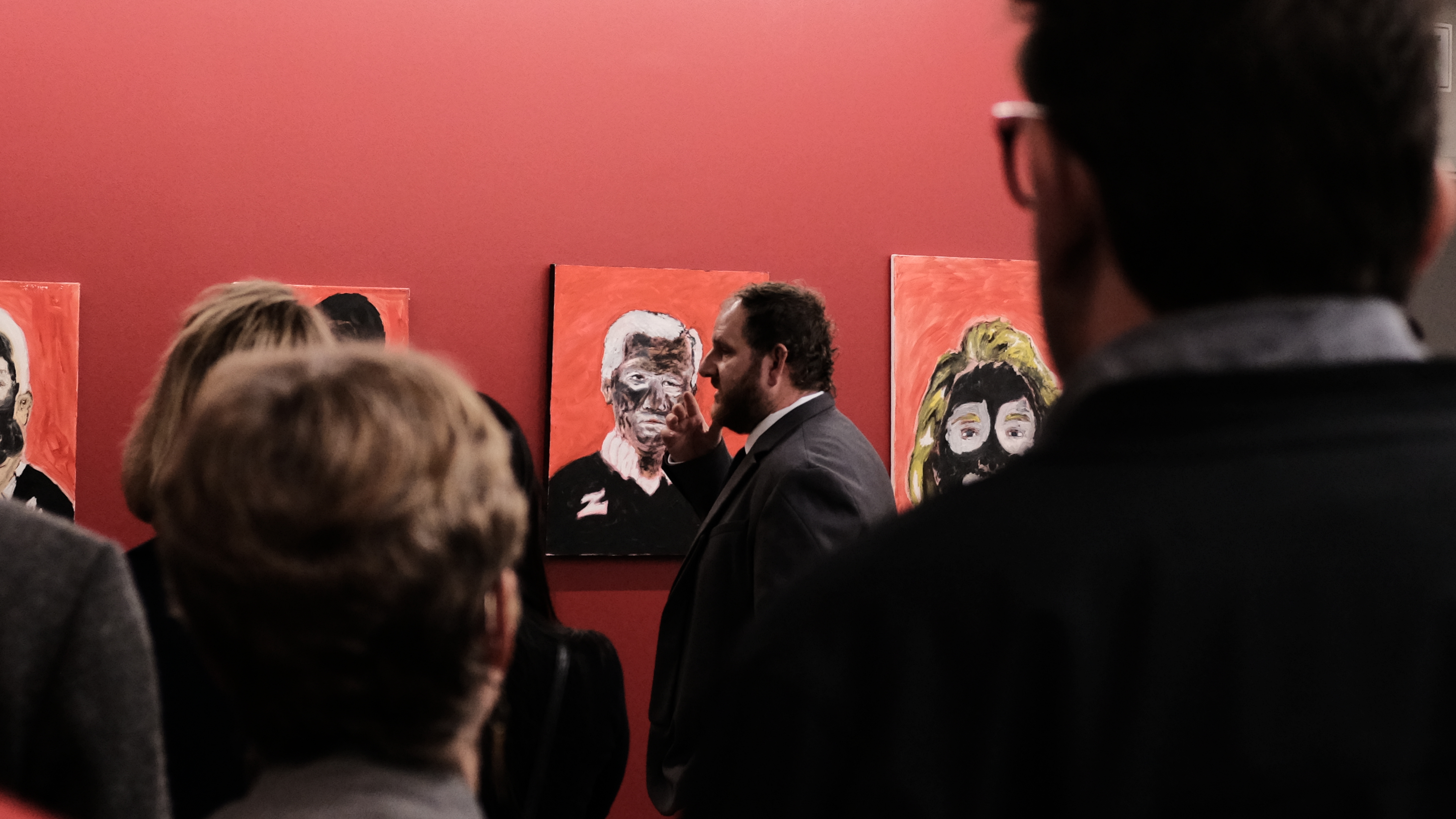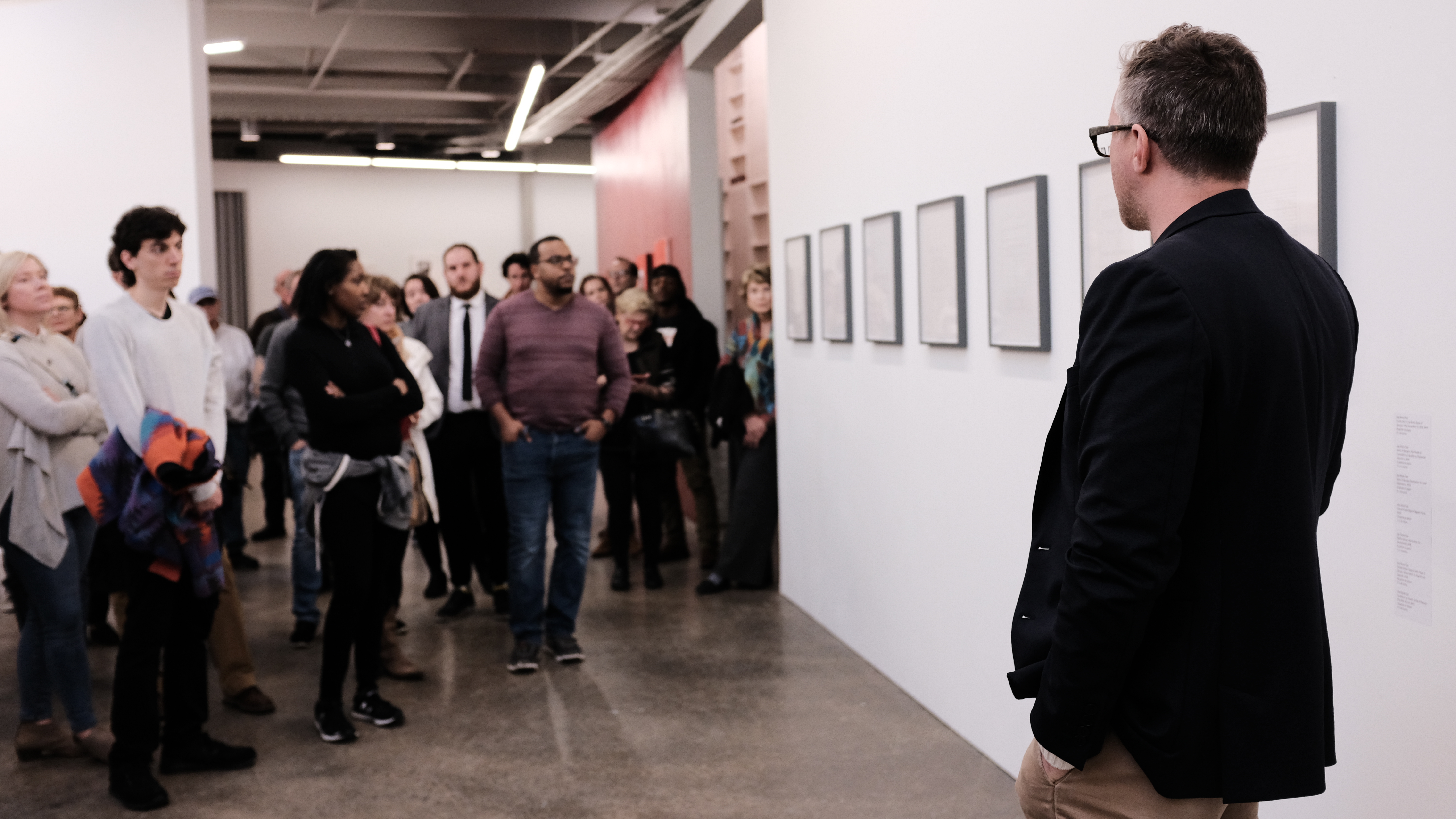 Join our Atlanta Biennial curators Daniel Fuller and Phillip March Jones for an in-depth discussion of our current exhibitions. Learn more about the Atlanta Biennial, featuring twenty artists from across the south; plus explore our new exhibitions from Tyler Beard and Howard's Art Gallery.
Parking is free in the lot at Bankhead & Means streets. You can access the lot via Bankhead Avenue and proceed past the parking attendant booth.
This event is SOLD OUT.
Bios
Daniel Fuller has been the curator at the Atlanta Contemporary Art Center since December 2014. Prior to this he had been the Director of the Institute of Contemporary Art (ICA) at Maine College of Art. He has curated exhibitions at ice fishing shacks, a swap meet, the JumboTron of a minor-league hockey stadium, on public access television, and in several closets. Fuller received his MA in Museum Studies from Syracuse University. He has written for Art in America, Afterall, Art Asia Pacific, and Art Papers, Frieze, among numerous artist catalogs. A book of essays titled 'This is not here' will be published in 2016 with Publication Studio. He has previous curatorial experience with the Pew Center for Arts and Heritage in Philadelphia and Hudson Valley Center for Contemporary Art in Peekskill, NY.
Phillip March Jones is an artist, writer, and curator based in New York City. In 2009, he founded Institute 193, a non-profit contemporary art space and publisher in Lexington, Kentucky. Jones later served as the inaugural director of Atlanta's Souls Grown Deep Foundation and currently Curator-at-Large at Institute 193, Lexington.

---
Upcoming Events
November 21 / 7:00pm
Contemporary Cocktails
TTTHURSDAY with YOUR FRIEND: Live Figure Drawing
with Tommy Taylor
Every Third Thursday enjoy people, drinks, art, and "MUSIC YOU NEED" provided by LXXX YOU at Atlanta Contemporary.
November 23 / 12:00pm
Contemporary Talks
Curator Tour: Coco Hunday
with Jason Lazarus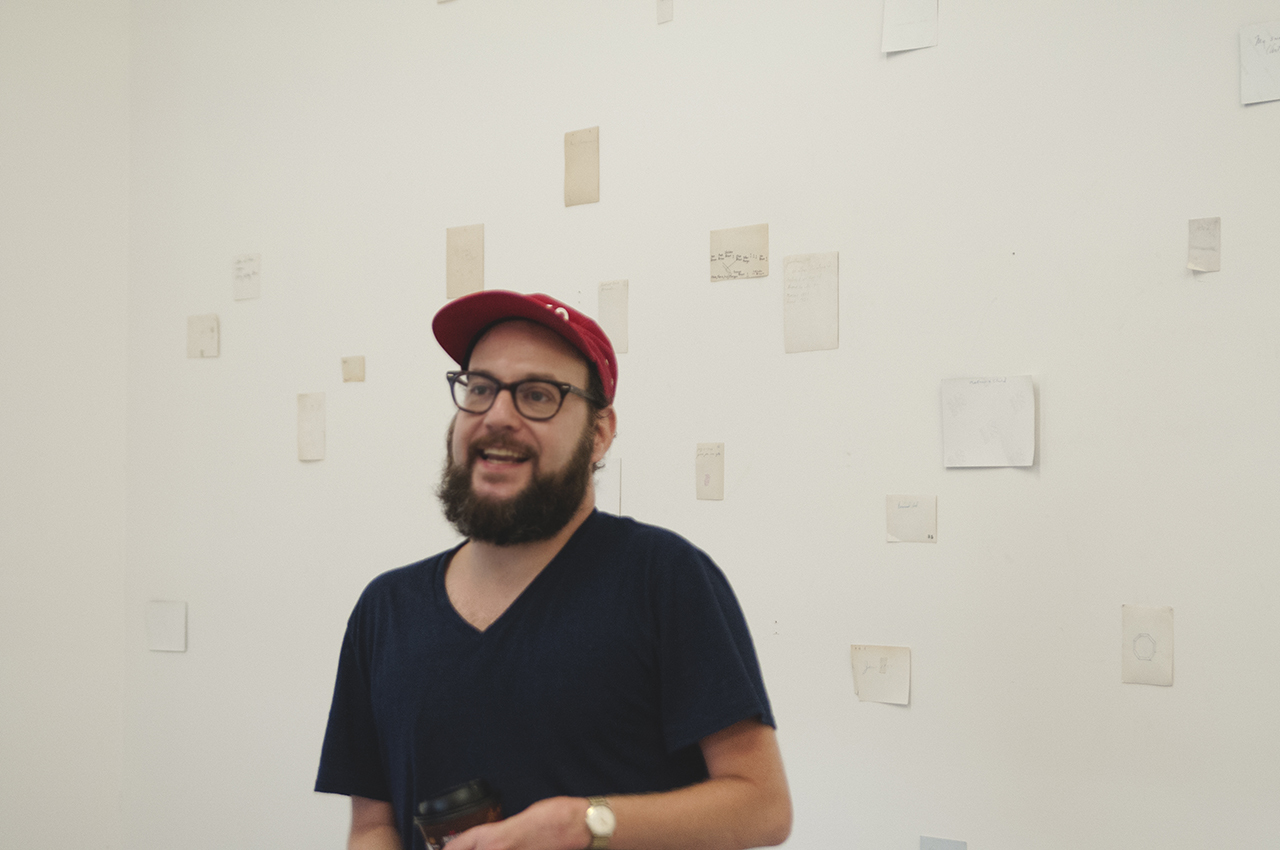 Tour the Contemporary On-Site exhibition with Coco Hunday director Jason Lazarus

November 24 / 12:00pm
Contemporary Kids
Contemporary Kids
A free and interactive family-friendly program, Contemporary Kids introduces children to contemporary art and artists through approachable media and hands-on activities.