Past Event

May 11, 2019 / 12:00pm – 1:00pm
Curator Tour
Tour
---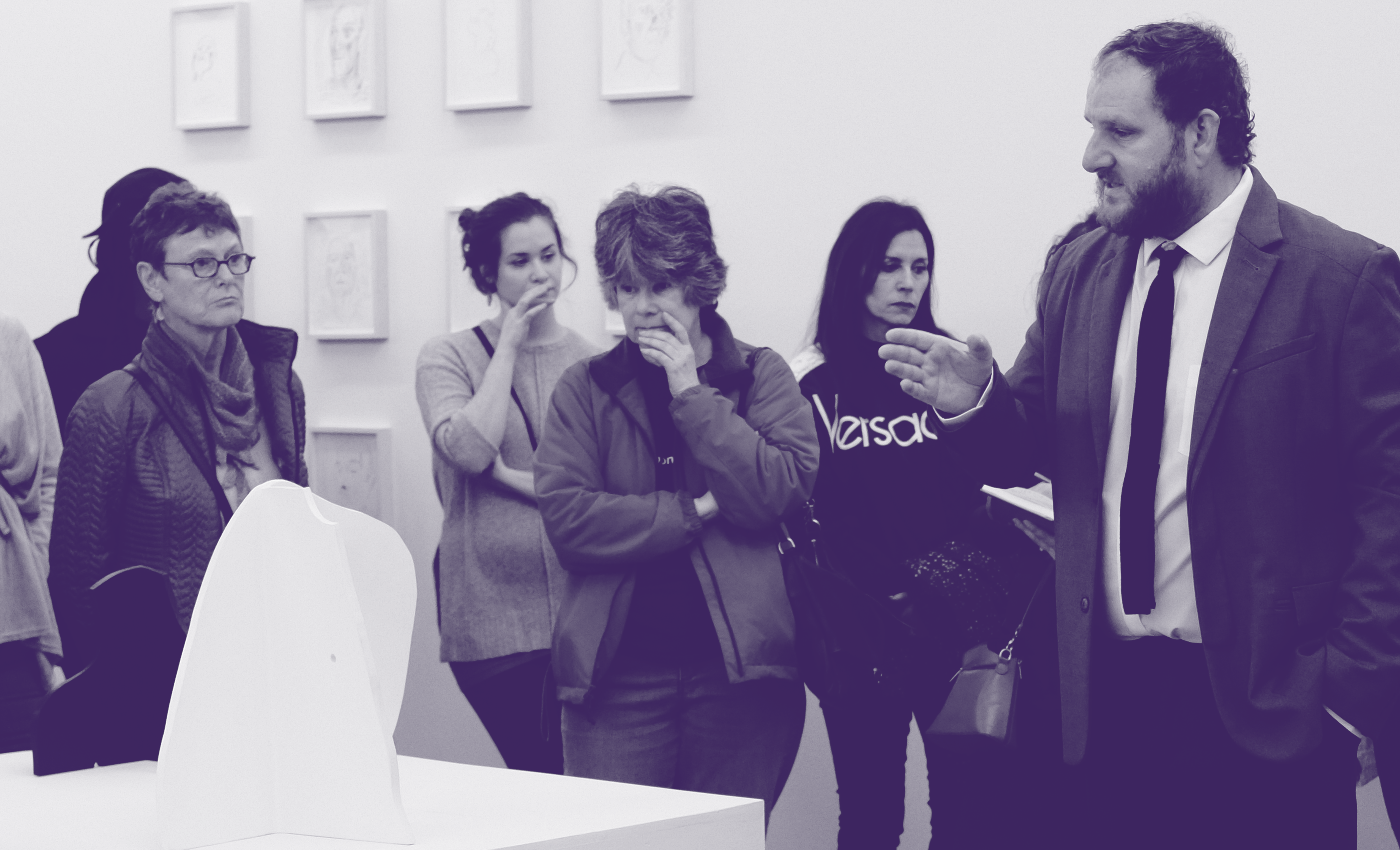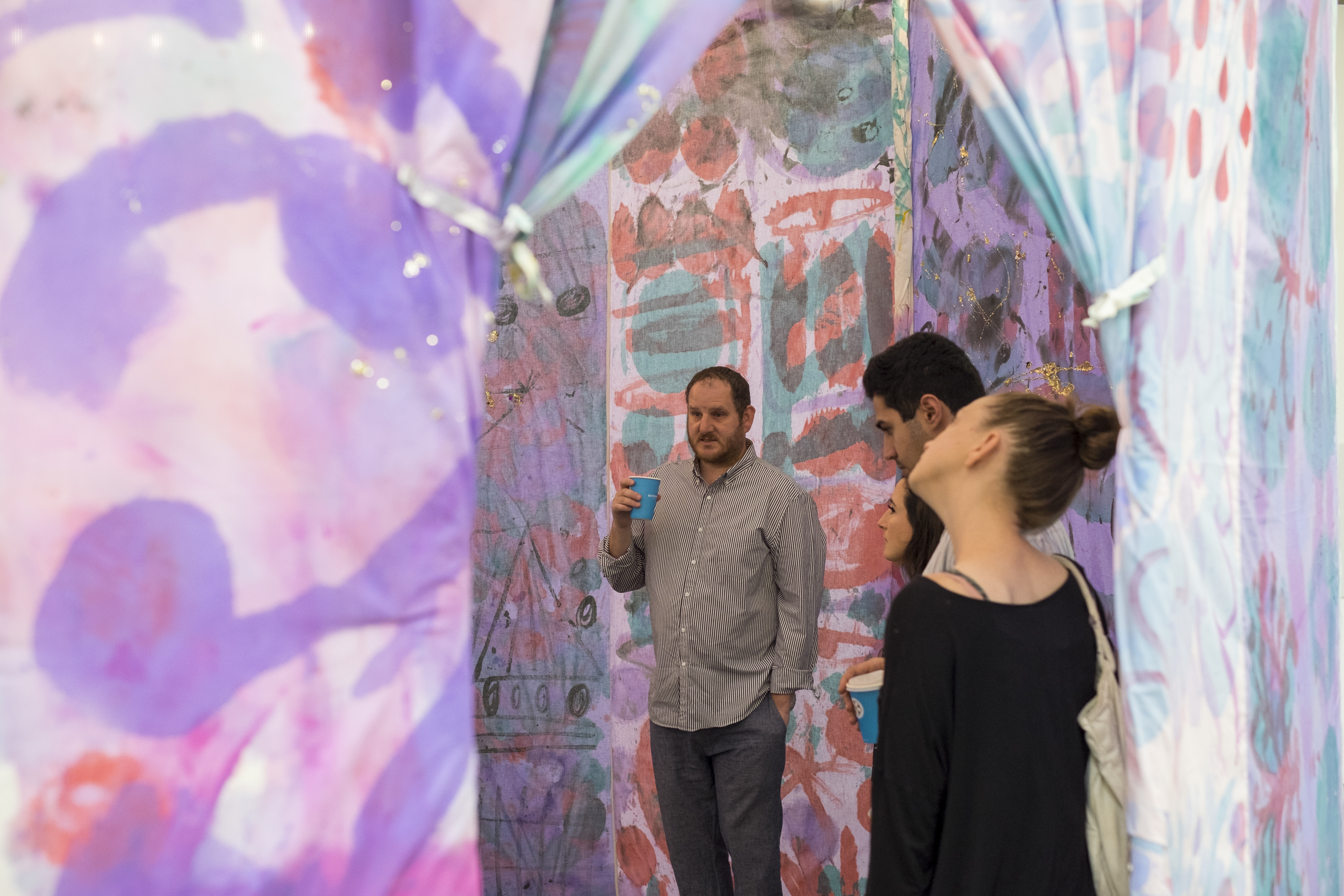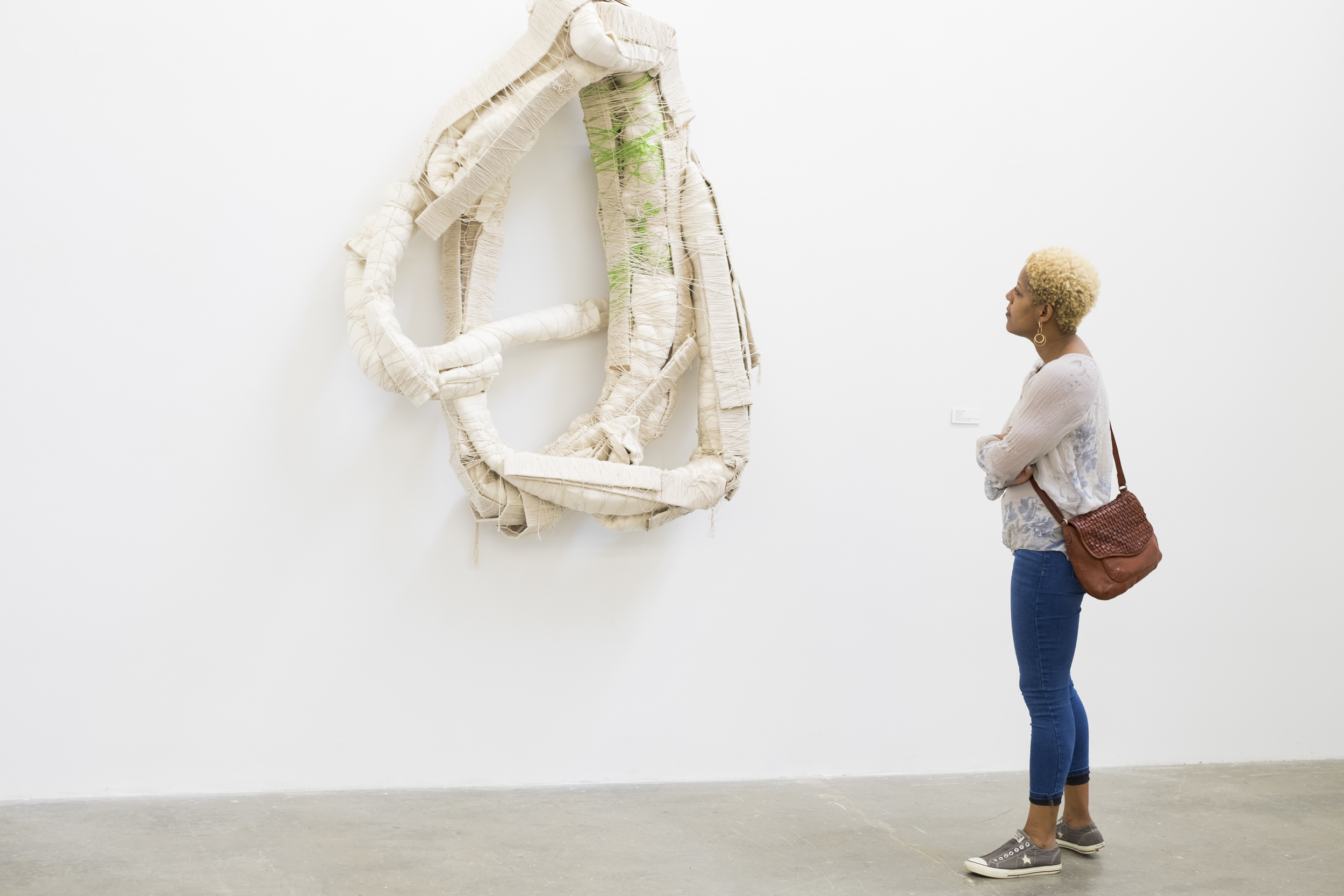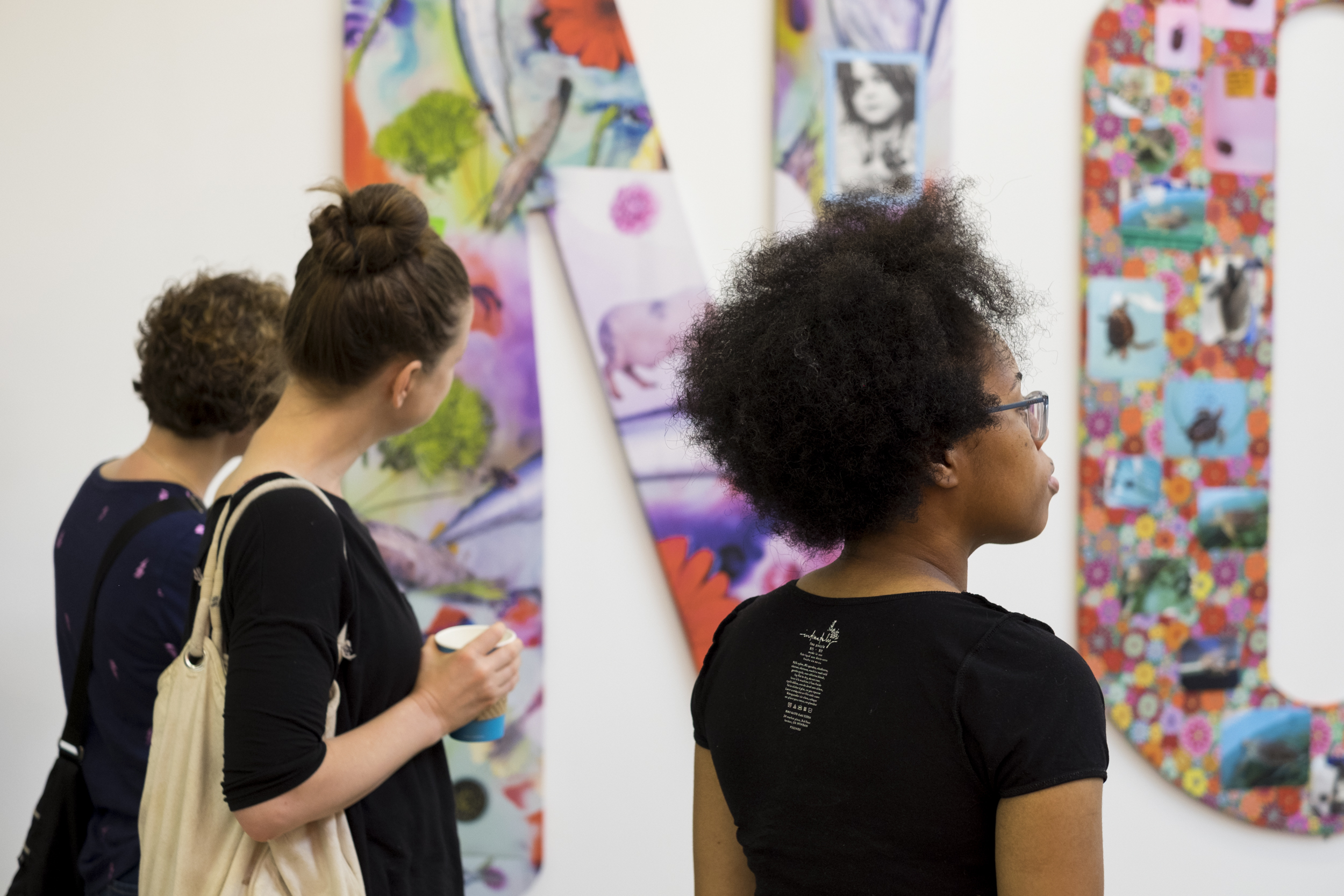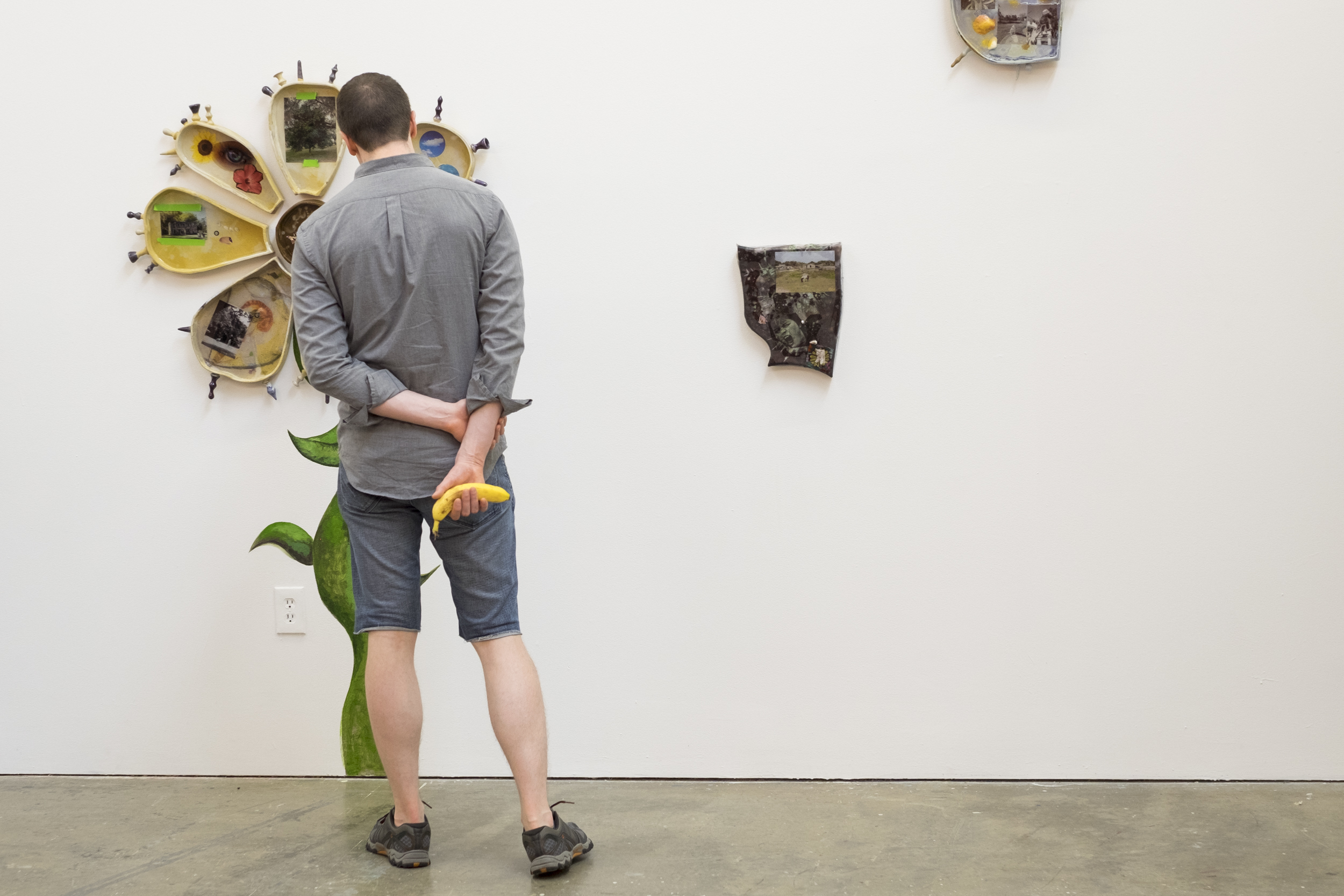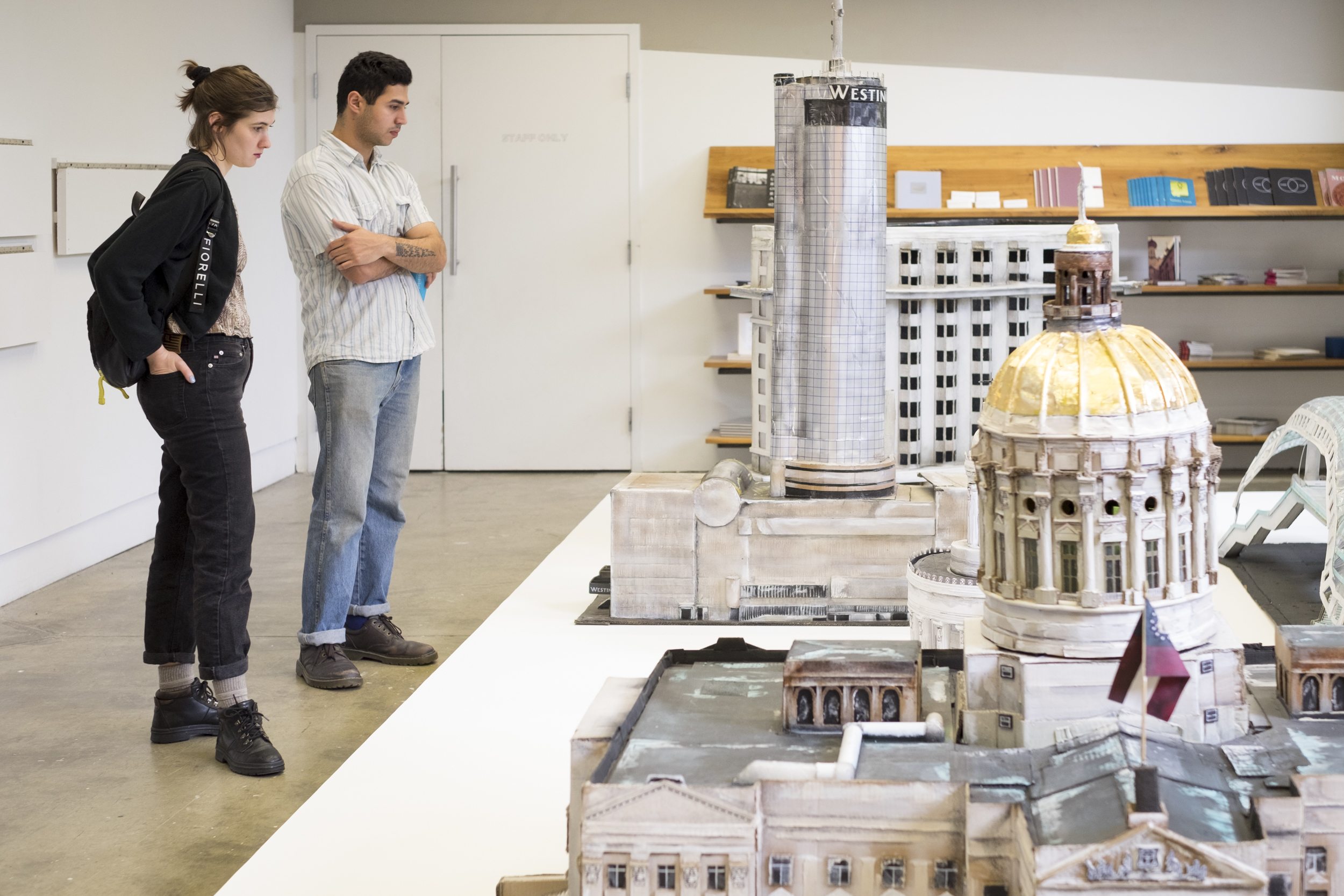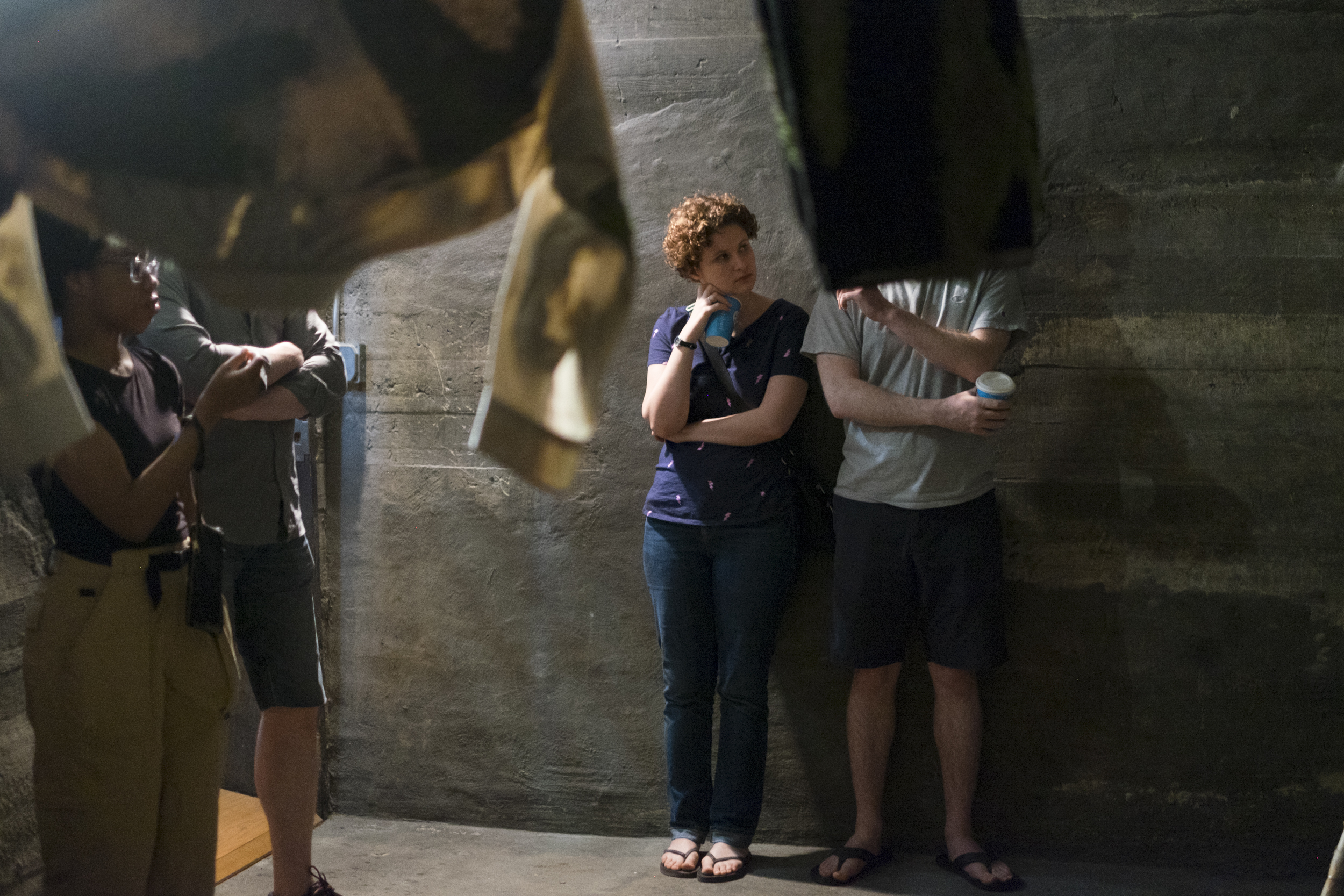 RSVP
Location
Gallery 1, Gallery 2, Gallery 3, Gallery 4, Gallery 5, Gallery 6, Chute Space, Sliver Space
---
Upcoming Events
July 9 – September 10
Contemporary Dance
Dance Canvas Summer Artist Residency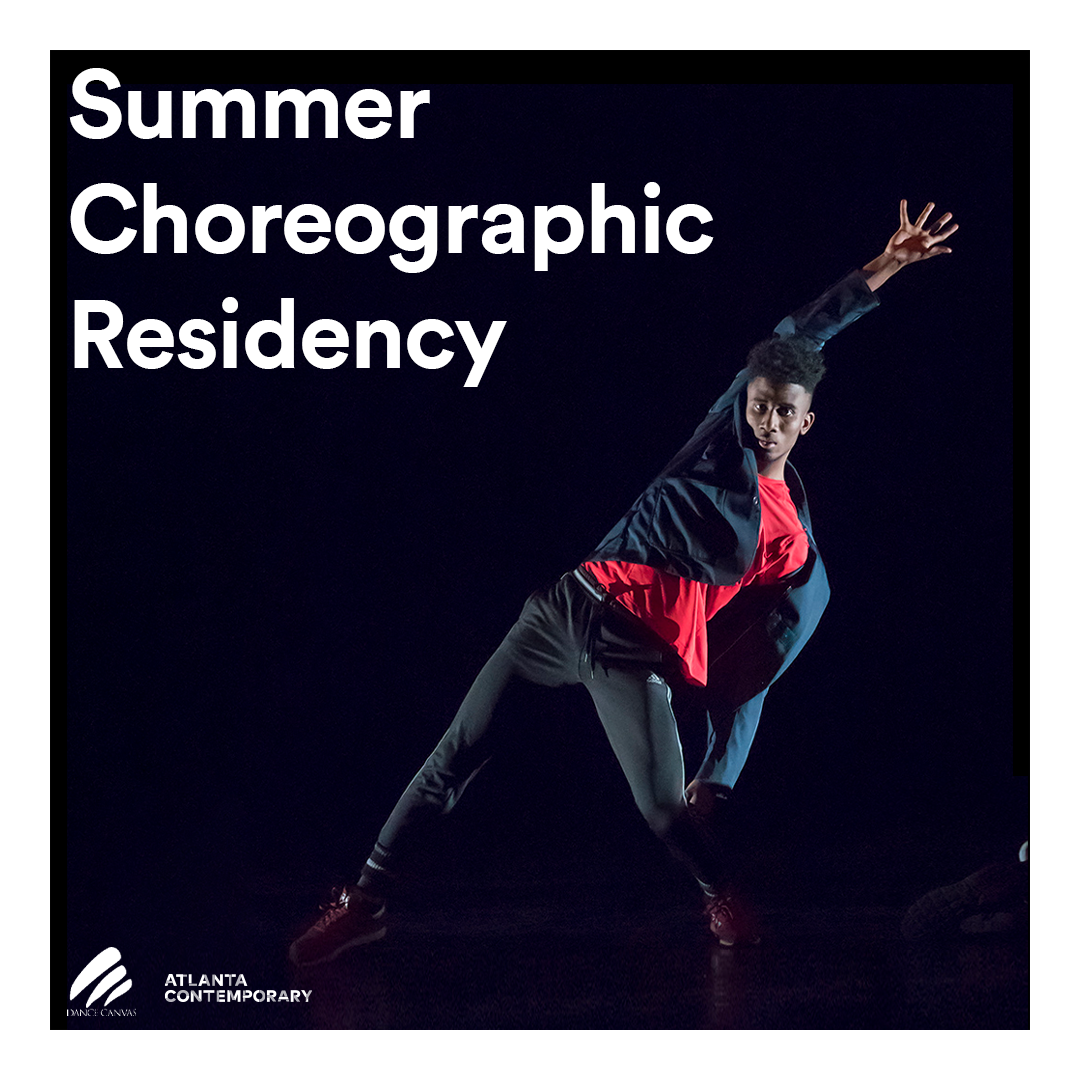 Atlanta Contemporary and Dance Canvas are partnering on a new initiative that provides time and space to dance artists in metro Atlanta.
July 21 / 6:00pm
Contemporary Talks
Eso Tilin
Curator Talk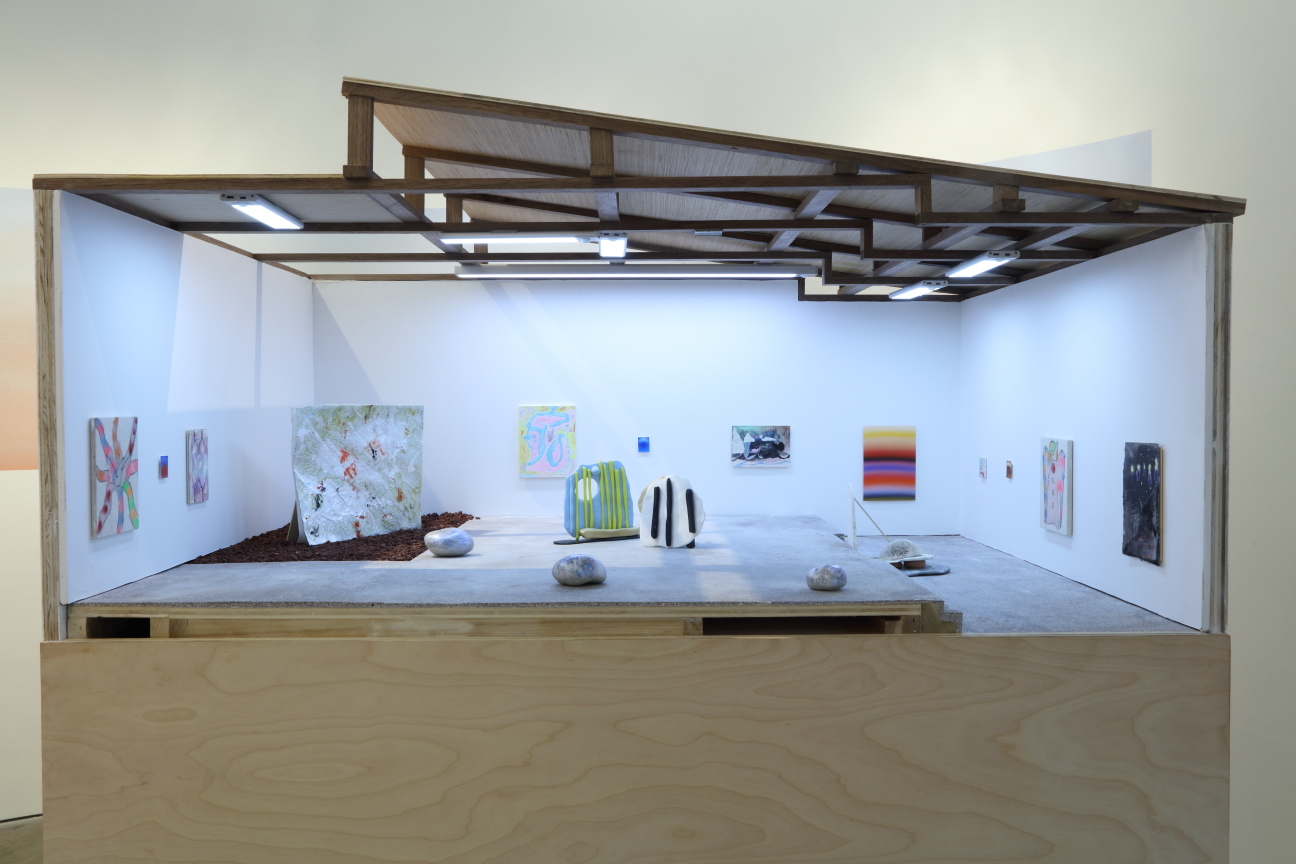 Join us for a conversation with Sergio Suarez and Noah Reyes, curators of EL FUA.

July 31 / 12:00pm
Contemporary Kids
Contemporary Kids
A free and interactive family-friendly program, Contemporary Kids introduces children to contemporary art and artists through approachable media and hands-on activities.