Past Event

August 28, 2020 – September 6, 2020
Dance Canvas Summer Artist Residency: Midsummer Performances
Contemporary Dance
---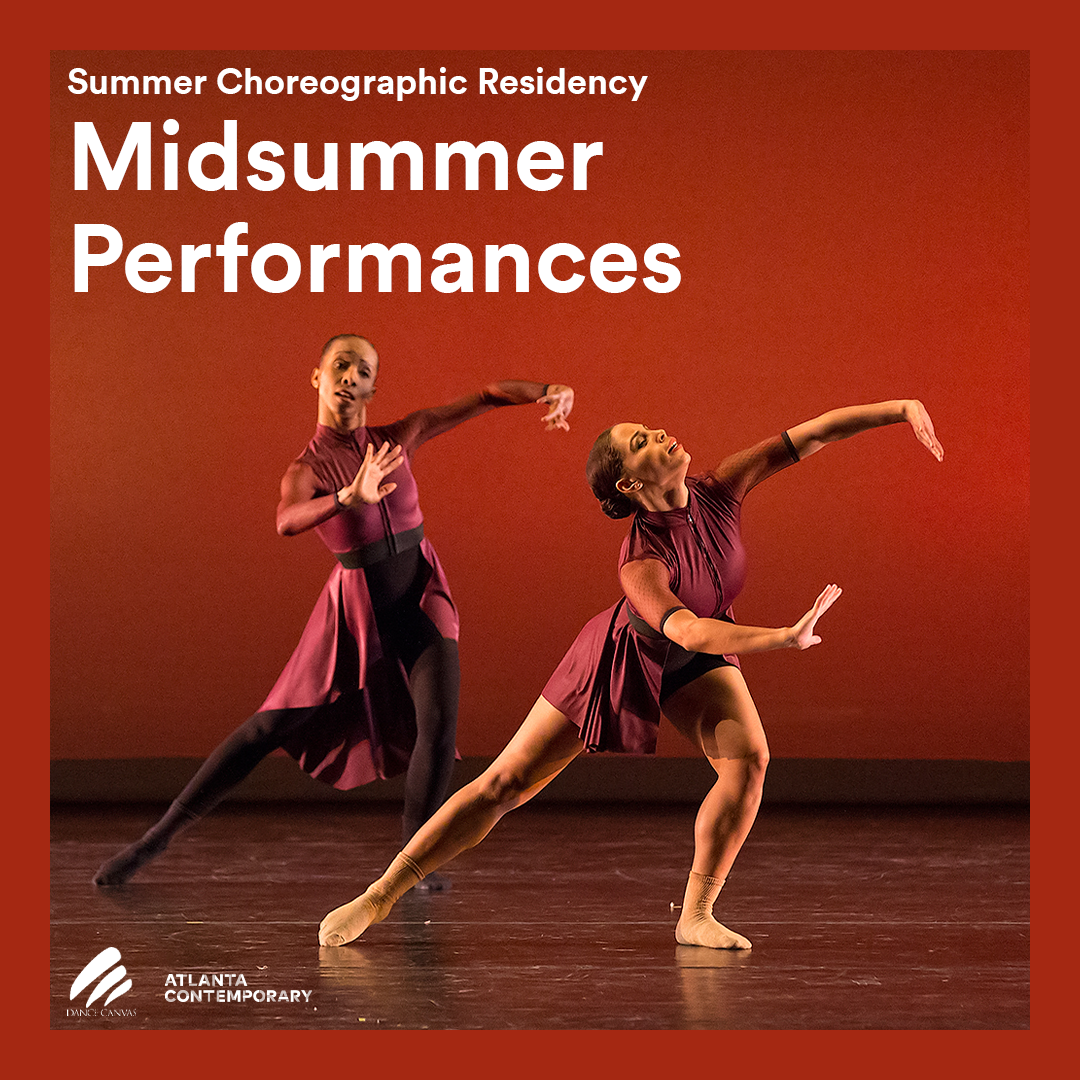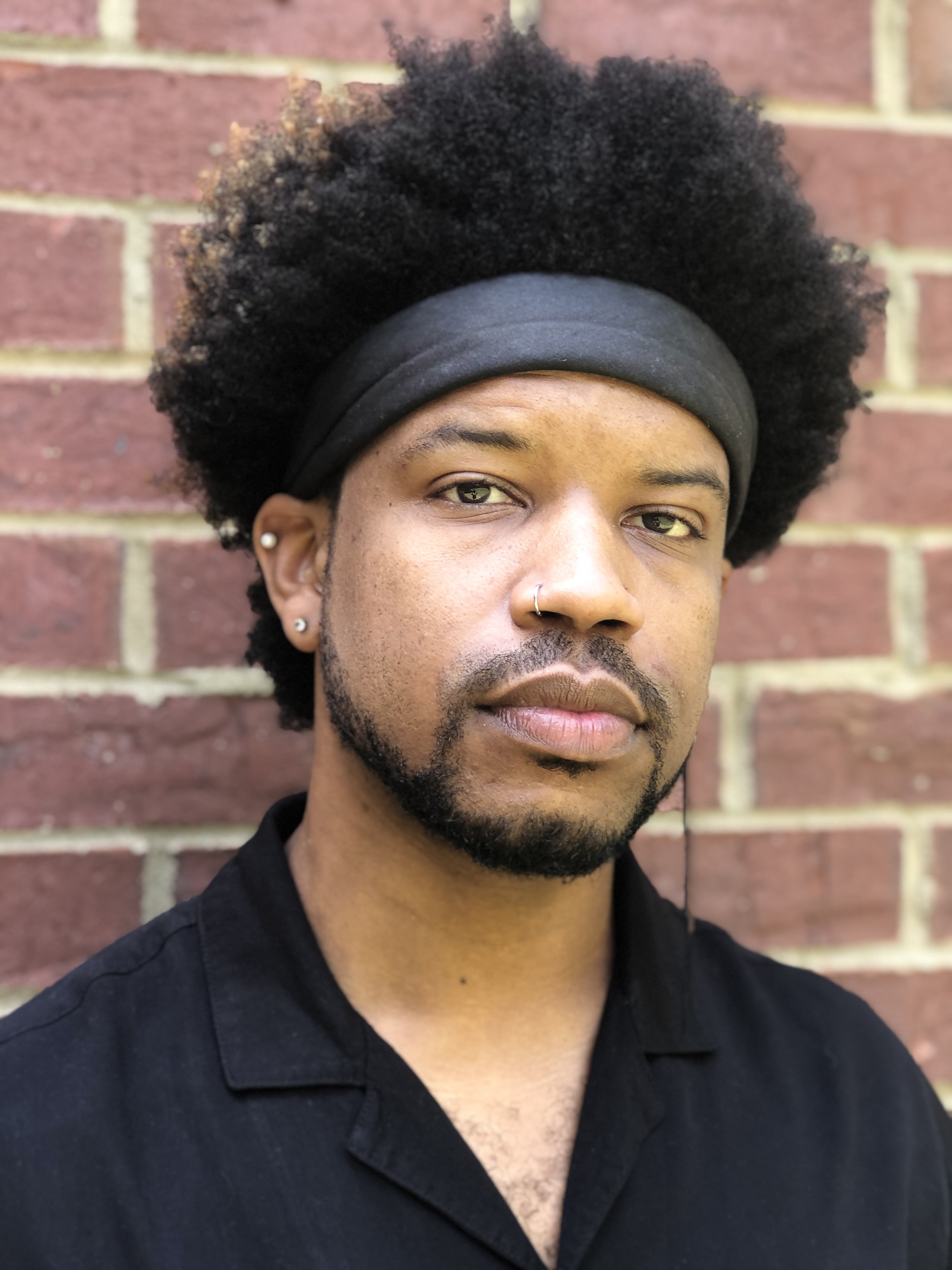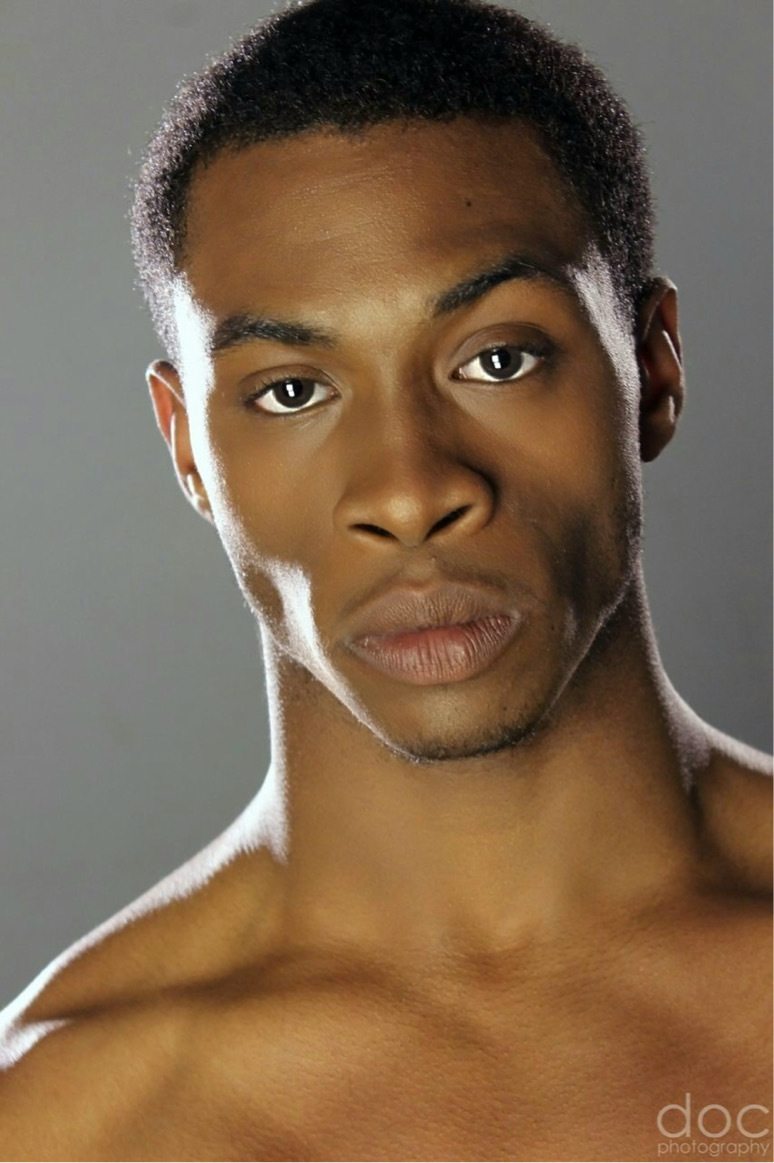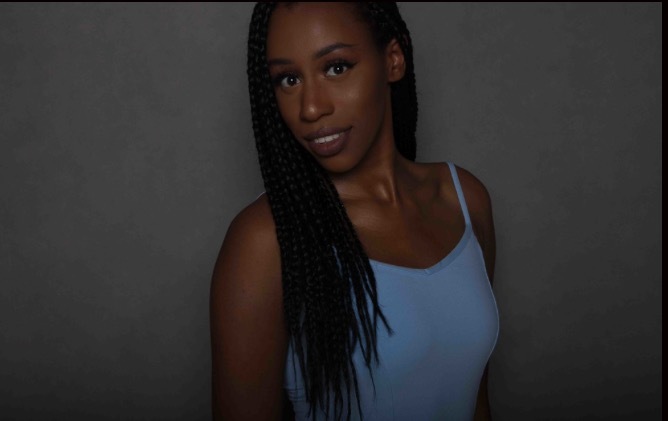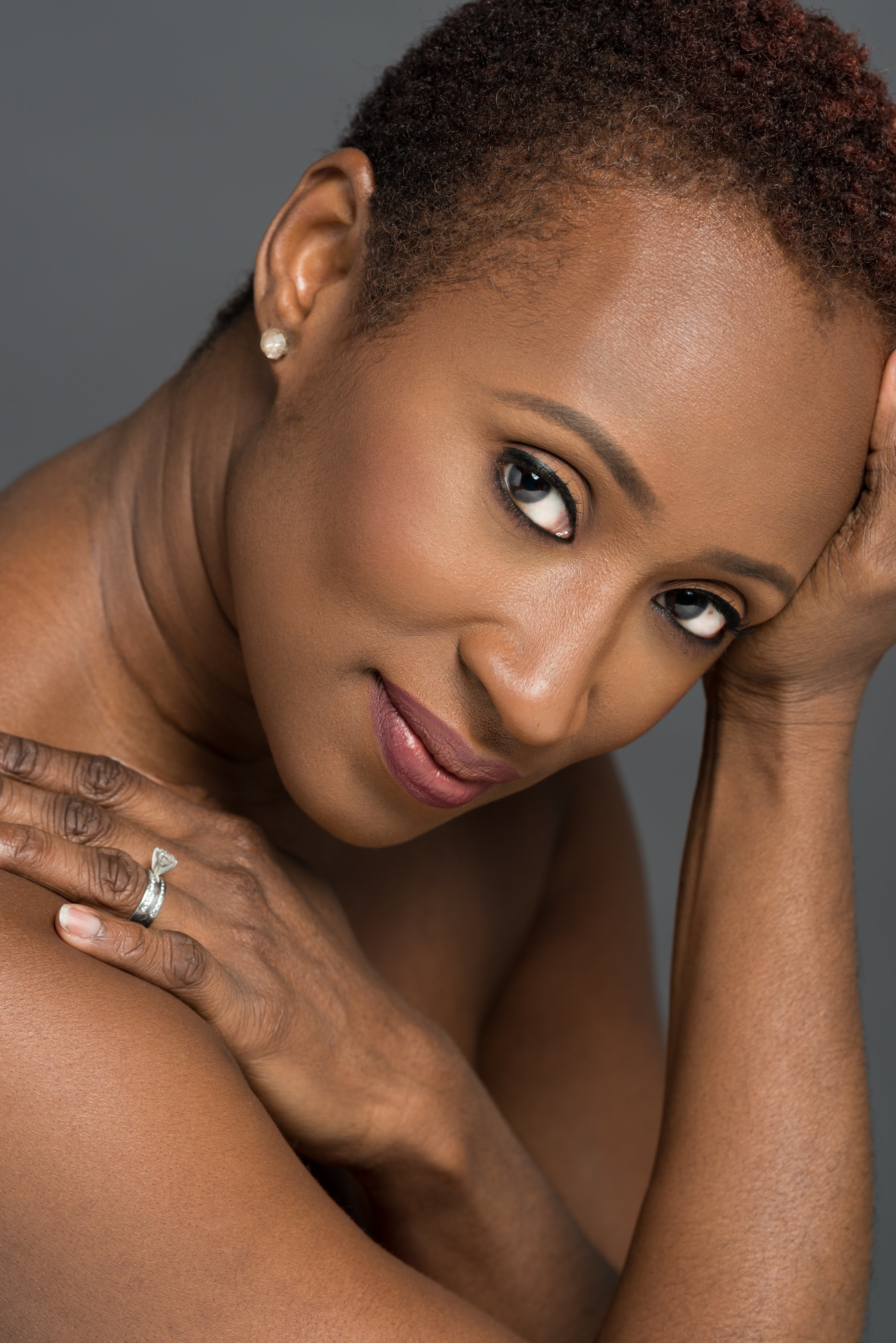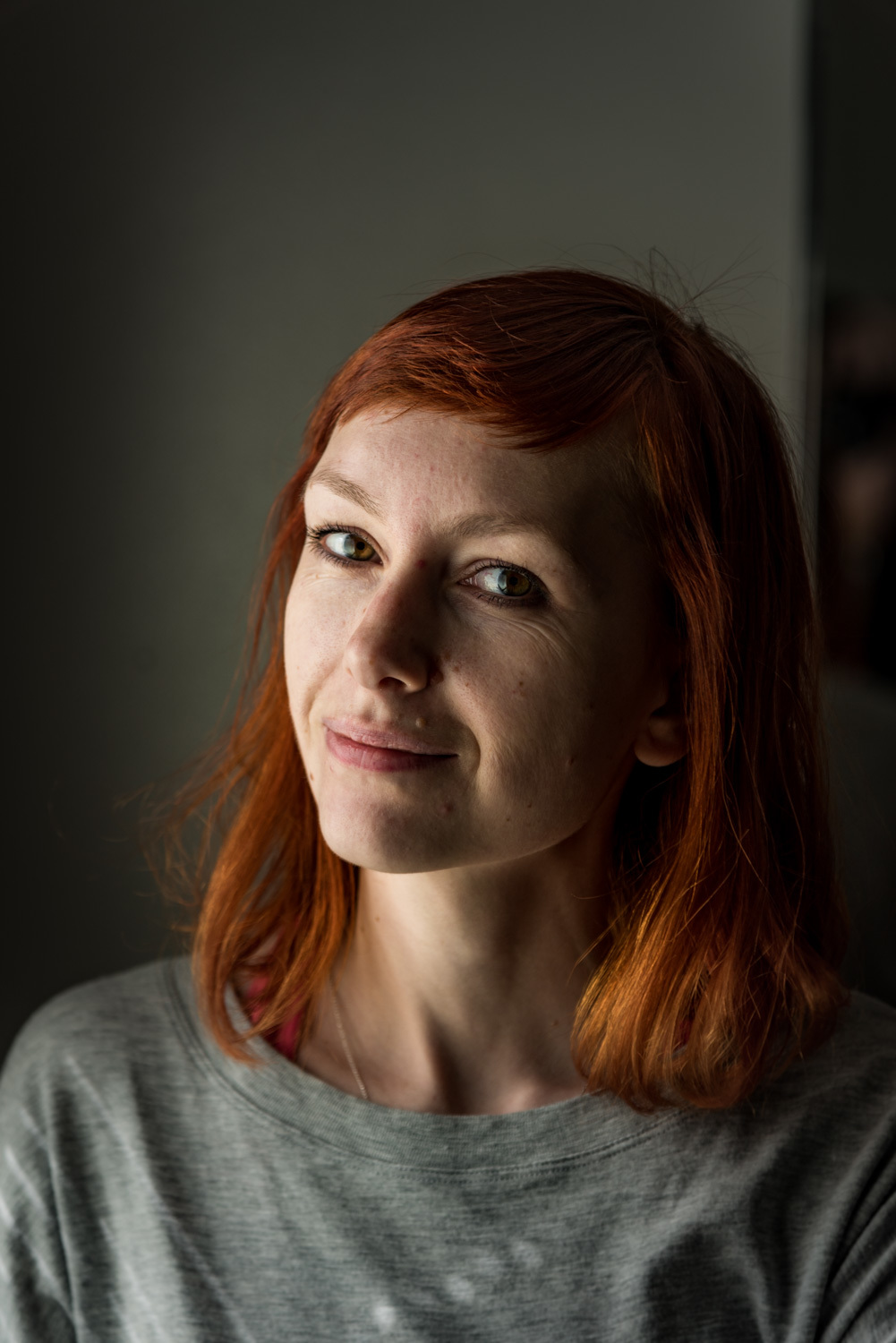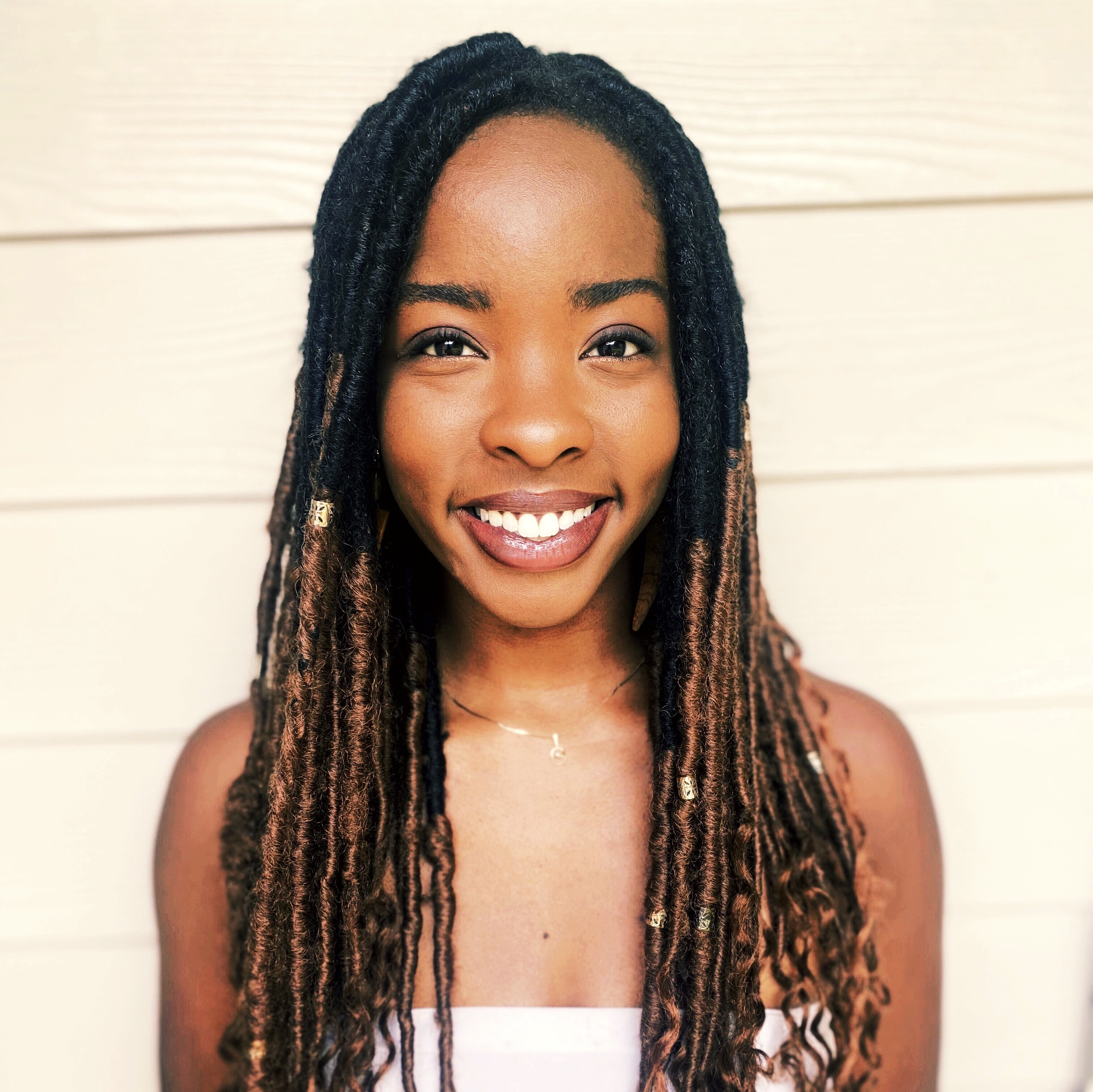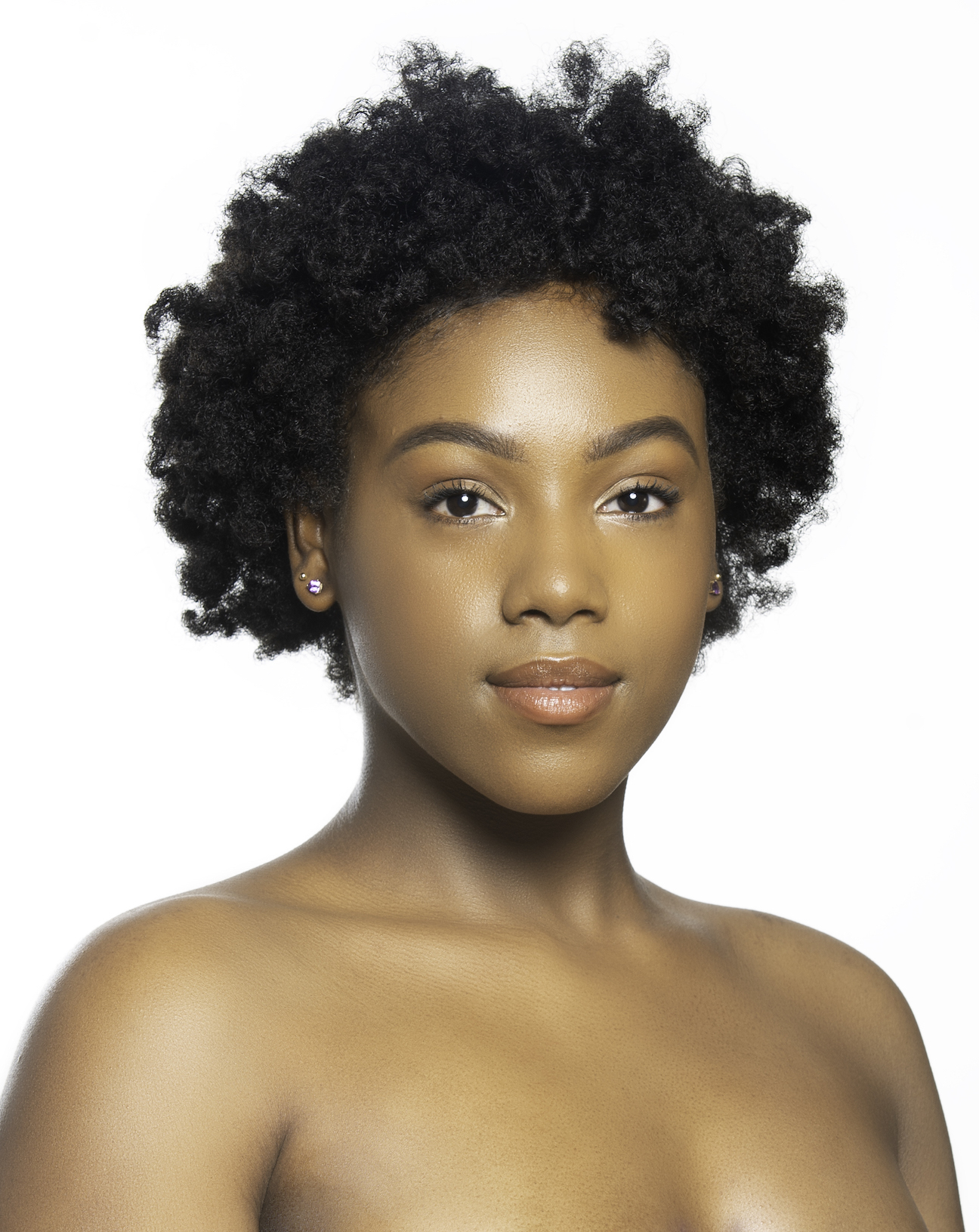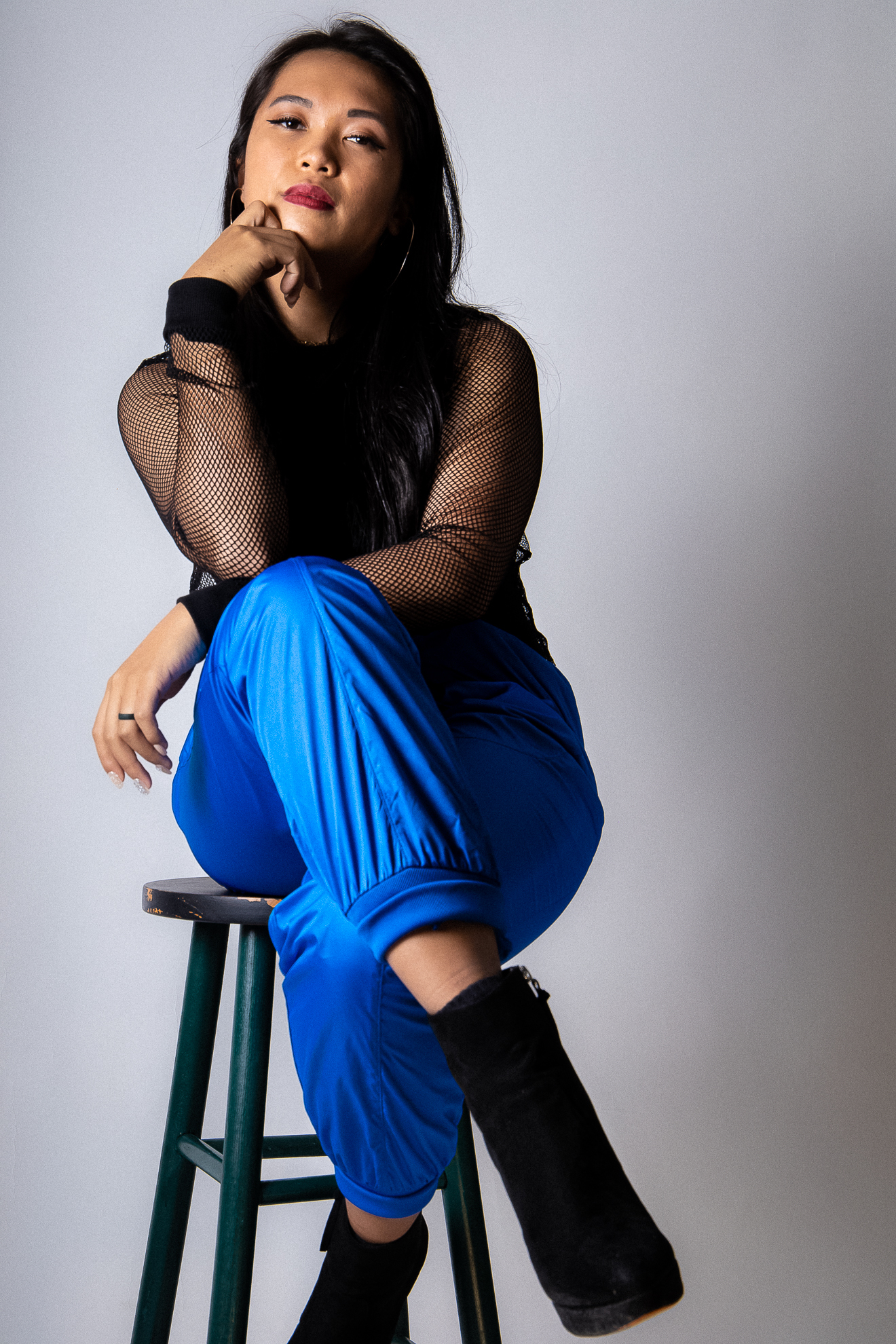 The Summer Dance Residency choreographers present their in-progress works in this three-day event. Each choreographer will share their performance that they began conceptualizing in July, followed by a Q&A session. 

Atlanta Contemporary and Dance Canvas have partnered on the new Dance Canvas Summer Artist Residency, which provides time and space to dance artists in metro Atlanta. Through this new residency program, Atlanta Contemporary and Dance Canvas offer resources and a platform for the creation and presentation of works in a response to both COVID-19 shutdowns and the continued need to address racism and inequality in our communities. The residency serves as a creative outlet for dance artists while supporting and amplifying diverse voices.
Performance Schedule:
Friday, August 28, 2020
Friday pre-sales have ended. A limited number of tickets are still available at the door.

6:45pm - Xavier Demar
7:45pm - Xavier Lewis
Saturday, August 29, 2020

11:45am - Thulani Vereen
6:45pm - Perlizbeth De Leon
7:45pm - Danielle Swatzie
Sunday, August 30, 2020 -
Due to hazardous weather, we have the 6:45pm and 7:45pm performances to next Sunday, September 6. Please contact Atlanta Contemporary at (404) 688-1970 or by email at [email protected] if you have questions.

Purchase tickets to the rescheduled performances in our online store.

11:45am - Nadya Zeitlin
6:45pm - Tamara Irving
7:45pm - Jessica Bertram
Tickets
Single day ticket - $20 | Covers all performances on a single day
Three day ticket - $50 | Covers all performances

Safety Guidelines

All Visitors are required to wear a mask. This requirement does not apply to children under the age of 2.
Visitors are expected to follow health guidelines on social distancing, maintaining at least 6 feet apart at all times. Atlanta Contemporary has designated maximum capacity for the galleries and project spaces as well as indicated traffic flow. View the safety guidelines here. 

Performances will be outside on the open-air Pavilion. Please wear weather-appropriate clothing and consider bringing a water bottle.
Bio
Dance Canvas, Inc. is a non-profit, 501 (c) 3 organization, incorporated in the City of Atlanta in 2008 with a mission to provide opportunities and venues to increase the awareness of professional dance in Atlanta. We achieve our mission through three program areas of service:
Choreographer Career Development, Youth Leadership Development, & Audience Engagement. Visit dancecanvas.com to learn more.
---
Upcoming Events
October 8 / 12:00pm
Contemporary Talks
BLDGS Talk + Tour
Presented by Atlanta Design Festival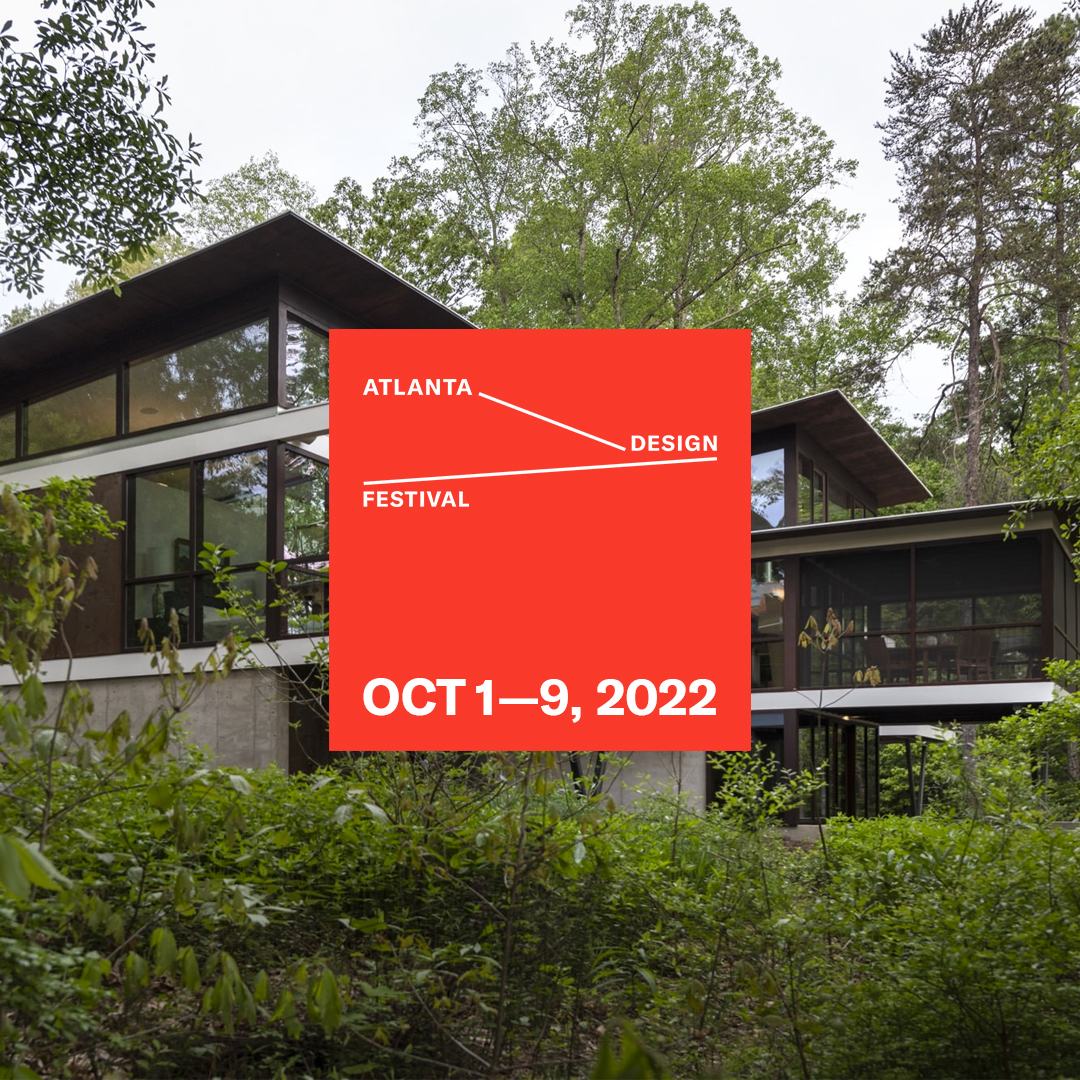 Grab a coffee and explore the historical Atlanta Contemporary building with the BLDGS, the architecture group behind the 2013 renovation of the galleries. This tour is part of the Atlanta Design Festival tour series with MA! Architecture Tours.
October 13 / 6:00pm
Contemporary Talks
Andres Serrano's Insurrection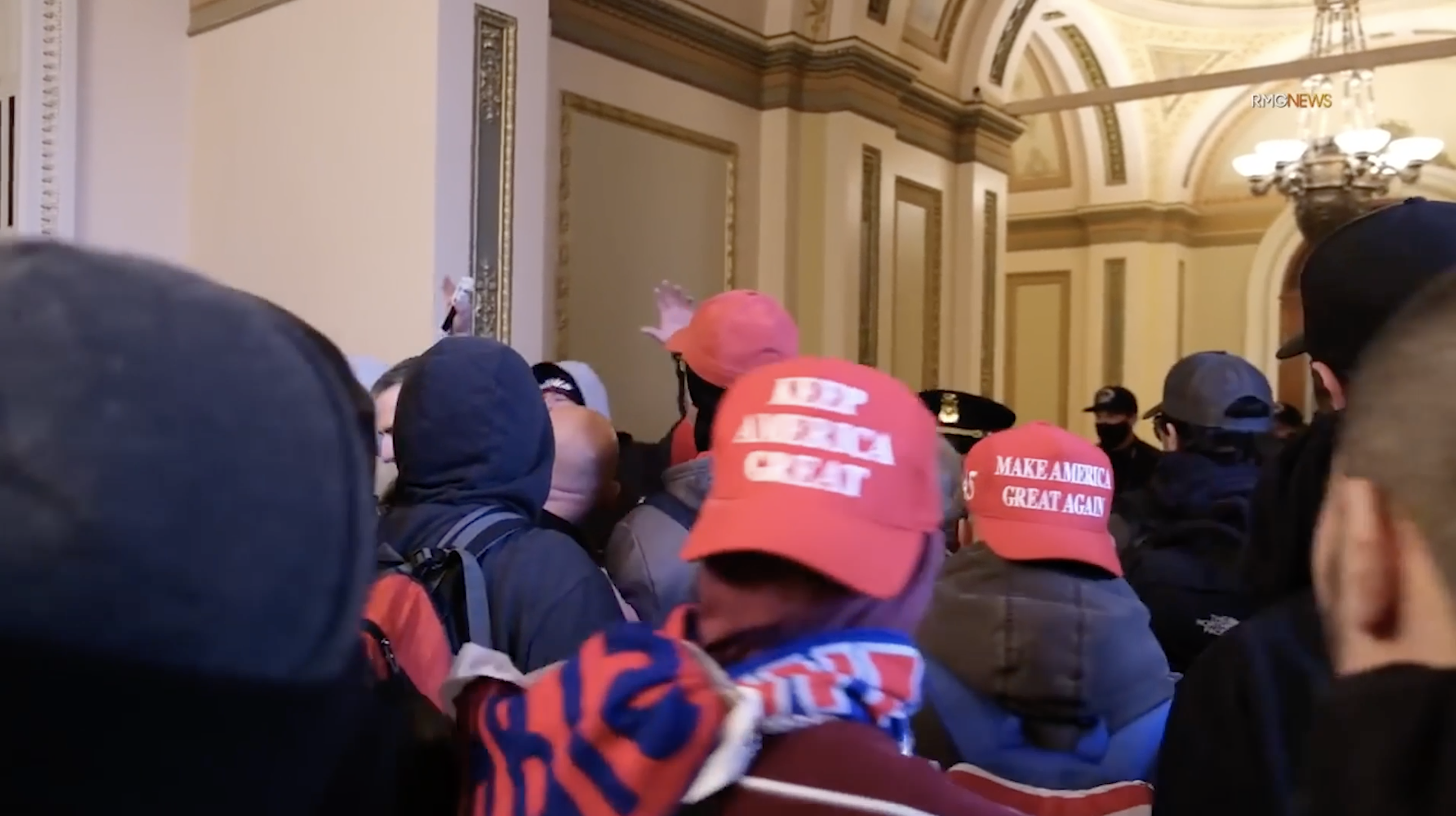 Atlanta Contemporary hosts a screening of Insurrection, followed by a Q+A with the filmmaker, Andres Serrano moderated by Gregory Zinman, Associate Chair of and Associate Professor in the School of Literature, Media, and Communication at the Georgia Institute of Technology.
October 19 / 6:00pm
Contemporary Off-Site
Callanwolde Gallery Tour
Members Only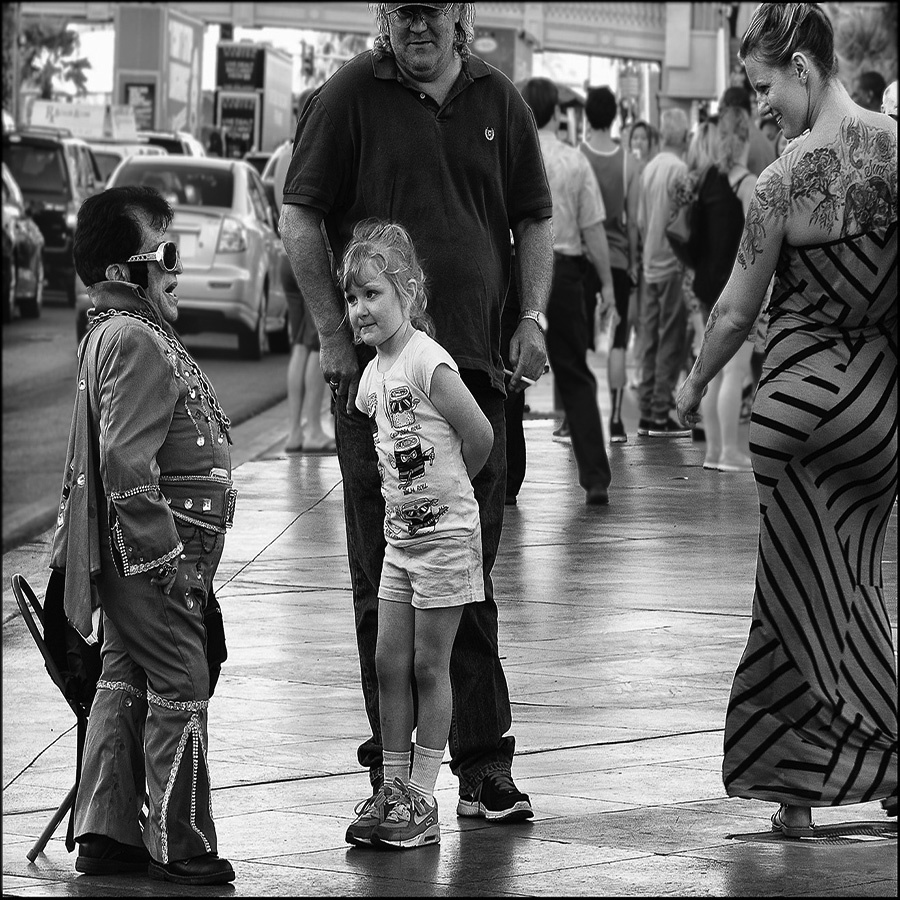 Members will tour the fine art gallery located at Callanwolde Fine Arts Center.