Past Event

September 11, 2022 / 6:00pm – 8:00pm
Dance Canvas Summer Artist Residency: Closing Performances
Contemporary Dance
---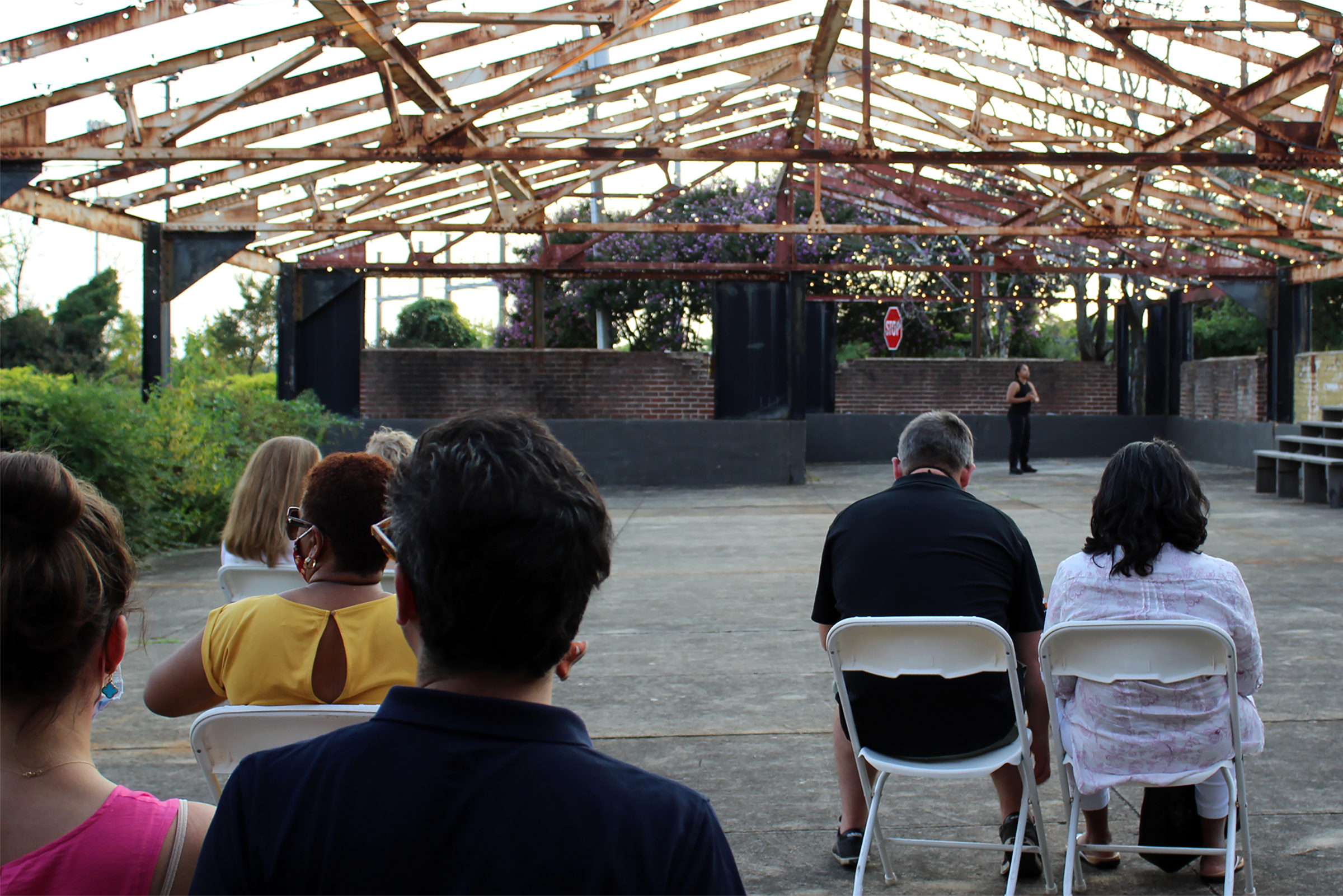 The Summer Dance Residency choreographers present their final performances. Each choreographer will share their dance and movement performance that they began conceptualizing in July.
Atlanta Contemporary and Dance Canvas have partnered on the Dance Canvas Summer Artist Residency, which provides time and space to dance artists in metro Atlanta. Through this residency program, Atlanta Contemporary and Dance Canvas offer resources and a platform for the creation and presentation of works. The residency serves as a creative outlet for dance artists while supporting and amplifying diverse voices.
What's Happening
Sunday, September 11, 2021
View the 2022 Summer Artist Residency performances. Each performance will last between 15 and 20 minutes. Stay tuned for a full schedule.
Event Guidelines
This in-person event will take place outside on the open-air Pavilion. Please consider wearing weather-appropriate clothing and bringing a water bottle.
Complimentary water will be available and a card-only bar will be available to those 21+.

Bio
Dance Canvas, Inc. is a non-profit, 501 (c) 3 organization, incorporated in the City of Atlanta in 2008 with a mission to provide opportunities and venues to increase the awareness of professional dance in Atlanta. We achieve our mission through three program areas of service:
Choreographer Career Development, Youth Leadership Development, & Audience Engagement. Visit dancecanvas.com to learn more.
---
Upcoming Events
October 8 / 12:00pm
Contemporary Talks
BLDGS Talk + Tour
Presented by Atlanta Design Festival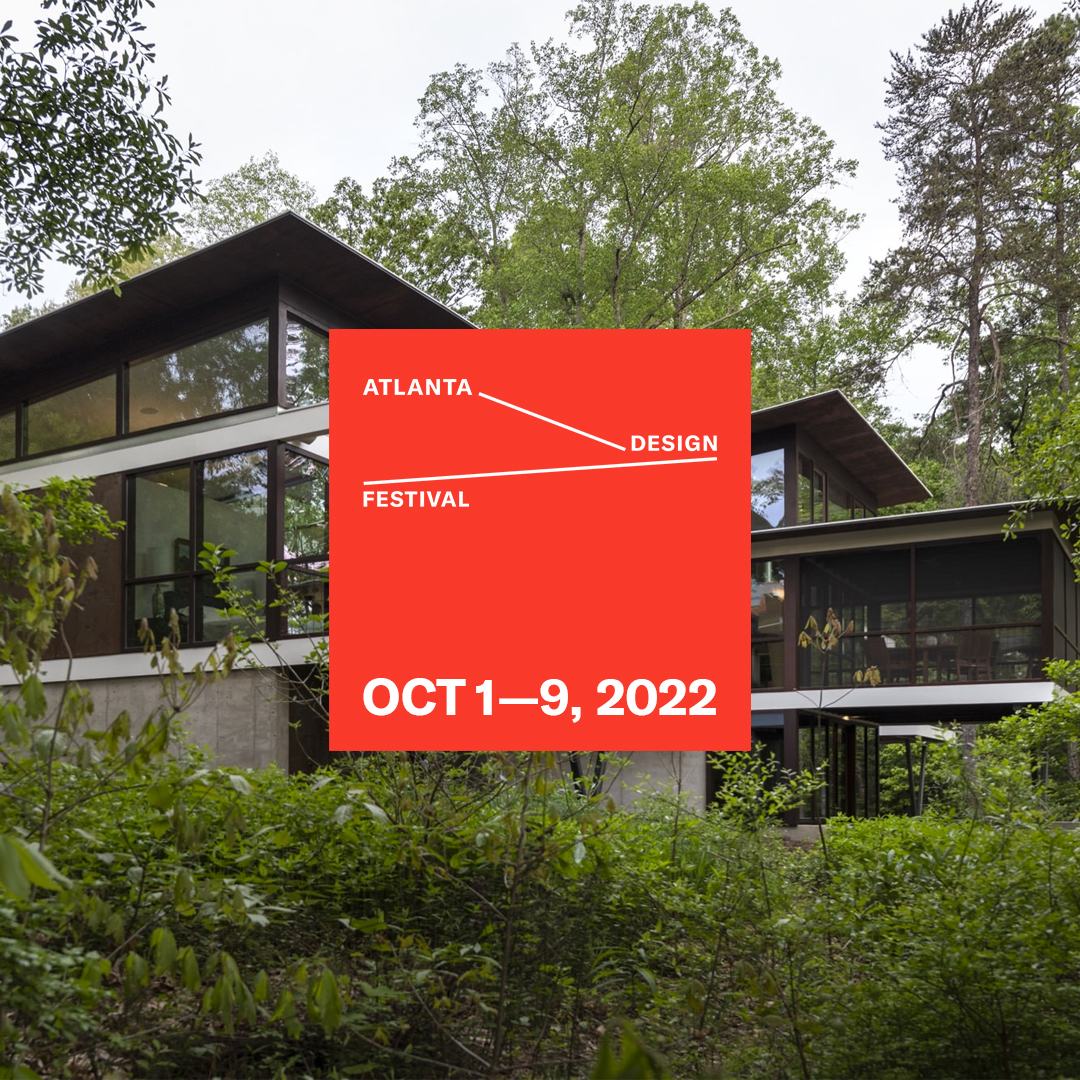 Grab a coffee and explore the historical Atlanta Contemporary building with the BLDGS, the architecture group behind the 2013 renovation of the galleries. This tour is part of the Atlanta Design Festival tour series with MA! Architecture Tours.
October 12 / 10:00am
Contemporary Off-Site
Callanwolde Gallery Tour
Members Only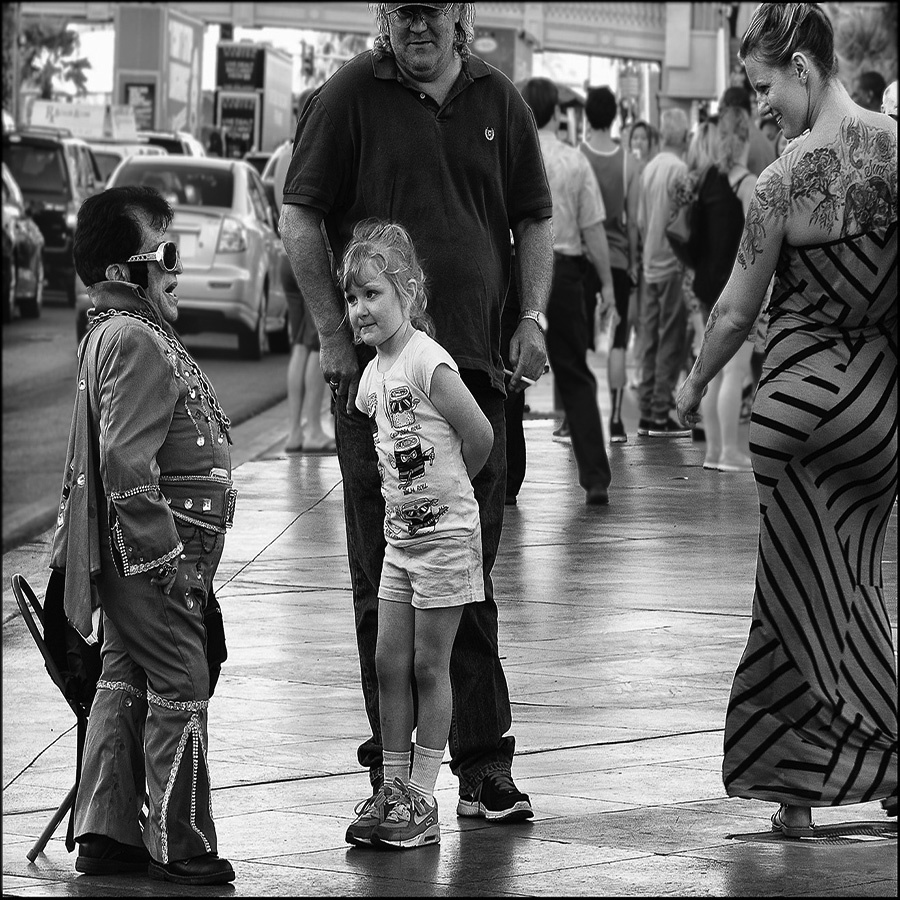 Members will tour the fine art gallery located at Callanwolde Fine Arts Center.
October 13 / 6:00pm
Contemporary Talks
Andres Serrano's Insurrection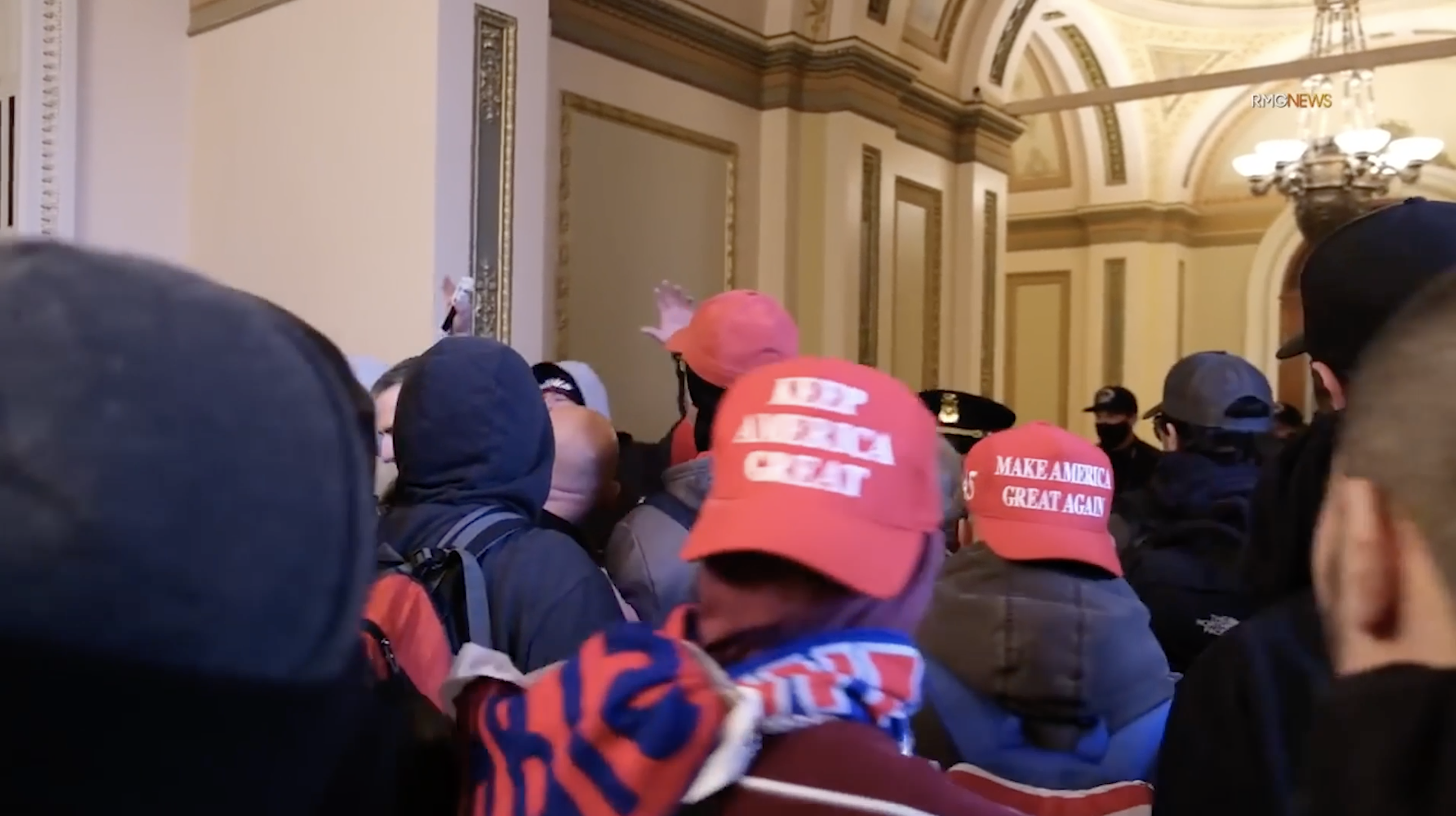 Atlanta Contemporary hosts a screening of Insurrection, followed by a Q+A with the filmmaker, Andres Serrano.