Contemporary Cocktails
Past Event

June 22, 2017 / 6:00pm – 8:00pm
Documentum
William Boling & Dawn Kim
Presented by
Fall Line Press
Talk
---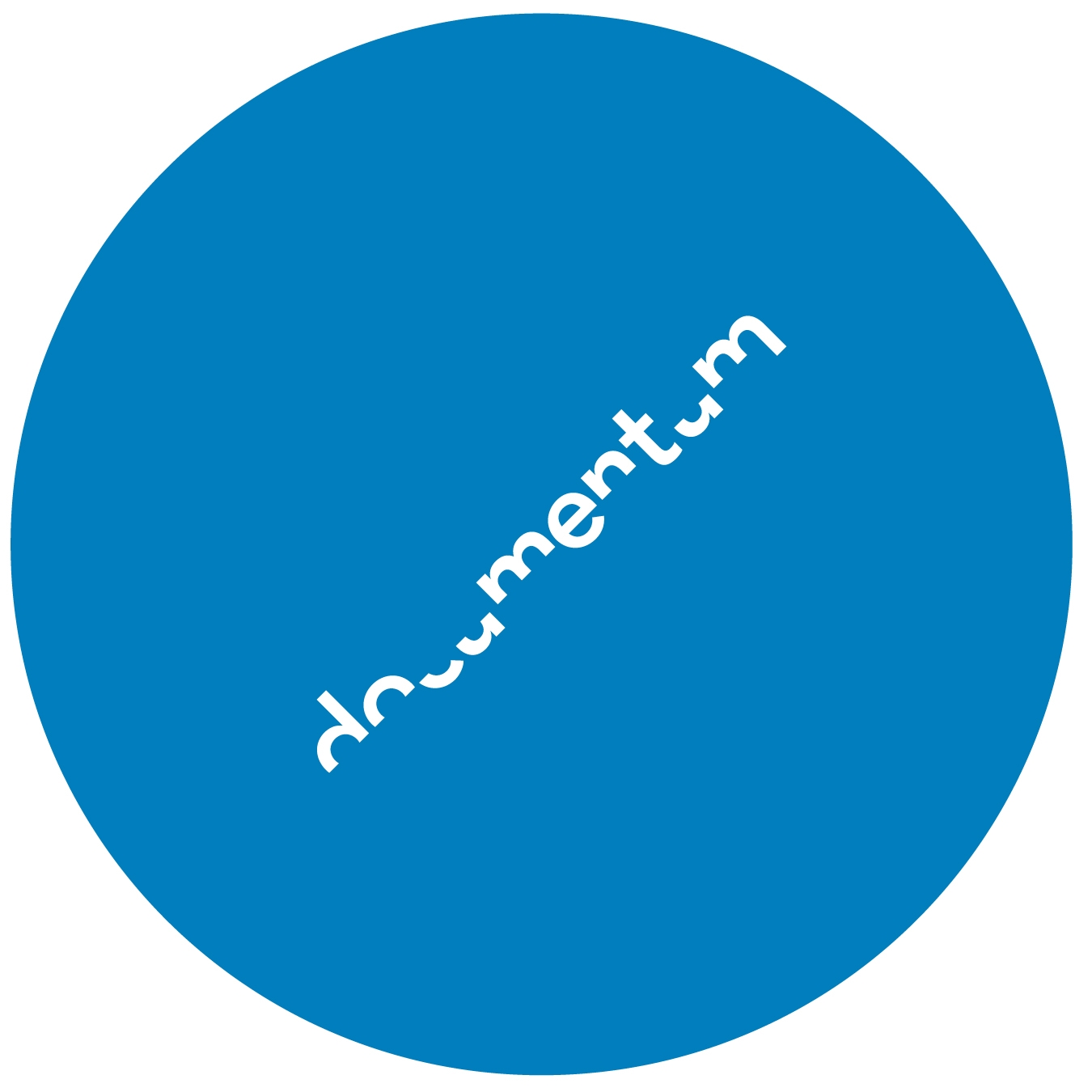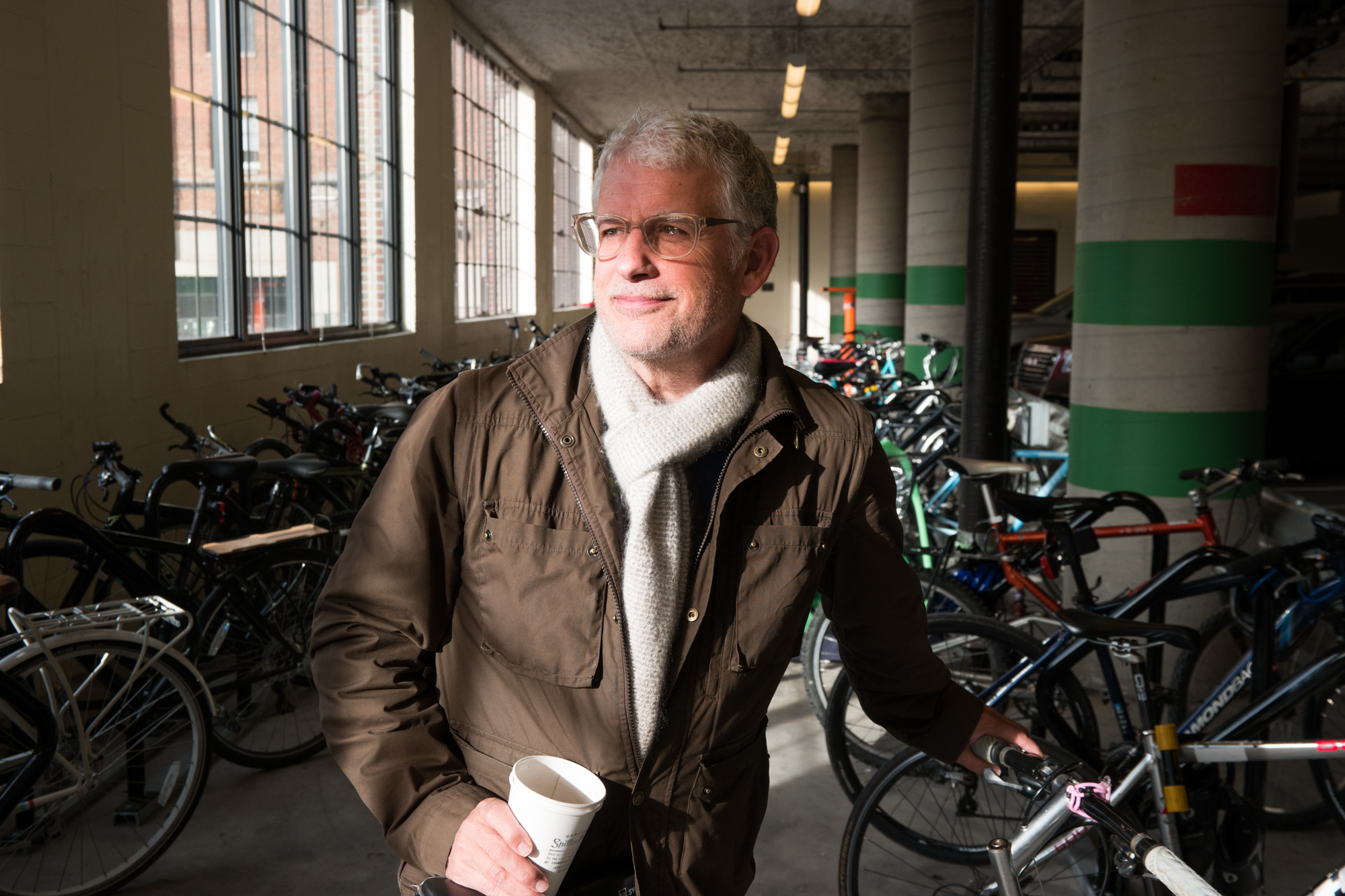 Contemporary Cocktails presents a conversation with William Boling and Dawn Kim, two founding members of the publication Documentum.
This issue of Documentum is dedicated to the high and low, the near and far, the obsessive, the unusual and the banal. It is the all the meat you can eat issue striving to present a broad swath of the Instagram universe. We are casting the net widely looking for #hashtags, aggregators, amateurs, typologists, archivists and others who are building their own IG worlds.

"The Instagram Series," is a 42-page over-sized newsprint publication examining and archiving the photo and other image driven work of outstanding artists who are engaging with Instagram in a committed way. This is done with the understanding that Instagram and other social media platforms for picture sharing are changing the way pictures have meaning. We are intent on archiving what is happening in this space now with the understanding that in the future, Instagram will be different. And we will be glad then to have this core sample of what it is now. The first issue features the work of Stephen Shore, Tanya Marcuse, Chris Rhodes, David Campany and many others.
Pictures & Words, the second issue of Documentum Vol.1 examines the serious play in the literary text-with-picture space happening in the Instagram arena. Guest curators for issue 2 are: Kate Palmer Albers, Teju Cole, Colette LaBouff, John Pilson, Jeff Sharlet and Rebecca Norris Webb. This issue features the work of 42 contributors and will launch in Amsterdam at PhotoQ Bookshop on July 15th. 
Bios
Fall Line Press is a photobook publisher, bookstore and reading room located in Atlanta, GA. Our mission is to support photobooks and their creators. We aim to be a valuable resource for artists and art patrons as they connect more deeply with art and creative expression.
William Boling resides and works in Atlanta, Georgia. Boling's projects such as 52, Never Gone, Southern Places of Arts and Letters, and You Ain't Wrong have been shown in numerous solo and group exhibitions in Atlanta, New York, and internationally. He has exhibited in the New Museum in New York, the Window Gallery at the University of Auckland, New Zealand, and for Atlanta Celebrates Photography's 11th Annual Public Art Project Gifted. Boling's work is held in many public and private collections. In addition to his art practice, he runs an independent photobook publishing company called Fall Line Press in Atlanta. Most recently Boling together with Stephen Shore founded a quarterly broadsheet photography newsprint journal @documentum.tv which has received wide acclaim and support internationally. Other recent titles include Sweetheart Roller Skating Rink by Bill Yates and Alphabet by Debbie Fleming Caffery.
---
Upcoming Events
May 1 / 6:00pm
Off-site
Young Professionals Happy Hour
at Whitespace Gallery
Join other Young Professional members of Atlanta Contemporary for a special happy hour at Whitespace Gallery in Inman Park.
May 1 / 6:30pm
Special Event
Fashion in Bloom
Presented by Dream Warriors Foundation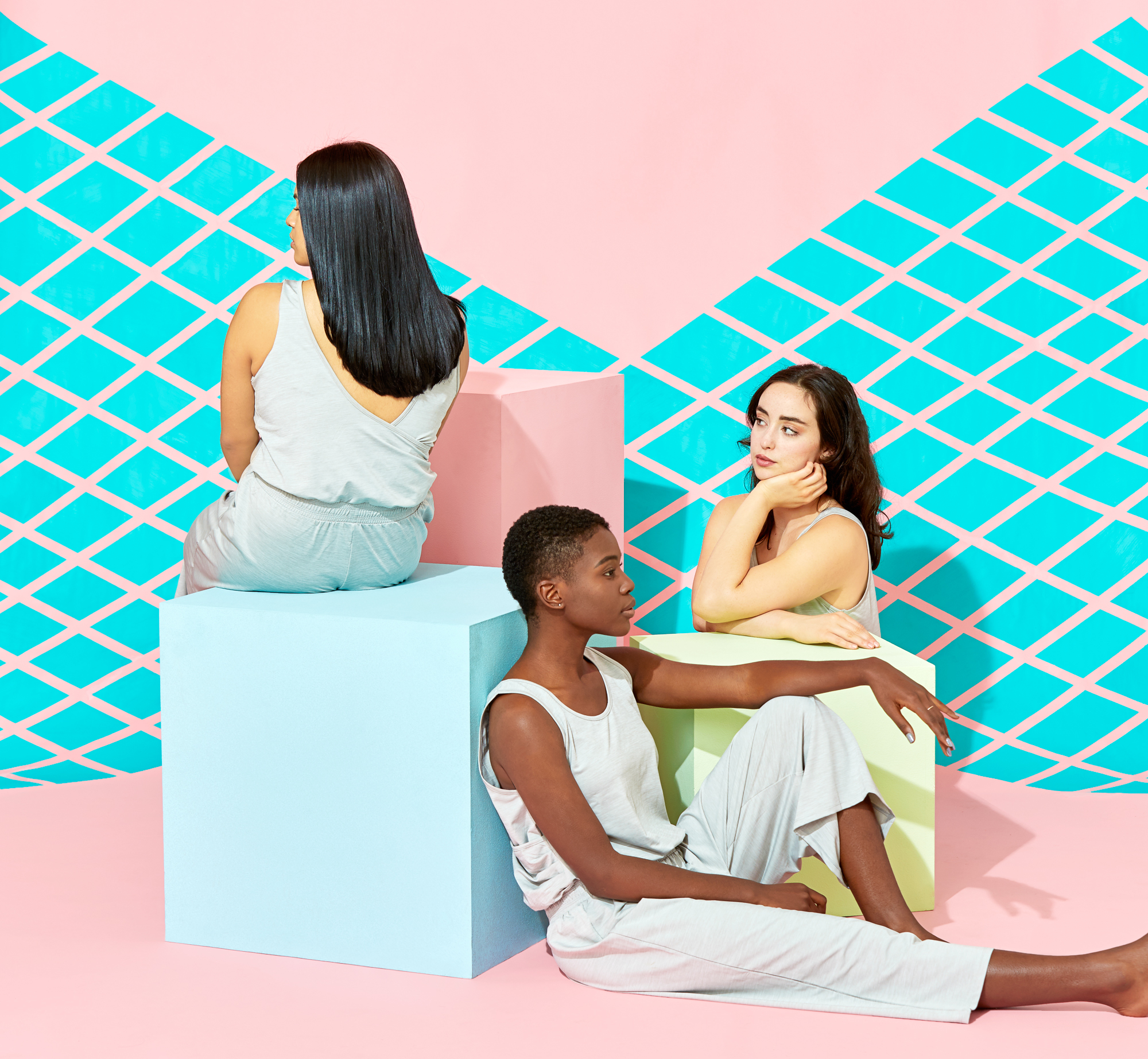 Dream Warriors Foundation presents Fashion In Bloom, a celebration of creative expression, bringing together local designers/makers who are moving the art of slow fashion forward with the local dance community in a unique fashion show experience.
May 9 / 7:00pm
Contemporary Cocktails
Exhibition Openings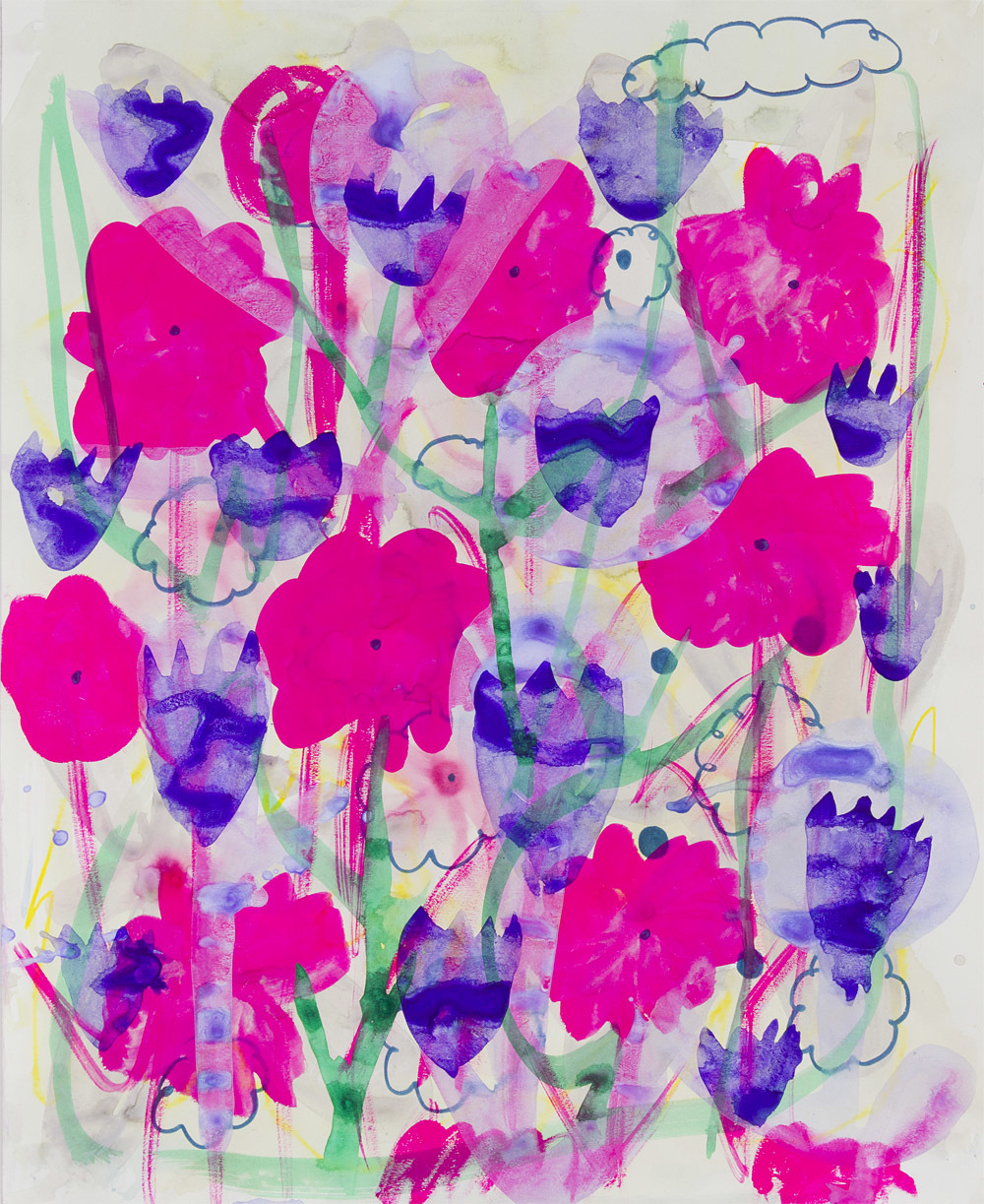 Join Us for our Spring Exhibition Openings with solo shows by William J. O'Brien and Erin Jane Nelson. New Project Space exhibitions will open concurrently. Check our website for details!