Past Event

March 26, 2022 / 10:00am – 11:30am
Facet
Hold Caress Rest
Activity
---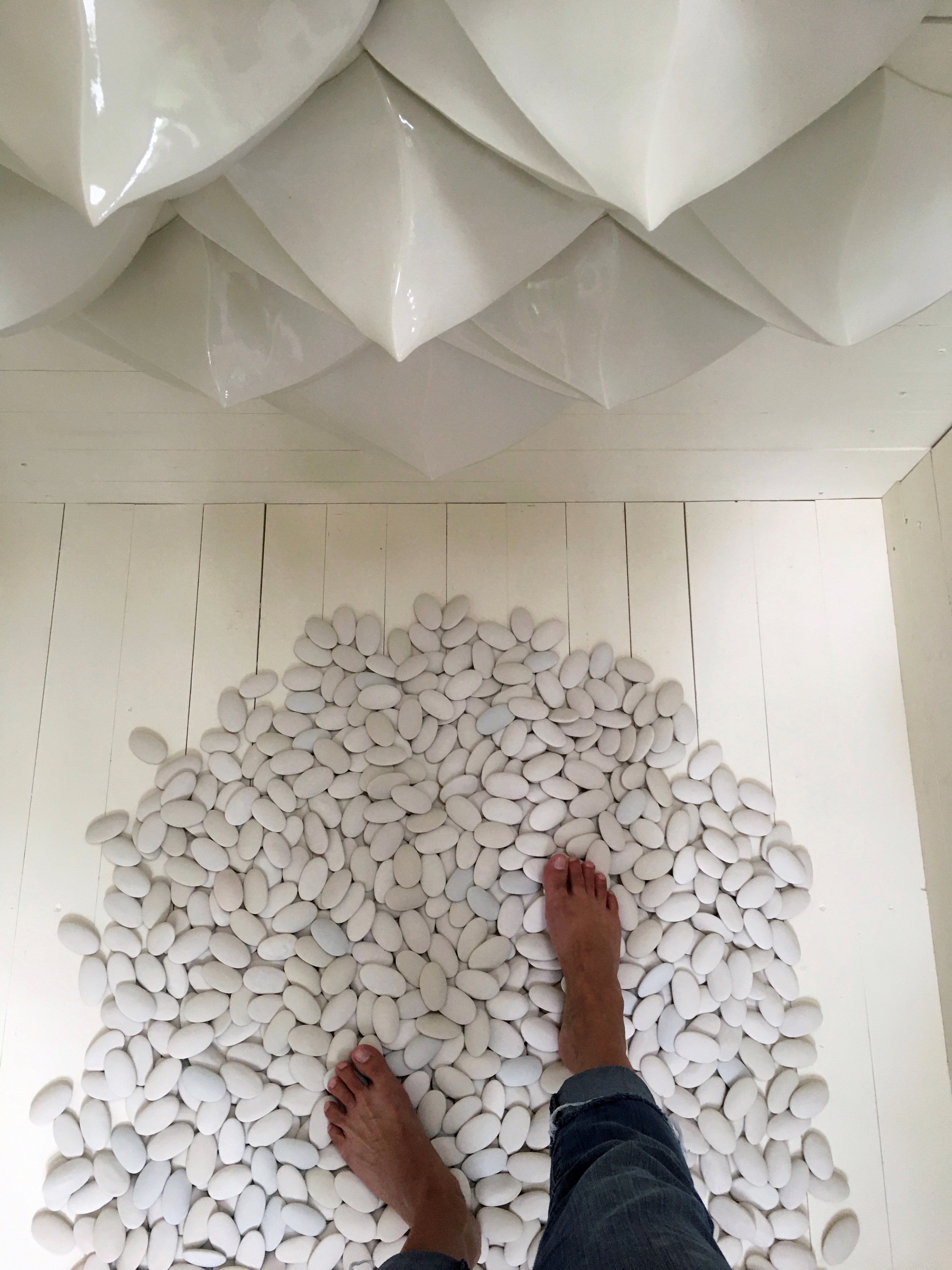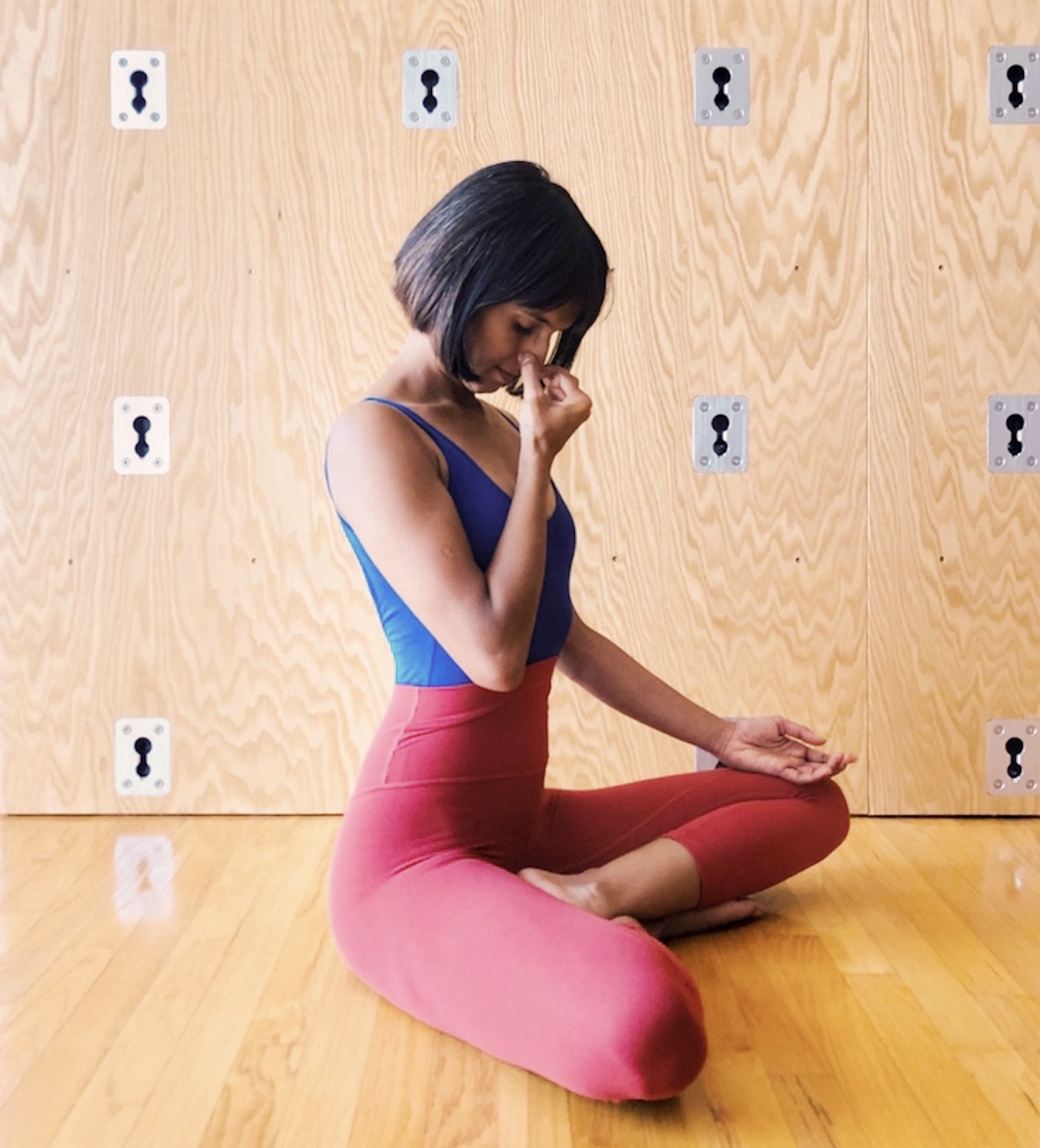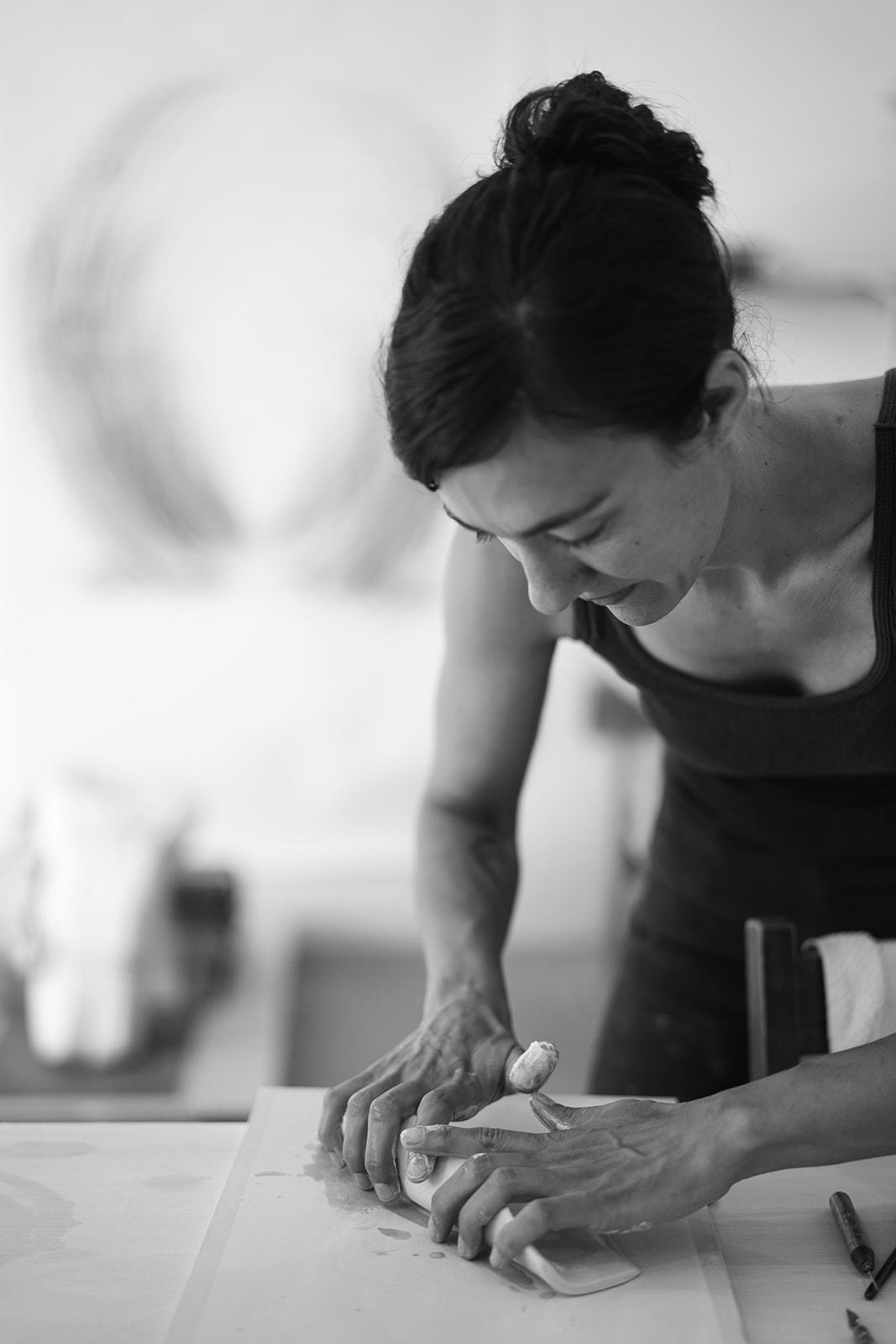 Utilizing the title, objects, and materiality of the installation as a source of inspiration, Rutu and Rachel will guide you through expressions of touch, stillness, flow, and surrender to experience texture and tenderness in each moment.
Participants will have an opportunity to engage with Rachel's installation and carry a special object from the show away with them.
Participants should bring a mat, rug, blanket, etc - anything needed to be on the floor with.

Atlanta Contemporary COVID-19 Procedures
The wearing of masks indoors is now optional. If you have been recently exposed to someone with COVID-19 or believe you may be symptomatic, please stay home. These recommendations are based on CDC guidelines.
Bios
Rutu Chaudhari has been teaching wellness practices in Atlanta since 2004. She holds over 3,000 hours of training in yoga and meditation. Rutu is a writer and hosts a podcast called Facet which explores the relationship between wellness and the creative process. She is the owner of a thriving yoga studio in Atlanta called All Life is Yoga and is founder and CEO of the Dharma Project, a 501(c)(3) that brings self care in the form of mindfulness and yoga to prisons and lower income high schools. Rutu was named "Best Yoga Teacher in Atlanta" by Creative Loafing. She sits on the Hambidge Board of Directors and enjoys nature, cooking and film.
Rachel K. Garceau is a studio artist living and working in the Atlanta, GA area, and has been recognized as a 2015 Emerging Artist by the National Council on Education for the Ceramic Arts and one of 2017's Women to Watch by the Georgia Committee of the National Museum of Women in the Arts. She utilizes slip-cast porcelain forms to construct site-responsive installations. Her work is often born from a curiosity about an object or a place and a desire to come to a deeper understanding of it. Rachel received a BA in Fine Arts from Franklin Pierce College in 2003 and went on to pursue her education through studio assistantships, workshops, and residencies. In 2013, Rachel completed the two-year Core Fellowship at Penland School of Crafts (NC). She has received residencies at Vendsyssel Kuntsmuseum (DK), Arrowmont School of Arts and Crafts (TN), Haystack Mountain School of Crafts (ME), All Is Leaf (MA), and the Hambidge Center for Creative Arts and Sciences (GA). Her work has been shown at GreenHill Center for NC Art (NC), Lillstreet Gallery (IL), and the Museum of Contemporary Art of Georgia (GA), and has been published in Studio Potter, Ceramics Monthly, and NCECA Journal, and also appears in CAST: Art and Objects Made Using Humanity's Most Transformational Process.
---
Upcoming Events
September 22 / 3:30pm
Special Event
Music Video as Black Art
Presented by liquid blackness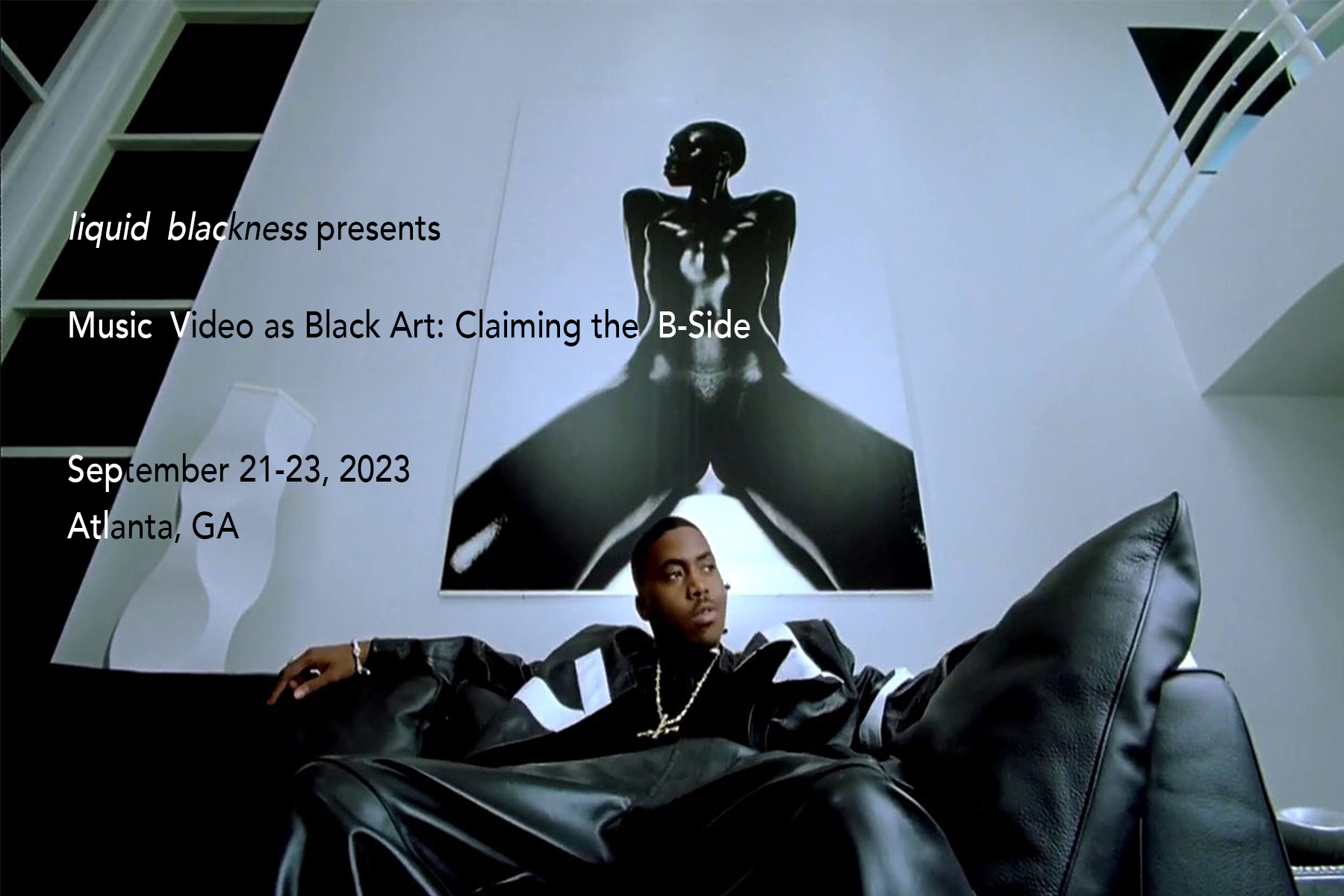 liquid blackness presents Music Video as Black Art: Claiming the B-Side. A Symposium that celebrates the 10-year anniversary of the founding of liquid blackness as a study group.
September 24 / 12:00pm
Contemporary Kids
Contemporary Kids
A free and interactive family-friendly program, Contemporary Kids introduces children to contemporary art and artists through approachable media and hands-on activities.

October 5 / 6:00pm
Open Studios
Open Studios
Studio Artist Program
Join us as we spotlight our studio artists, see their work firsthand, and share a cocktail in support of local working artists in Atlanta.