Past Event

February 20, 2015 / 7:00pm – 9:00pm
Fall-Apart Things
Presented by
Film Love
Screening
---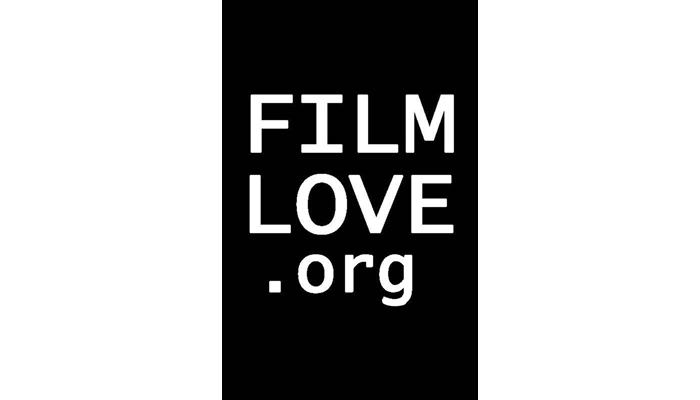 Film Love presents: Fall-Apart Things
Fri, February 20
7pm, Doors open 6pm to view Pratfall Tramps
Curated by Andy Ditzler
$8 general | $5 student/senior | Free with ACAC membership
Cash bar
About Film Love:
The Film Love series provides access to great but rarely seen films, especially important works unavailable on consumer video. Programs are curated and introduced by Andy Ditzler, and feature lively discussion. Through public screenings and events, Film Love preserves the communal viewing experience, provides space for the discussion of film as art, and explores alternative forms of moving image projection and viewing.
Program Details:
Fall-Apart Things
An evening of films and videos about refusing to play along
"The best lack all conviction, while the worst are filled with passionate intensity – now you figure out where I am." –Lou Reed, 1978
Interview, audition, acting lesson, advertisements, publicity: all of these media rituals have their established procedures. They assure that the film industry, film scholarship, and polite society run smoothly. Journalist and movie actor, talk show host and rock star, student and teacher: ask a question, back comes a practiced response in a familiar form. Everyone wins, and we all move on.
The films in this show are of people who in one way or another refuse to play along. These are not stars performing calculatedly outrageous stunts to publicize a project, or the familiar public meltdowns of celebrities. Nor are they simply actions that subvert norms of society or art. Faced with everyday situations that are nonetheless intolerable to their own sense of integrity, the figures in this program resort to becoming trickster characters, upending business as usual, often at personal cost. They offer a disruptive counter-performance – frustrating, sometimes humorously, sometimes annoyingly, our attempts to pin things down. In so doing they teach a deeper lesson and inconvenience everyone, including themselves.
Included is Charlie Chaplin's first public appearance in his Tramp guise, in which he and crew crash a public event for the purposes of filming his new character in front of an unwitting audience. In the brilliant and hilarious I, An Actress, director George Kuchar cannot stop himself from interjecting his own overheated line readings into what is supposed to be his student's audition. Peter Kubelka's two short films are masterpieces of the avant-garde, made with utter indifference for their original purpose as advertisements for nightclubs and beer. In their different ways, genius filmmaker Harry Smith and genius musician Sly Stone use the interview format to block all attempts to have themselves or their work directly explained.
The show's centerpiece is Meet Marlon Brando, the 1965 documentary by Direct Cinema pioneers Albert and David Maysles (of Grey Gardens fame). Obliged to attend a press reception for his latest Hollywood film, Brando commandeers the event to undermine his Hollywood product and the press machine assembled to publicize it. Ironically, this relentless attempt to dodge definition by the Hollywood machine results in an indelible screen performance.
Program:
Kid Auto Races at Venice (Henry Lehrman, 1914, 7 min)
I, An Actress (George Kuchar, 1977, 8 min)
Adebar (Peter Kubelka, 1957, 2 min)
Audio: Harry Smith interview
Mirror Animations (Harry Smith, ca. 1957/1979, 11 min)
Sly Stone on the Dick Cavett Show (1971, 15 min) courtesy Daphne Productions
Schwechater (Peter Kubelka, 1958, 1 min)
Unedited: Yul Brynner Interviews Trevor Howard, Rita Hayworth, Sylvia Sorrente and Angie Dickinson (excerpts) (1965) courtesy the Austrian Film Museum
Meet Marlon Brando (Albert Maysles, David Maysles and Charlotte Zwerin, 1965, 29 min)
Program selections subject to change.
Friday, February 20, 2015
Atlanta Contemporary Art Center
7:00 pm
$8 general | $5 student/senior | Free with ACAC membership
For more information, contact: Rachel Reese, [email protected]
Bio
Andy Ditzler is a curator, musician, and interdisciplinary scholar based in Atlanta. He founded the Film Love cinema series and co-founded the idea collective John Q. He earned a PhD in Interdisciplinary Studies from Emory University, with a concentration in cinema curation, and was trained as a musician at Indiana University.
---
Upcoming Events
April 8 / 12:00pm
Contemporary Talks
Artist Talk with Raheleh Filsoofi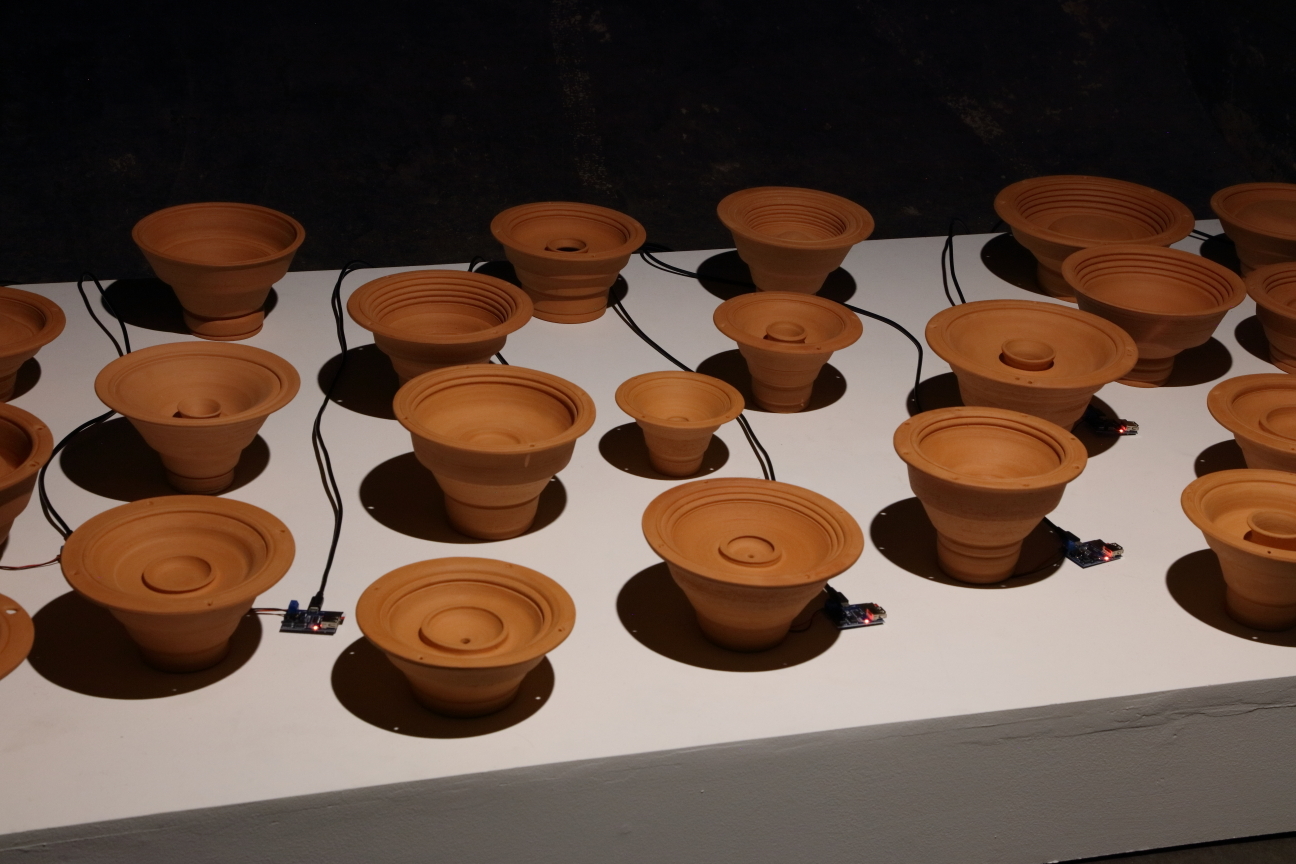 Raheleh Filsoofi will be discussing her work on view in Chute Space.
April 20 / 6:00pm
Special Event
Open Studios
Studio Artist Program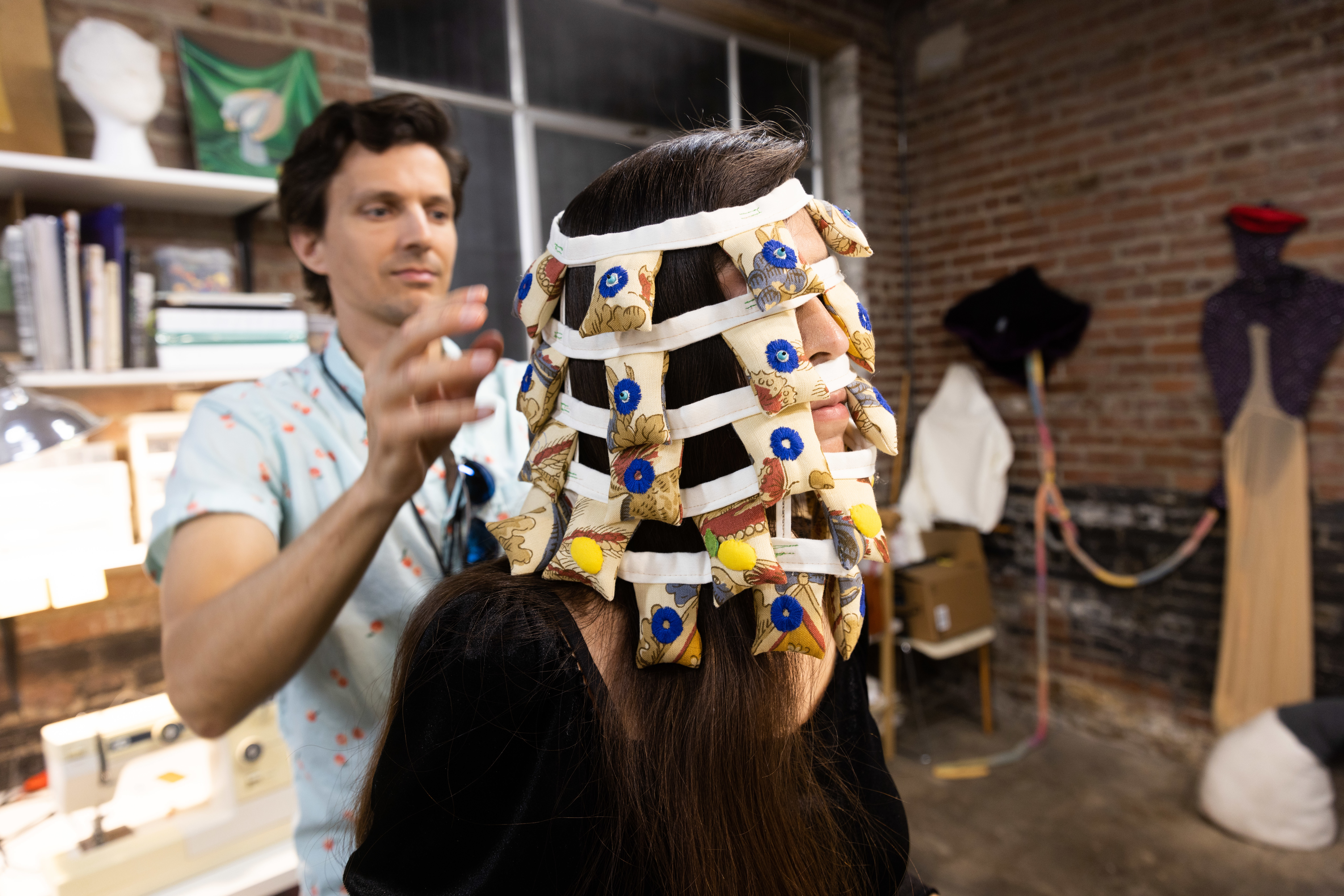 Join us as we spotlight our studio artists, see their work firsthand, and share a cocktail in support of local working artists in Atlanta.