Past Event

January 26, 2017 / 7:00pm – 9:00pm
Film Love presents
The Women's Olamal
Screening
---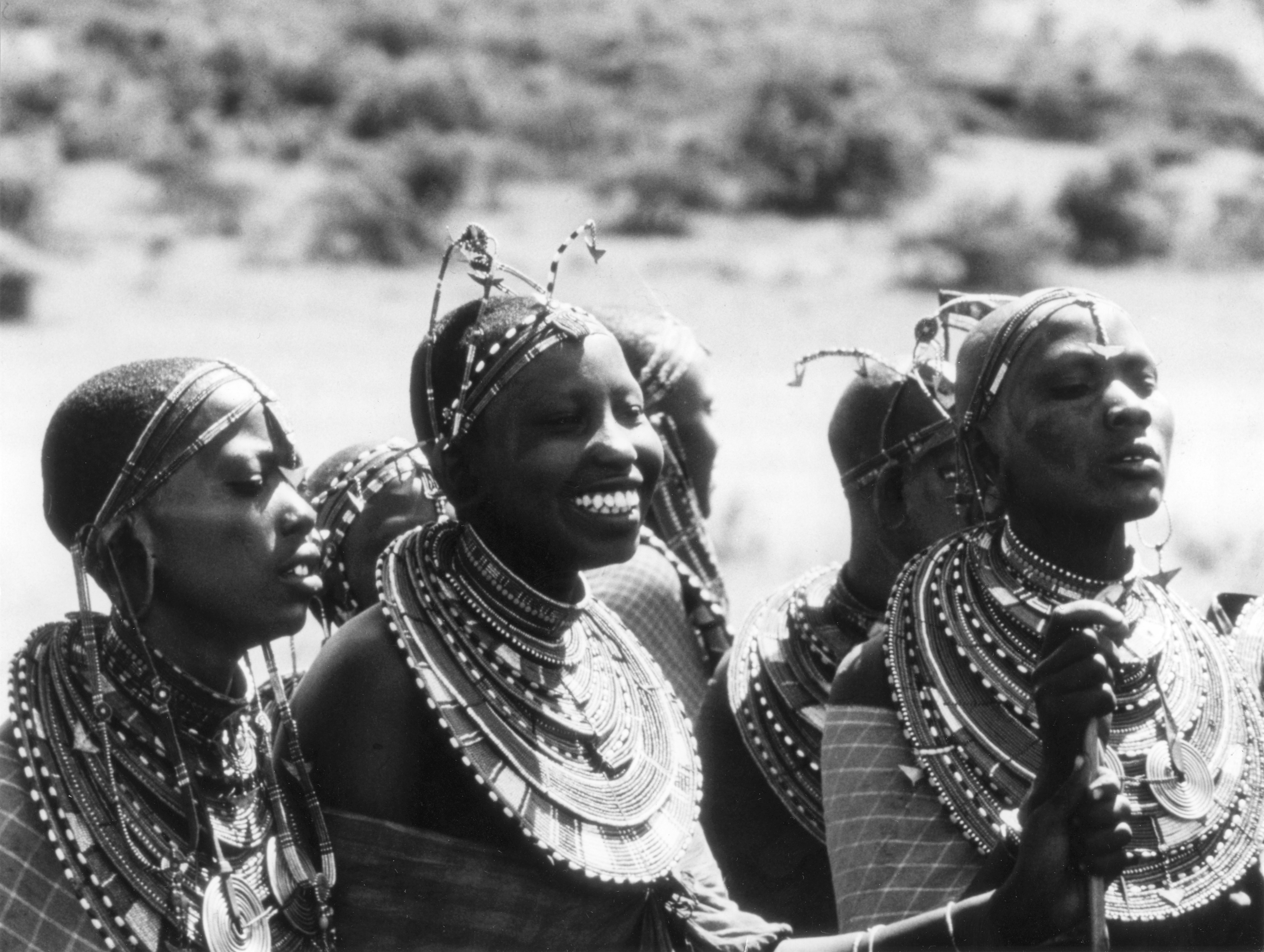 The Film Love series provides access to great but rarely seen films, especially important works unavailable on consumer video. Programs are curated and introduced by Andy Ditzler, and feature lively discussion. Through public screenings and events, Film Love preserves the communal viewing experience, provides space for the discussion of film as art, and explores alternative forms of moving image projection and viewing. 
It was extraordinary. There was a huge furore. I mean, lots of people really hated it and some people loved it, fortunately; but my boss was taken to task for allowing such a thing onto the air…They even argued among themselves and people wrote to the papers. I never experienced anything like it before or since. 
- Melissa Llewelyn-Davies on the first broadcast of The Women's Olamal
Thursday, January 26, 2017 at 7:00pm
$8 admission / $5 for Contemporary supporters with ID

The Women's Olamal documents a conflict between men and women of the pastoral Maasai, whose territory is bisected by the political border separating Tanzania from Kenya. Every four years, Maasai women gather en masse for a fertility ritual near the border – an event of crucial significance for women in the community. But in the year that Llewelyn-Davies filmed, a problem arose. A conflict with a neighboring community complicates the timing of the fertility ritual, and the elders – all male – suggest the ritual may be postponed, or even canceled. This throws the women into an unexpected process of organizing and strategizing to resist the elders' plan. A chain of increasingly fraught negotiations is set in motion, laying bare a sharp divide between men and women and threatening the fragile social harmony. 
Devoted to presenting the experience of Maasai women on film, Llewelyn-Davies produced this unflinching account of a moment of wrenching crisis and its difficult resolution. While it follows the classic structure of "crisis narrative" derived from 1960s documentary, The Women's Olamal's climactic sequence of spontaneous, collective mass protest by women has few precedents in cinema. Llewelyn-Davies' focus on women's point of view – including that women are the near-exclusive subjects of the film's fascinating and carefully presented interviews – is also extraordinary. 
Directed and filmed for the BBC, The Women's Olamal was broadcast on British national television in the mid-1980s, where it caused controversy. Since then, the film (like Llewelyn-Davies' other remarkable films on Maasai men and women) has been largely neglected in accounts of feminist cinema, and has even been too-little covered in its own field of ethnographic cinema. Film Love is proud to present a rare public screening of this singular work. 
The Women's Olamal (Melissa Llewelyn-Davies, 1984) 110 minutes
Bio
A special thanks to Andy Ditzler, curator of Film Love. He can be reached at info @ frequentsmallmeals.com or online at www.filmlove.org.
---
Upcoming Events
September 25 – September 26
Contemporary Dance
Dance Canvas Summer Artist Residency: Closing Performances
Atlanta Contemporary and Dance Canvas are partnering on a new initiative that provides time and space to dance artists in metro Atlanta.
October 8 / 12:30pm
Contemporary Talks
A Conversation Between Sister Cities
Les Abattoirs and Atlanta Contemporary
Presented by Cultural Services of the Embassy of France in the United States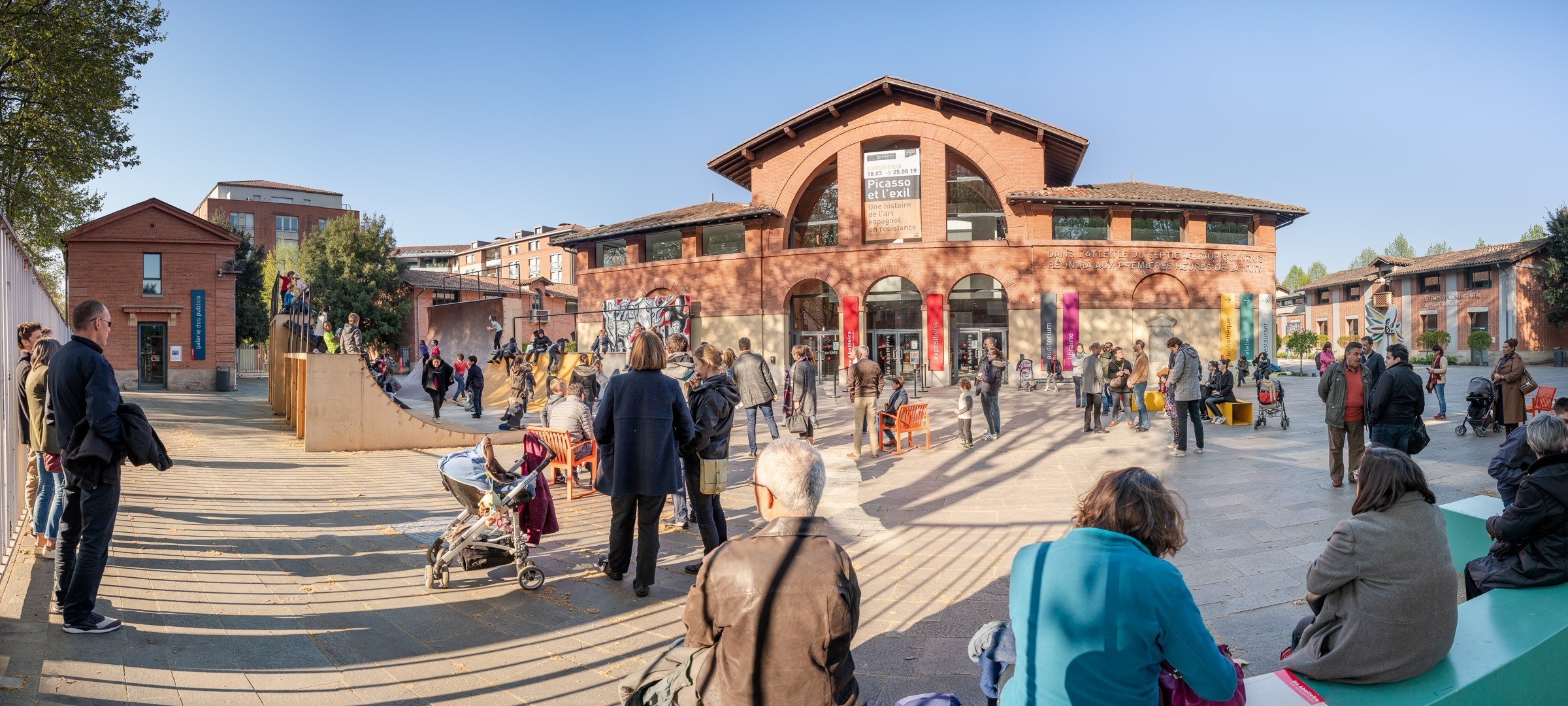 Atlanta Contemporary and Les Abattoirs partner together for a dynamic conversation between executive directors, Veronica Kessenich and Annabelle Ténèze, and how they steward their respective organizations through these unprecedented times.
October 25 / 12:00pm
Contemporary Kids
Contemporary Kids
Collage Postcards
A free and interactive family-friendly program, Contemporary Kids introduces children to contemporary art and artists through approachable media and hands-on activities.