Past Event

February 19, 2016 / 7:00pm – 9:00pm
Jaguar, by Jean Rouch
Presented by
Film Love
Screening
---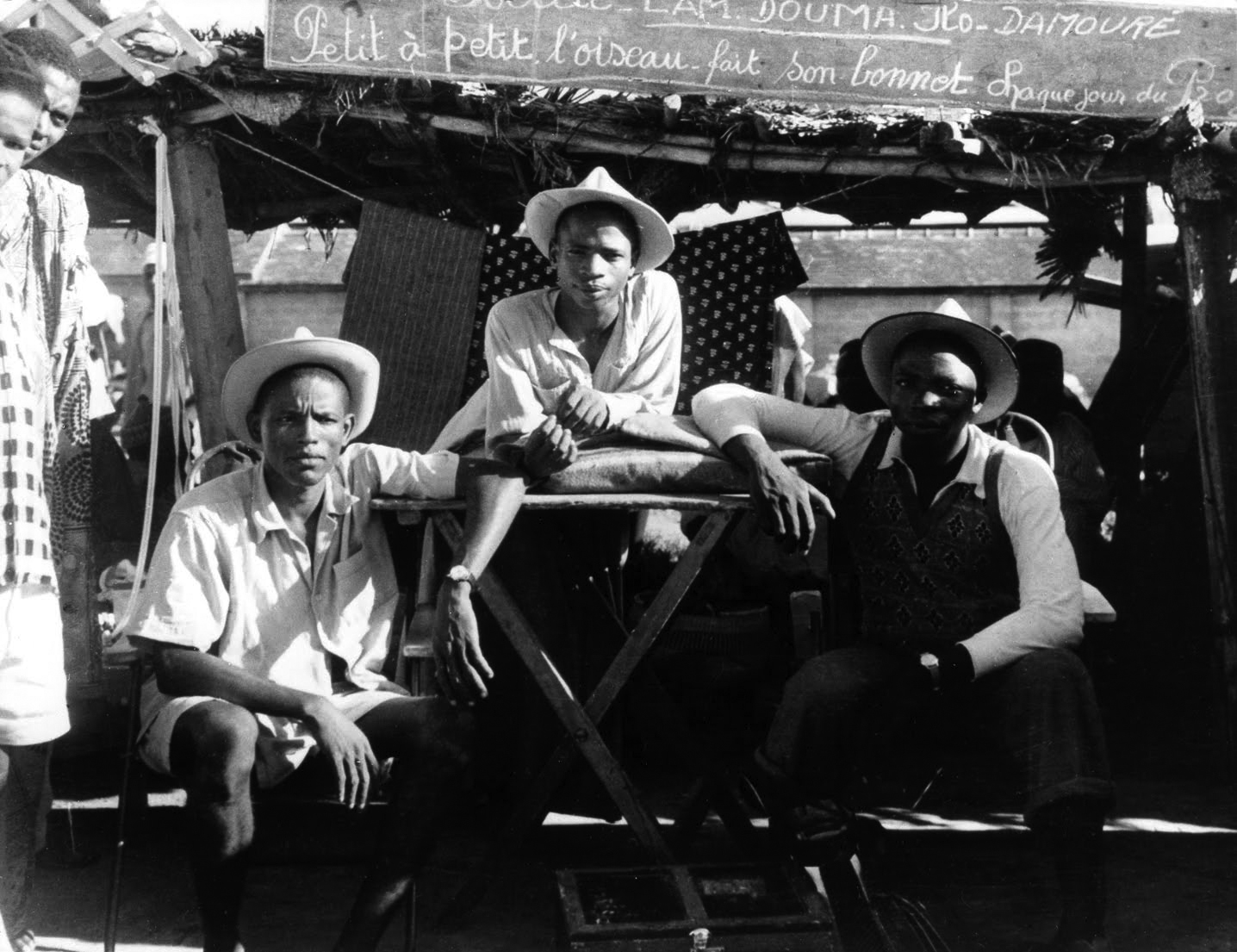 Film Love presents Jaguar (Jean Rouch, 1967)
A deliberate "ethnofiction," Jaguar is one of cinema's funniest and most subversive ethnographic films. In the 1950s anthropologist Jean Rouch and his Nigerian friends made a car trip from the countryside of Niger to the Gold Coast (now Ghana) and back, filming along the way. Years later, they returned to the footage and added their own often hilarious spoken commentary over the top. Filmed against the backdrop of the independence movement in Ghana, Jaguar uniquely combines politics, fiction, comedy, and anthropology during a decisive political moment.

The Film Love series, curated by Andy Ditzler, provides access to great but rarely-screened films. Through public screenings and events, Film Love preserves the communal viewing experience, provides space for the discussion of film as art, and explores alternative forms of moving image projection and viewing.

Image: Jaguar, Jean Rouch. Courtesy Icarus Films.

$8 admission / $5 for Contemporary supporters with ID, at the door.
Doors open 6pm. Cash bar.
Bio
Andy Ditzler is a curator, musician, and interdisciplinary scholar based in Atlanta. He founded the Film Love cinema series and co-founded the idea collective John Q. He earned a PhD in Interdisciplinary Studies from Emory University, with a concentration in cinema curation, and was trained as a musician at Indiana University.
---
Honorary Chair
Host Committee
---
Upcoming Events
July 9 – September 10
Contemporary Dance
Dance Canvas Summer Artist Residency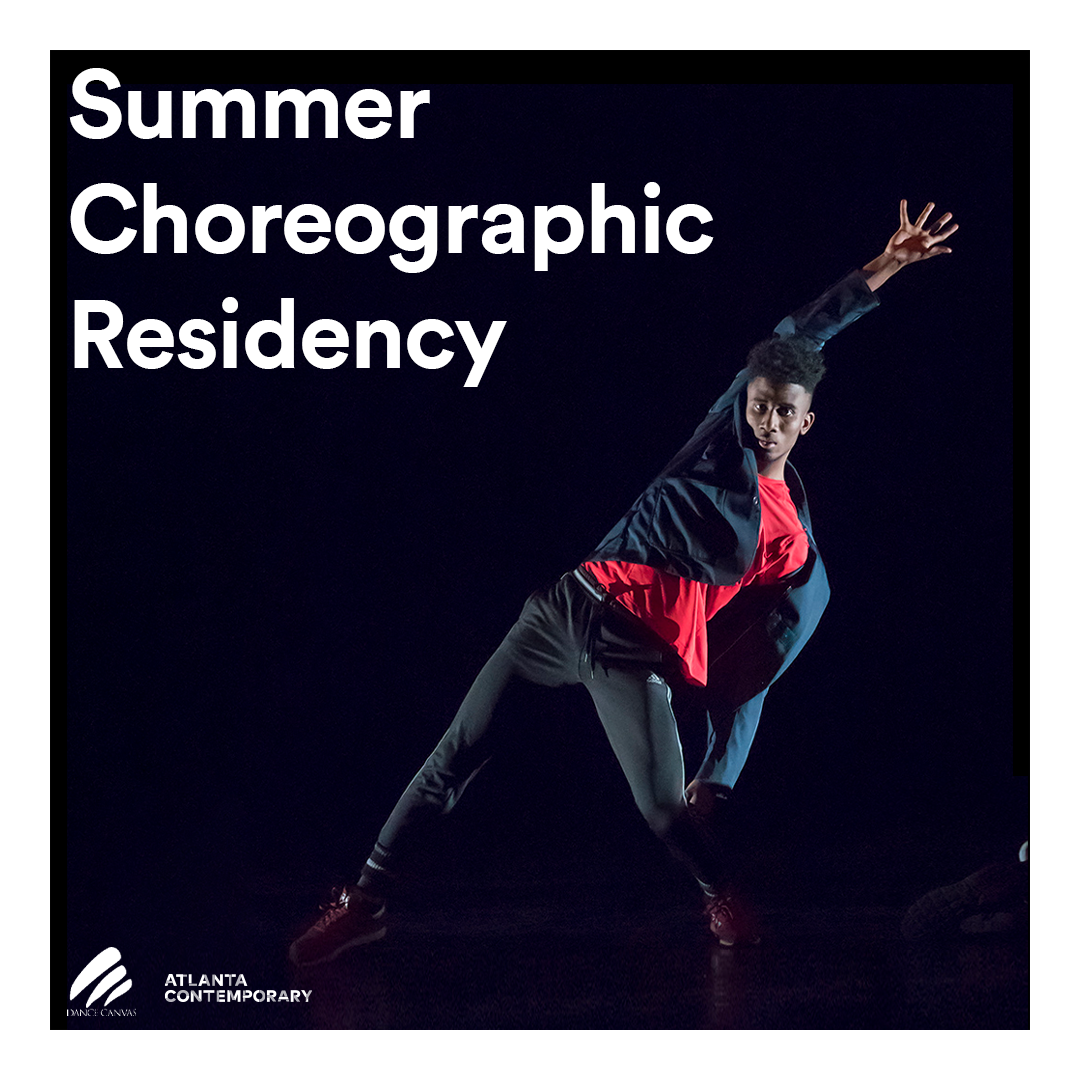 Atlanta Contemporary and Dance Canvas are partnering on a new initiative that provides time and space to dance artists in metro Atlanta.
July 21 / 6:00pm
Contemporary Talks
Eso Tilin
Curator Talk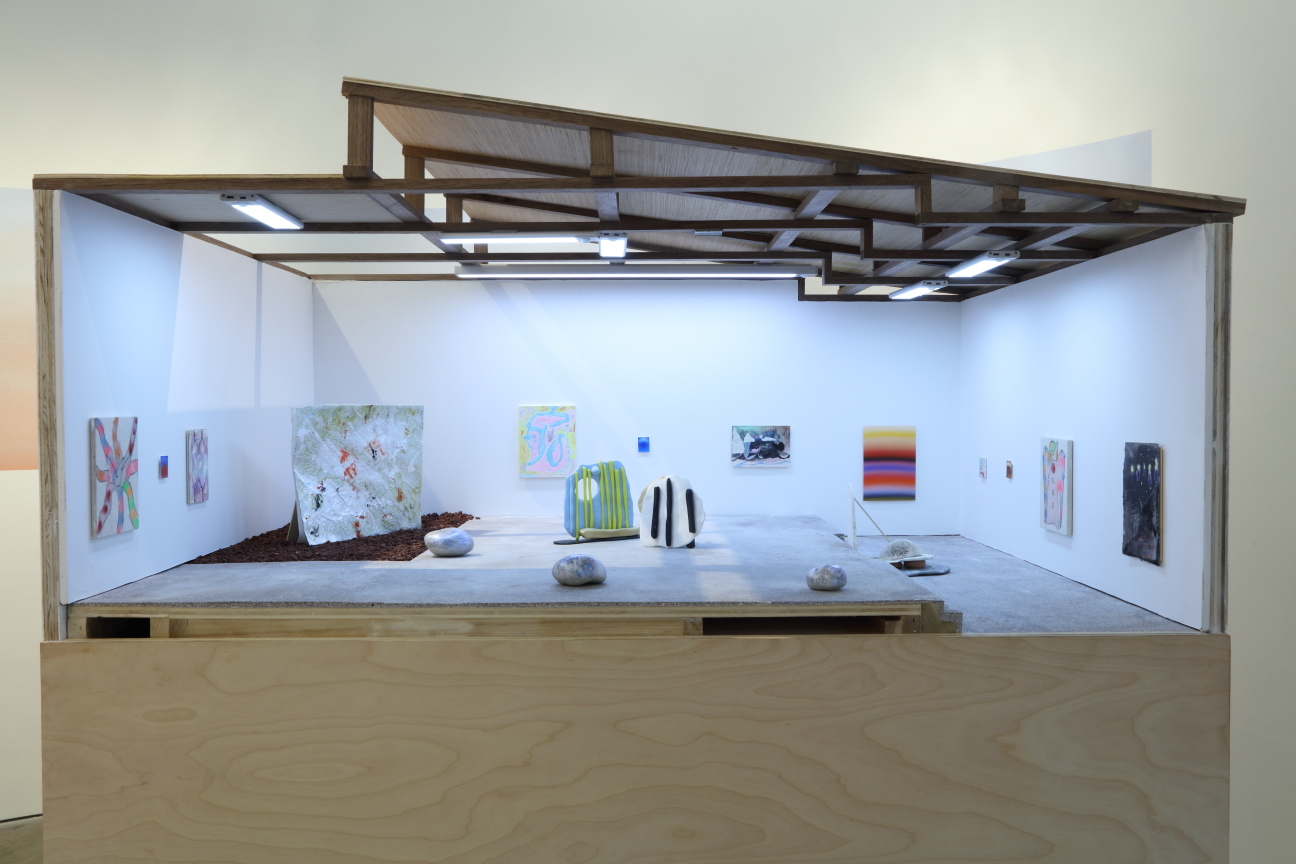 Join us for a conversation with Sergio Suarez and Noah Reyes, curators of EL FUA.

July 31 / 12:00pm
Contemporary Kids
Contemporary Kids
A free and interactive family-friendly program, Contemporary Kids introduces children to contemporary art and artists through approachable media and hands-on activities.