Past Event

June 10, 2016 / 7:30pm – 9:30pm
Let's Work Together David and Judith MacDougall's To Live With Herds and Bess Lomax Hawes' Pizza Pizza Daddy-O
Presented by
Film Love
Screening
---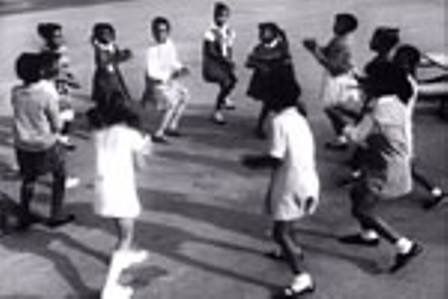 On June 10 at Atlanta Contemporary, Film Love presents two enduring films about conflict and cooperation within games and social structures. 
Pizza Pizza Daddy-O documents a group of young girls and their singing games on a Los Angeles school playground in the 1960s. Collectively, they perform the famous title song and other songs, spontaneously self-organizing their roles in the process. 
Deeply compassionate and visually arresting, To Live With Herds is an account of pressures faced by the Jie people of Uganda in the late 1960s: a dry season of scarce resources, their yearly migration with their cattle, and new government policies threatening their way of life. The subjects of this remarkable film direct their own conversations and orient us to the landscape themselves – a cooperation made possible by the directors' commitment to the subjects as individual human beings. 
Pizza Pizza Daddy-O (Bess Lomax Hawes and Bob Eberlein, 1968), 18 minutes
To Live With Herds (David and Judith MacDougall, 1971), 70 minutes

The Film Love series, curated by Andy Ditzler, provides access to great but rarely-screened films. Through public screenings and events, Film Love preserves the communal viewing experience, provides space for the discussion of film as art, and explores alternative forms of moving image projection and viewing.

$8 admission / $5 for Contemporary supporters with ID, at the door.

Doors open 6pm. Cash bar.
Bio
Andy Ditzler is a curator, musician, and interdisciplinary scholar based in Atlanta. He founded the Film Love cinema series and co-founded the idea collective John Q. He earned a PhD in Interdisciplinary Studies from Emory University, with a concentration in cinema curation, and was trained as a musician at Indiana University.
---
Upcoming Events
April 8 / 12:00pm
Contemporary Talks
Artist Talk with Raheleh Filsoofi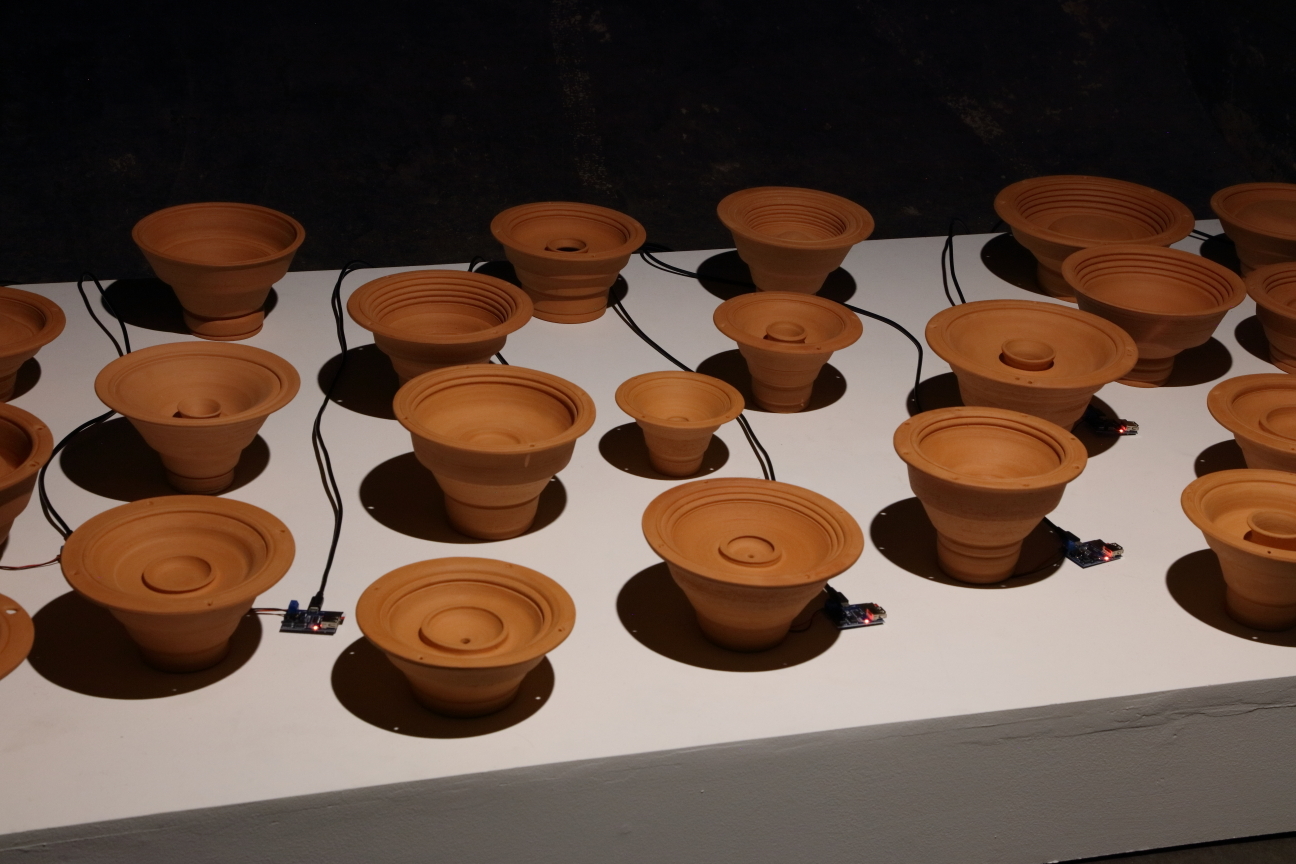 Raheleh Filsoofi will be discussing her work on view in Chute Space.
April 20 / 6:00pm
Special Event
Open Studios
Studio Artist Program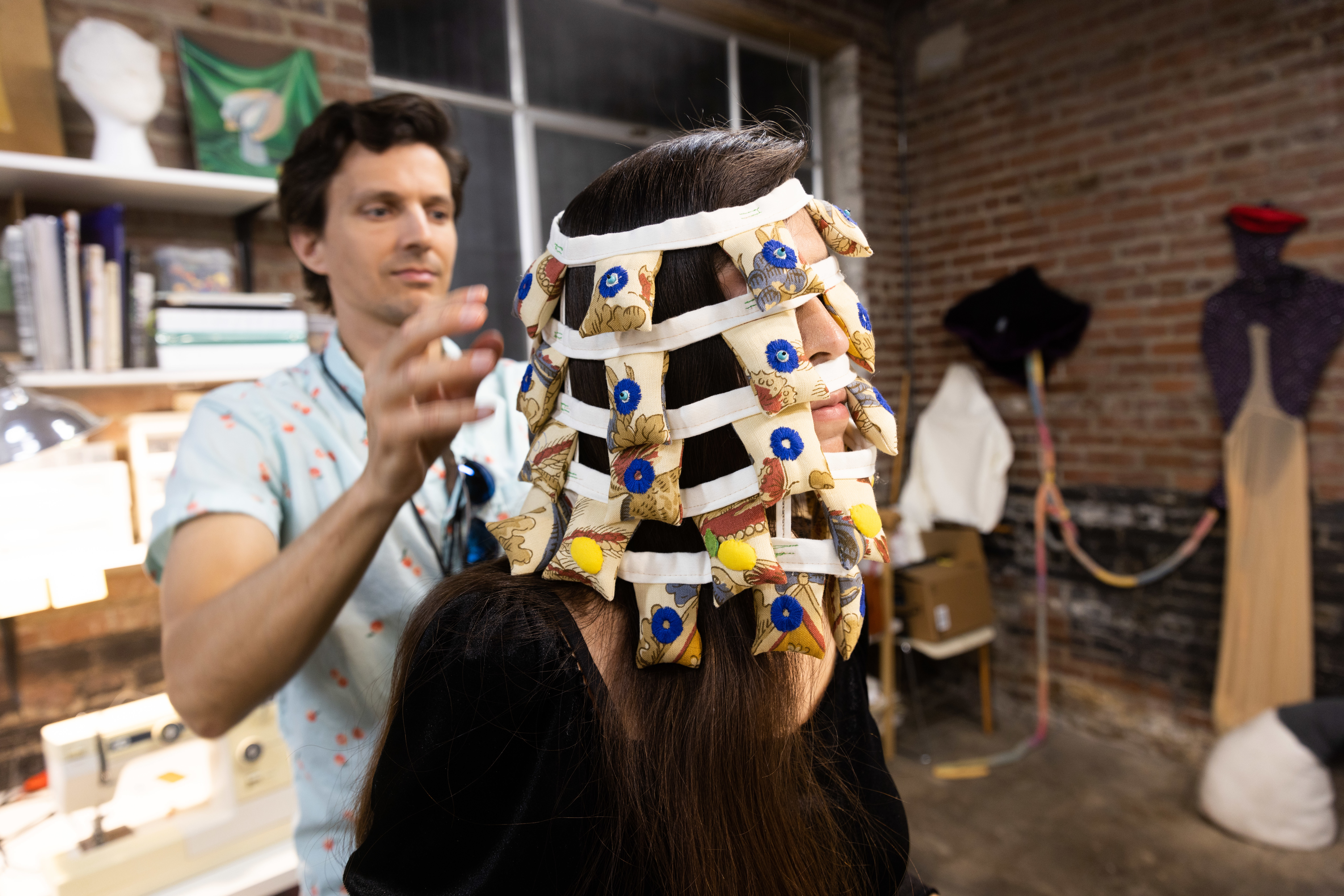 Join us as we spotlight our studio artists, see their work firsthand, and share a cocktail in support of local working artists in Atlanta.