Past Event

February 7, 2018 / 7:00pm – 9:00pm
Films for One to Eight Projectors
A multi-projector experience
Presented by
Film Love
Screening
---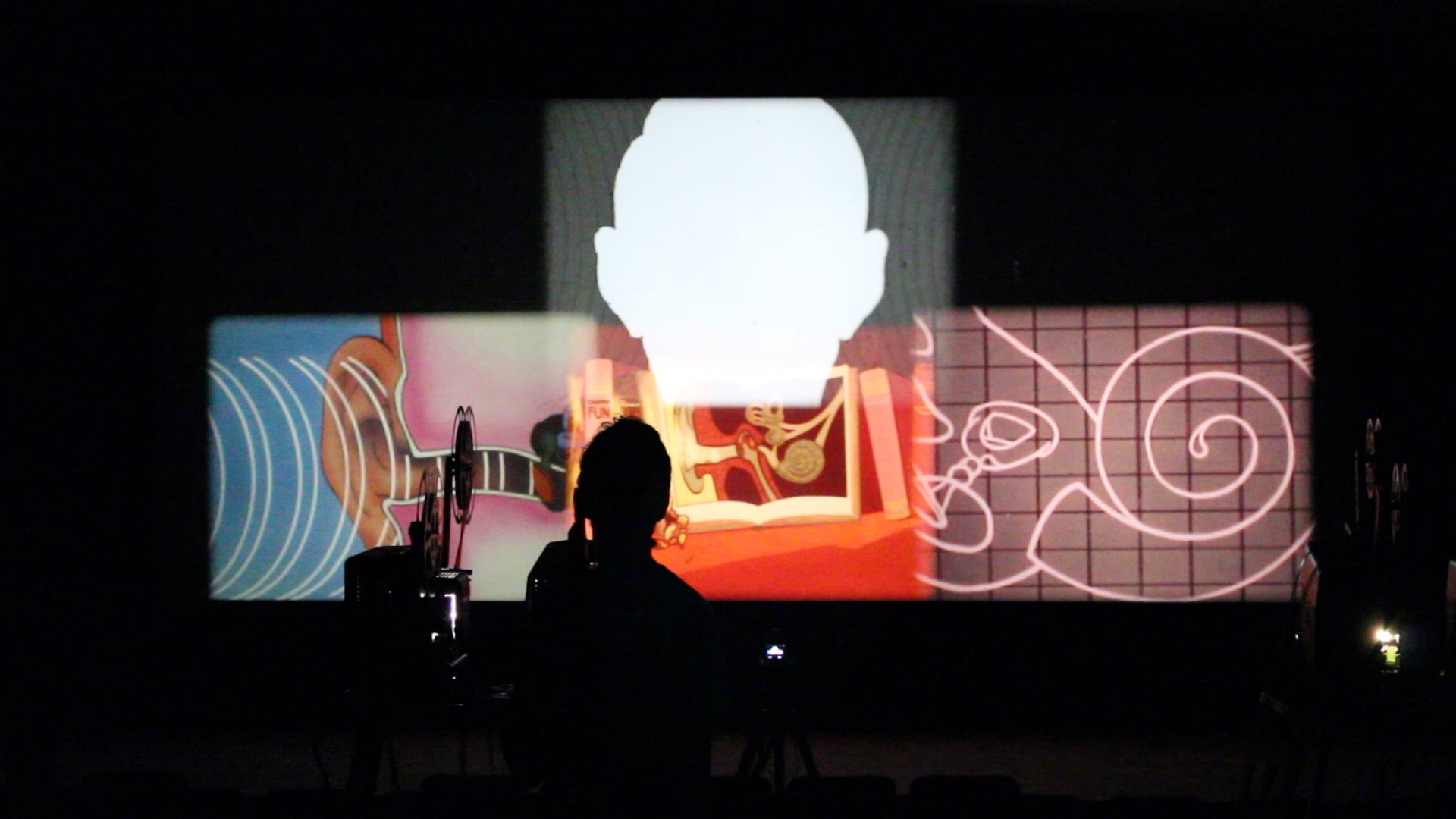 Atlanta Contemporary is proud to partner with Film Love to present the Atlanta debut of filmmaker/curator/professor Roger Beebe on his 4-month, 3000-mile roadshow.

The program features several premieres of new works alongside some of his best-known projector performances (including the six-projector show-stopping "Last Light of a Dying Star") as well as recent award-winning work in singlechannel HD video. These works take on a range of strategies from formalist investigations of the materials of film to essayistic explorations of popular culture and a range of topics from the forbidden pleasures of men crying ("Historia Calamitatum (The Story of My Misfortunes)") and the secret logic of the book of Genesis ("Beginnings") to Las Vegas suicides ("Money Changes Everything") and the real spaces of the virtual economy ("Amazonia"). 
Tickets are $8. Click the link above to purchase tickets.
Bios
Roger Beebe's work since 2006 consists primarily of multiple projector performances that explore the world of found images and the "found" landscapes of late capitalism. He has screened his films around the globe at such unlikely venues as the CBS Jumbotron in Times Square and McMurdo Station in Antarctica as well as more likely ones including Sundance and the Museum of Modern Art with solo shows at Anthology Film Archives, The Laboratorio Arte Alameda in Mexico City, and Los Angeles Filmforum among many other venues. As film programmer, Beebe also ran Flicker, a festival of small-gauge film in Chapel Hill, NC, from 1997-2000 and was the founder and Artistic Director of FLEX, the Florida Experimental Film/Video Festival from 2004-2014. He is currently a Professor in the Department of Art at the Ohio State University.
Andy Ditzler is a curator, musician, and interdisciplinary scholar based in Atlanta. He founded the Film Love cinema series and co-founded the idea collective John Q. He earned a PhD in Interdisciplinary Studies from Emory University, with a concentration in cinema curation, and was trained as a musician at Indiana University.
---
Upcoming Events
November 21 / 7:00pm
Contemporary Cocktails
TTTHURSDAY with YOUR FRIEND: Live Figure Drawing
with Tommy Taylor
Every Third Thursday enjoy people, drinks, art, and "MUSIC YOU NEED" provided by LXXX YOU at Atlanta Contemporary.
November 24 / 12:00pm
Contemporary Kids
Contemporary Kids
A free and interactive family-friendly program, Contemporary Kids introduces children to contemporary art and artists through approachable media and hands-on activities.

December 5 / 7:00pm
Contemporary Talks
SFQP Artist Talk
with Jacob O'Kelley
Presented by Southern Fried Queer Pride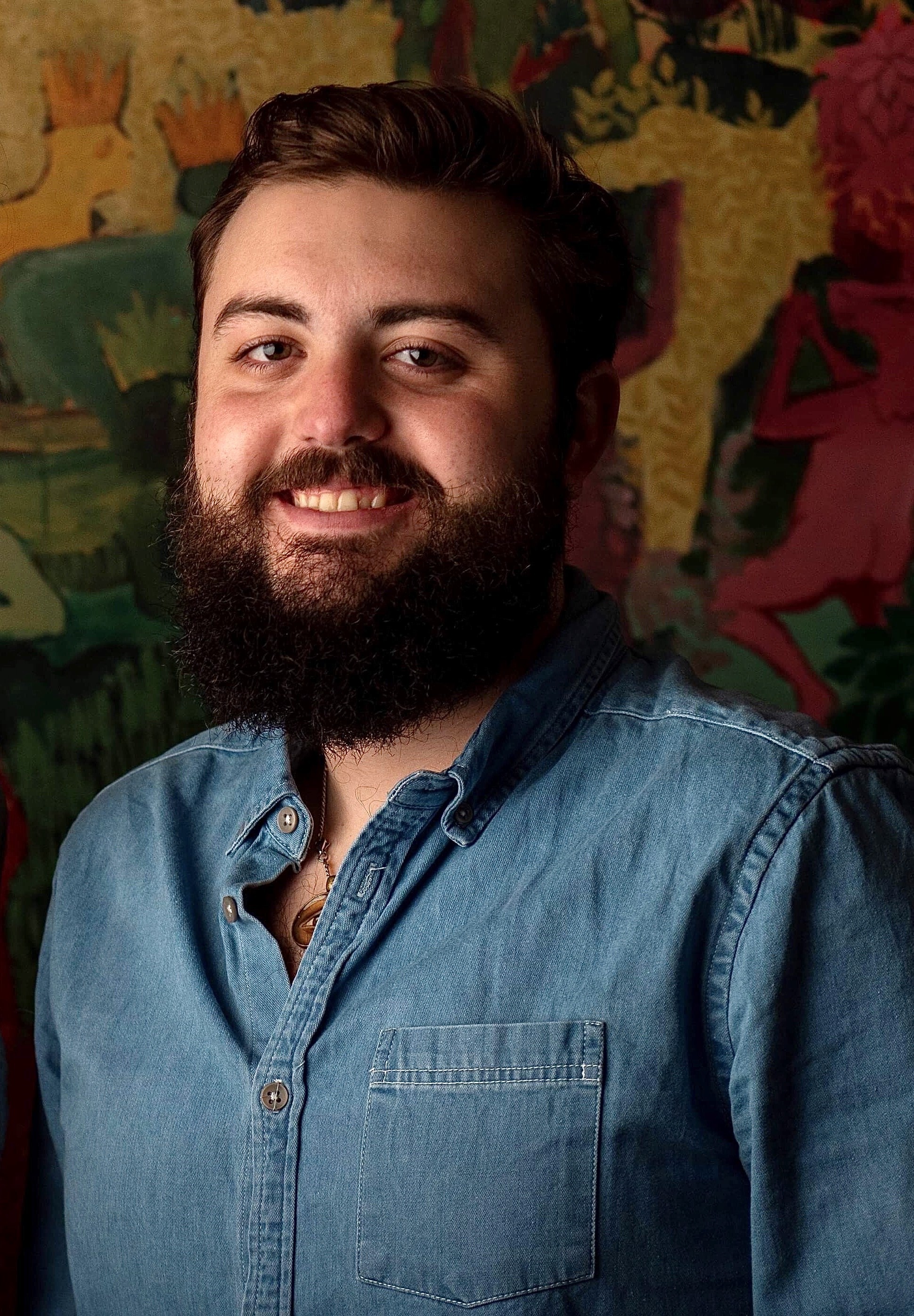 SFQP Artist Talks are a new series of talks and workshops featuring local Atlanta artists sharing their work, experiences, and insight!