Contemporary Cocktails
Past Event

December 13, 2018 / 6:00pm – 8:00pm
Holiday Party
Special Event
---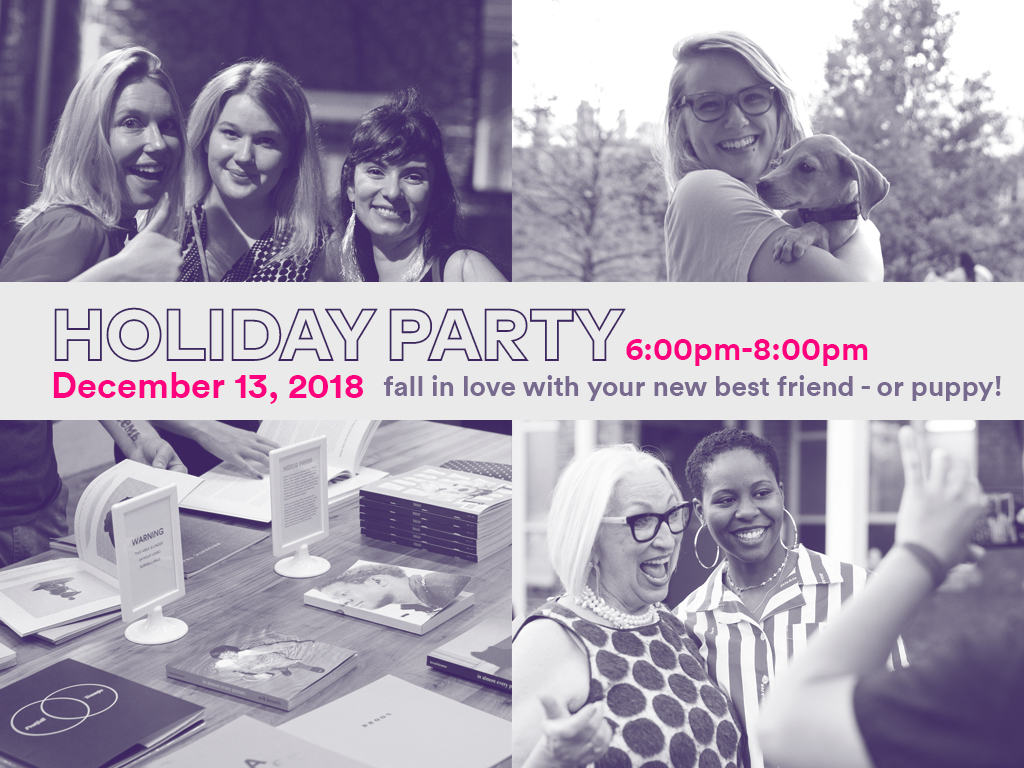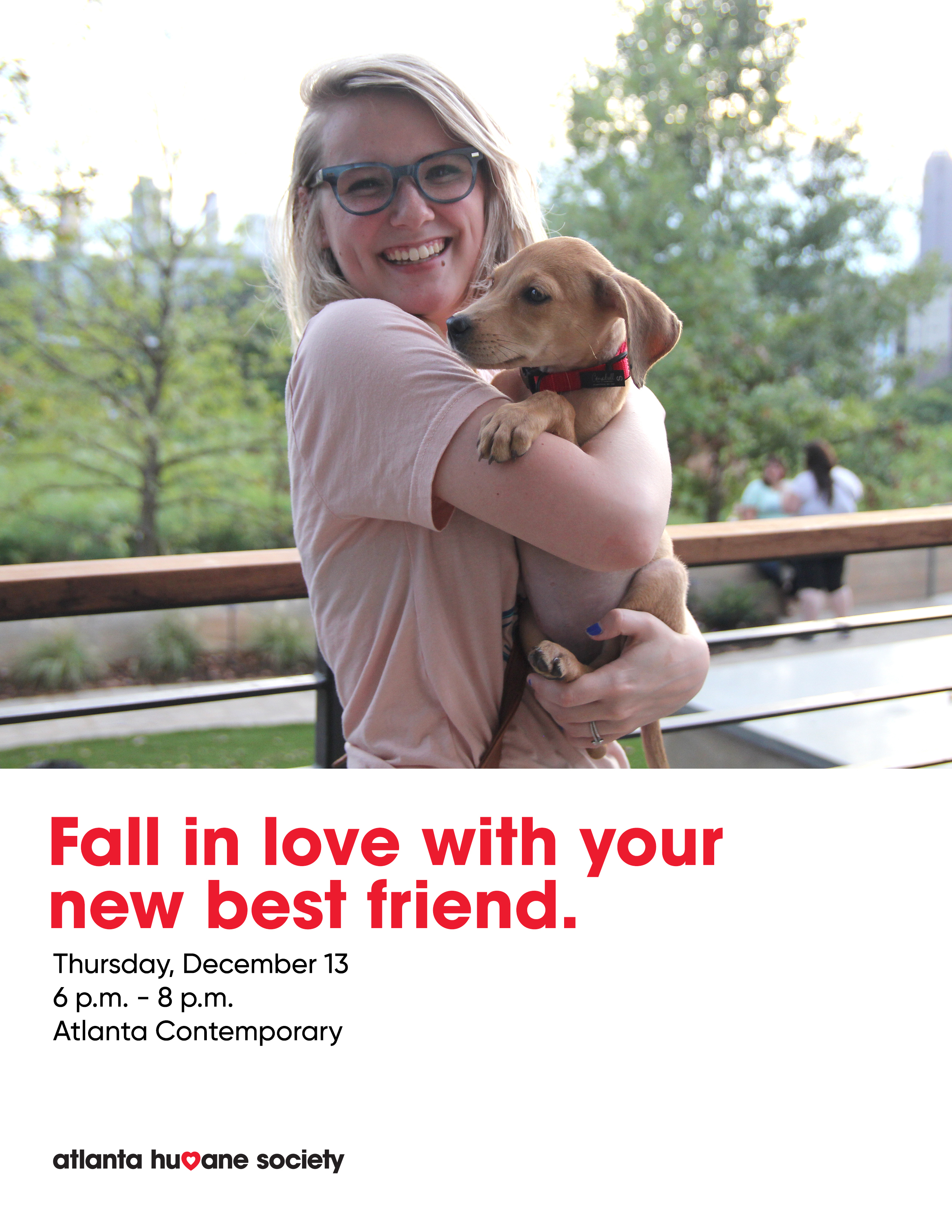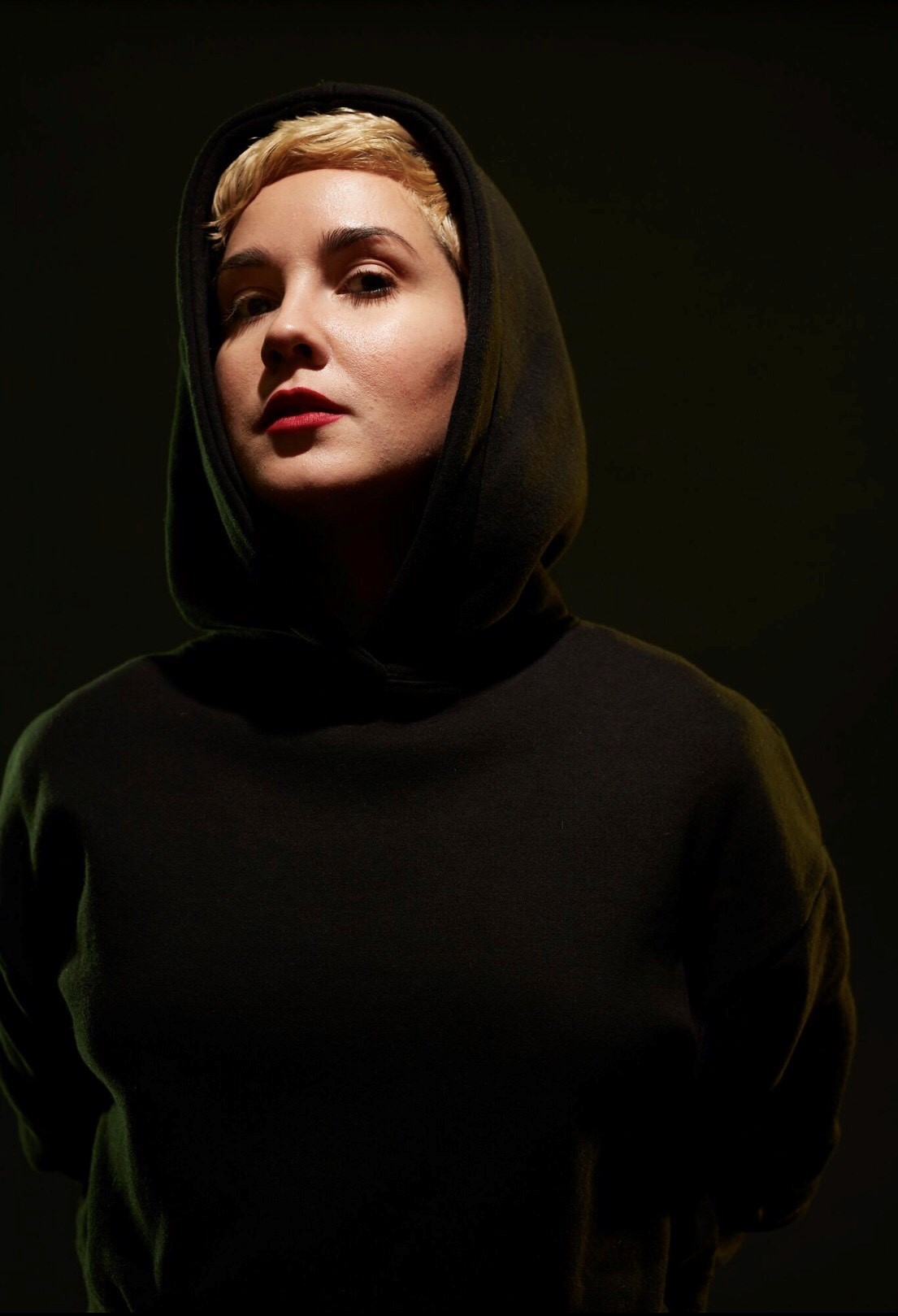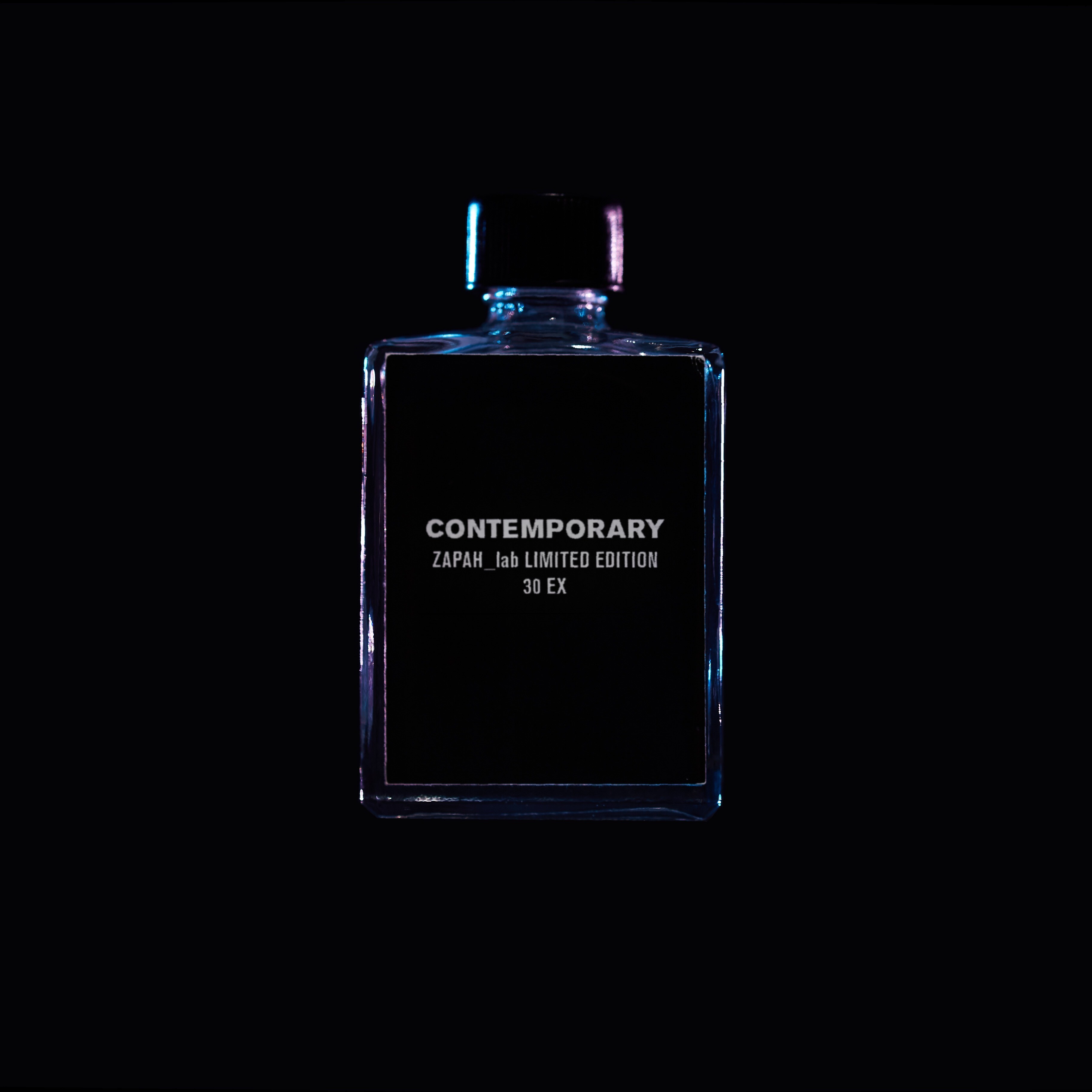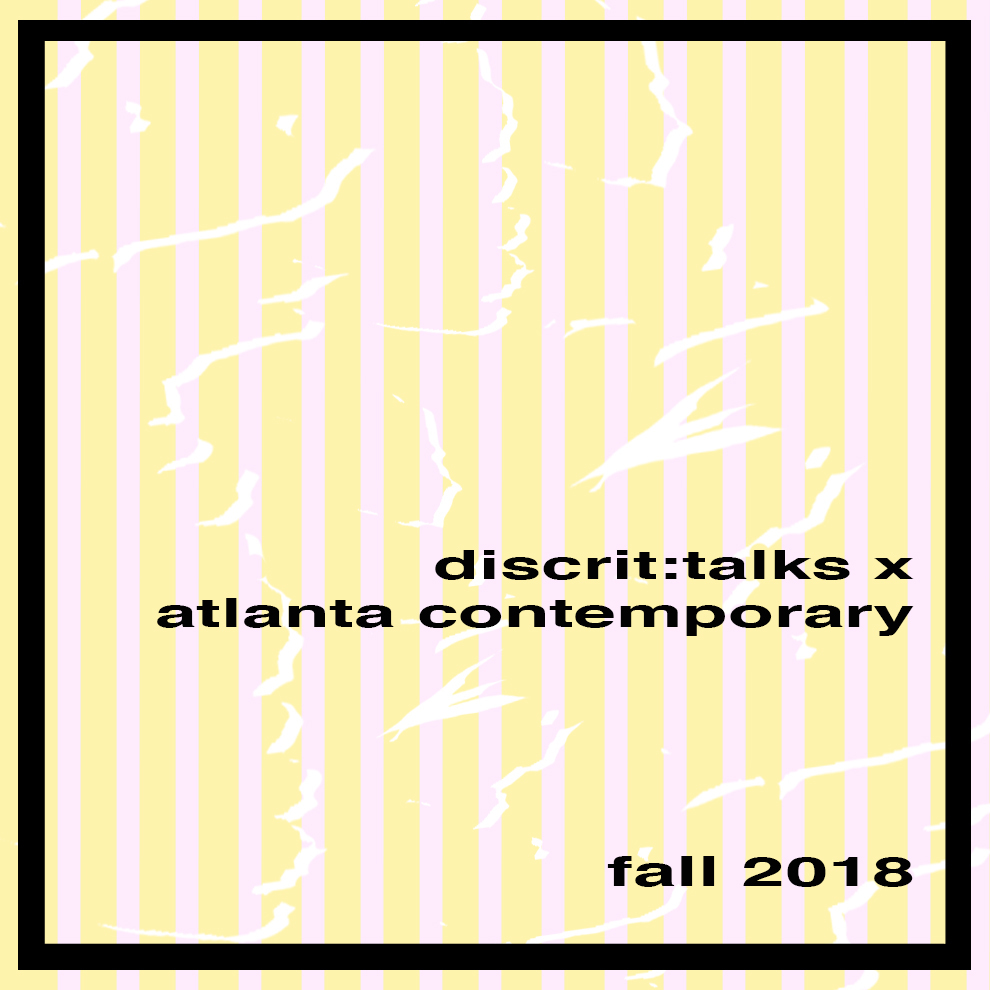 Find the perfect gift and fall in love with your new best friend - or puppy!
To celebrate the holidays and another successful year of contemporary arts experiences, we are throwing a big party featuring specialty cocktails by our Mixologist-in-Residence, Keyatta Mincey, some good old fashioned holiday shopping, and puppies for adoption.
We are pleased to have the Atlanta Humane Society joining the fun with puppies as well as adult dogs for you to cuddle, play with, and hopefully take home with you. To learn more about Atlanta Humane Society and to see their current adoptable animals, view their website.
We will have items available in the shop from local Atlanta-based vendors including but not limited to Ashley Anderson, ColorATL, Christina Rimstad, studio artist Jaime Keiter, Maelu Designs, zines by STiLLLiFE, a new selection of books curated by Discrit as well as a new contemporary fragrance by ZAPAH_lab. Discrit's Chris Fernald and Joey Molina will be on-site to promote their books and each person to buy a book will receive a FREE Discrit bookmark with their purchase.
Arianna Khmelnyuk of ZAPAH_lab will be on-site to share information about her new reformulation of the original Contemporary fragrance. This new iteration of the scent preserves the wondrously green and woody freshness of the original scent while adding notes of silky sandalwood, energizing rhubarb, and juicy birch leaf.

This event is free - RSVP with the link above - and runs in conjunction with a special member appreciation initiative featuring FREE drinks for members. You must be an active member of Atlanta Contemporary to get your free drink tickets at the Welcome Desk. Present your card or give a staff member your name at check-in. Not a member yet? That's okay - become a member TODAY!

---
Upcoming Events
April 8 / 12:00pm
Contemporary Talks
Artist Talk with Raheleh Filsoofi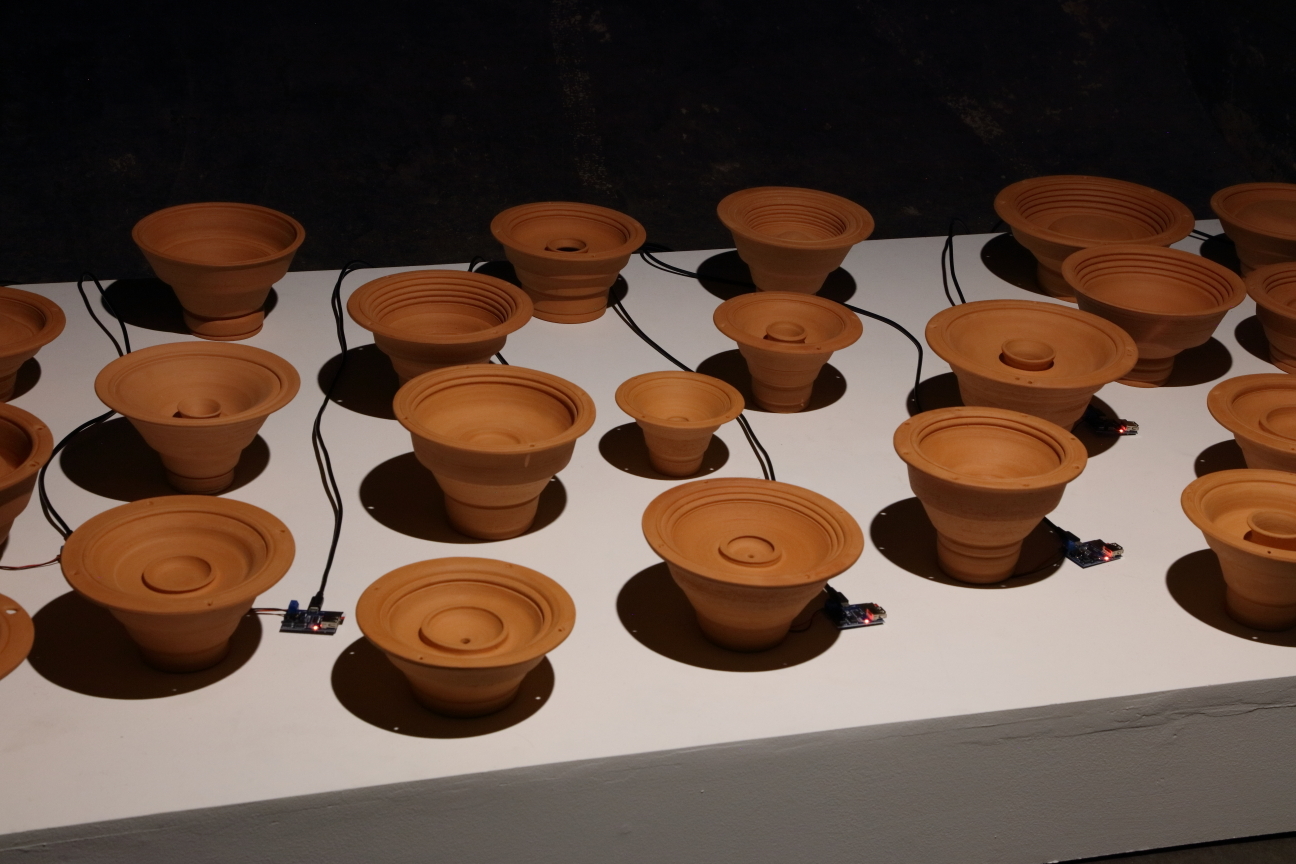 Raheleh Filsoofi will be discussing her work on view in Chute Space.
April 20 / 6:00pm
Special Event
Open Studios
Studio Artist Program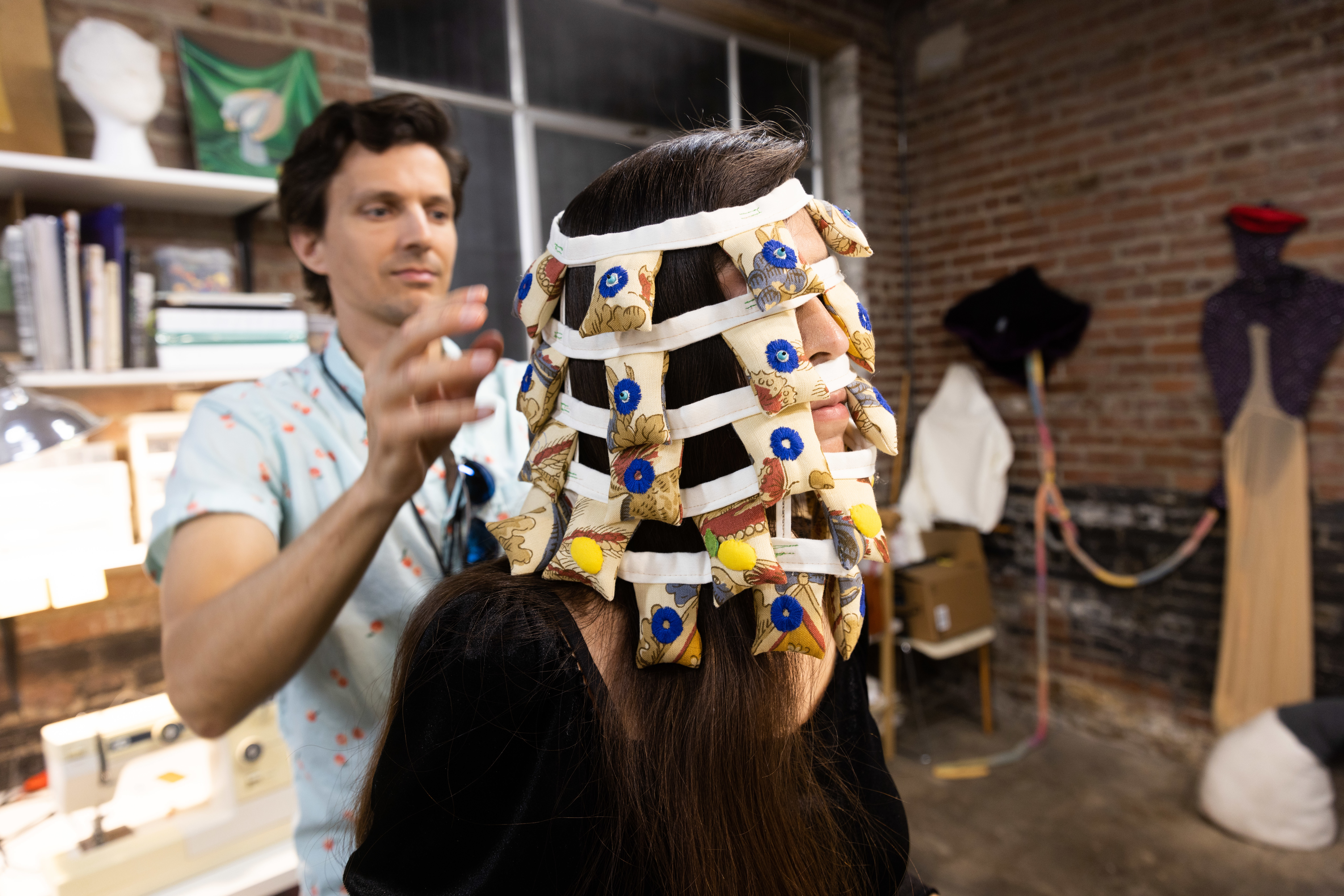 Join us as we spotlight our studio artists, see their work firsthand, and share a cocktail in support of local working artists in Atlanta.