Contemporary Cocktails
Past Event

June 14, 2016 / 6:30pm – 9:00pm
Home is Where the Art Is
Susan Bridges
Off-site
---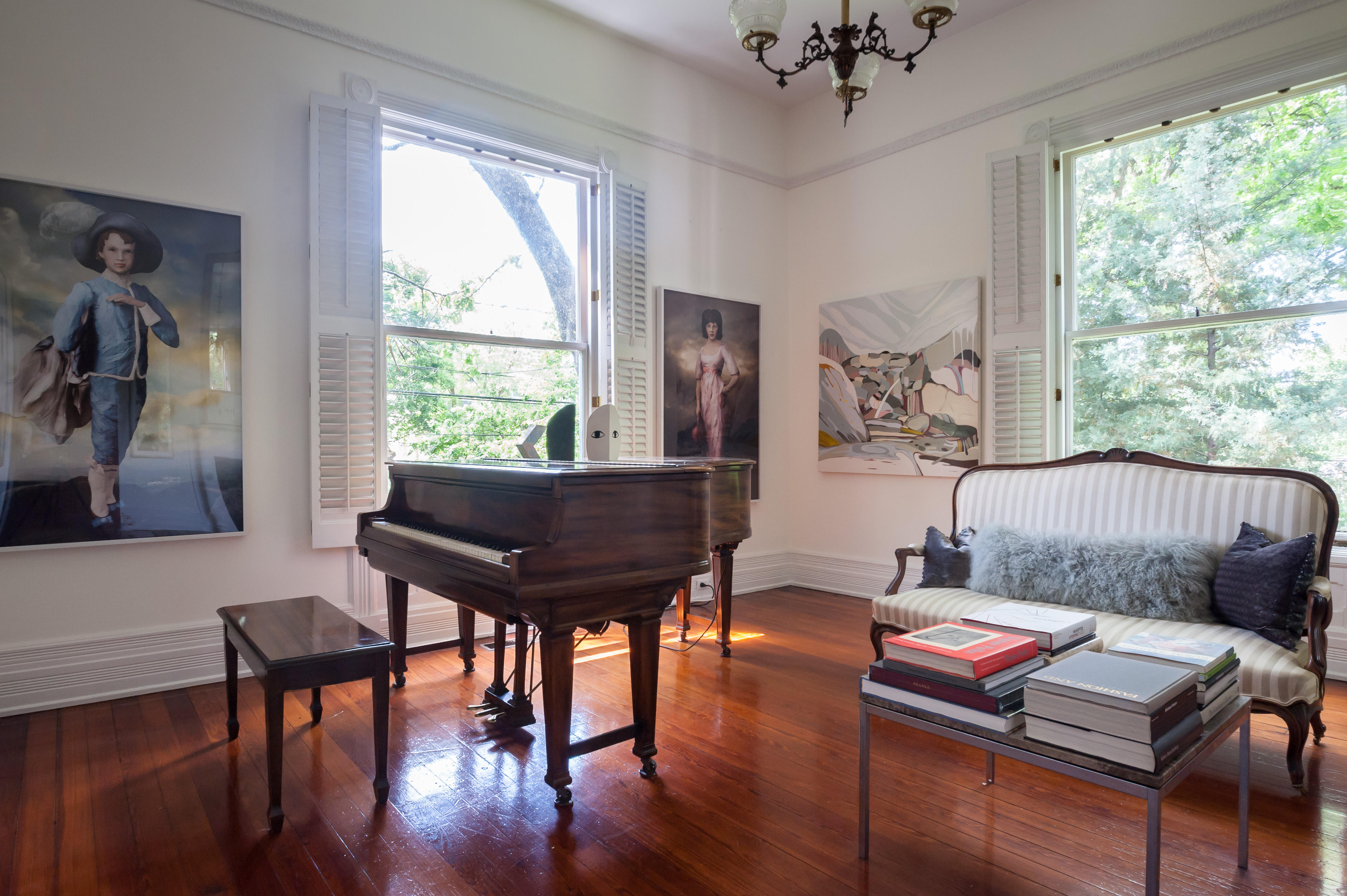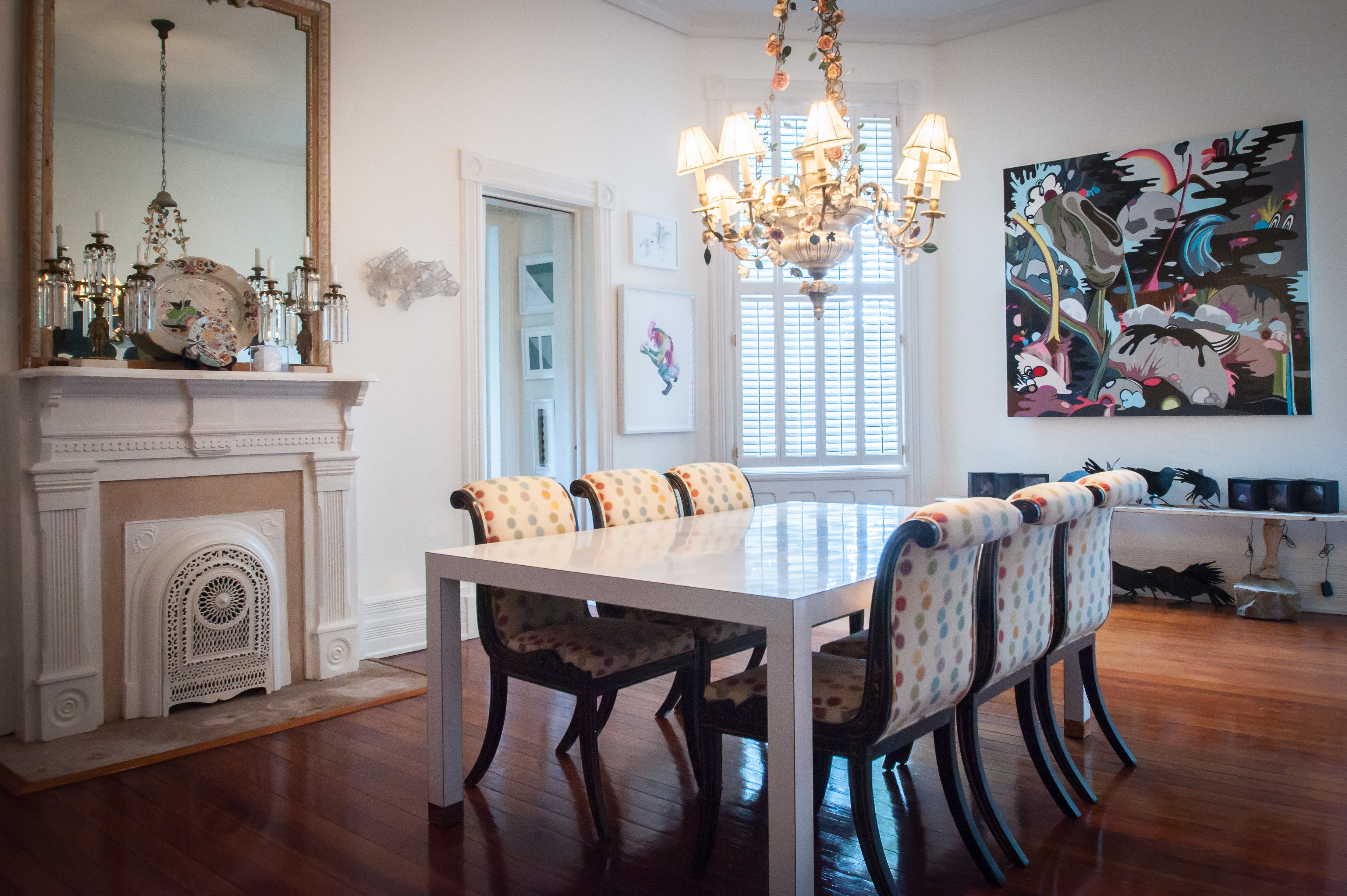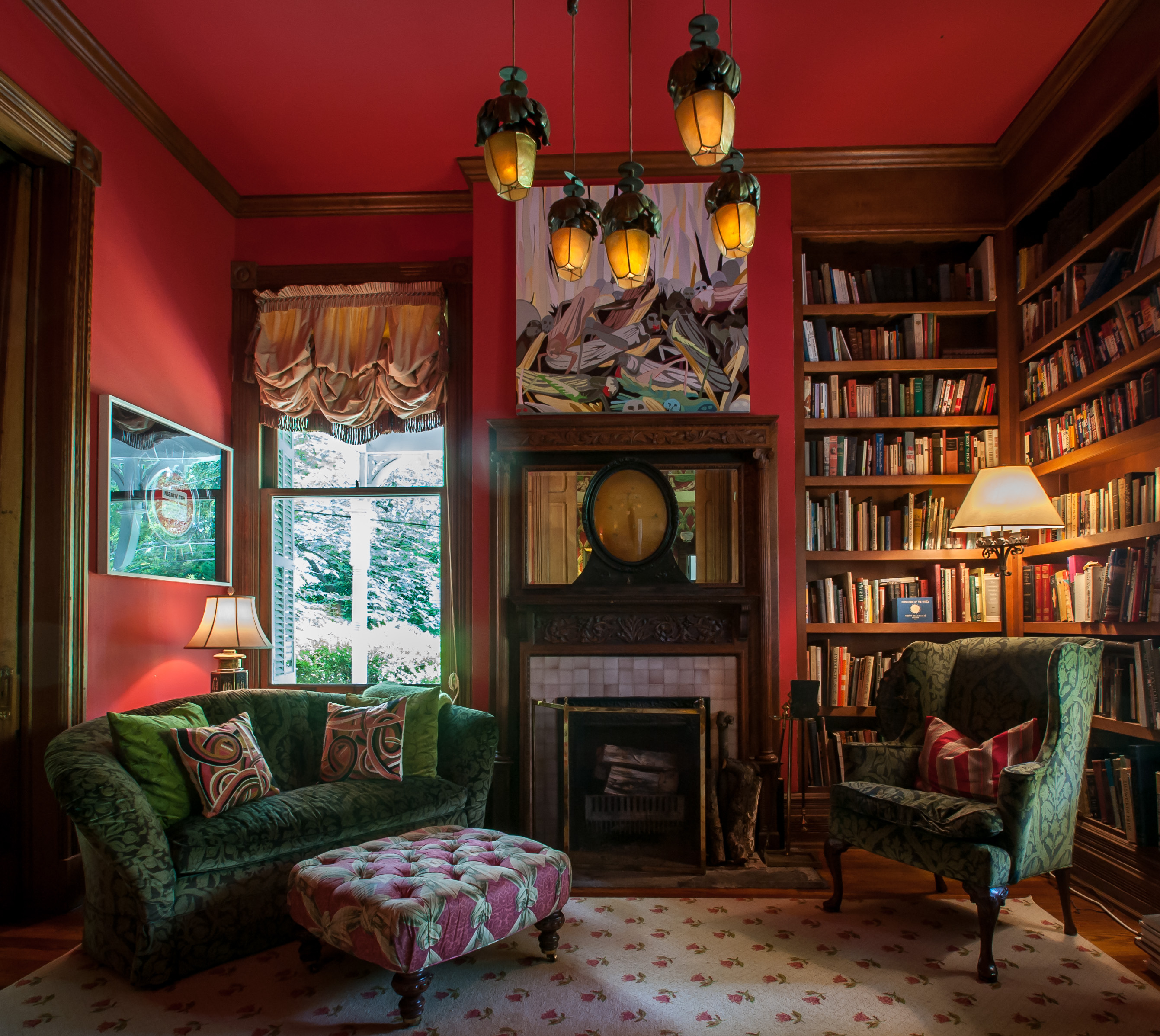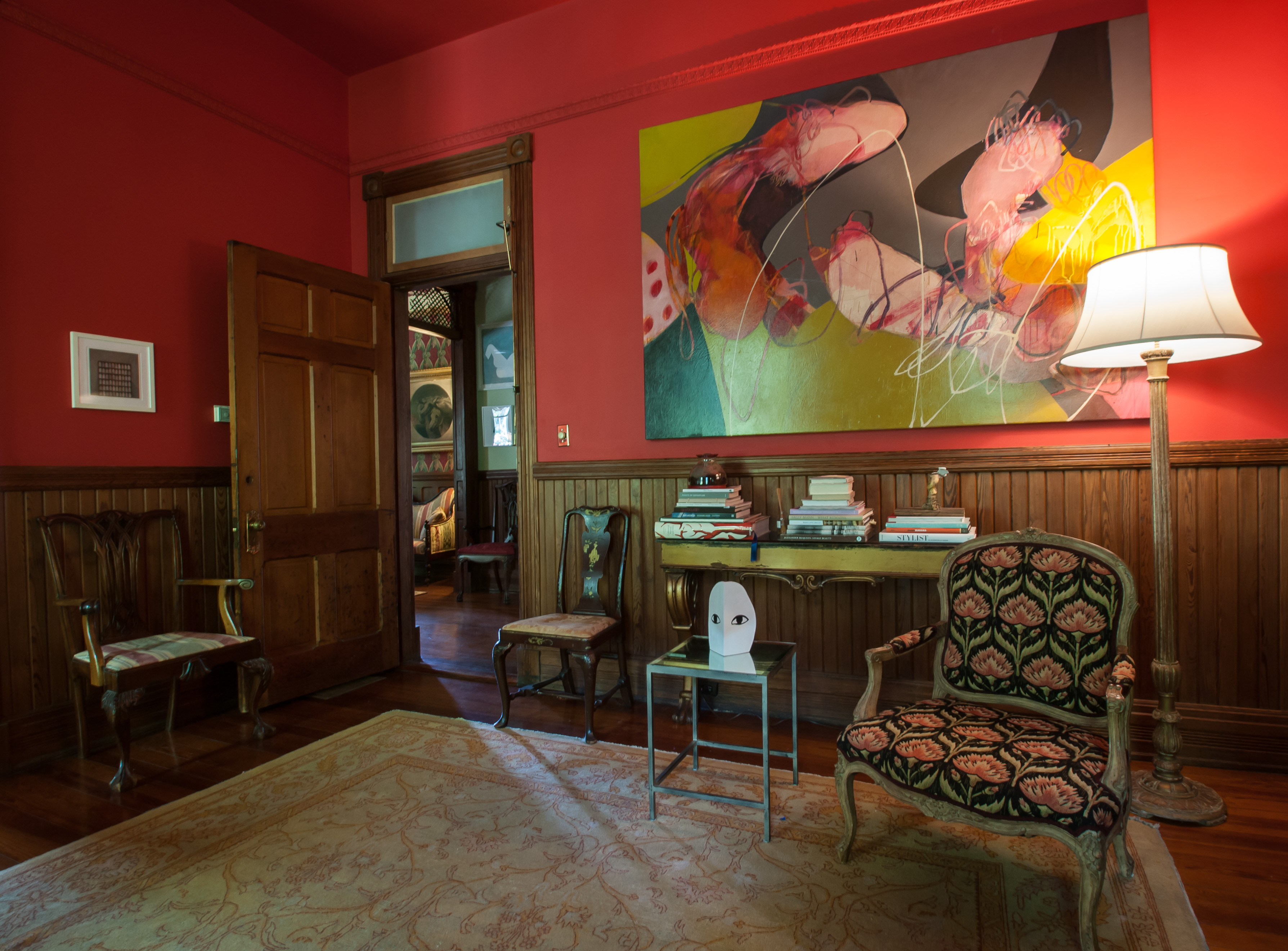 Susan Bridges' home and gallery are located in historic Inman Park. Built in 1893 for the Robert Winship family, the home has been restored, a charm on the necklace of Inman Park's historic landmarks and buildings. Bridges' home is a beautifully constructed Victorian home. Her interests in contemporary artwork create a beautiful juxtaposition of classically rendered beauty and modernity. On view are works primarily from whitespace artists such as Amy Pleasant, Sarah Emerson, Seana Reilly, Ann Stewart, Wendy Given, Suellen Parker, Teresa Cole, Tommy Taylor, Pete Schulte, Eric Mack, Julia Hill, Mimi Hart Silver and Matt Haffner. Bridges' home is one of well-preserved history and combined with her interests in the nuances and multi-facets of the contemporary, has shaped up to be a house, gallery and artistic space with a life and character all its own.

Bio
Susan Bridges is the owner and director of whitespace, a commercial art gallery opened in 2006 whose mission is to encourage open artistic expression and promote original, unconventional projects. Atlanta-bred, Bridges is a tireless city booster, obsessive art collector, supporter of public art, activist, volunteer, mentor and advocate for emerging artists. She serves as VP and Program Chairman for Flux Projects and has previously served on the boards of Art Papers Magazine, BurnAway, Atlanta Medical Heritage and the Atlanta Preservation Center. In 2014, she received the prestigious Nexus Award for her local leadership and instrumental role in making Atlanta a vibrant arts community.
Location
Guests will receive an email with address and parking details the morning of the event.
Related Products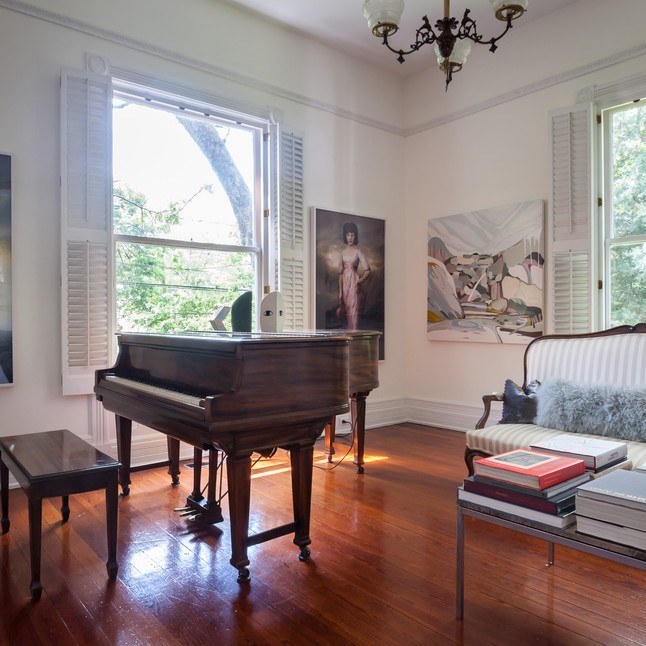 Susan Bridges - Home Is Where the Art Is
Buy Now - $25
---
Upcoming Events
September 18 / 6:00pm
Off-site
Young Professionals Happy Hour
at Whitespace Gallery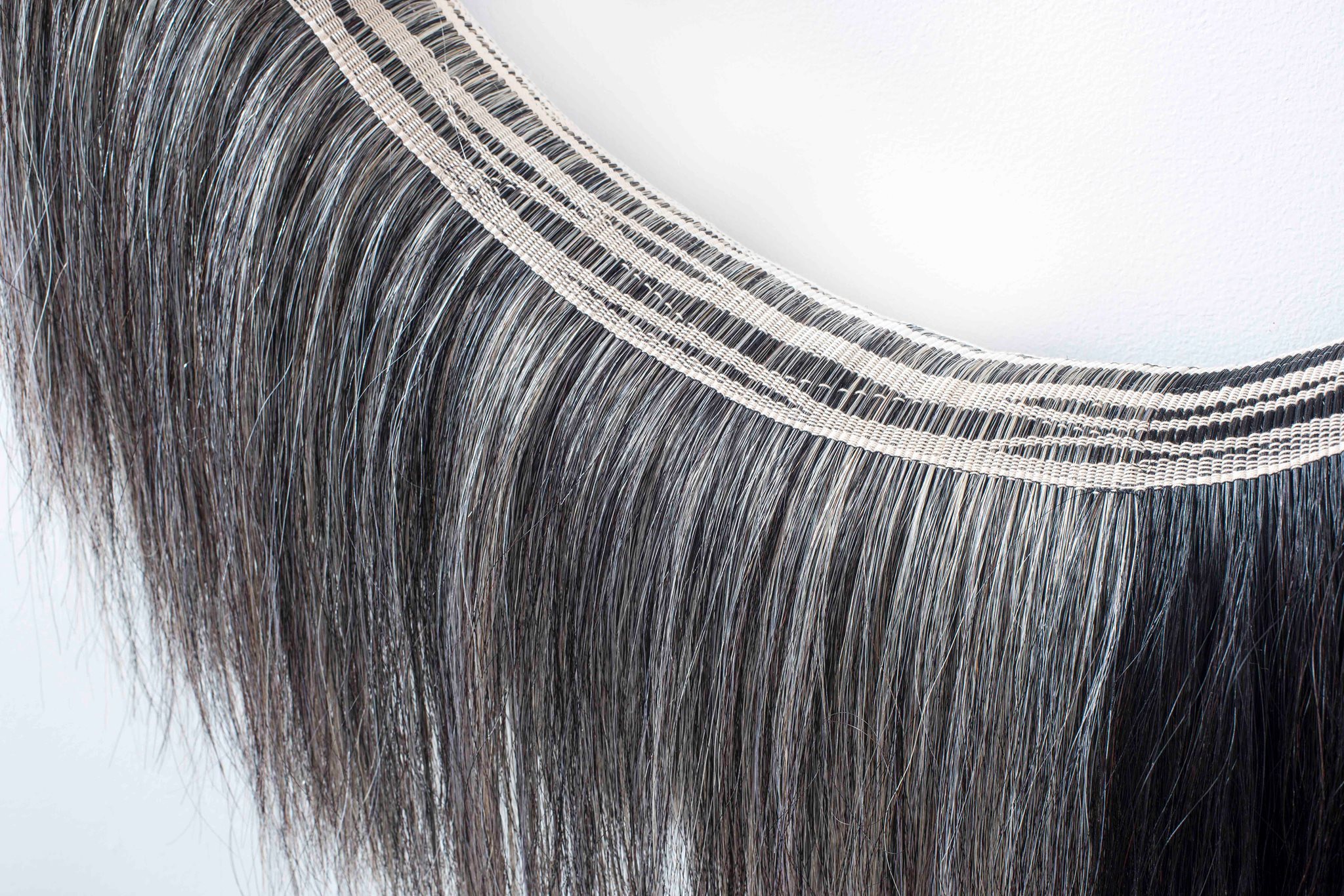 Join other Young Professional members of Atlanta Contemporary for a special happy hour at Whitespace Gallery in Inman Park.
September 19 / 7:00pm
Contemporary Cocktails
TTTHURSDAY with YOUR FRIEND
with George Long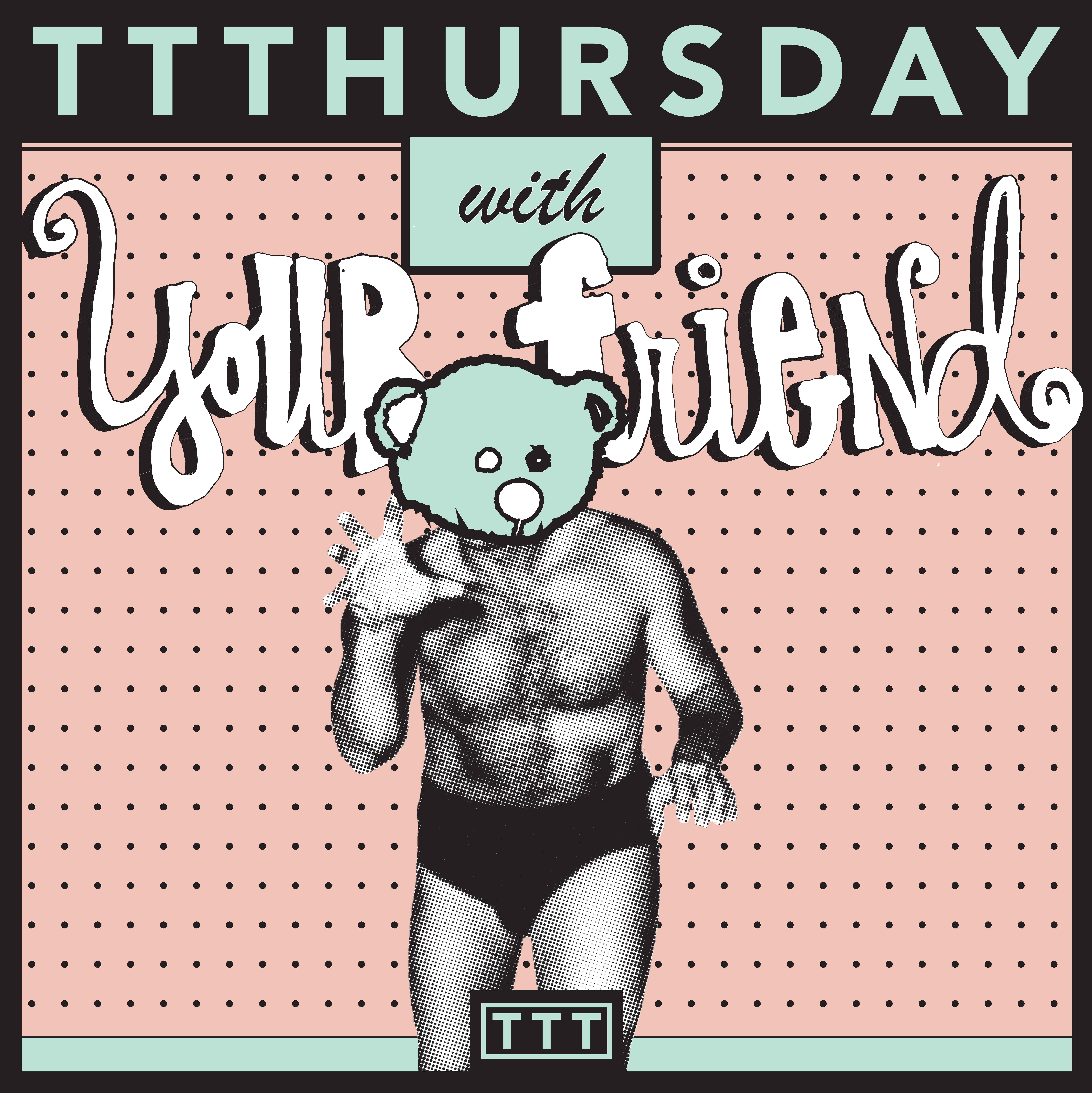 Every Third Thursday enjoy people, drinks, art, and "MUSIC YOU NEED" provided by DJ Extremely Michael at Atlanta Contemporary.
September 21 / 12:00pm
Contemporary Talks
Discrit presents Archiving the Personal
with Anicka Austin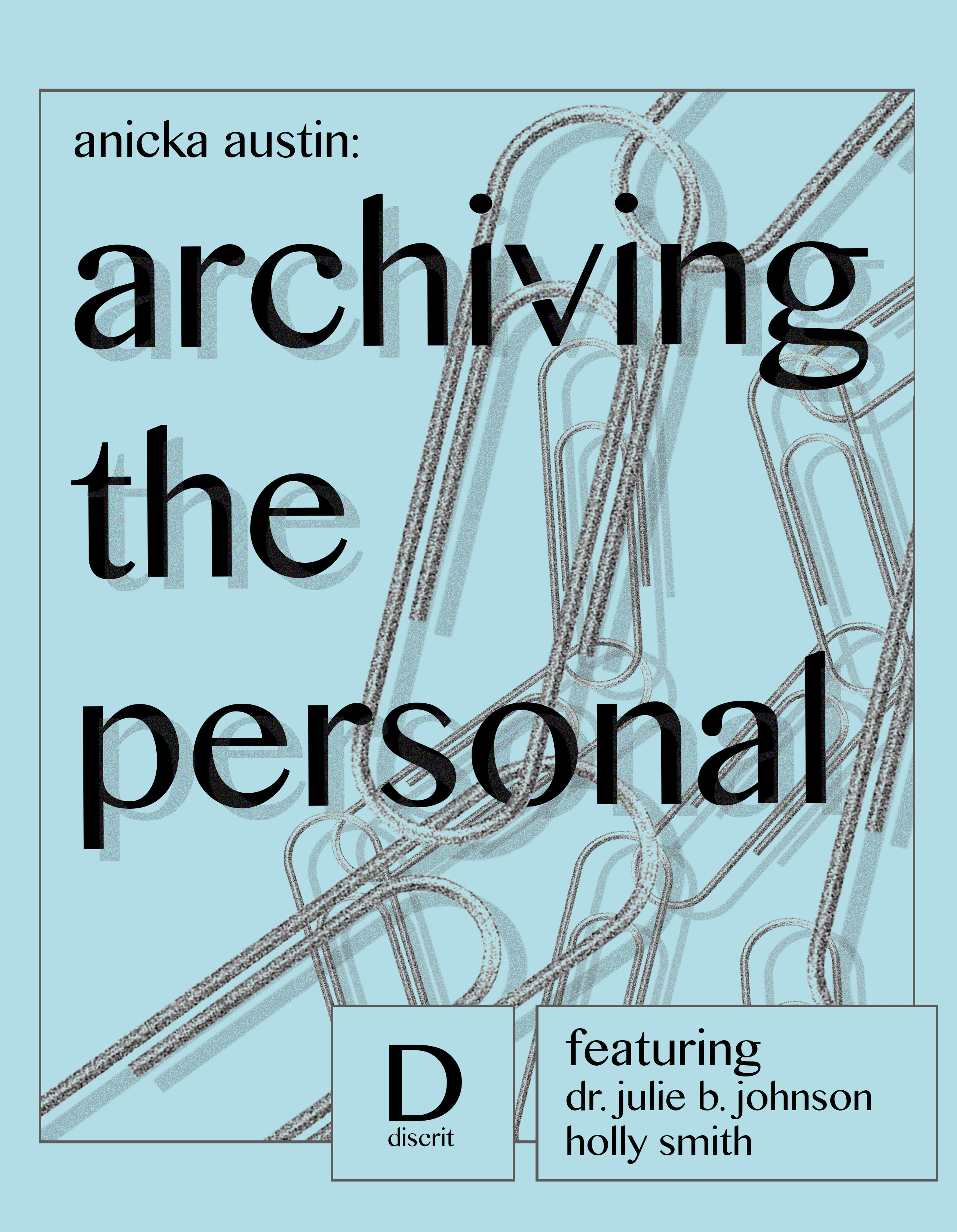 Join us for Discrit at the Contemporary, a free art education initiative spanning lectures, screenings, workshops, and panels designed to foster lively conversation and speculation about contemporary art and culture.