Contemporary Cocktails
Past Event

June 14, 2016 / 6:30pm – 9:00pm
Home is Where the Art Is
Susan Bridges
Off-site
---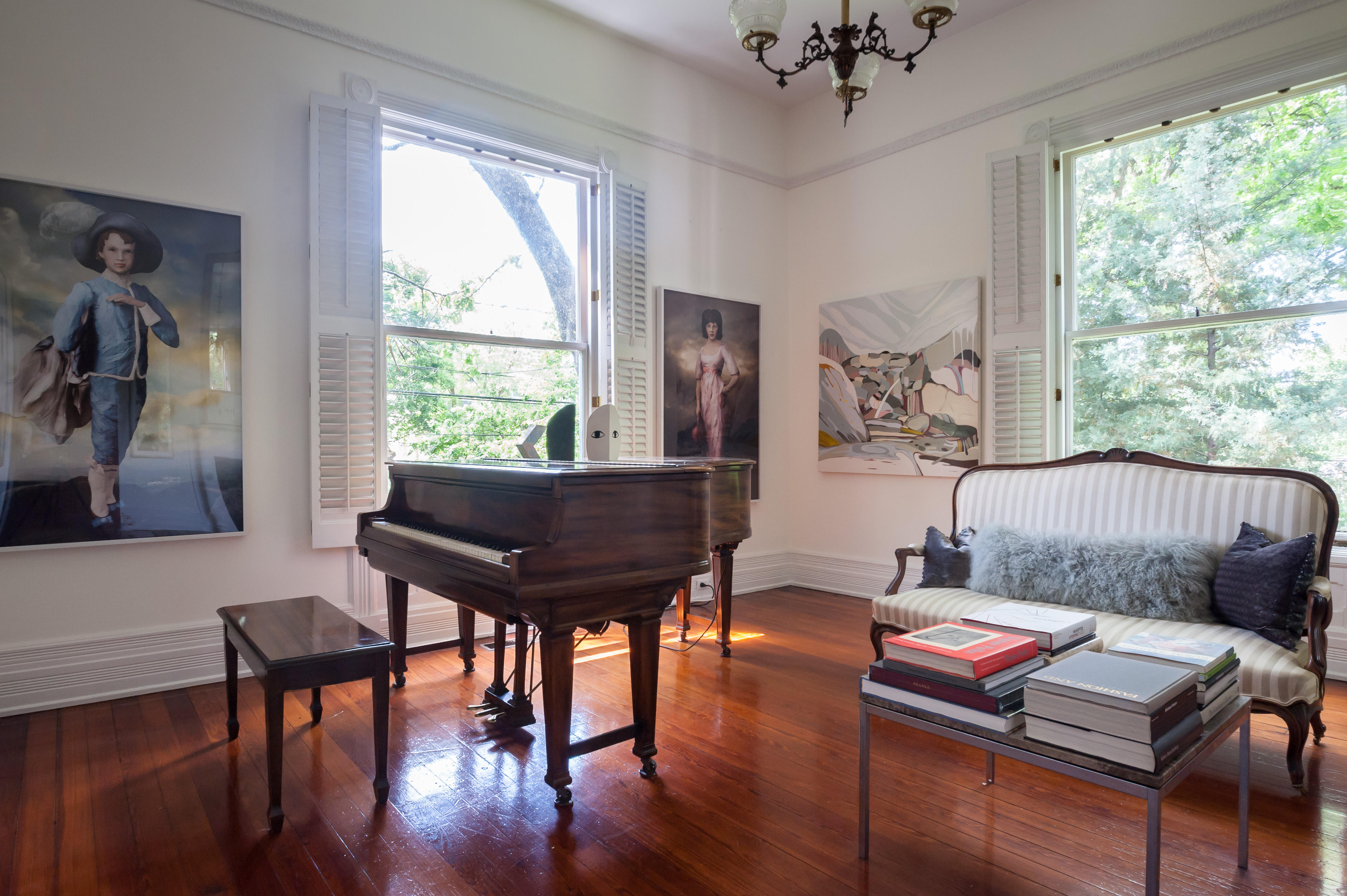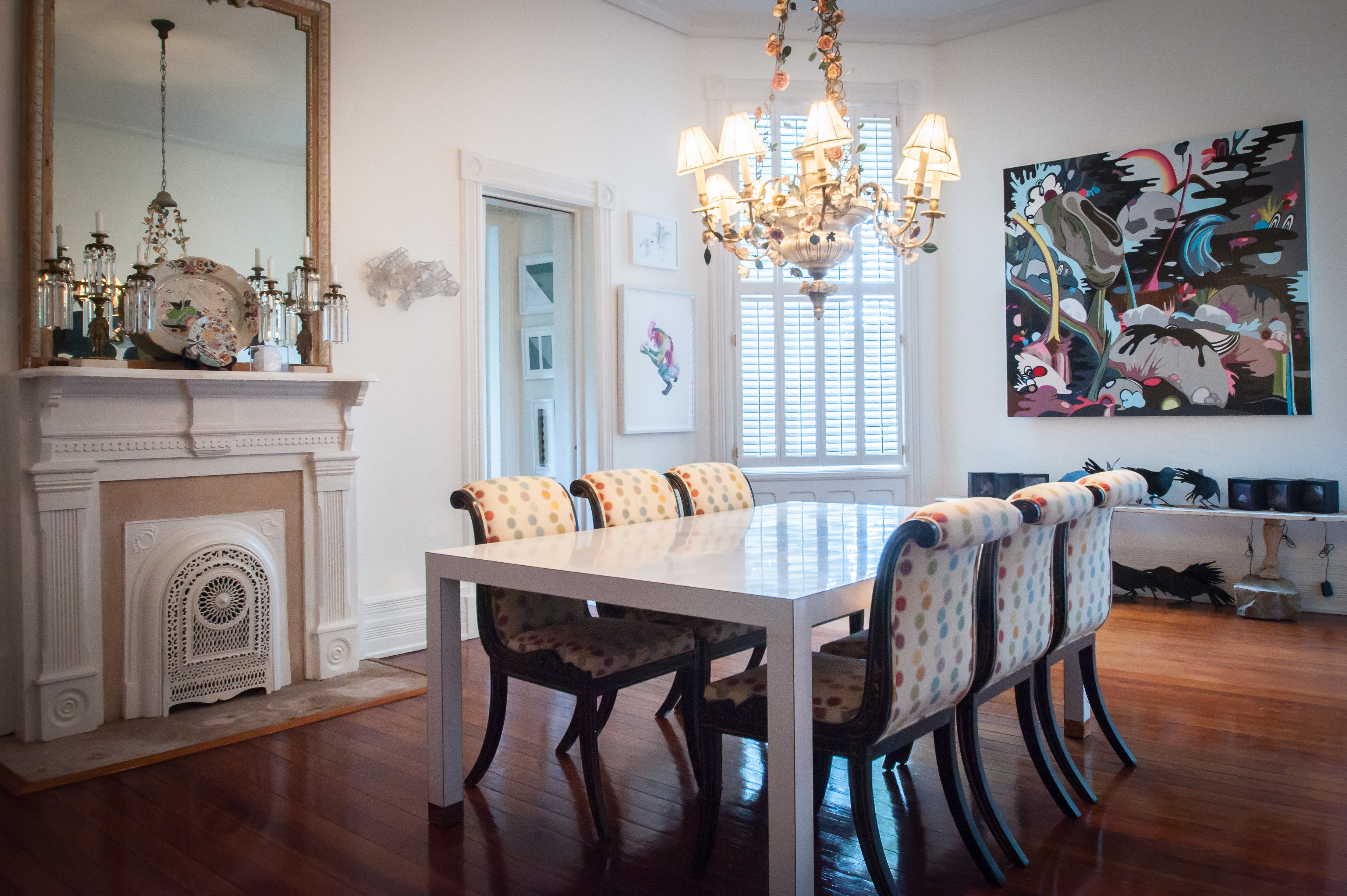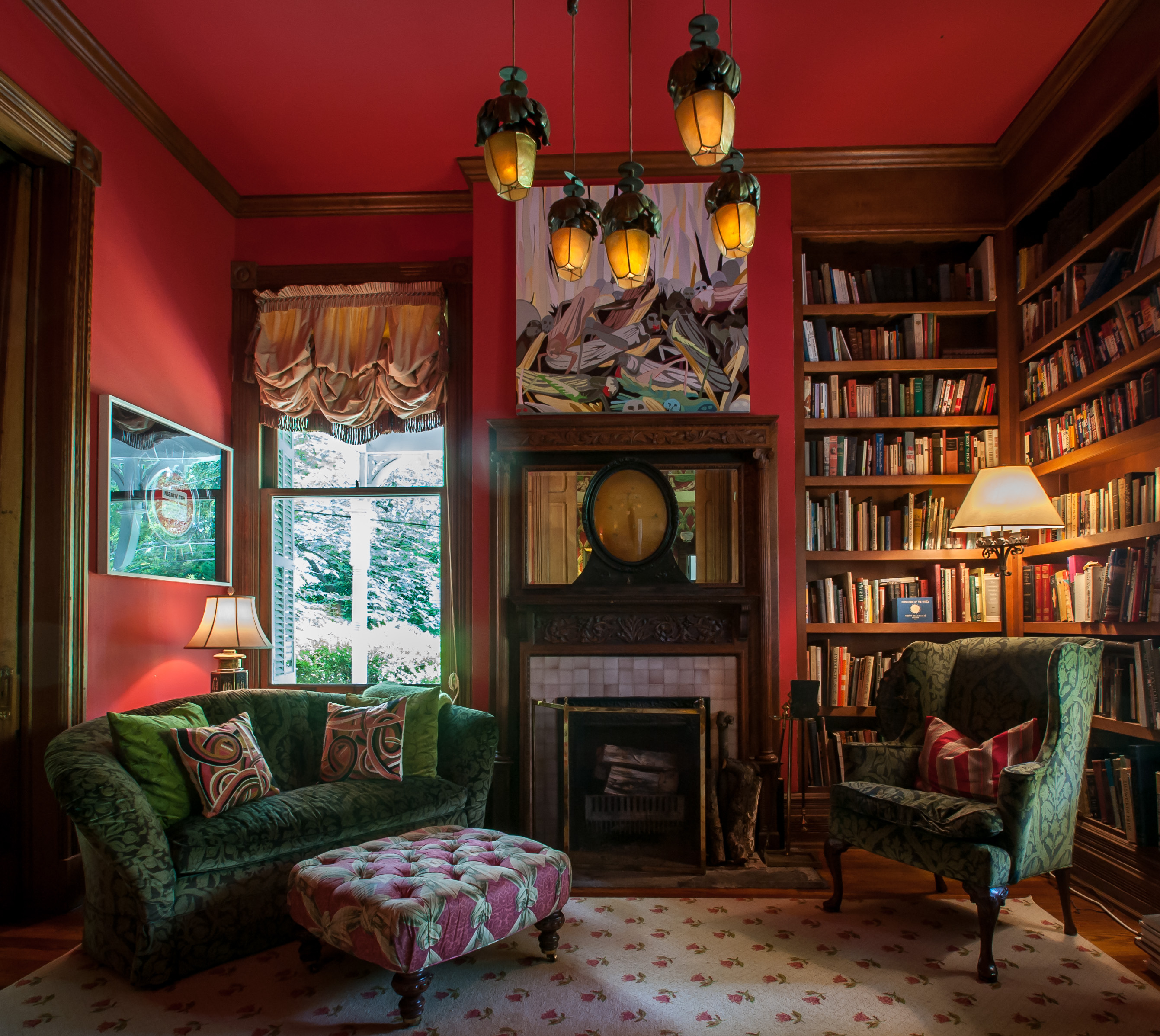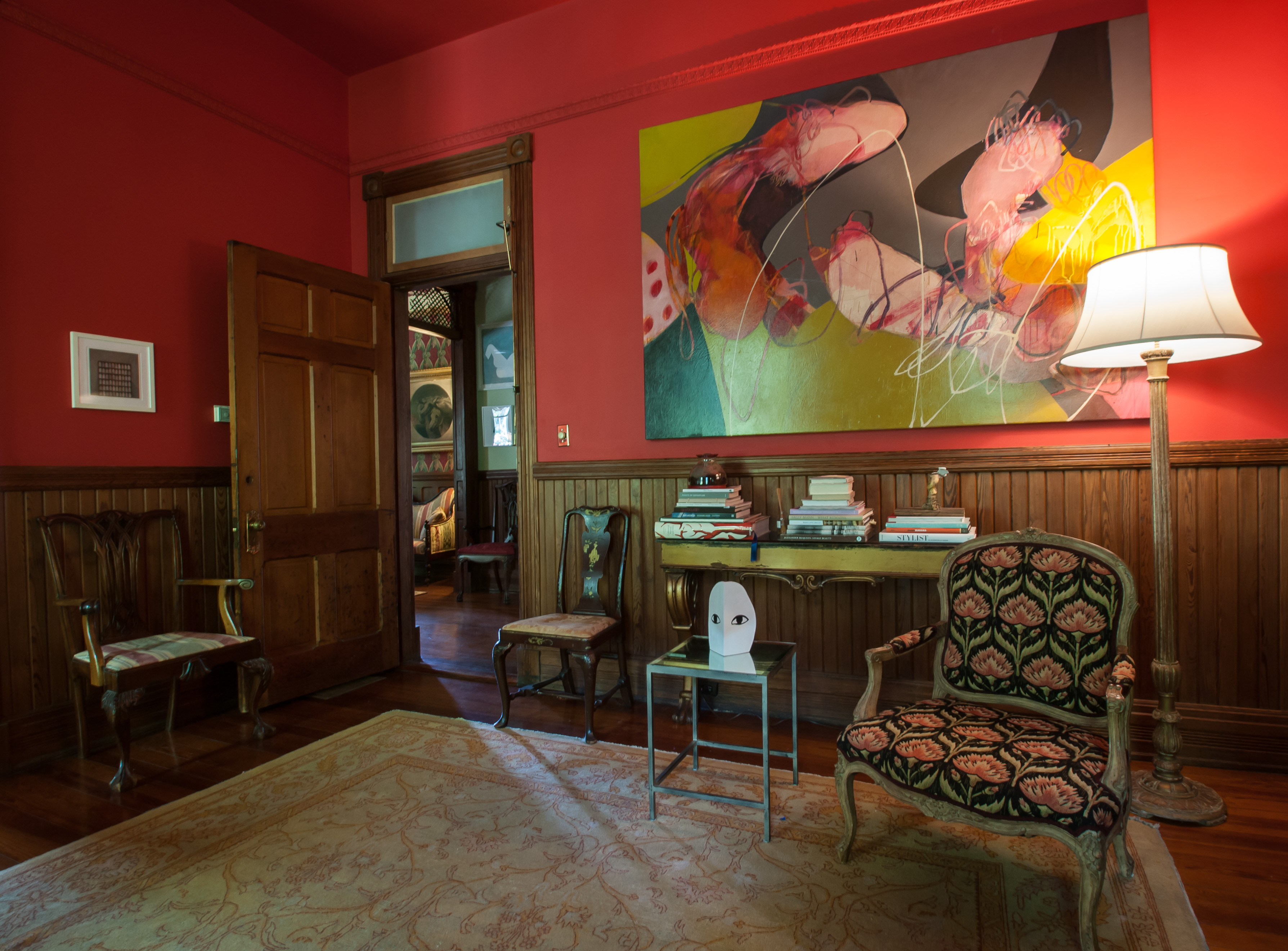 Susan Bridges' home and gallery are located in historic Inman Park. Built in 1893 for the Robert Winship family, the home has been restored, a charm on the necklace of Inman Park's historic landmarks and buildings. Bridges' home is a beautifully constructed Victorian home. Her interests in contemporary artwork create a beautiful juxtaposition of classically rendered beauty and modernity. On view are works primarily from whitespace artists such as Amy Pleasant, Sarah Emerson, Seana Reilly, Ann Stewart, Wendy Given, Suellen Parker, Teresa Cole, Tommy Taylor, Pete Schulte, Eric Mack, Julia Hill, Mimi Hart Silver and Matt Haffner. Bridges' home is one of well-preserved history and combined with her interests in the nuances and multi-facets of the contemporary, has shaped up to be a house, gallery and artistic space with a life and character all its own.

Bio
For 15 years, Atlanta native Susan Bridges curated pop-up shows around the city in churches, U-Haul facilities, shipping containers, and an underground parking garage. In 2006 she opened Whitespace Gallery in a former carriage house behind her Victorian home in Inman Park. Today the gallery represents more than 40 local and national artists, who've shown work at the Smithsonian Institution, the Venice Biennale, and Art Basel Miami Beach.
Location
Guests will receive an email with address and parking details the morning of the event.
Related Products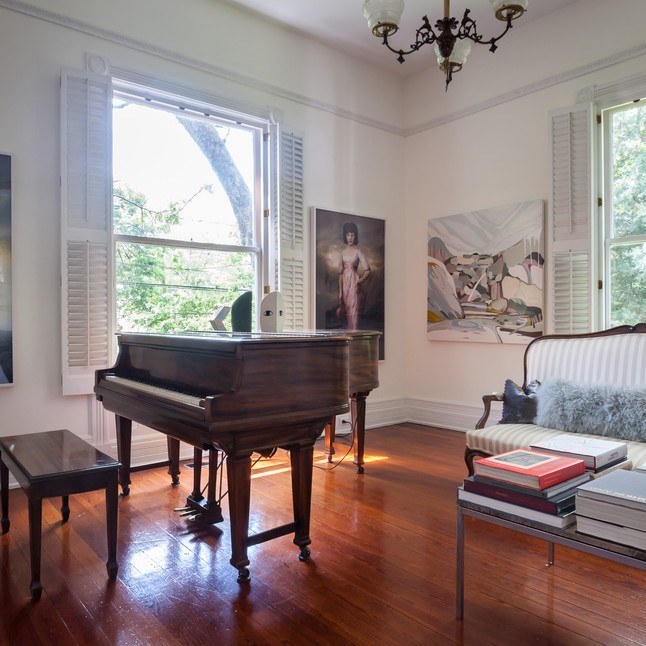 Susan Bridges - Home Is Where the Art Is
Buy Now - $25
---
Upcoming Events
April 8 / 12:00pm
Contemporary Talks
Artist Talk with Raheleh Filsoofi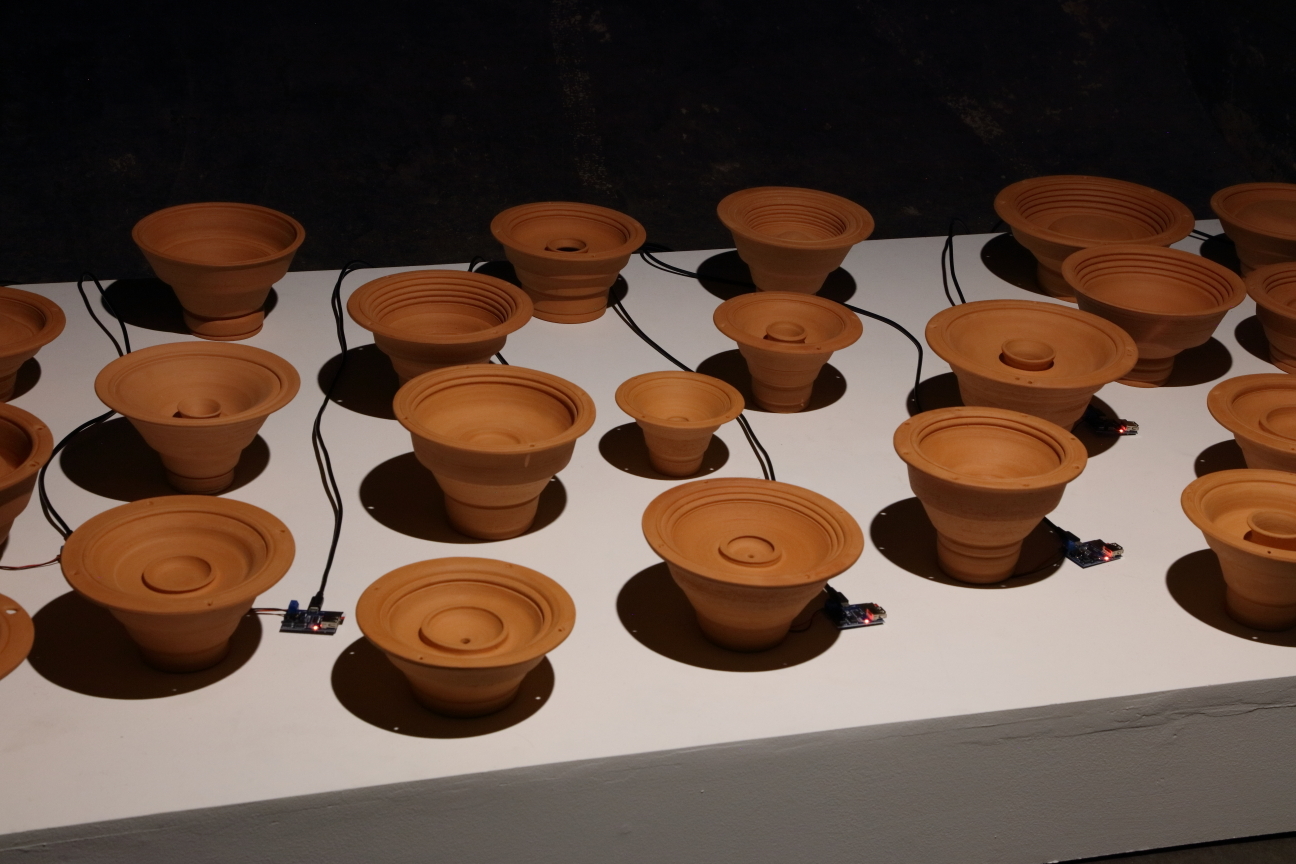 Raheleh Filsoofi will be discussing her work on view in Chute Space.
April 20 / 6:00pm
Special Event
Open Studios
Studio Artist Program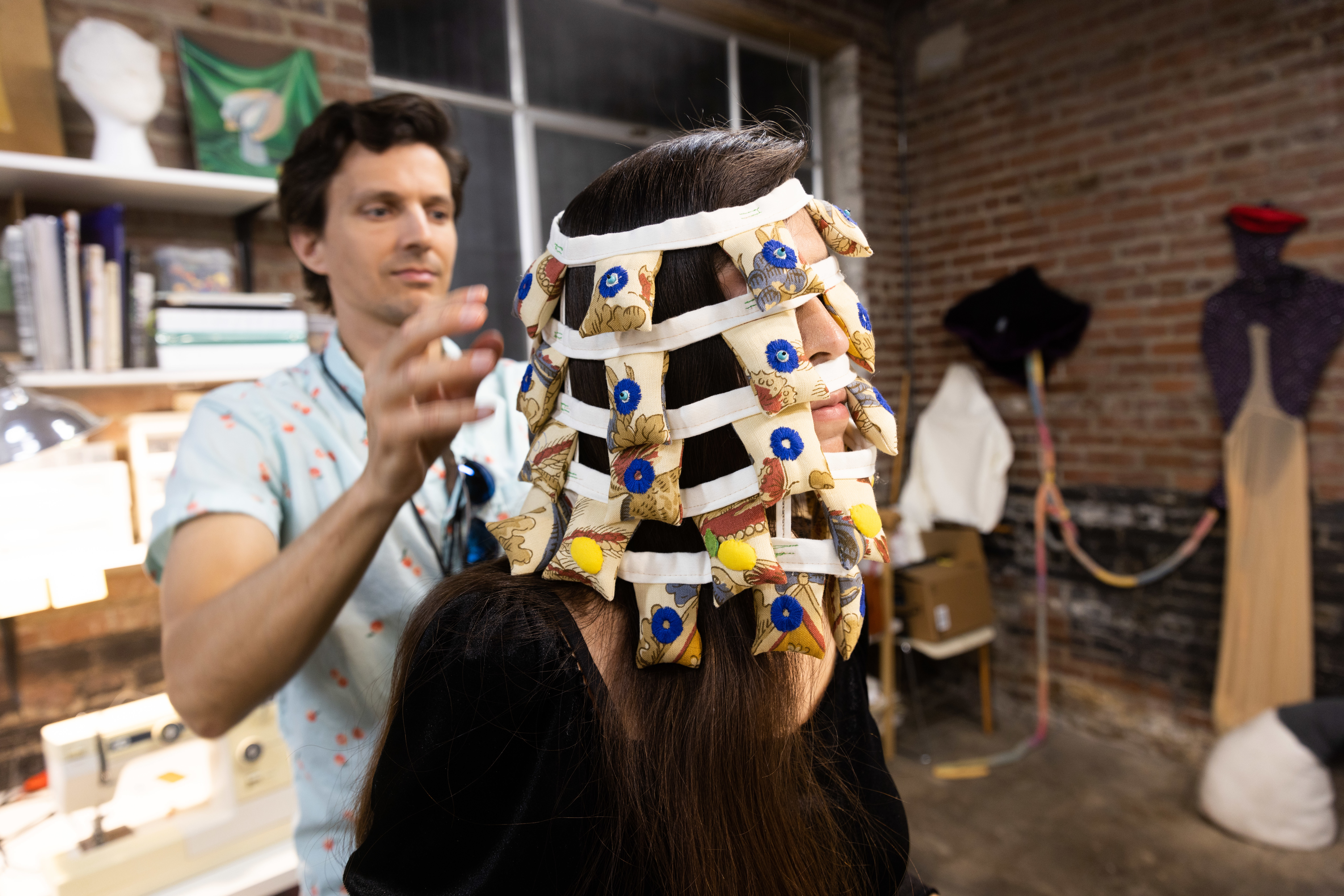 Join us as we spotlight our studio artists, see their work firsthand, and share a cocktail in support of local working artists in Atlanta.