Past Event

July 10, 2021 / 7:00pm – 9:00pm
La Femme Noire
Special Event
---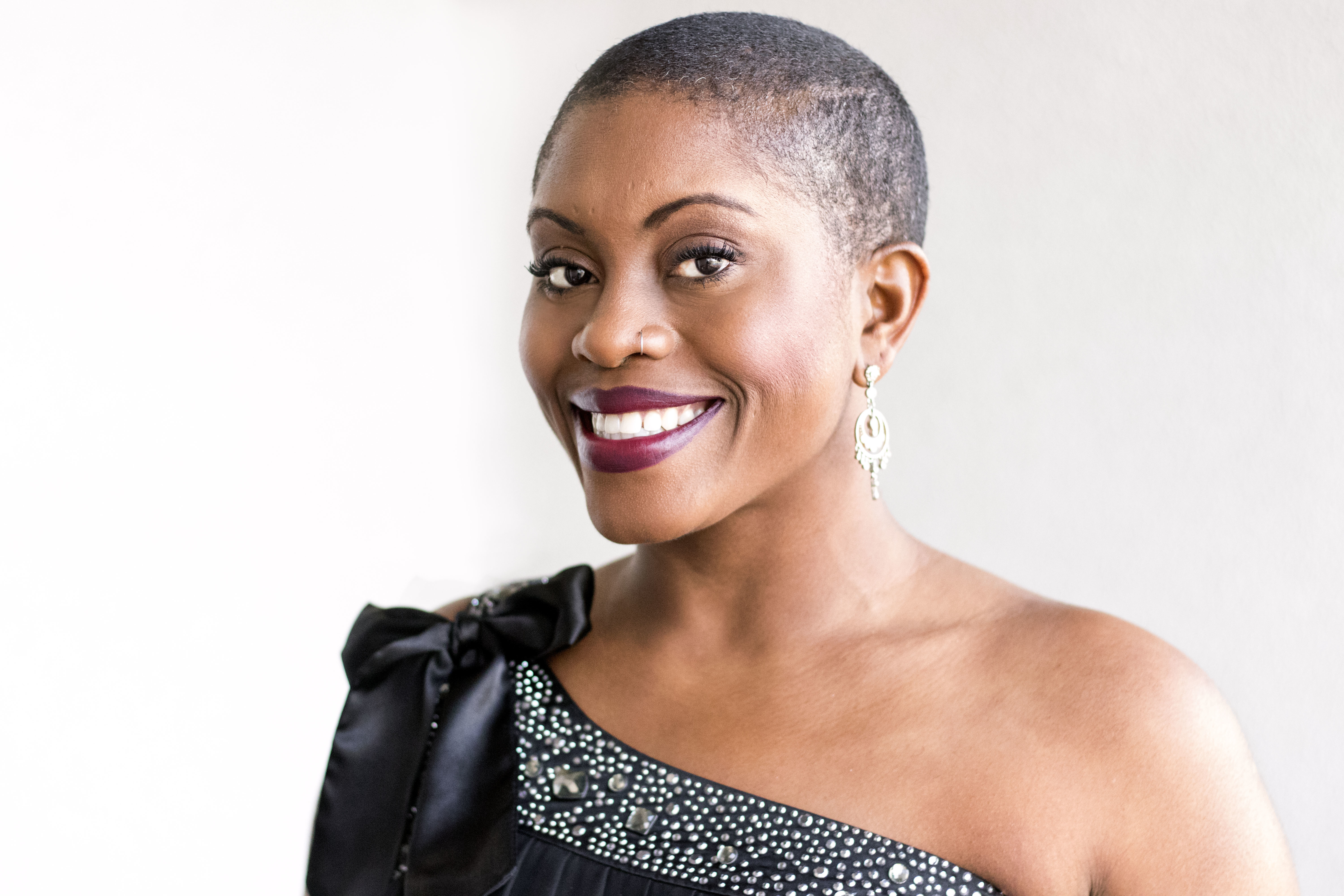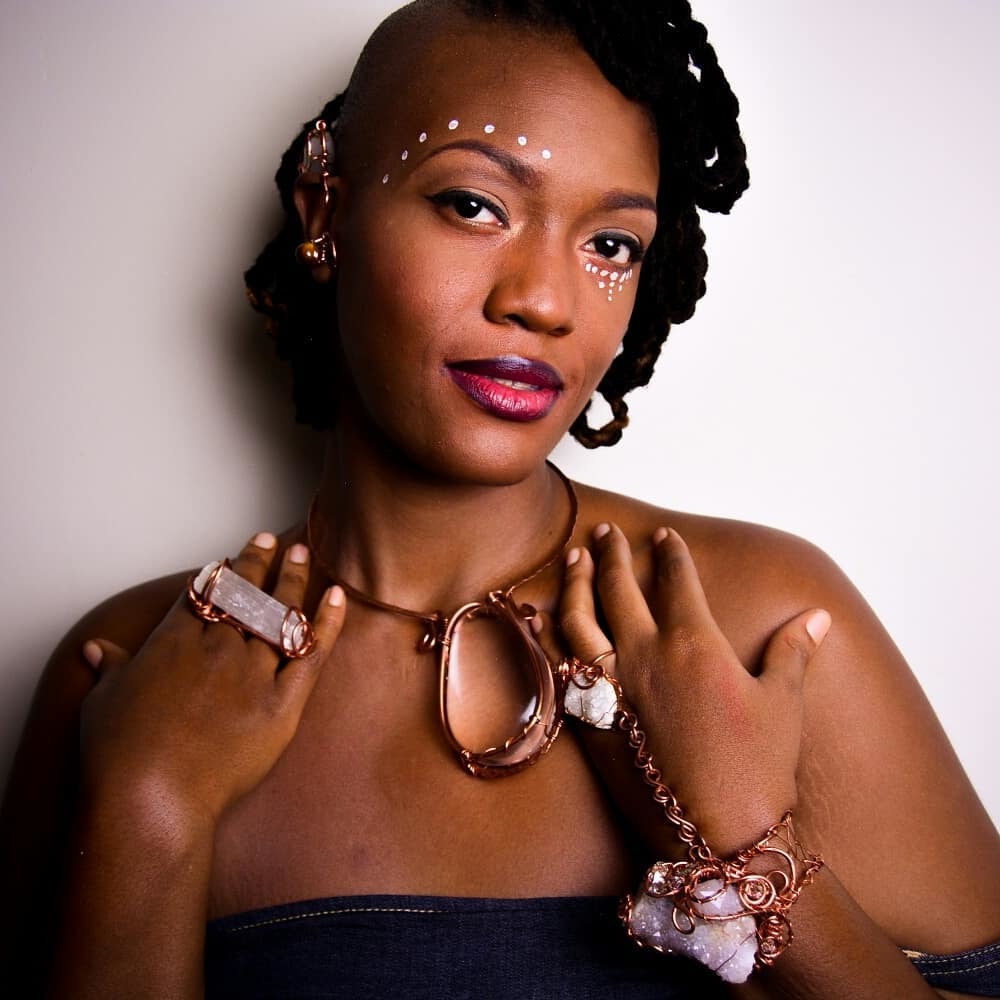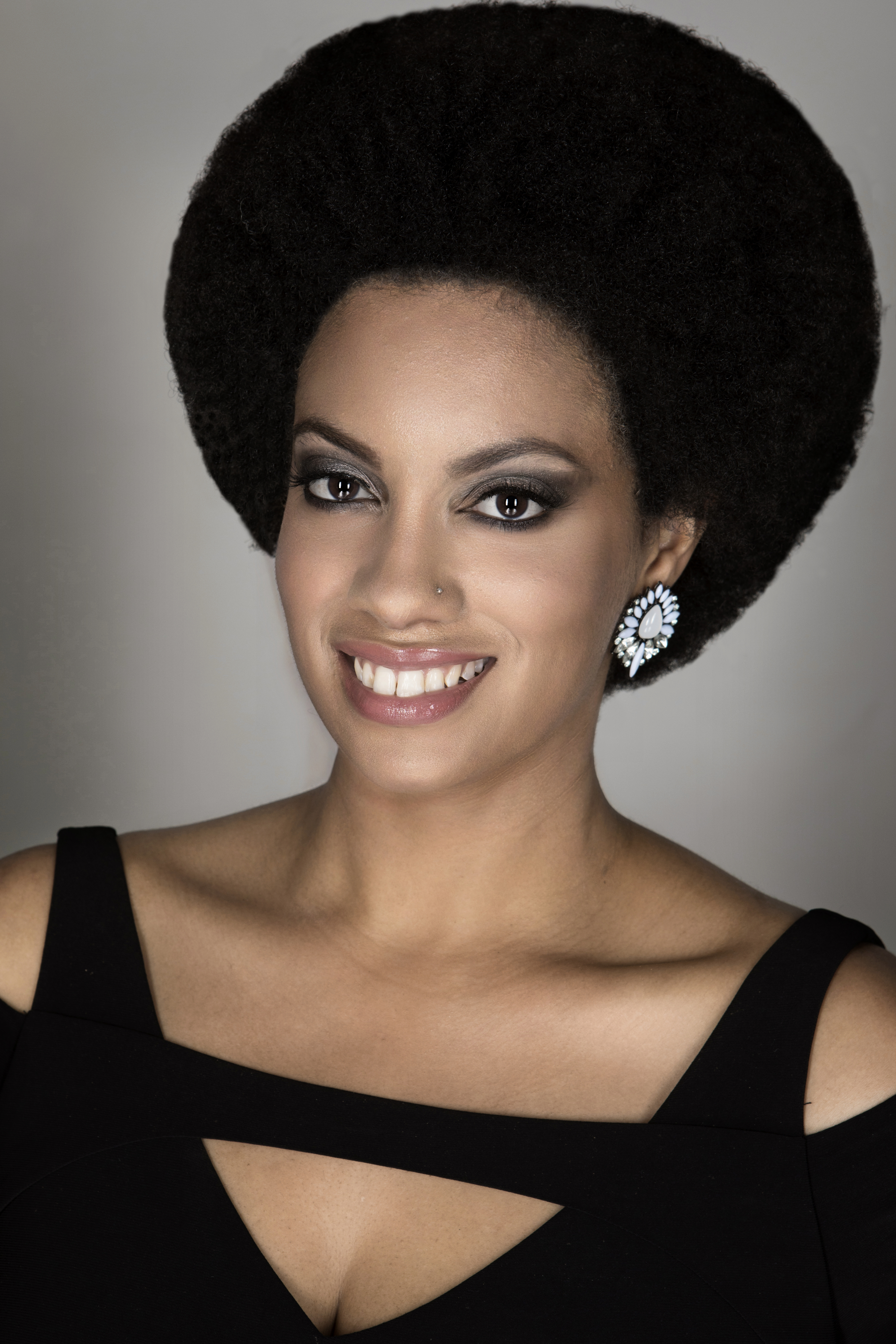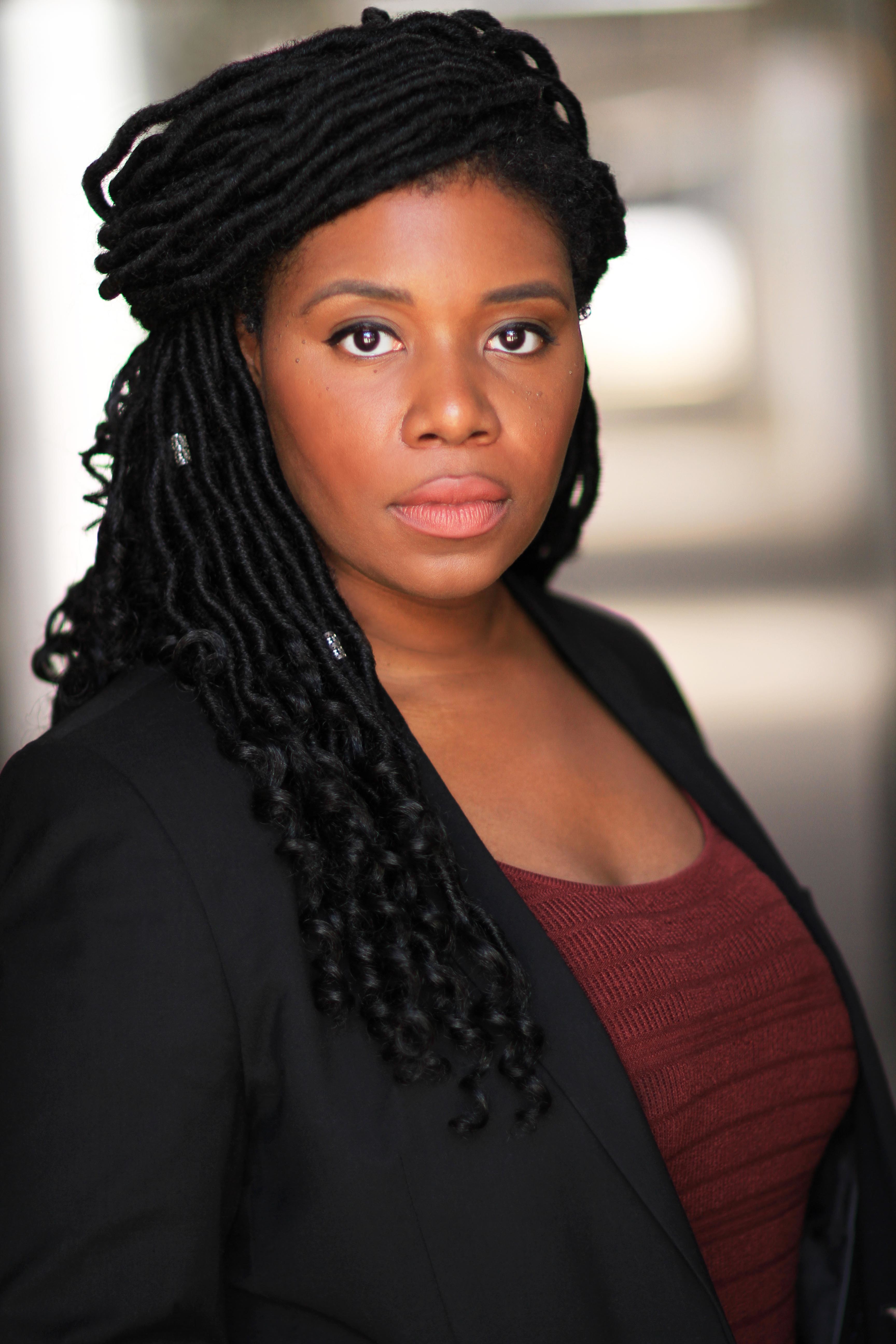 La Femme Noire: The Celebrated Womxn is an artistic celebration of African-American womxn and the contributions they have made to classical music as composers, poets, and performers. 
Jayme Alilaw's lush and vibrant soprano voice, working collaboratively with B.E. Boykin's artistry at the piano will be highlighted by poetry and neatly woven together through the narration of Alexandria Sweatt and guest poet Theresa Tha Songbird. This evening tells the story of Black Girl Magic personified!
Featured composers include:
-Florence Price
-Betty Jackson King
-Nailah Nombeko
-Rosephayne Powell
-B.E. Boykin
-Undine Smith Moore
-Margaret Bonds
Featured poets include:
-Theresa tha Songbird
-Audre Lorde
-Phillis Wheatley
-Maya Angelou
-Frances Ellen Watkins Harper
Safety Guidelines

All Visitors are required to wear a mask. This requirement does not apply to children under the age of 2.

Visitors are expected to follow health guidelines on social distancing, maintaining at least 6 feet apart at all times. Atlanta Contemporary has designated maximum capacity for the galleries and project spaces as well as indicated traffic flow. View the safety guidelines here.

Performances will be outside on the open-air Pavilion. Please wear weather-appropriate clothing and consider bringing a water bottle.

---
Upcoming Events
October 8 / 12:00pm
Contemporary Talks
BLDGS Talk + Tour
Presented by Atlanta Design Festival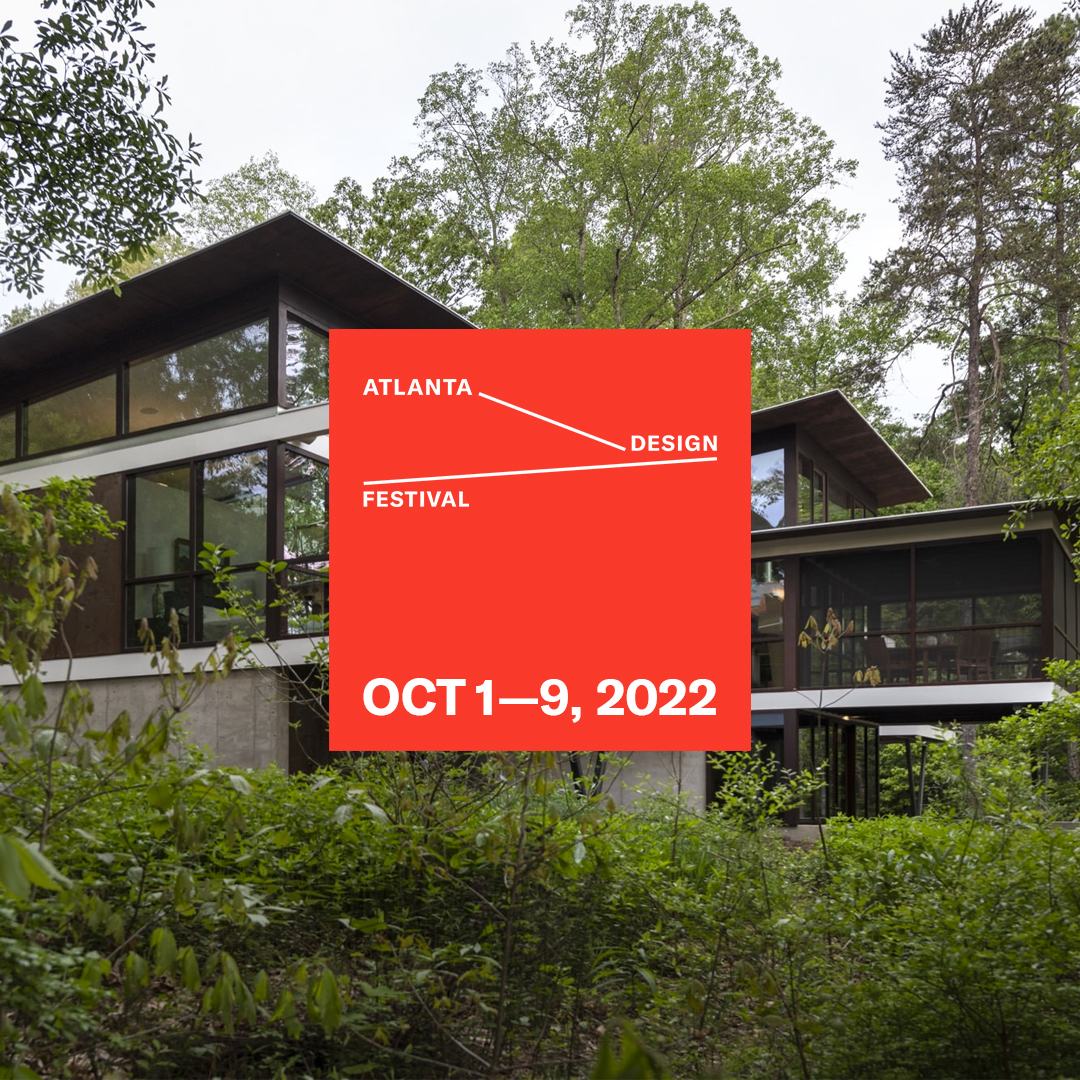 Grab a coffee and explore the historical Atlanta Contemporary building with the BLDGS, the architecture group behind the 2013 renovation of the galleries. This tour is part of the Atlanta Design Festival tour series with MA! Architecture Tours.
October 13 / 6:00pm
Contemporary Talks
Andres Serrano's Insurrection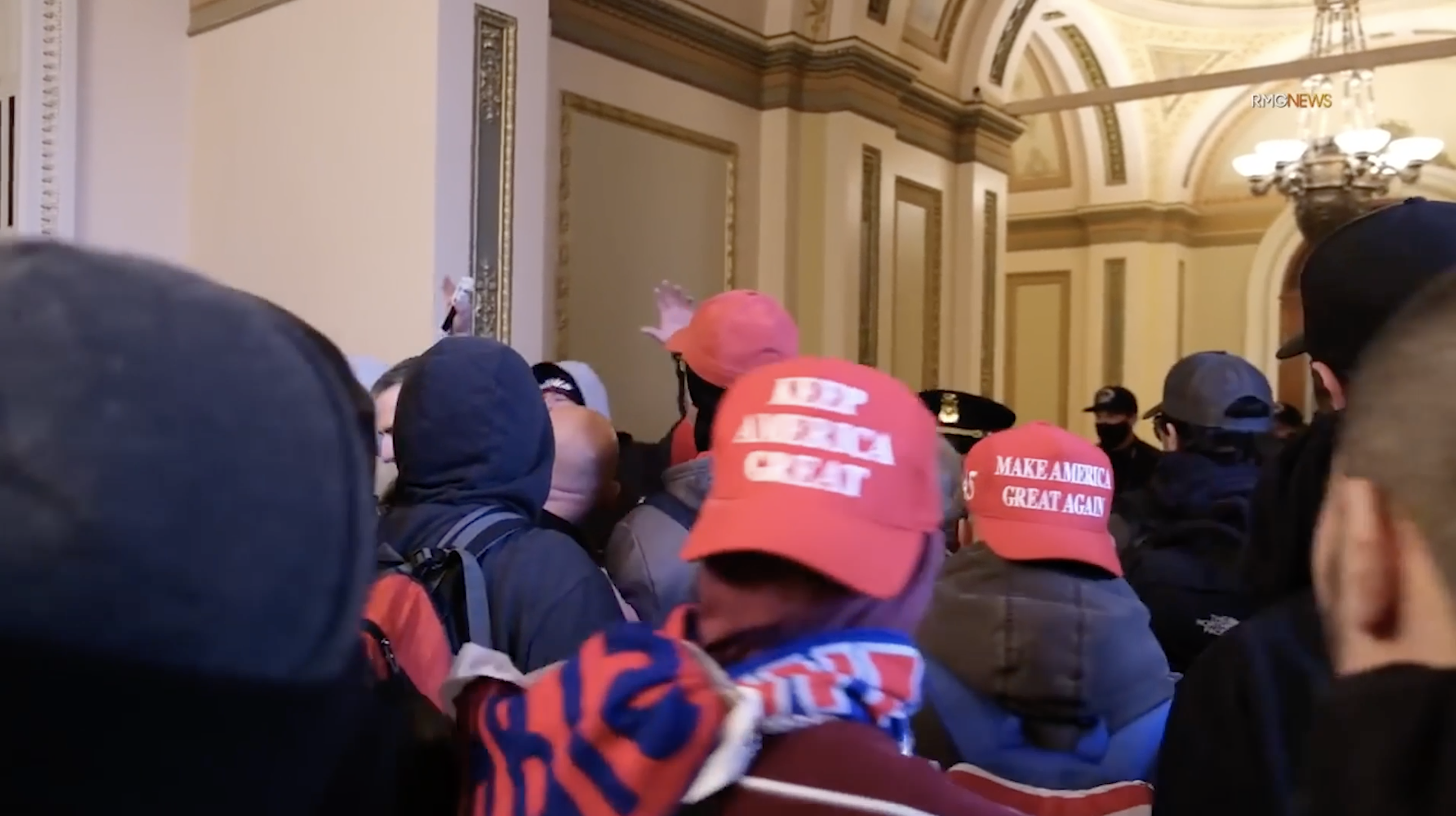 Atlanta Contemporary hosts a screening of Insurrection, followed by a Q+A with the filmmaker, Andres Serrano moderated by Gregory Zinman, Associate Chair of and Associate Professor in the School of Literature, Media, and Communication at the Georgia Institute of Technology.
October 19 / 6:00pm
Contemporary Off-Site
Callanwolde Gallery Tour
Members Only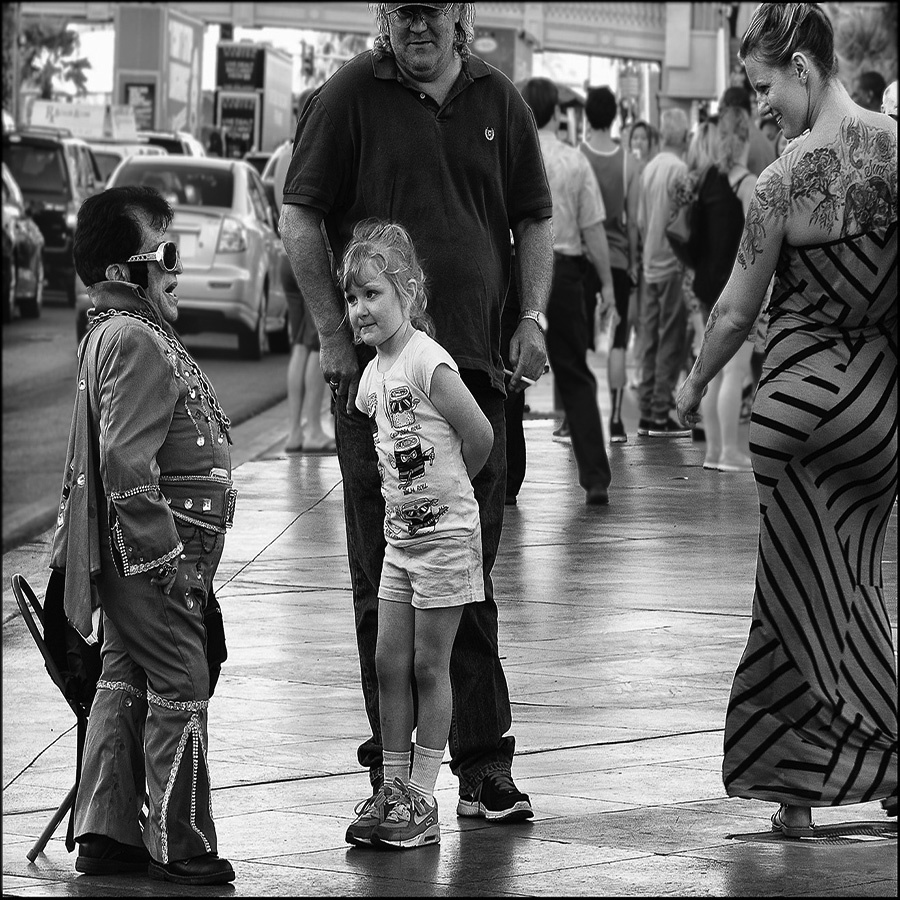 Members will tour the fine art gallery located at Callanwolde Fine Arts Center.