July 10, 2021 / 7:00pm – 9:00pm
La Femme Noire
Special Event
---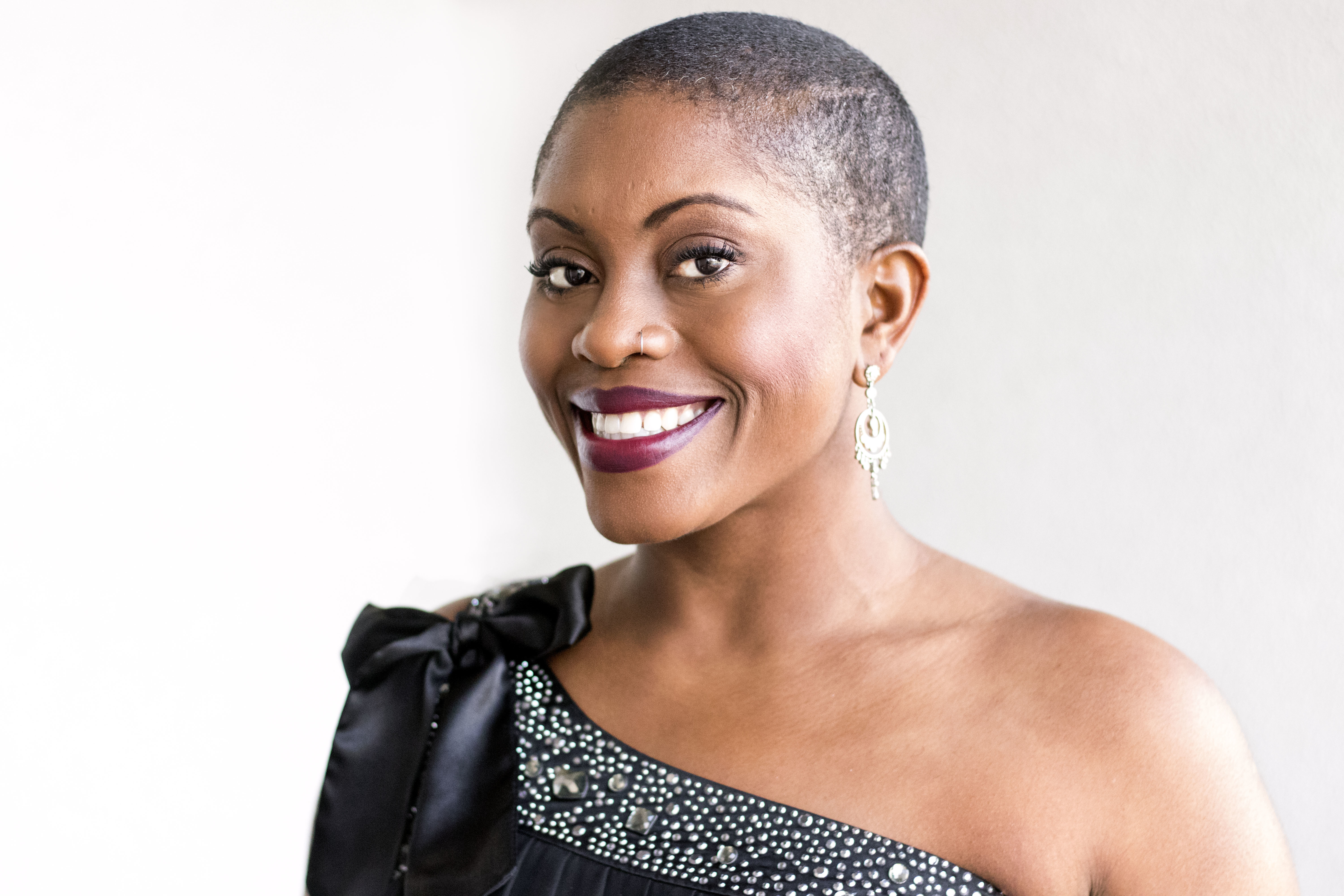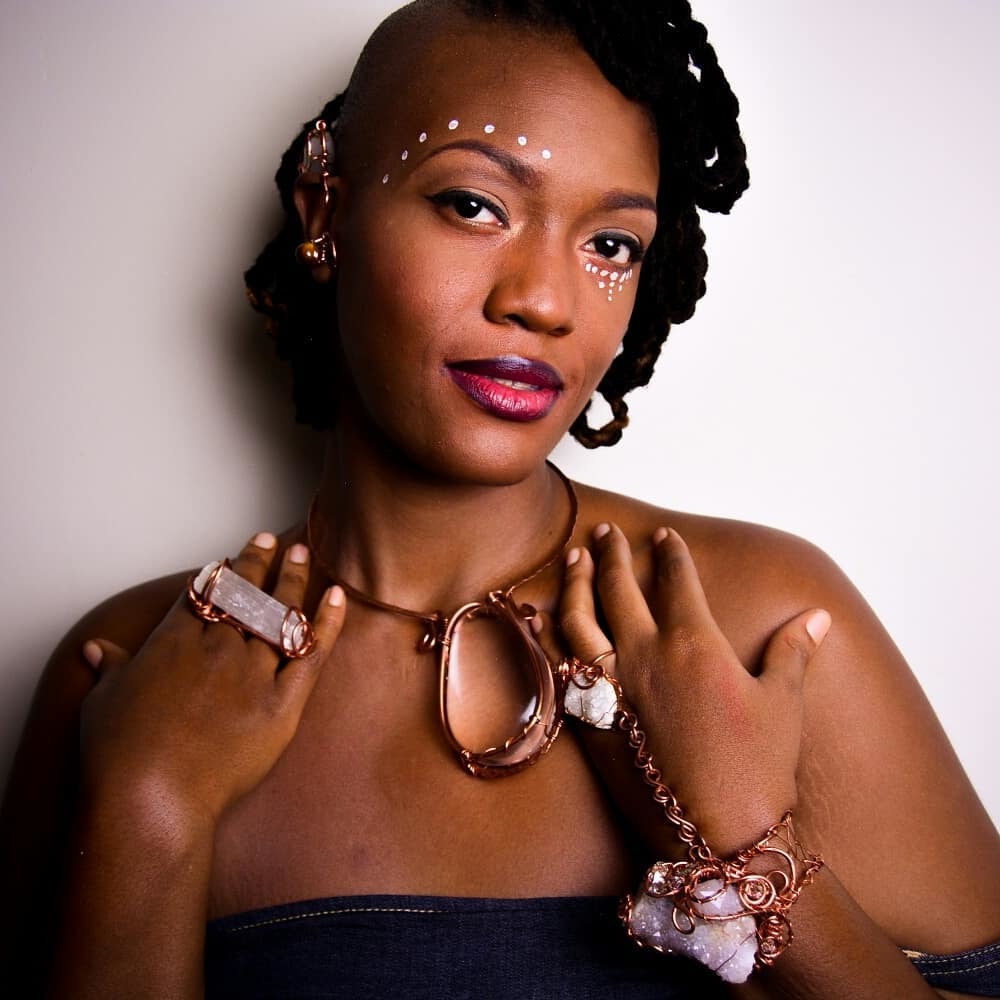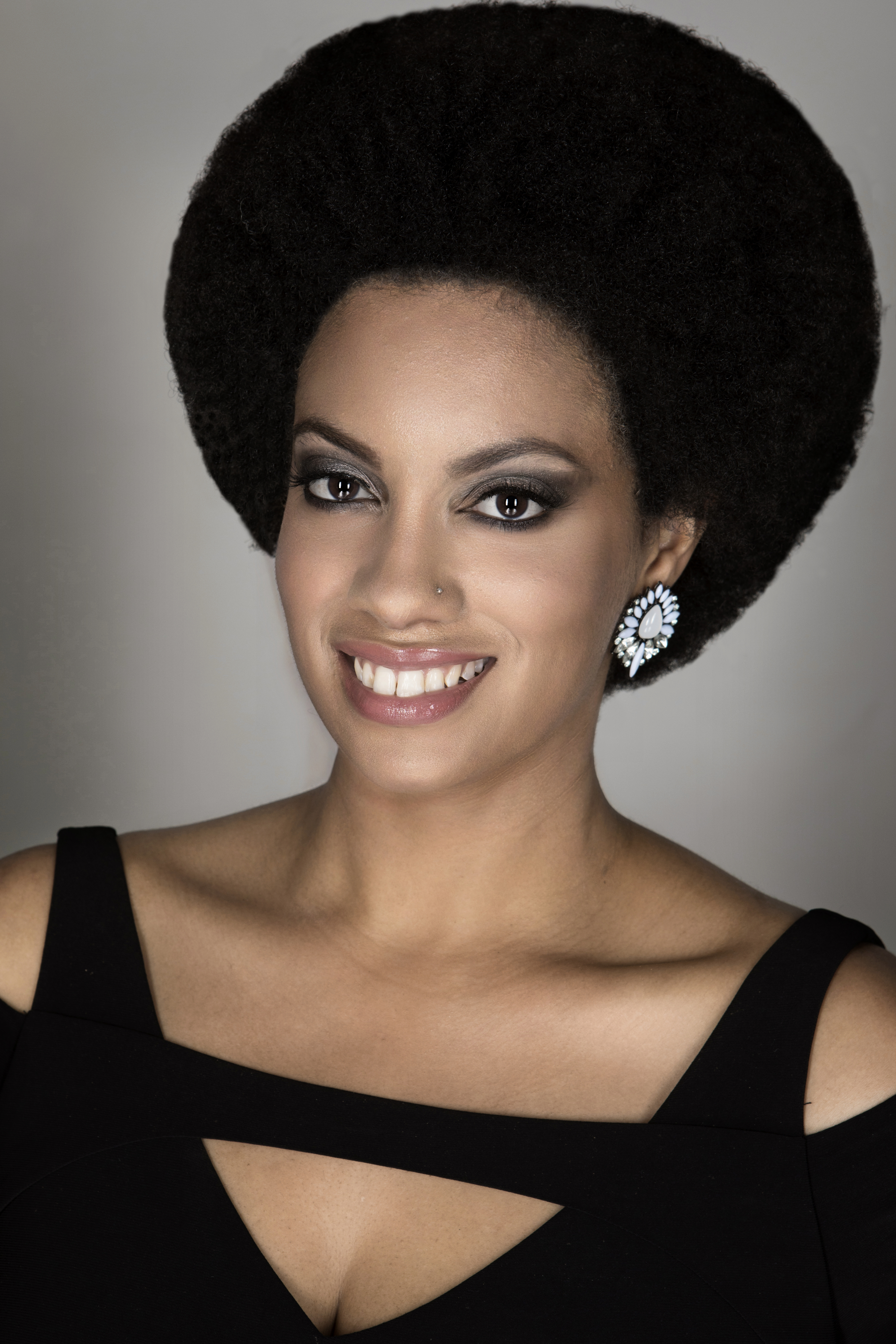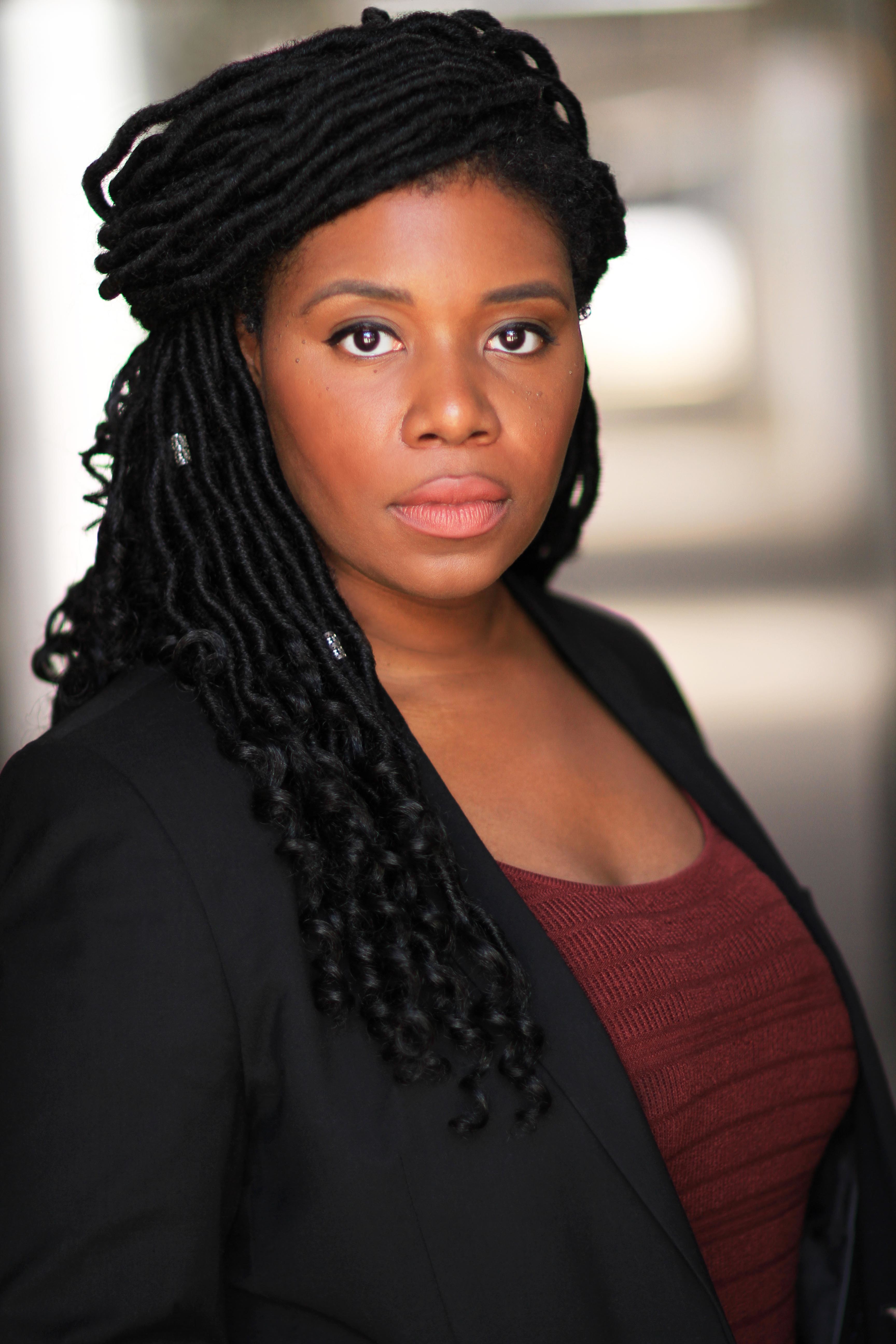 La Femme Noire: The Celebrated Womxn is an artistic celebration of African-American womxn and the contributions they have made to classical music as composers, poets, and performers. 
Jayme Alilaw's lush and vibrant soprano voice, working collaboratively with B.E. Boykin's artistry at the piano will be highlighted by poetry and neatly woven together through the narration of Alexandria Sweatt and guest poet Theresa Tha Songbird. This evening tells the story of Black Girl Magic personified!
Featured composers include:
-Florence Price
-Betty Jackson King
-Nailah Nombeko
-Rosephayne Powell
-B.E. Boykin
-Undine Smith Moore
-Margaret Bonds
Featured poets include:
-Theresa tha Songbird
-Audre Lorde
-Phillis Wheatley
-Maya Angelou
-Frances Ellen Watkins Harper
Safety Guidelines

All Visitors are required to wear a mask. This requirement does not apply to children under the age of 2.

Visitors are expected to follow health guidelines on social distancing, maintaining at least 6 feet apart at all times. Atlanta Contemporary has designated maximum capacity for the galleries and project spaces as well as indicated traffic flow. View the safety guidelines here.

Performances will be outside on the open-air Pavilion. Please wear weather-appropriate clothing and consider bringing a water bottle.

---
Upcoming Events
June 24 / 7:00pm
Performance
Pagan Five
Redaction of Archival Materials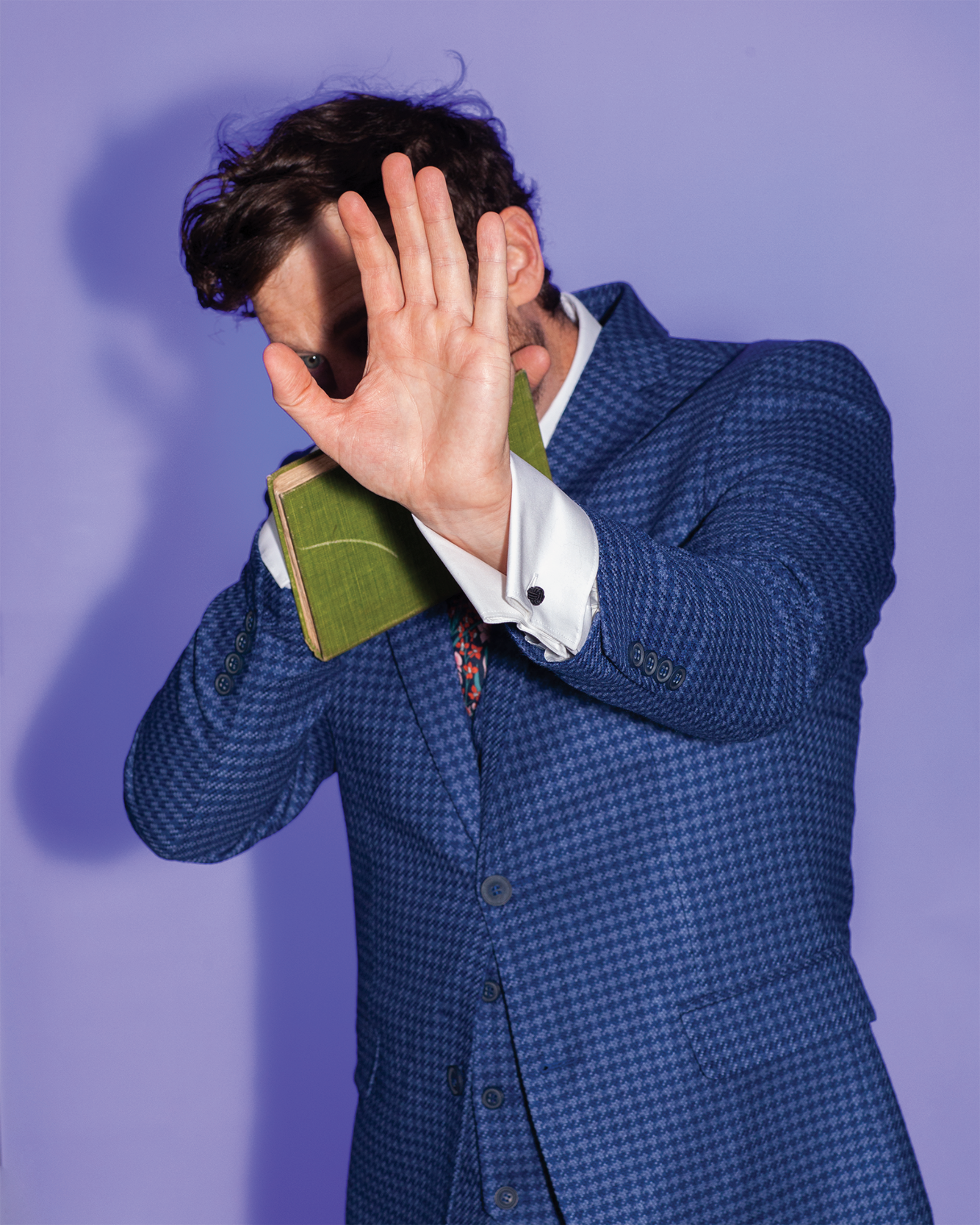 Adam Forrester manifests a physical representation of the notion of selective memory by interacting with formally confidential archival materials reflecting the hidden history of his hometown.
June 27 / 12:00pm
Contemporary Kids
Contemporary Kids
A free and interactive family-friendly program, Contemporary Kids introduces children to contemporary art and artists through approachable media and hands-on activities.

July 5 – September 12
Contemporary Dance
Dance Canvas Summer Artist Residency
Atlanta Contemporary and Dance Canvas are partnering on a new initiative that provides time and space to dance artists in metro Atlanta.