Past Event

November 13, 2014 – December 30, 2015
Living Walls
Behind the Walls
---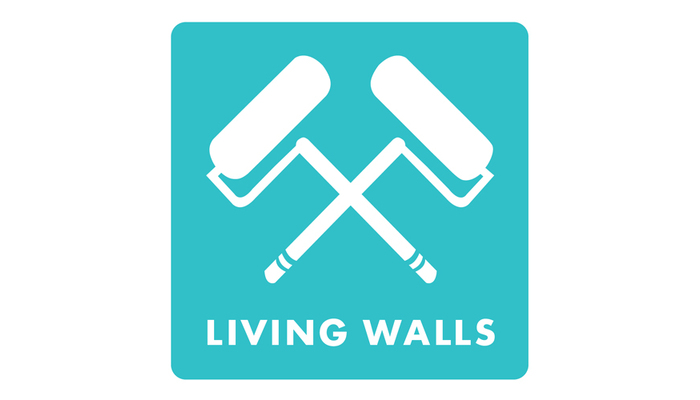 Living Walls: Behind the Walls
Resource Room project
November 13-25, 2014
Organized by Monica Campana, Co-founder and Executive Director, Living Walls
Living Walls seeks to promote, educate and change perspectives about public space in our communities via street art. Living Walls, The City Speaks, is an annual conference on street art and urbanism that began in August 2010 in the city of Atlanta. Along with changing the urban landscape, the Living Walls Conference set out to highlight a number of problems facing the city. Living Walls did not just showcase art, but also built a platform for much-needed dialogue in the city.
Living Walls: Behind the Walls provides an opportunity to witness and learn about motivations, research, and inspirations that inform the public work of Living Walls. Campana presents a curated selection of work by Christopher Derek Bruno; a selection of videos from her favorite street art festival, Fame Festival; and a selected collection of Juxtapoz magazines and books from Campana's personal collection.
Bruno's featured work is a selection of images and installations based on experiences from his most recent trip to Russia. After spending 10 days creating an installation for Moscow's ARTMOSSPHERE bienale, Bruno documented more touristic exploits as he carried a small wooden cube around the city.
Living Walls: Behind the Walls will be on view in The Contemporary's Resource Room from November 11-25, 2014 in conjunction with the 2014 screening of the Creative Time Summit.
Admission to Living Walls: Behind the Walls is included in general admission. The Contemporary is free on Thursdays, and the Creative Time Summit screening is free and open to the public. Campana will speak about the project during the Creative Time Summit screening, on Saturday, November 15th from 3:55-4:30pm.
For more information, contact Rachel Reese: [email protected] or 404.688.1970 × 216
---
Upcoming Events
May 1 / 6:00pm
Off-site
Young Professionals Happy Hour
at Whitespace Gallery
Join other Young Professional members of Atlanta Contemporary for a special happy hour at Whitespace Gallery in Inman Park.
May 1 / 6:30pm
Special Event
Fashion in Bloom
Presented by Dream Warriors Foundation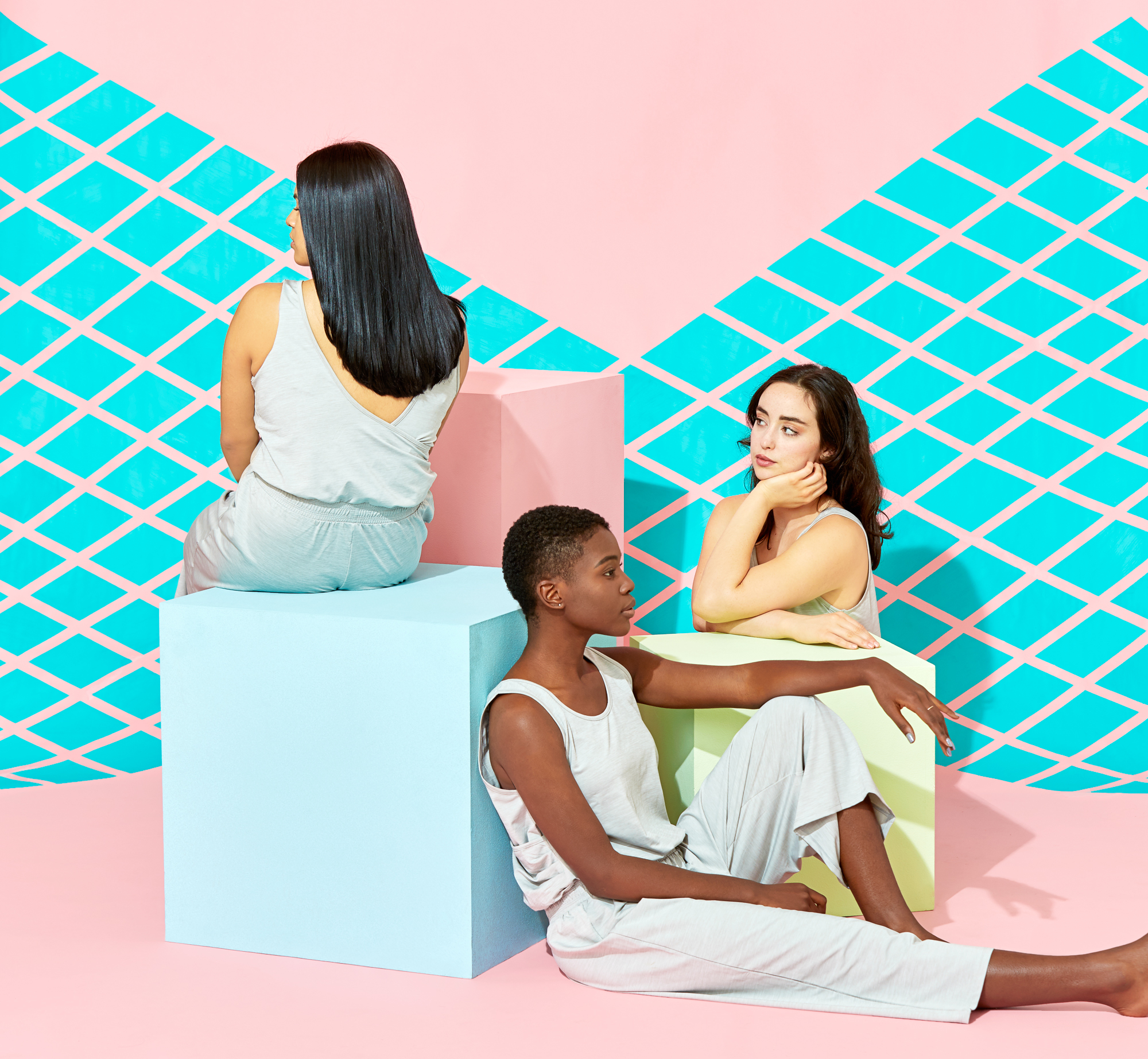 Dream Warriors Foundation presents Fashion In Bloom, a celebration of creative expression, bringing together local designers/makers who are moving the art of slow fashion forward with the local dance community in a unique fashion show experience.
May 9 / 7:00pm
Contemporary Cocktails
Exhibition Openings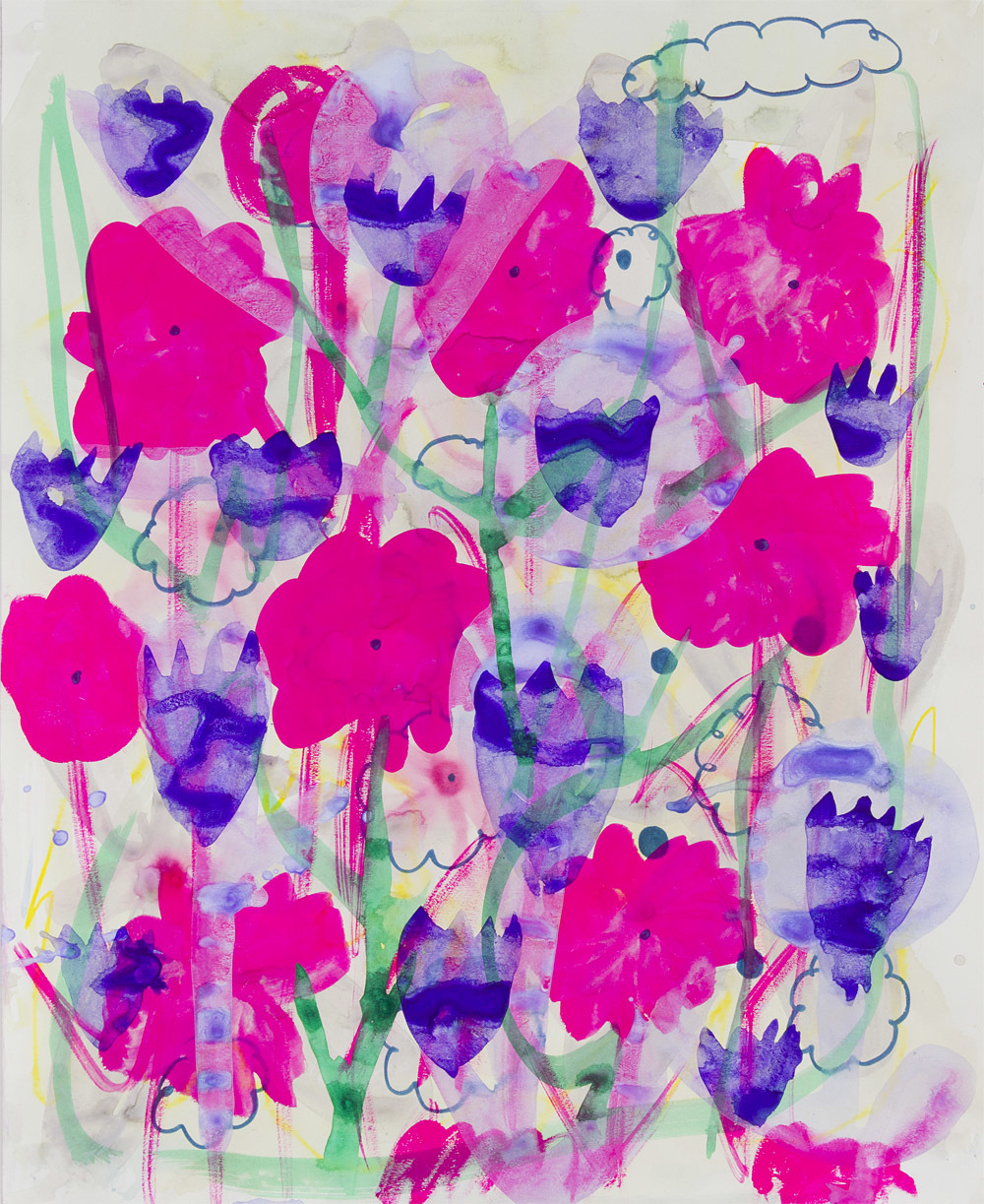 Join Us for our Spring Exhibition Openings with solo shows by William J. O'Brien and Erin Jane Nelson. New Project Space exhibitions will open concurrently. Check our website for details!