---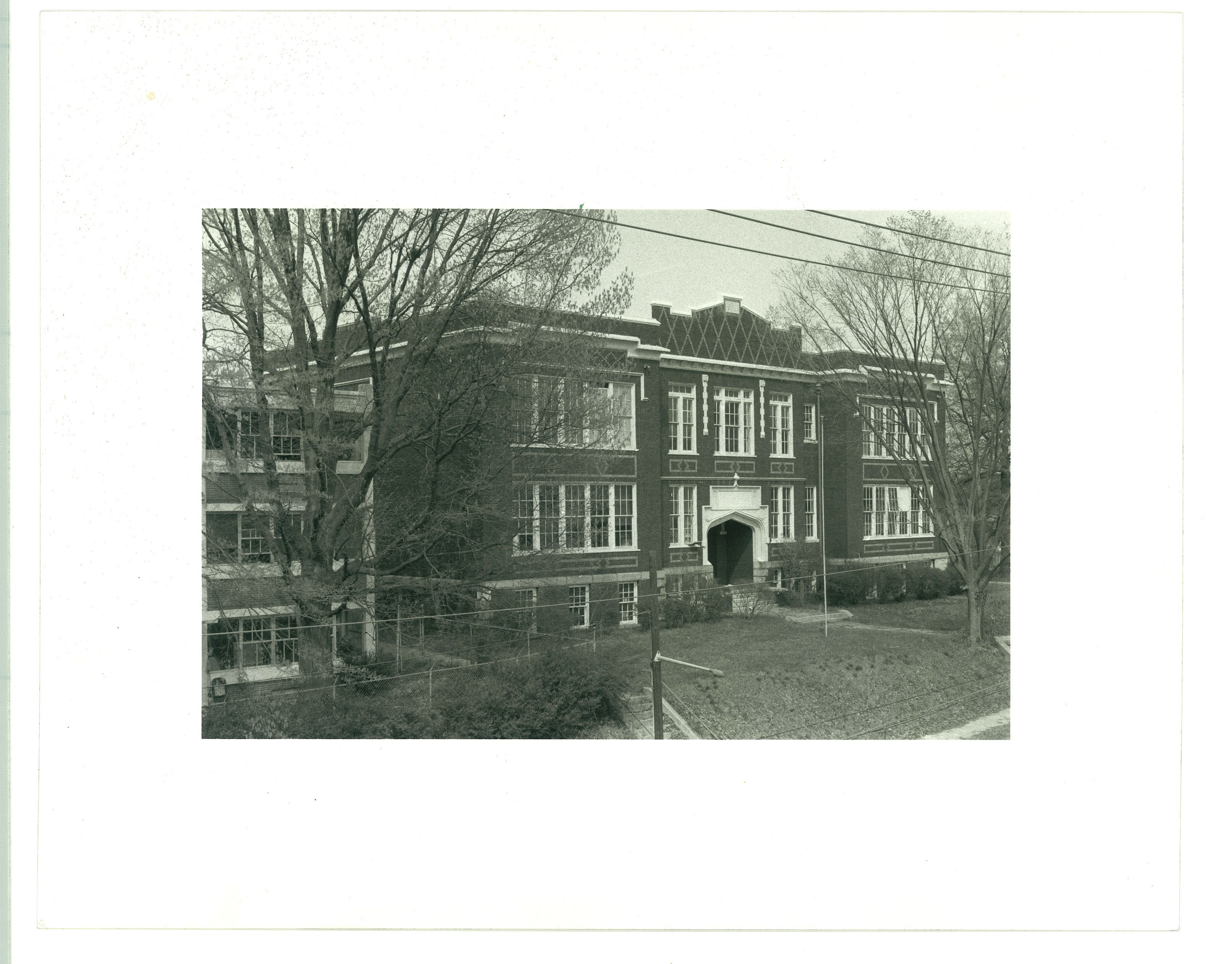 Panelists include Michael Goodman, a founding member of the Nexus Photography Cooperative and first director of the Nexus Press; Mario Petrirena, studio program artist and member of the board of directors; Teresa Bramlette Reeves, former gallery director and curator for Nexus Contemporary Arts Center, and Louise Shaw, former executive director. Cathy Fox, former executive editor of ArtsATL.com and former art critic at the Atlanta Journal-Constitution, will provide the opening remarks.

The moderator will be Randy Gue, curator of modern political and historical collections at the Stuart A. Rose Manuscript, Archives, and Rare Book Library at Emory University. The Rose Library is home to the records of the Atlanta Contemporary Art Center, Nexus Contemporary Art Center, and the Nexus Press.

"This panel will explore the history of one of the city's seminal institutions, an organization dedicated to the creation, presentation, and advancement of contemporary art in Atlanta and the South," Gue said.

"Conversations like this one offer a unique opportunity to connect the Rose Library's distinctive collections to the people and the stories of a particular place and time," he added. "I hope our audience members will walk away with a better understanding of the growth of the arts in Atlanta and a desire to explore this history in more depth through our collections."
The event is in conjunction with "Artists' Books and Archives from Atlanta Contemporary Art Center, Nexus Contemporary Art Center, and Nexus Press," an exhibit of materials from the collection on display until May 15, 2016, on Level 2 of the Woodruff Library.

The panel is the first in a series of programs called "Memorial Drive," presented by ArtsATL and the Rose Library, which will explore the history of the arts in Atlanta. The title, "Memorial Drive," comes from an ArtsATL series examining the history of the arts in Atlanta and represents an Atlanta-specific take on the phrase "memory lane."


RSVP
Location
The panel will take place in the Jones Room on Level 3 of Emory's Woodruff Library, which is located at 540 Asbury Circle in Atlanta, 30322. Parking is available in the Fishburne deck.
Related Exhibitions
May 1, 2015 – July 25, 2015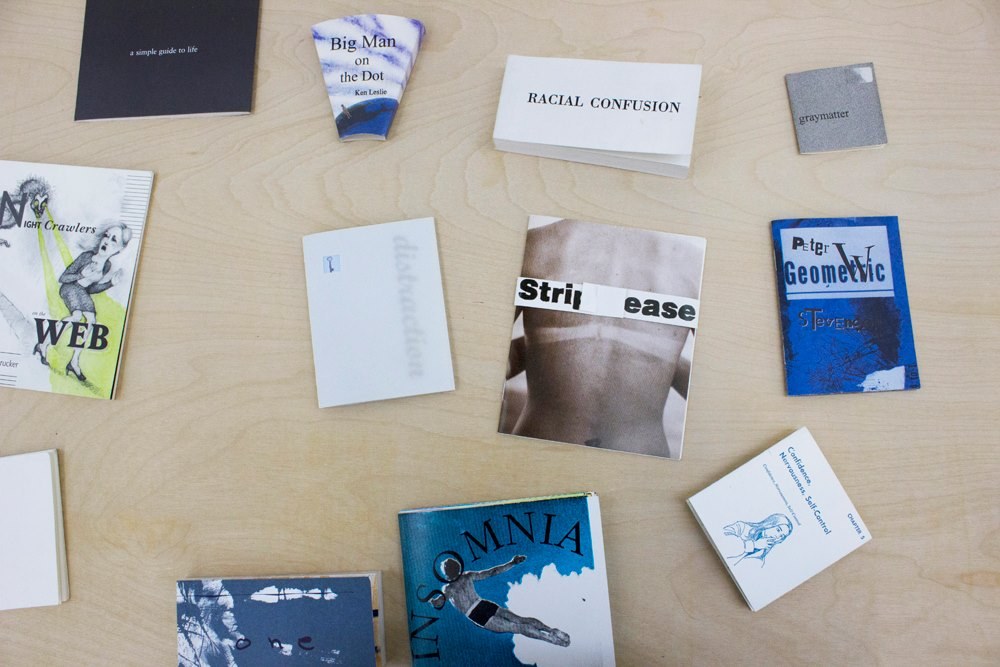 Endless Road
Endless Road
---
Upcoming Events
June 24 / 7:30pm
ART PARTY
ART PARTY 2023
Alchemy
It's that time of year again — only 2023 marks our 50th Anniversary! Join us for our annual fundraiser — the night will transform the campus with programming, present you with special performances, and of course, Open Studios with our artists in the Studio Artist Program.