Contemporary Cocktails
Past Event

April 4, 2019 – May 31, 2019
Mixologist-in-Residence
Trey Ledbetter
On-Site
---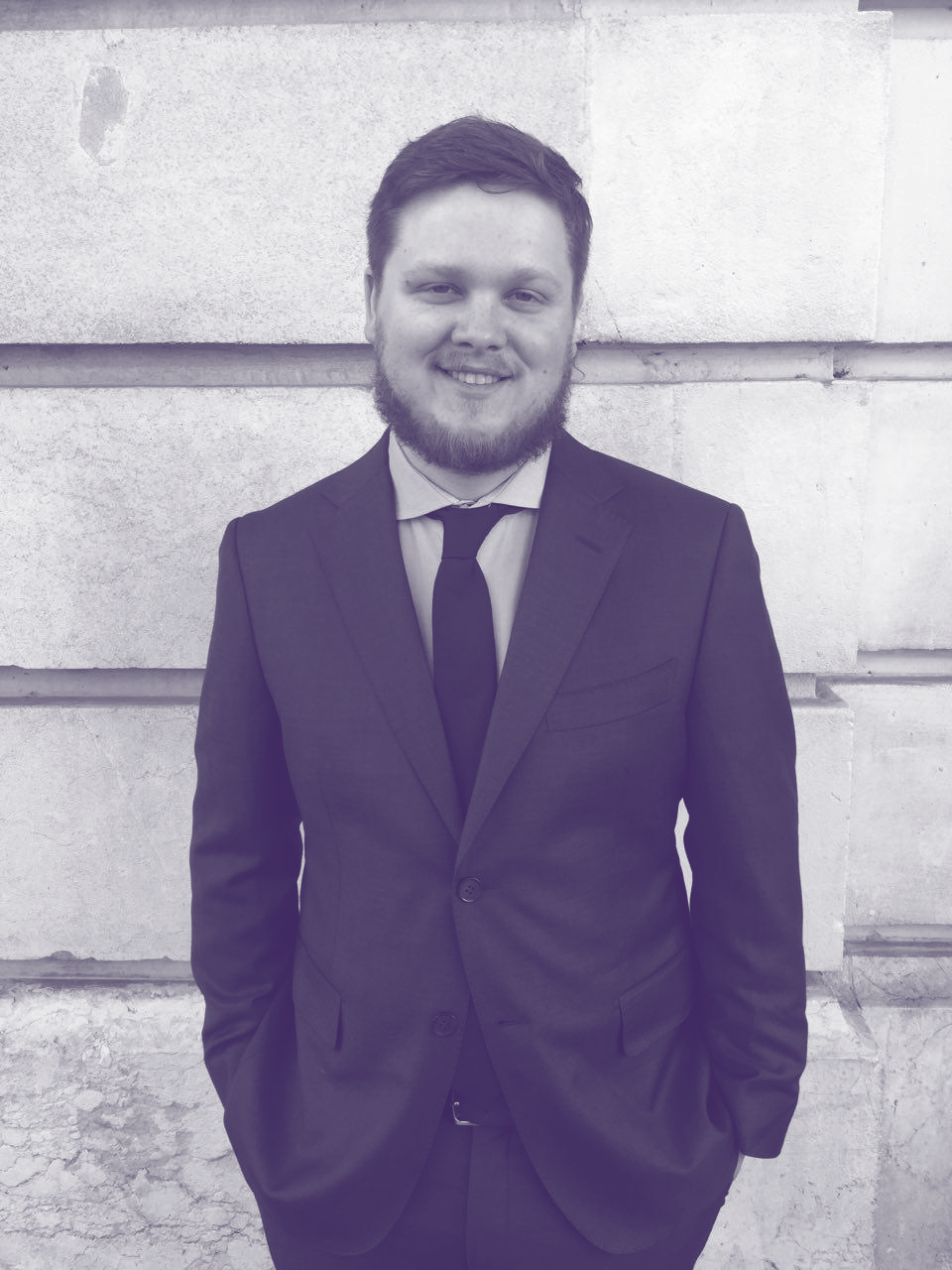 Atlanta Contemporary welcomes a local bartender to become the Mixologist-in-Residence – here we invite the purveyors of Atlanta's cocktail culture to share their story – over a finely crafted drink – with our audiences.
Bio
Trey Ledbetter brings the kitchen to the bar by creating cocktails inspired by local products. With a degree in Culinary Sustainability and Hospitality program from Kennesaw State University, Trey brings his culinary education and practical experiences he's learned in the kitchen into every cocktail he creates. Trey has managed to work many jobs throughout the hospitality industry in his short 5 years and counting that have helped him greatly expand his knowledge. From table side cooking in fine dining restaurants, to beach bars in Hilton Head Island, Trey has learned that bartending has little to do with the drinks and everything to do with service and hospitality. Having worked all facets he can truly understand what a guest wants and what a guest needs. When Trey isn't working at The Painted Duck he can be found perfecting his latest cocktail for the next competition. Having just started entering cocktail competitions last year Trey has already proven himself. Winning his first competition last year for Herradura Bartender legends and following up with another win for Jameson's Neighborhood Bartender Competition. Trey is looking forward to a career that will hopefully land him in his own restaurant or bar one day!
---
Upcoming Events
April 8 / 12:00pm
Contemporary Talks
Artist Talk with Raheleh Filsoofi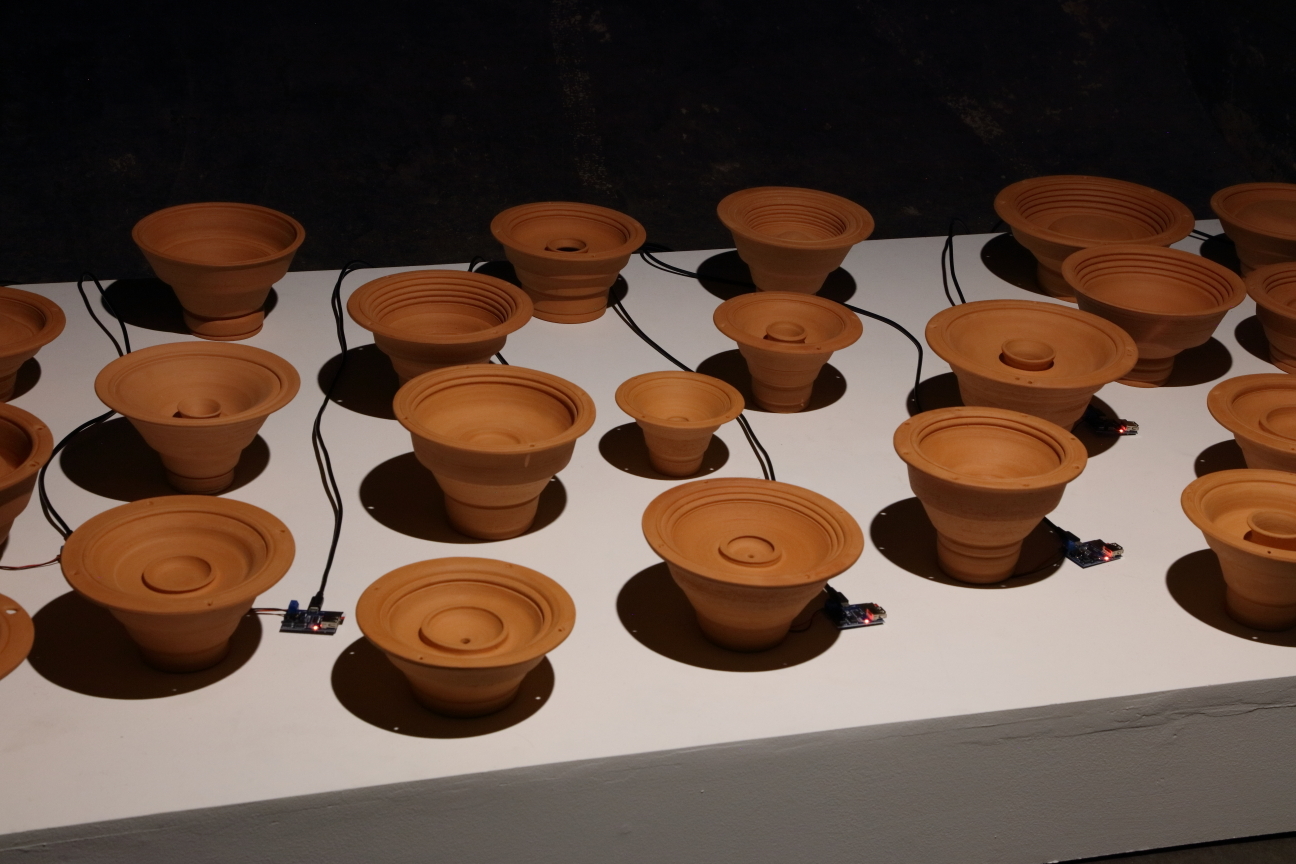 Raheleh Filsoofi will be discussing her work on view in Chute Space.
April 20 / 6:00pm
Special Event
Open Studios
Studio Artist Program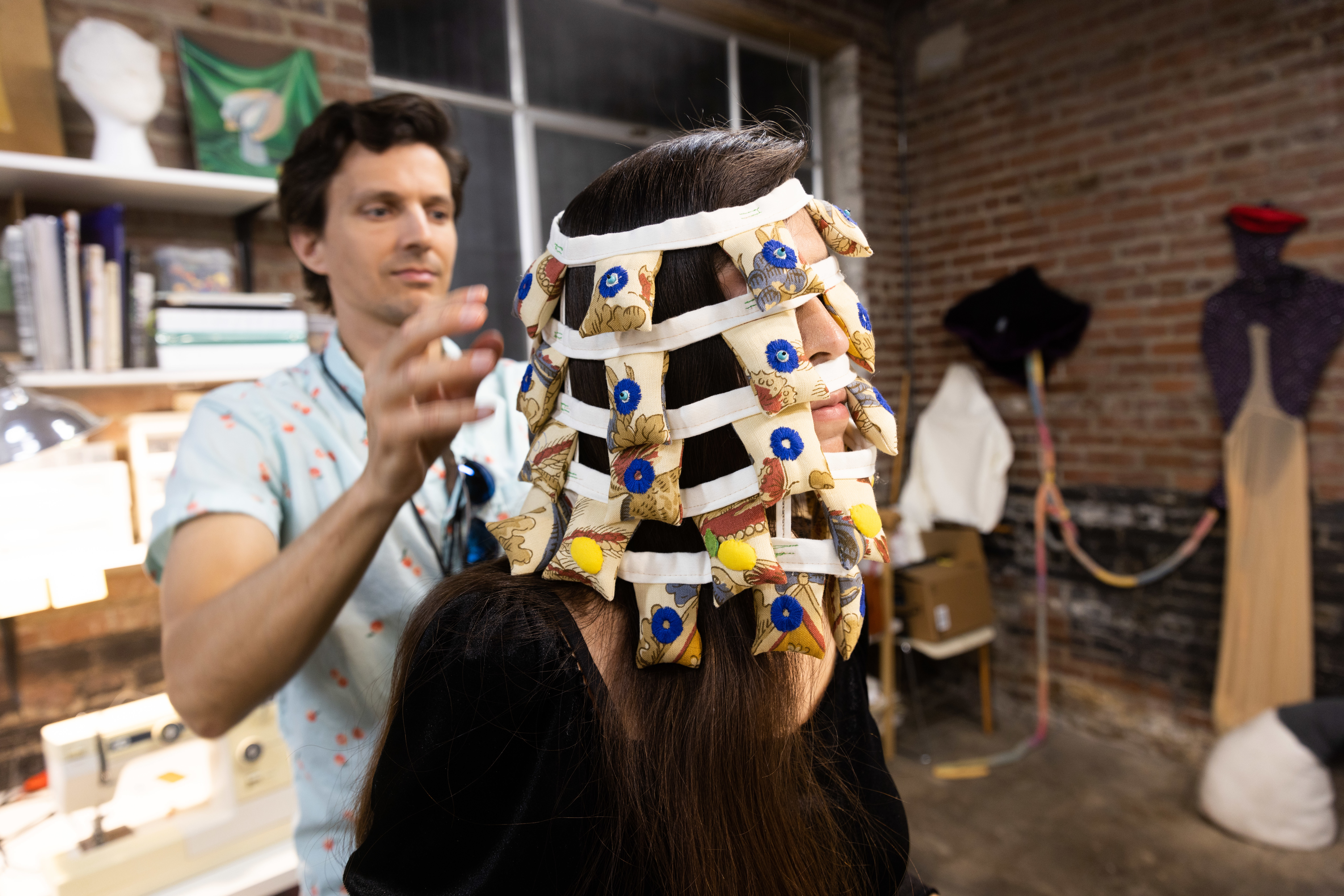 Join us as we spotlight our studio artists, see their work firsthand, and share a cocktail in support of local working artists in Atlanta.