Movement Love
Past Event

December 22, 2019 / 10:30am – 12:00pm
Movement Love with Erin Palovick
a yoga series
Special Event
---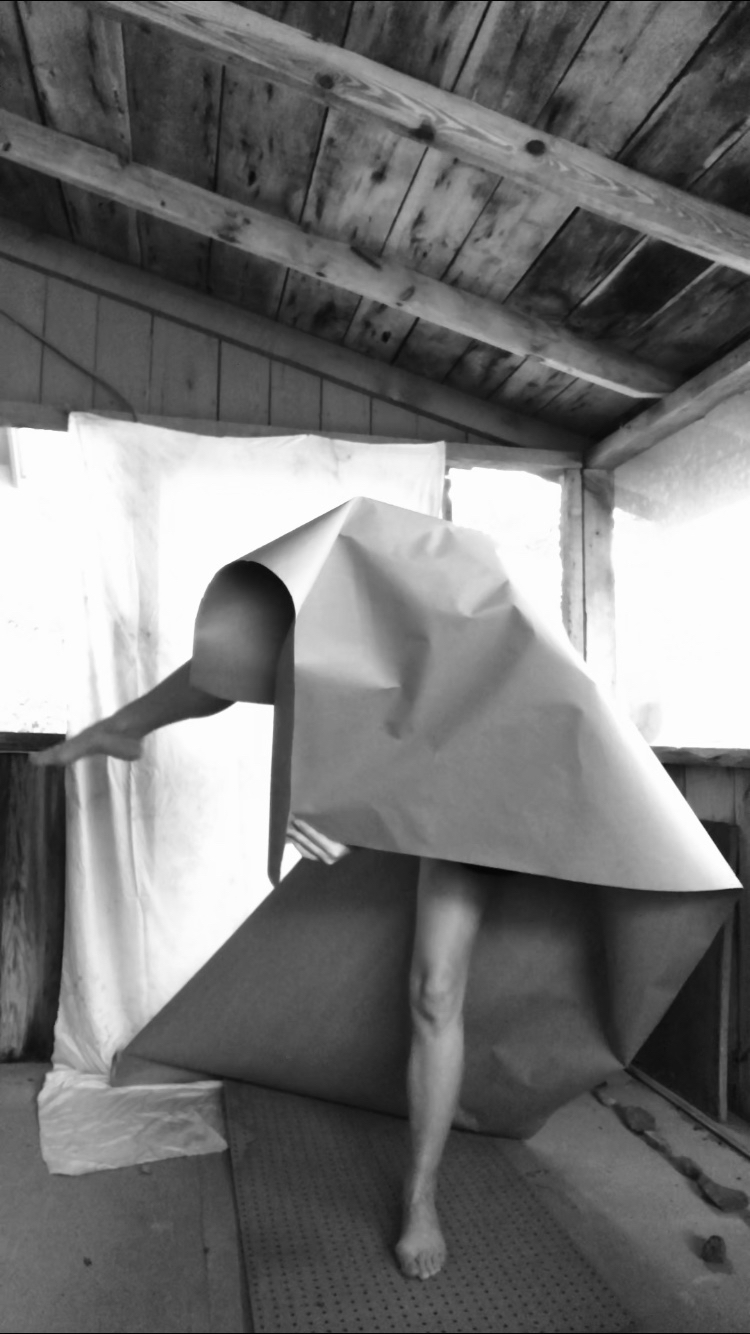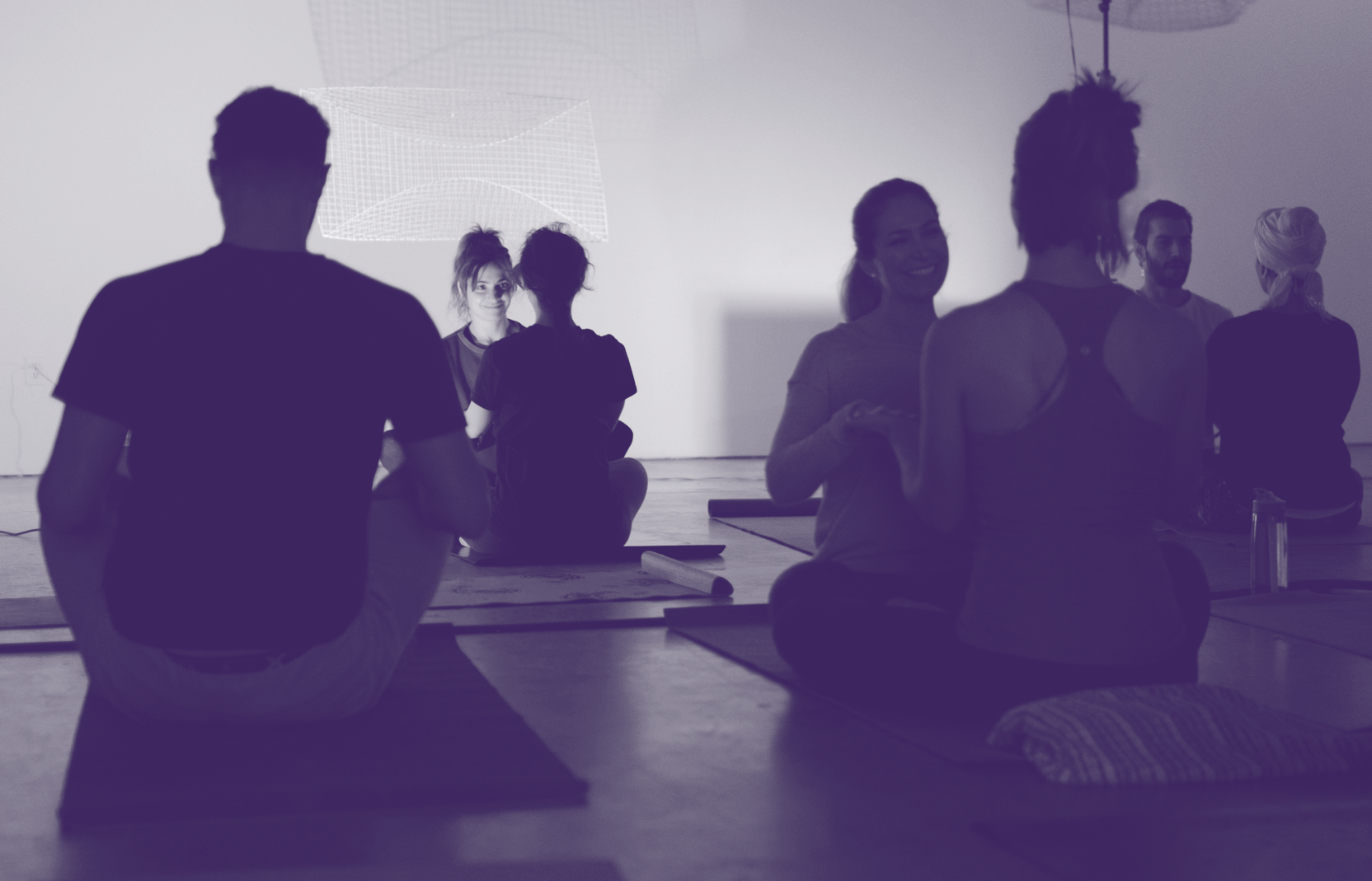 Atlanta Contemporary presents Movement Love, a yoga series presented by Maggie Benoit and a collaborating artist. Our guest artist for December is Erin Palovick.
Admission is $10
All money received will go to each collaborating artist. Visitors can purchase tickets on the day of the event at the Welcome Desk. Supporters receive $2 off admission with valid member ID.
Bios
Maggie Benoit's objective is to produce enriching experiences that bolster the arts alongside entrepreneurial efforts in Atlanta. Her focus is to strengthen a community driven network, a conversation, a connection to resources and a place for beings to express constructively. This way the individual and community grow by staying curious, asking questions, creating solutions, as well as learning constructs of both personal and social space. The question arises, "how does one define the ability to connect the intimately personal to another tangibly?" Such an expression means finding love for self, love for another, love for something that holds meaning. Sharing said experience defines a landscape of varied media through intentional integration of work and life.
Erin Palovick is an Atlanta based artist whose work often changes form. Whether making marks on paper, sounds in space, or moments within a performance, she's considerate and inspired by the ineffable. Her work is a process of learning and unlearning as a way of discovery. Palovick has exhibited work nationally and internationally, including the High Museum of Art and the Museum of Contemporary Art in Georgia. She was a Walthall Fellow in 2015 and a resident at The Hambidge Center in 2019. Palovick is the Co-Founder and Artistic Director of fLoromancy, an online arts and culture publication started in 2016.
---
Upcoming Events
October 22 / 6:00pm
Contemporary Talks
The Importance of Collecting
A conversation on collecting, exhibiting, and promoting contemporary art.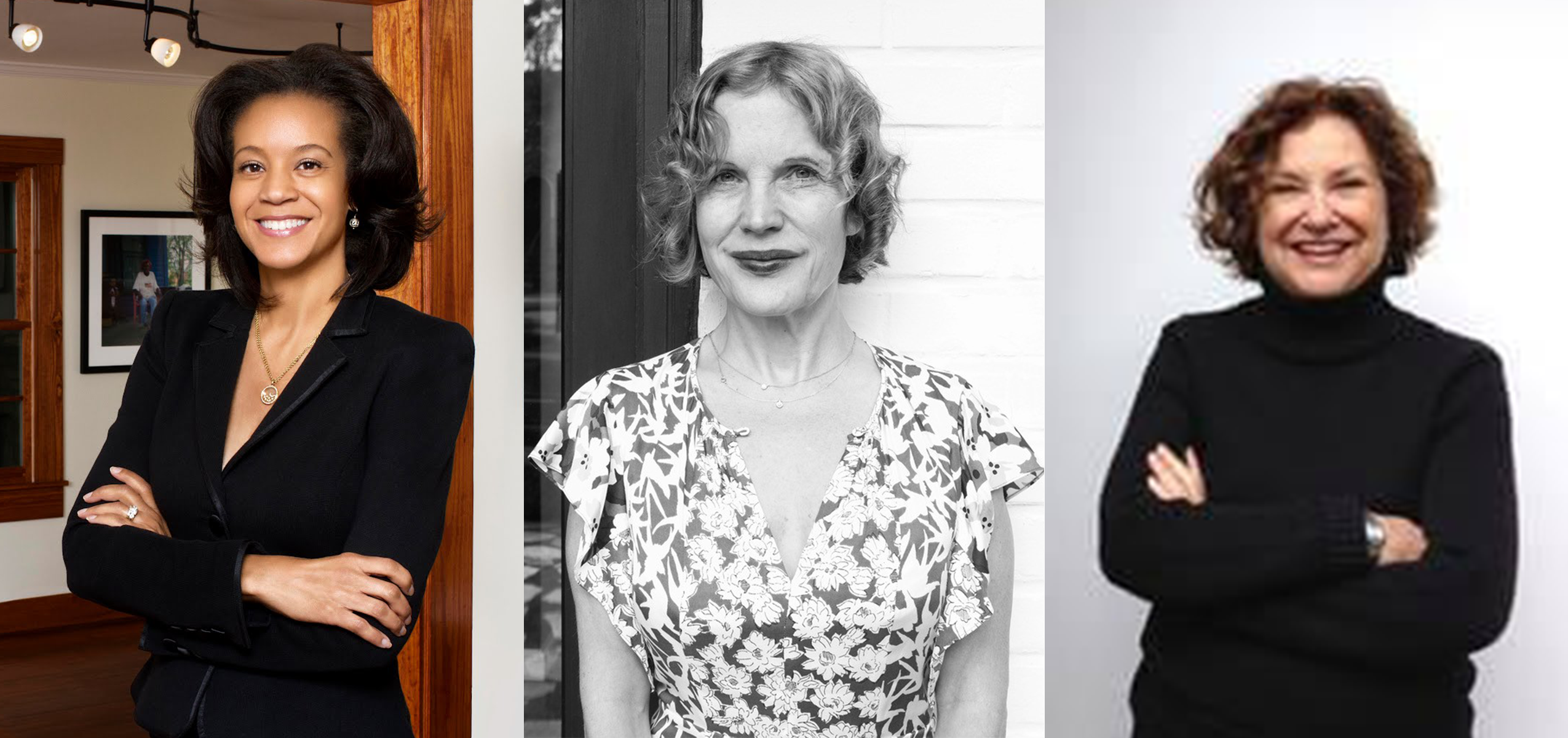 Join us for a conversation on The Importance of Collecting with prominent Atlanta-art dealers, Susan Bridges, Arnika Dawkins, and Anna Walker Skillman.
October 24 / 12:00pm
Contemporary On-Site
Contemporary On-Site | Tif Sigfrids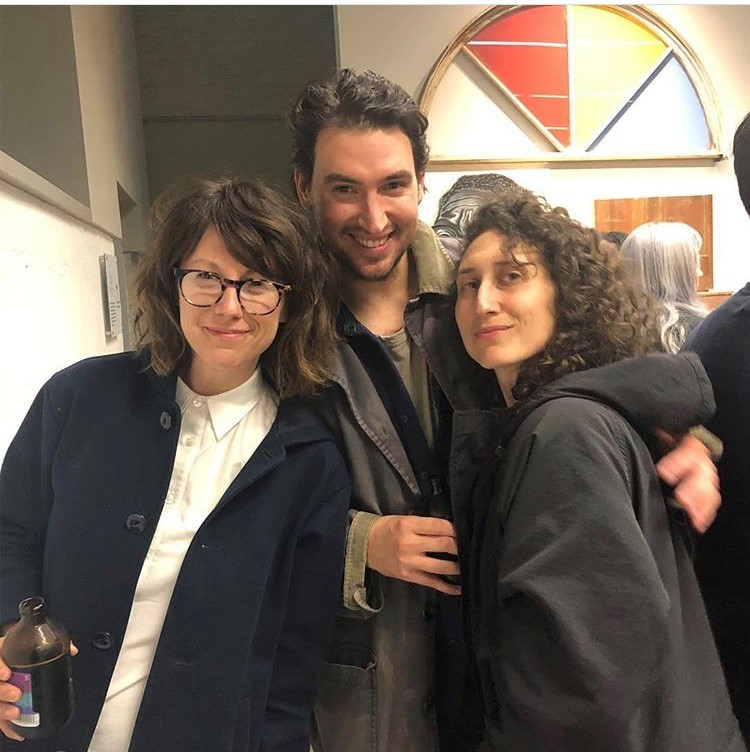 Join us for a conversation with curator Tif Sigfrids and artists Gracie DeVito and Andy Giannakakis.
October 25 / 12:00pm
Contemporary Kids
Contemporary Kids
Collage Postcards
A free and interactive family-friendly program, Contemporary Kids introduces children to contemporary art and artists through approachable media and hands-on activities.