Past Event

May 3, 2020 – May 23, 2020
Movement Love
a yoga series
Virtual
---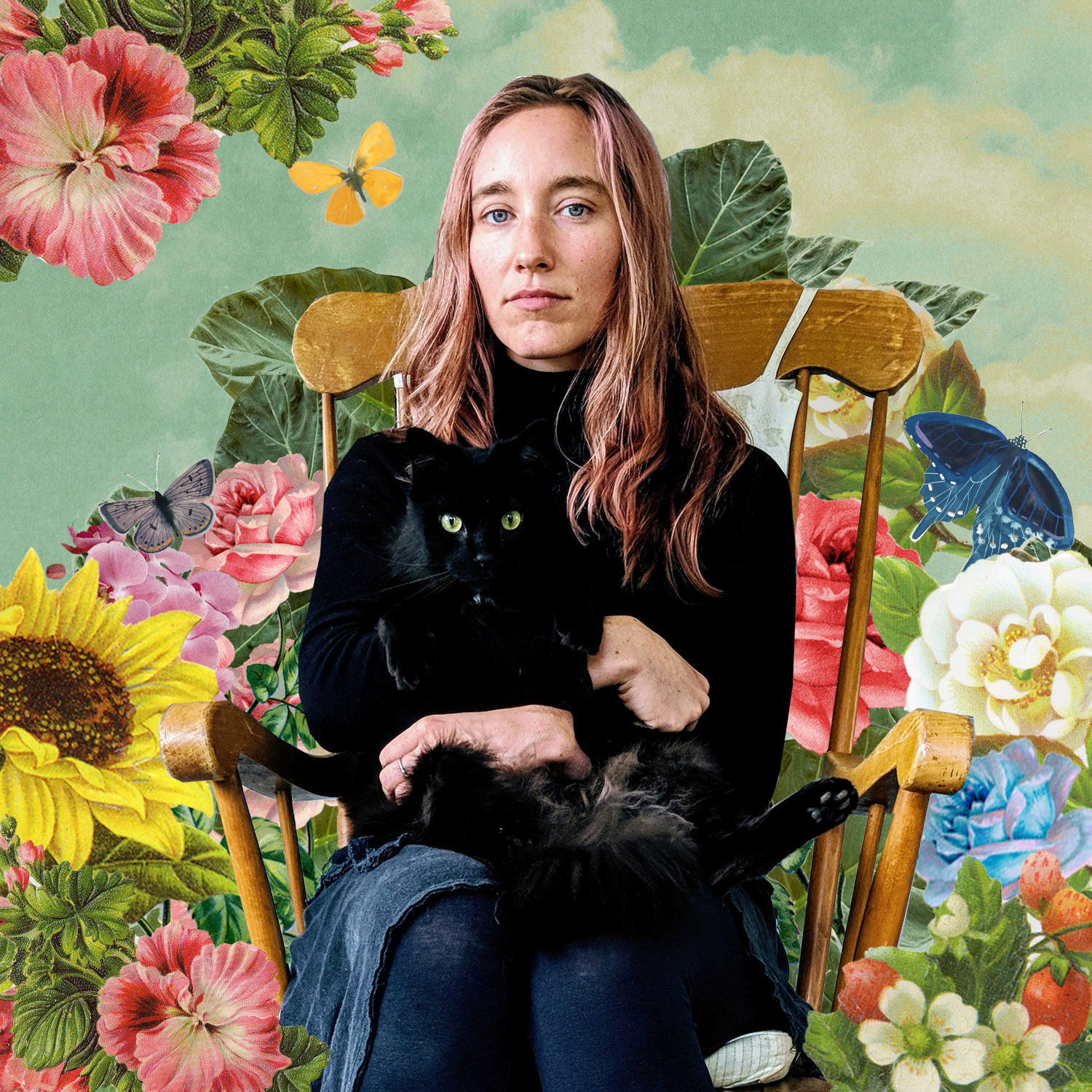 Atlanta Contemporary presents Movement Love, a yoga series presented by Maggie Benoit and a collaborating artist. This virtual installment of Movement Love features Street Cat Media. 
Welcome to our virtual 2.0 iteration of Movement Love, a mixed media yoga series featuring collaborating artists. This installment of Movement Love highlights pandemic - online movement - video meme compilation work by Maggie Kane of Street Cat Media. 

We invite you to a series of videos that map out suggestions for postures and offer time to be present in your body. This program with Street Cat (Maggie Kane) is offered in segments - WARM up, BUILD heat, COOL down - for you to use at your own pace or enjoy back to back as one whole. Movement Love is here as a tool - as always, we encourage you to do what feels comfortable to you. Allow yourself to play, explore and find what feels right. Don't do anything that doesn't feel good, because that's the point - feeling good. But do challenge yourself, because what do you have to lose?
Movement Love is created and curated by Maggie Benoit and offered virtually for you in collaboration with Atlanta Contemporary.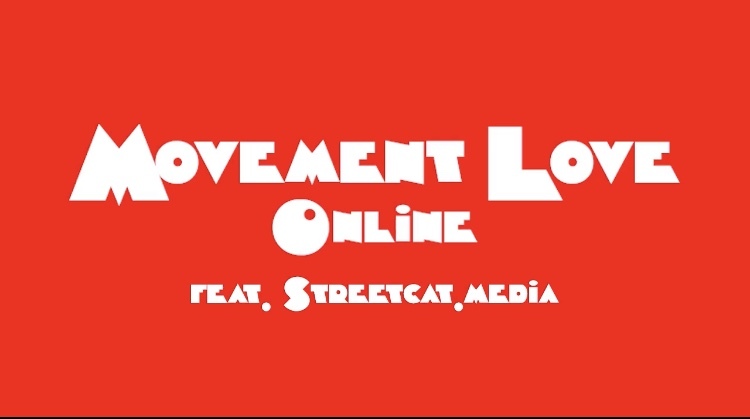 DONATE TO MOVEMENT LOVE ARTISTS

This virtual edition of Movement Love is free to access, but we encourage viewers to donate what they can directly to collaborating artist Maggie Kane, and follow Maggie Kane and Maggie Benoit on social media.

Featured Artist : Maggie Kane (Streetcat.media)
Venmo: @streetcatmedia
IG: @streetcat.media
Movement Love Curator: Maggie Benoit
IG: @maggiebenoit
Bios
Maggie Benoit's objective is to produce enriching experiences that bolster the arts alongside entrepreneurial efforts in Atlanta. Her focus is to strengthen a community driven network, a conversation, a connection to resources and a place for beings to express constructively. This way the individual and community grow by staying curious, asking questions, creating solutions, as well as learning constructs of both personal and social space. The question arises, "how does one define the ability to connect the intimately personal to another tangibly?" Such an expression means finding love for self, love for another, love for something that holds meaning. Sharing said experience defines a landscape of varied media through intentional integration of work and life.
A maker + reclaimed materials specialist at heart, Maggie spends most of her time consulting + building projects for community and creative groups that embody the DIY ethos. In her free time, she travels to hacker camps + conferences all over the world and loves meeting makers who build their own tools for art + eco-friendly systems. A free knowledge advocate. Founder of multiple queer friendly makerspaces. Recycled materials artist. Aspiring video game character.
Location
Click here to watch the full Movement Love with Streetcat Media Video Series
---
Upcoming Events
October 8 / 12:00pm
Contemporary Talks
BLDGS Talk + Tour
Presented by Atlanta Design Festival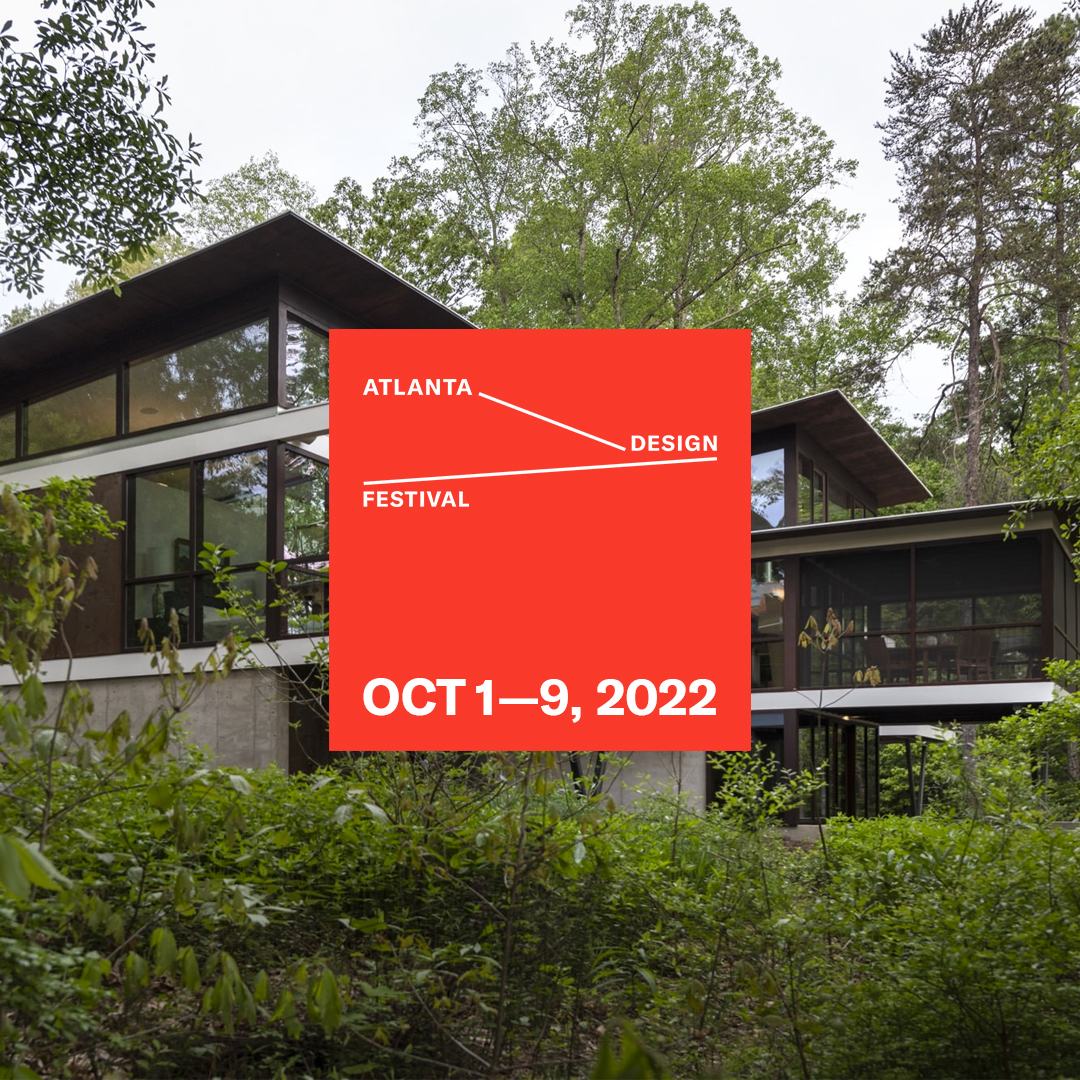 Grab a coffee and explore the historical Atlanta Contemporary building with the BLDGS, the architecture group behind the 2013 renovation of the galleries. This tour is part of the Atlanta Design Festival tour series with MA! Architecture Tours.
October 12 / 10:00am
Contemporary Off-Site
Callanwolde Gallery Tour
Members Only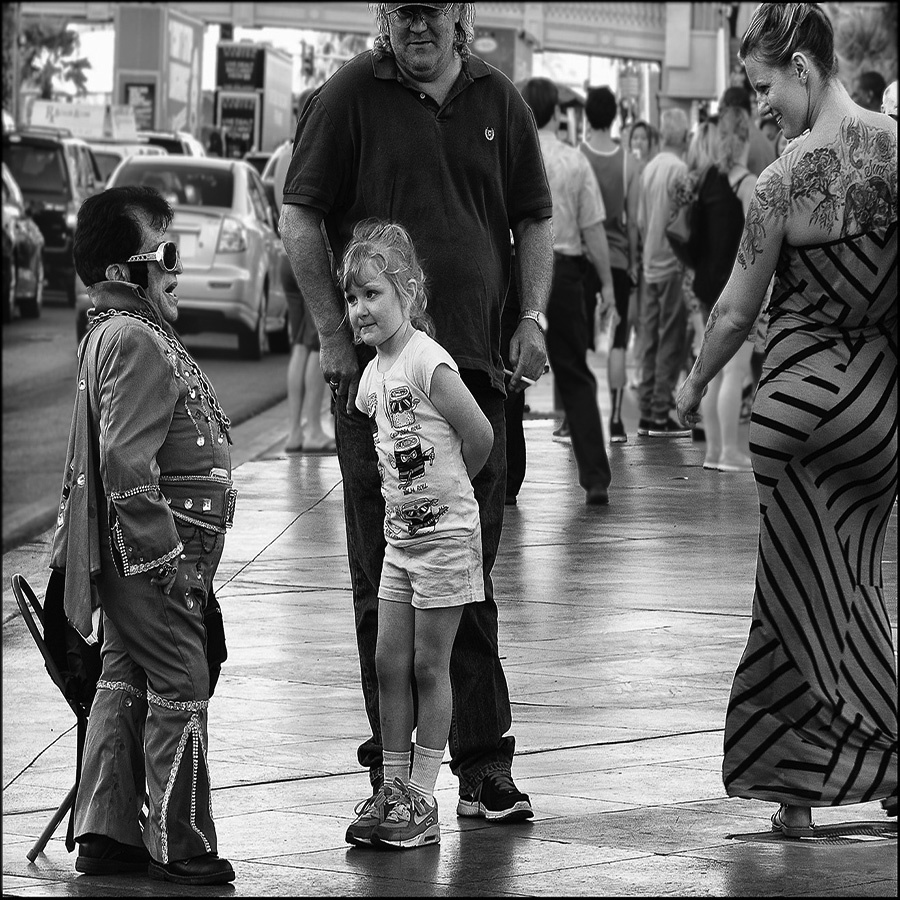 Members will tour the fine art gallery located at Callanwolde Fine Arts Center.
October 13 / 6:00pm
Contemporary Talks
Andres Serrano's Insurrection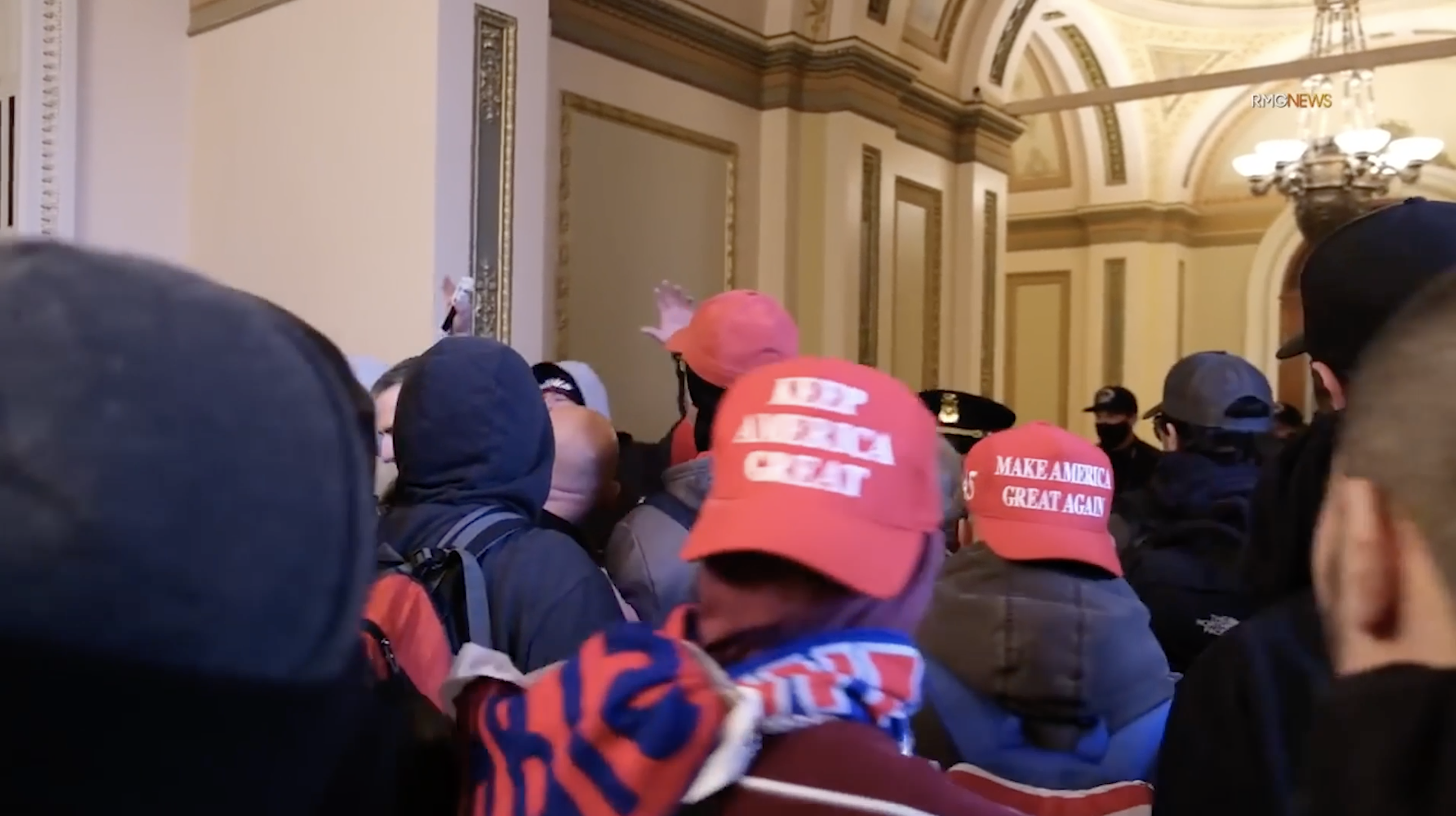 Atlanta Contemporary hosts a screening of Insurrection, followed by a Q+A with the filmmaker, Andres Serrano.