Movement Love
January 14, 2018 / 10:30am – 12:00pm
Movement Love
a yoga series
Special Event
---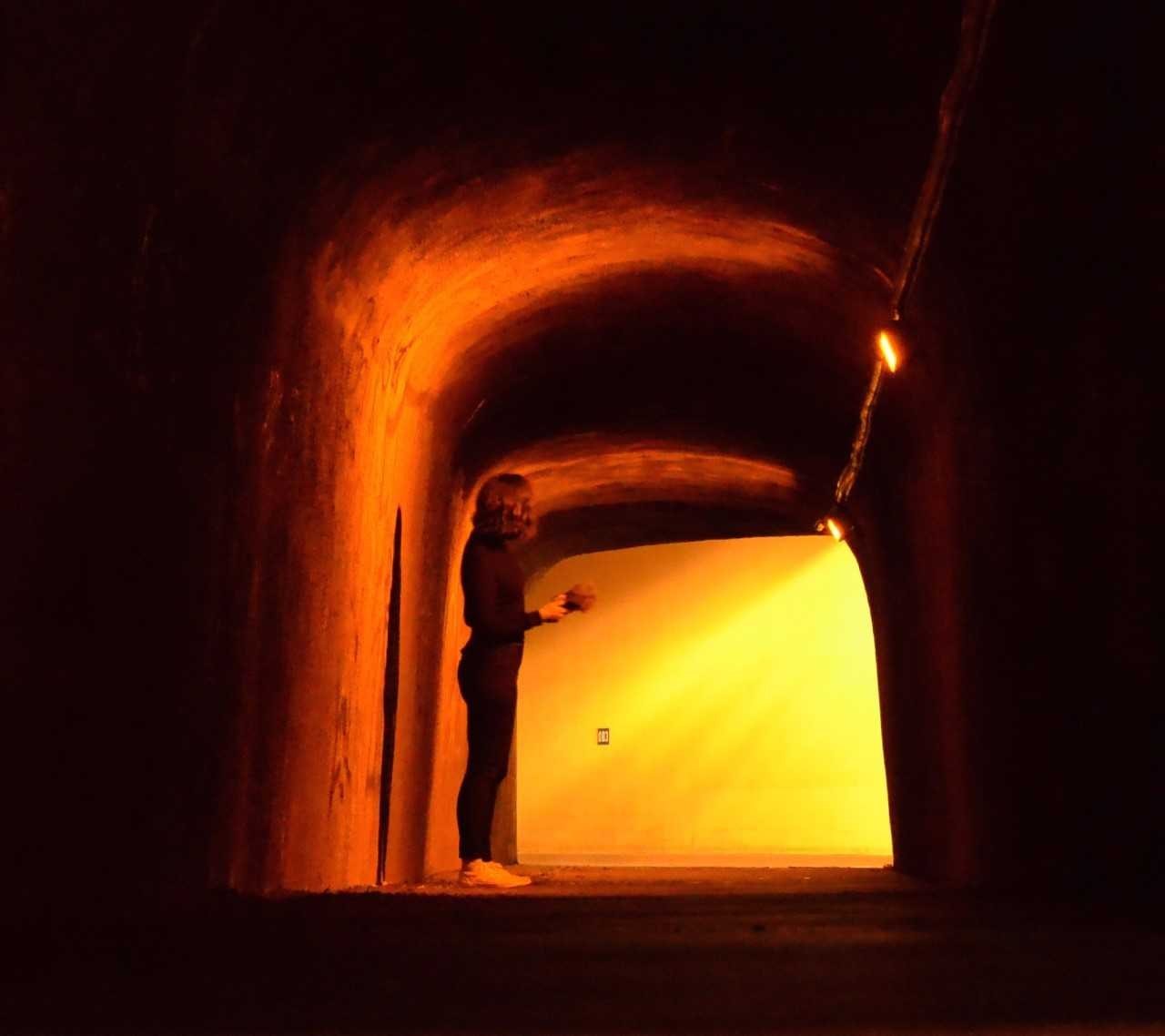 Atlanta Contemporary presents "Movement Love," a yoga series that introduces movement programming alongside collaborating audio and visual artists. Installations and interactive media define curated classes that blend movement with live projection, music, film, therapeutic resources and conversation for community building.

Admission is $10
All money received will go to each collaborating artists. Visitors can purchase tickets on the day of the event at the welcome desk. Supporters receive $2 off admission with valid ID.
Looking Ahead ->
10:30am-12:00pm
February 11, 2018 | Iman Person 
April 8, 2018 | OK Cello 
June 10, 2018 | Danielle Deadwyler 
Bios
Jane Foley (b*1985, New Orleans) is a sculptor, performer, and sound artist living in Atlanta, Georgia (US). Her sound works explore isolation versus connectivity in public spaces, beginning with subtle repeated experiments in deep listening and reciprocity. She uses sculpture and performance also as frameworks for interaction, creating physical spaces for unscripted involvement, favoring communication and process over controlled outcomes. Jane Foley has created site-specific public sound sculptures for the Architecture Triennale in Lisbon, Portugal and La Friche Belle de Mai in Marseille, France with Zurich-based Sound Development City, as well as produced a sound composition for Saout Radio that played in taxicabs throughout the 5th Marrakech Biennale in Morrocco. In Atlanta, she has created public works for Flux Projects, the Atlanta Beltline, WonderRoot, and the Goat Farm, among others. Following a recent residency at Atelierhaus Salzamt in Linz, Austria, she has been composing from layered field recordings, chasing ever-elusive images of transitional sounds in built spaces.
Maggie Benoit's objective is to produce enriching experiences that bolster the arts alongside entrepreneurial efforts in Atlanta. Her focus is to strengthen a community driven network, a conversation, a connection to resources and a place for beings to express constructively. This way the individual and community grow by staying curious, asking questions, creating solutions, as well as learning constructs of both personal and social space. The question arises, "how does one define the ability to connect the intimately personal to another tangibly?" Such an expression means finding love for self, love for another, love for something that holds meaning. Sharing said experience defines a landscape of varied media through intentional integration of work and life.
---
Upcoming Events
December 14 / 7:00pm
Contemporary Cocktails
Carols & Cocktails
Presented by Atlanta Contemporary + The Atlanta Opera + Grocery on Home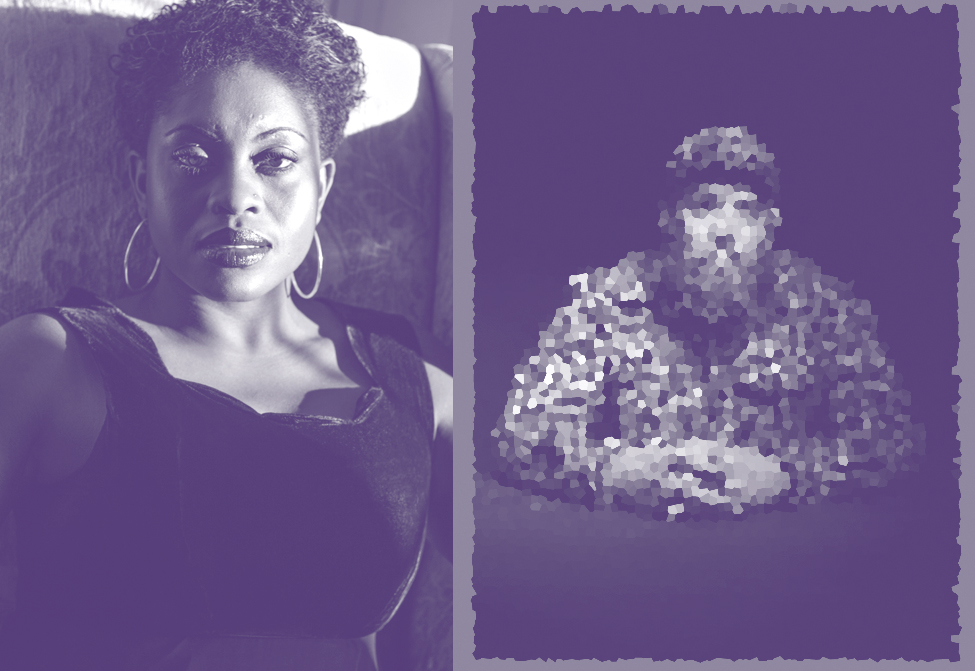 Atlanta Contemporary presents a unique musical performance in partnership with The Atlanta Opera and Grocery on Home.
December 17 / 12:00pm
Contemporary Kids
Contemporary Kids
Makiko Maekawa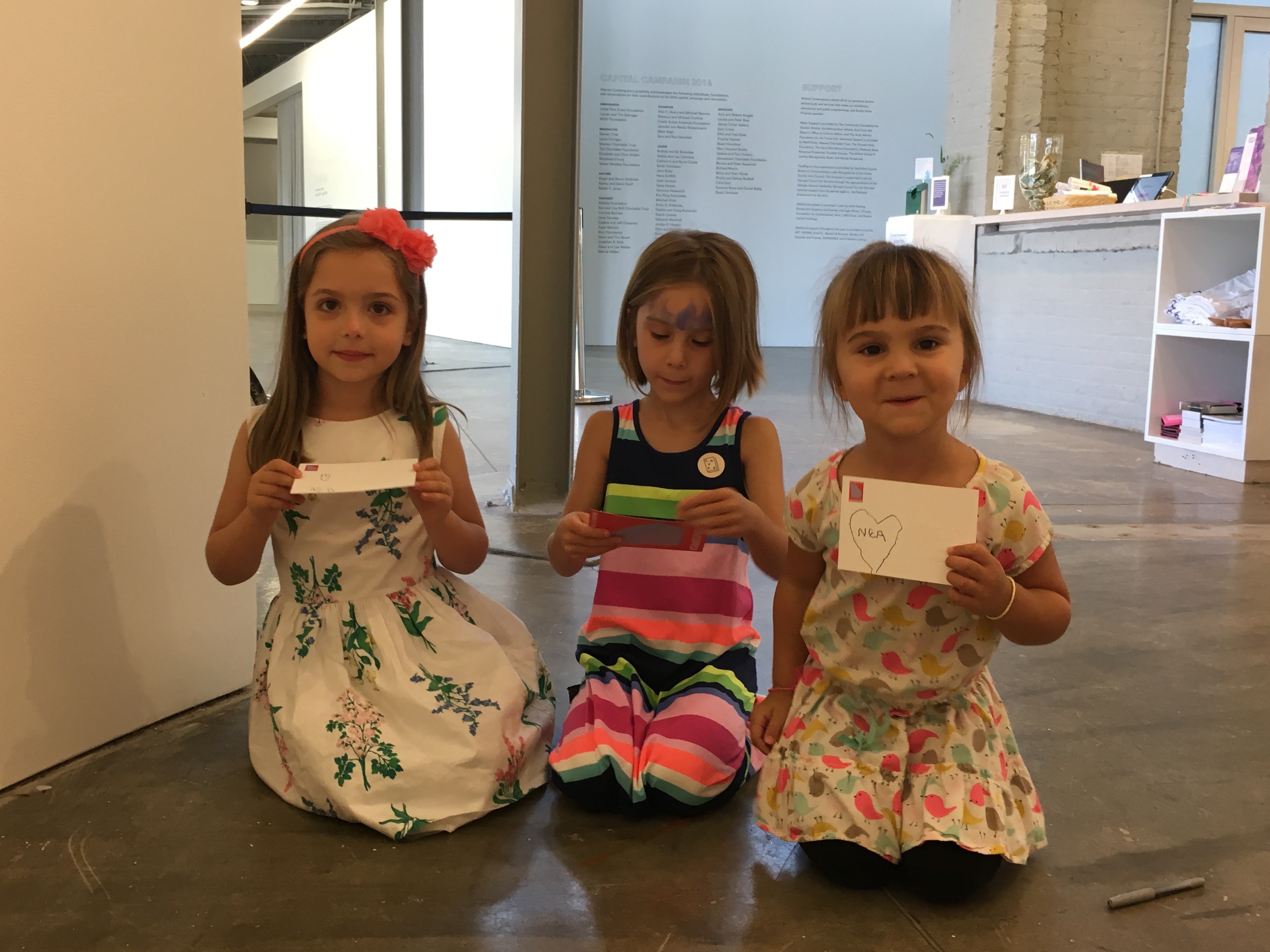 A free and interactive family-friendly program, Contemporary Kids introduces children to contemporary art and artists through approachable media and hands-on activities.
December 21 / 6:00pm
Contemporary Cocktails
Got It For Cheap
Holiday Shopping for the Art Lover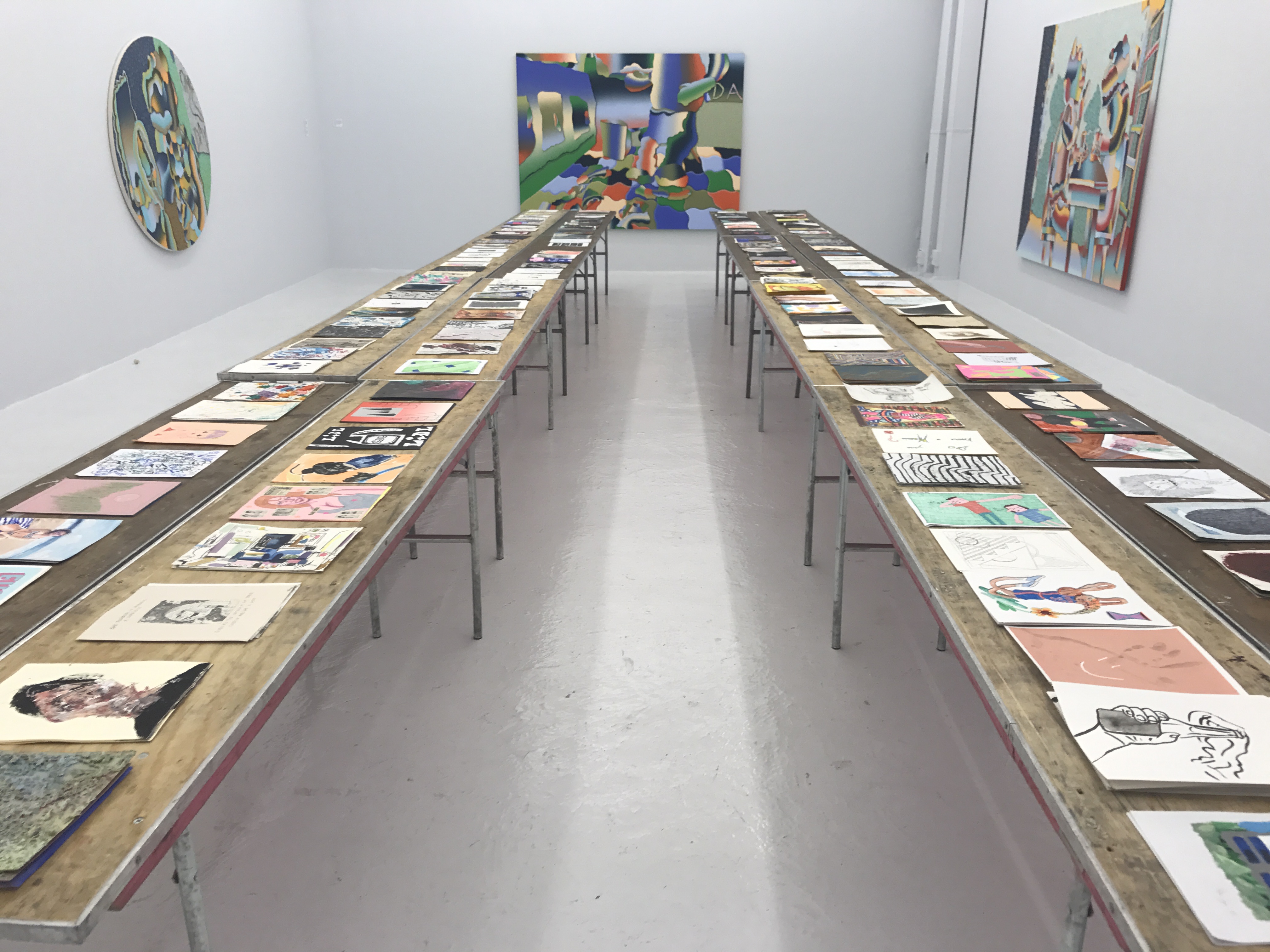 Contemporary Cocktails with Got It For Cheap and Cover Books. Join us for a unique holiday shopping experience and a cocktail throw-down with our Mixologists-in-Residence Jeff Banks. Enjoy music by DJ Mike Stasny.