Movement Love
Past Event

February 11, 2018 / 10:30am – 12:00pm
Movement Love
a yoga series
Special Event
---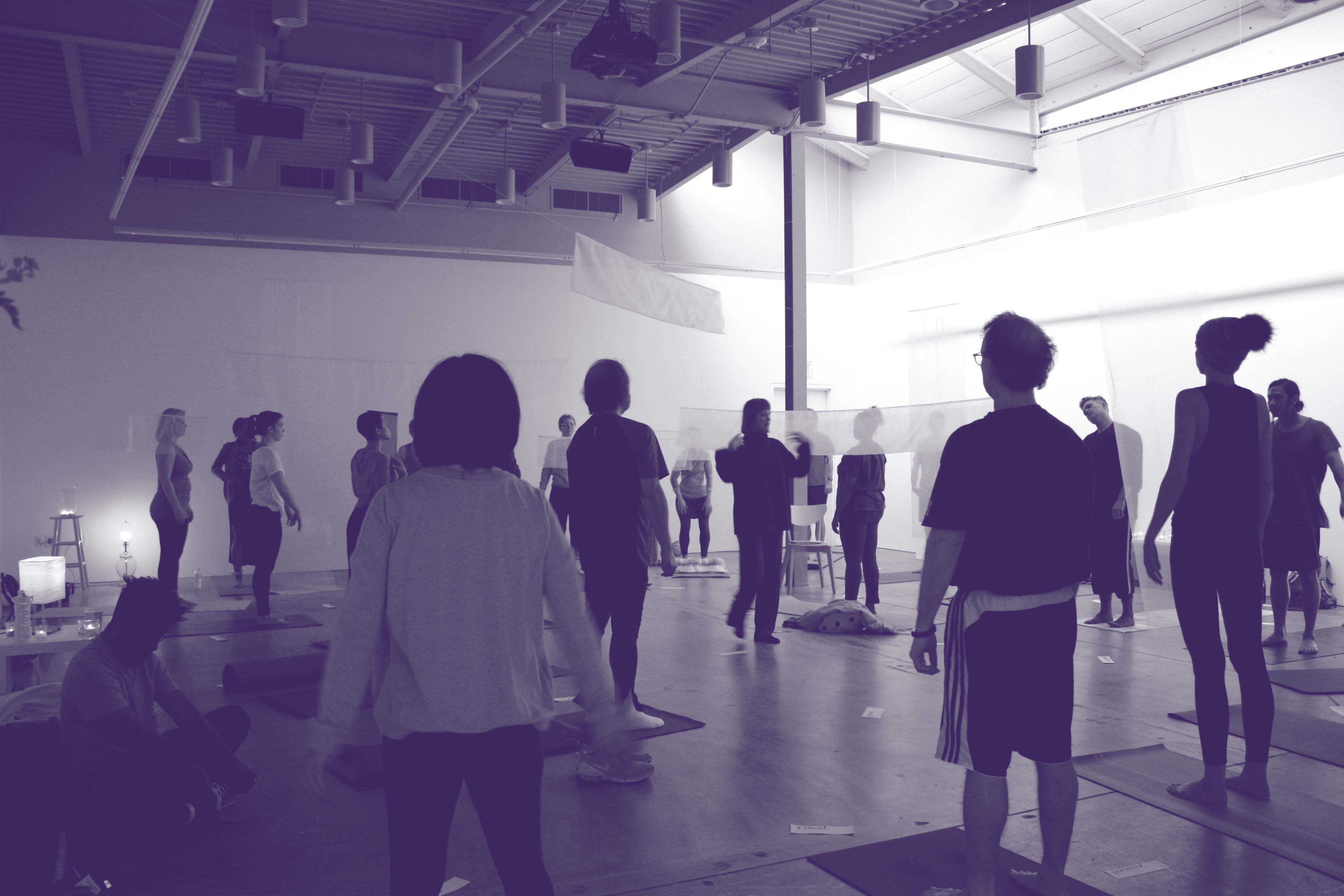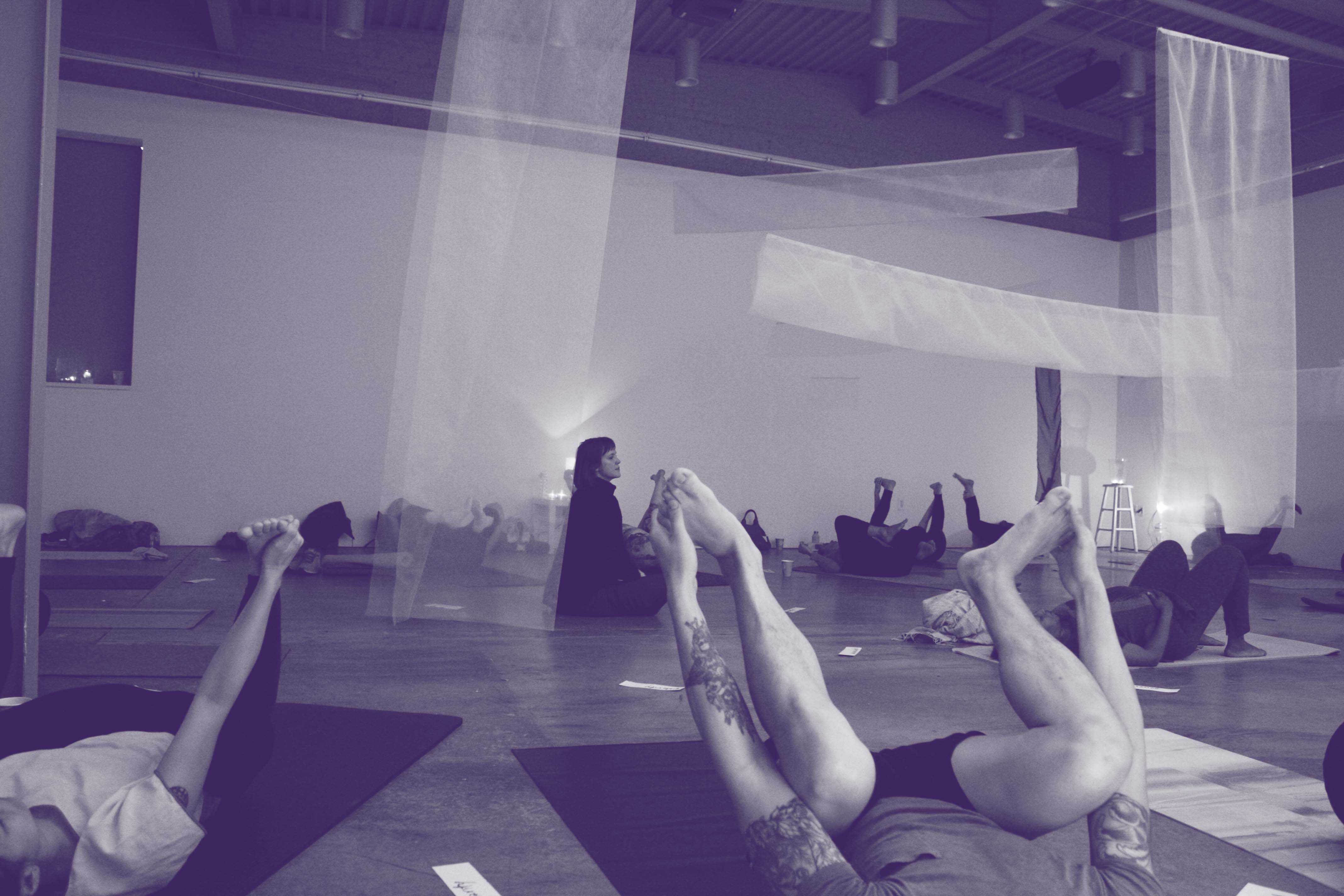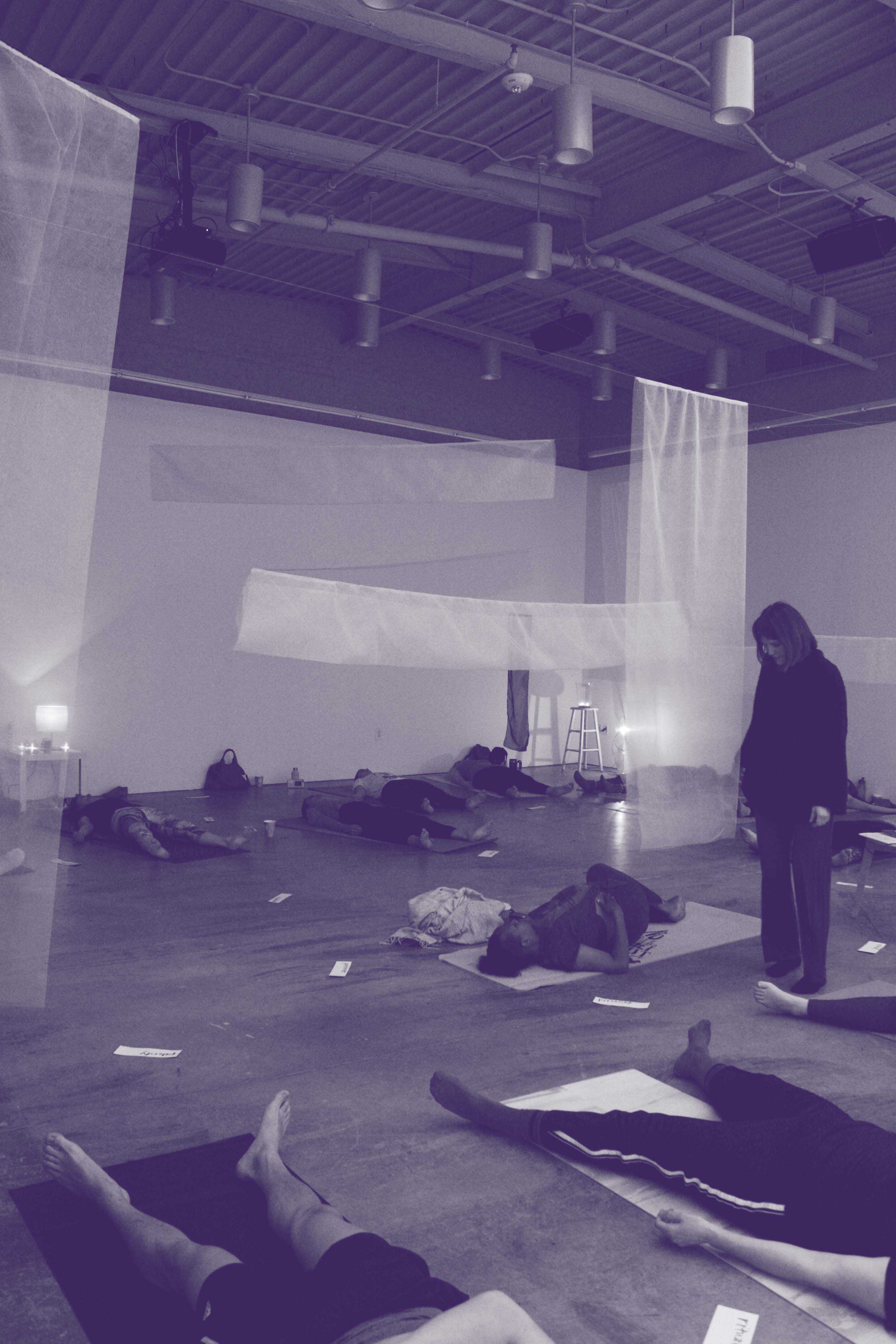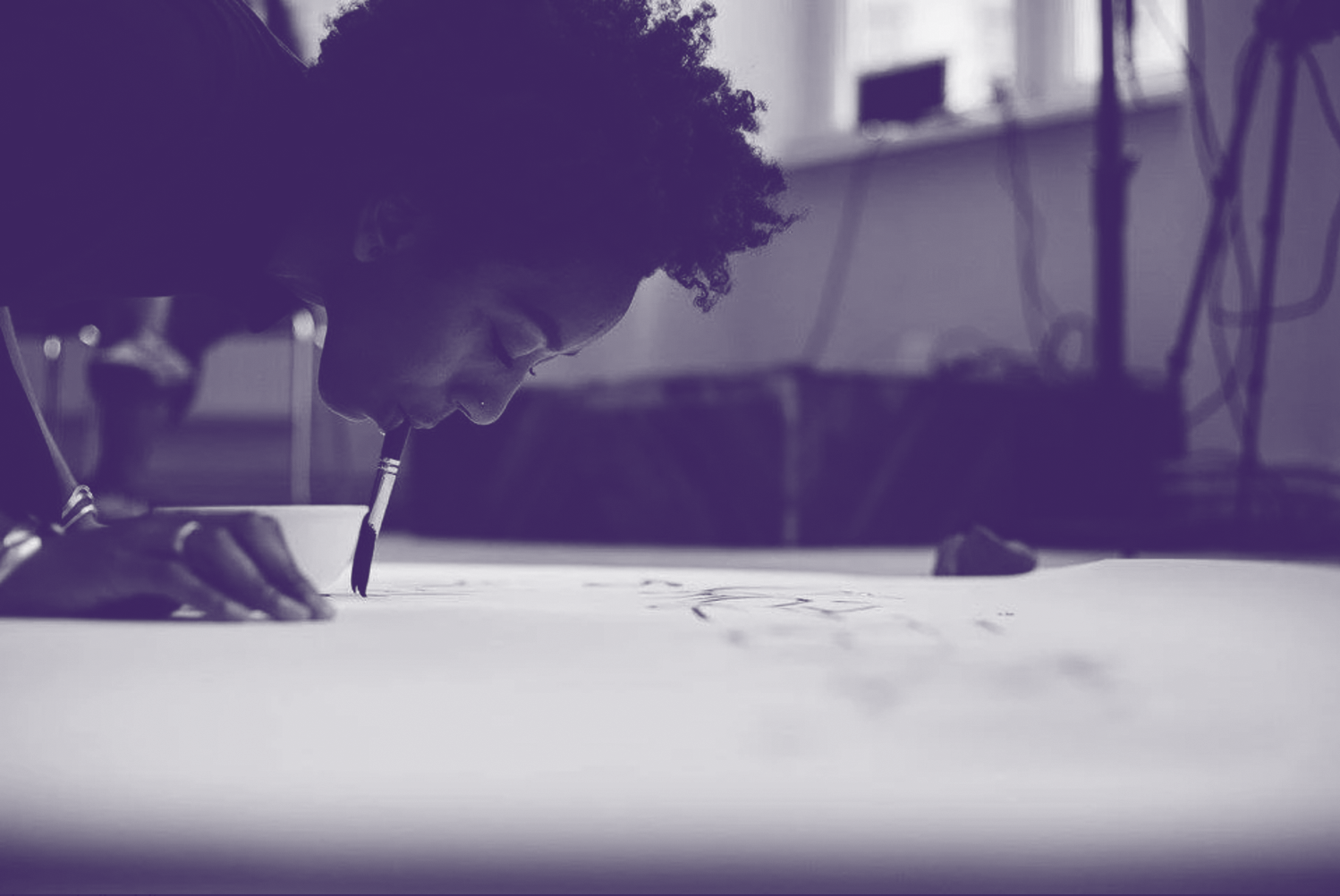 Atlanta Contemporary presents "Movement Love," a yoga series that introduces movement programming alongside collaborating audio and visual artists. Installations and interactive media define curated classes that blend movement with live projection, music, film, therapeutic resources and conversation for community building.

Admission is $10
All money received will go to each collaborating artists. Visitors can purchase tickets on the day of the event at the welcome desk. Supporters receive $2 off admission with valid ID.
Looking Ahead ->
10:30am-12:00pm
April 8, 2018 | OK Cello 
June 10, 2018 | Danielle Deadwyler 
Bios
Iman Person is a multidisciplinary artist, and curator currently residing in Atlanta, GA. Through her work, she embeds qualities of memory, ritual and the dichotomies of identity through metaphysical consciousness in relation to nature. Through drawing, installation, and performance, she aims to connect the logical and mystical body and create a space for viewers to experience a time travel of sorts. By inciting exploration of these forgotten spaces, and by forming new narratives focused on the unseen potentials of the physical form, Person believes a resurrection of the contemporary divine-body can be made and in turn positively affect our current concepts of nature.
Maggie Benoit's objective is to produce enriching experiences that bolster the arts alongside entrepreneurial efforts in Atlanta. Her focus is to strengthen a community driven network, a conversation, a connection to resources and a place for beings to express constructively. This way the individual and community grow by staying curious, asking questions, creating solutions, as well as learning constructs of both personal and social space. The question arises, "how does one define the ability to connect the intimately personal to another tangibly?" Such an expression means finding love for self, love for another, love for something that holds meaning. Sharing said experience defines a landscape of varied media through intentional integration of work and life.
---
Upcoming Events
October 8 / 12:30pm
Contemporary Talks
A Conversation Between Sister Cities
Les Abattoirs and Atlanta Contemporary
Presented by Cultural Services of the Embassy of France in the United States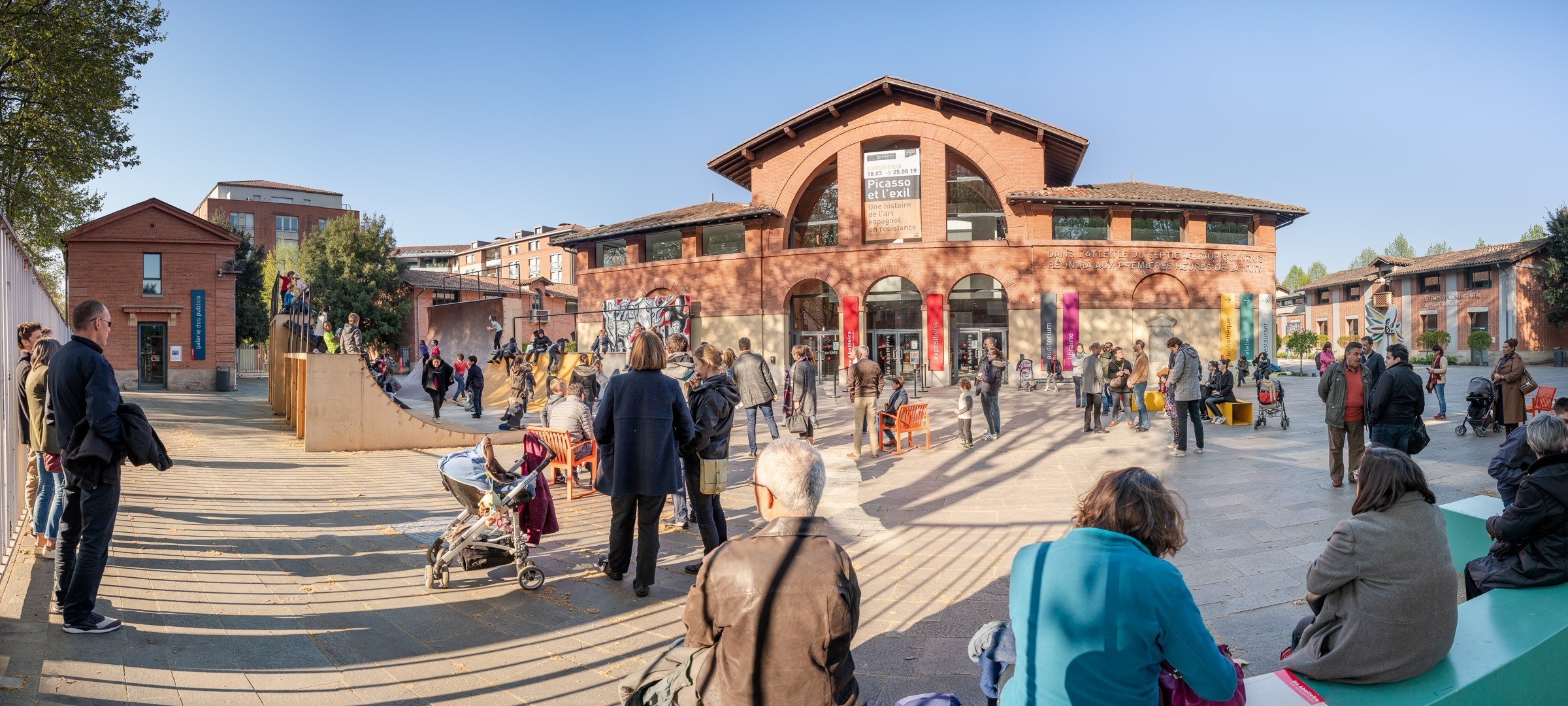 Atlanta Contemporary and Les Abattoirs partner together for a dynamic conversation between executive directors, Veronica Kessenich and Annabelle Ténèze, and how they steward their respective organizations through these unprecedented times.
October 17 / 12:00pm
Contemporary Talks
Discrit
Presented by Idea Capital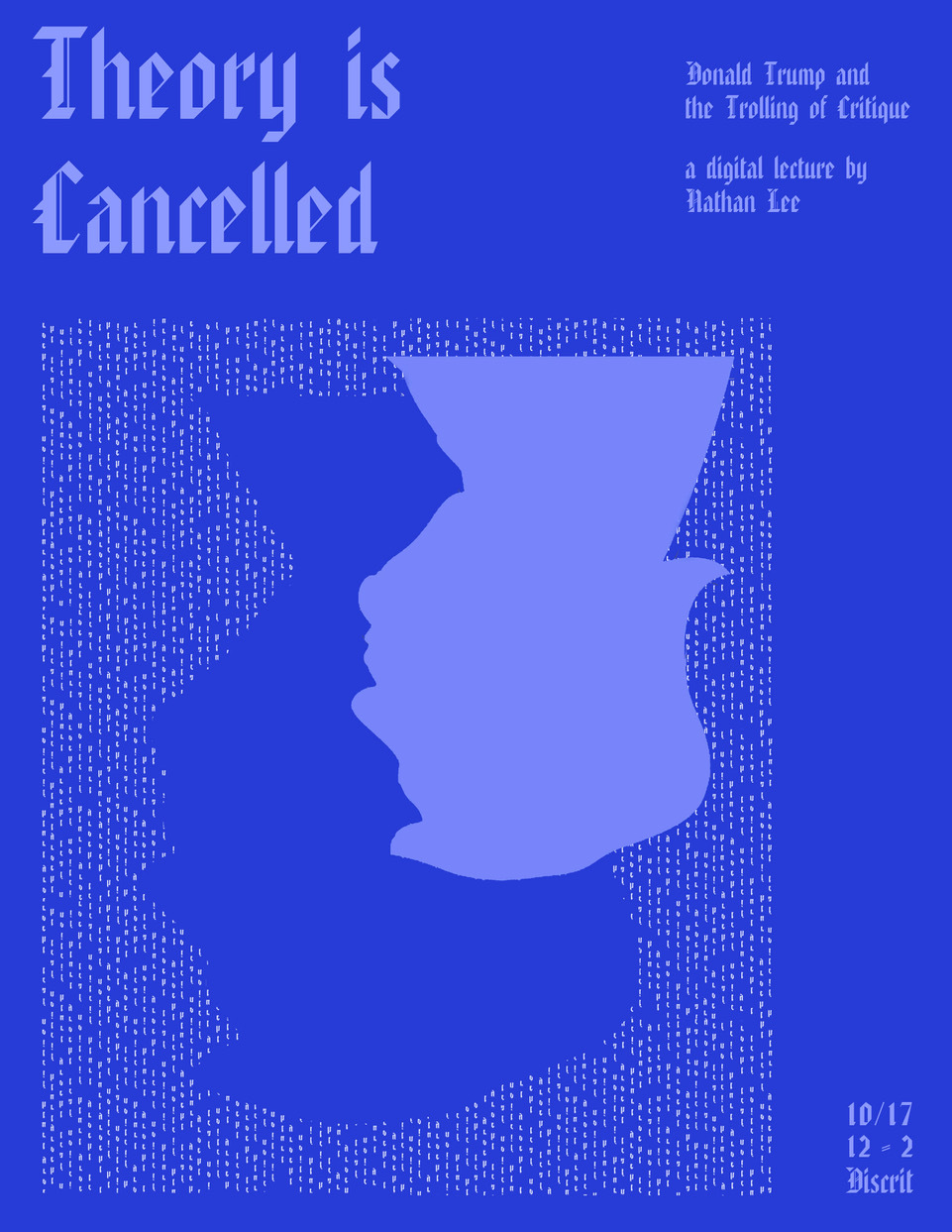 Join us for Discrit, a free art education initiative spanning lectures, screenings, workshops, and panels designed to foster lively conversation and speculation about contemporary art and culture.
October 22 / 6:00pm
Contemporary Talks
The Importance of Collecting
A conversation on collecting, exhibiting, and promoting contemporary art.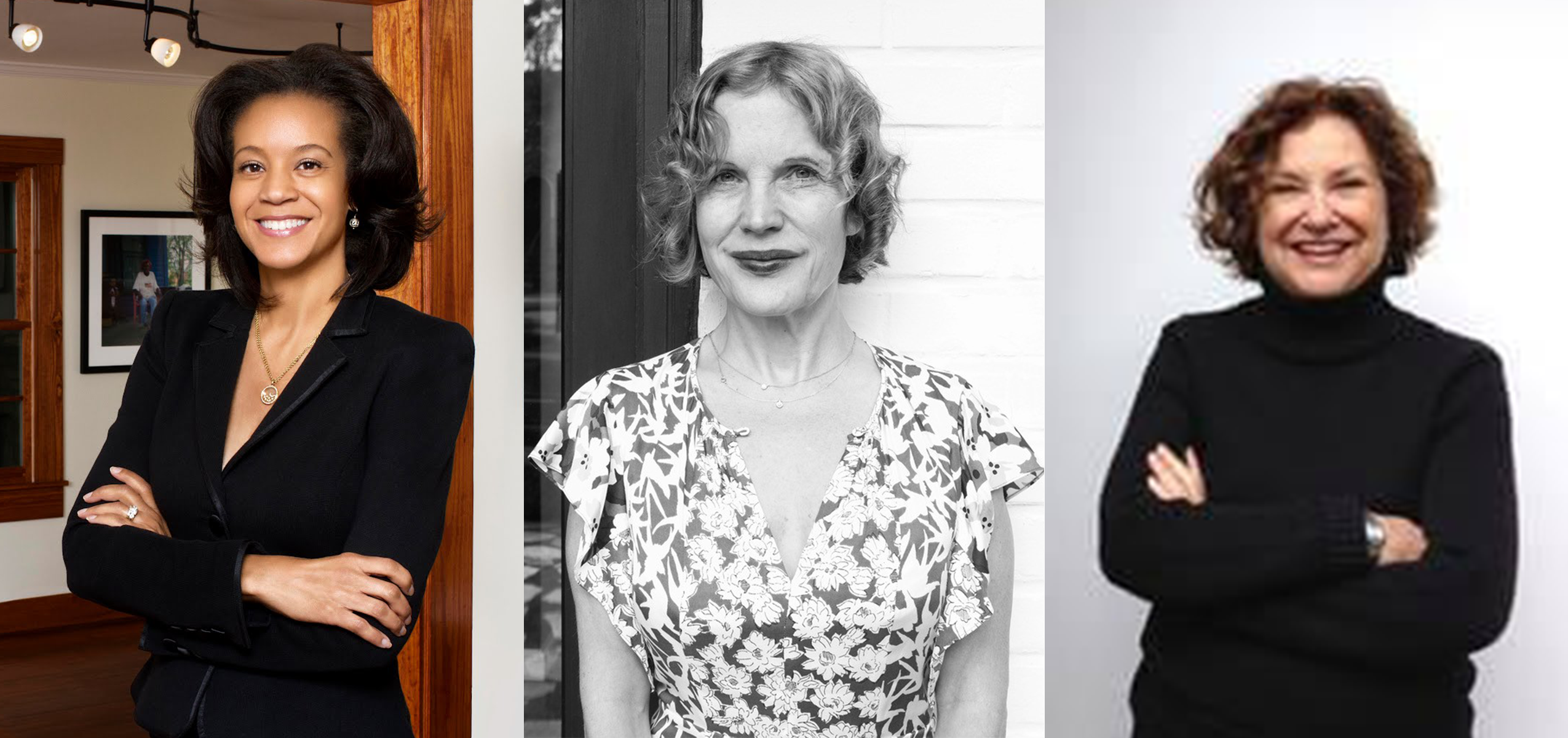 Join us for a conversation on The Importance of Collecting with prominent Atlanta-art dealers, Susan Bridges, Arnika Dawkins, and Anna Walker Skillman.