Past Event

November 15, 2013 / 8:00pm – 10:00pm
Mr. Coperthwaite, part IV
Presented by
Film Love
Screening
---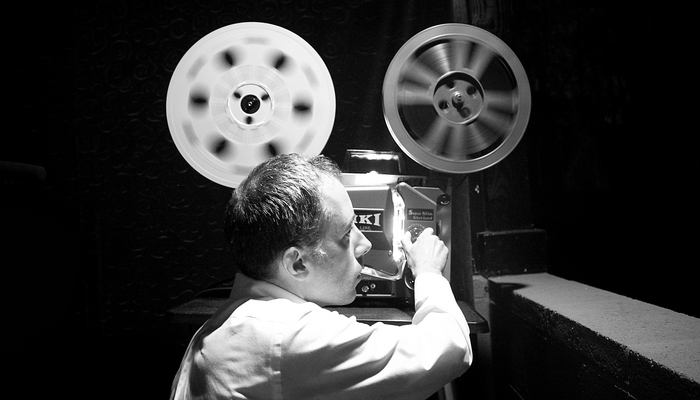 Screening: Mr. Coperthwaite (part IV)
Fri, Nov 15, 8–10pm
Curator Andy Ditzler's Film Love screenings are a quarterly event at ACAC, and he offers avant-garde works by some of the most legendary and idiosyncratic filmmakers, along with his own astute commentary.
This evening's program continues with Mr. Coperthwaite: Winter Days (2012, 58 mins), part IV and the final section of Anna Grimshaw's film about a remarkable man who has lived on his own in the Maine wilderness for 50 years. Part I of Mr. Coperthwaite was shown on Fri, Mar 29; part II was shown on Fri, Jun 07; and part III was shown on Fri, Sep 13.
Admission:
Members Free, General $8, Students $5, Seniors $5, Kids 5 & under Free
Free Parking, Cash Bar
Bio
Andy Ditzler is a curator, musician, and interdisciplinary scholar based in Atlanta. He founded the Film Love cinema series and co-founded the idea collective John Q. He earned a PhD in Interdisciplinary Studies from Emory University, with a concentration in cinema curation, and was trained as a musician at Indiana University.
---
Upcoming Events
April 8 / 12:00pm
Contemporary Talks
Artist Talk with Raheleh Filsoofi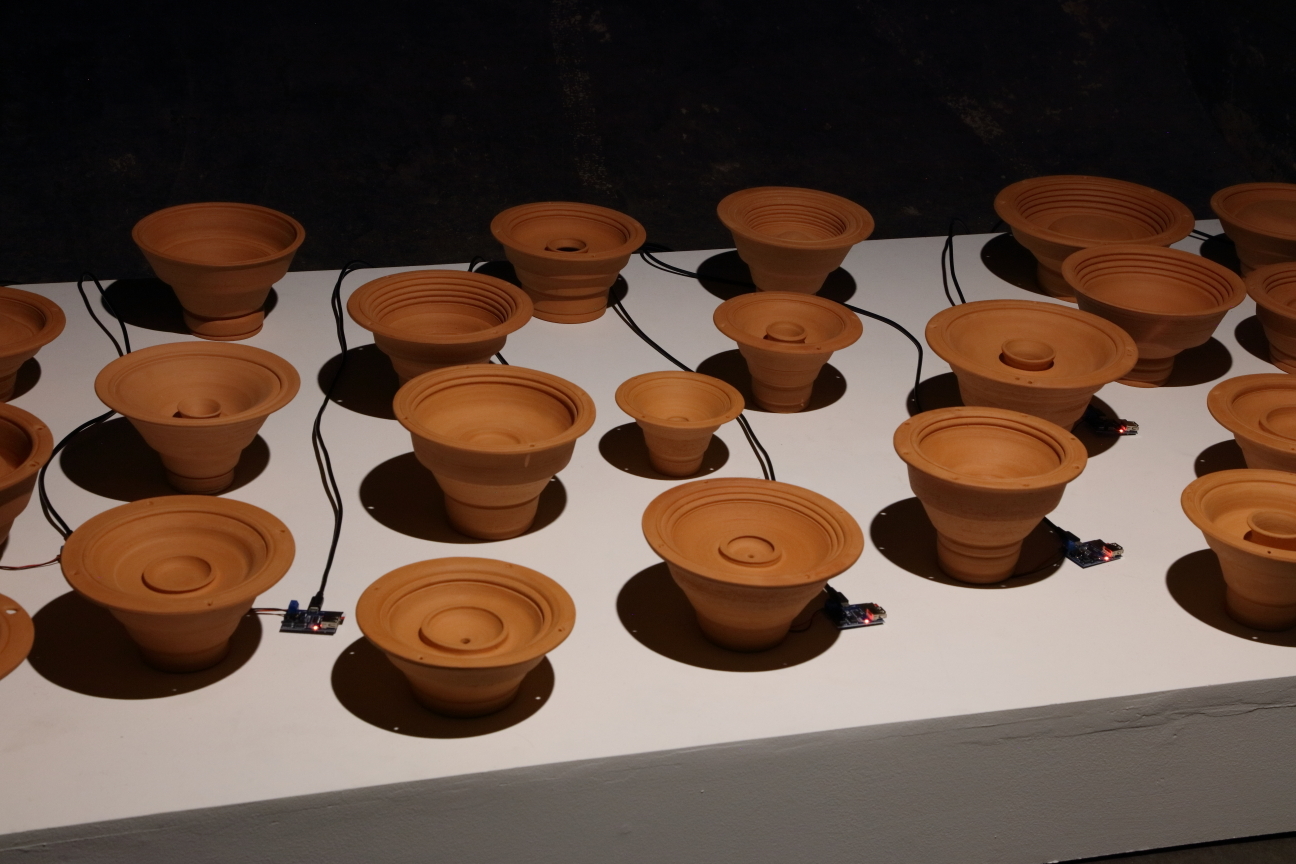 Raheleh Filsoofi will be discussing her work on view in Chute Space.
April 20 / 6:00pm
Special Event
Open Studios
Studio Artist Program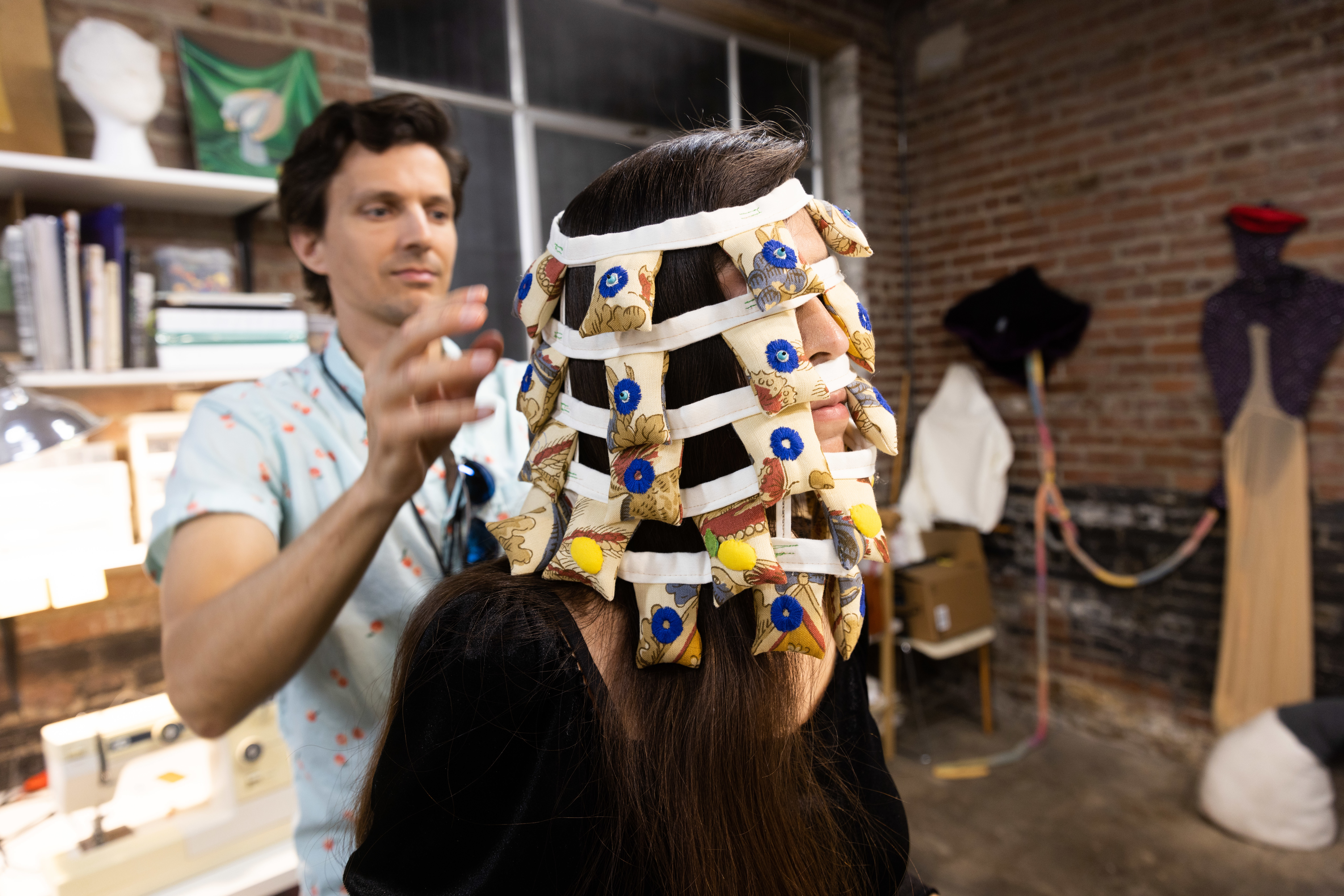 Join us as we spotlight our studio artists, see their work firsthand, and share a cocktail in support of local working artists in Atlanta.