Contemporary Talks
Past Event

November 7, 2019 / 7:00pm – 9:00pm
Nicole Berry
The Armory Show
Talk
---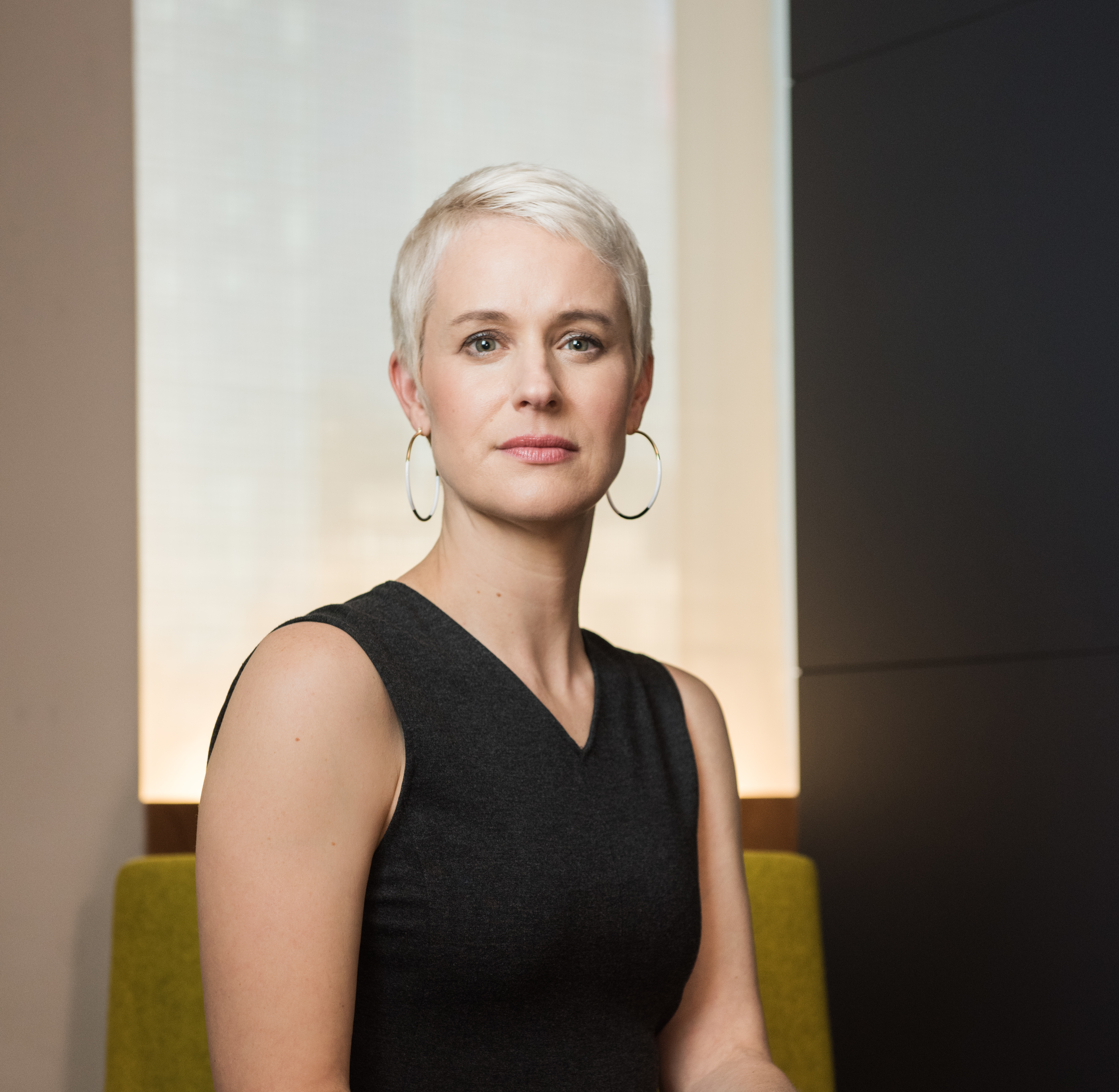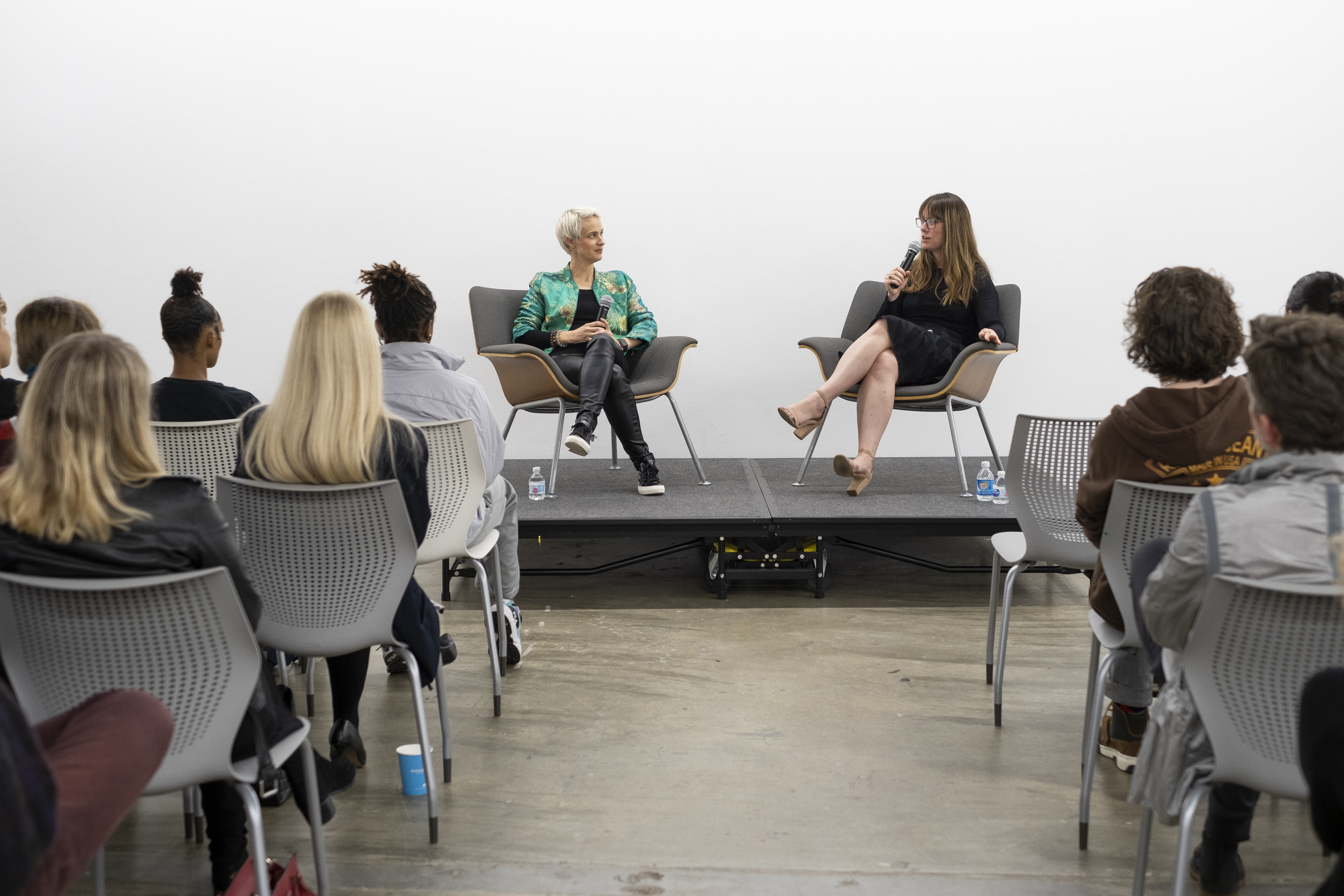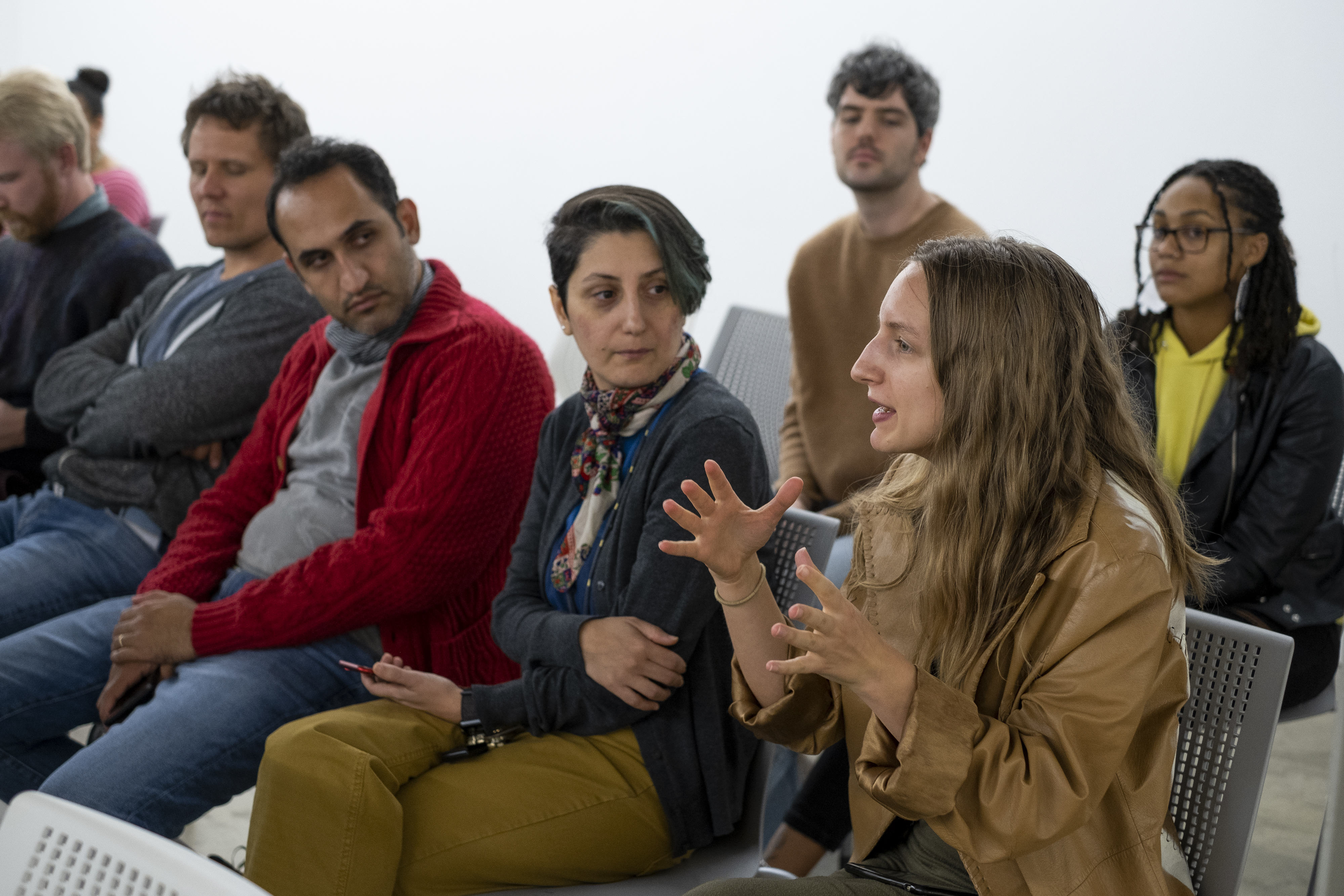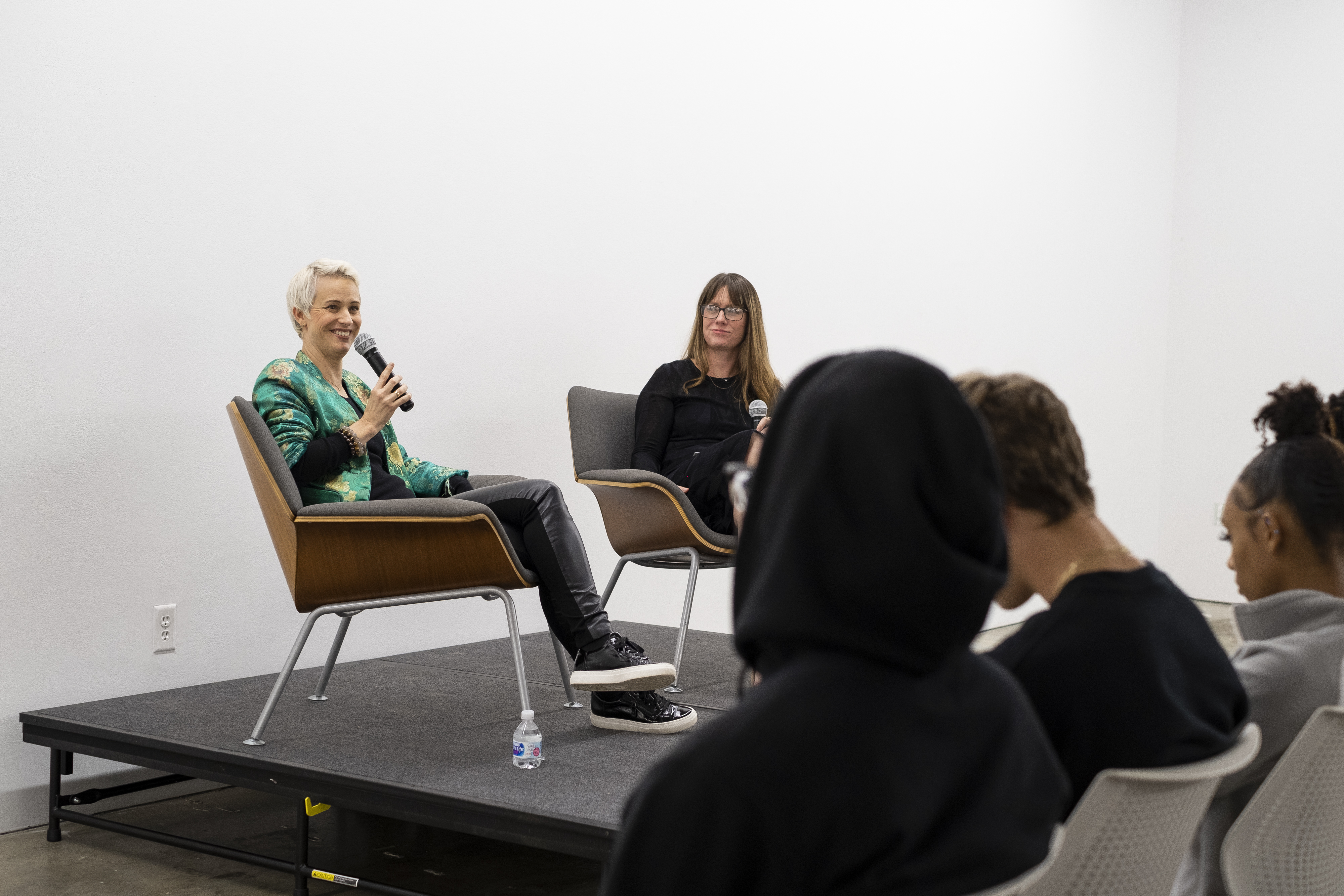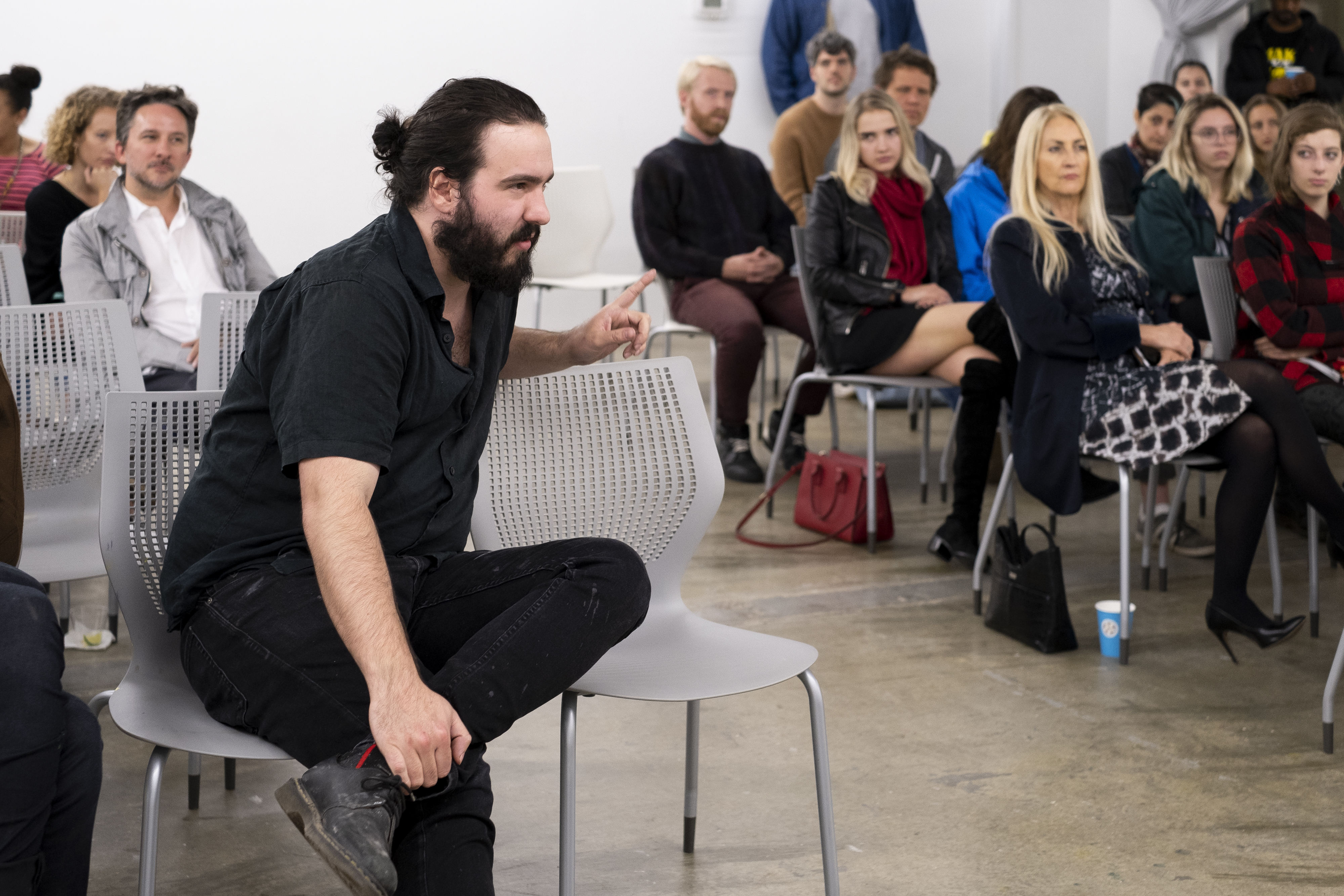 Enjoy a conversation with Nicole Berry, executive director of The Armory Show, an art fair and cultural destination based in New York City. The Armory Show features presentations by leading international galleries, innovative artist commissions, and dynamic public programs. Since its founding in 1994, The Armory Show has served as a nexus for the art world, inspiring dialogue, discovery, and patronage in the visual arts.
This event is held in conjunction with Contemporary Cocktails, with drinks by our Mixologist in Residence Tiffanie Barriere. Admission is free. Credit only bar.
Parking is free in the lot at Bankhead & Means Street. You can access the lot via Bankhead Avenue and proceed past the parking attendant booth.
Bio
As Executive Director, Nicole Berry leads the development and strategic vision of The Armory Show, directly overseeing exhibitor relations and spearheading the fair's VIP program. Nicole joined The Armory Show in September 2016 as Deputy Director, and was appointed to the role of Executive Director in November 2017. Previously, Nicole served as Deputy Director of Expo Chicago from 2011-2016, playing a prominent role in expanding the fair's exhibitor list and collector base, both internationally and in the American Midwest. Raised in San Francisco, Nicole received a Bachelor's Degree from Colgate University and a Master's Degree in Art History from the University of California at Davis. She has been active in the international art world as an art historian, art writer, curator and art advisor for over a decade. Beginning her career in the Contemporary Department at Sotheby's in London, she subsequently worked in New York City at Vivian Horan Fine Art, James Goodman Gallery and as Director at Nathan A. Bernstein Gallery. In 2006, Nicole created Accessible Art, a company that provides advising and consulting services in addition to reviews and information on global art events. Nicole lectures on a range of topics from collection building to navigating fine art museums and international art fairs.
---
Upcoming Events
August 11 / 6:00pm
Contemporary Off-Site
Jennifer Balcos Gallery Tour
Members Only

Members will tour the leading art gallery of Jennifer Balcos.
August 13 / 6:00pm
Contemporary Dance
Dance Canvas Summer Artist Residency: Midsummer Performances
Atlanta Contemporary and Dance Canvas are partnering on an initiative that provides time and space to dance artists in metro Atlanta.
August 18 / 6:00pm
Contemporary Cocktails
Craig Drennen: First Acts
Catalog Release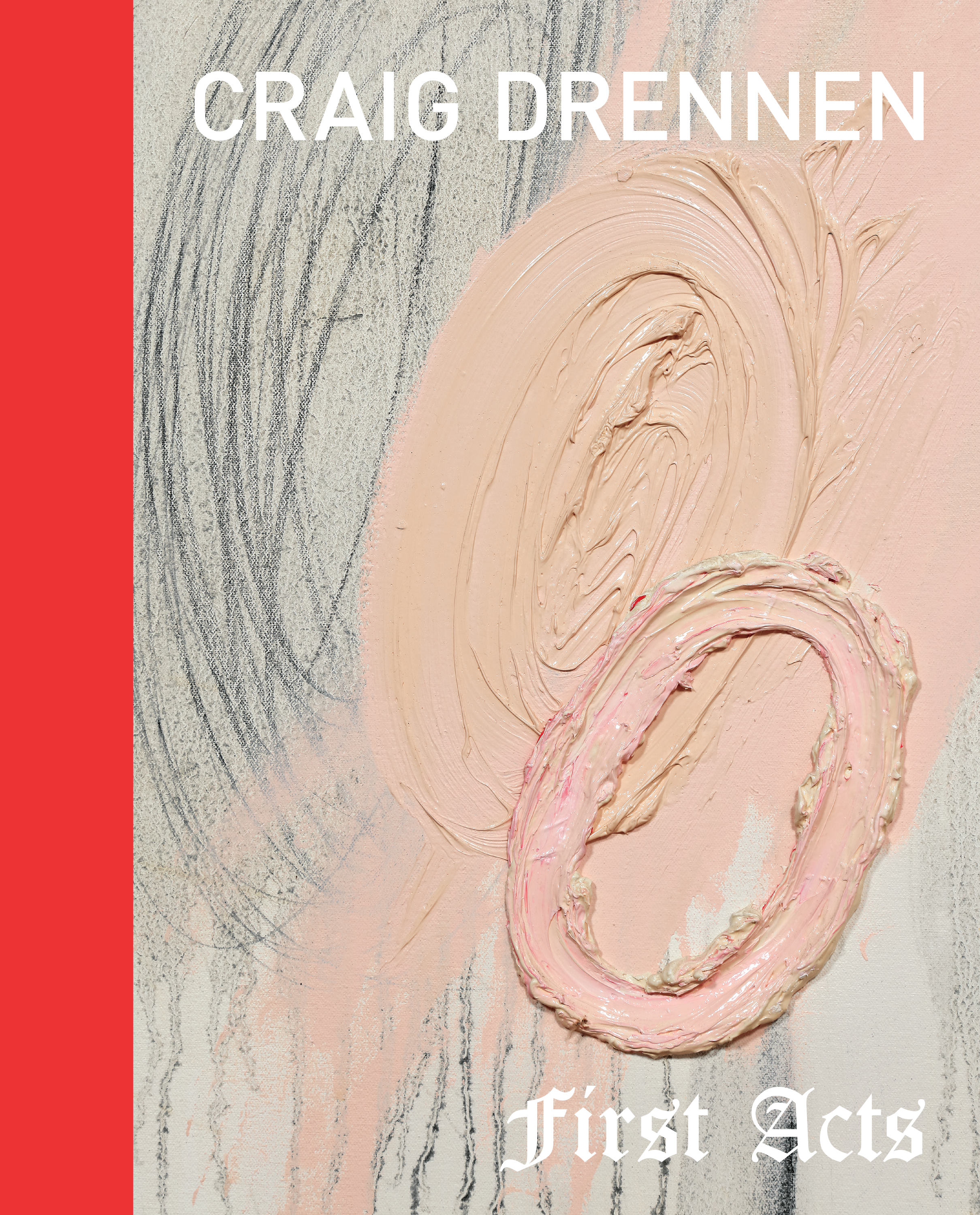 Join us for the catalog release of Craig Drennen: First Acts.