Contemporary Cocktails
Past Event

April 13, 2017 / 7:00pm – 9:00pm
Opening
Sascha Braunig | Paul Anthony Smith | Ja'tovia M. Gary | Institute 193 | Steffen Sornpao
Opening
---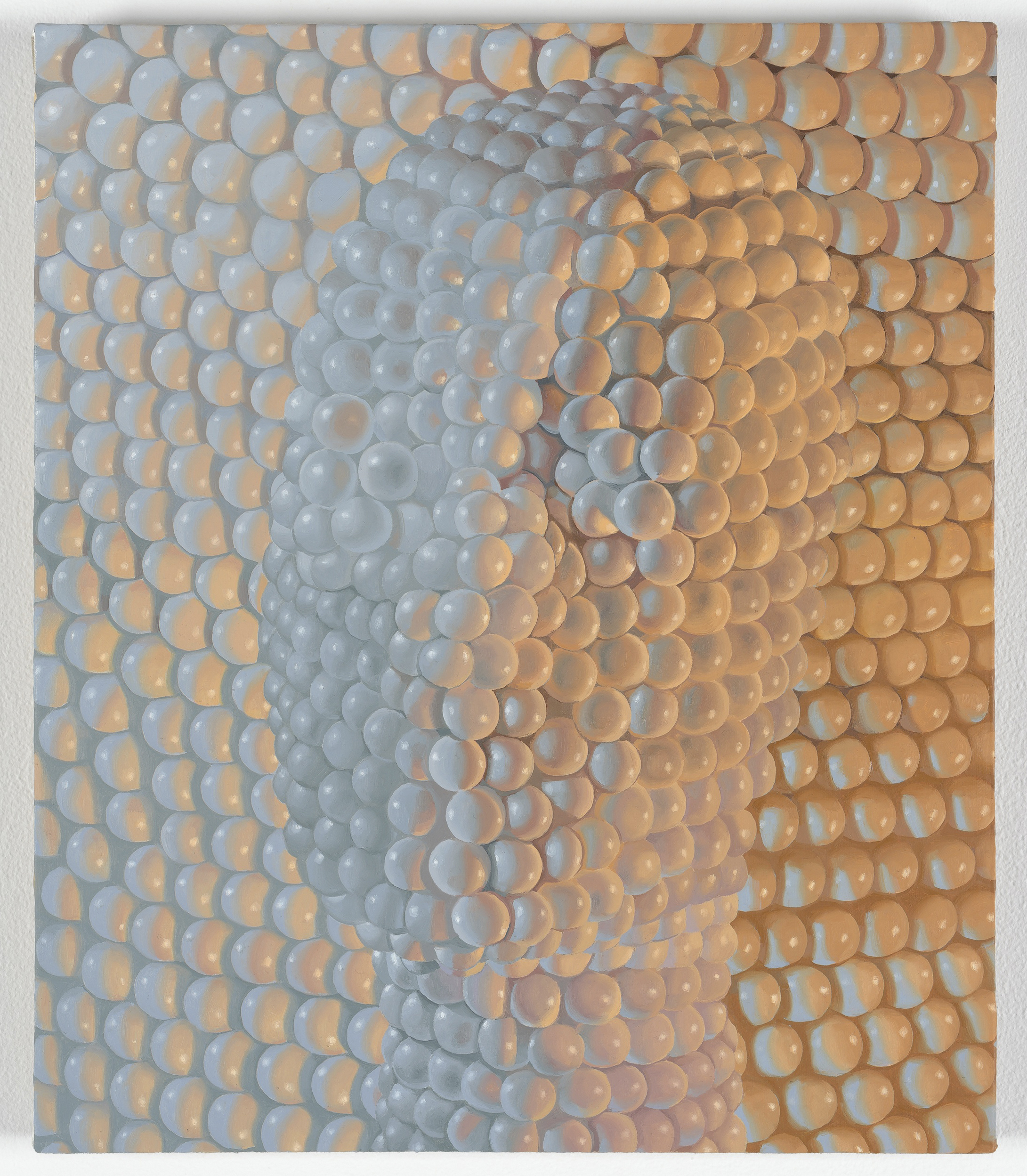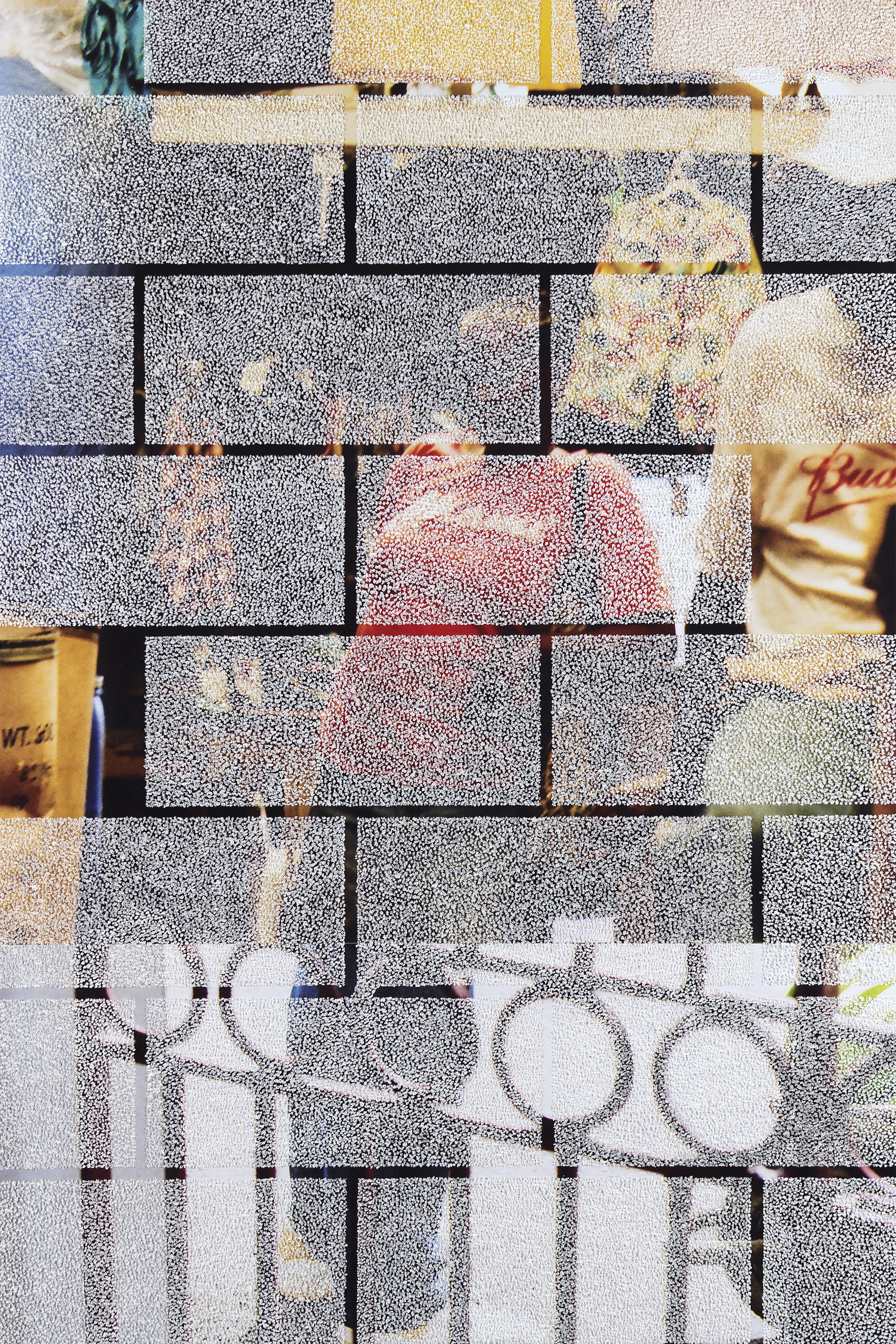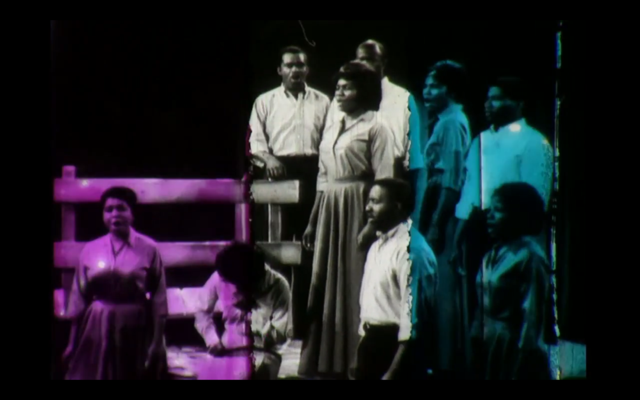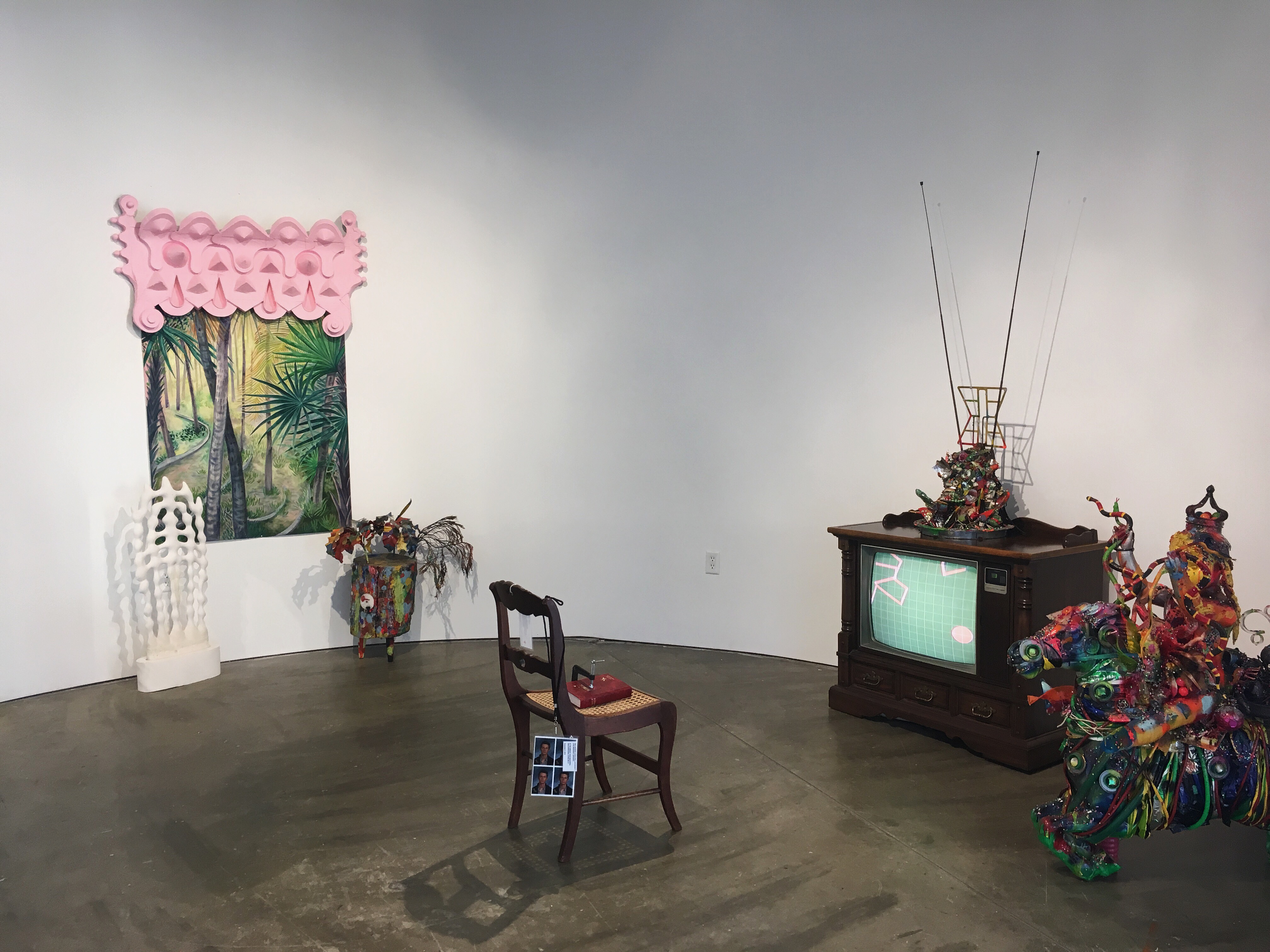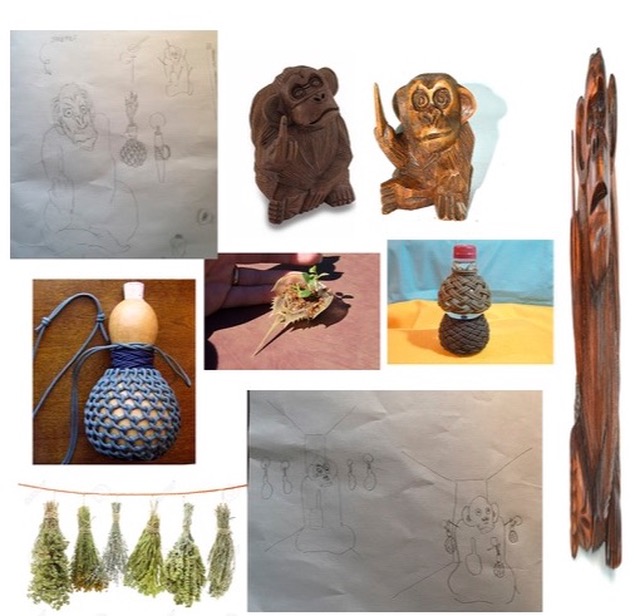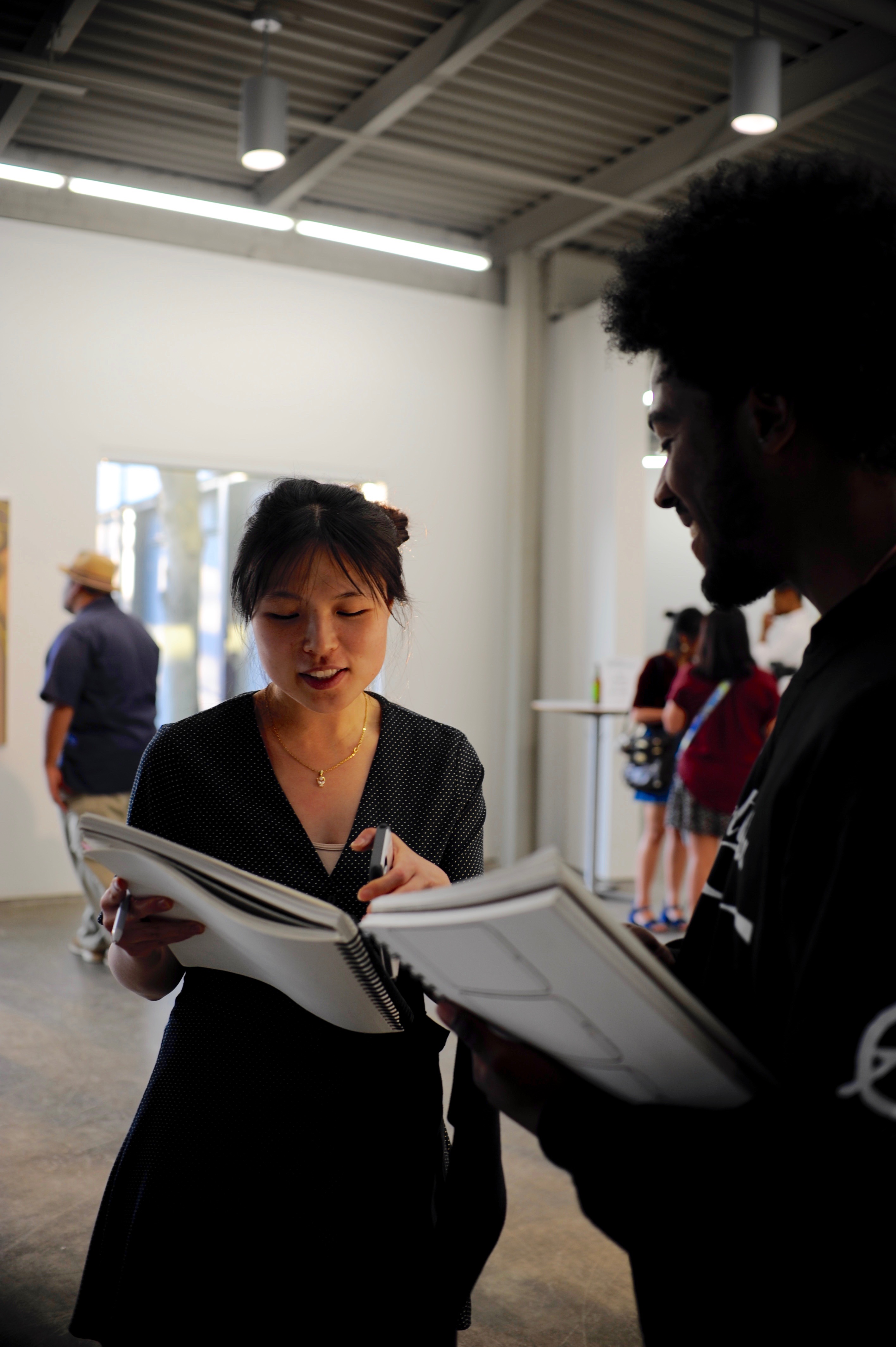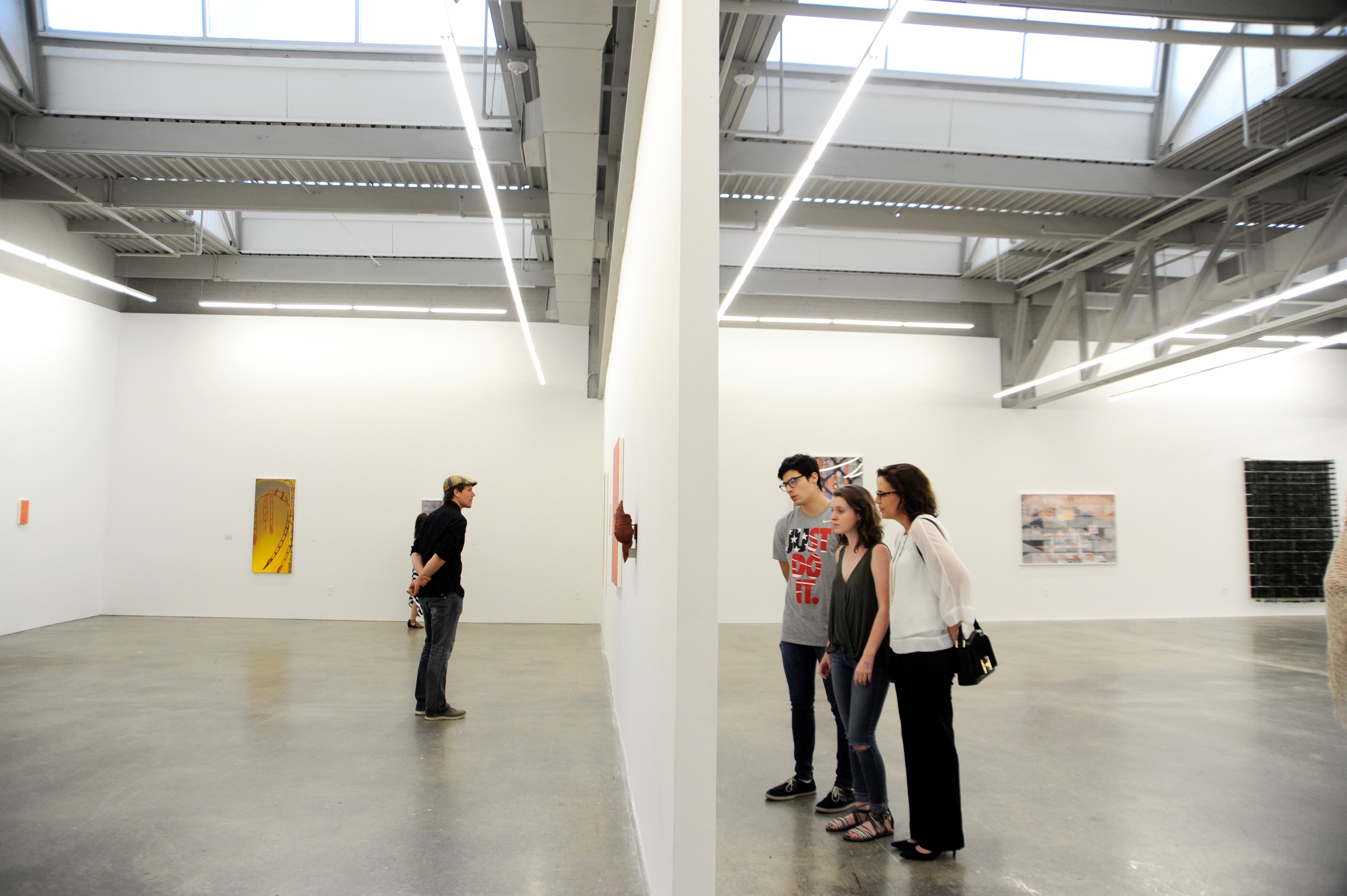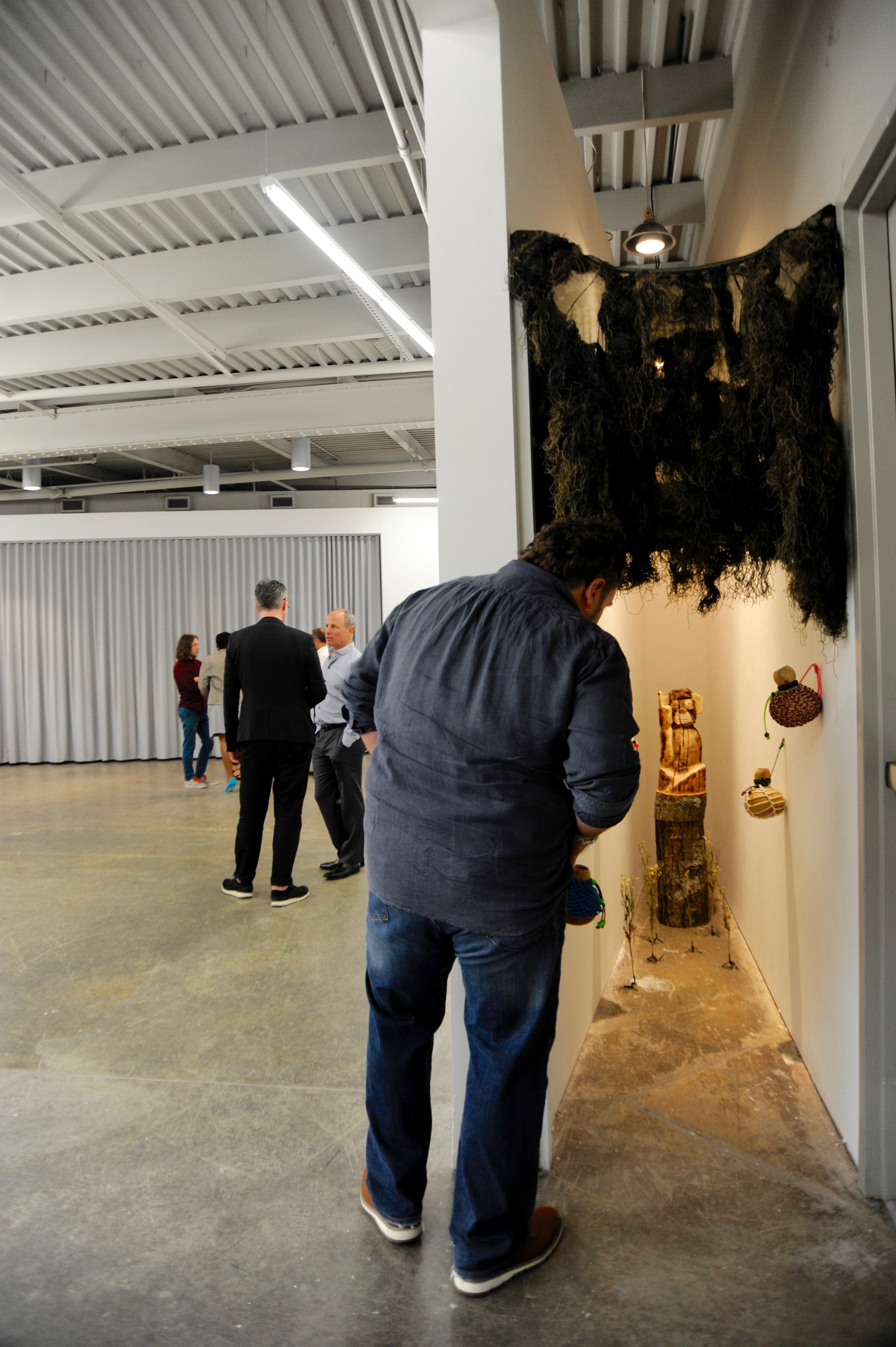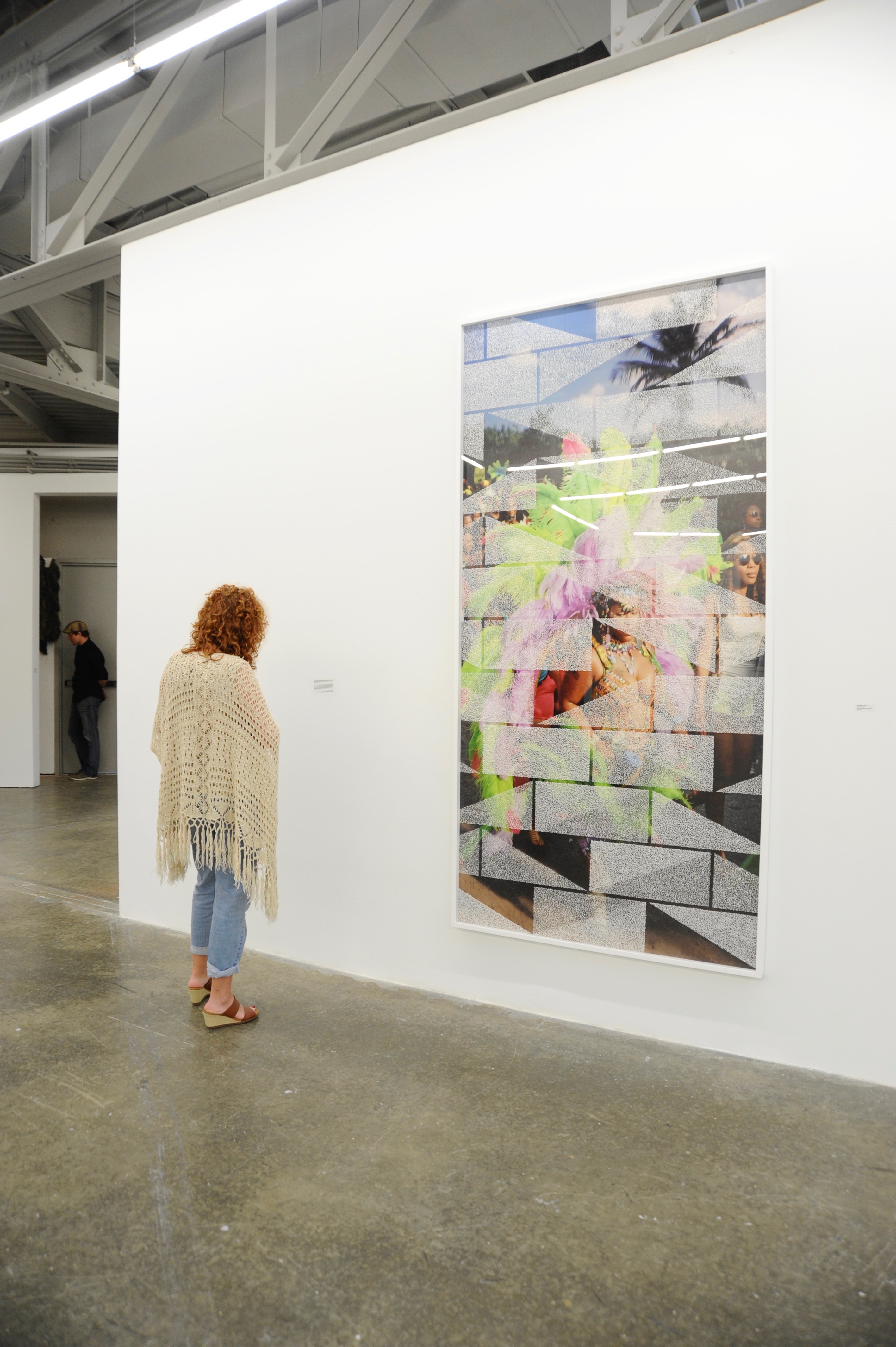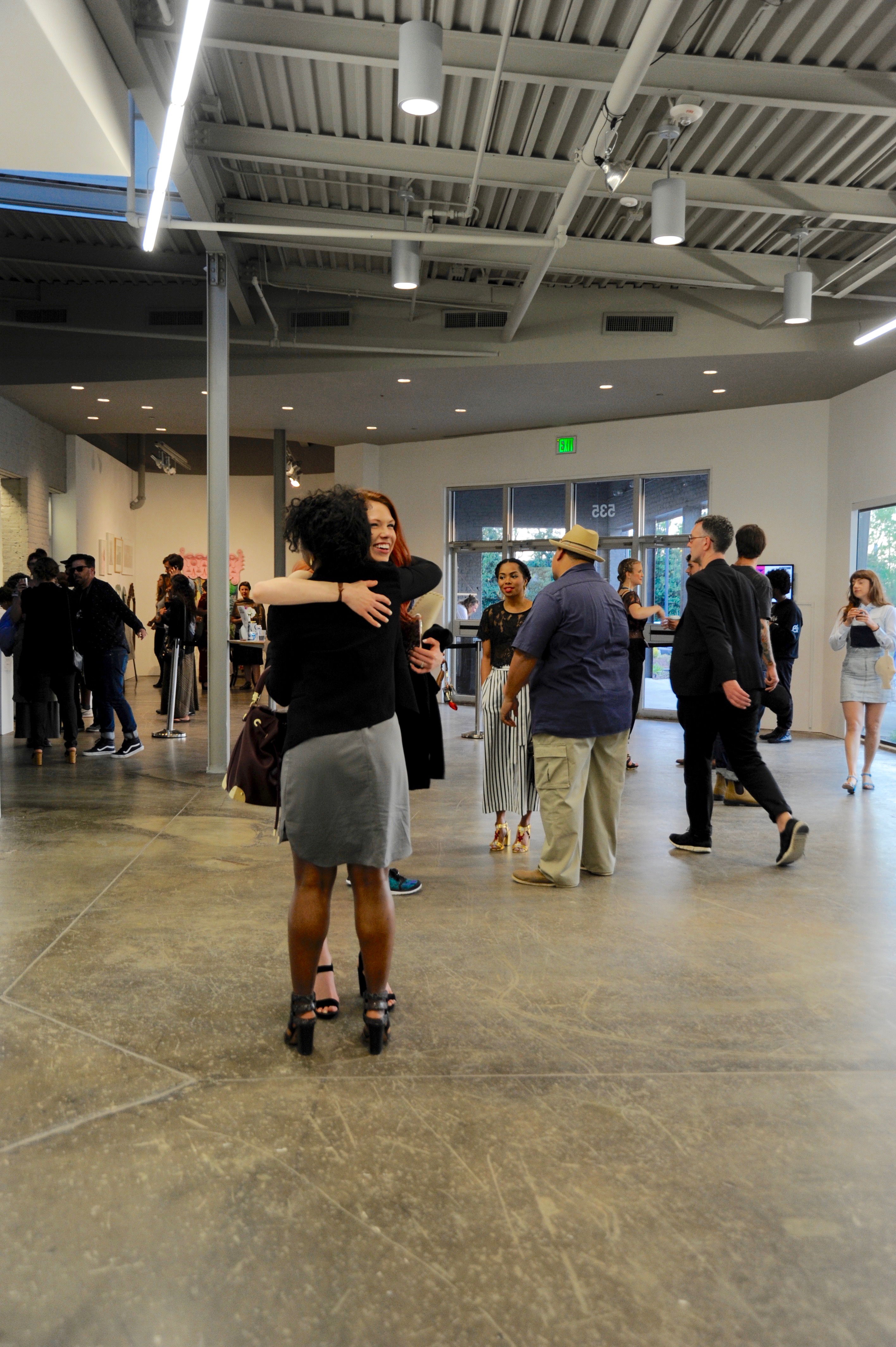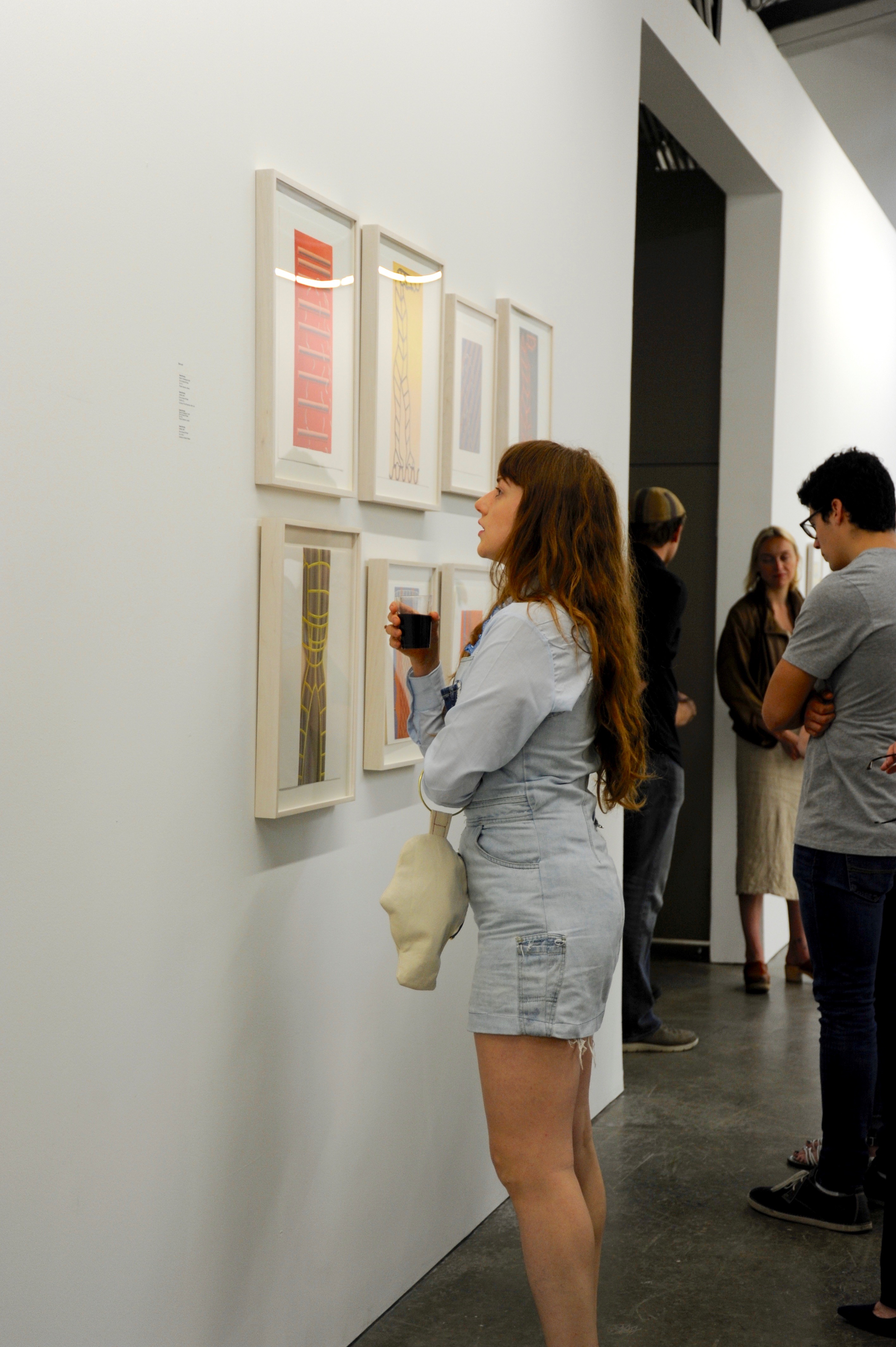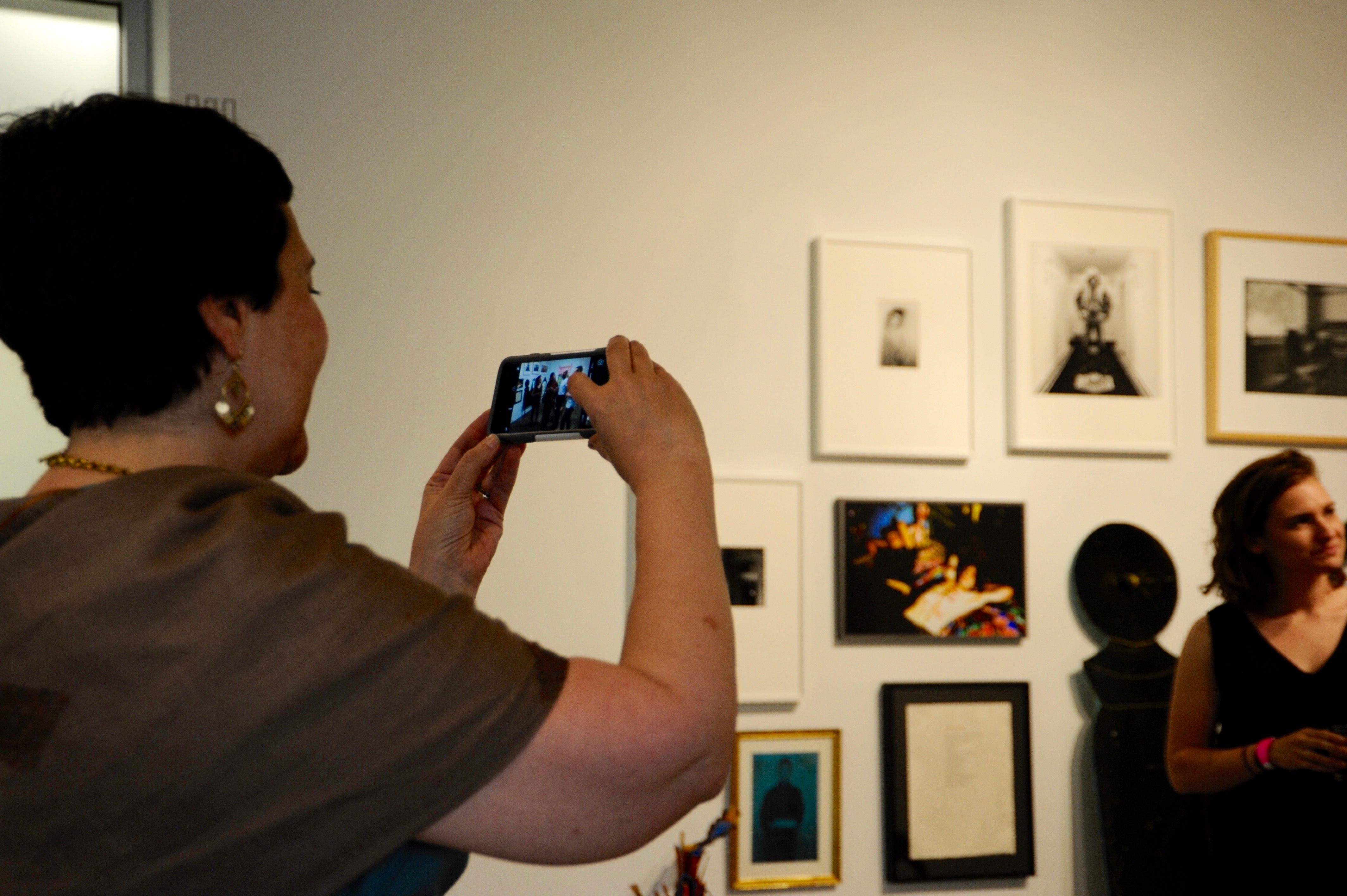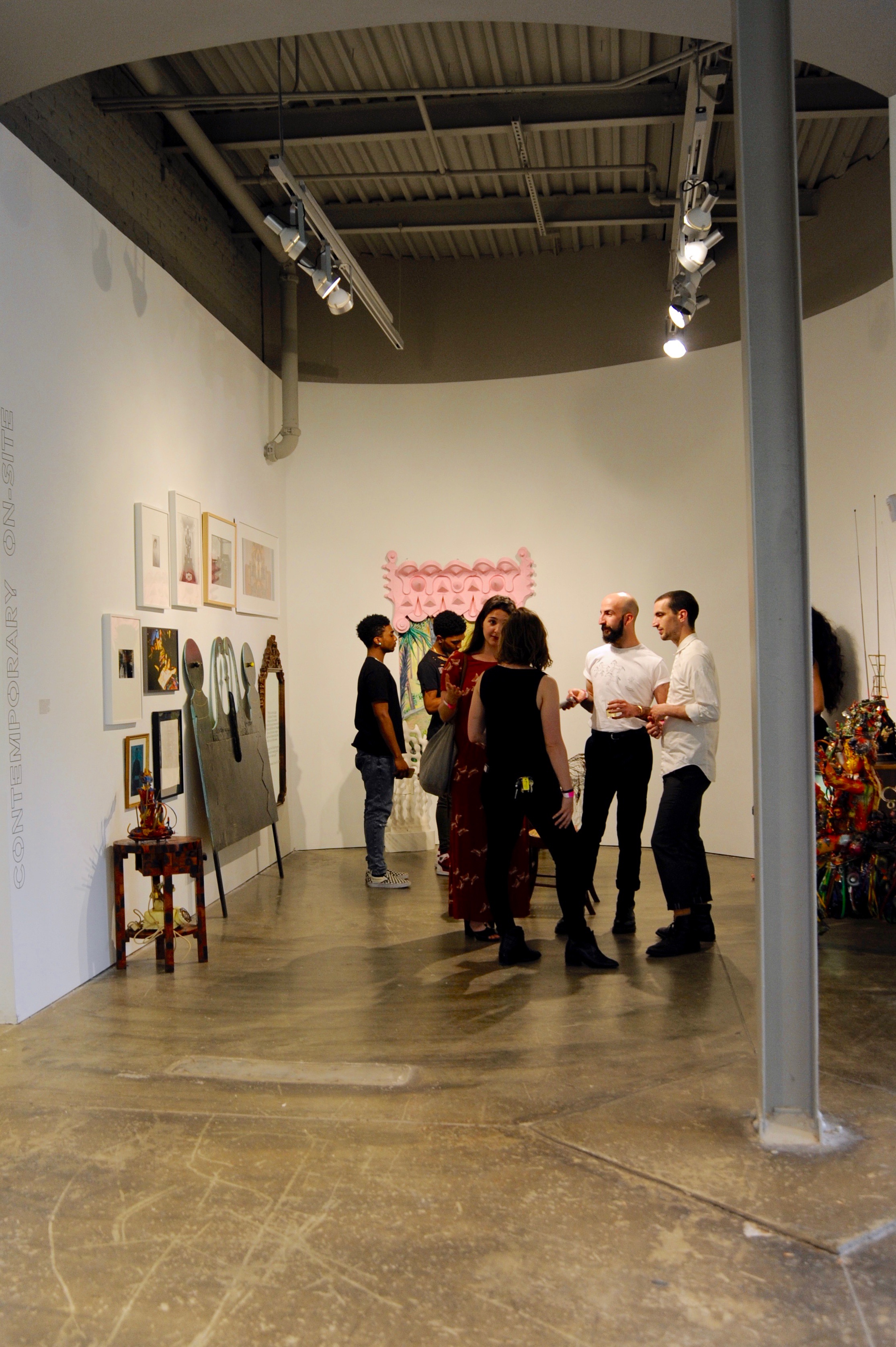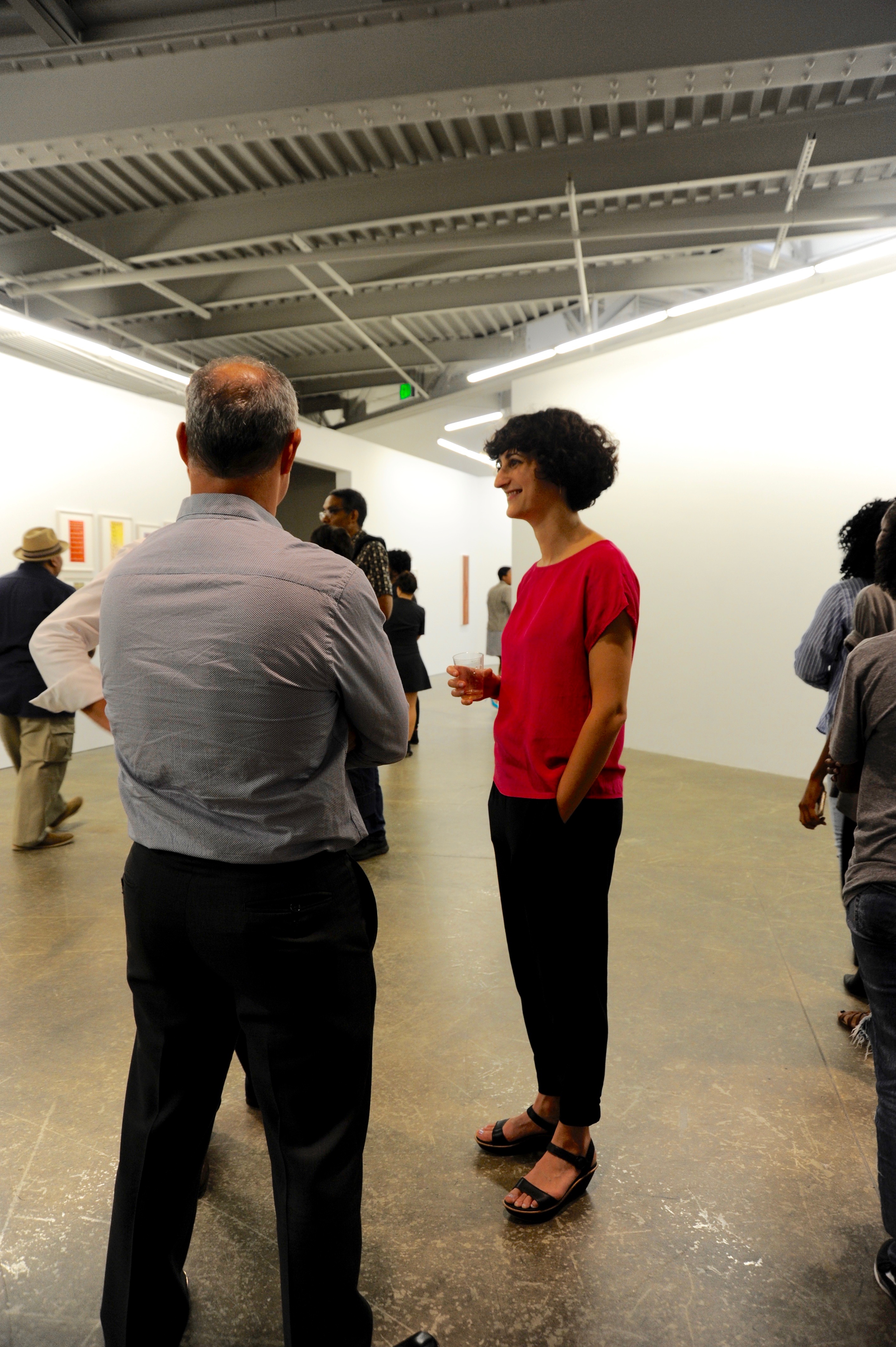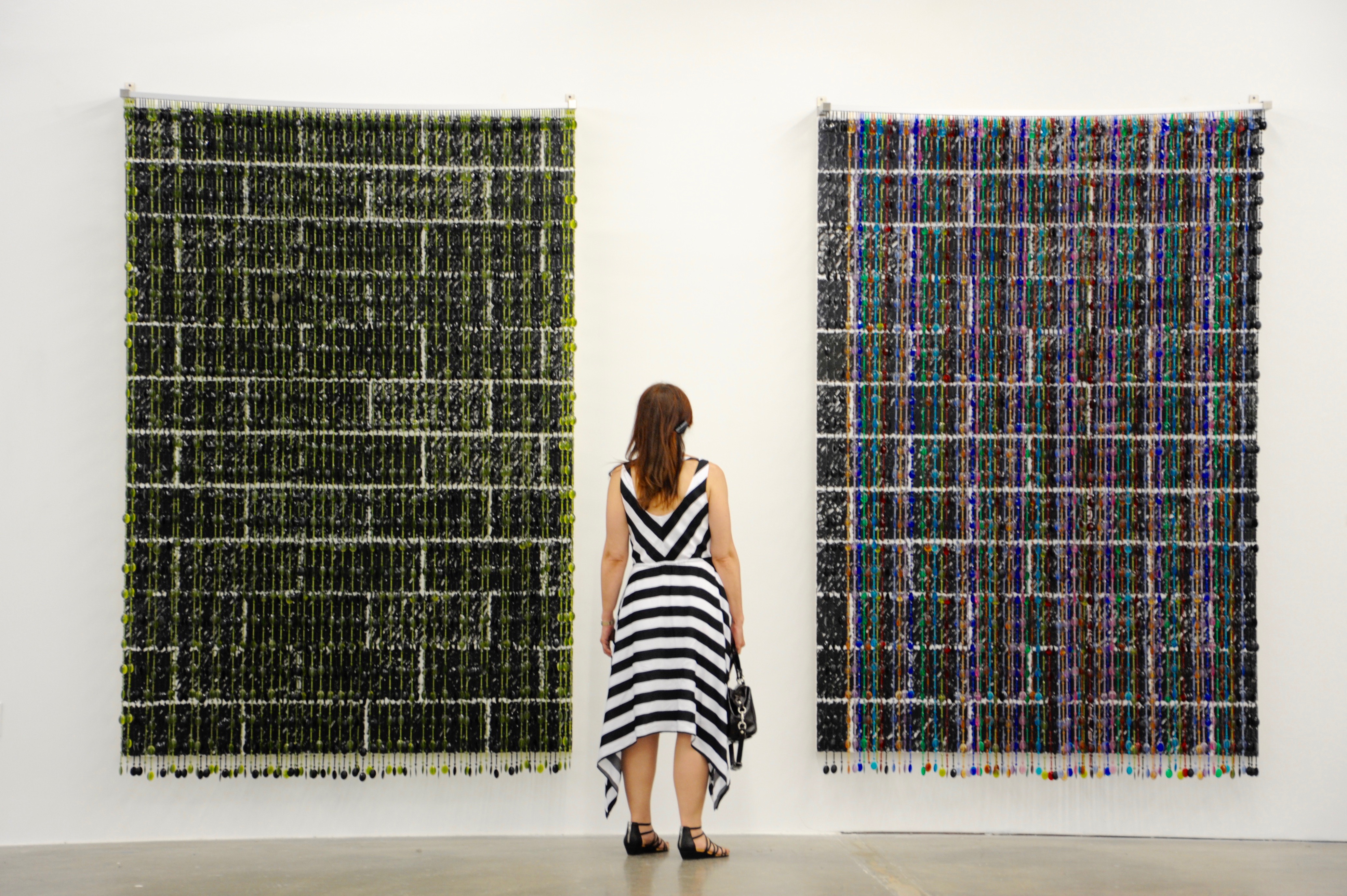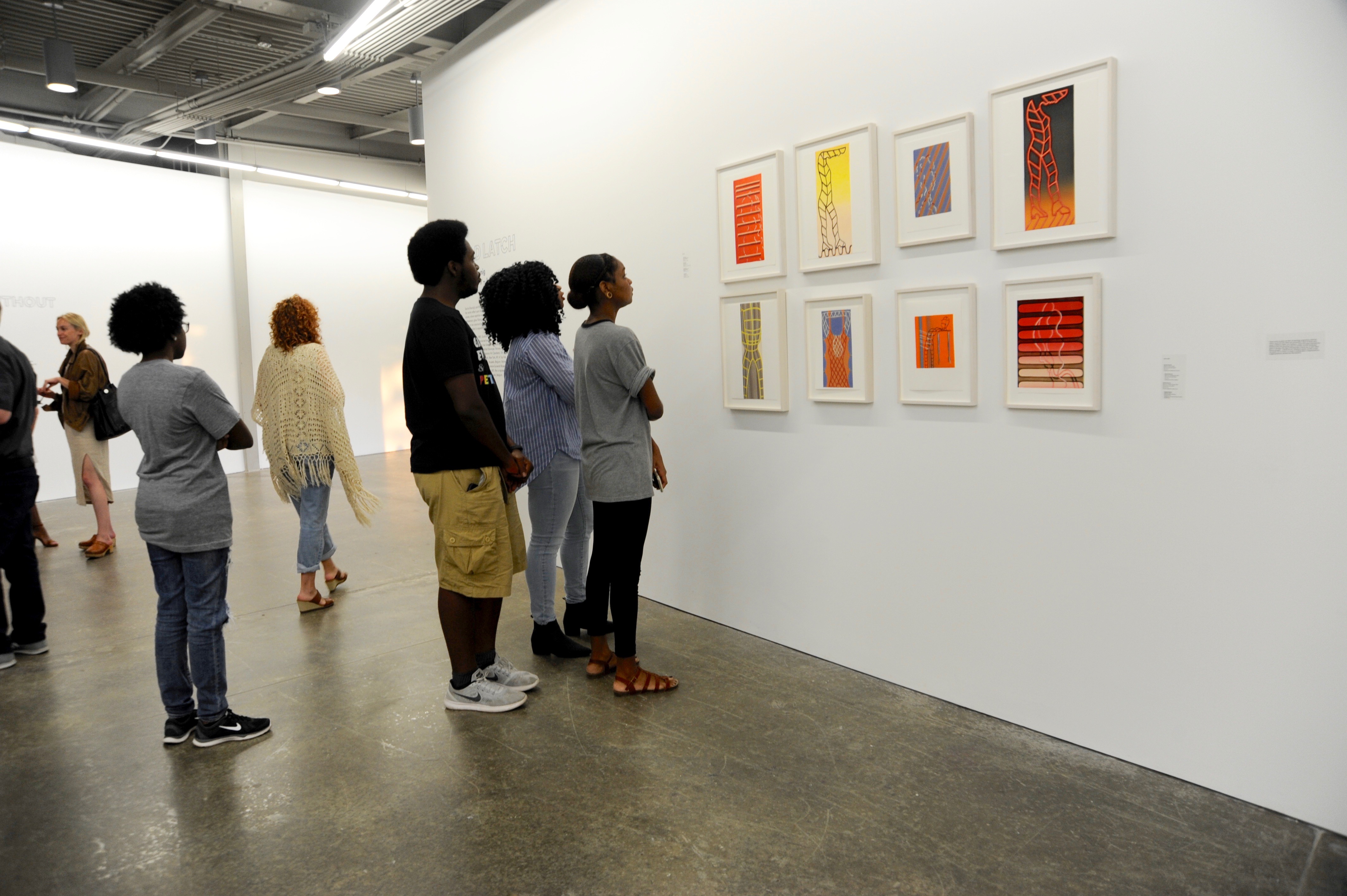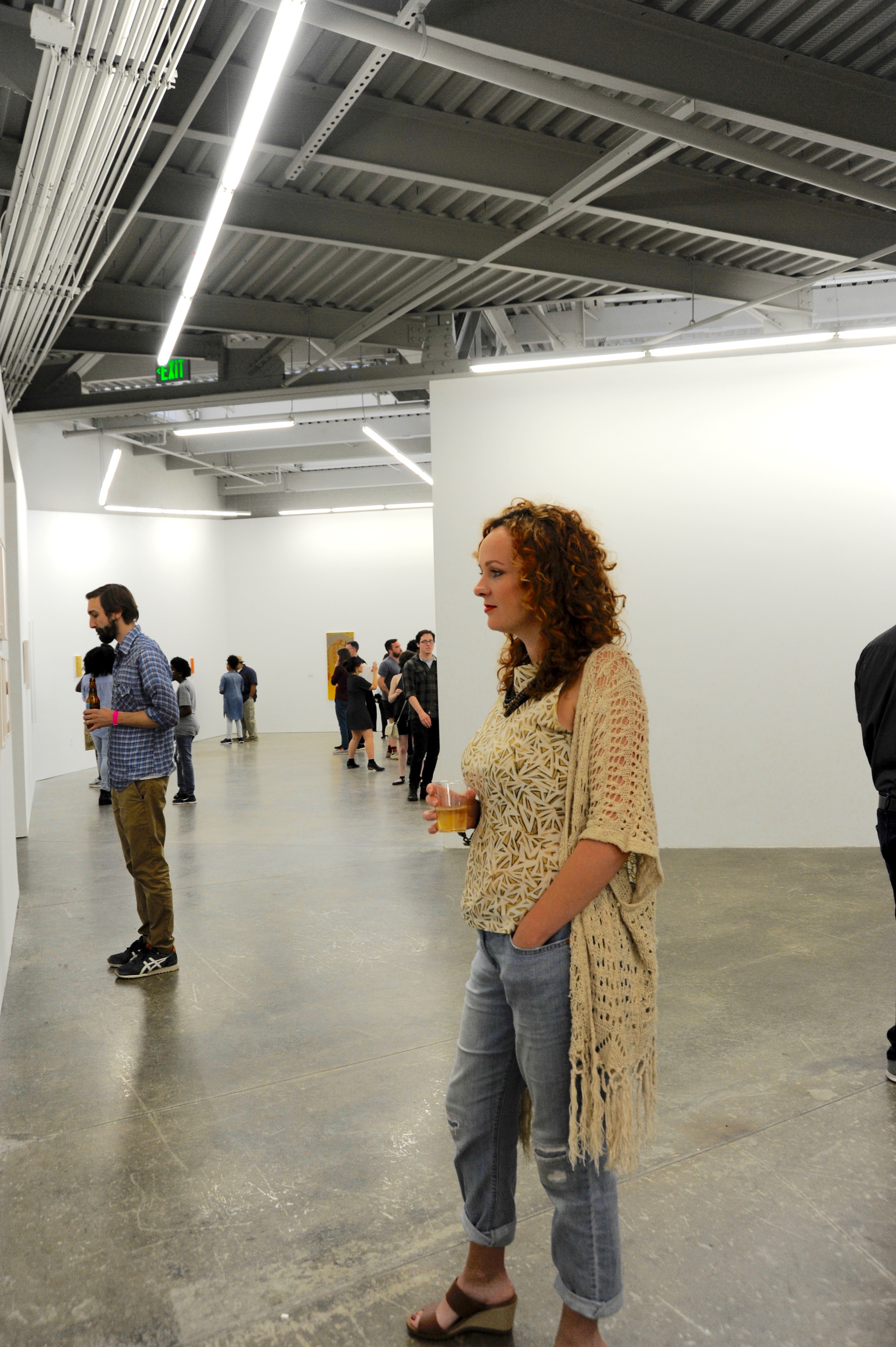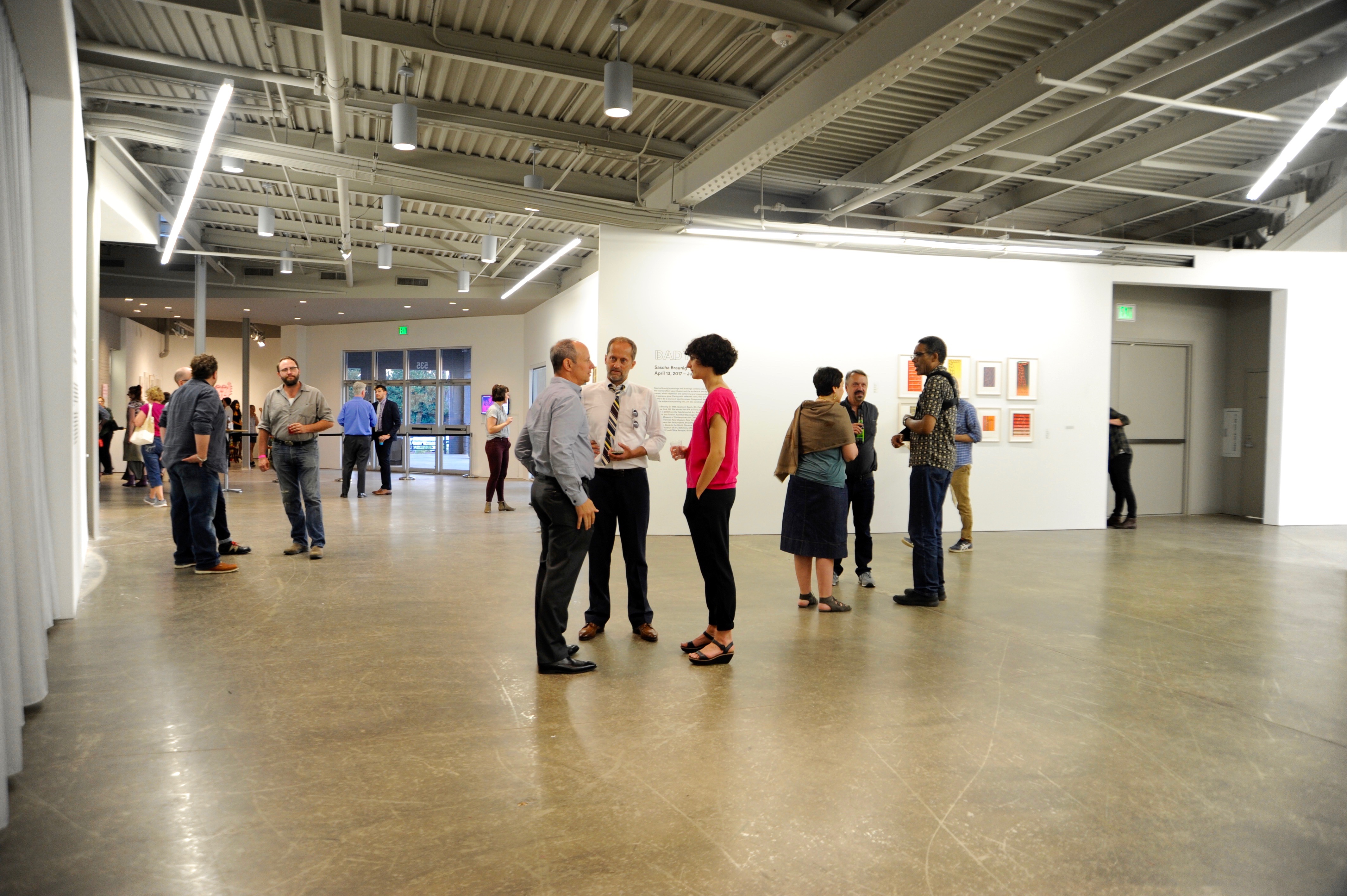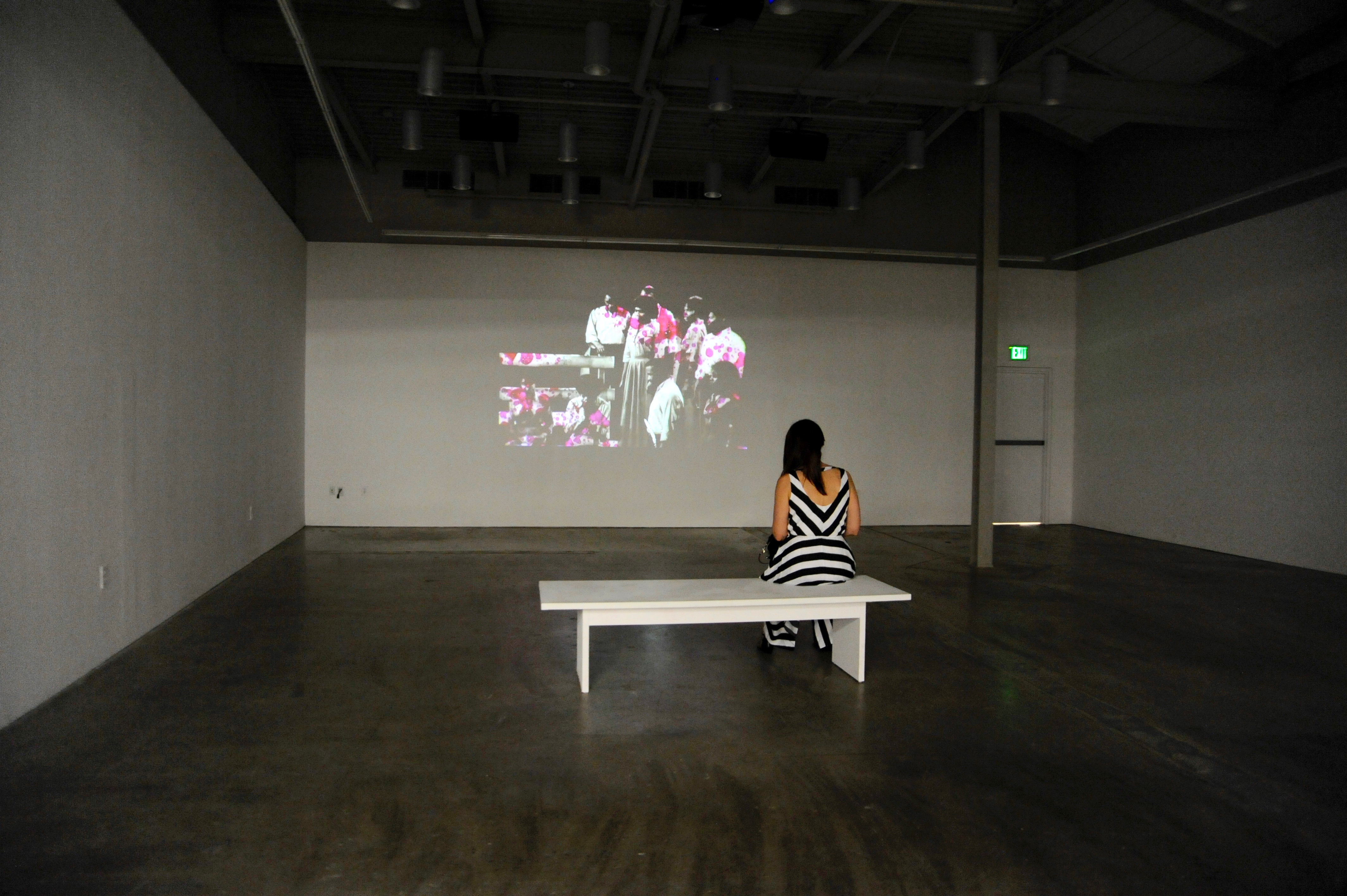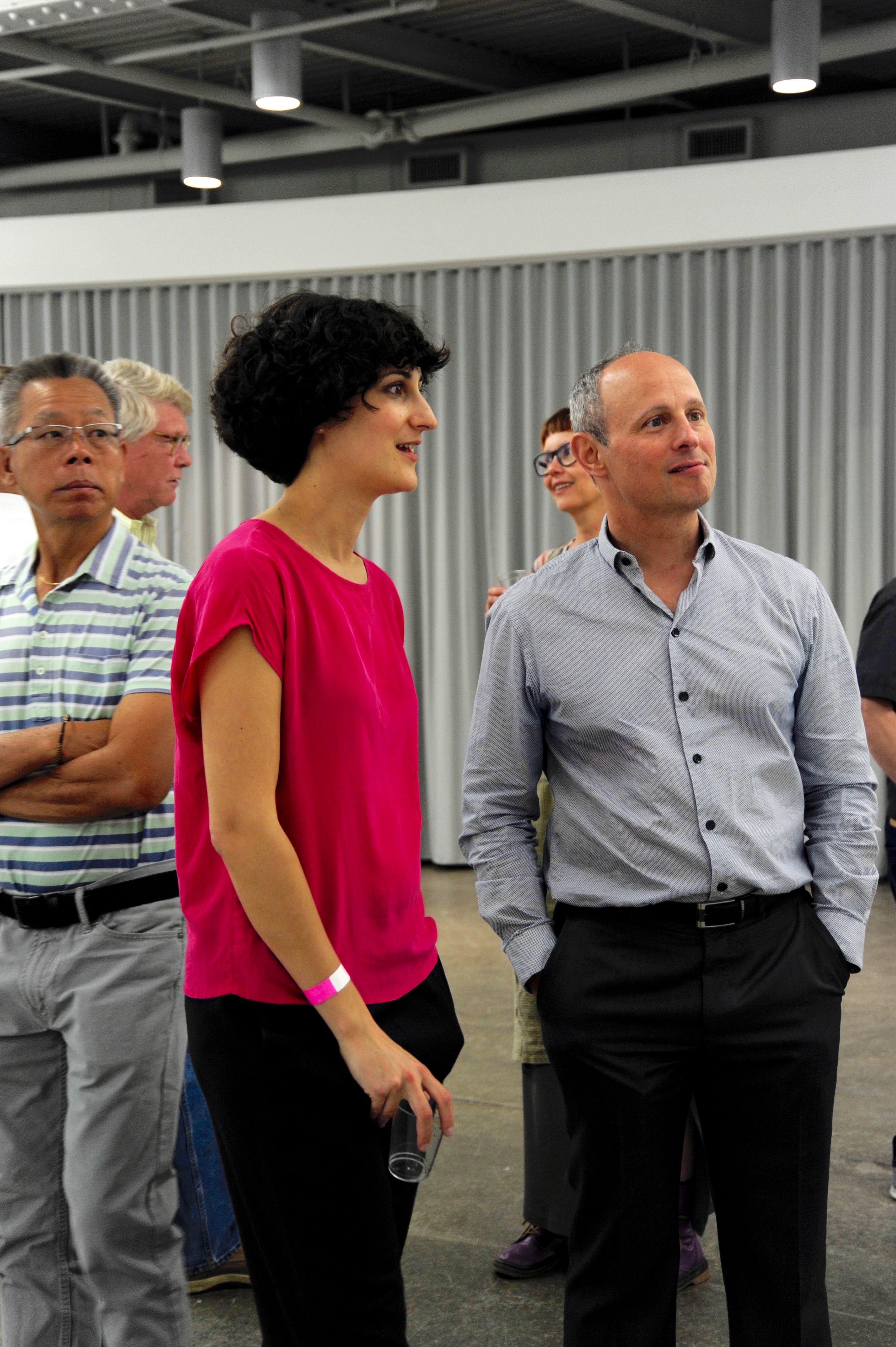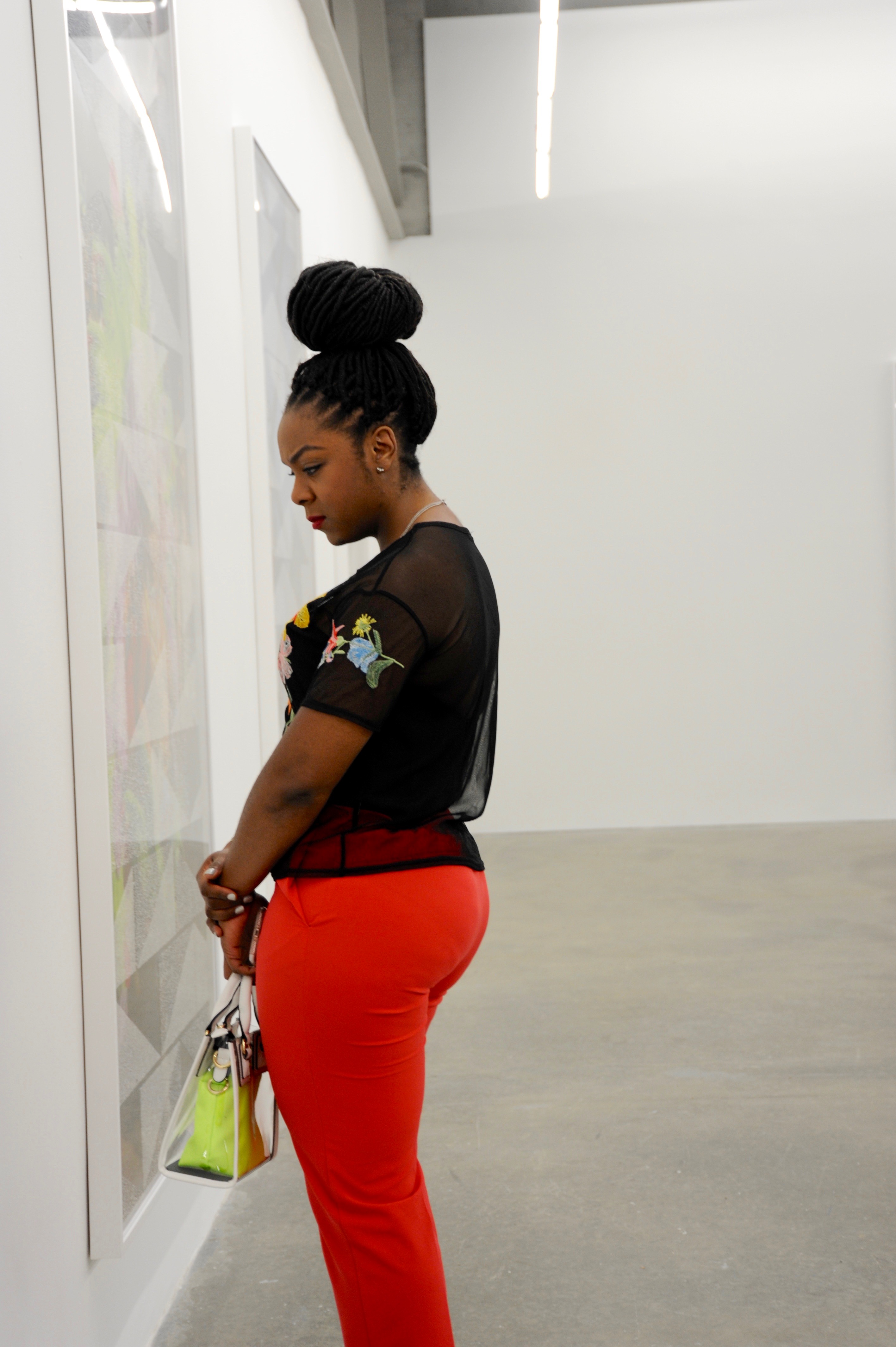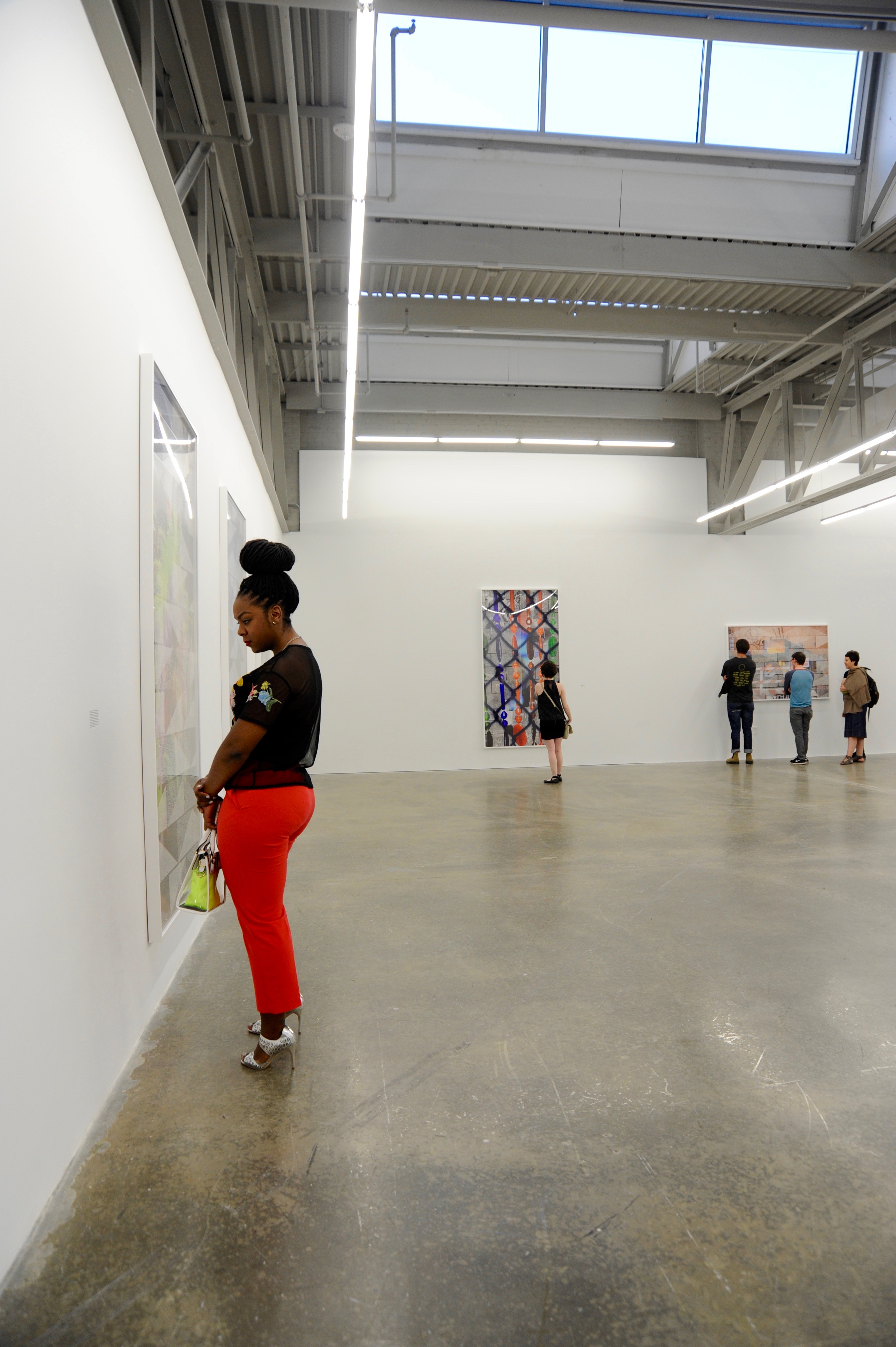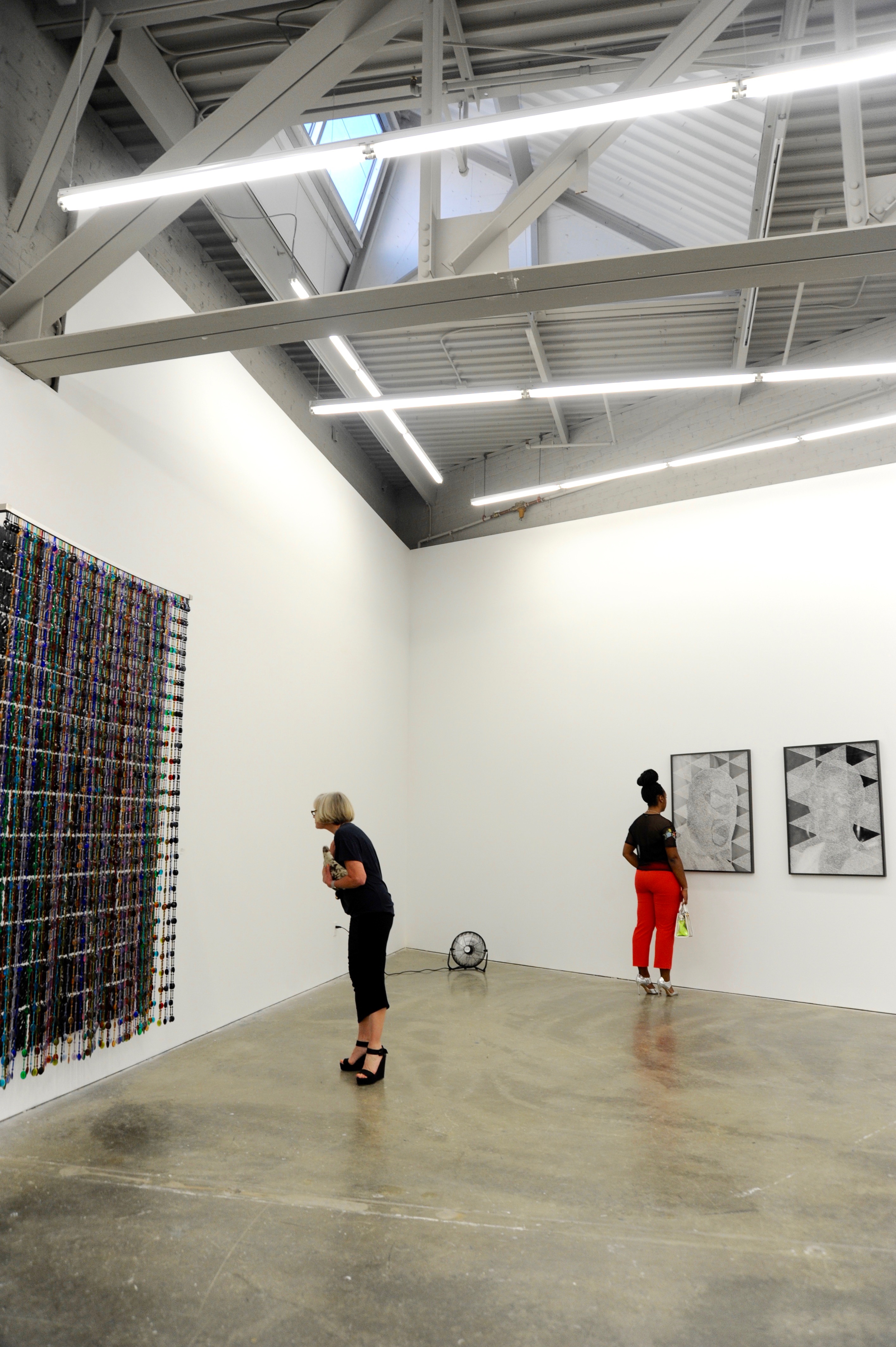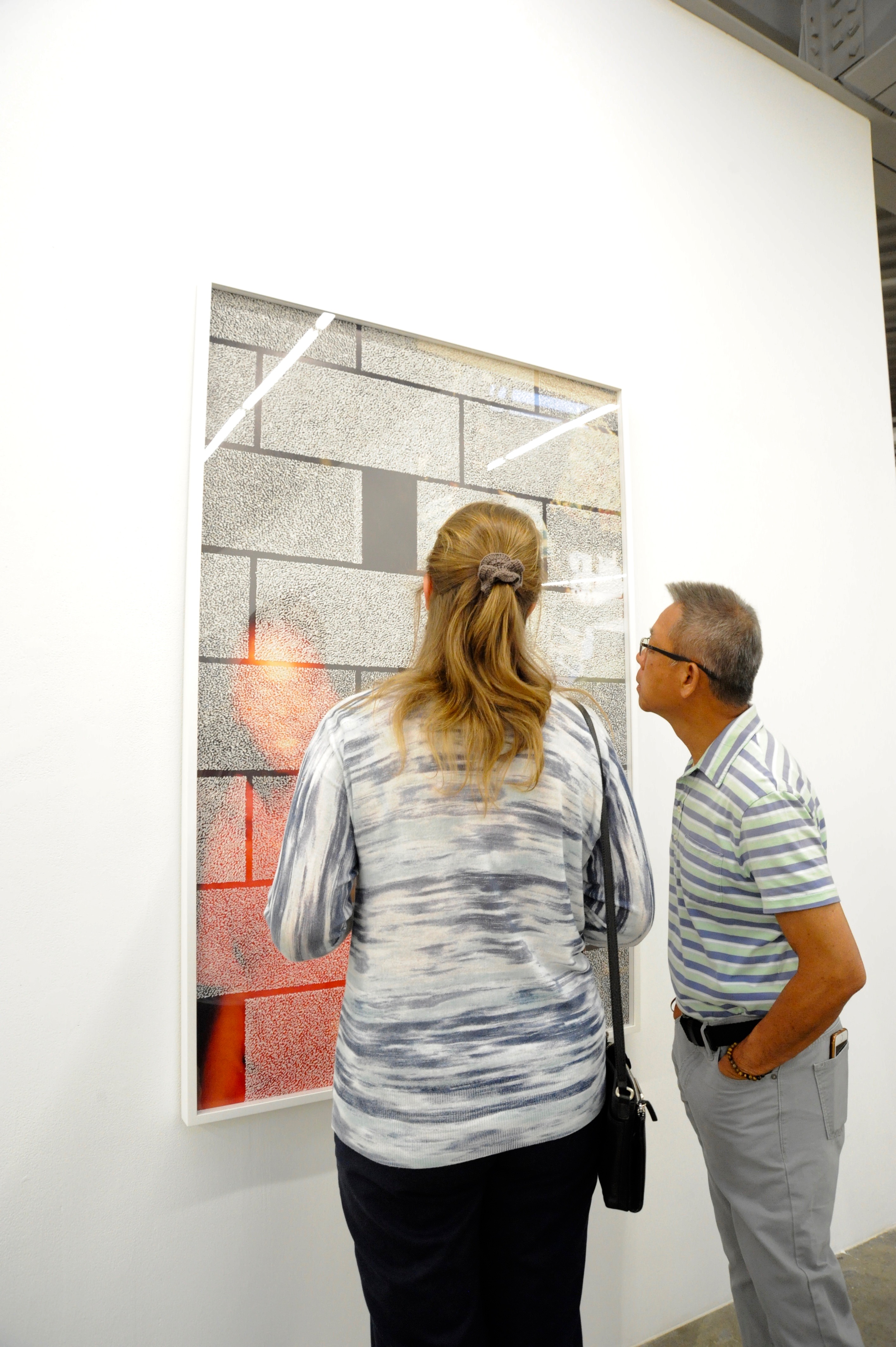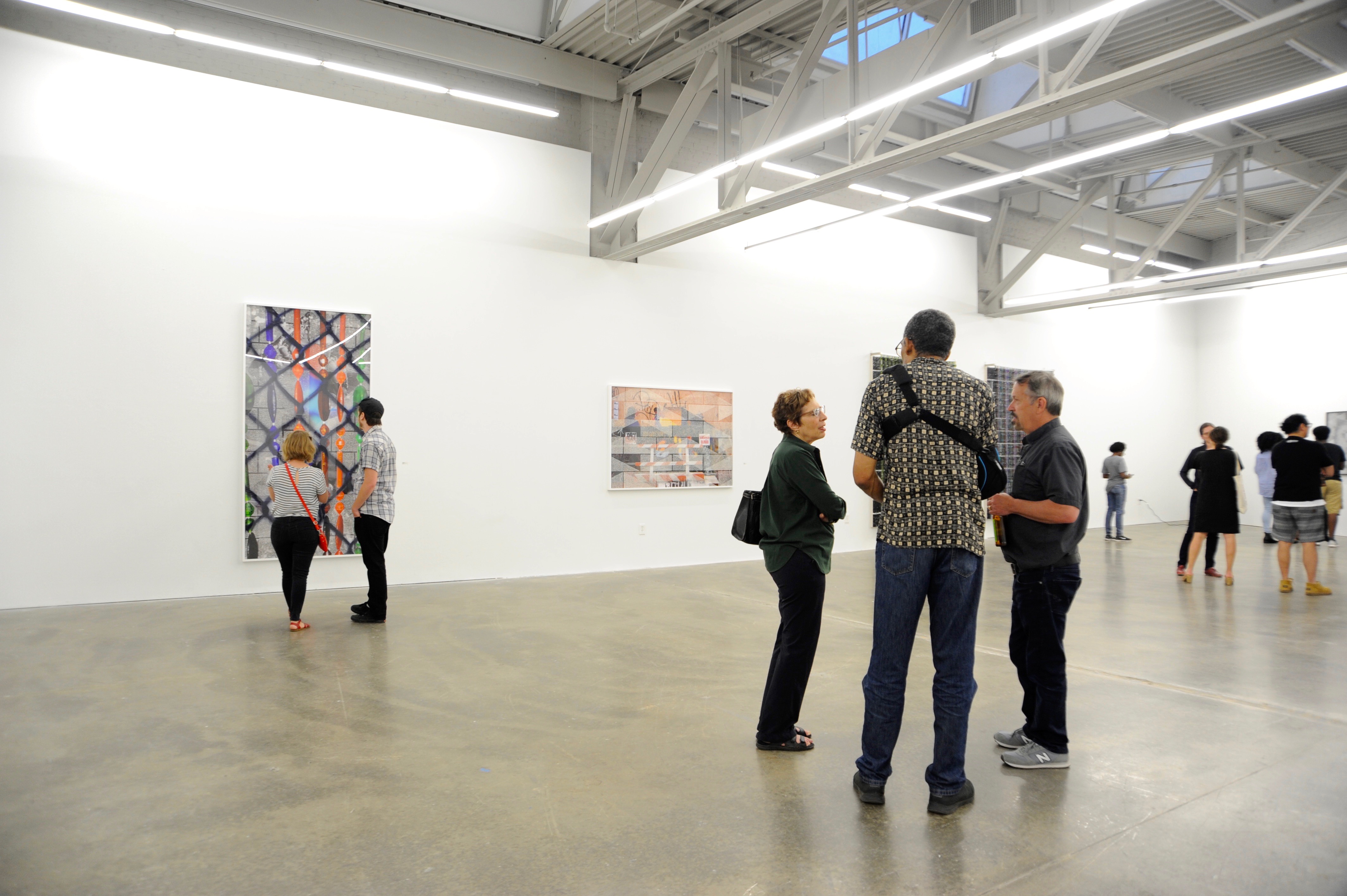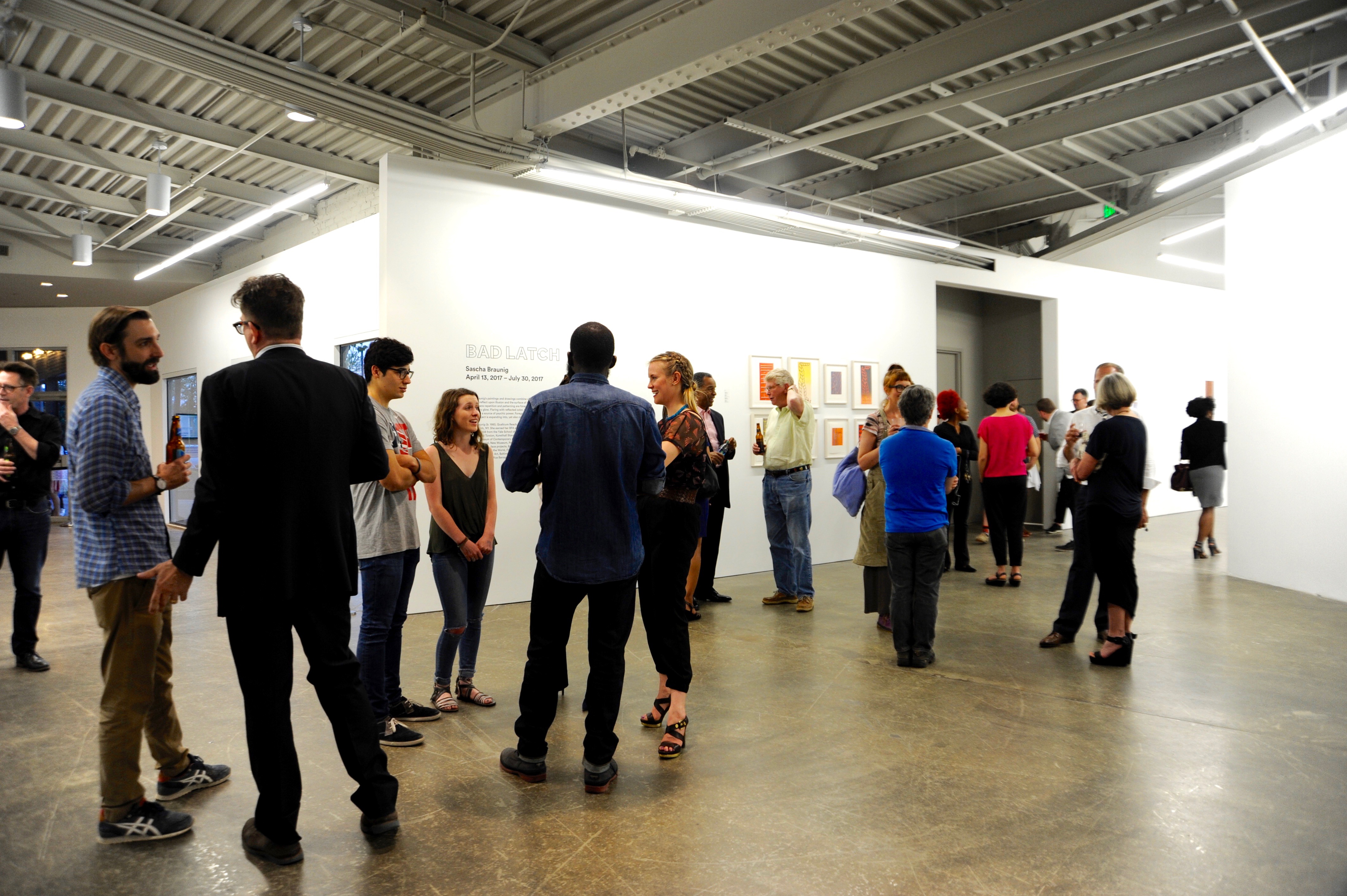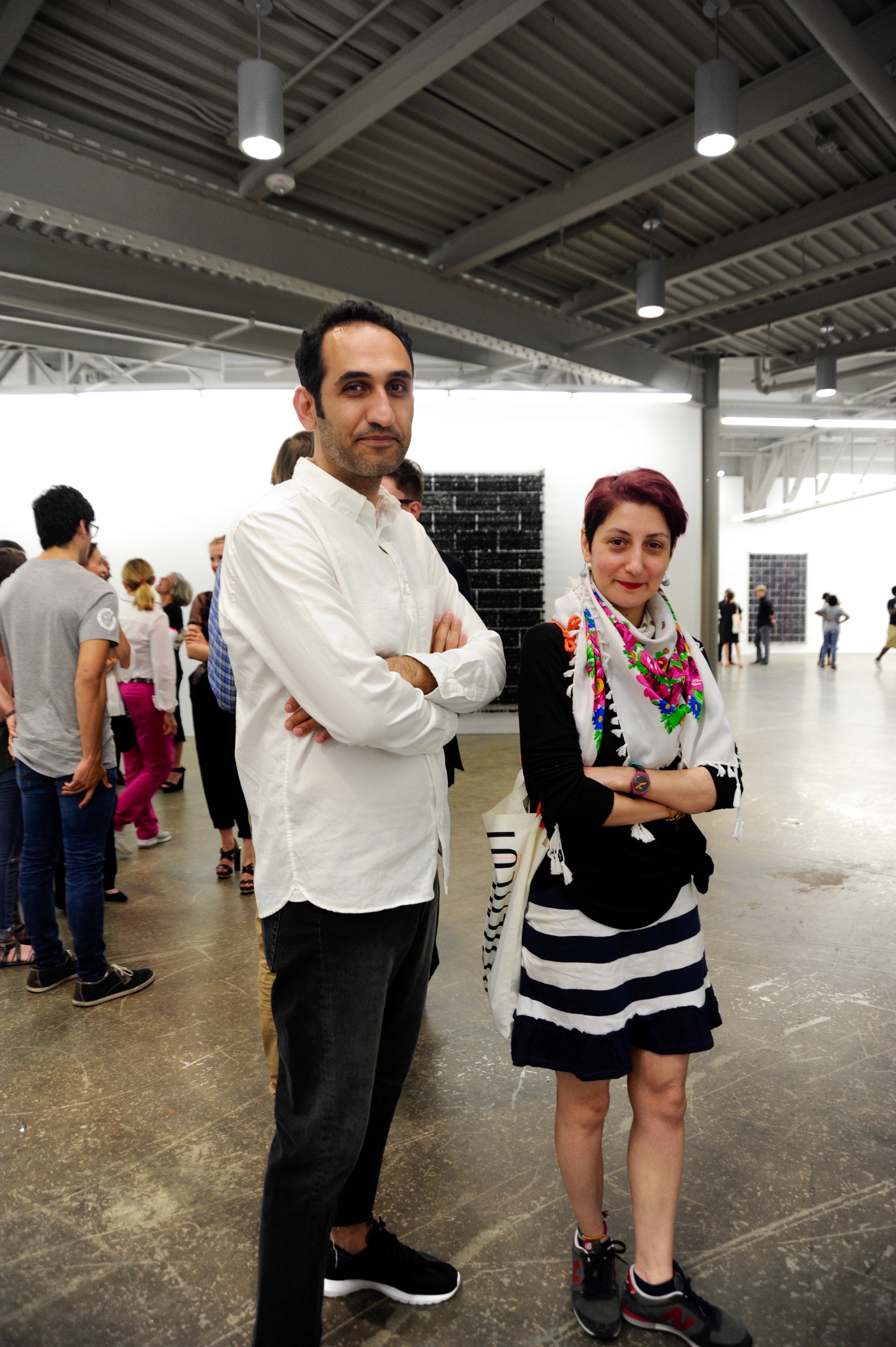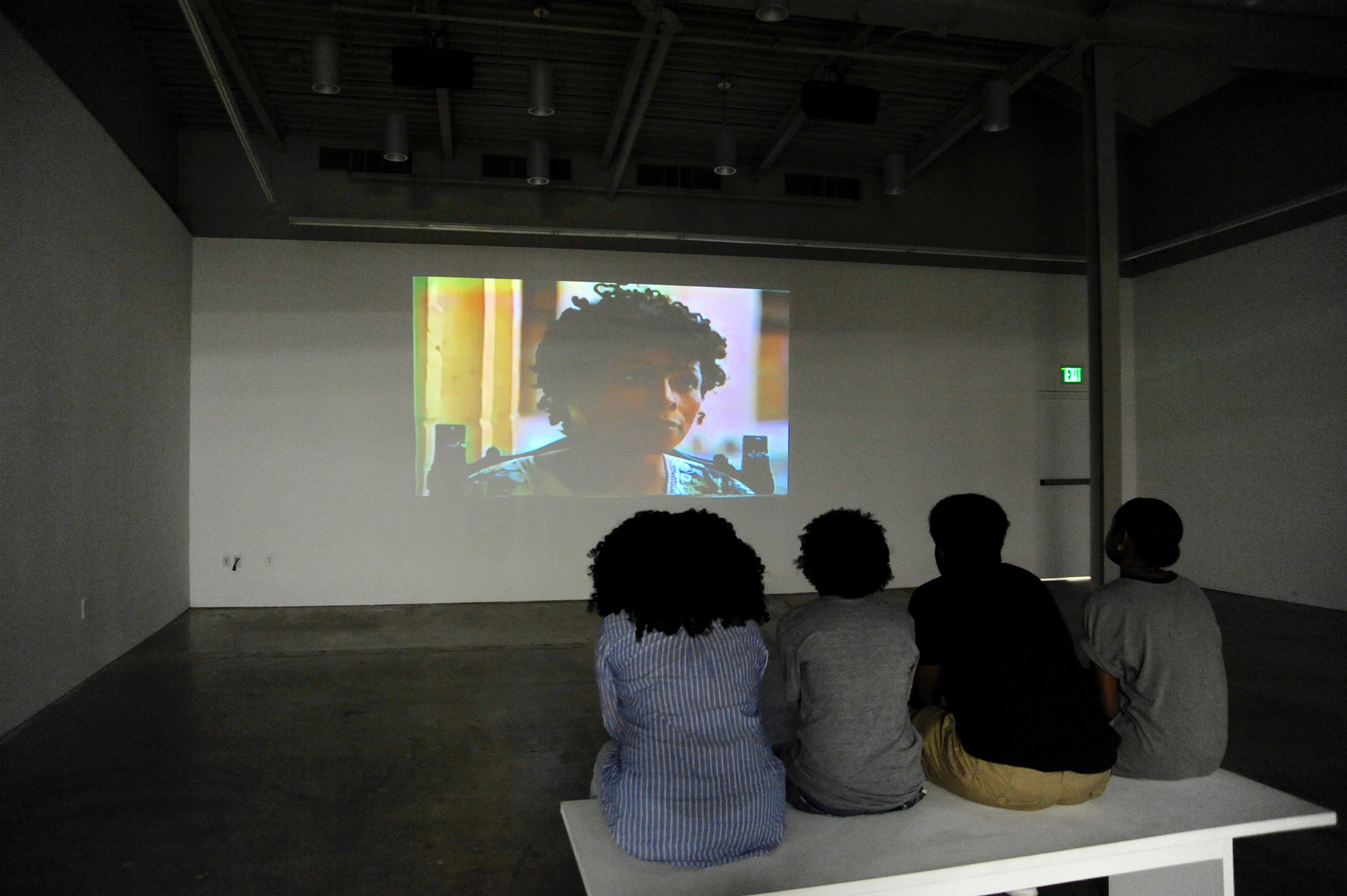 Atlanta Contemporary Art Center (Atlanta Contemporary) is pleased to announce three solo exhibitions featuring artists Sascha Braunig, Paul Anthony Smith, and Ja'tovia M. Gary. Institute 193 presents Swimming Them Homeward in conjunction with signature program, Contemporary On-Site. New to the lineup is local artist, Steffen Sornpao, presenting Can I get 1G in the chat? in Sliver Space—located next to the main galleries.
Location
Gallery 1, Gallery 2, Gallery 3, Gallery 4, Gallery 5, Gallery 6, Atrium, Lobby, Sliver Space
---
Upcoming Events
December 12 / 7:00pm
Performance
SAME | SAME with Extremely Michael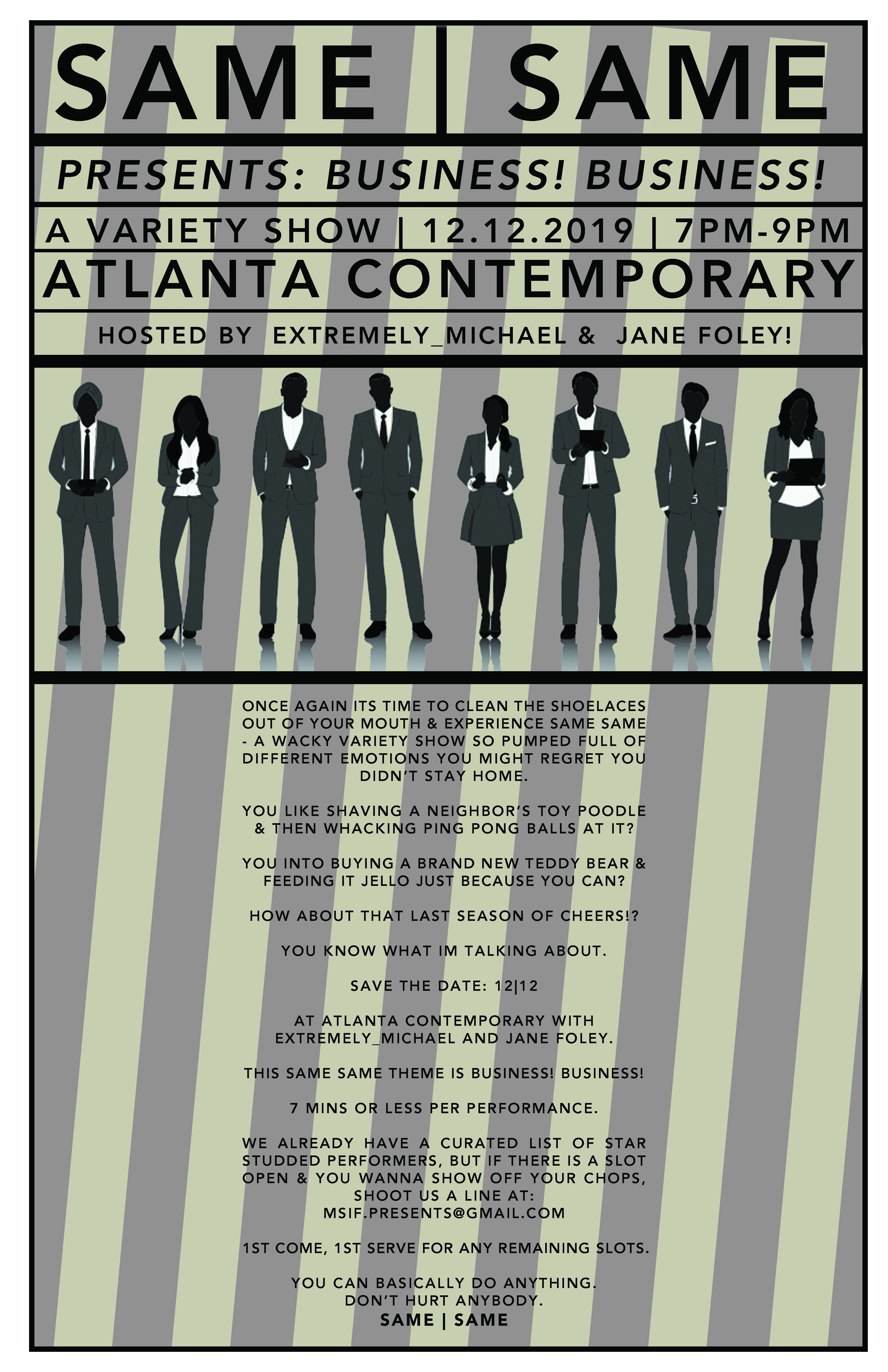 A semi-curated absurdist variety show intended for the "old timer" in you to let loose and have some fun before having to be in bed at a reasonable hour.
December 14 / 12:00pm
Contemporary Talks
Curator Tour: Coco Hunday
with Jason Lazarus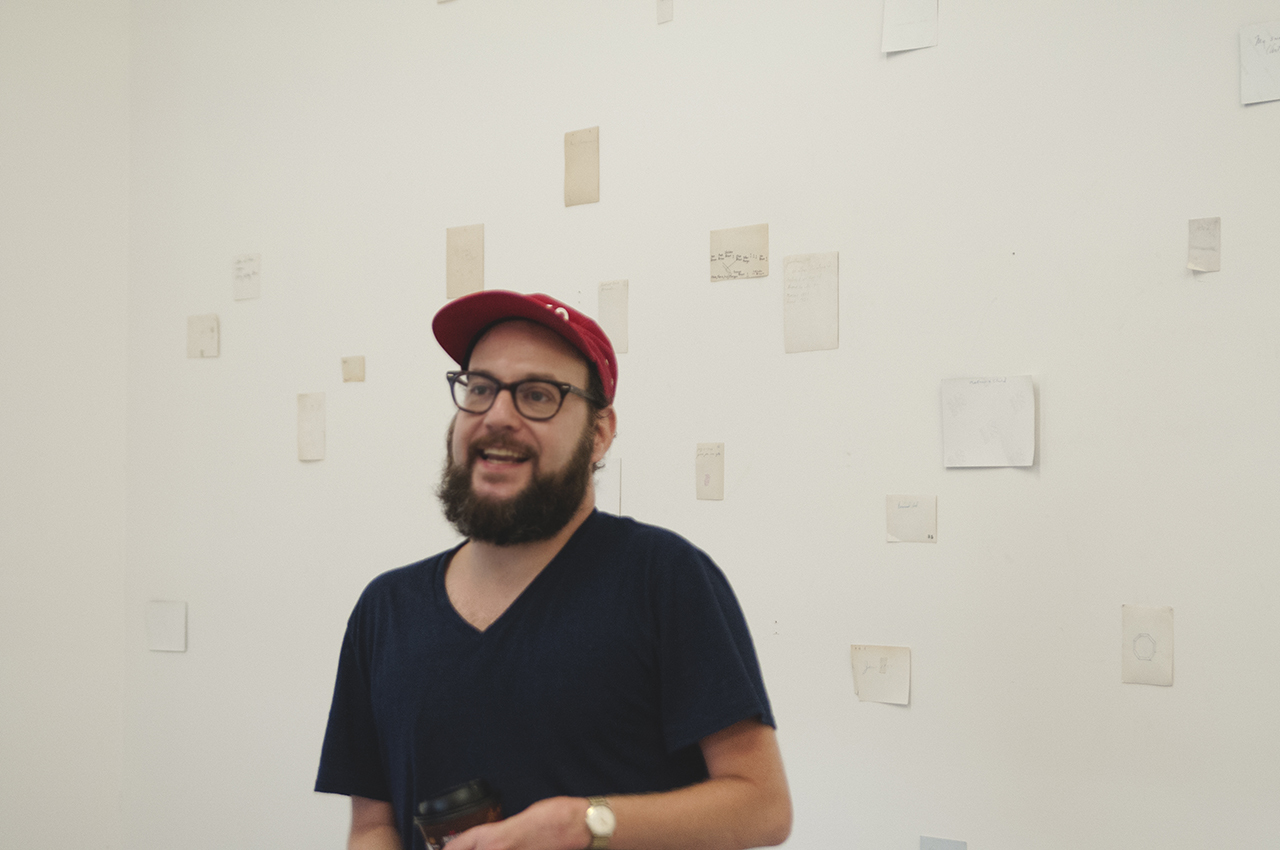 Tour the Contemporary On-Site exhibition with Coco Hunday director Jason Lazarus

December 15 / 12:00pm
Contemporary Kids
Contemporary Kids
A free and interactive family-friendly program, Contemporary Kids introduces children to contemporary art and artists through approachable media and hands-on activities.