Contemporary Cocktails
Past Event

April 13, 2017 / 7:00pm – 9:00pm
Opening
Sascha Braunig | Paul Anthony Smith | Ja'tovia M. Gary | Institute 193 | Steffen Sornpao
Opening
---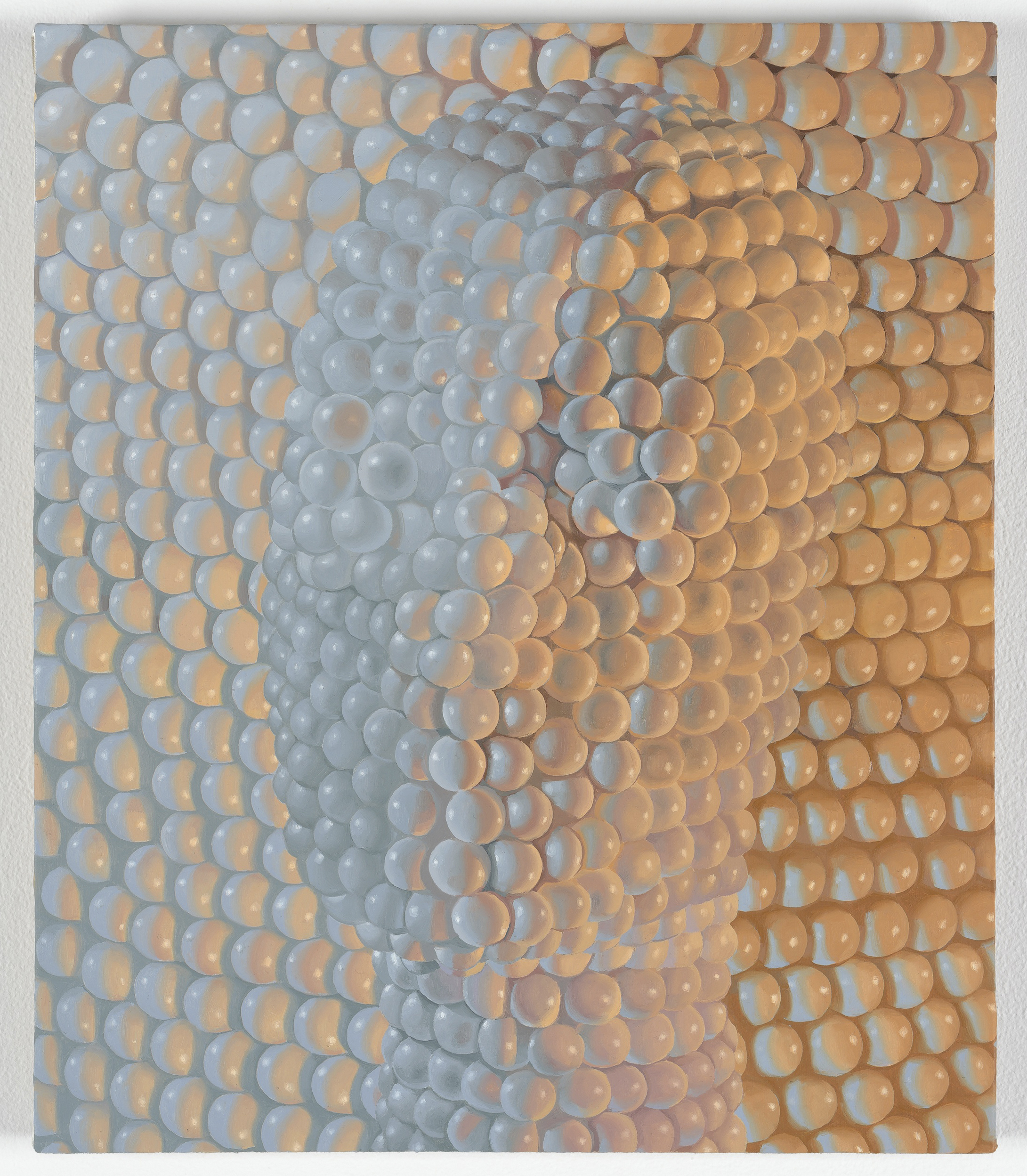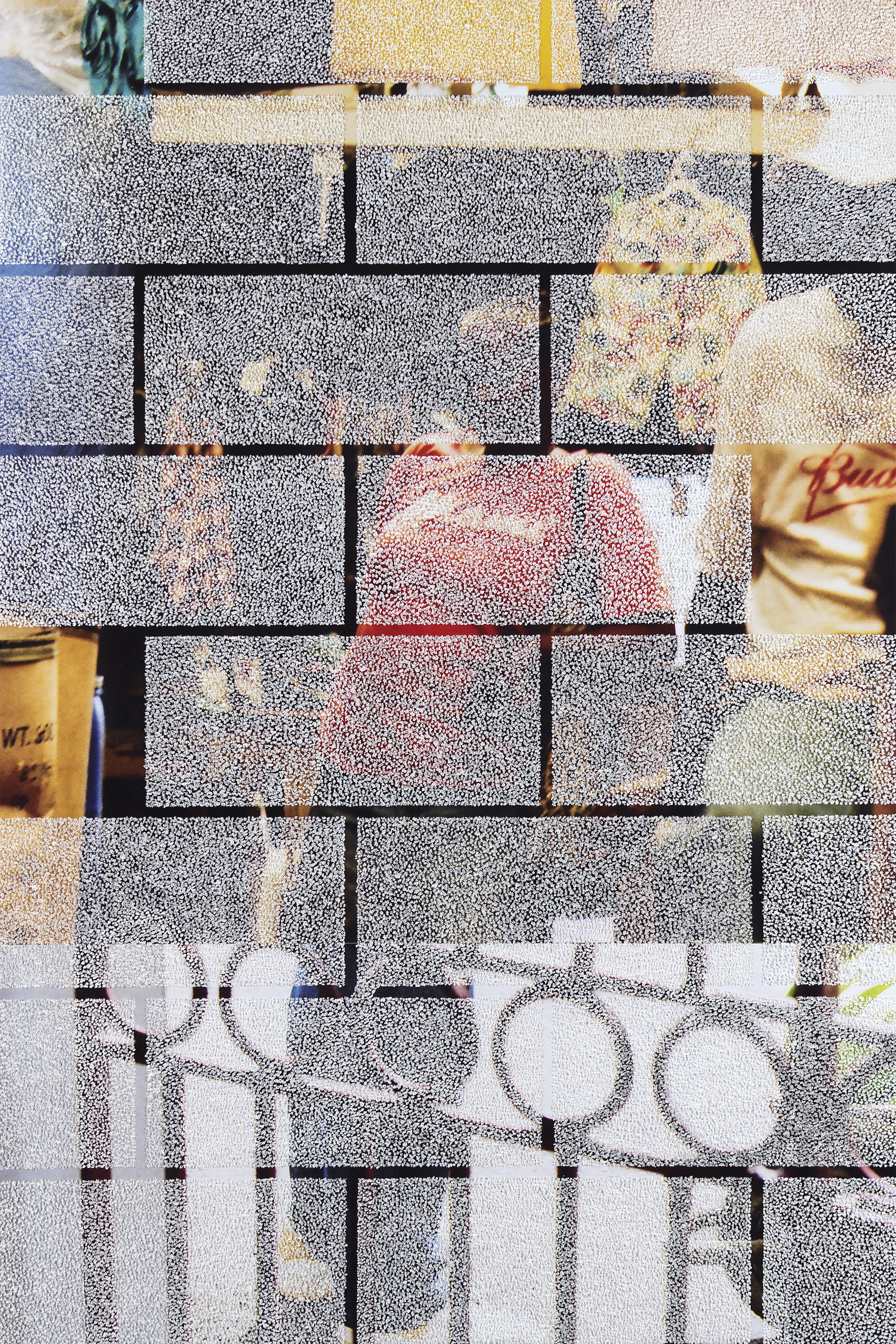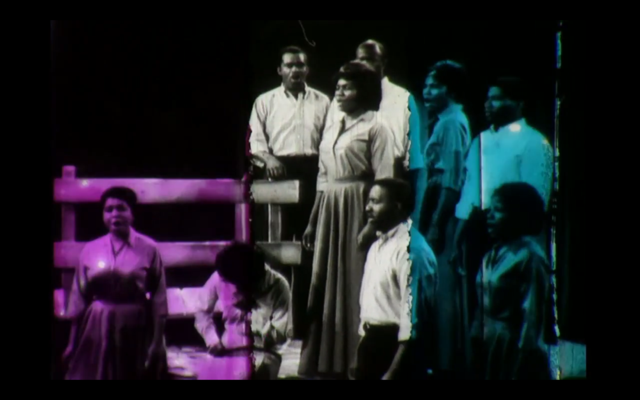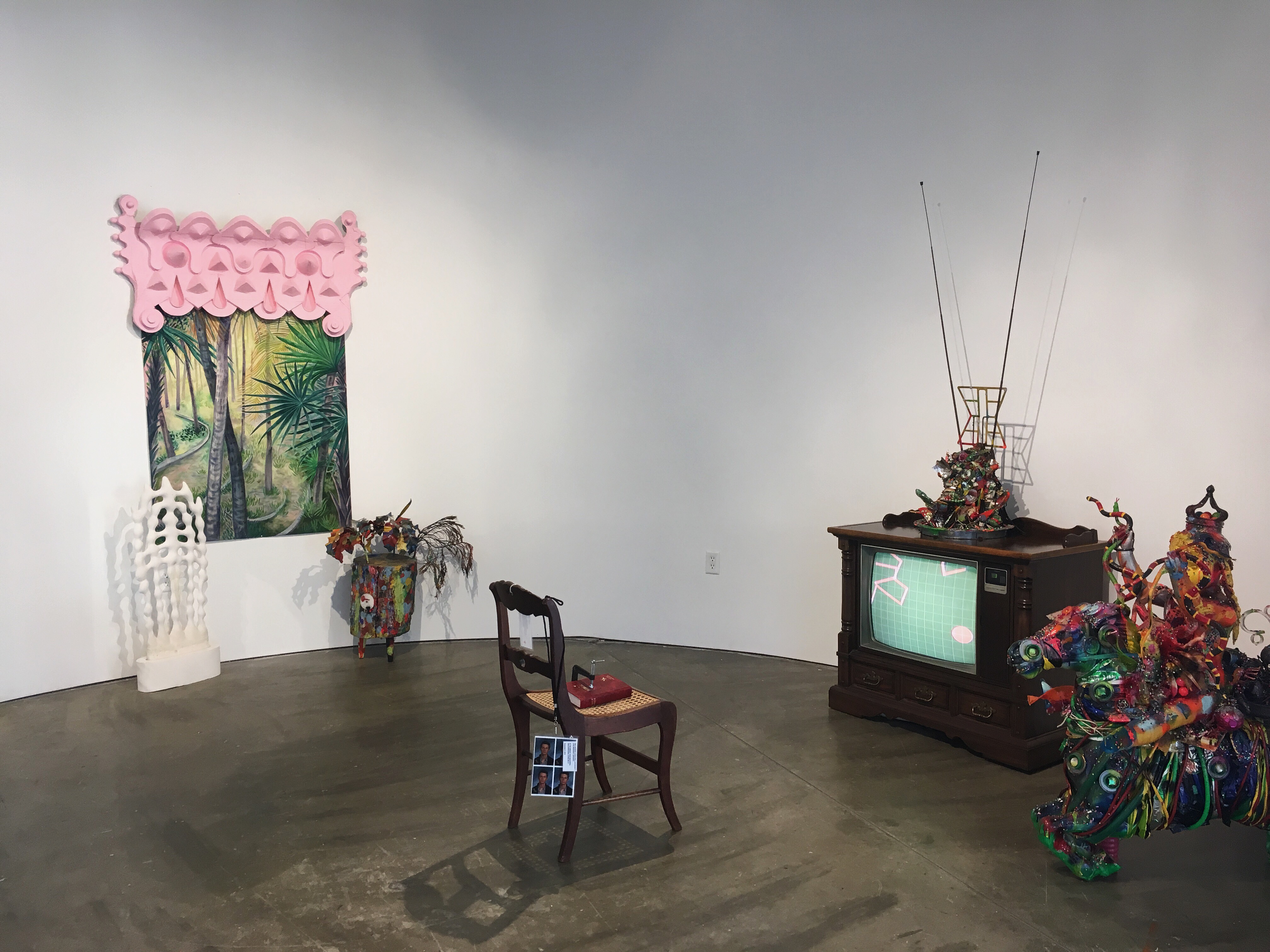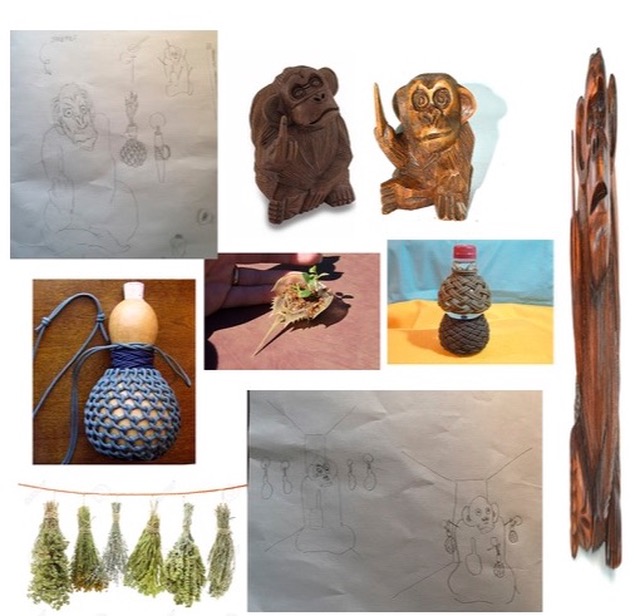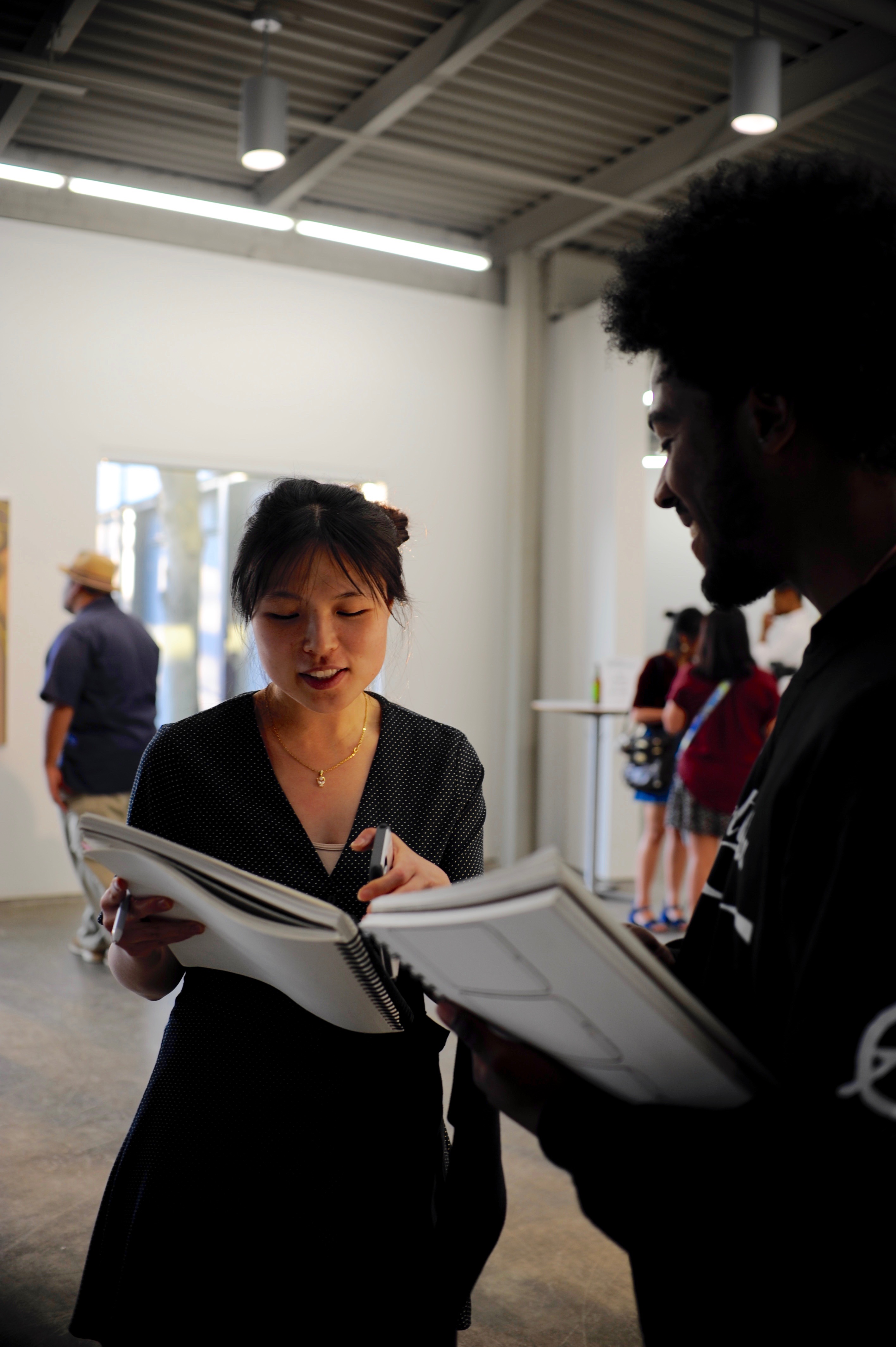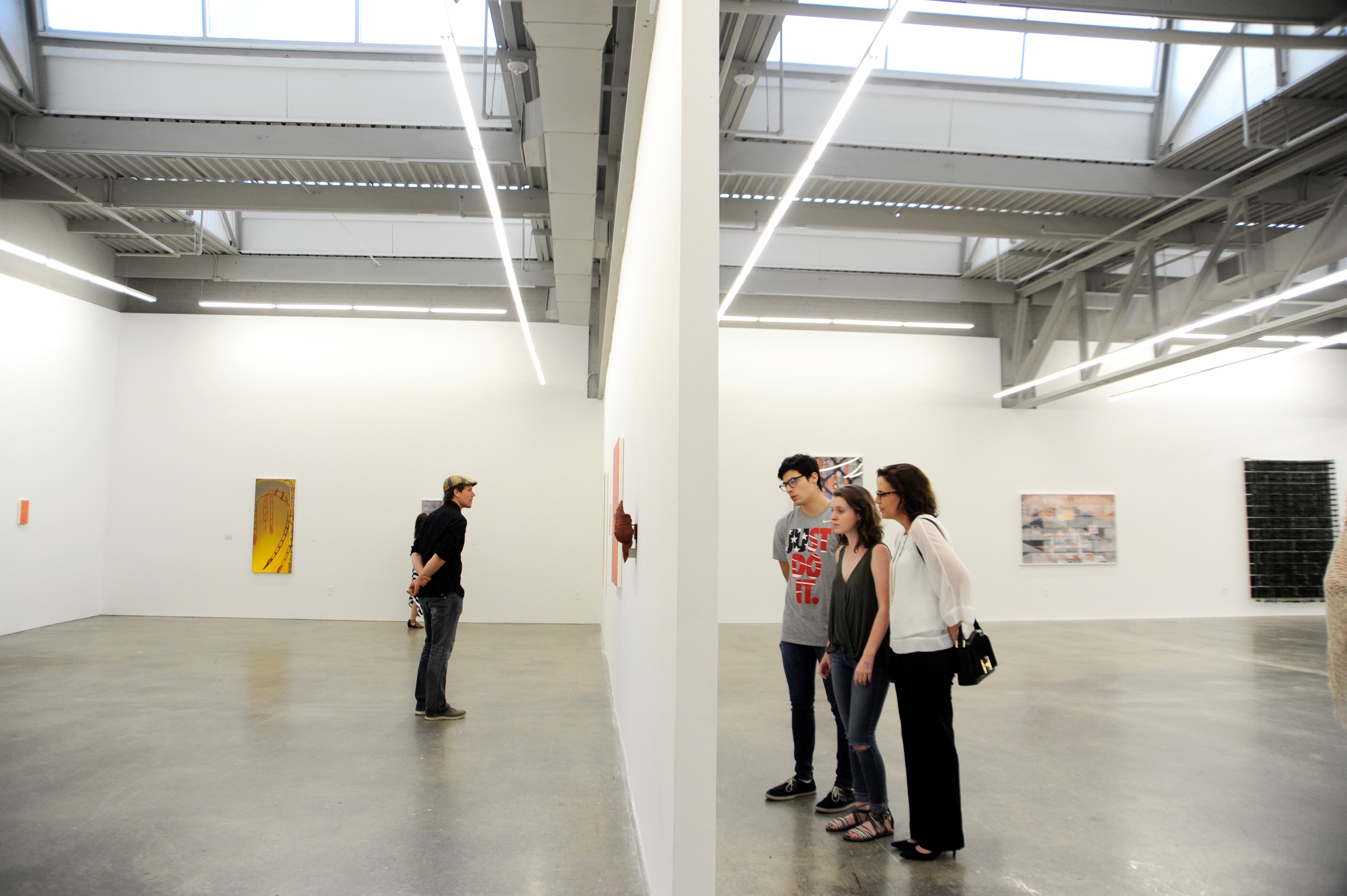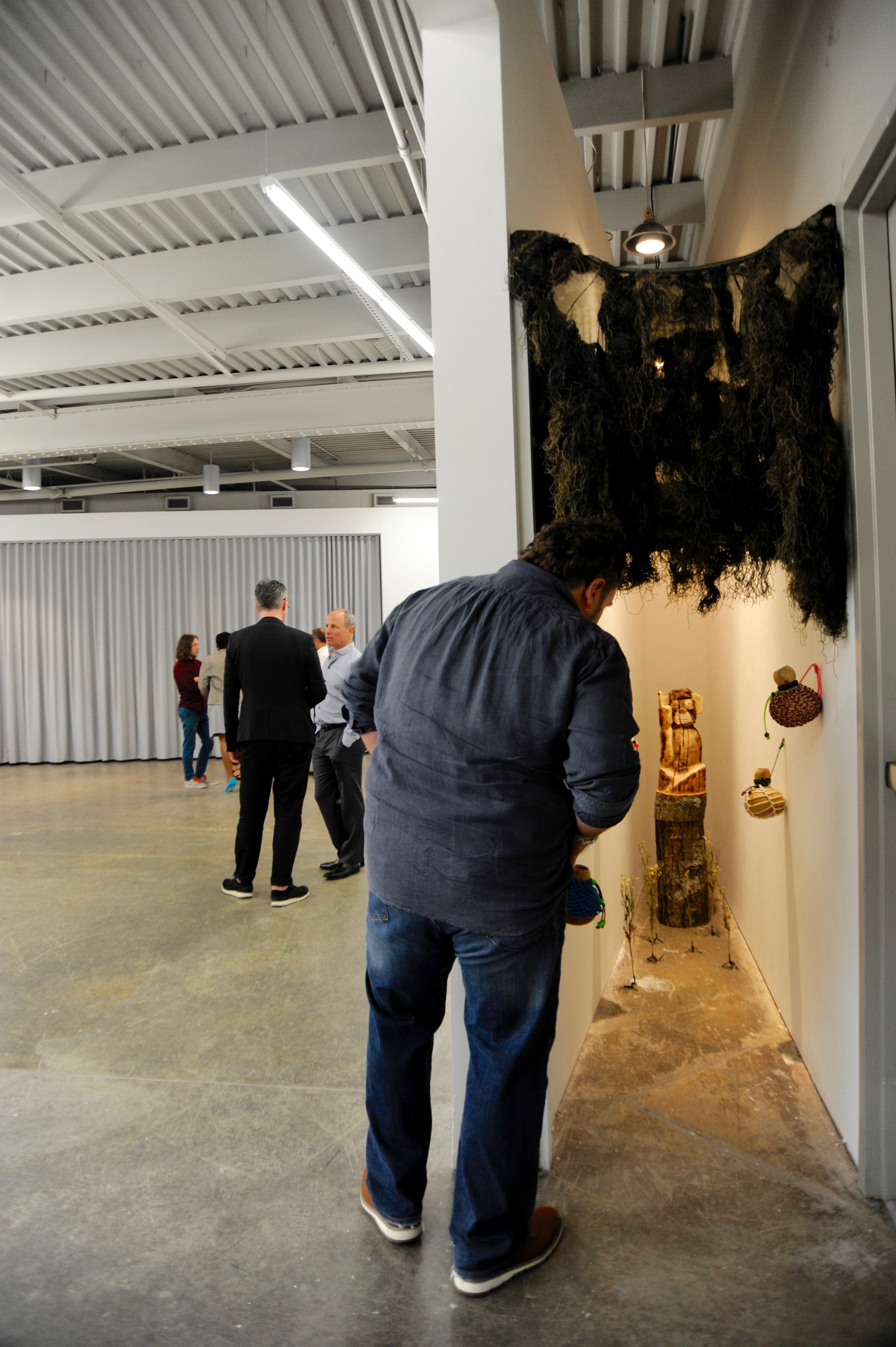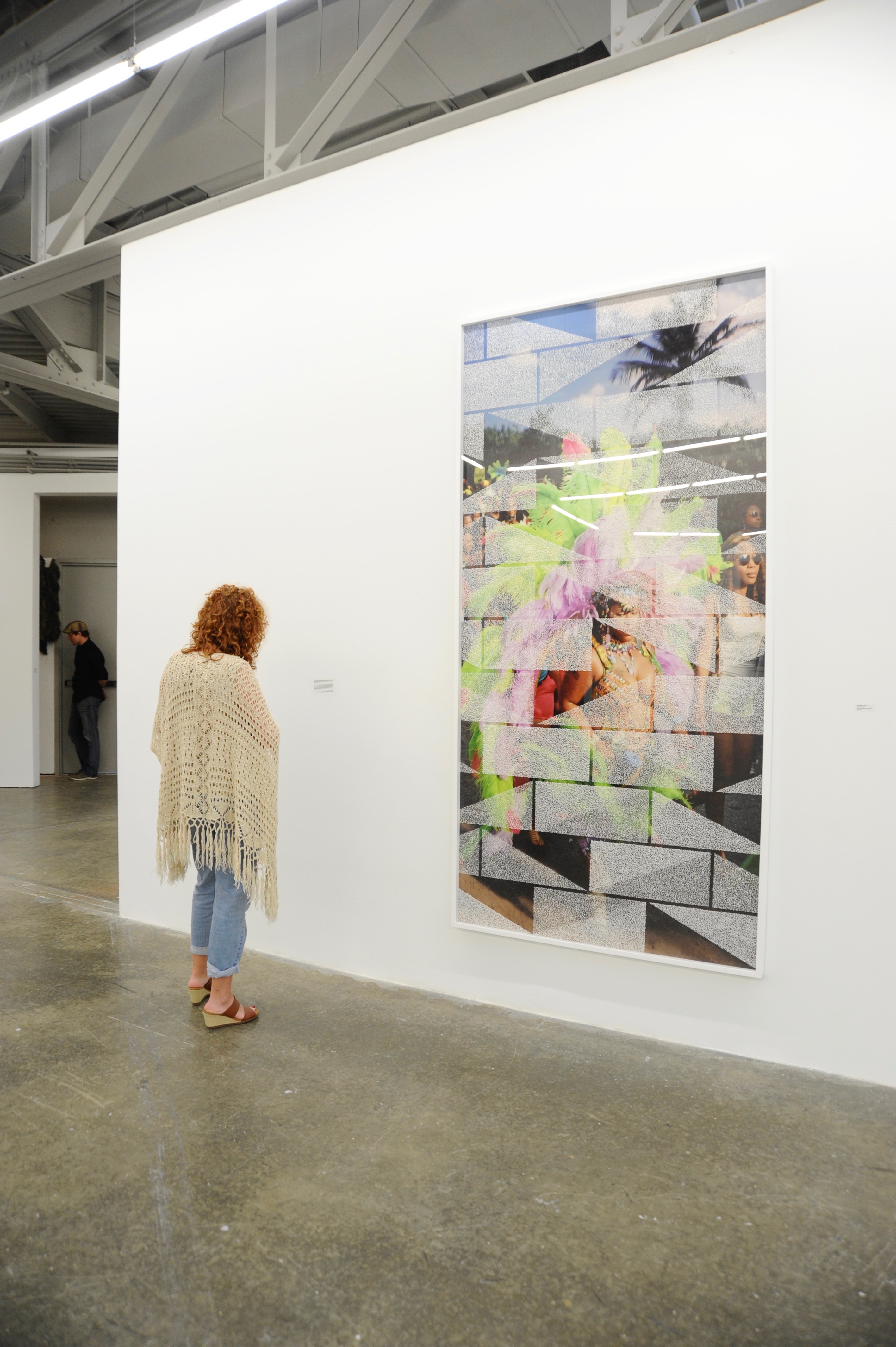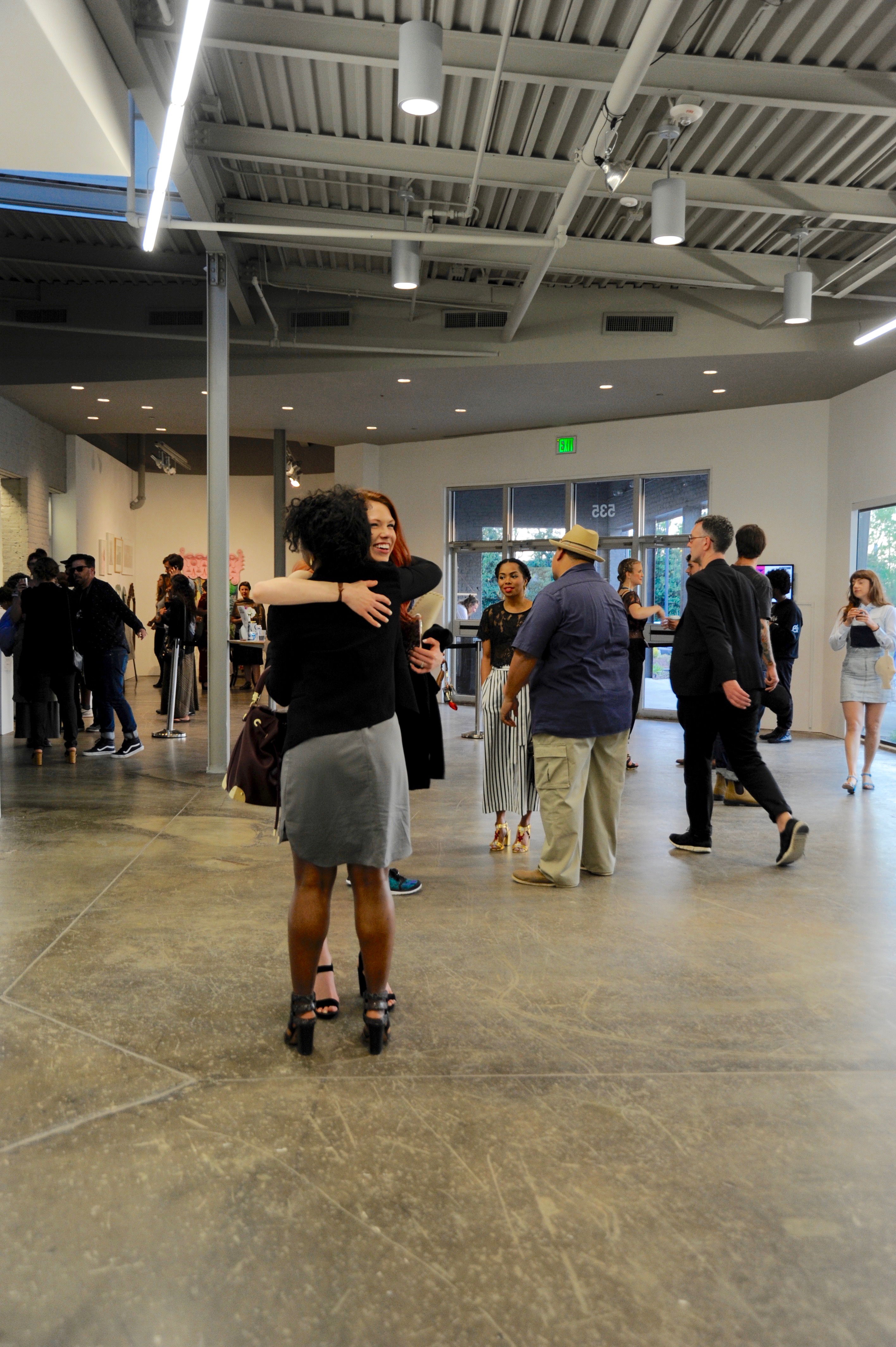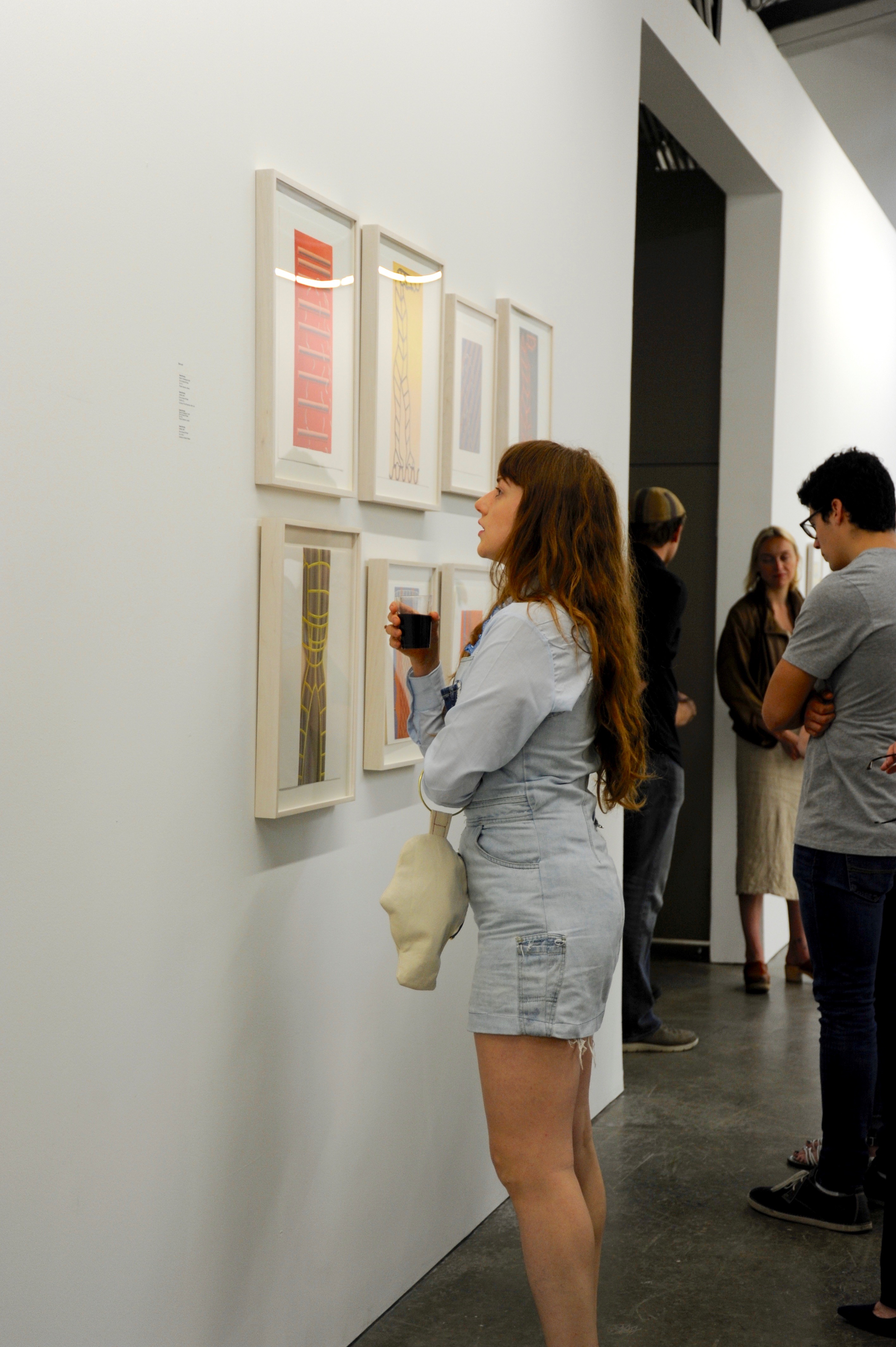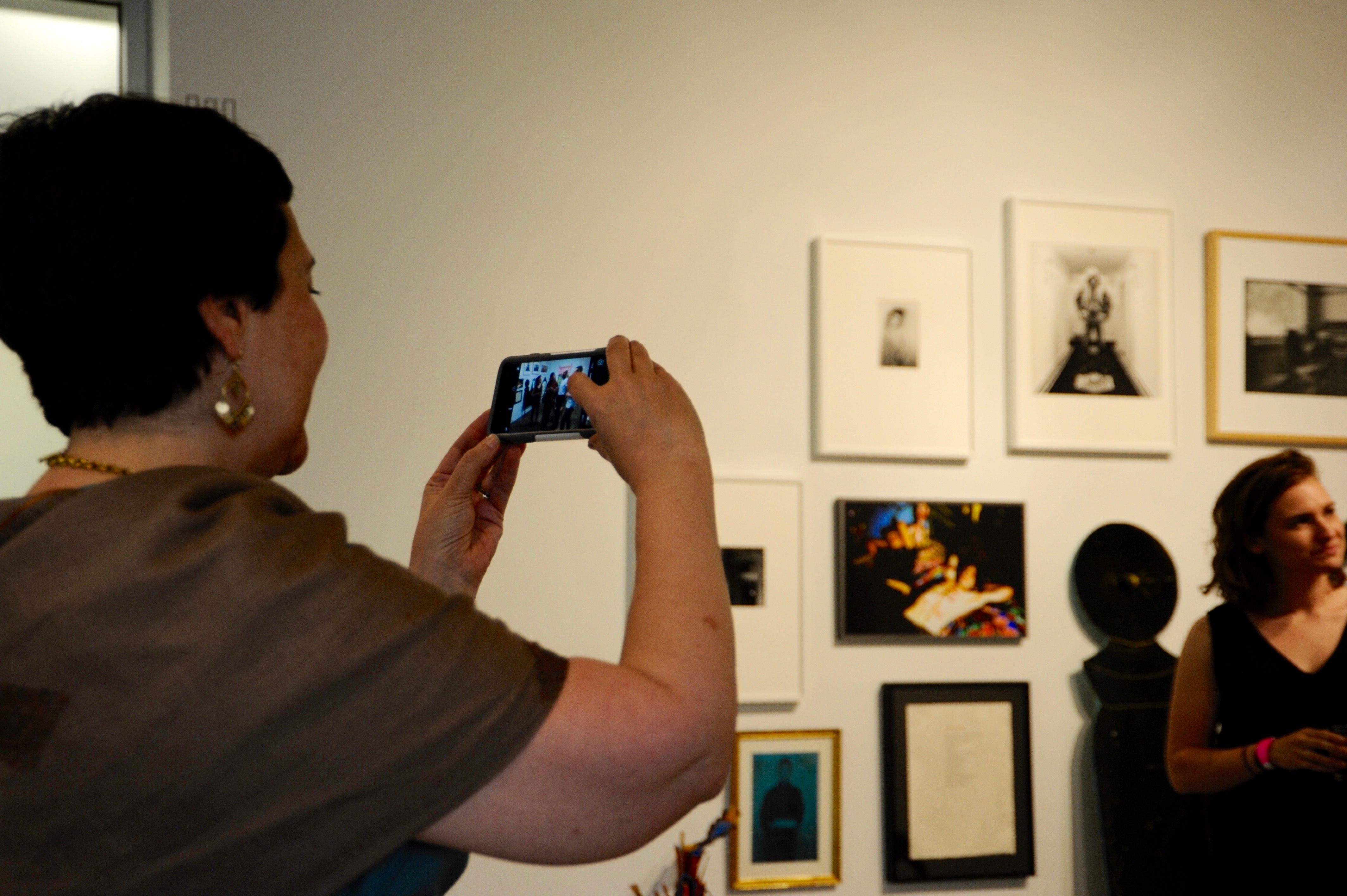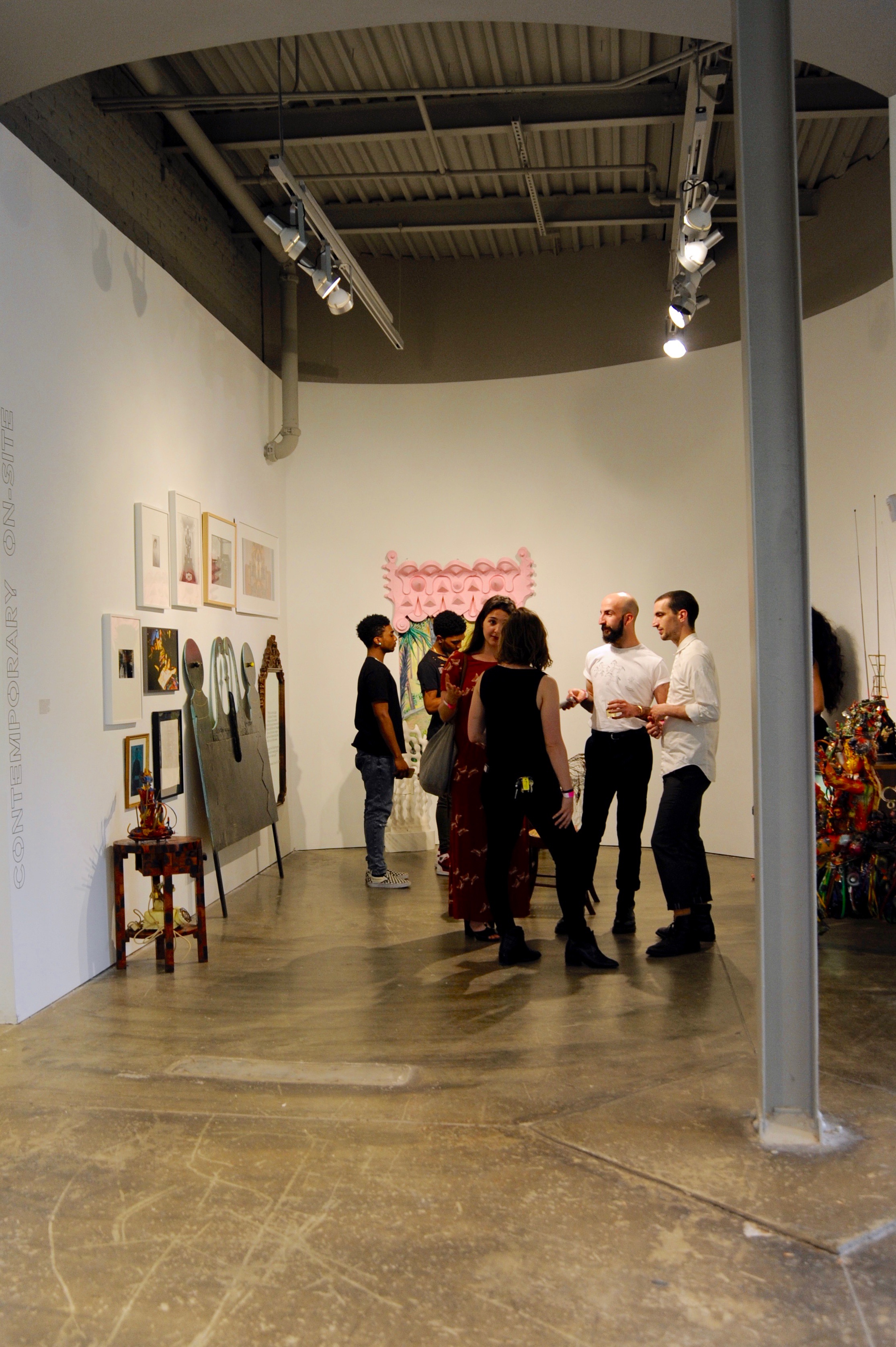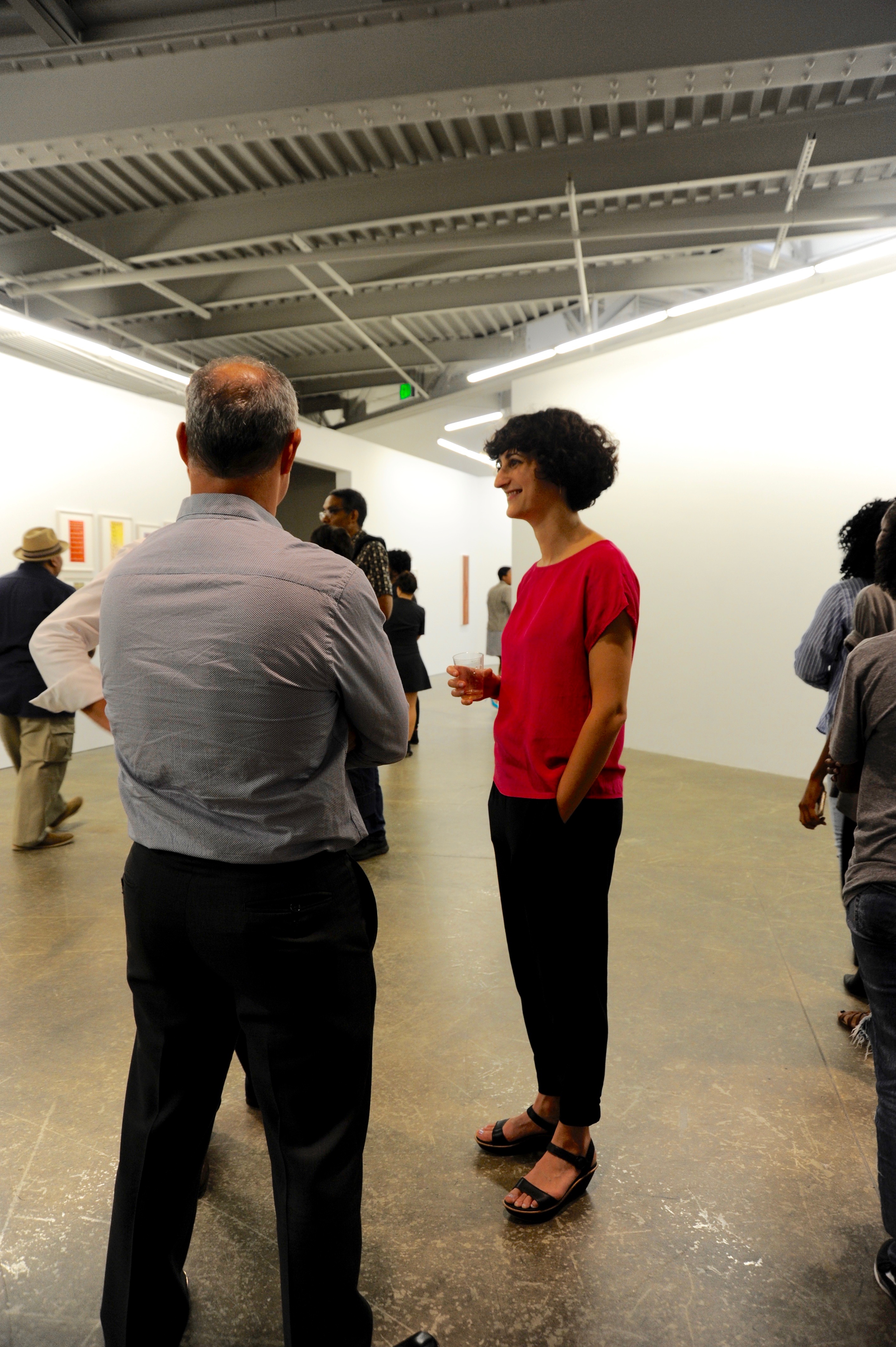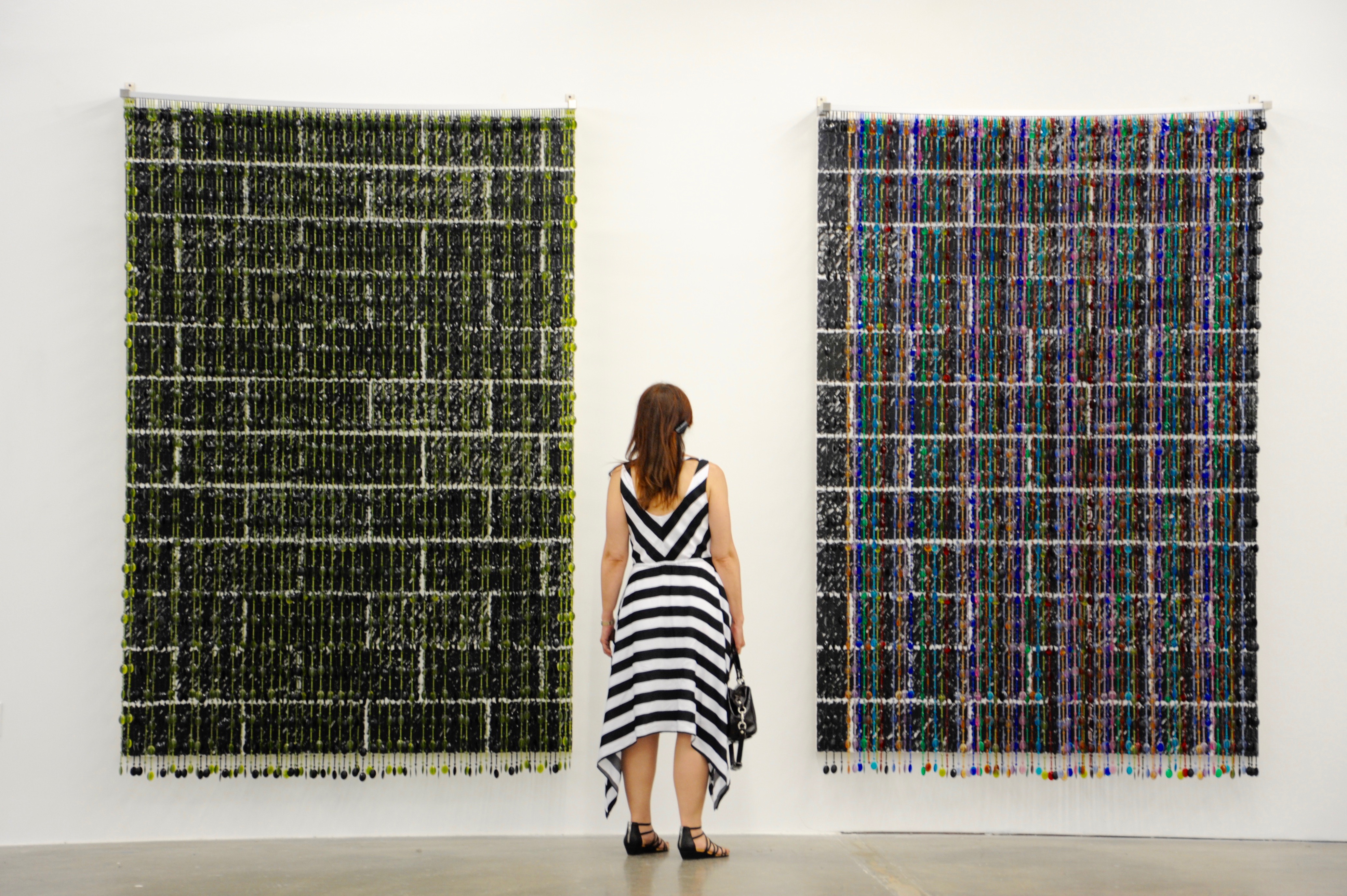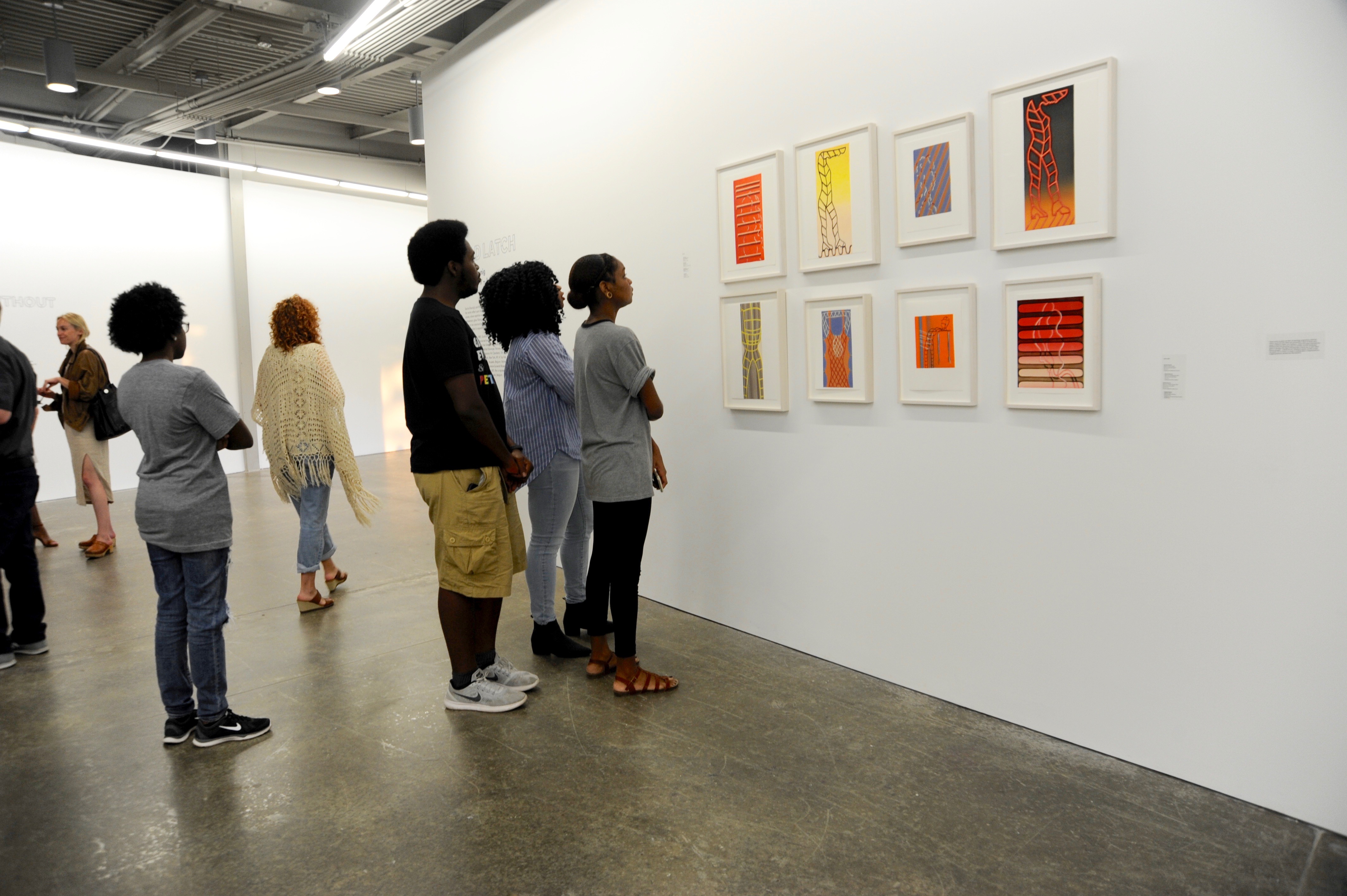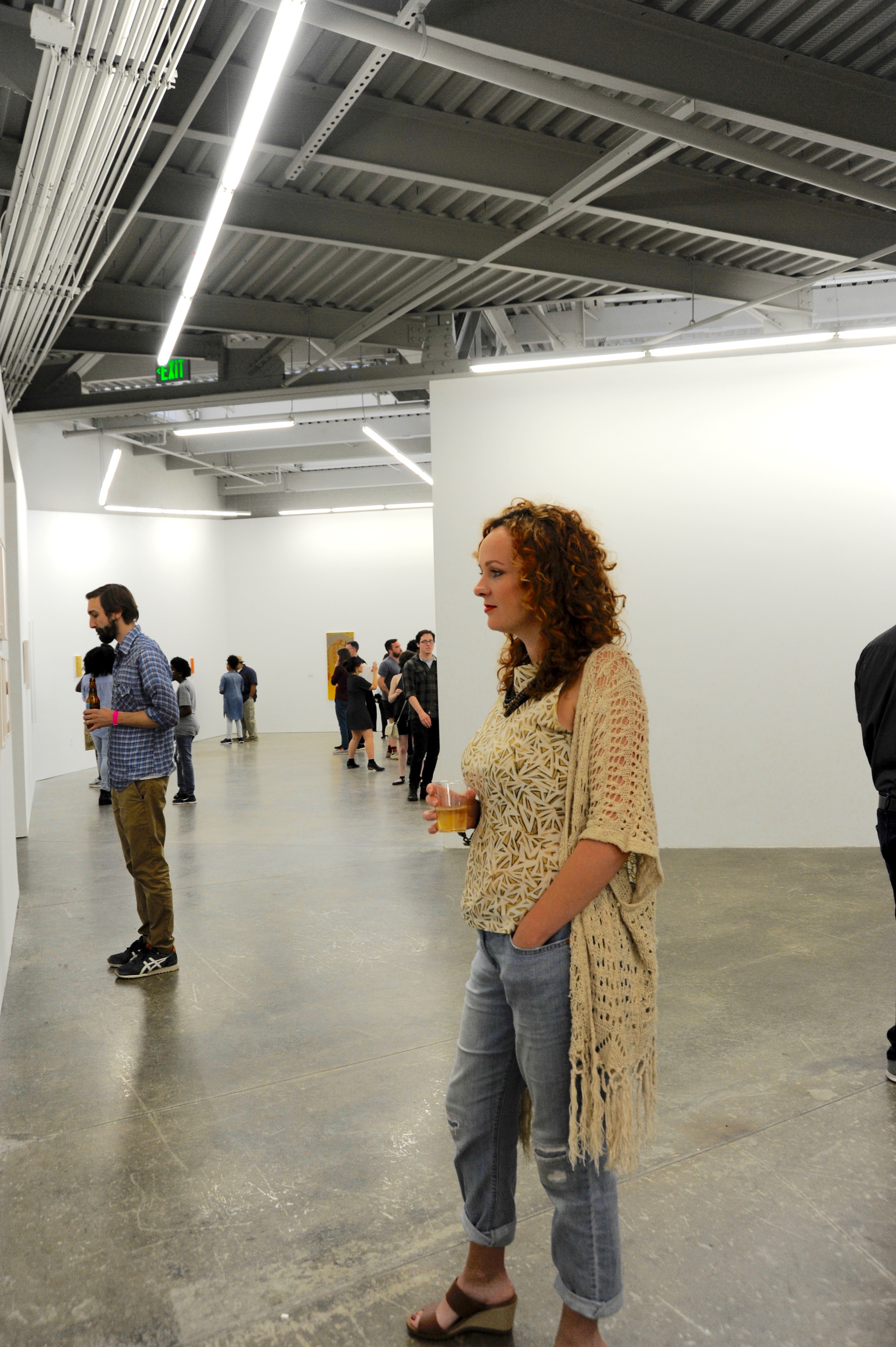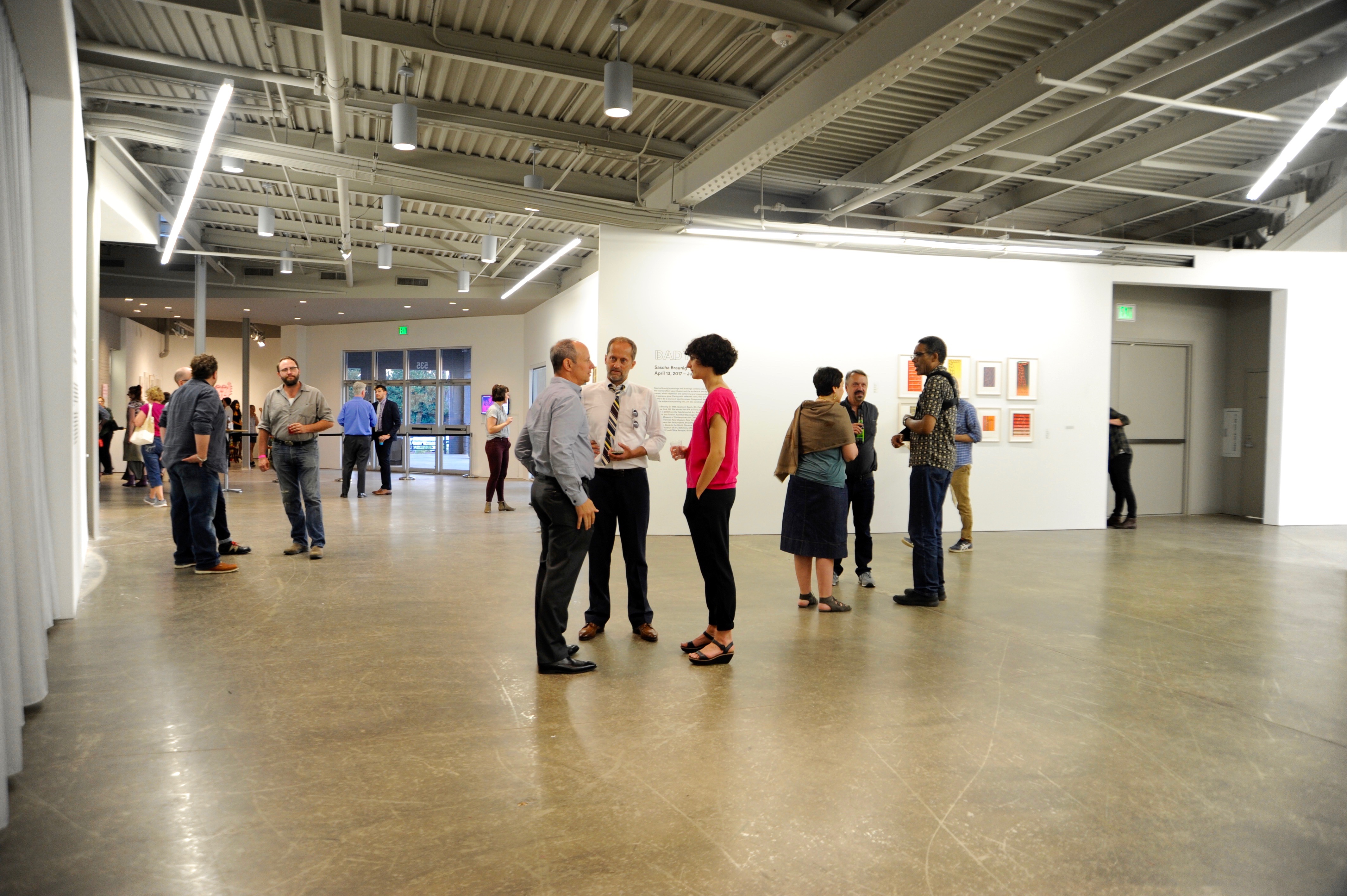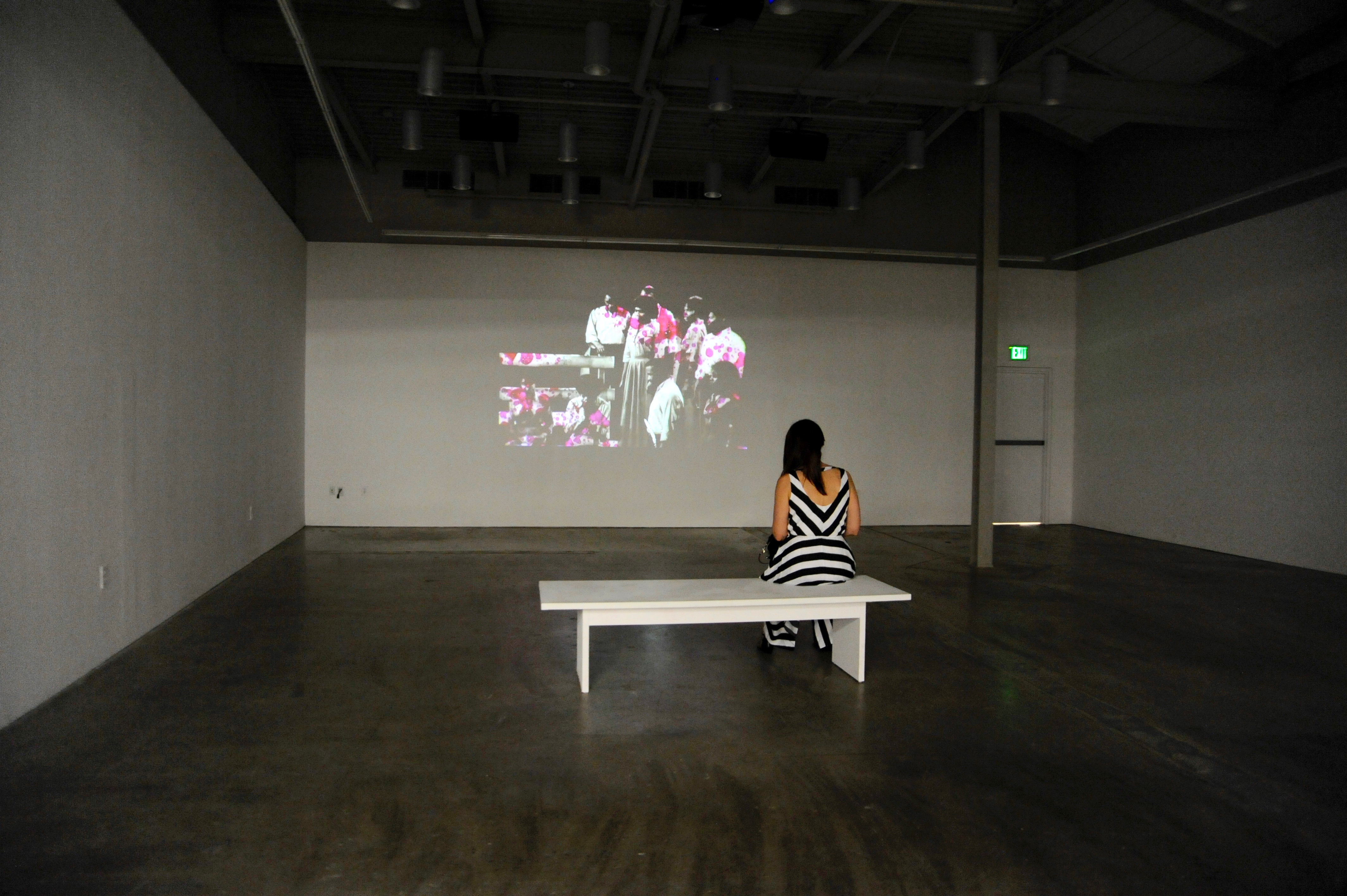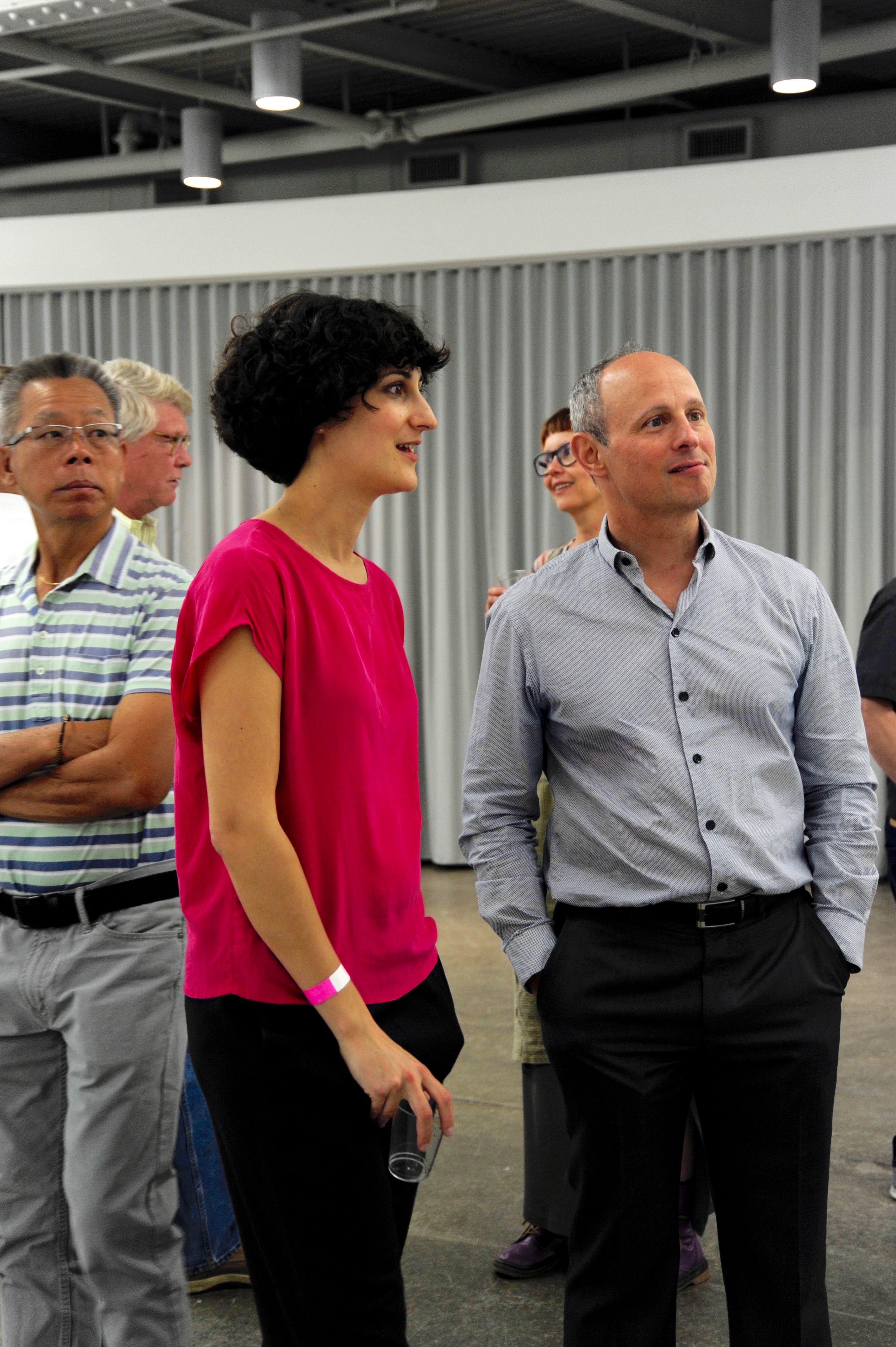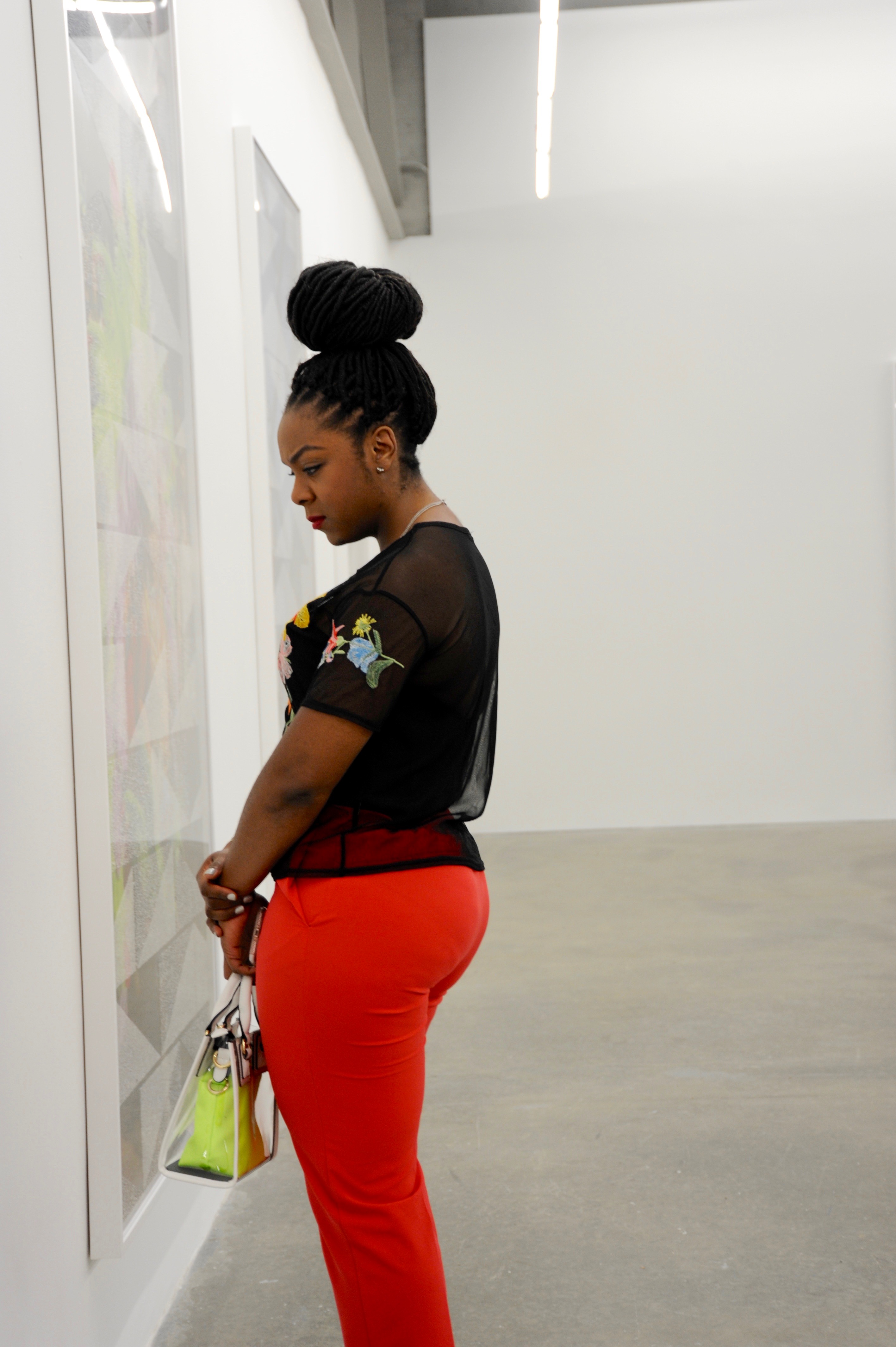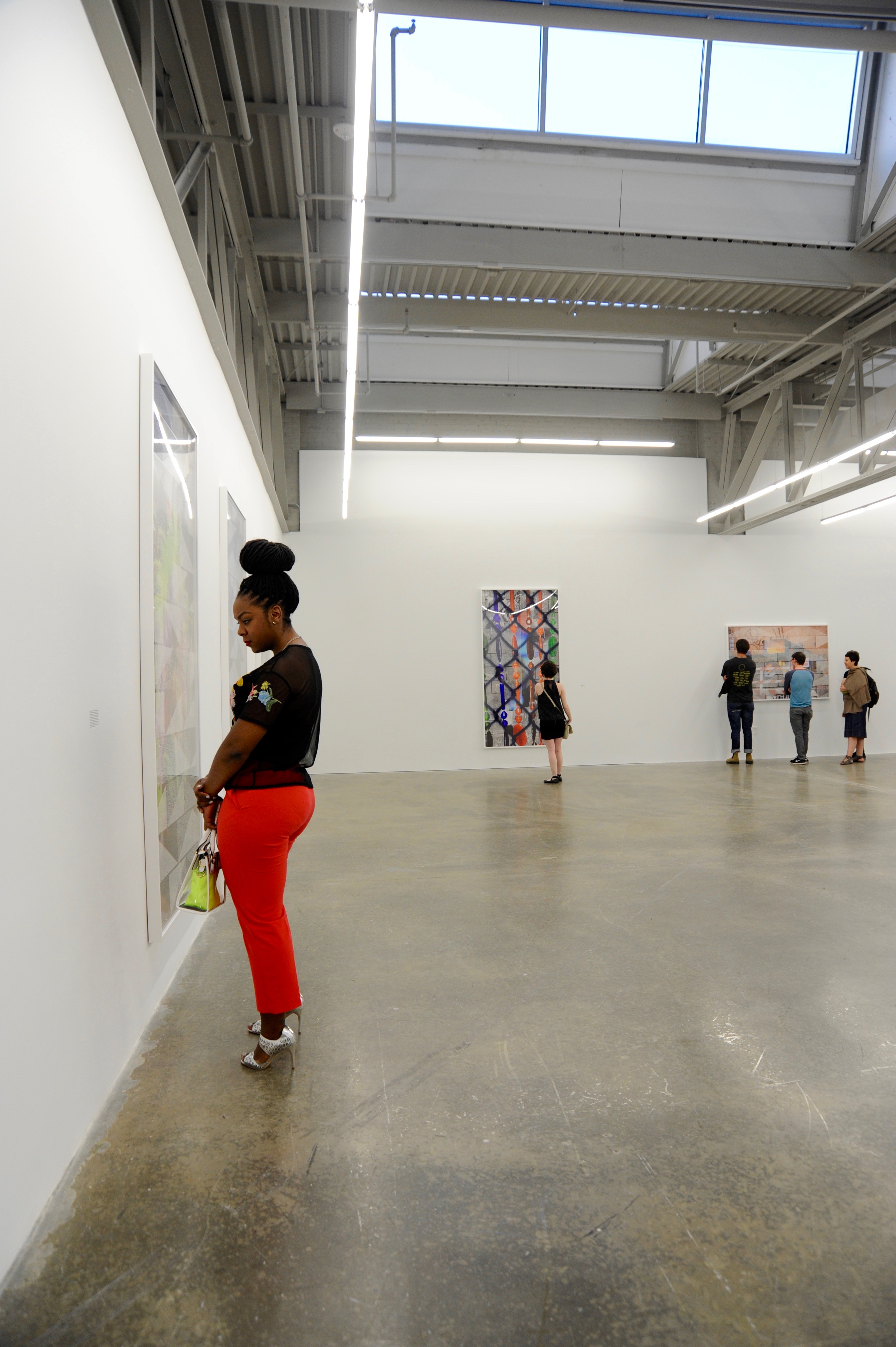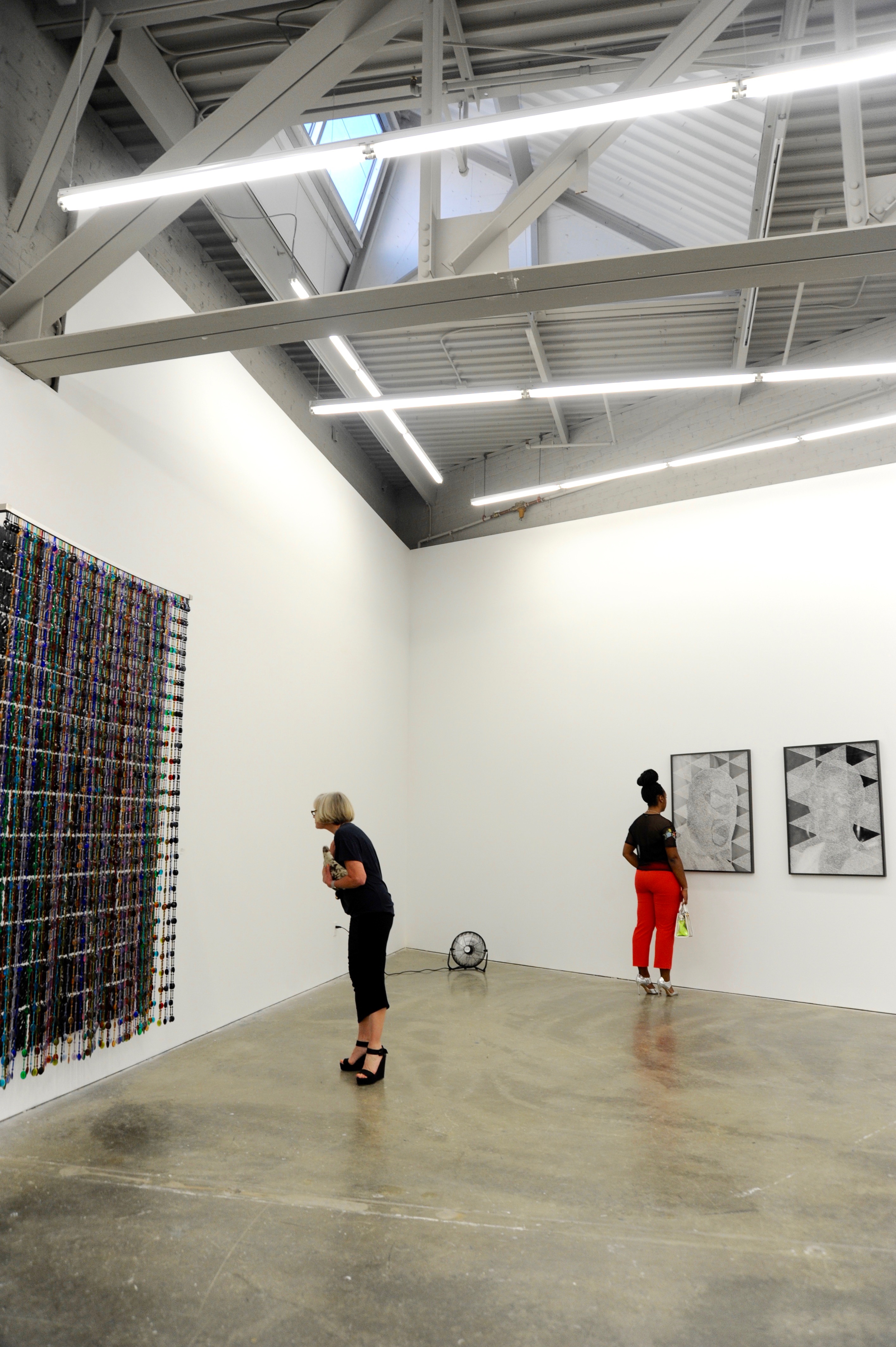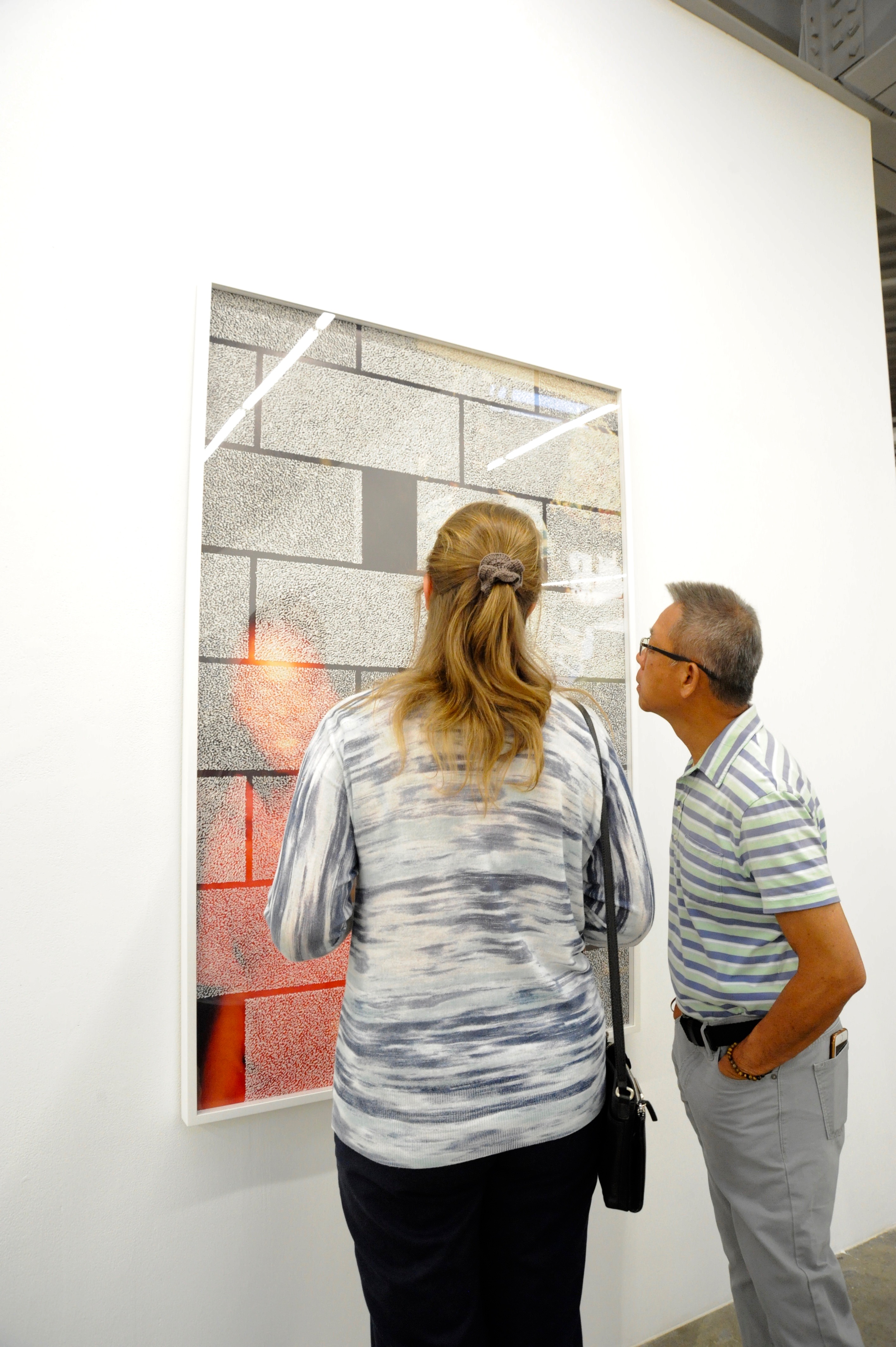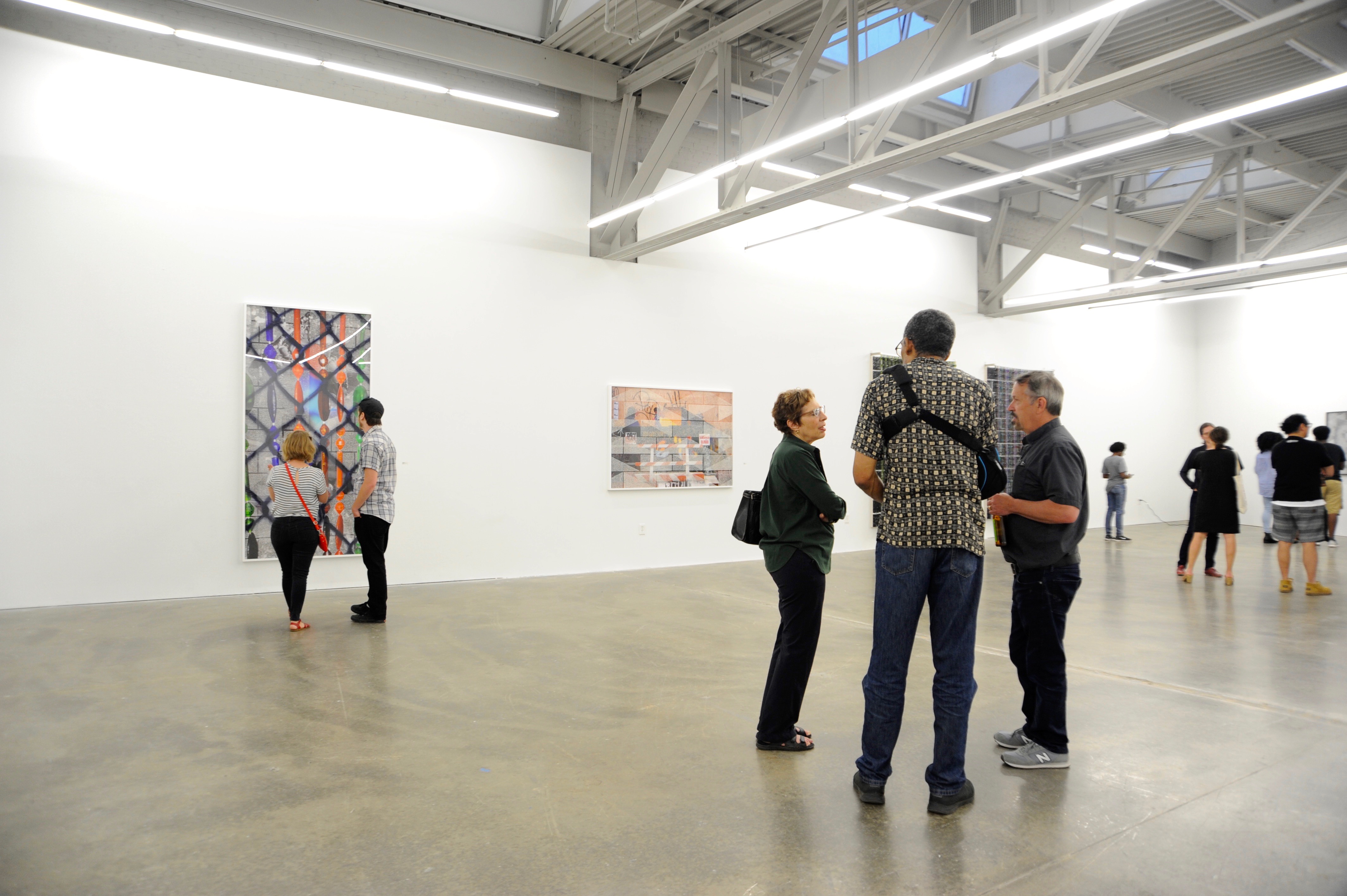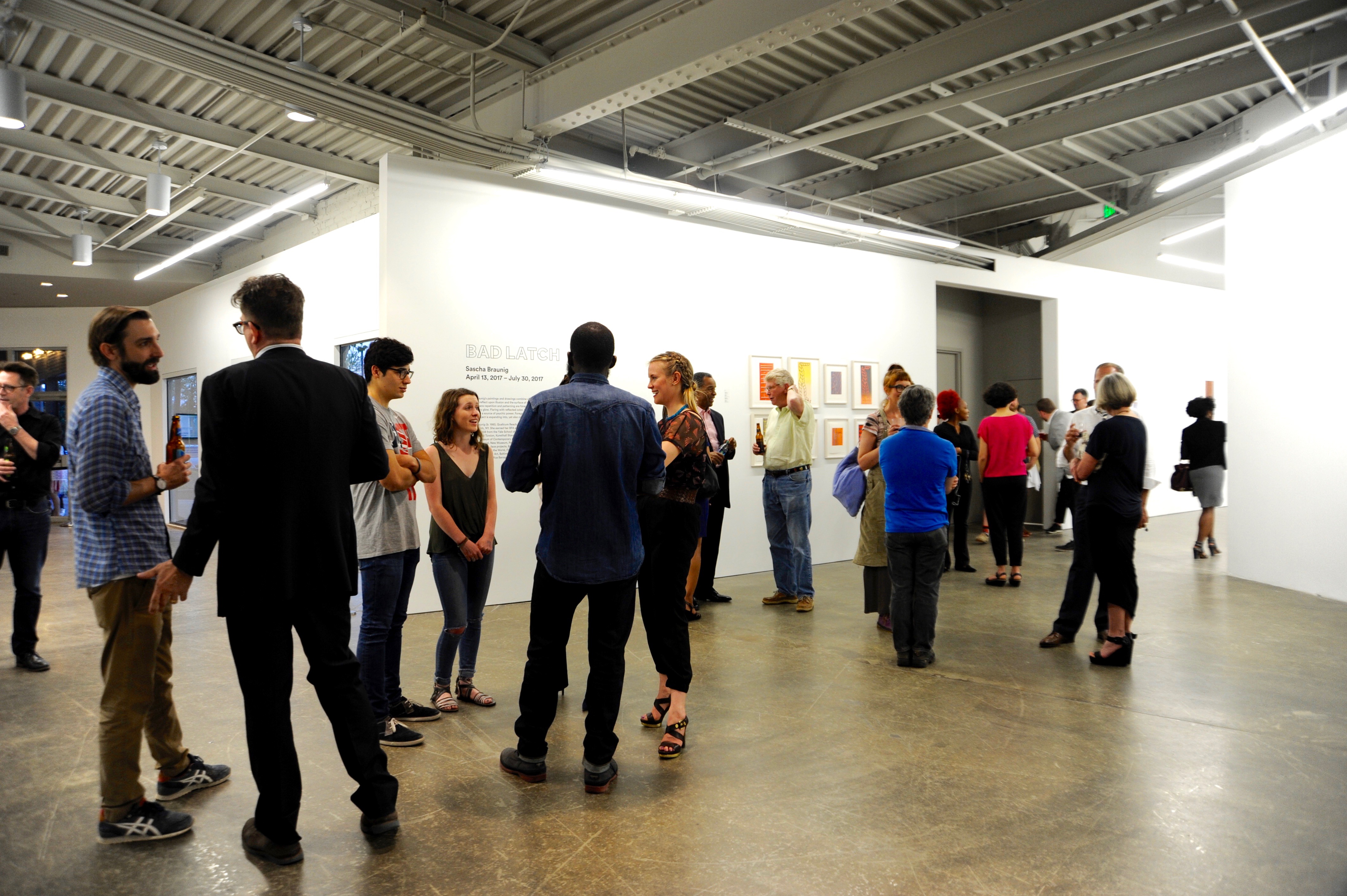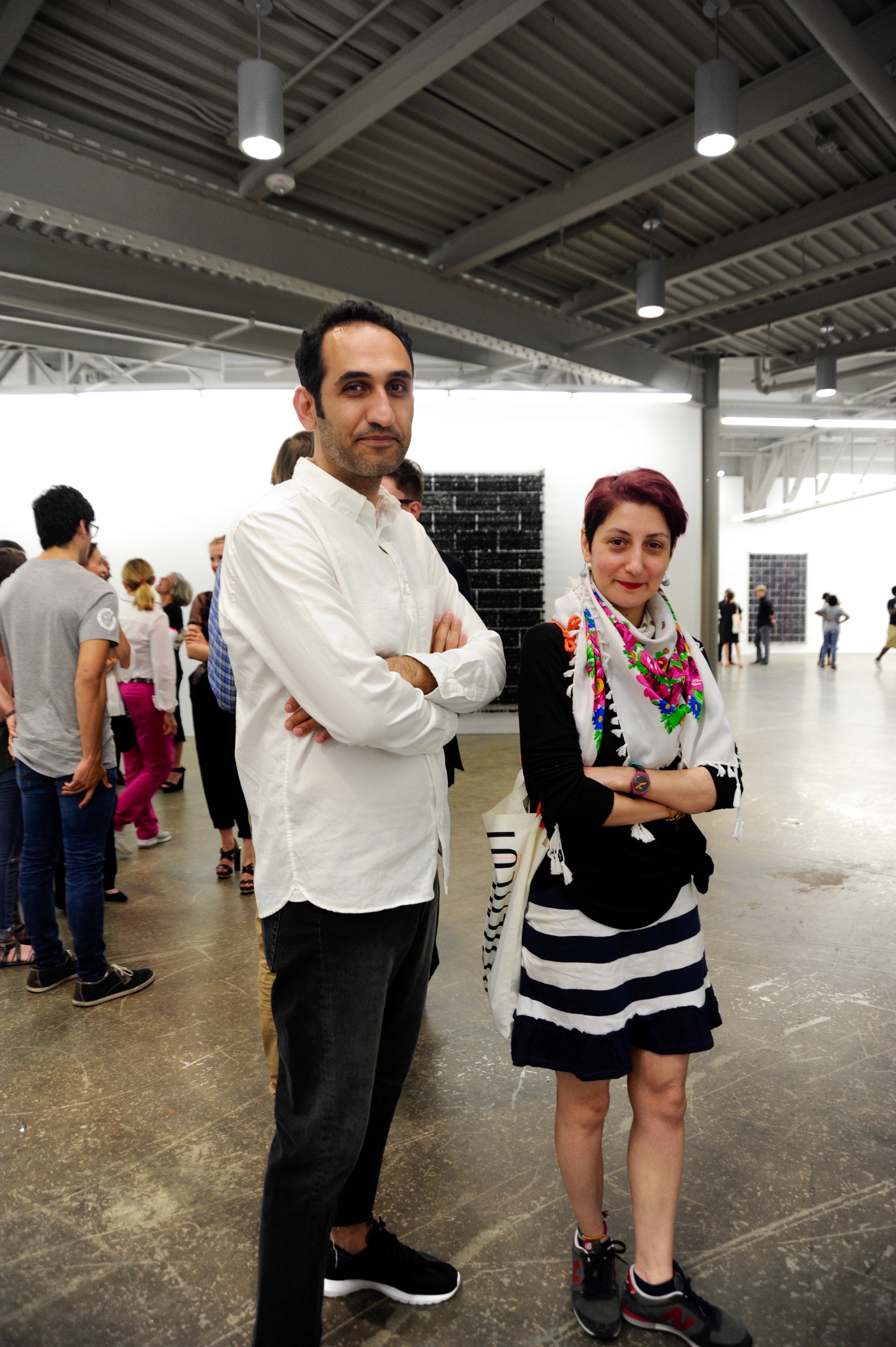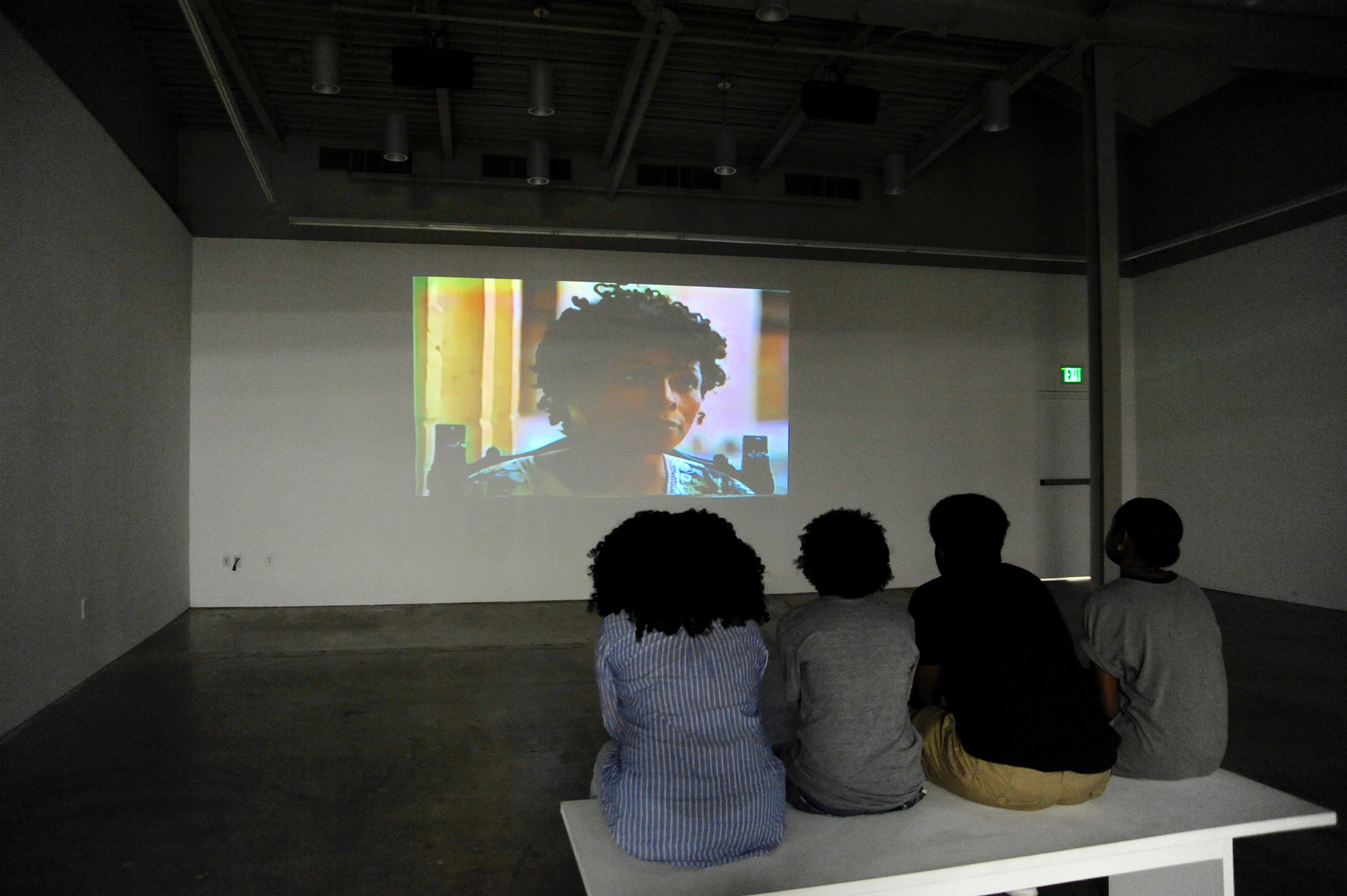 Atlanta Contemporary Art Center (Atlanta Contemporary) is pleased to announce three solo exhibitions featuring artists Sascha Braunig, Paul Anthony Smith, and Ja'tovia M. Gary. Institute 193 presents Swimming Them Homeward in conjunction with signature program, Contemporary On-Site. New to the lineup is local artist, Steffen Sornpao, presenting Can I get 1G in the chat? in Sliver Space—located next to the main galleries.
Location
Gallery 1, Gallery 2, Gallery 3, Gallery 4, Gallery 5, Gallery 6, Atrium, Lobby, Sliver Space
---
Upcoming Events
July 9 – September 10
Contemporary Dance
Dance Canvas Summer Artist Residency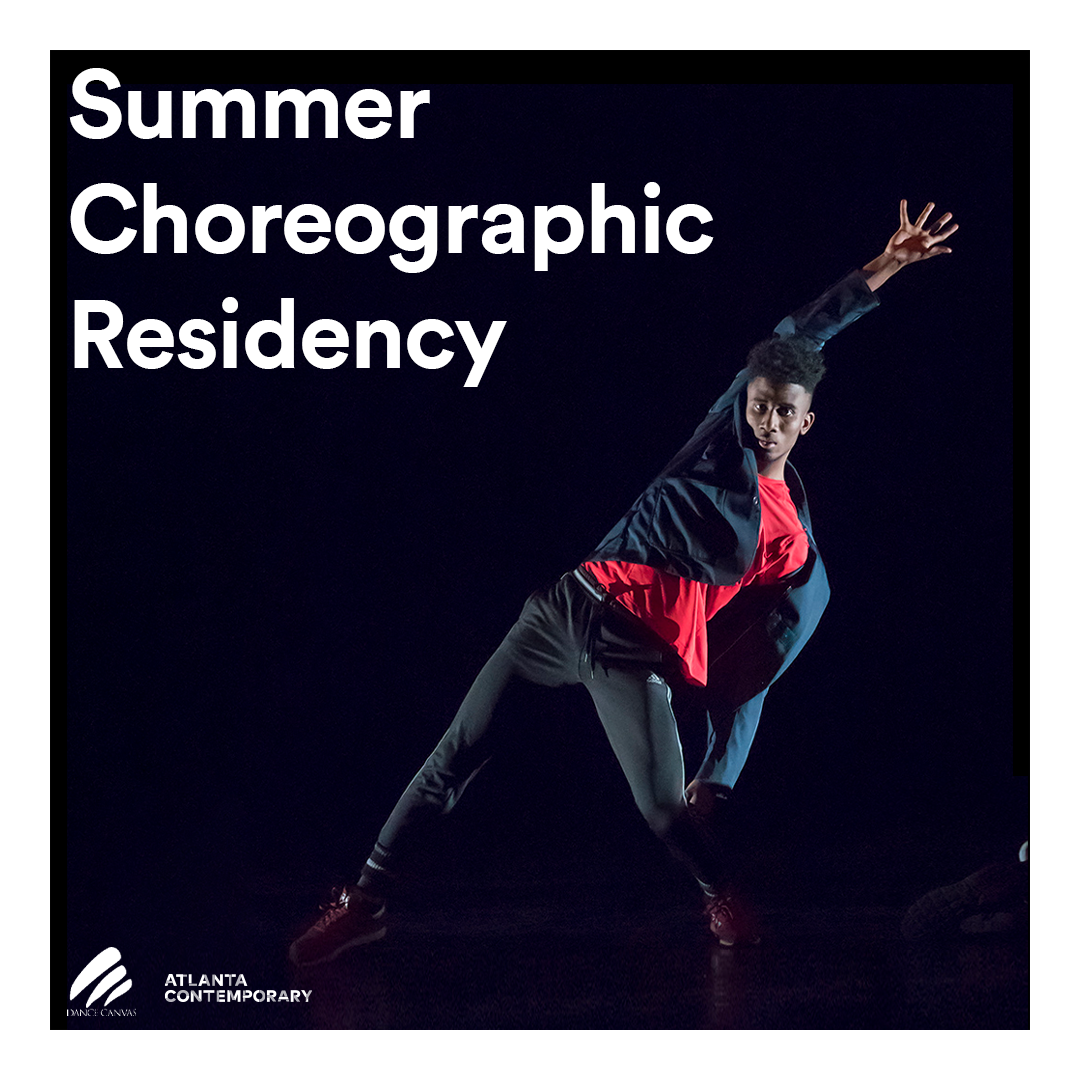 Atlanta Contemporary and Dance Canvas are partnering on a new initiative that provides time and space to dance artists in metro Atlanta.
July 21 / 6:00pm
Contemporary Talks
Eso Tilin
Curator Talk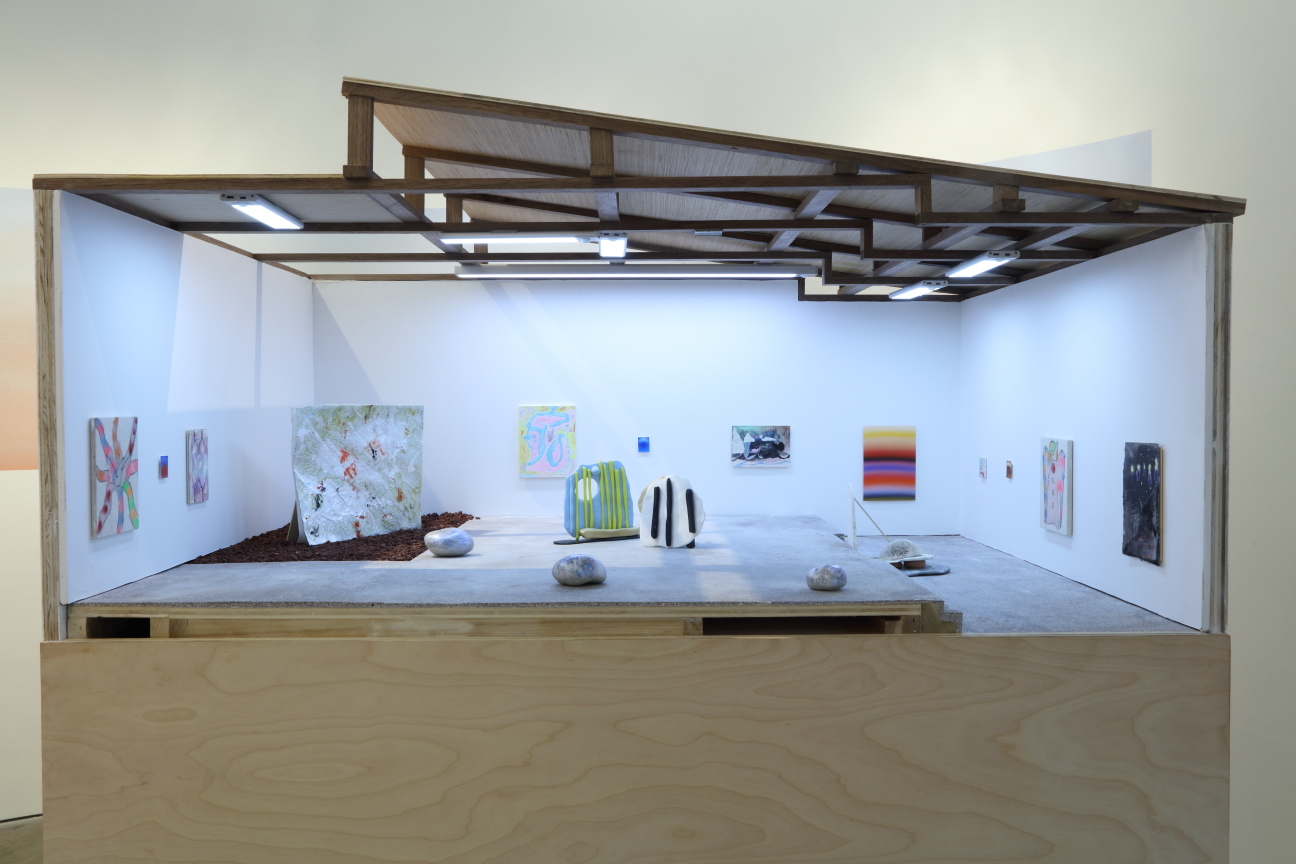 Join us for a conversation with Sergio Suarez and Noah Reyes, curators of EL FUA.

July 31 / 12:00pm
Contemporary Kids
Contemporary Kids
A free and interactive family-friendly program, Contemporary Kids introduces children to contemporary art and artists through approachable media and hands-on activities.